Cross Canada Trekking - Part 18 [Splooshin' down in the Nanaimo Pod 😧 ]

Writing this post is making me want a Nanaimo bar really badly. Not much exciting that day. We had checked into our little RV park in Nanaimo. It was okay, other than it was another RV park. There are worse places in the world for sure, but there are nicer too. We drove a few clicks to get to the core of Nananimo and walk about in this park and along a pier. And See Nanaimos Pod. During the walk, I took off for a bit on my own and found some random trash fiesta, it was like a discarded car and junk warehouse junkyard. Not sure but it was some type of underground parking is the only thing I could think of, but it must have been from a long time ago because all the cars were in such rough shape - I am talking completely mangled. I am not sure how they all got there is such terrible shape. None of them looked incredibly modern, they may have been sitting there for decades. I would be curious to know more about the story here in this strange derelict trash storage vault.
Not sure if Nanaimo was completely my vibe, I mean we spent about a week there and I still felt like I was recuperating but the sleeps still weren't that great. There was some interesting times though for sure, and we had just landed on Vancouver Island, which some people consider to be a country all of it's own! Somebody told me this and I laughed, and they were like "no! I'm serious - it's like a different place here! plus it's just beautiful!" and they were certainly right about that. There was a lot to see, I as always wish I could have seen a bit more of it. BUT IT IS WHAT IT IS™ Like they like to say. But this is some photos from our first day in Nanaimo on that trip.
Clicking on a pic will load a separate high resolution copy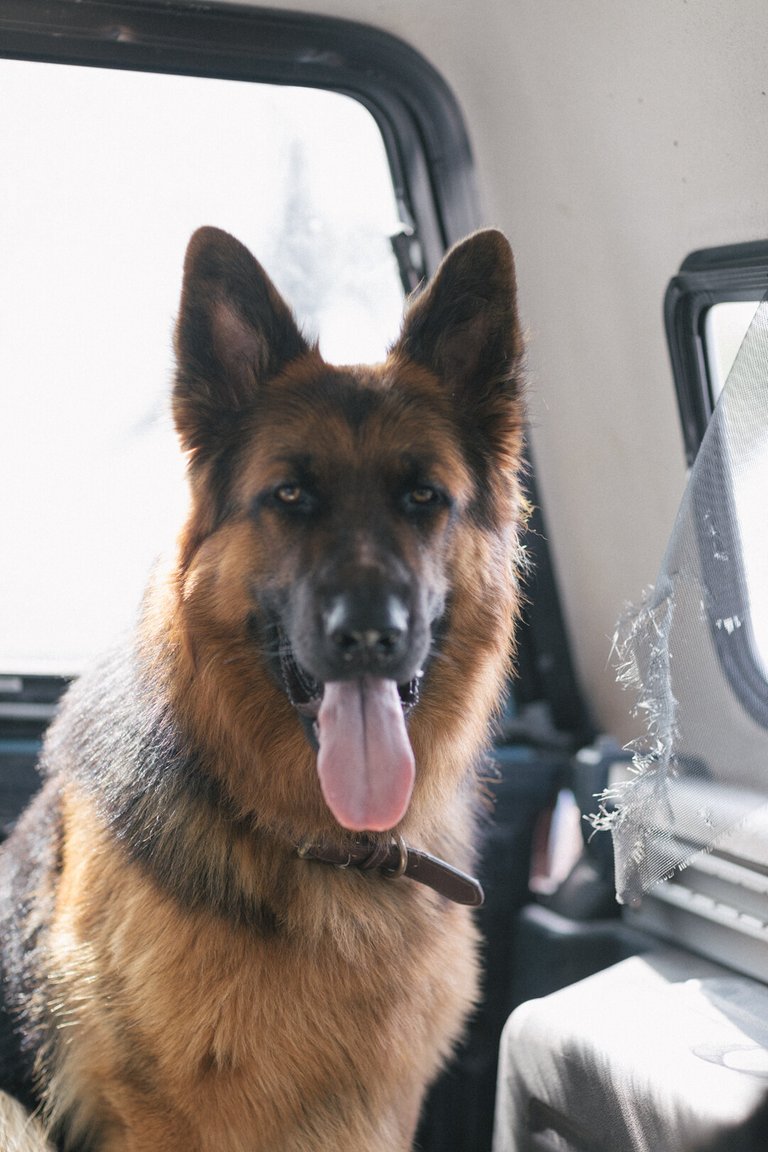 Diesel the big diggle doggle and the window screen he destroyed
---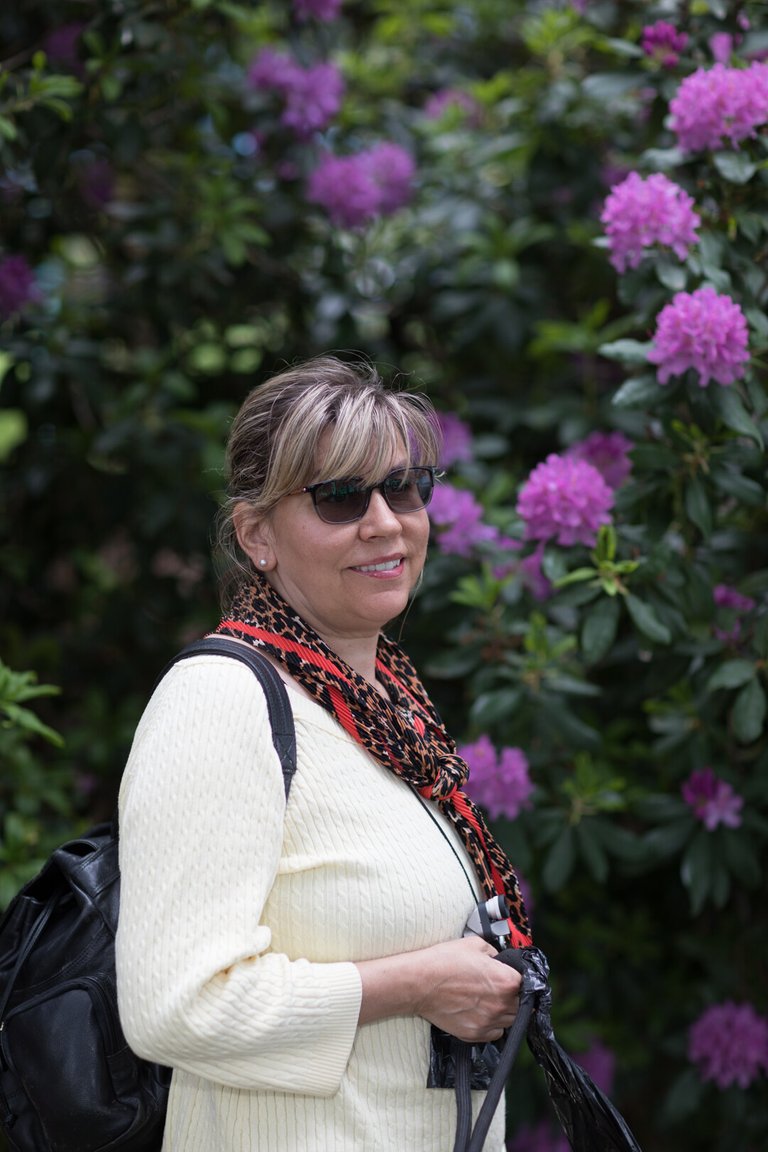 Nanaimom
---
Kaya on the hunt for food and fun
---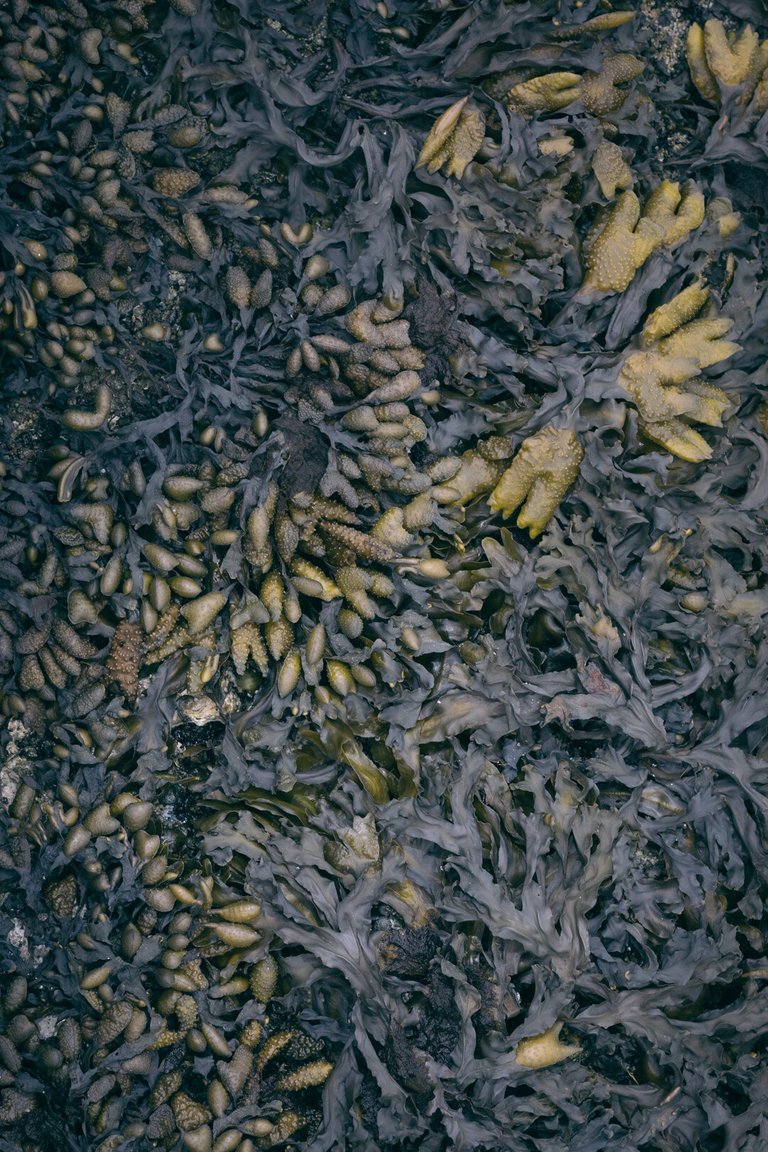 Seaweed mania, as far as as the eye could see
---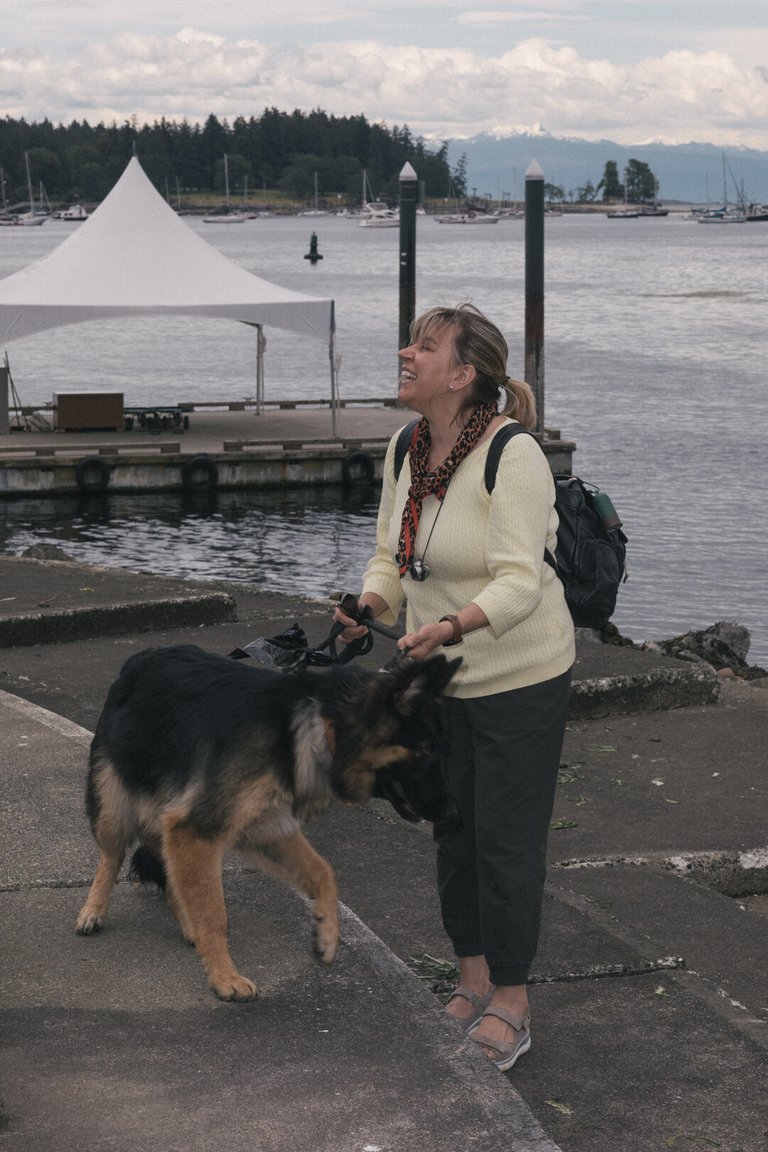 Some random person talked to my mom for a long time and I took a pic
---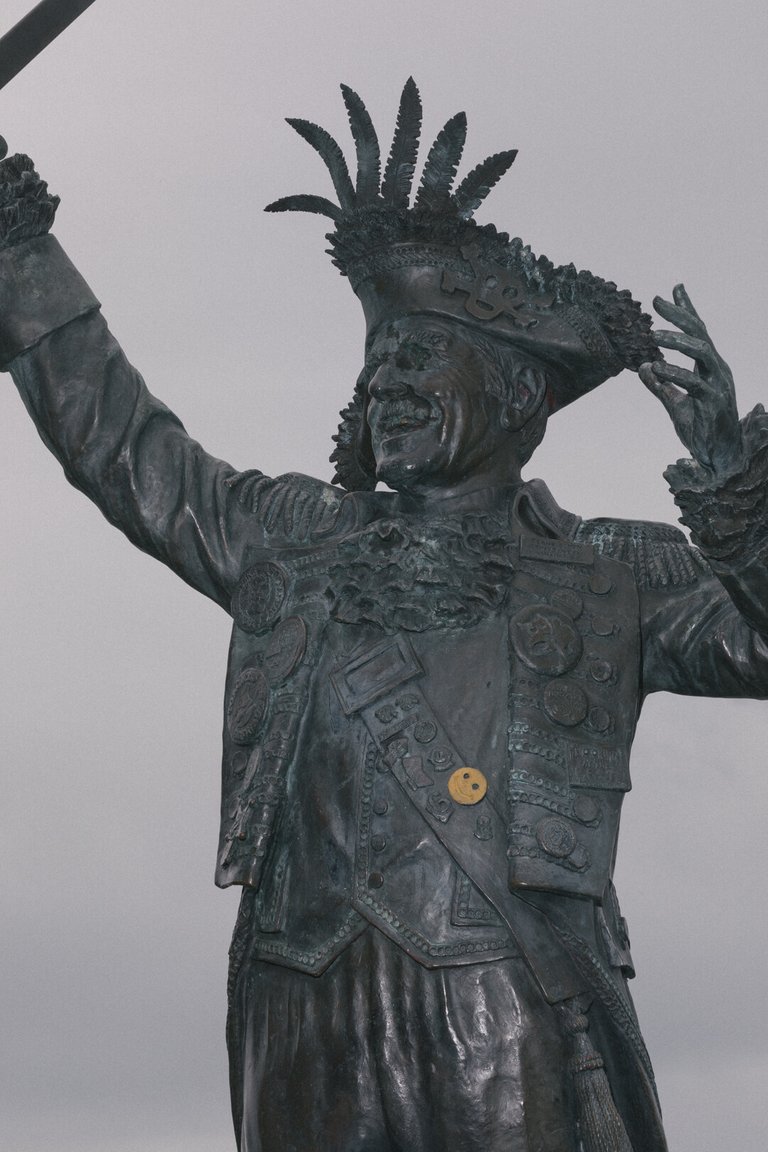 This interesting Nanaimo pirate statue
---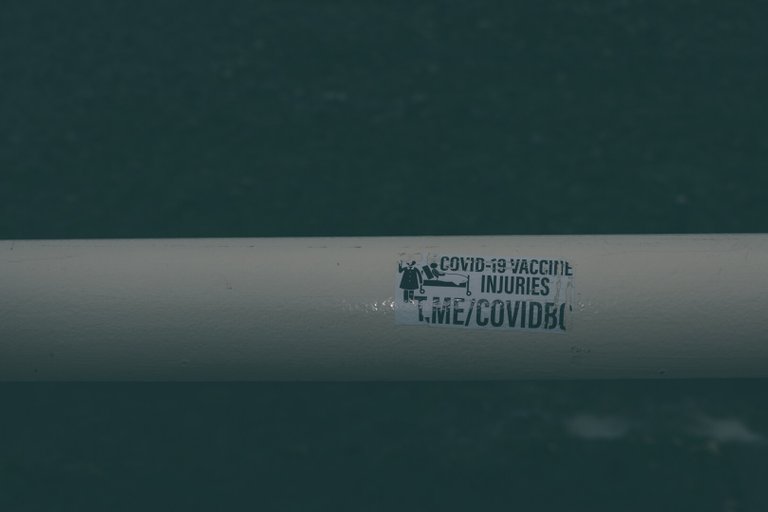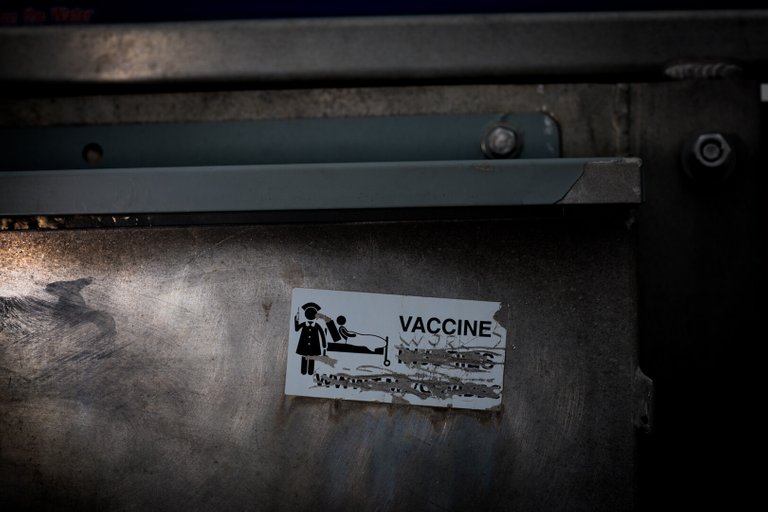 The Vax Wars were raging hard in Nanaimo
---
---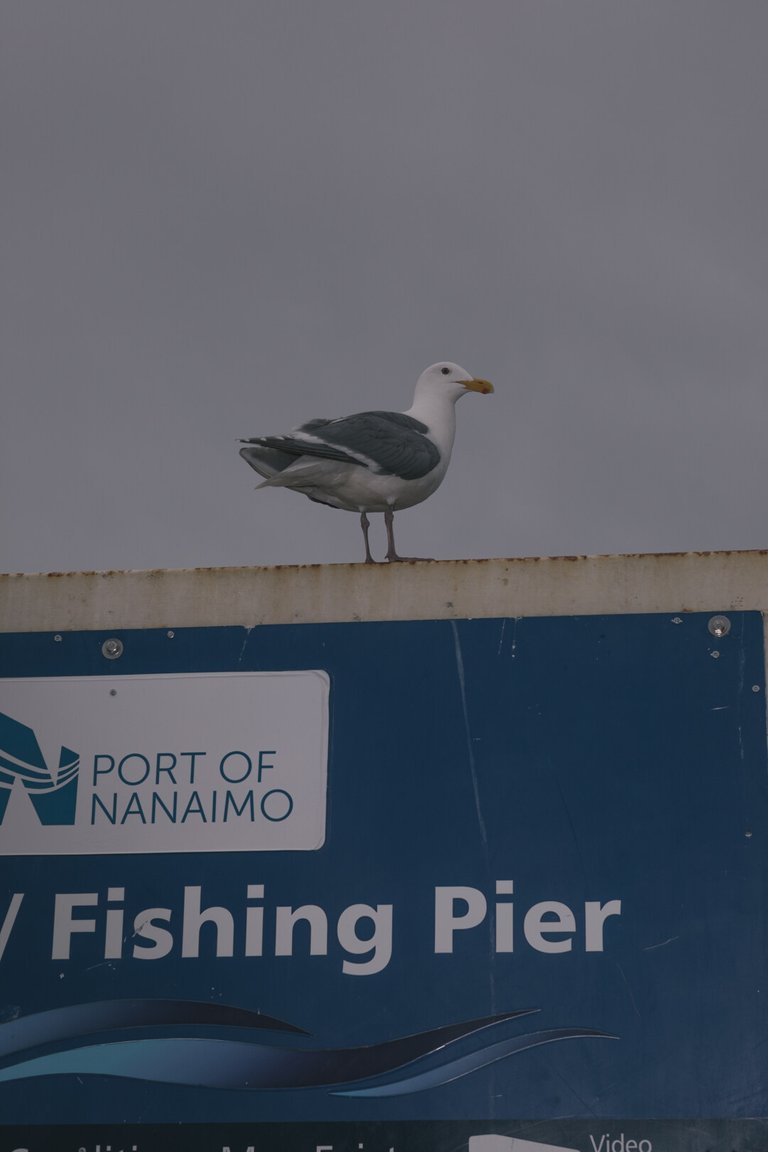 This bird contemplates the totality of existence
---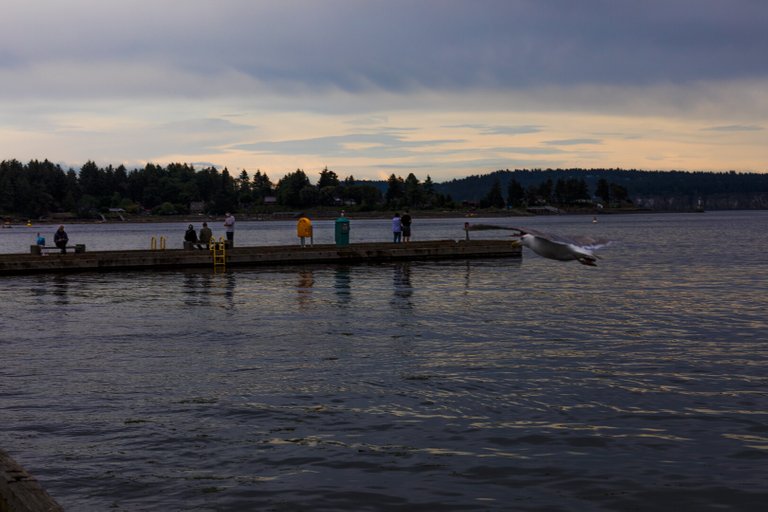 the bird then flies off with the secrets of the universe
---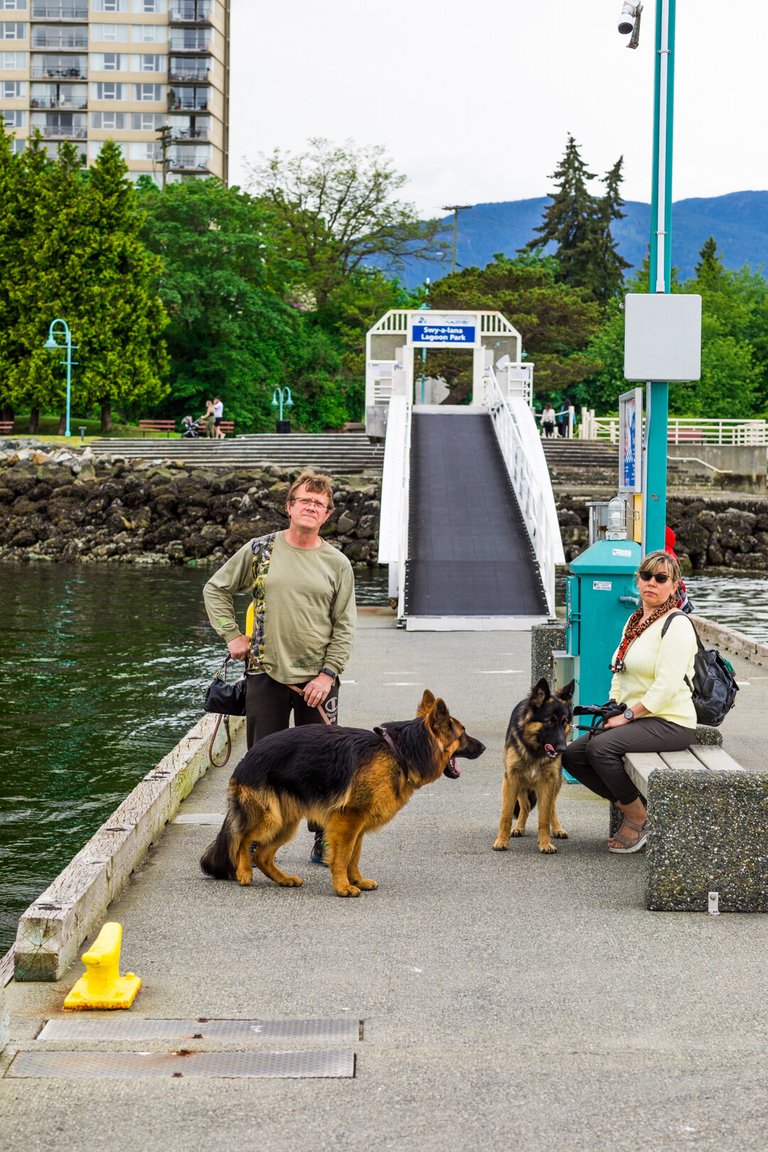 The doges they are hunger
---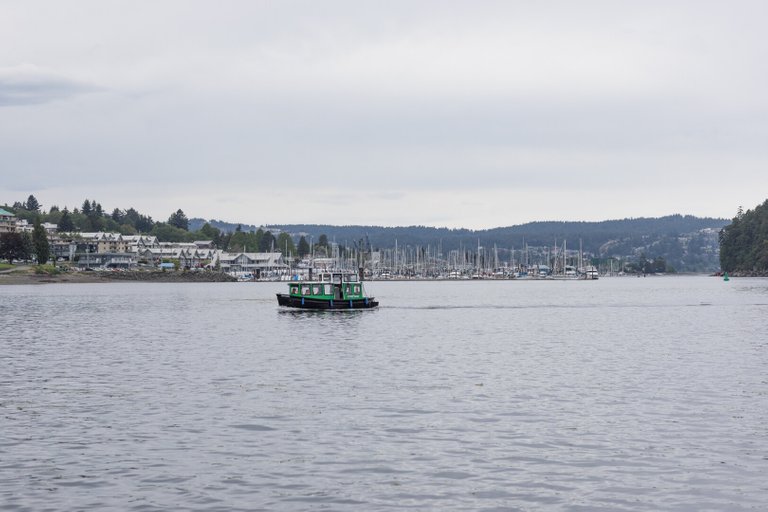 onward we plow
---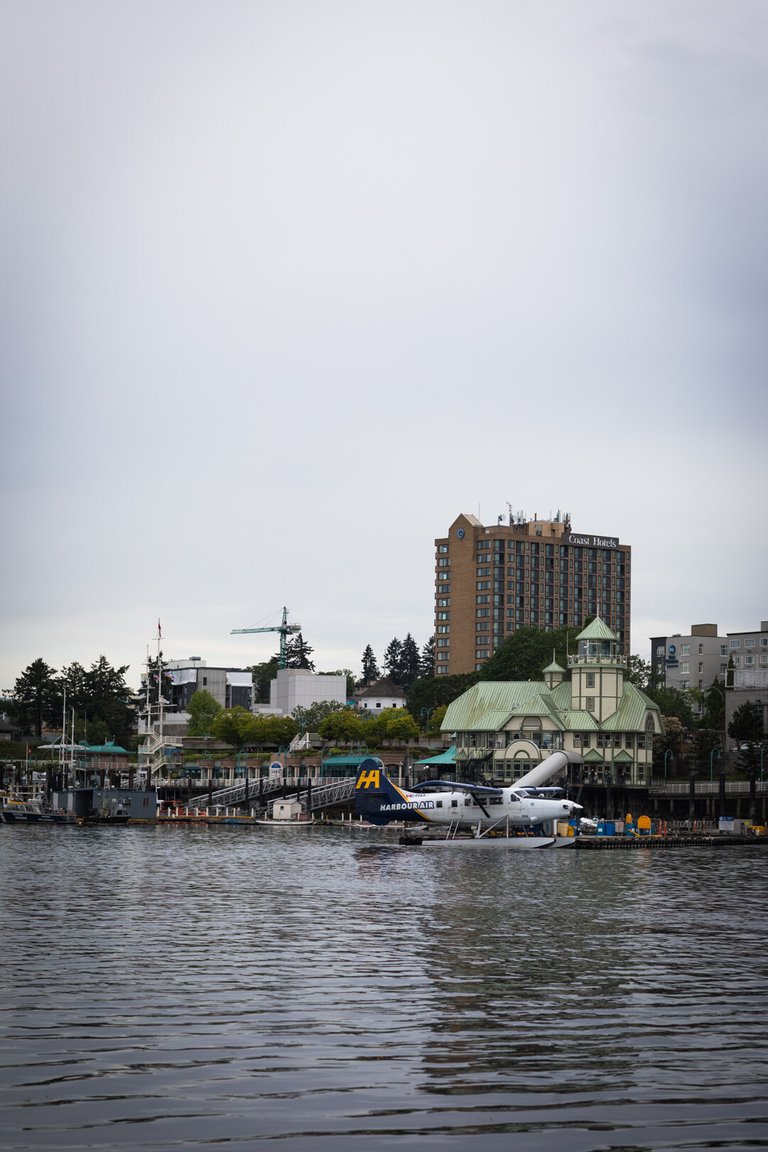 we gon' take off real soon now y'hear
---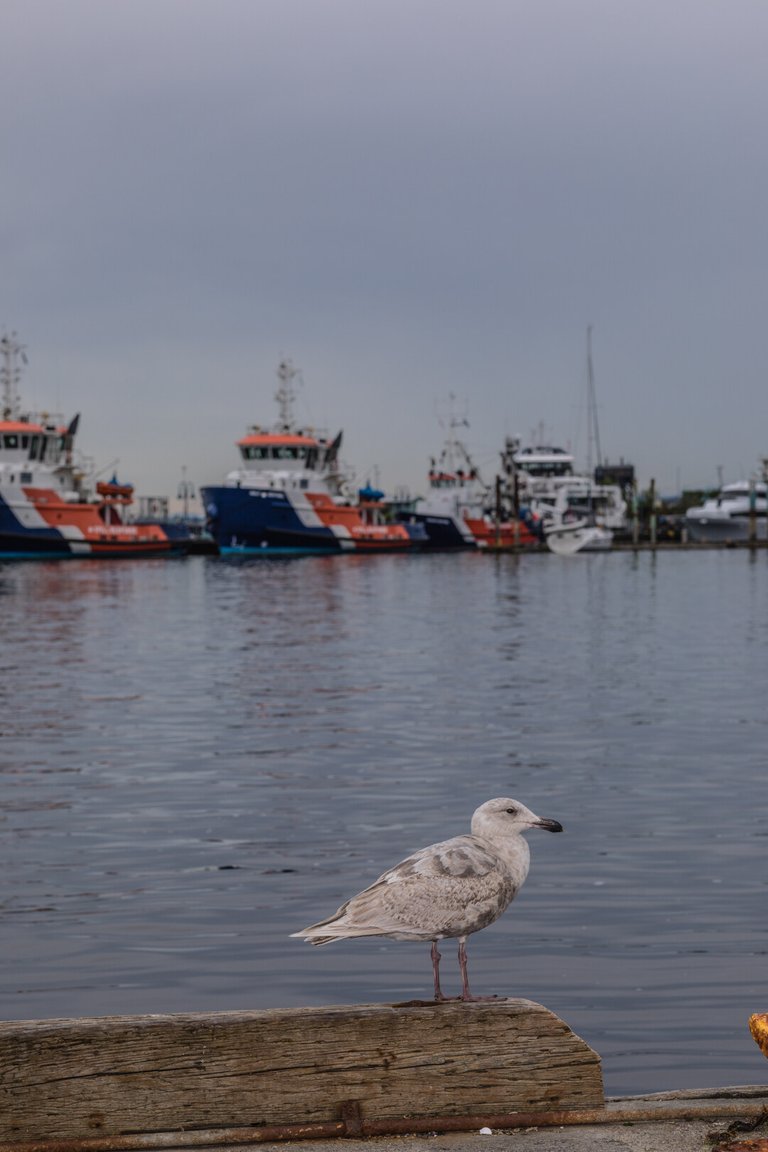 this bird is on the pier prowl
---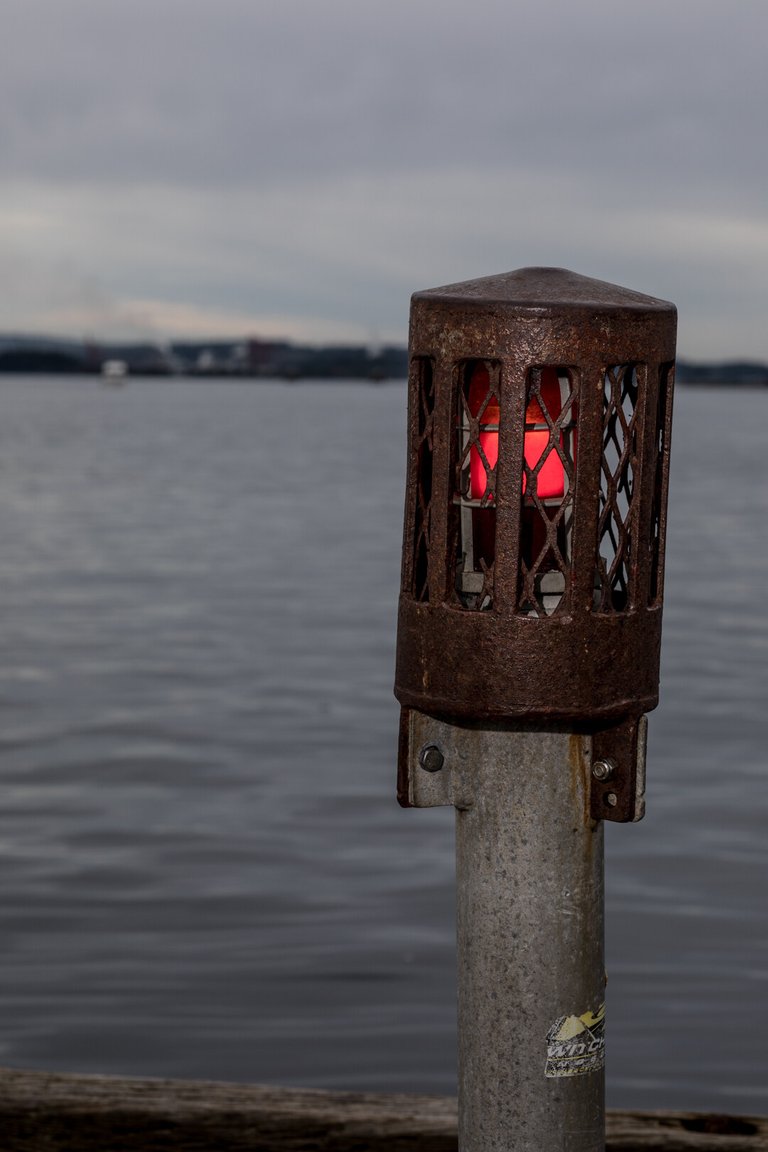 salty rusty redlight district
---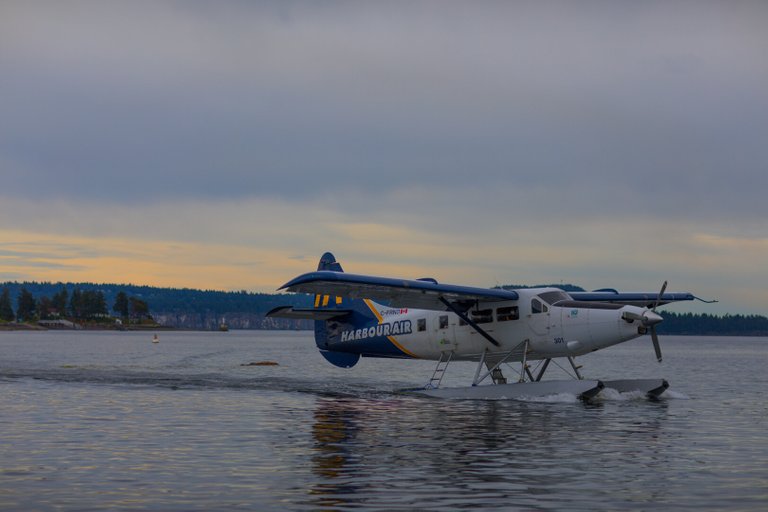 we have landed
---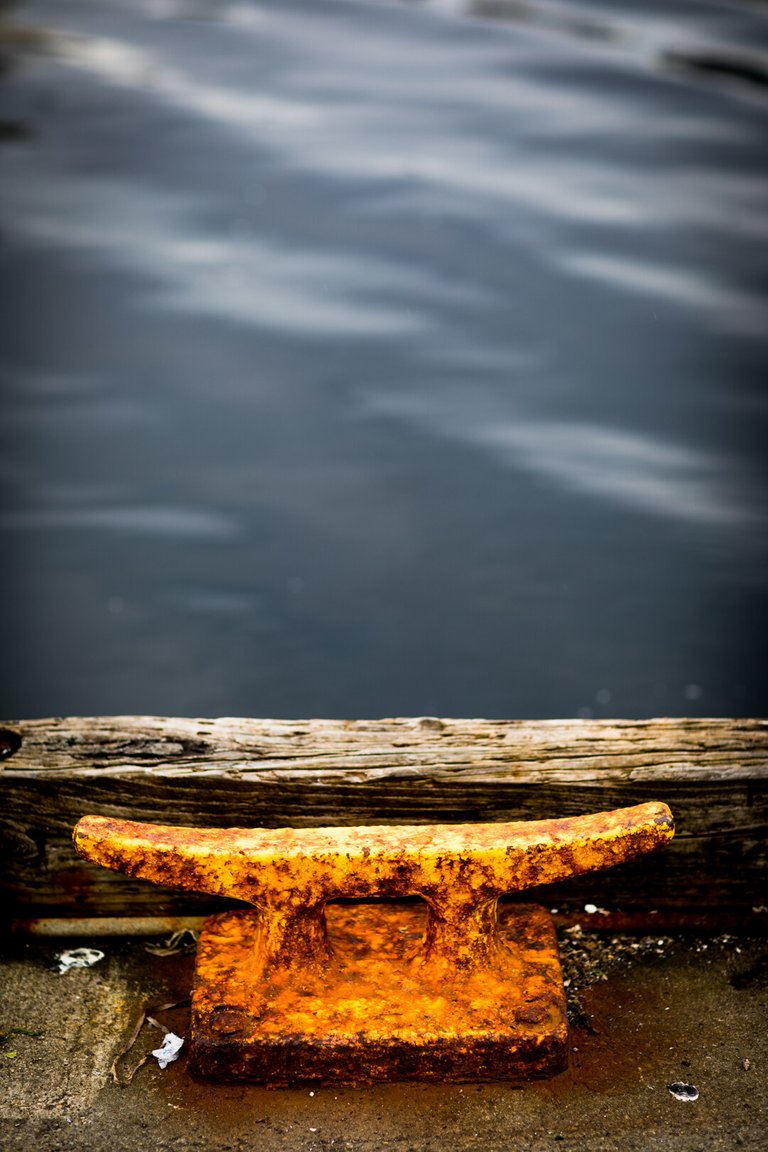 rusty crusty pier cleats
---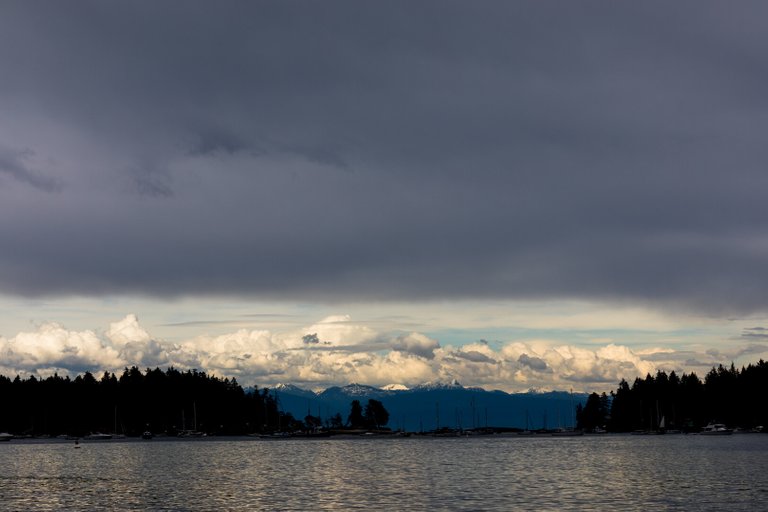 distancevision with the cloudfunk swag
---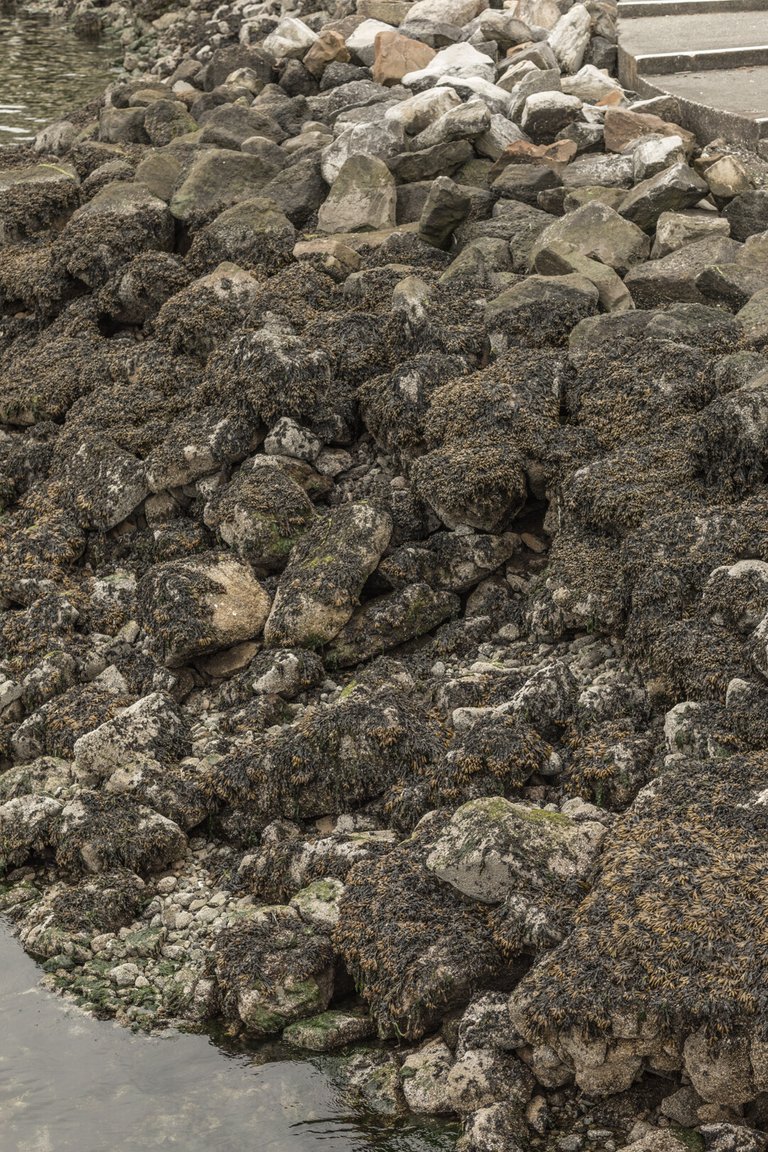 rockutonics
---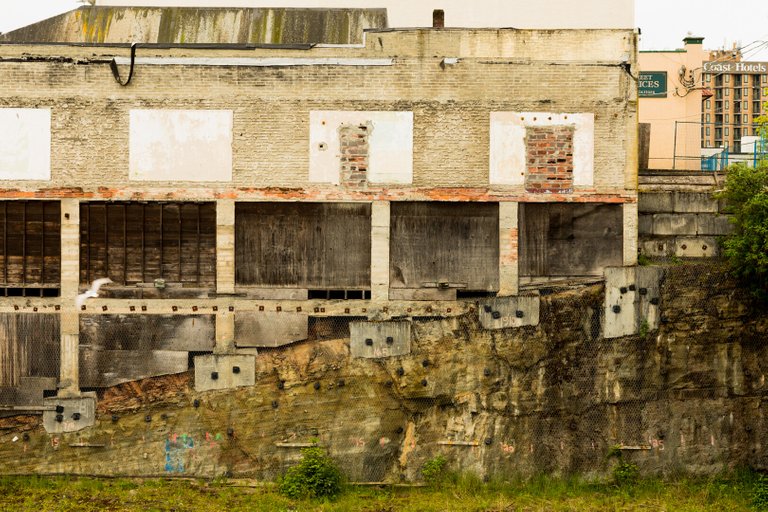 the decay that is nanimo
---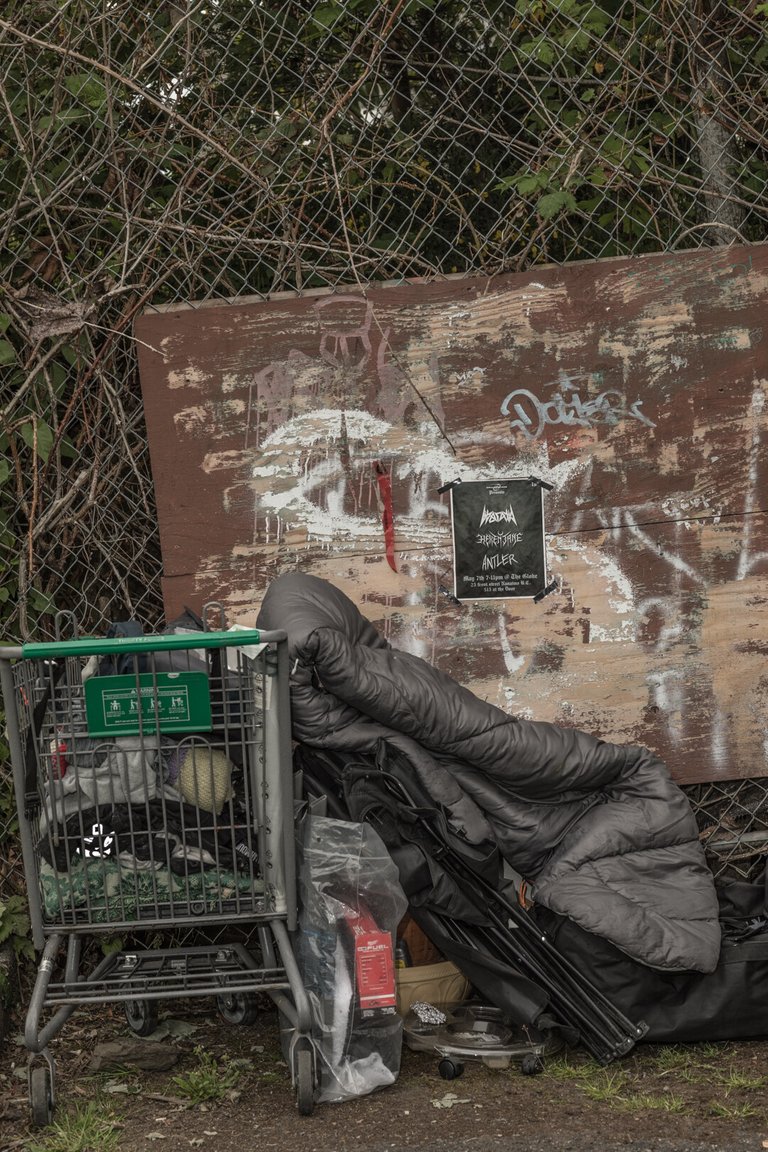 the base of a homeless
---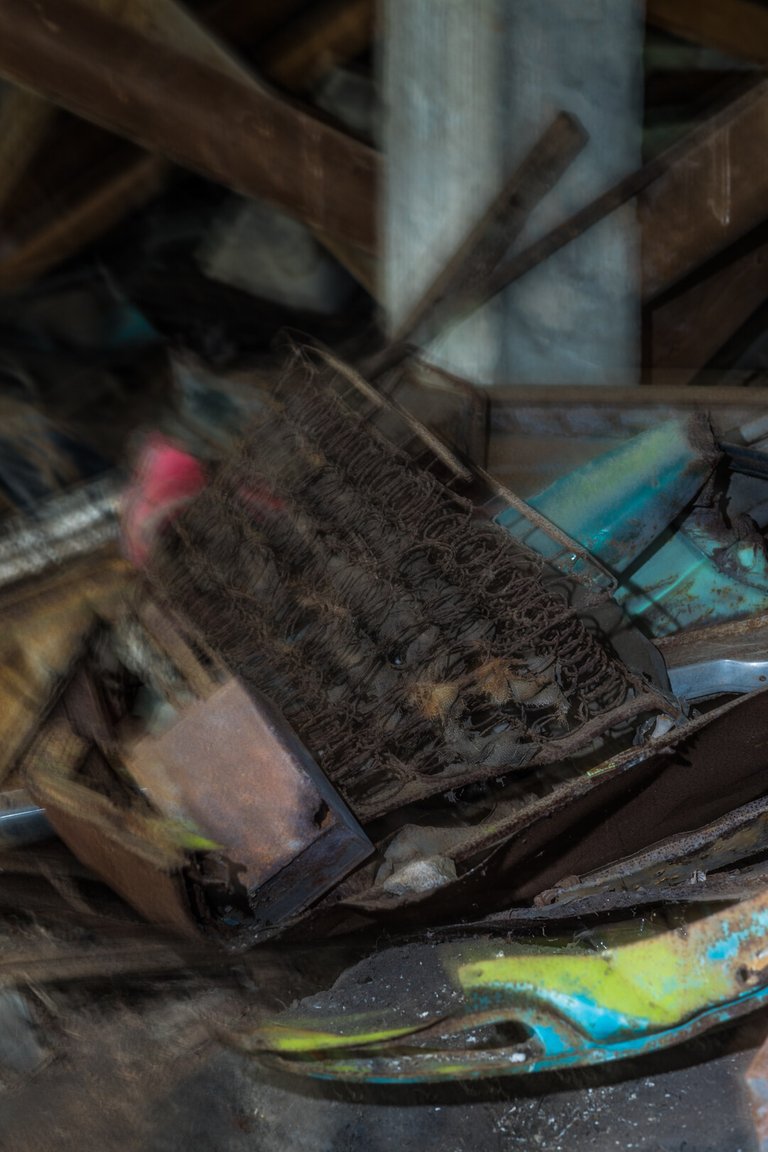 underground trash fortress
---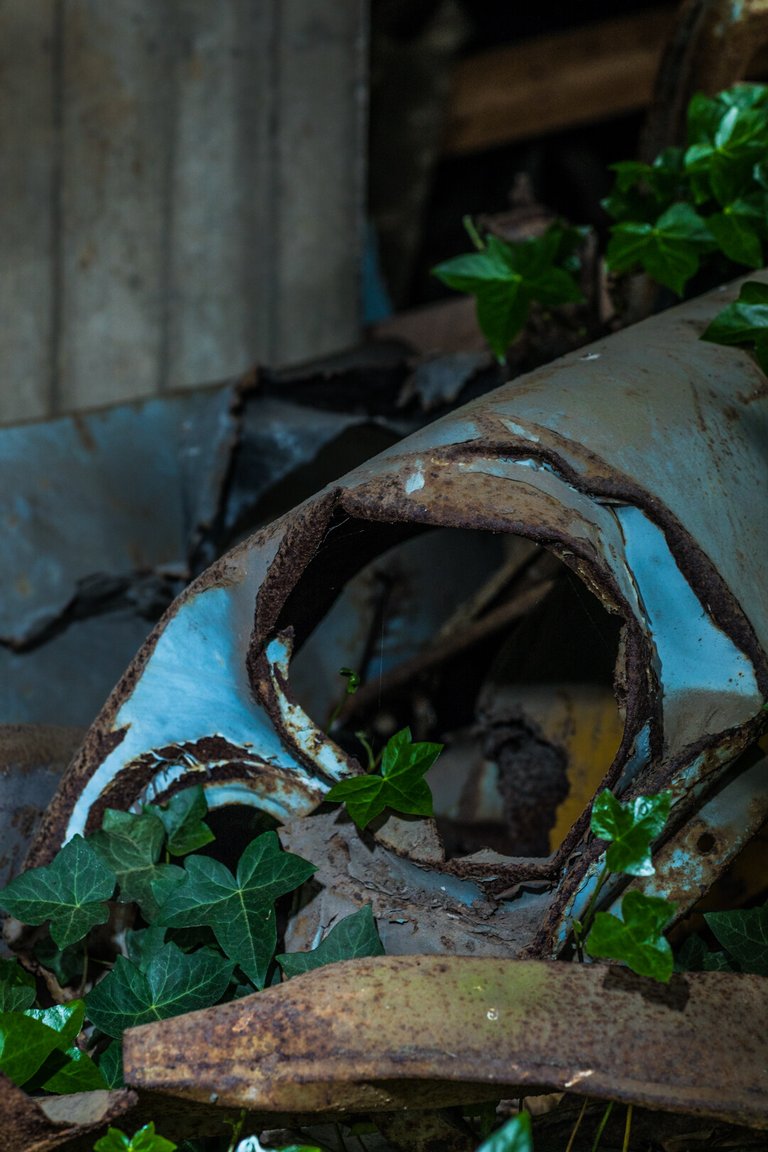 nature is surely moving in slowly but surely
---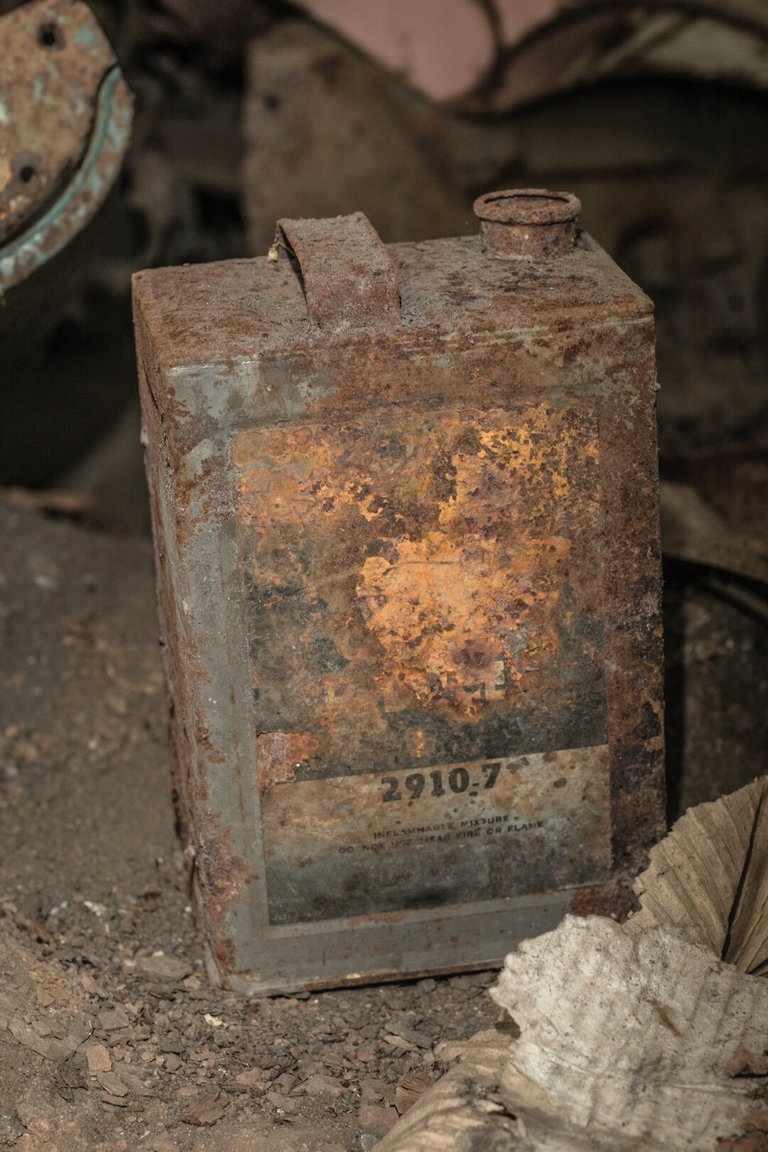 gotta get them liquids
---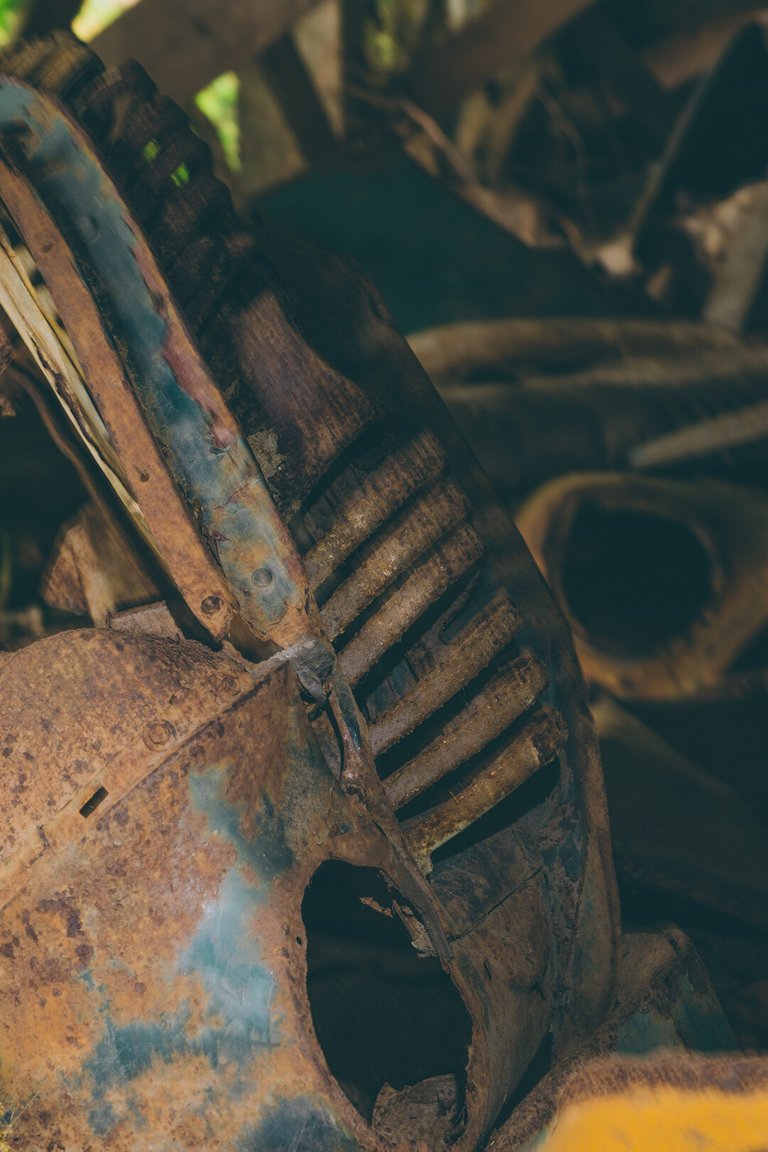 holes yearn and gasp for air
---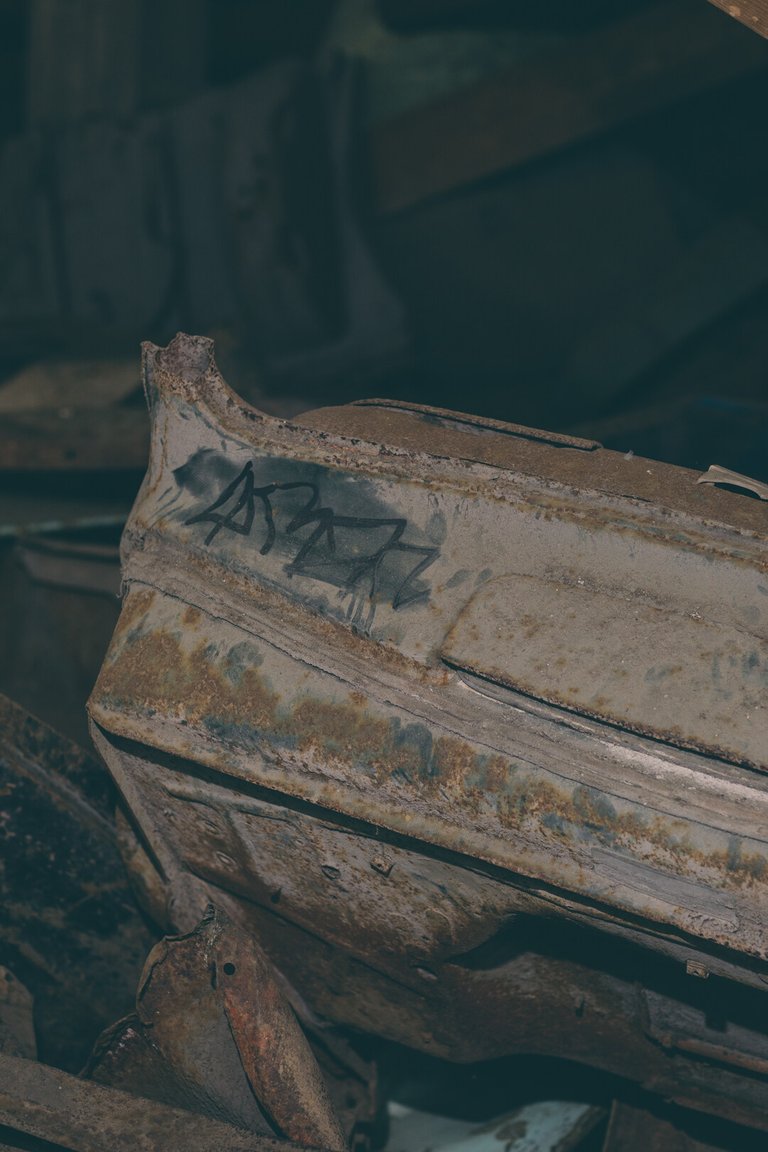 discarded and tagged by some punks, who would have thunk
---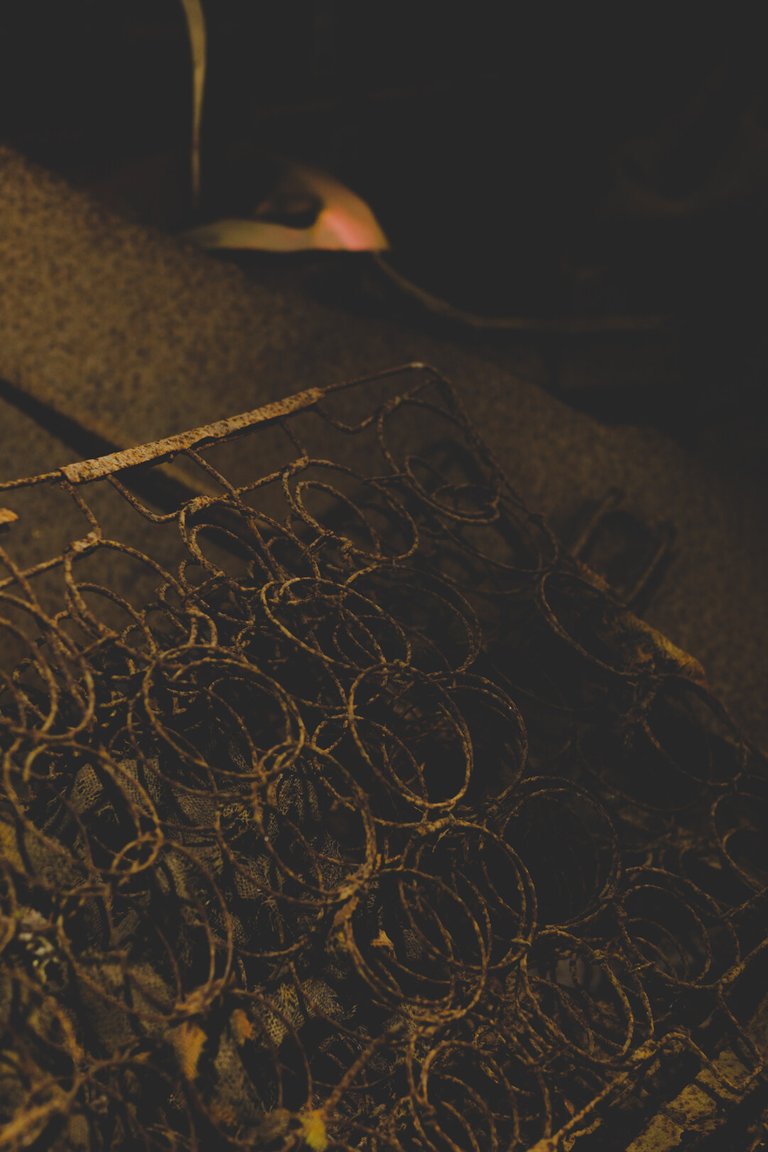 A nice boxspring yearns to be used again
---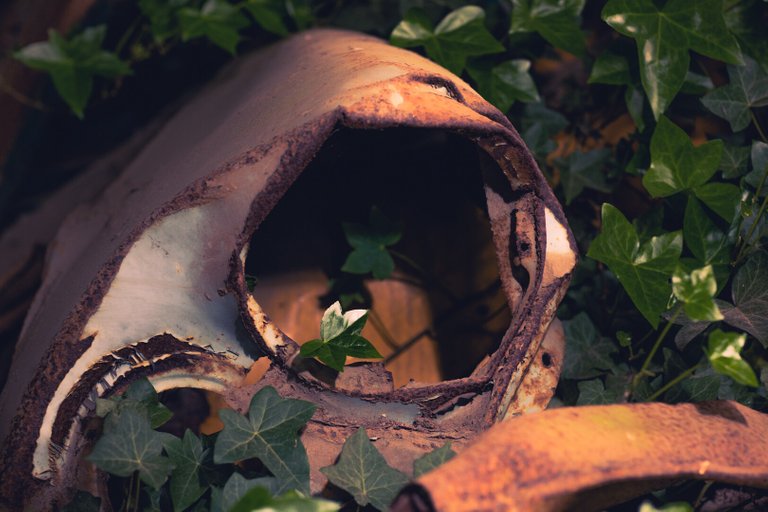 Leaves protrude from their home in this alien landscape
---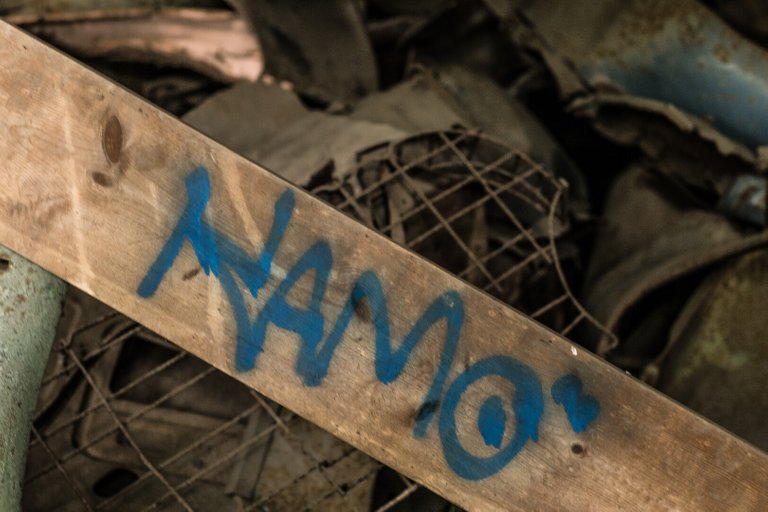 better stay out of sight, hidden if you can
---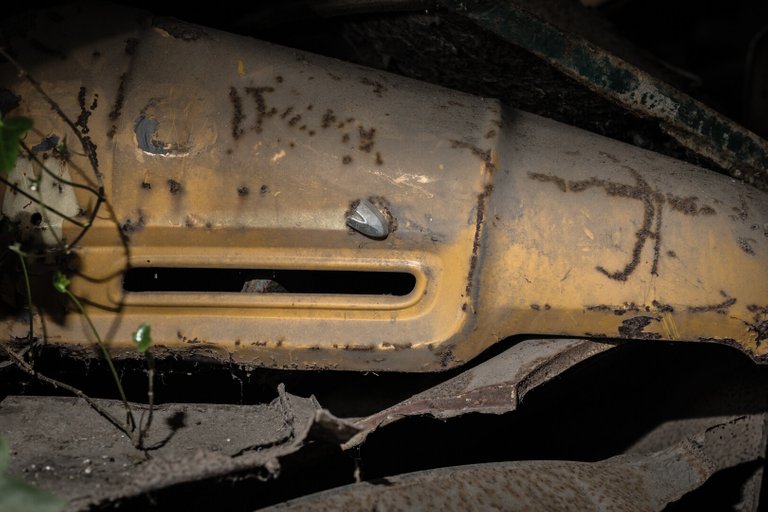 The retarded robot says dzien dobry in a galactic space tone
---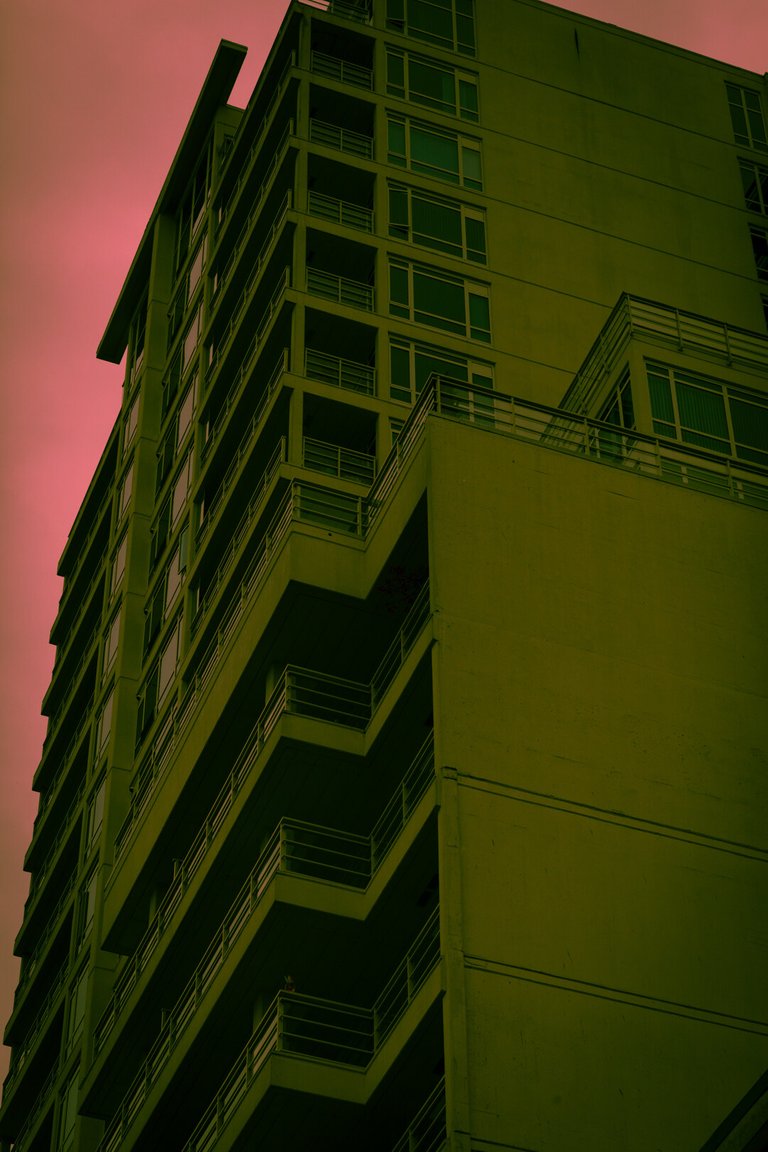 the observers
---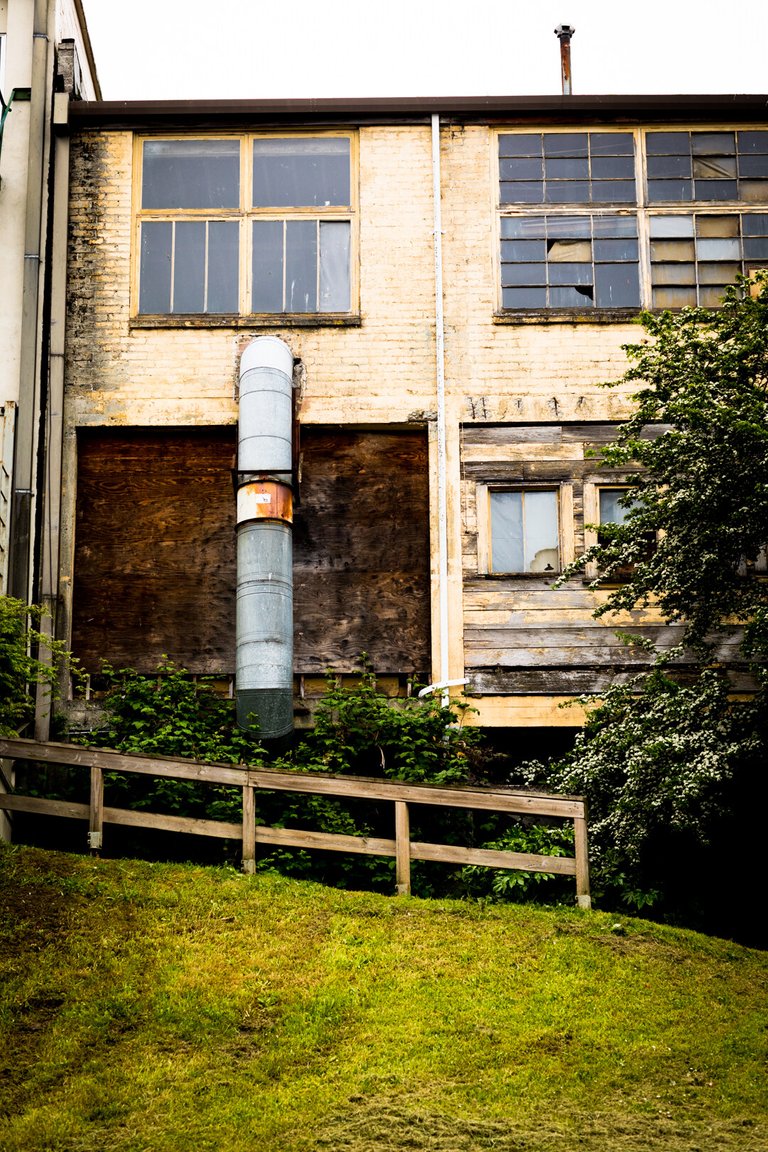 the trash certainly went through a tube
---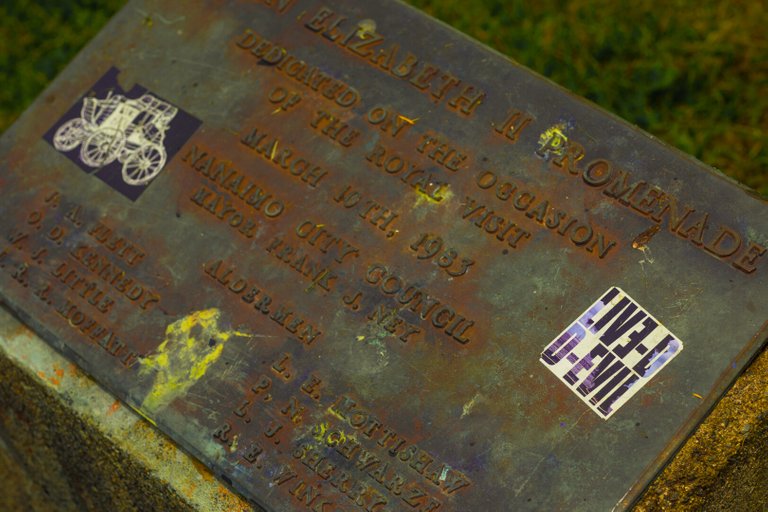 Wau Waht a sweet promenade plaque for the late queen with a splotch fairly resembling an eviloid skull figure leering at you
---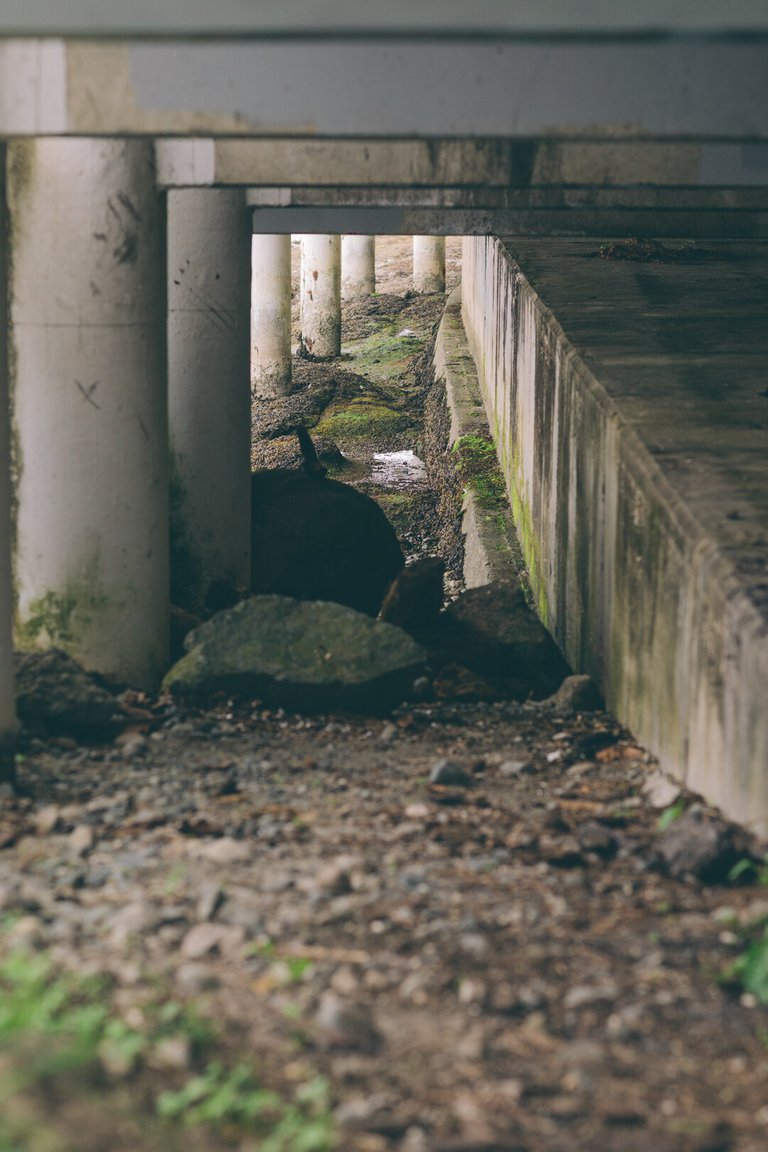 You don't want to go through here
---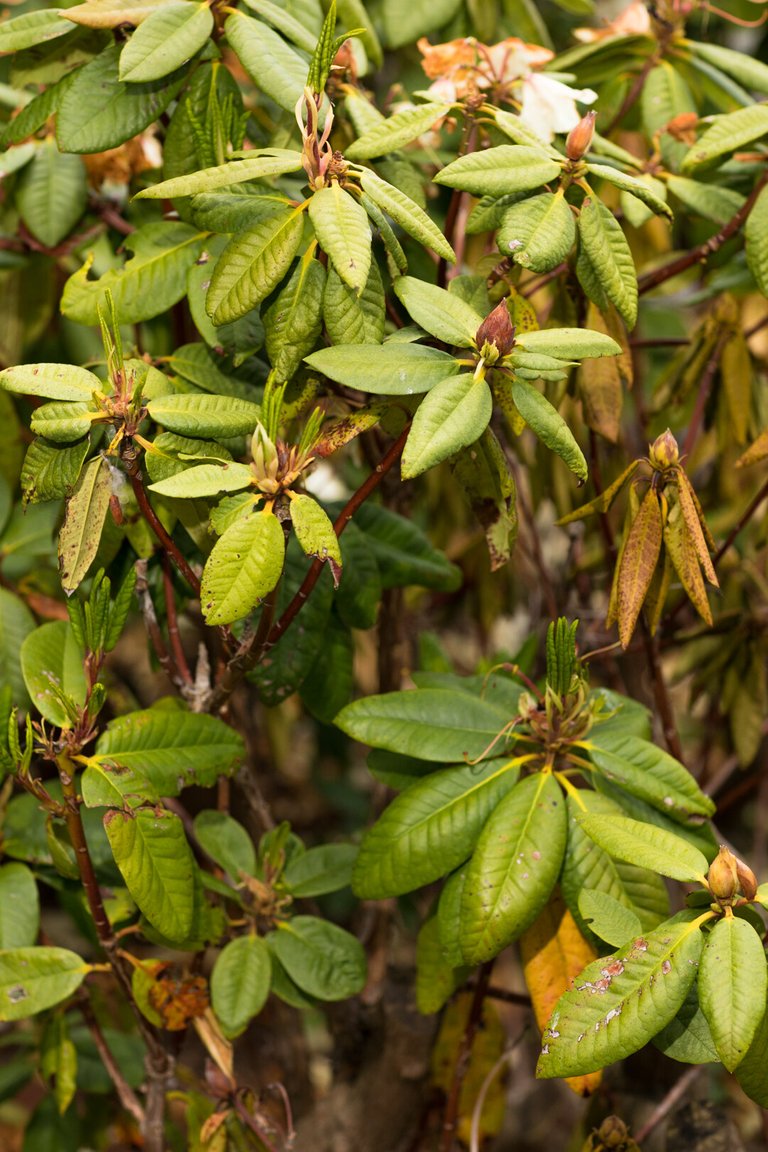 The month of June was popping in Nanaimo Town
---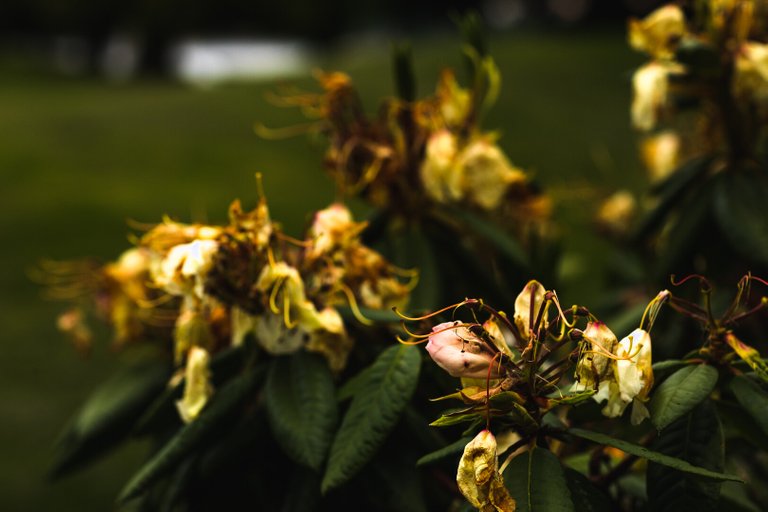 The Tendrils probed the air
---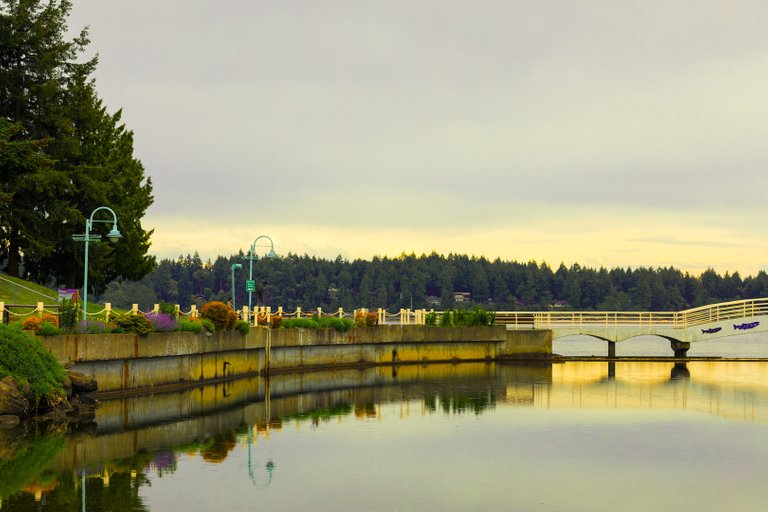 Along the waters edge it was certainly an olfactory experience
---
thank you for stopppin by! YEAH BABY

---
---