Inktober 17- "Collide"
Hello friends! Inktober continues!
The theme of this day is " Collide"
I drew the collide of the warm season (summer and early autumn) with winter.
I decided to depicted Summer as look a girl with plants, leaves, flowers and fruits- which gives life to everything and Winter as a snow queen with snowflakes and freezing.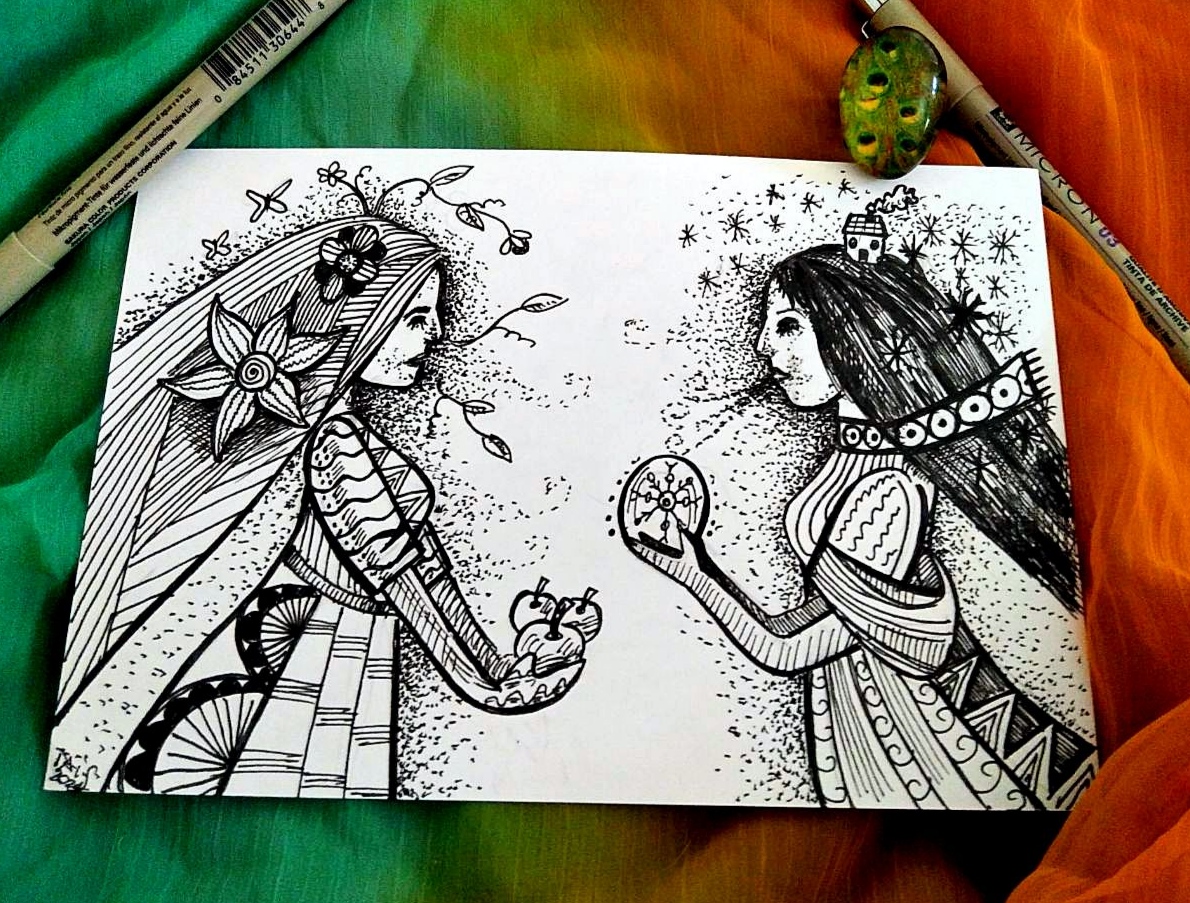 Inktober themes in 2021: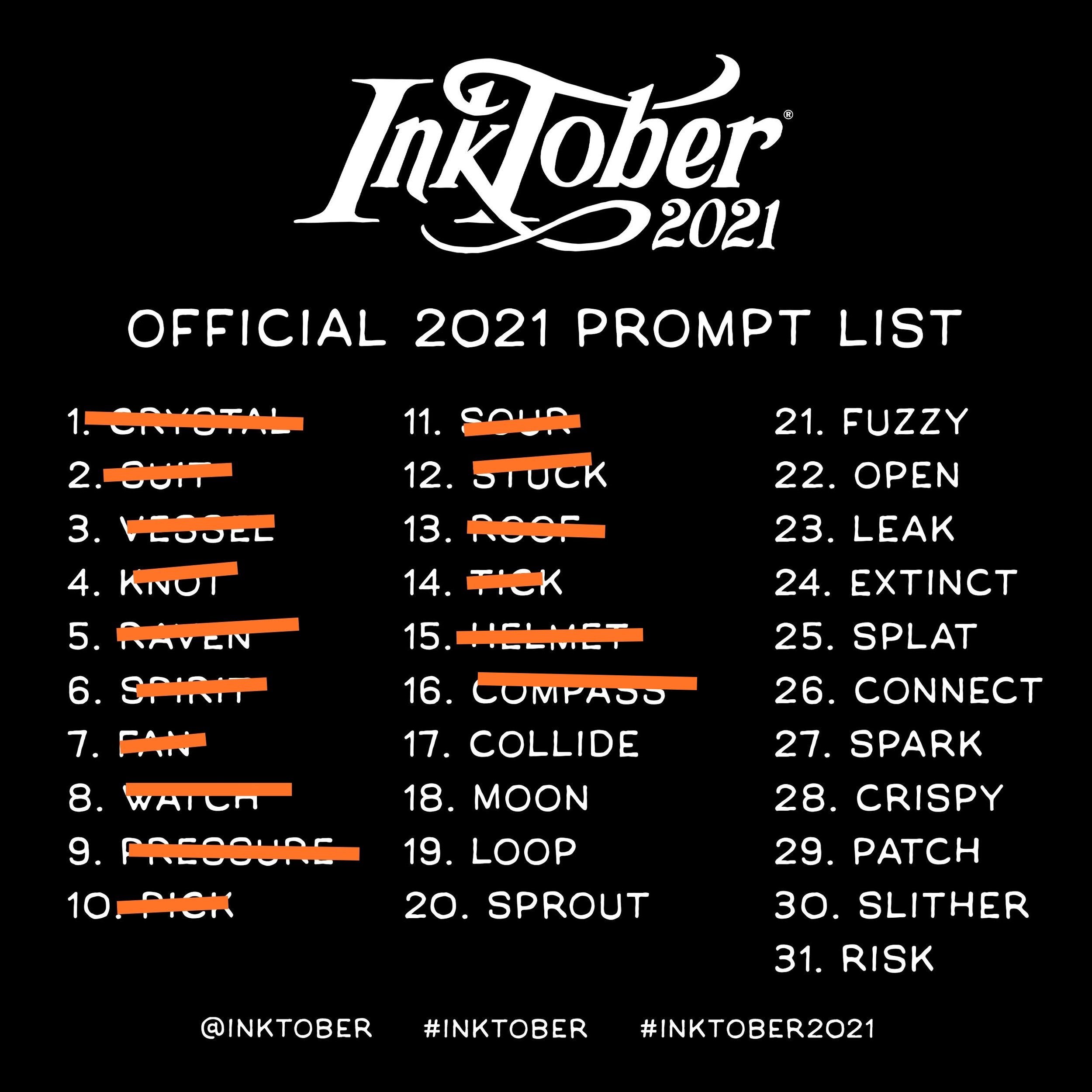 ---
---