Inktober 15- "Helmet"
Hello friends! Inktober continues!
Today is October 15 - which means that the first half of the Inktober has already passed :(
But nothing - we have the other half 😉and every day the topics are more and more interesting and exciting! What is in store for us at the end?😃
Today is a very interesting theme - "Helmet" and since Halloween is coming, I decided to draw a skeleton- biker in a helmet against the background of the moon, who reads the newspaper with HOT news from the sprit world.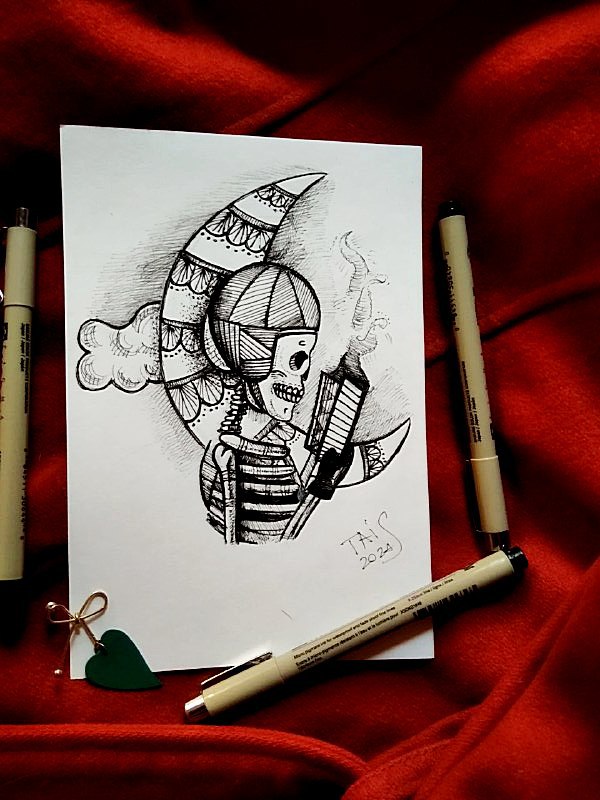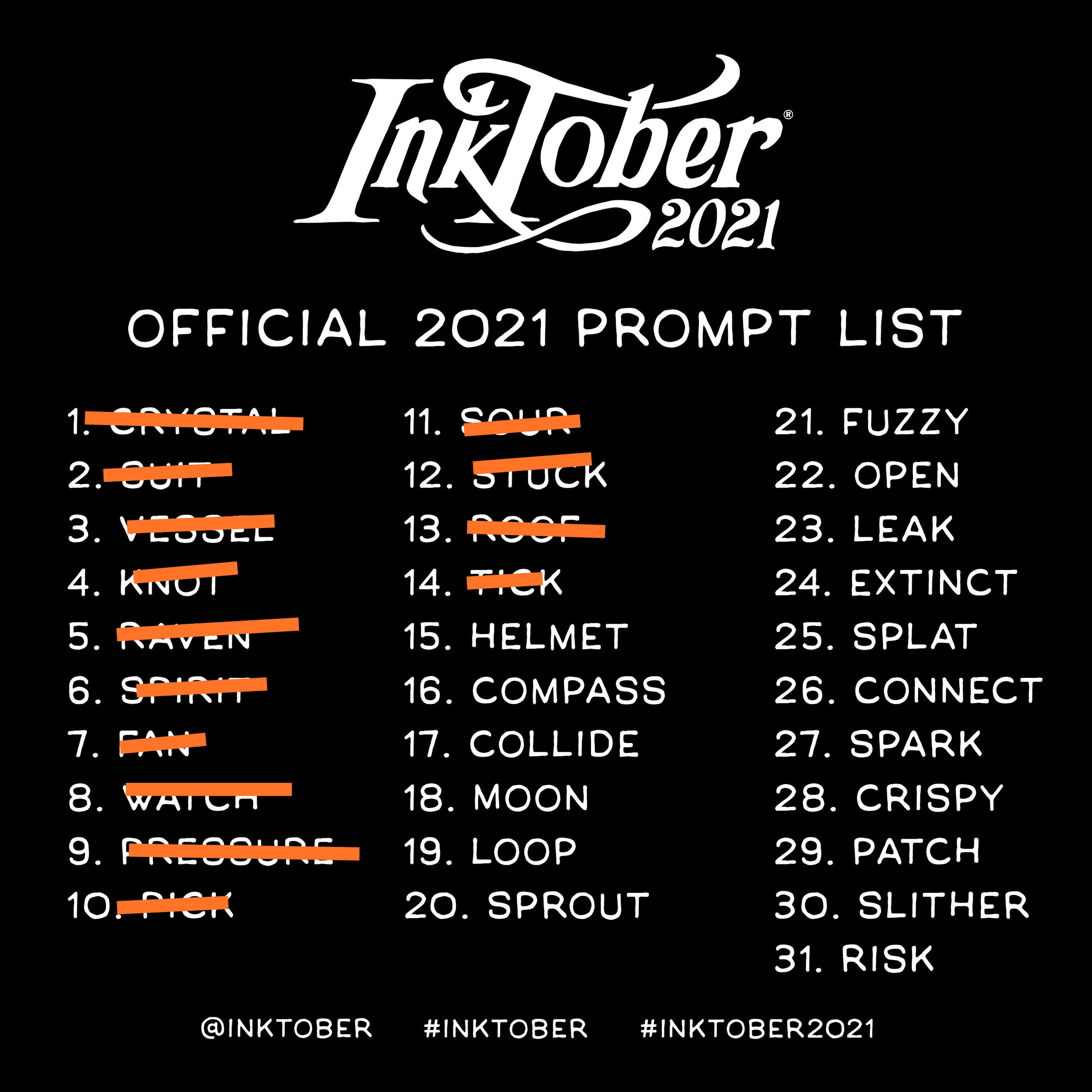 ---
---