Enjoy The Day With Latte
Hello guys....
Latte is one of my favorite drinks, if I visit a coffee shop I've never been to before, I'll definitely try the latte. Because in my opinion latte is a basic drink from a coffee shop if the latte is not good then maybe the other coffee variant drinks are not good.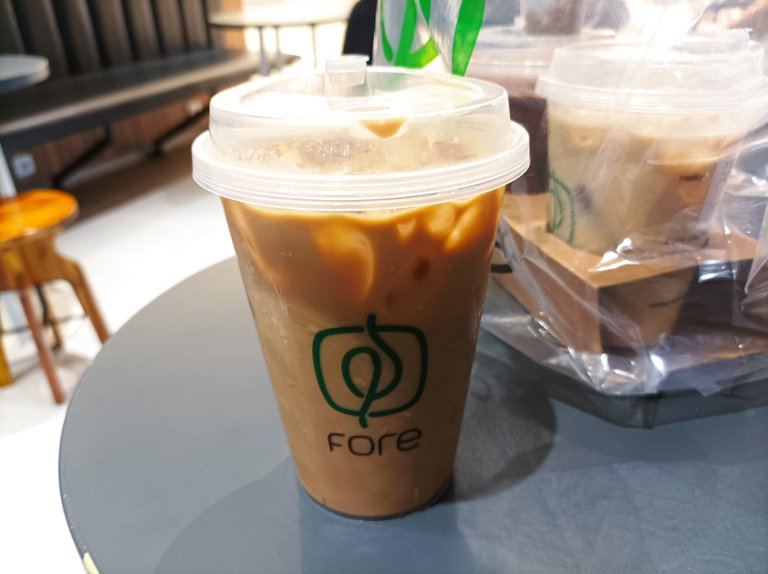 This is why when I visit a coffee shop called Fore Coffee I will order the Latte, Iced Latte to be precise. Actually I've tried this drink from Fore Coffe when my sister bought it and brought it home, but what I tried was not the coffee variant and this is the first time I've come directly to this Fore Coffee.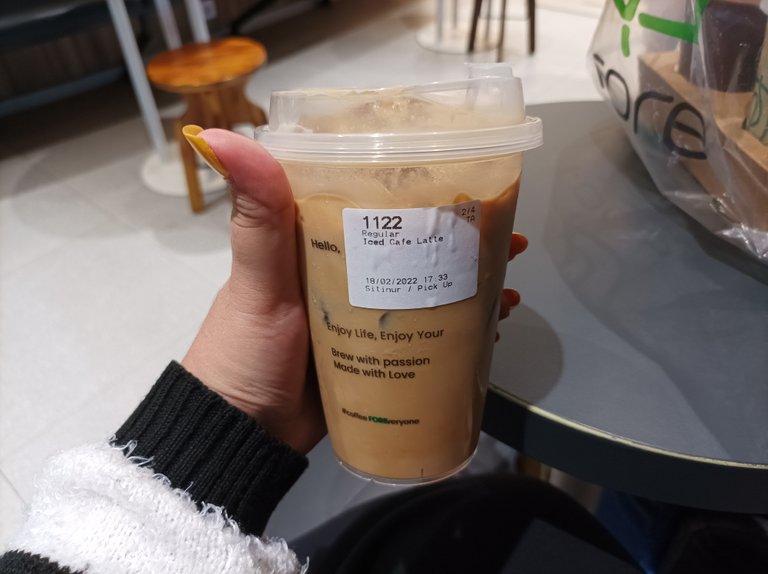 Fore Coffee is one of the famous coffee shops in Medan, here not only selling drinks with coffee but also non-coffee drinks such as chocolate and tea. Here also there are several kinds of food, such as sandwiches and croissants.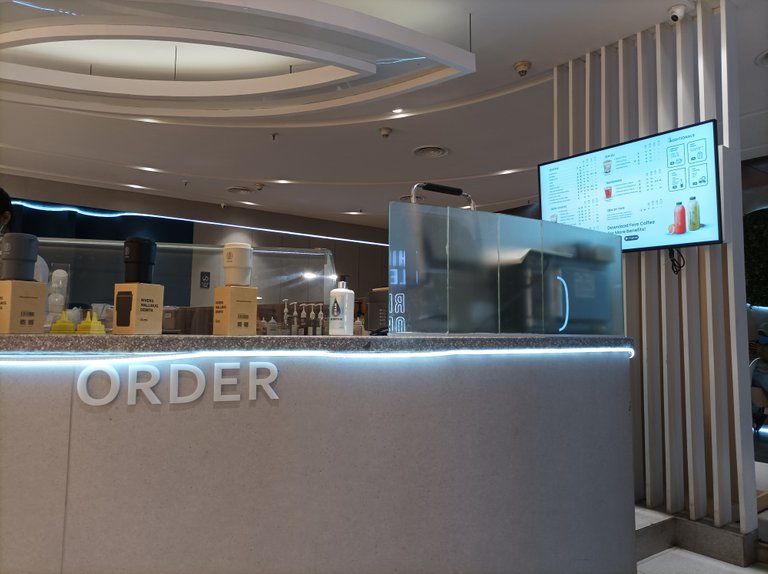 There are several ways to order at Fore Coffee, you can order at the cashier, order through the Fore application which can be downloaded in the app store or play store, and it can also be through a food ordering application. This time I'll just order at the cashier, the order is quite crowded so I have to wait a while until my Iced Latte is finished.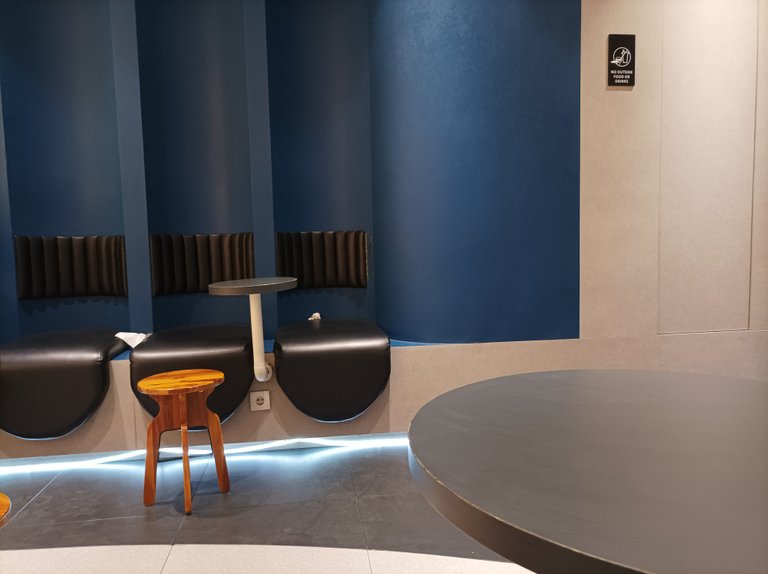 Here have provided some chairs and tables that look comfortable to wait, the place is very comfortable. I saw some people sitting drinking coffee while opening their laptops, maybe they were working. And also there are some people who just sit and talk with their friends, just like me enjoying coffee while chatting with my friends.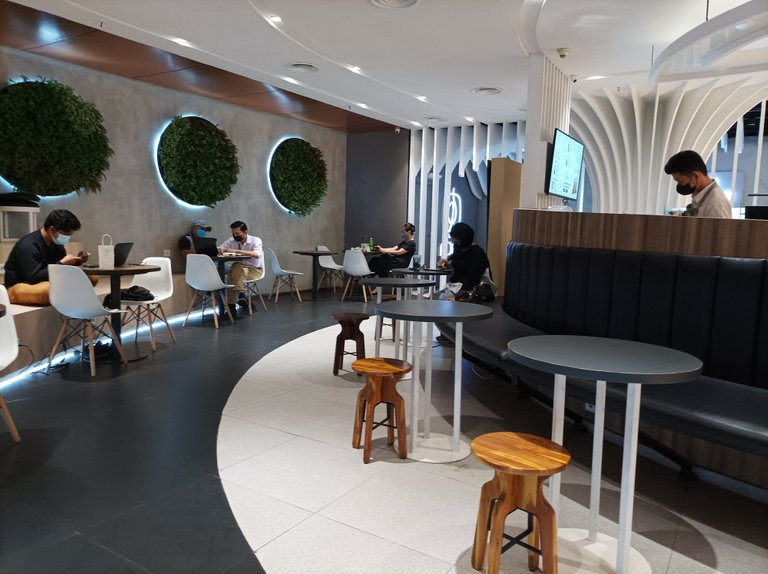 While the iced latte is delicious, I like it. Bitter taste of the coffee, no sour taste and with a slight sweet taste. This is my favorite latte flavor, i like and enjoy it. After I feel the latte is delicious maybe the taste of other coffee variations will be good too, I will try it if I come here again.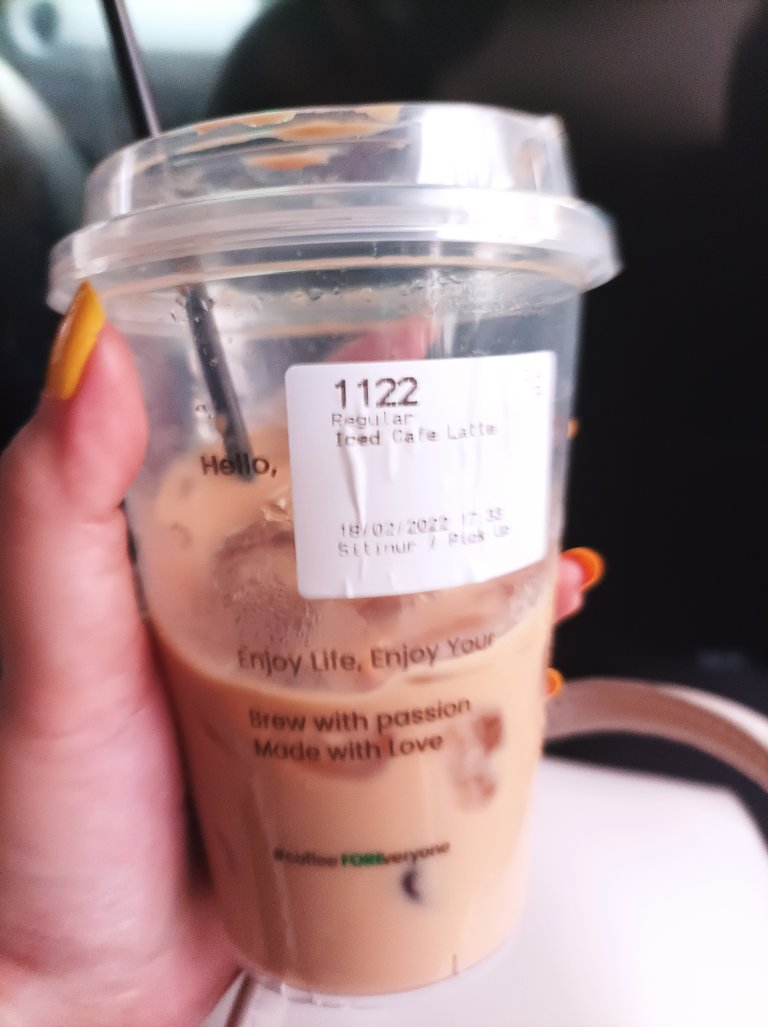 I really like it if I enjoy my day while drinking latte, the day feels more fun. And I also love coffee shops with good lattes, it makes me want to keep coming to that coffee shop.
Alright, that's it for this time. I will show again what I did in the next post.
Thank you for reading my post and don't forget to read my other posts.
---
---