A Place Full Of Memories
Hello guys....
It's been a long time since I last posted something here, Hive. There are several things I did that prevented me from posting something, but today I will post something again and of course in the future I will also continue to post my activities and will be active here again. For the first post I will start by posting about my activities this Saturday, simple activities that are fun and that I haven't done for a long time, namely going out with my friends.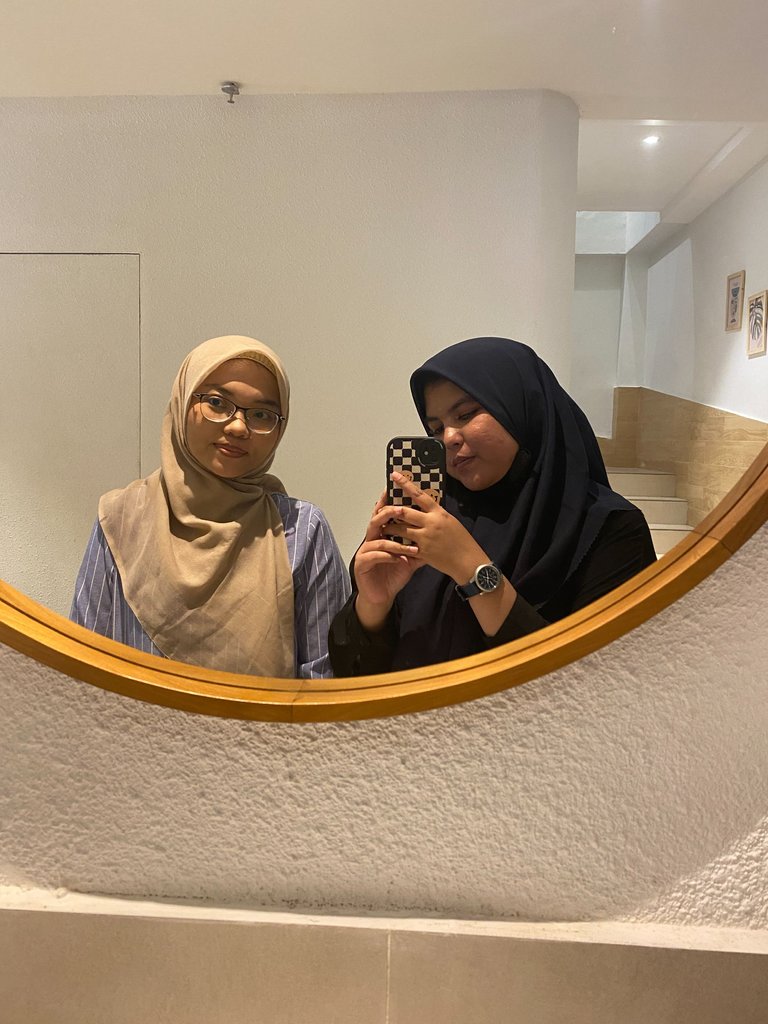 This Saturday, we went to several cafes that are famous in my city, Medan, Indonesia, but for more details about the cafes and what food my friends and I ate, I will explain in the next post because it will be long. This time I will tell you about another activity we did, namely visiting the university where we studied before. It's been quite a while since I last went there and it turns out there have been quite a lot of changes, such as lots of decorations and new places provided for students that didn't exist when I was studying.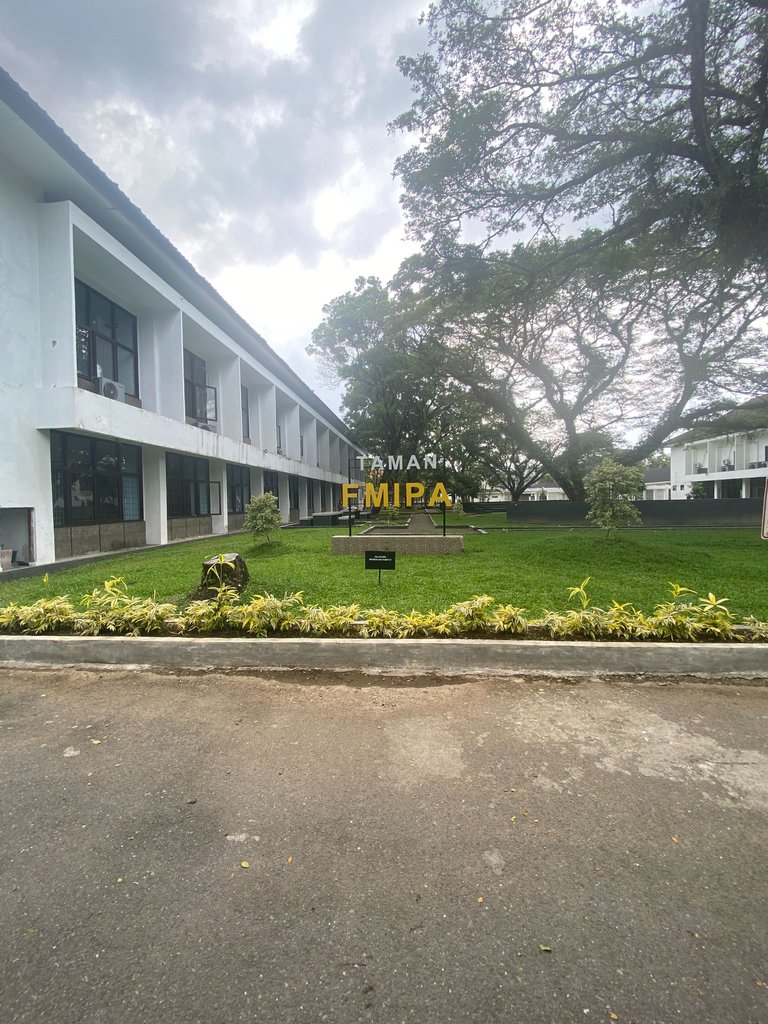 Faculty of Mathematics and Natural Sciences, this is my previous faculty, this is where I studied, I feel nostalgic when I am here and miss the times when I was in college, studying, doing practical work in the laboratory, fighting with friends, meeting good friends, and many more. What a valuable thing I did here.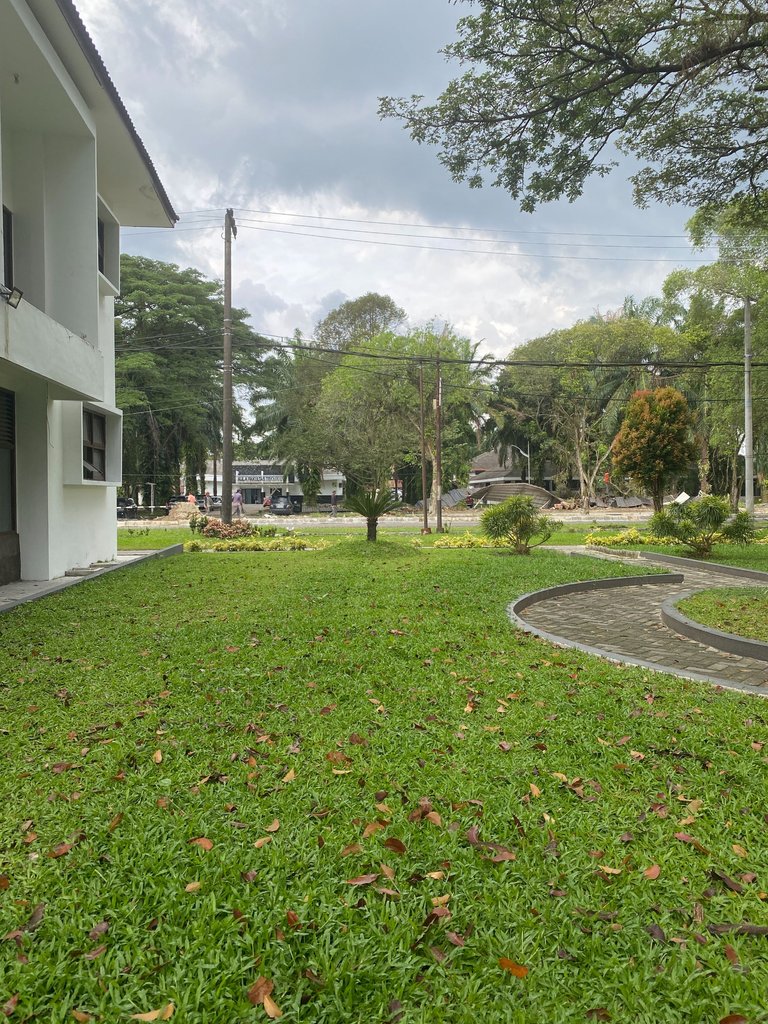 And the faculty that used to look scary now looks better, and now there are tables and benches available for students to use. Even though when I was in college, it was very difficult to find a table and bench to work on a journal, my friends and I had to do it in the canteen or sit in front of the laboratory. But it is something we will all always remember and cherish. Although I still feel a little jealous of the current students who study here haha.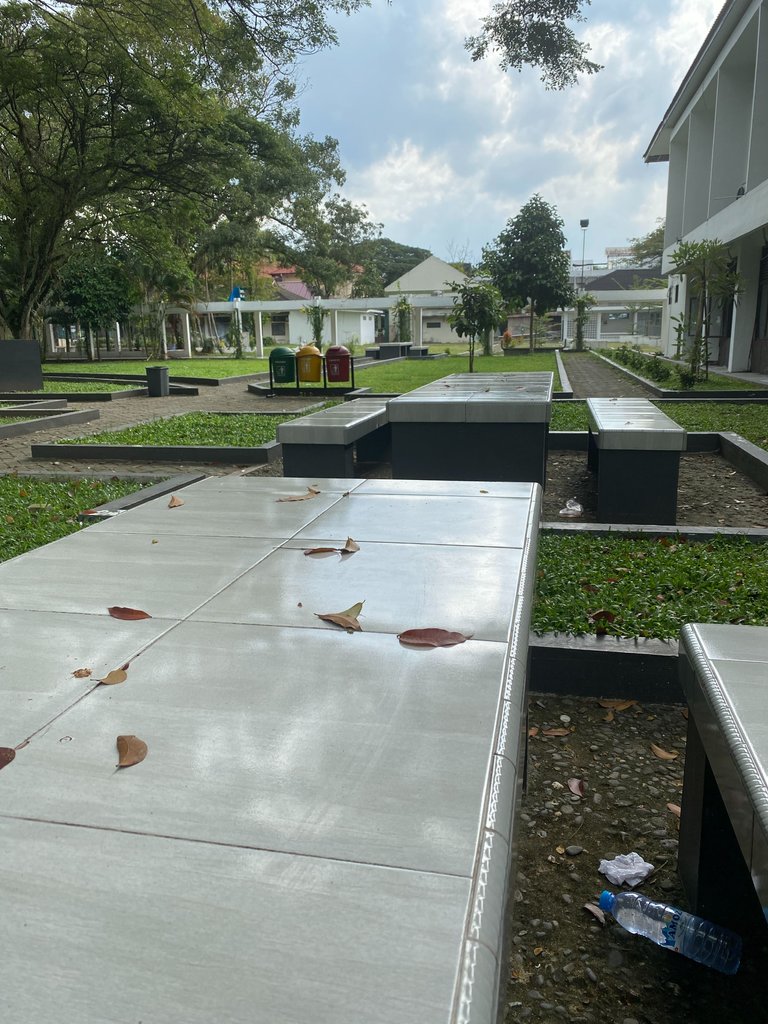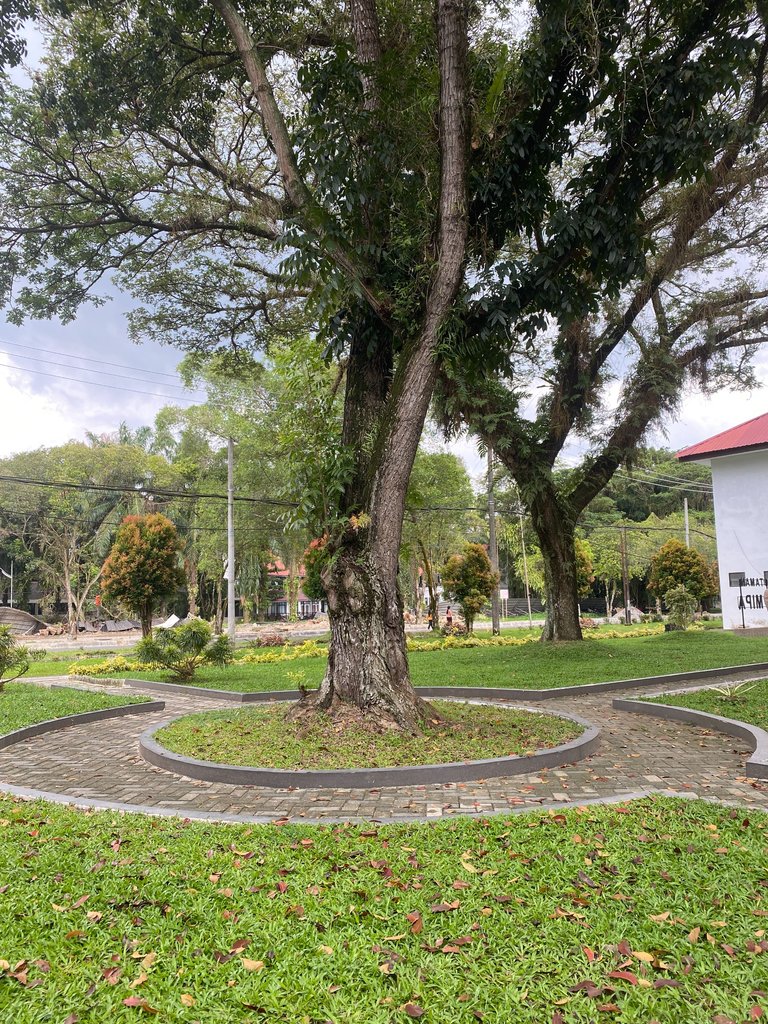 And not only to my faculty, my friends and I also went to the library, because on Saturday the library was closed. But the library here is always one of the places that must be visited, because it is beautiful and has lots of photo spots. And of course we also took several photos here, from the photo of the two of us, I took a photo of my friend and it was my friend's turn who took my photo. Actually, both of us are not people who usually take photos, we are both not confident about the results of our photos but we really want to take photos here, so when it's quiet is the right time to take photos here.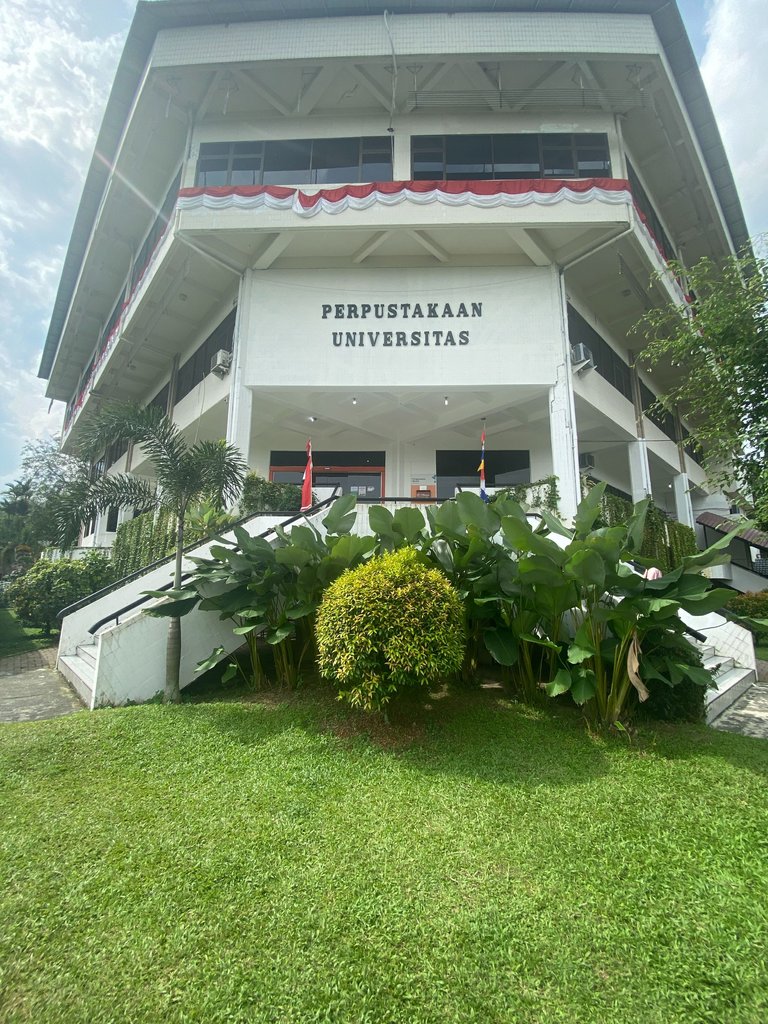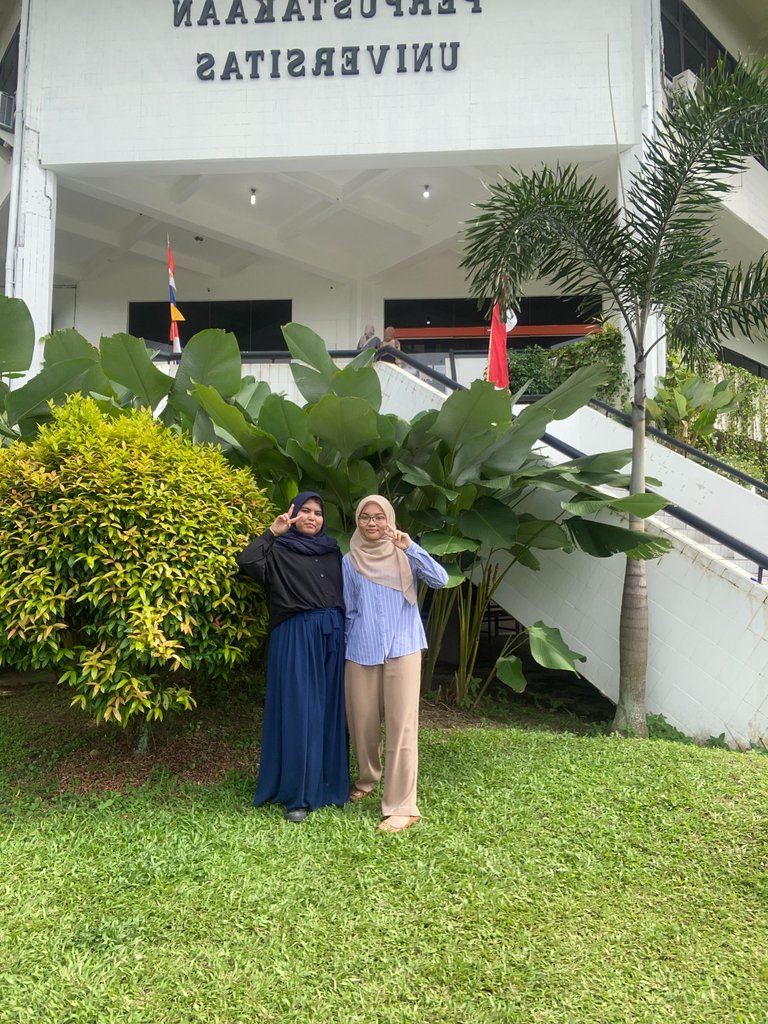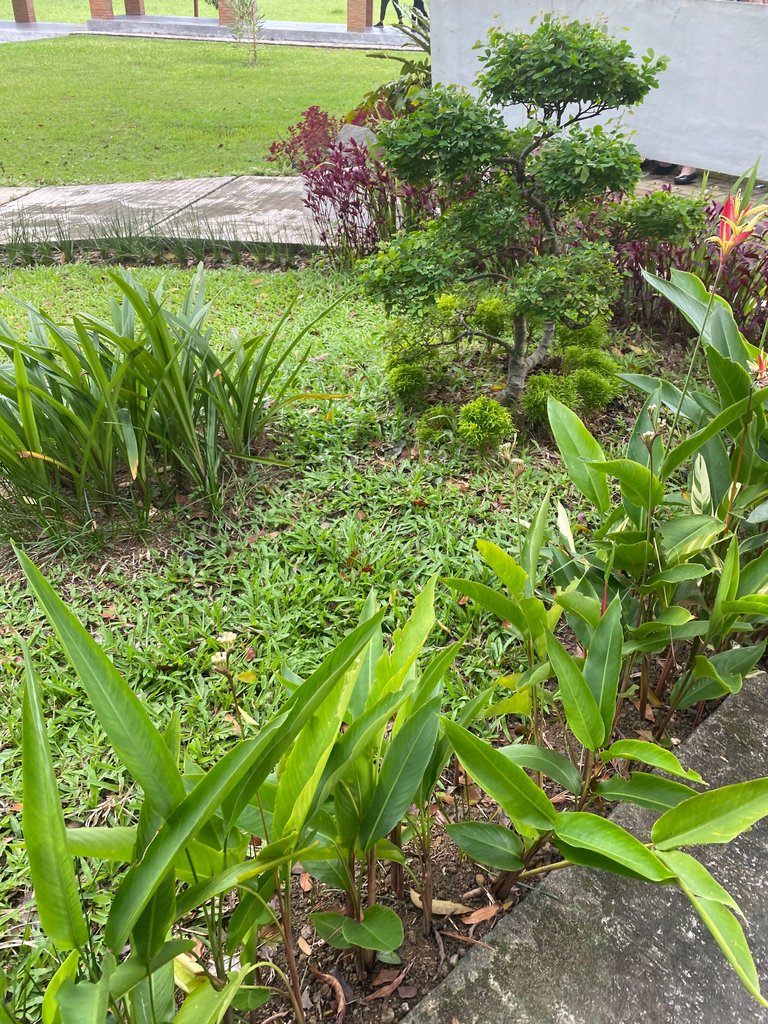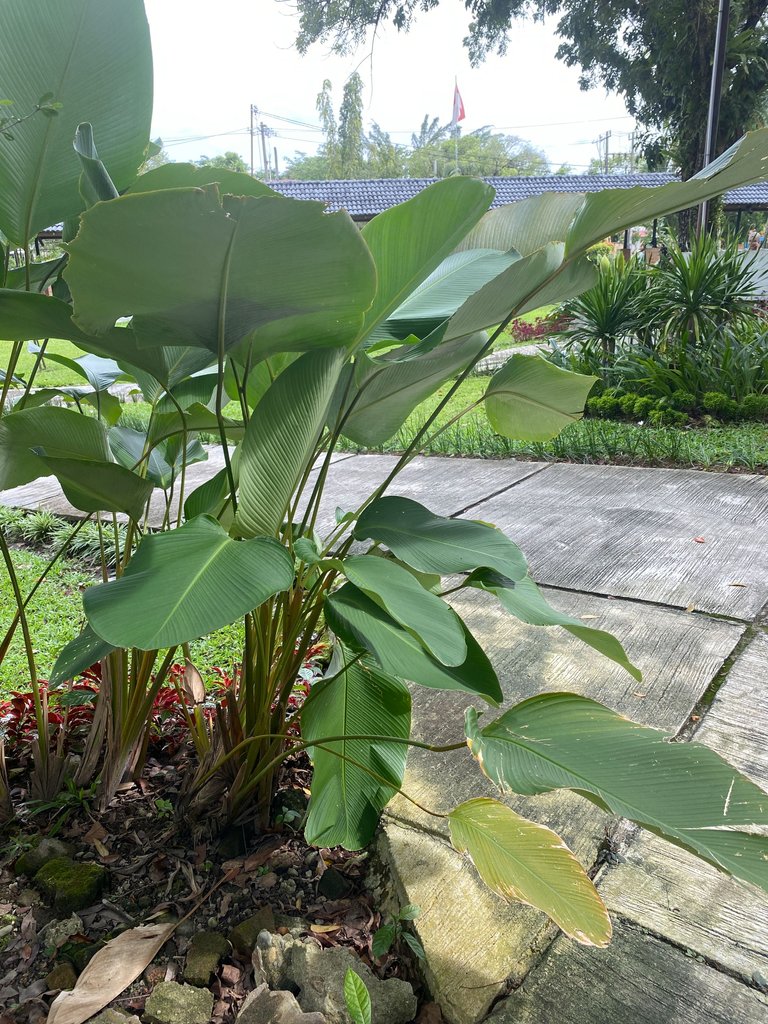 And finally we took photos in the parking lot at the library. This is a fairly large parking area and has large trees which make this place look very good for taking photos. And because it was currently midday, the sunlight was hot and in some places it was good enough to photograph shadows, and that's what we did, a photo of the two of us' shadows and also a photo of my own shadow in a peaceful pose.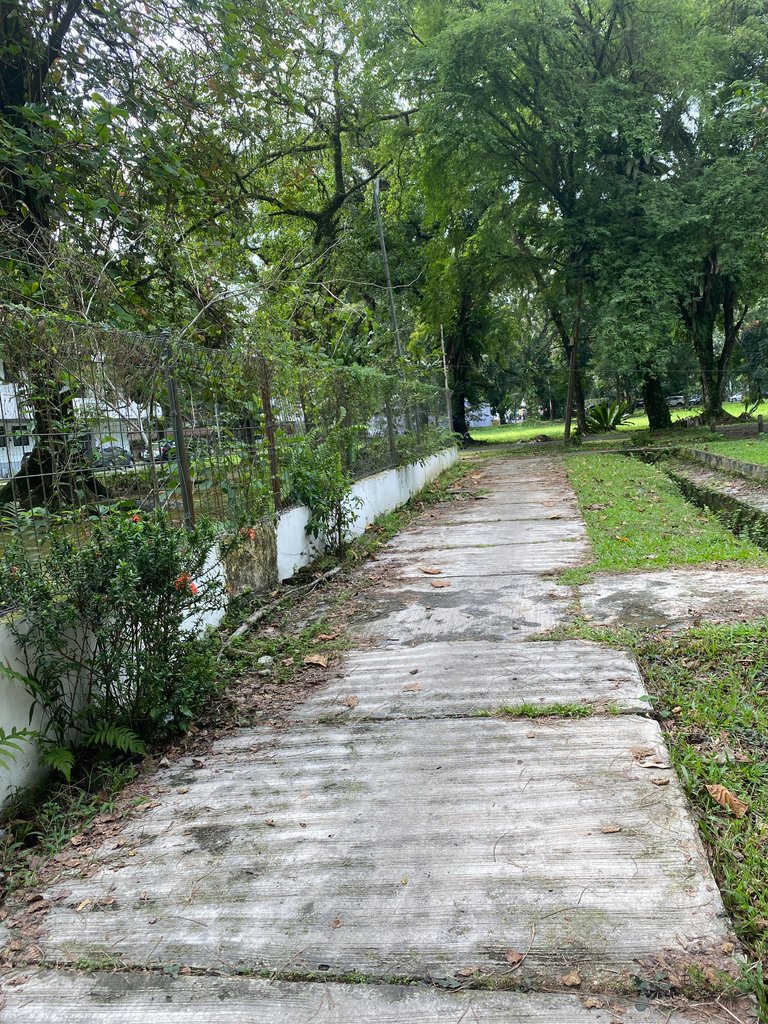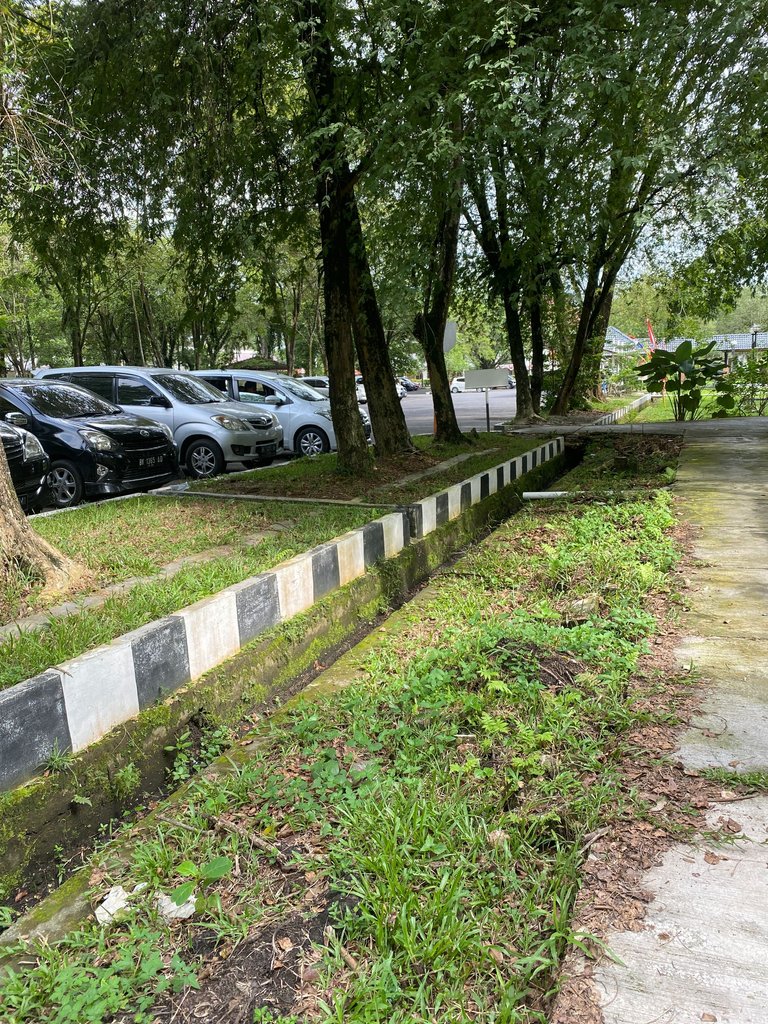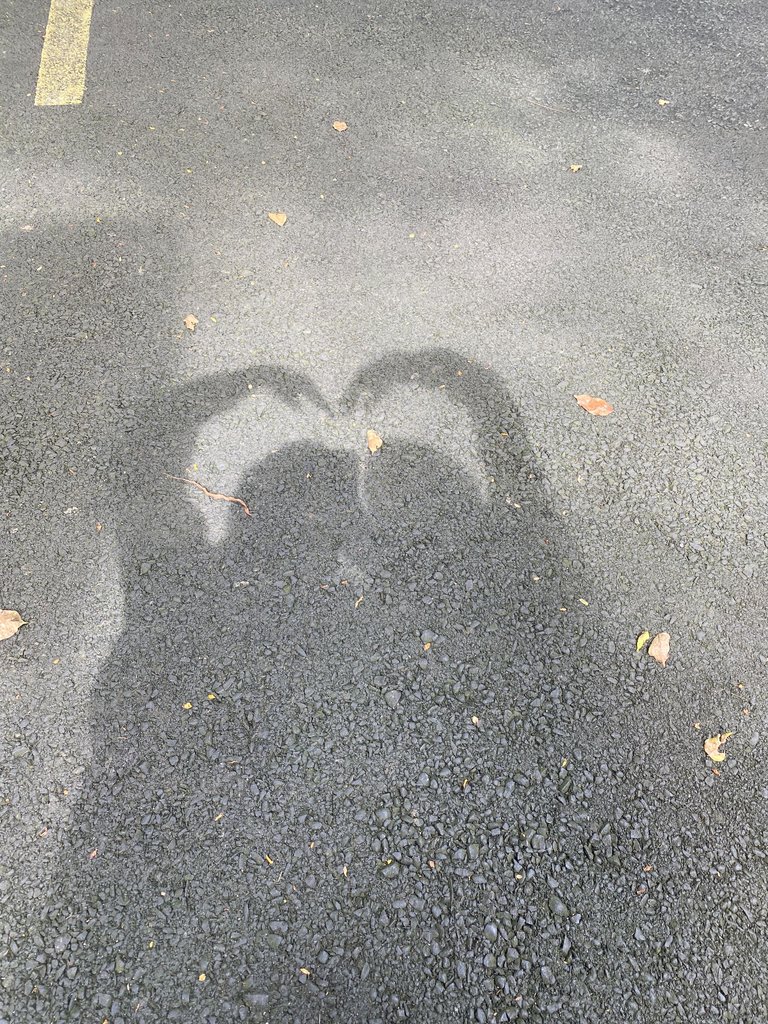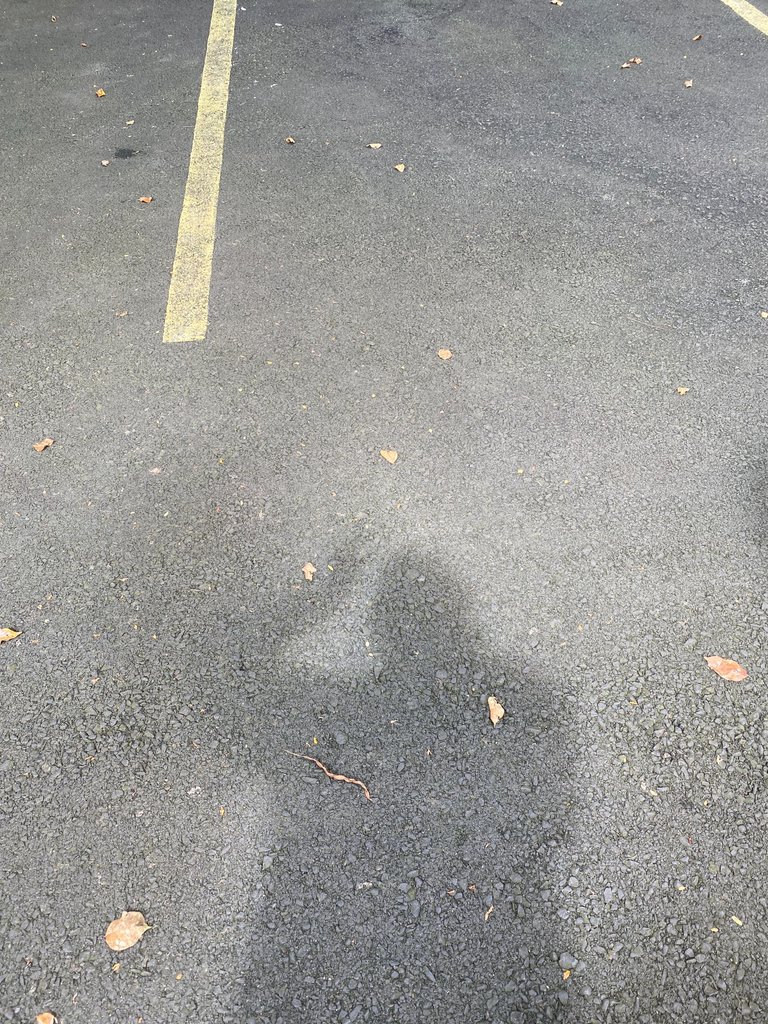 We got some great photos and I love it, haven't been out like this for a long time and I'm really happy.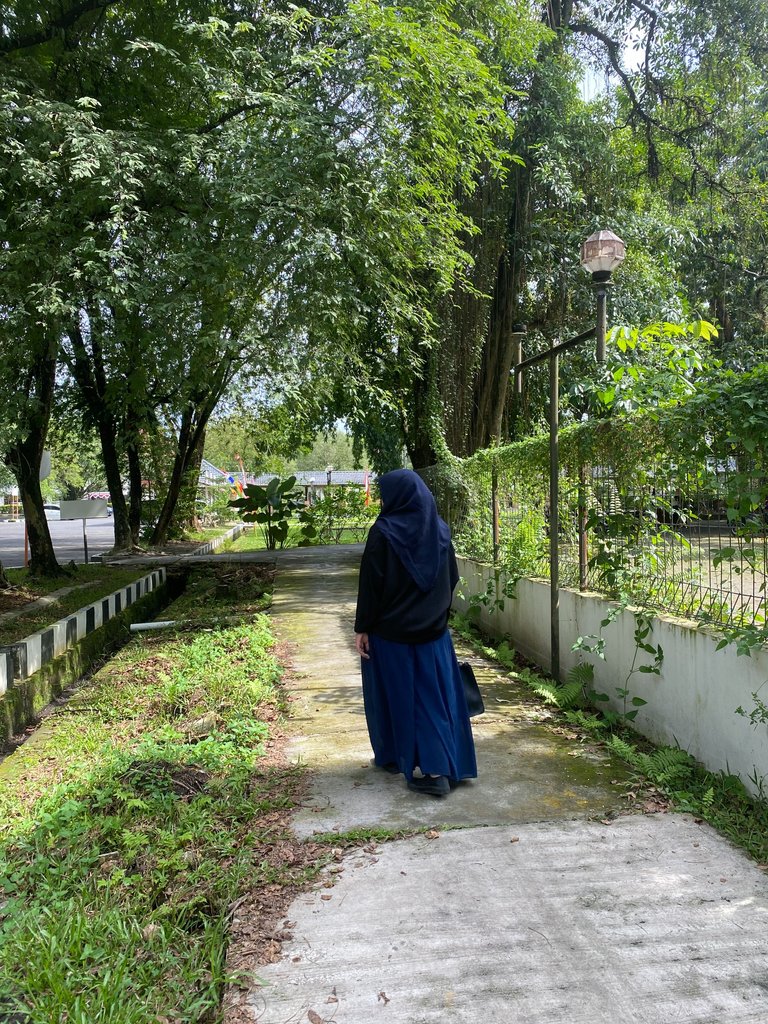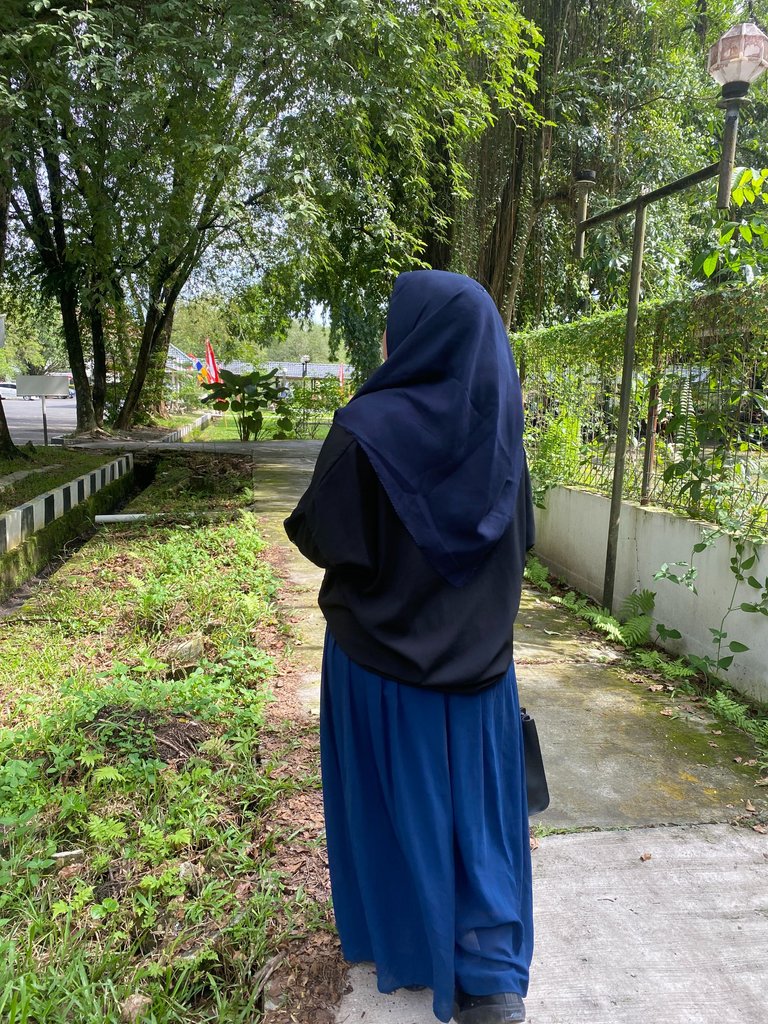 Alright, that's it for this time. I will show again what I did in the next post.
Thank you for reading my post and don't forget to read my other post.
---
---