Where Have I Been | My New Job | My 2nd Hive Meetup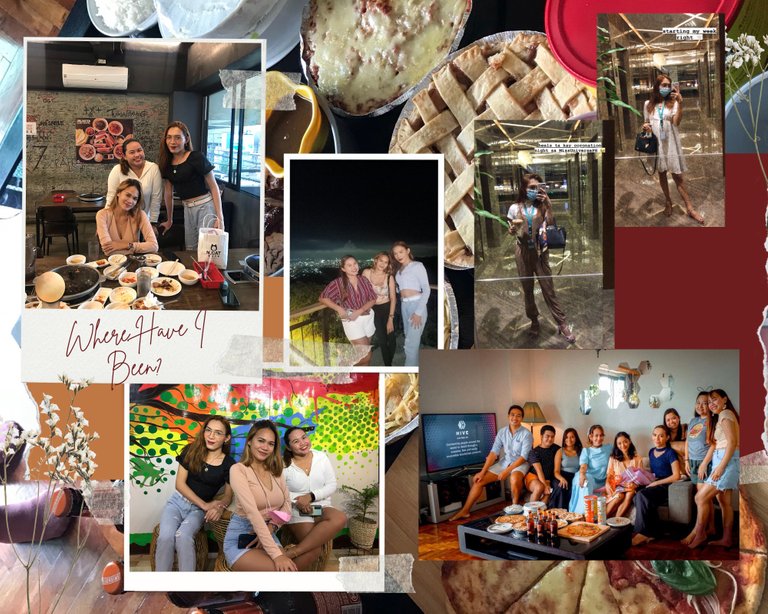 ---
Hey guys! It seems like I have some explaining to do. I know that I have been MIA these past weeks and believe me, I'm as sad as you guys are that I haven't been able to post on here. Since I was 18, social media has always been my outlet to de-stress myself and talk with people that matter. Before it was just Youtube, now, I get to do it on Tiktok and here on Hive too. I think I shared this already but I'm really the type of person who makes sure that I post nothing but the best of quality, I don't really like posting just for the sake of posting, I want it to be a product of a thorough thought process and a creative mind. So, where have I really been?
If you have read my other blog, you know that I just started my new job. I now work in a Call Center Company, these past 3 weeks I have been on training, which explains why I don't really have much time left to write. I know that isn't a good excuse since some writers here have way more complicated work than I do, but because I was still on training, it did drain me out a little bit and in most of my free time I just spend it sleeping, since I work in a graveyard shift. My new job however has been such a blessing, this might be too early but I can really say that I love what I do. It's something that inspires me to wake up in the morning. It also made me want to improve myself so that I can be the best asset the company could have. My workmates are extremely fun to work with, which makes me kinda sad since by next week, we will be moved to production already, which means that we won't be in the same team anymore. It may be sad, but it's something to celebrate as well, because that means we passed the first month of evaluation, we'll hopefully because I'm currently writing this on a Thursday, and results are on Friday, so if you are reading this before the latter, please wish me luck.
I don't really have great photos at work but I do have some snaps of stories that I took the past weeks and here are some of them.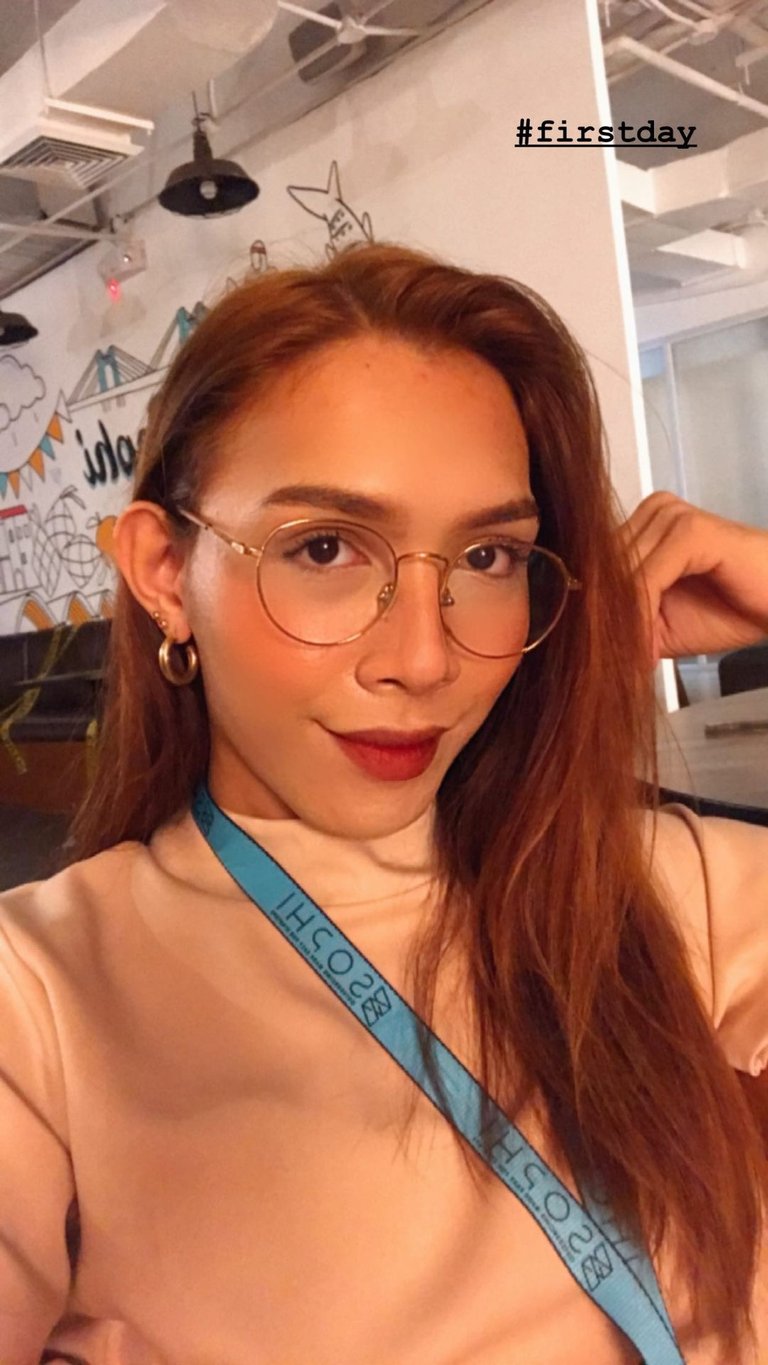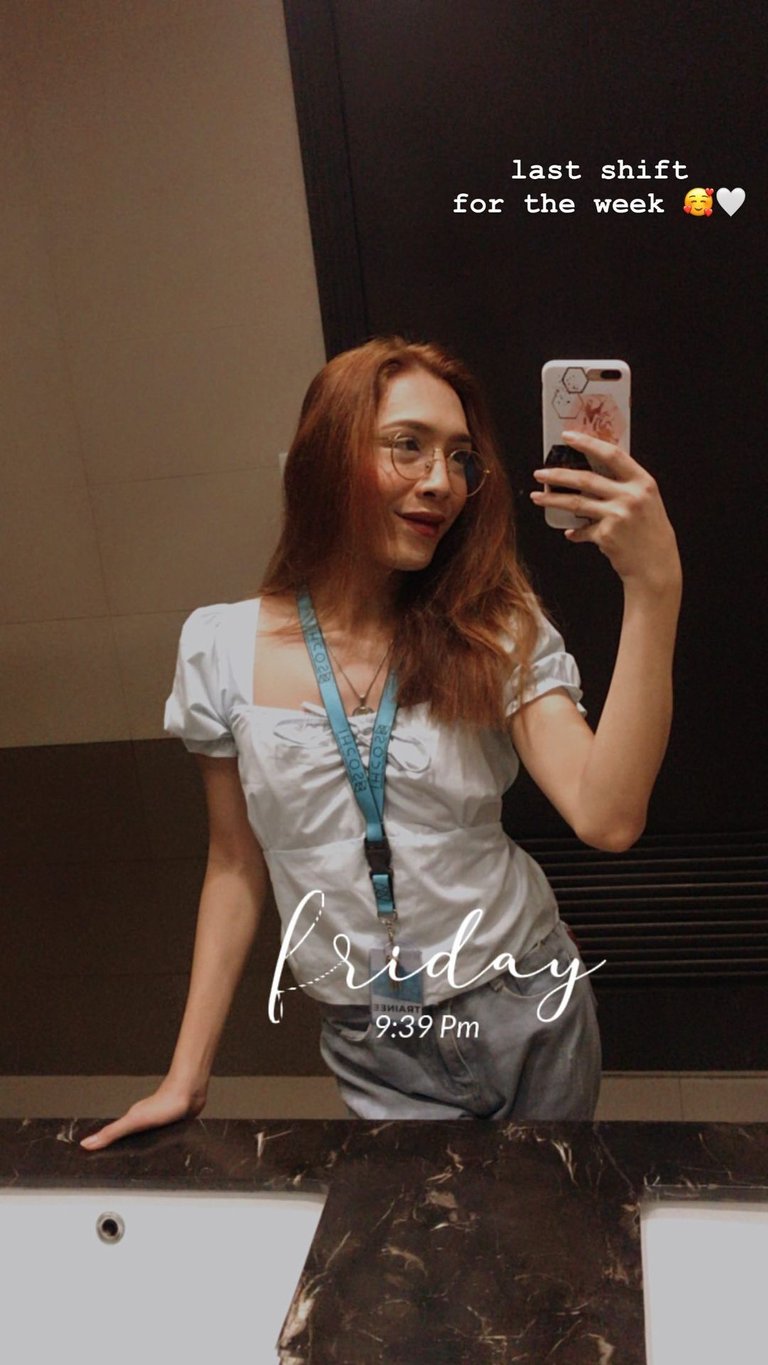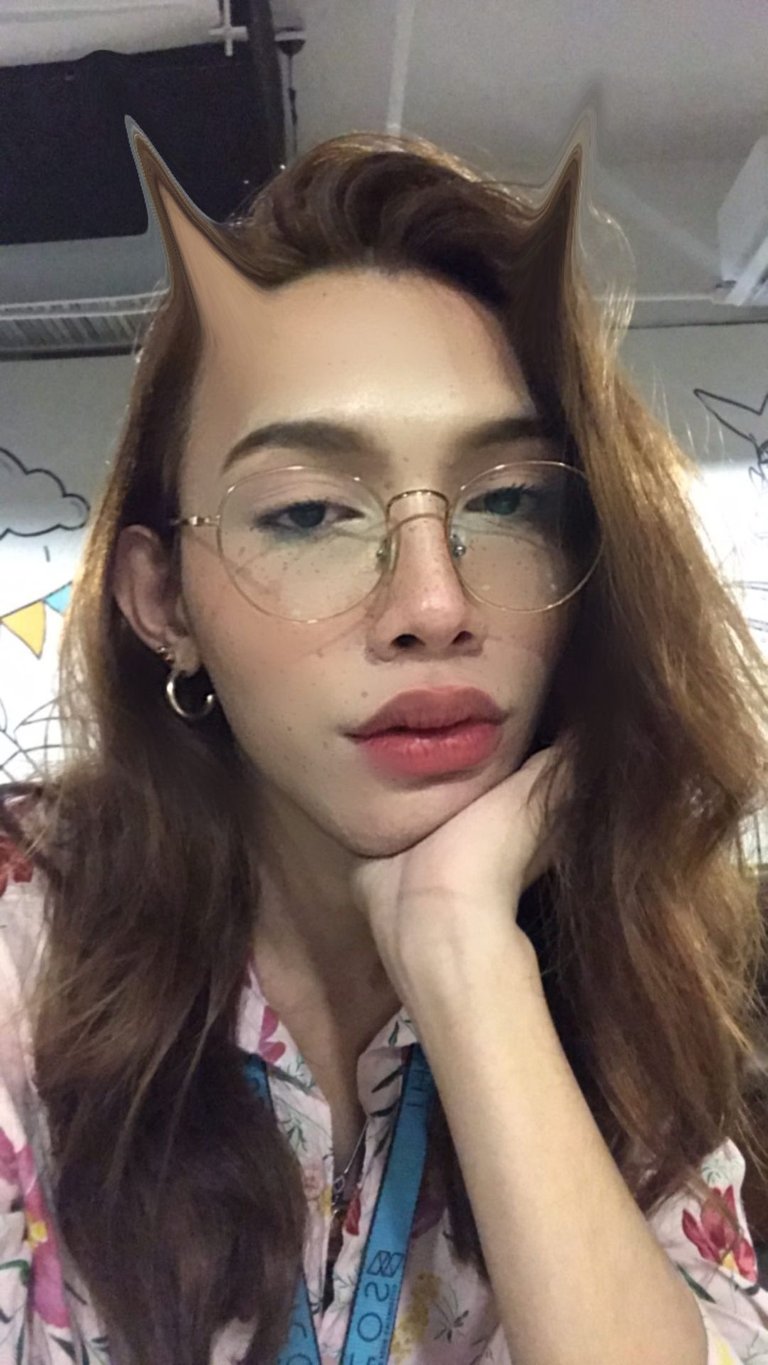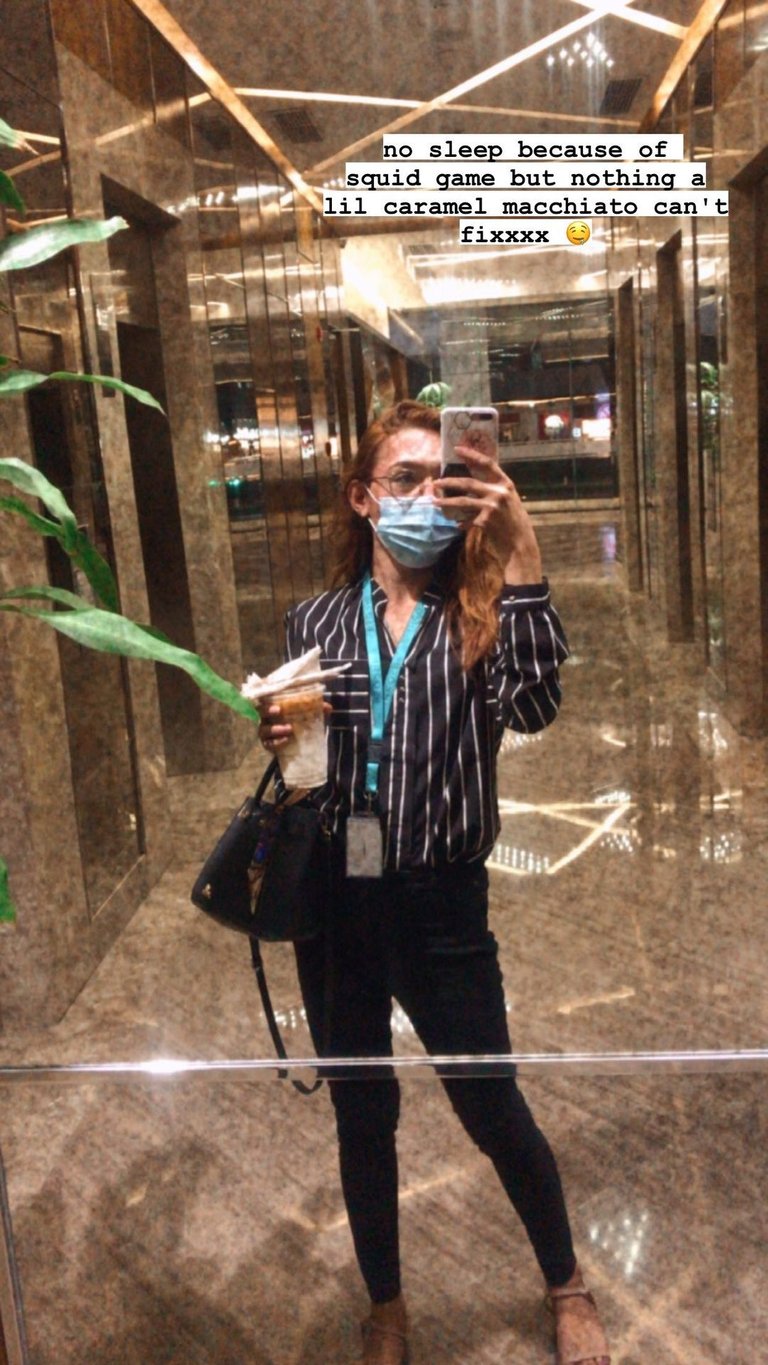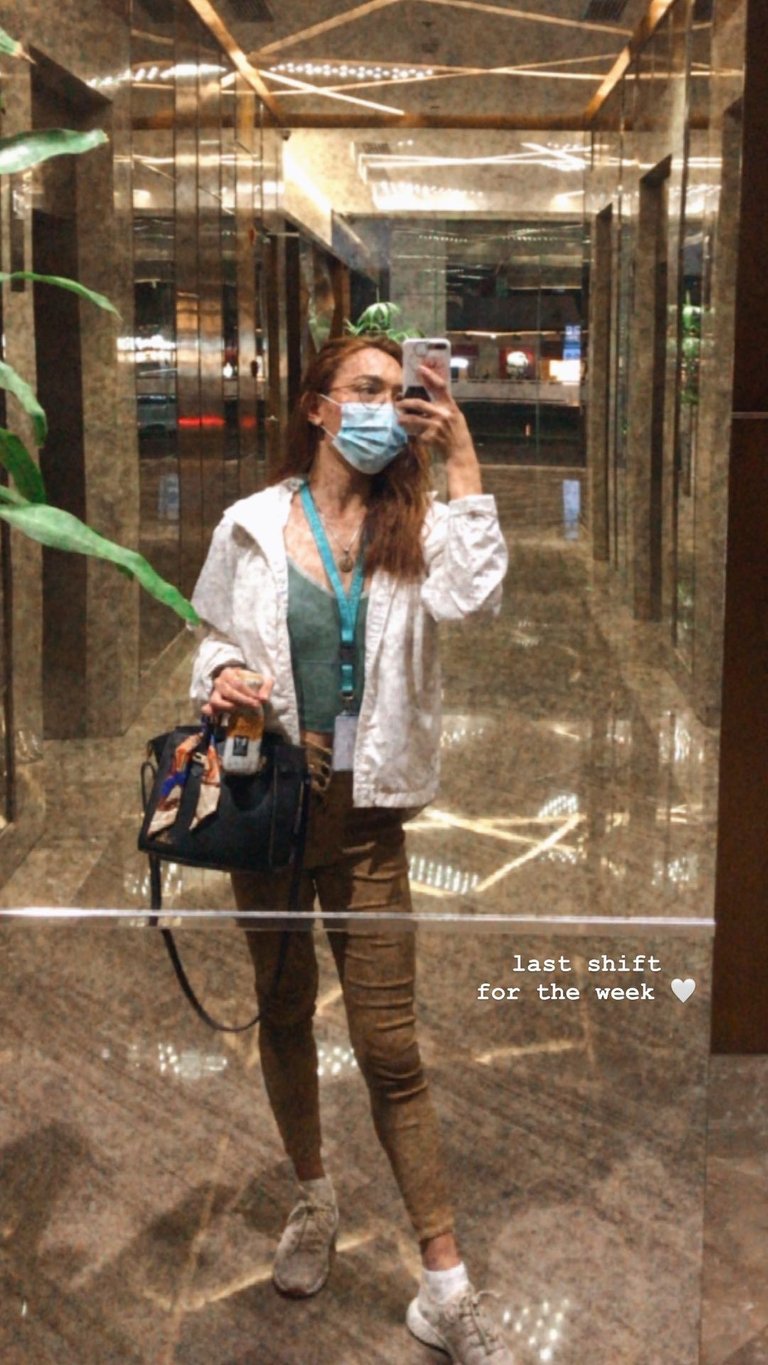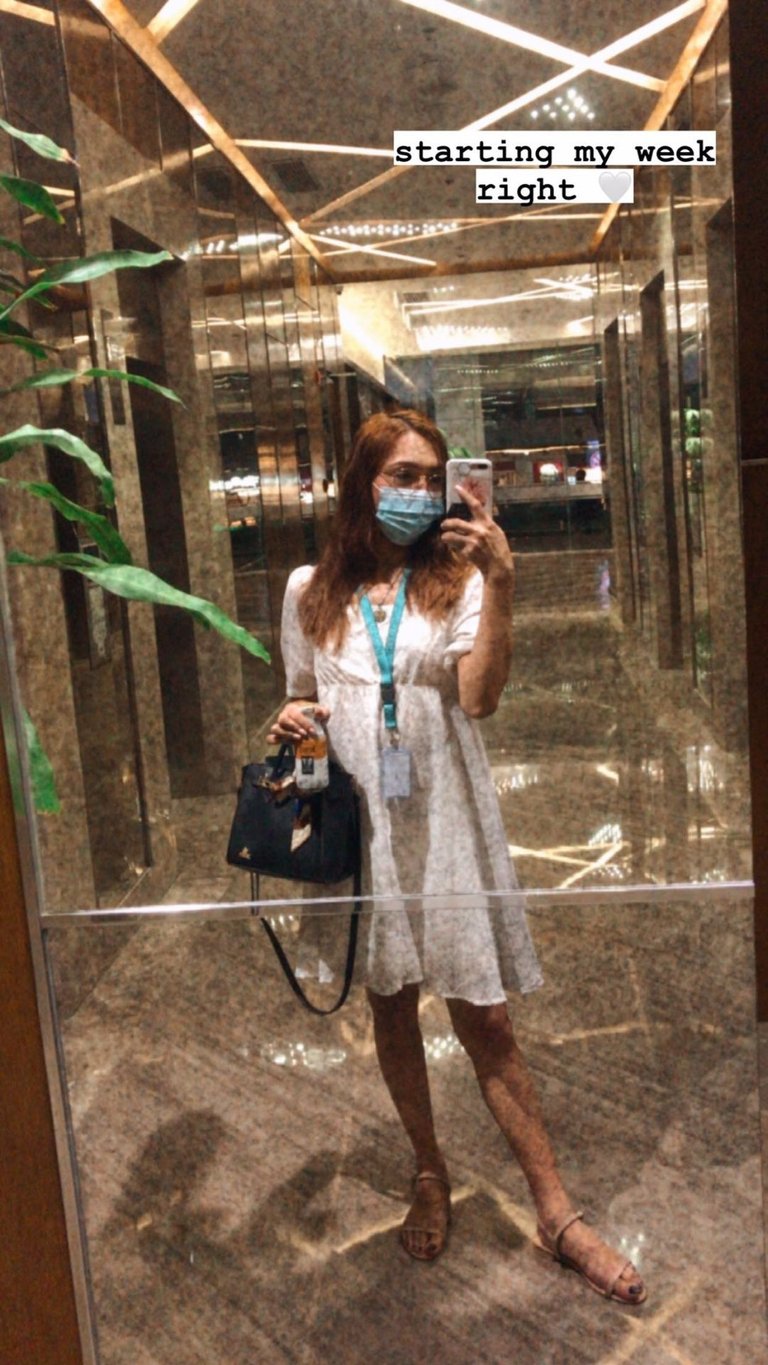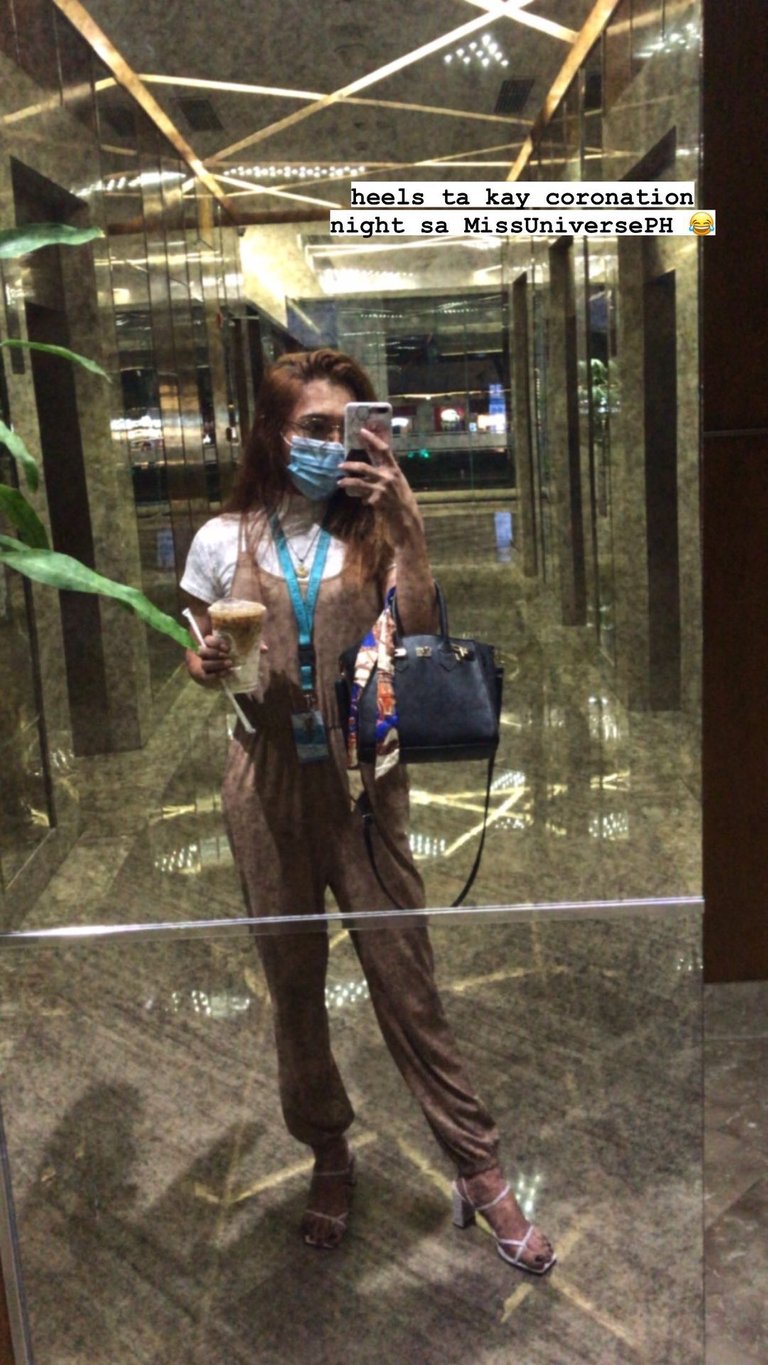 On my rest days, I was able to spend it with my bestfriends. On September 25, we went to Chixboy in Busay where we had some Barbecue. It was such a cool place to hang out in, we went there by 6pm so it was really nice to see all the city lights from the mountains.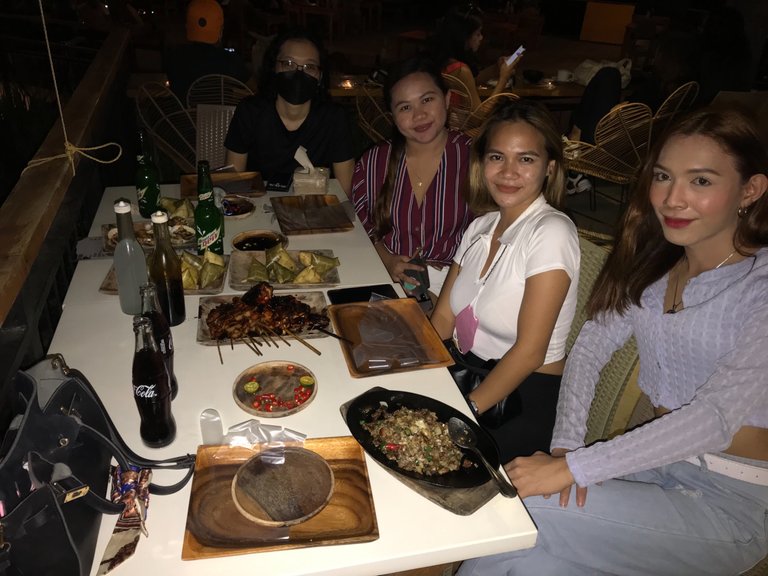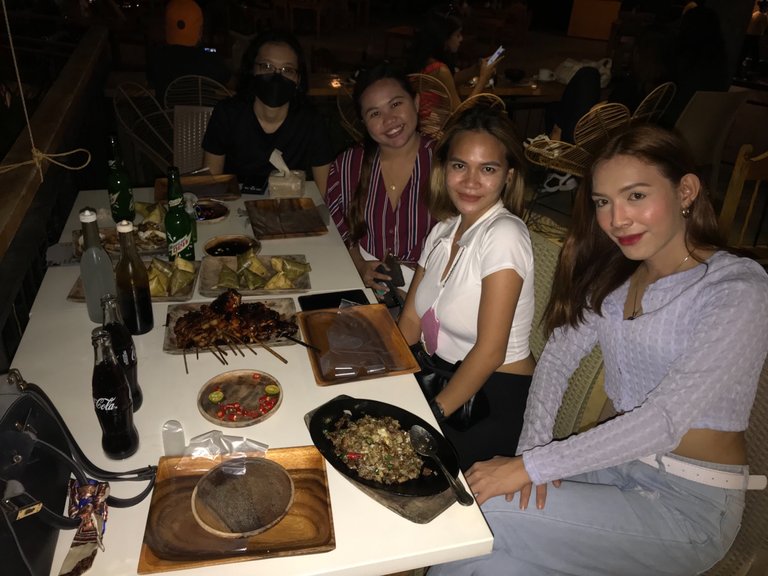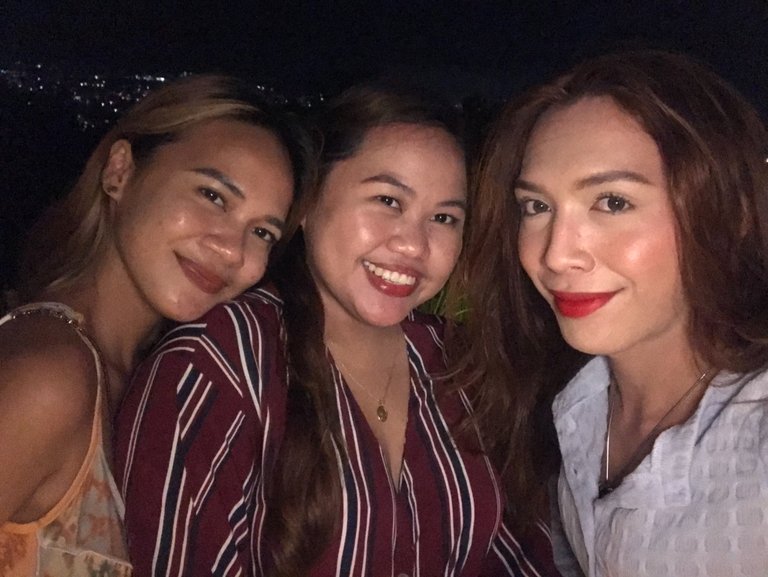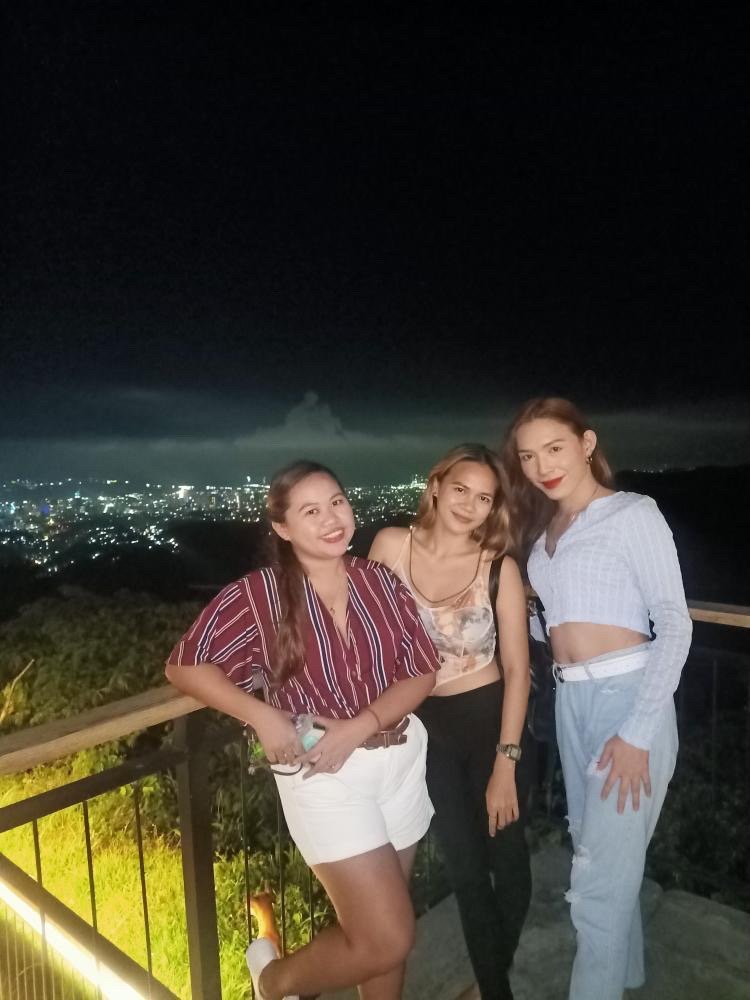 Last Sunday, I also had my second meet-up for Hive, along with my sisters, @jongcl and @sassycebuana wherein I finally met some of the writers here that I've been constantly interacting with online, @explorewithsasha @gerel @asasiklause @itsmiessyonpeakd @cheerupwithjl . It was such a breath of fresh air to meet inspiring creators and bond over some food and drinks. It just proves that not only do we get to grow as content creators on Hive, but we also get to make memories and form an amazing community. I'm really excited to meet with them again all soon because they're really fun to be with. Even when it was our first time meeting, there wasn't any awkwardness between all of us. The aura is very light and welcoming. We shared laughter like we knew each other from way back. Shoutout to Ms. Gil @purepinay for hosting again, know that we're always at your back and we will forever be grateful for this opportunity that you have given all of us. You have one of the kindest hearts and you deserve nothing but love and support. We talked about our plans for the Halloween and hopefully I can join, I love Halloween parties and it would really be great to finally be out and Host again. Any costume recommendations?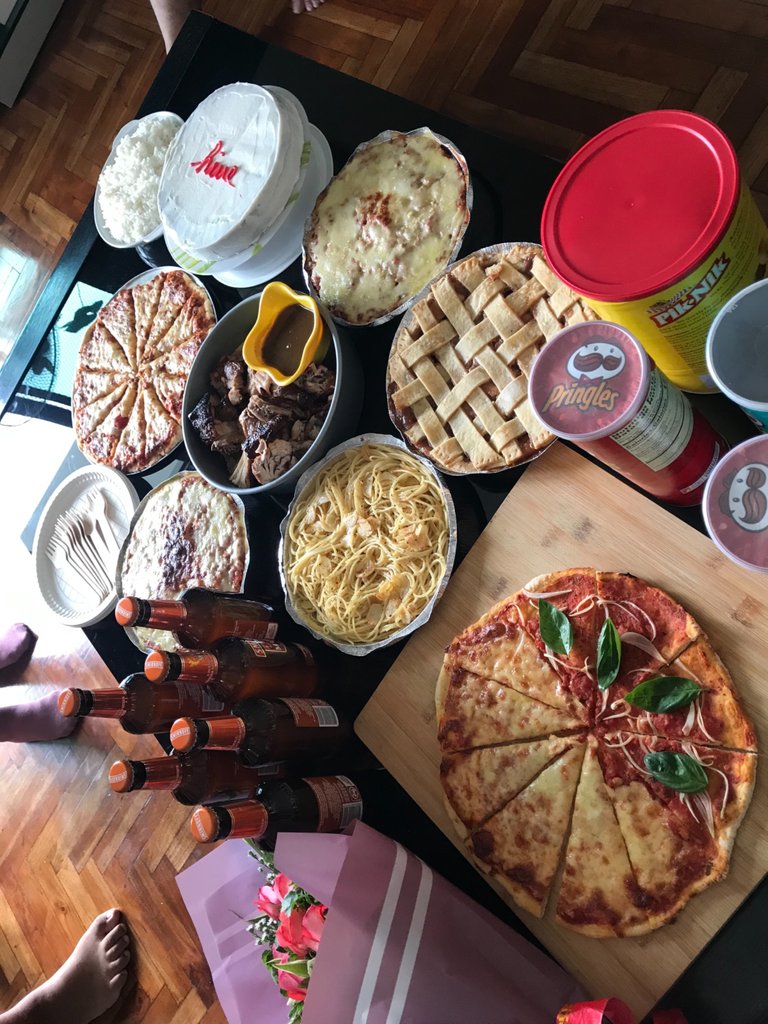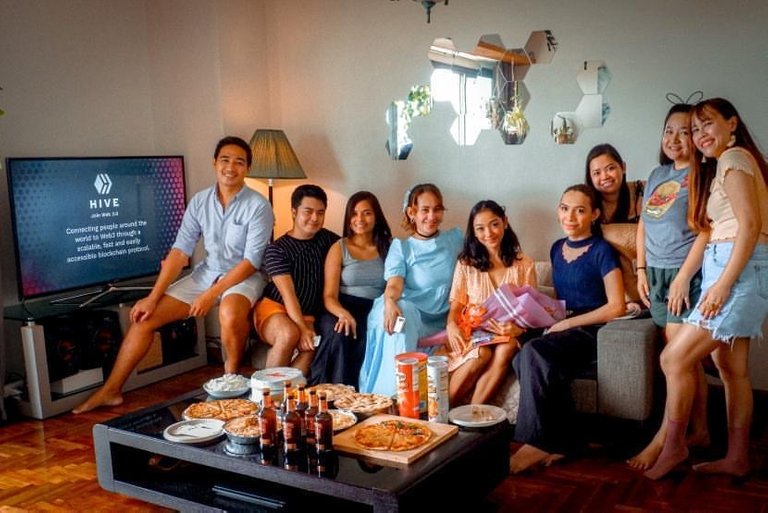 ( This photo was taken from Hive Cebu's Instagram. Photo not mine)
And lastly on Monday, I decided to catch up with my besties. We had lunch at Hanpork in Mango Avenue, Cebu. It's a cheaper alternative for Samgyupsalamat or Baranggay Seoul. We also visited @morenatravels second The Teacup Branch in Private, Cebu City, so if you are in need of a thirst quencher and you're near the area, do give it a check!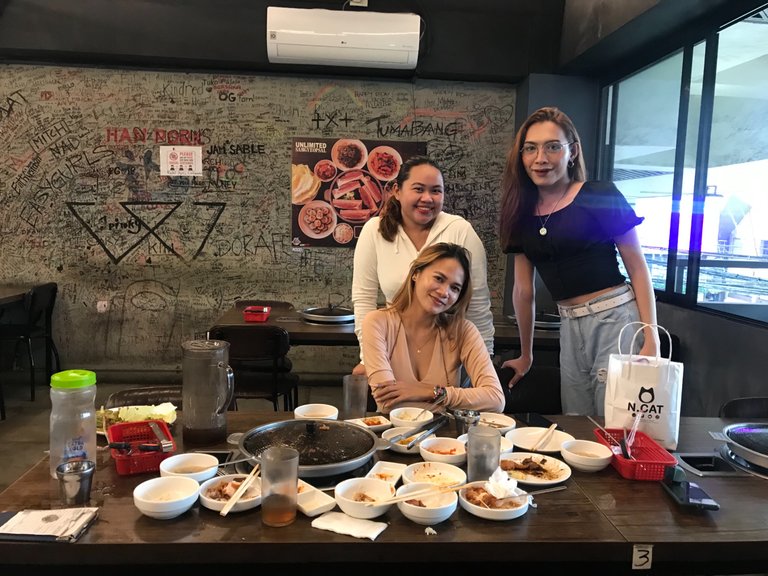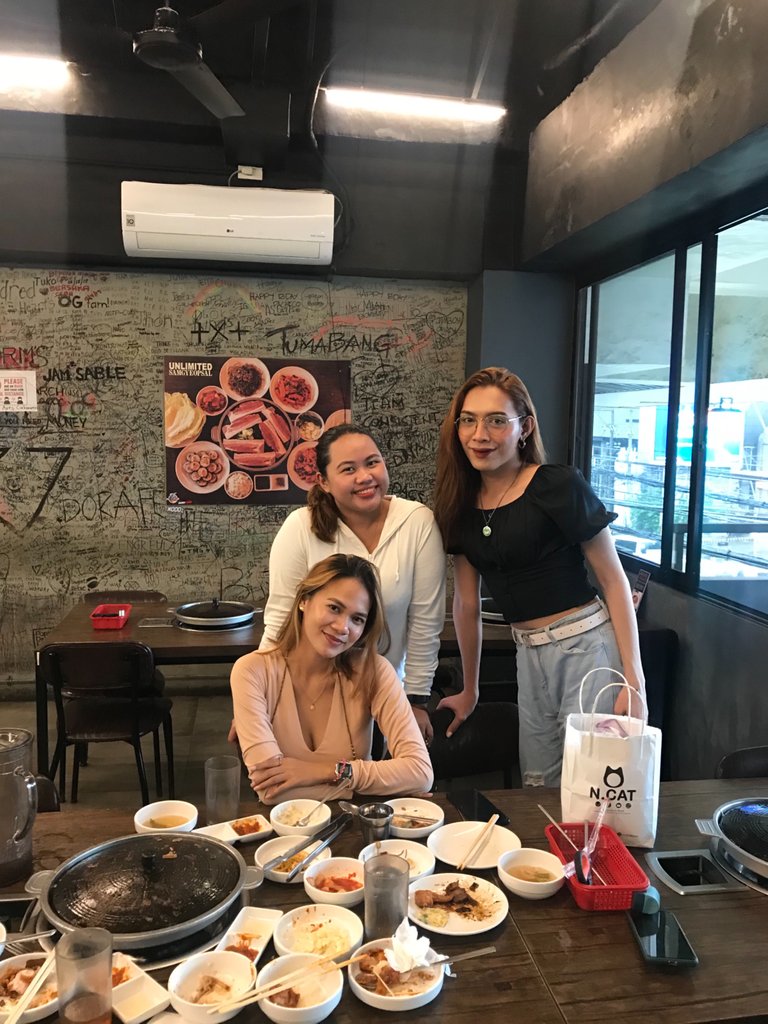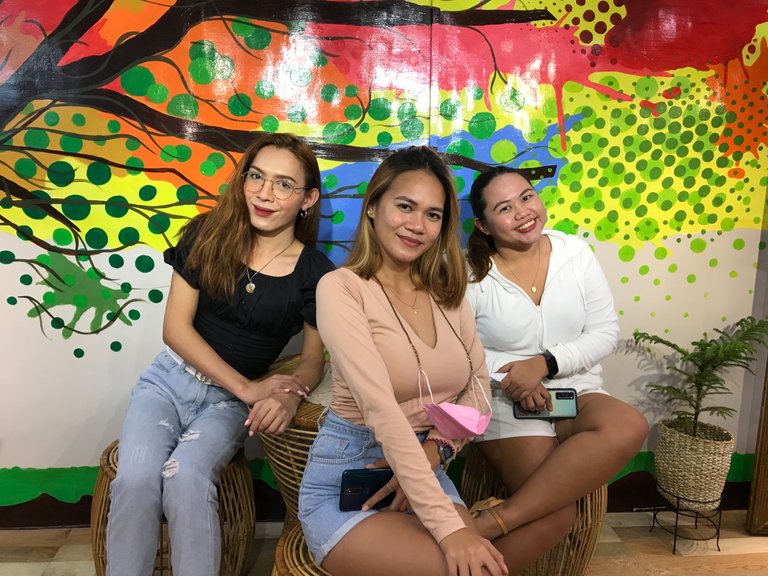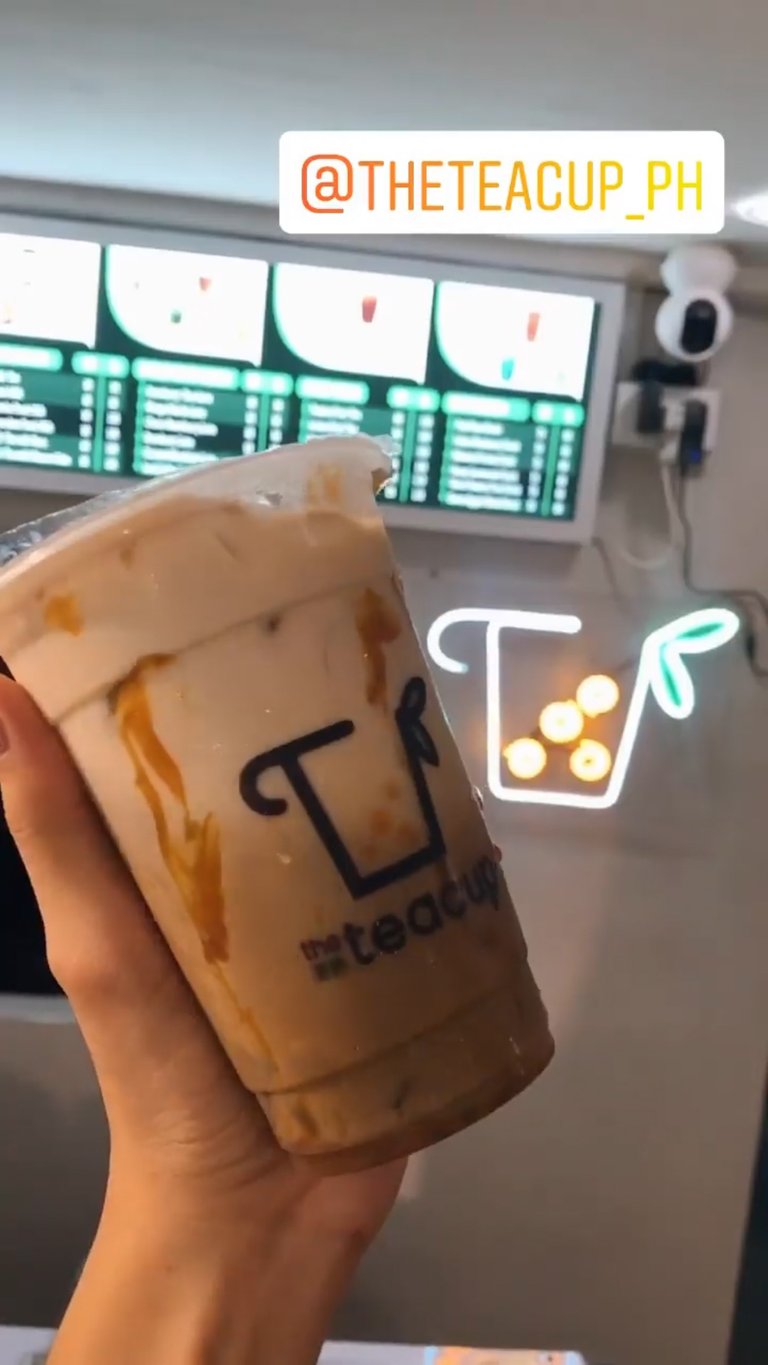 So there you have it, those were my whereabouts in the past weeks. I will really make sure to be more proactive on this site and write more meaningful pieces in the future. I have to work with my time-management skills because I really want to juggle both my professional career and my content creation. I'm also in the hunt of topics to write about so if you do have any suggestions, please leave them down below. That would really be much appreciated.
Thank you for reading this short life update, I look forward to sharing more things with you guys. Stay inspired! 🤍✨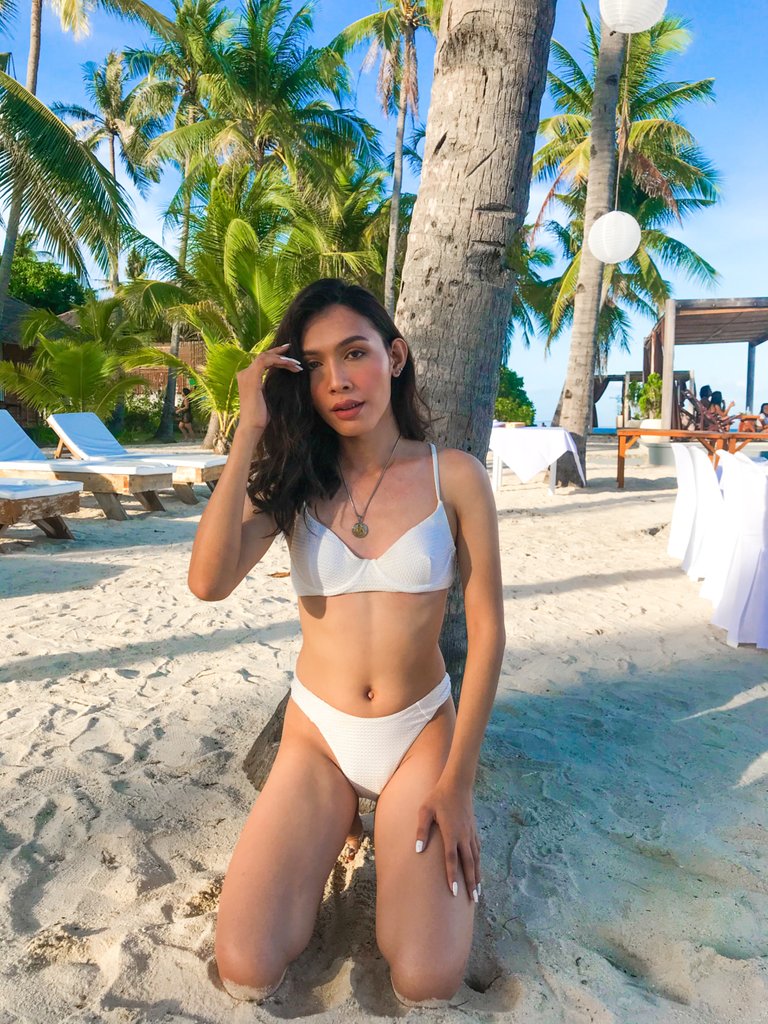 Sway
Hi guys, welcome to my channel, this is Sway! Oh I mean my corner here in Hive.🤗
Follow me to not miss any of my posts, love and light 💛

---
---