Cheesy Goodness at Fat Dois | OMG I Dyed My Hair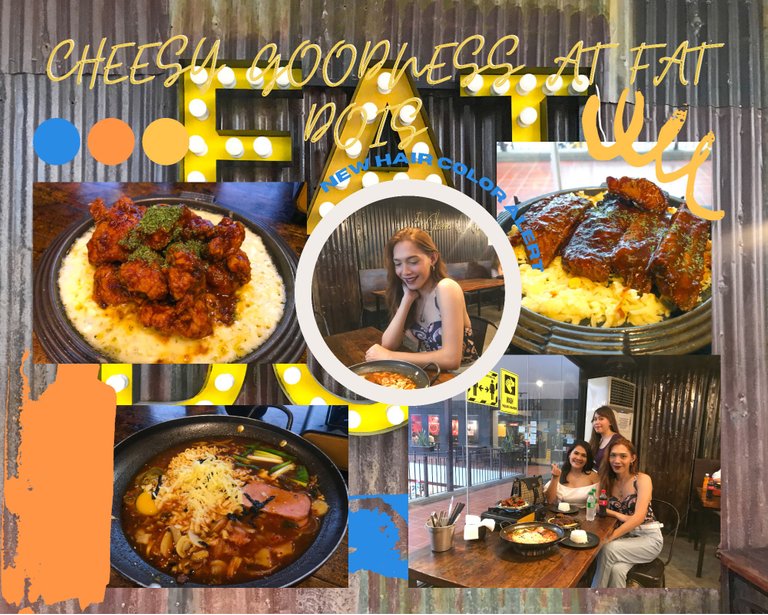 ---
Have you been craving for some godly cheese goodness? Then say no more! Fat Dois has you covered!
Last weekend my sister Eve, had her birthday Photoshoot, so Jong and I helped her achieve her dream photos. I did her makeup and stood as the Photographer as well while Jong was there to assist her with her wardrobe. We took the photos at Camp Marina. It was a quick 2-hour photo shoot since we got there late afternoon and we didn't want to be there until evening. I don't have any photos on my drive so I guess we just have to wait until @eeventuree post the photos on here.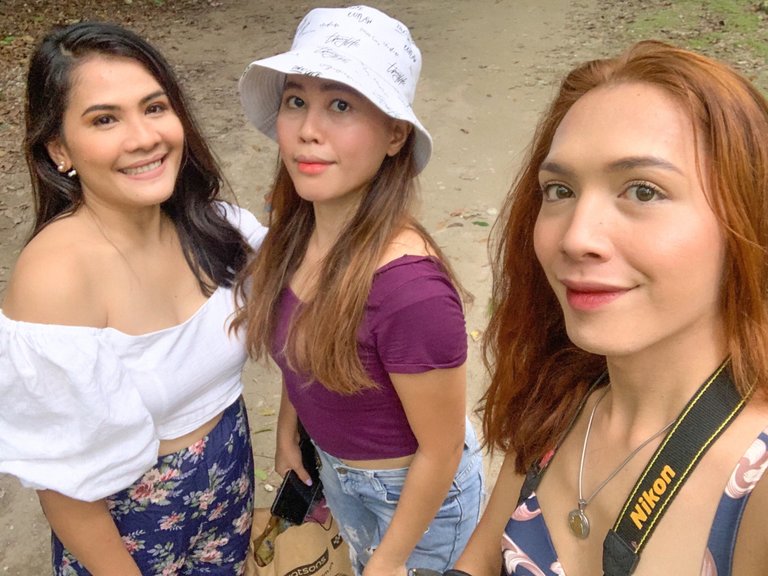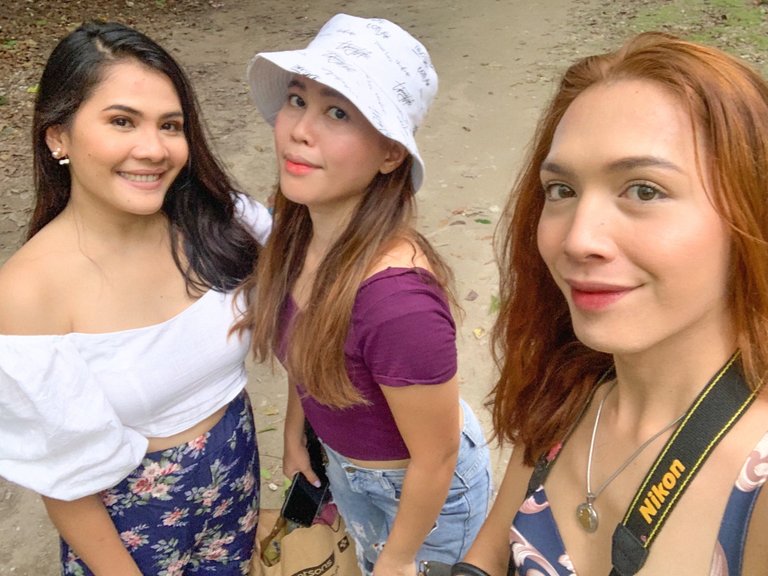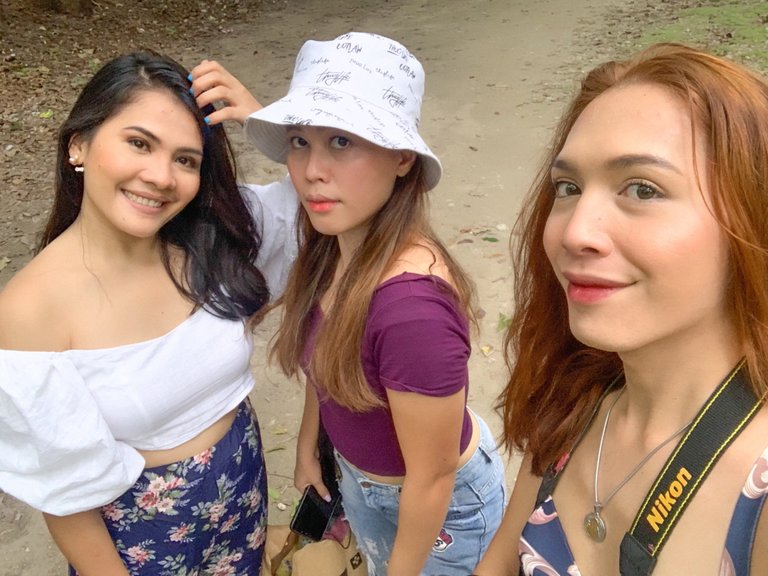 Right after the photo shoot, we then went to Park Mall. In celebration of the successful photo shoot, Ate Eve decided to treat us for dinner. Jong came up with some recommendations but thank God we finally ended with the decision to visit Fat Dois. I've always wanted to go there since I see a lot of their Ads on line. My friends and I keep on planning to go there but never had the chance to. It's a bit far but it was definitely worth the travel.
Fat Dois is located on the second floor of Parkmall. It's not a huge restaurant but just enough to accommodate atleast 30 people. We got there around 5pm so there wasn't heavy traffic yet.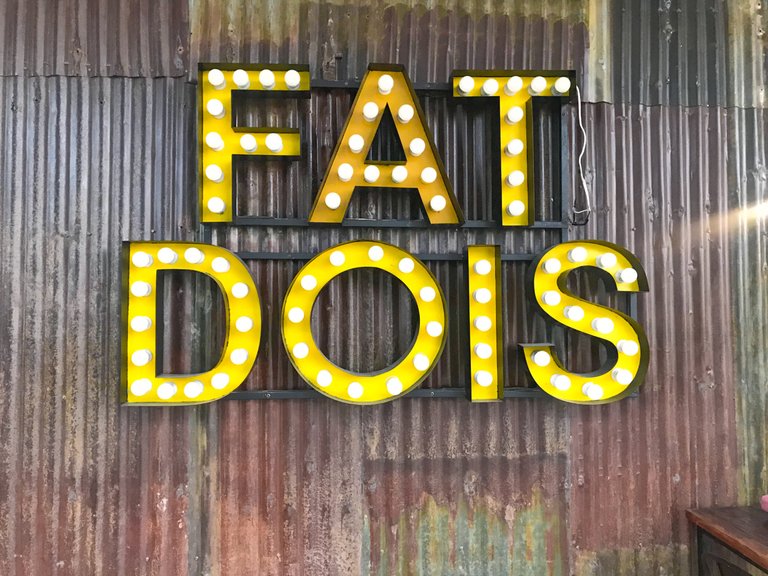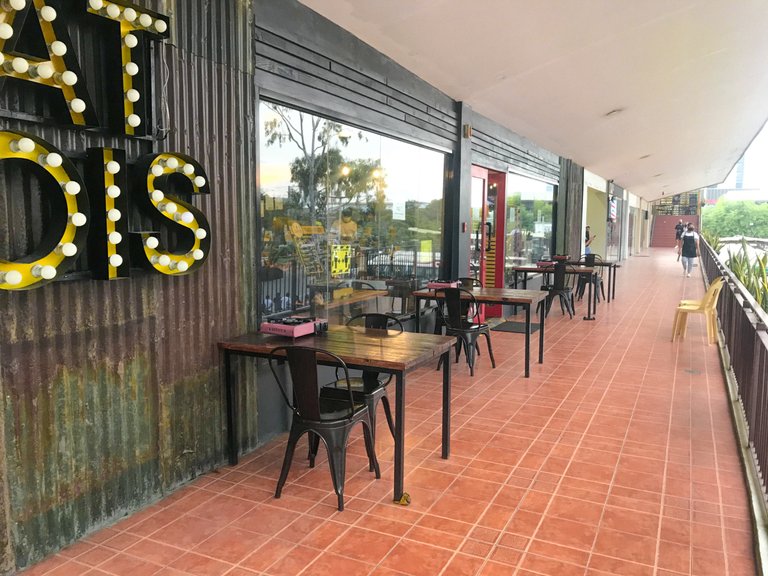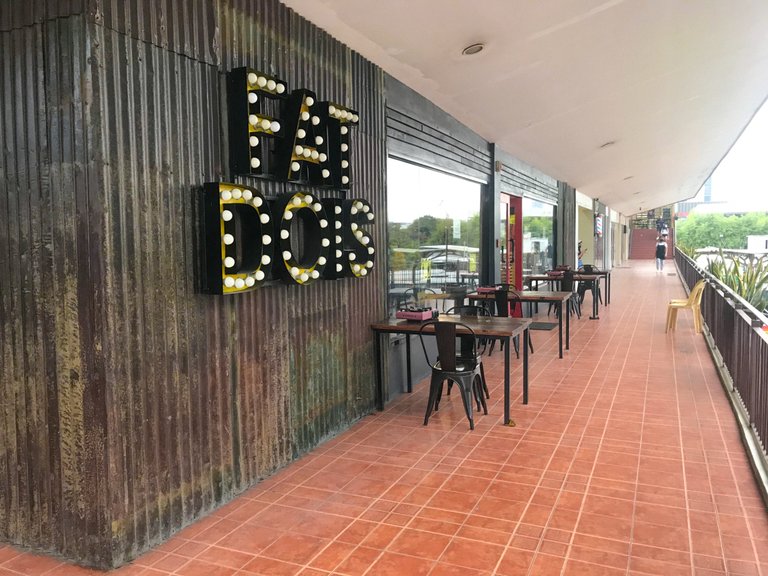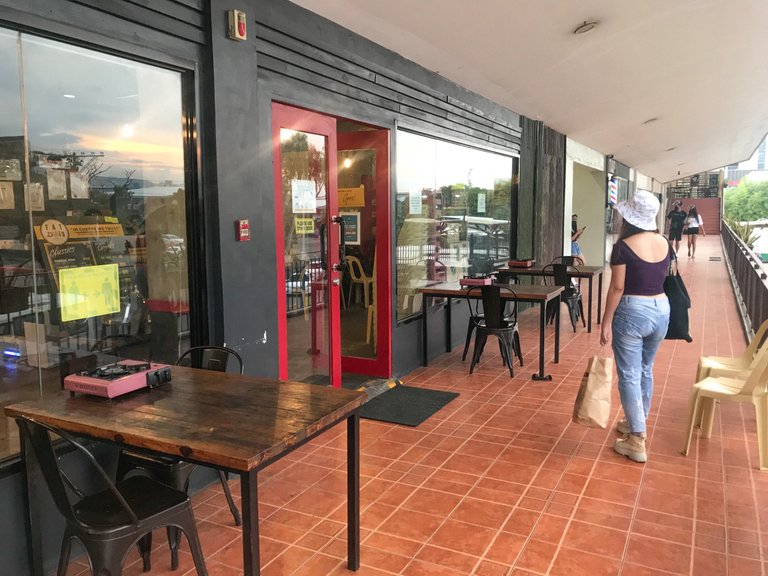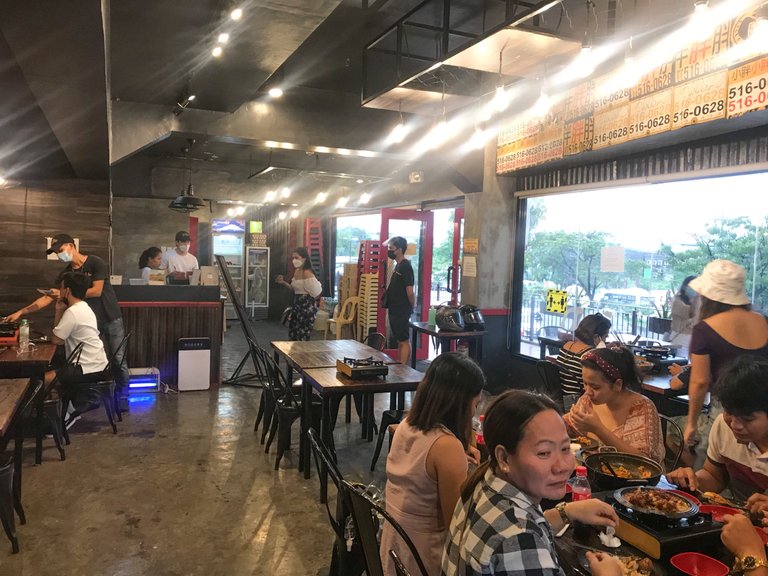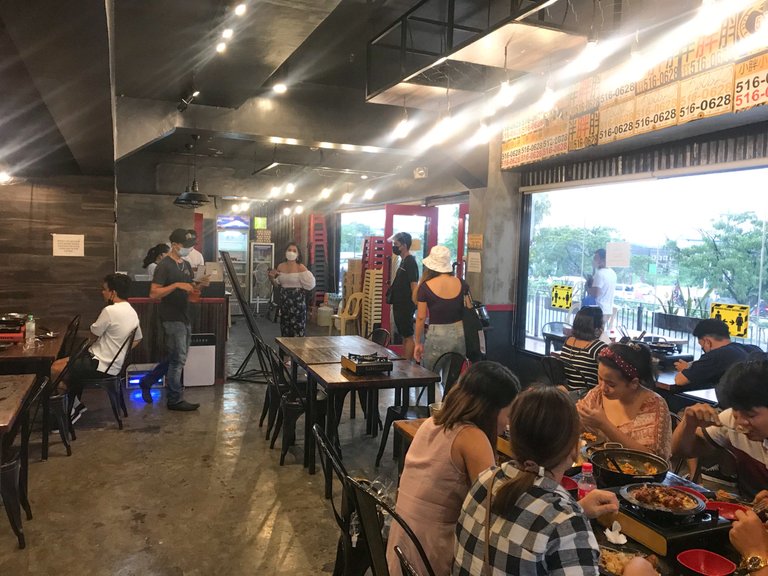 We ordered some of their best sellers.
The ribs was really flavorful. It was so tender too. The chicken was just chef's kiss! I mean I could be biased since I love chicken lol but seriously it was really mouthwatering. The ramen was just heaven sent. It was spicy and cheesy. It was truly a parade of flavors. Anyone who has tried their food would definitely agree with me.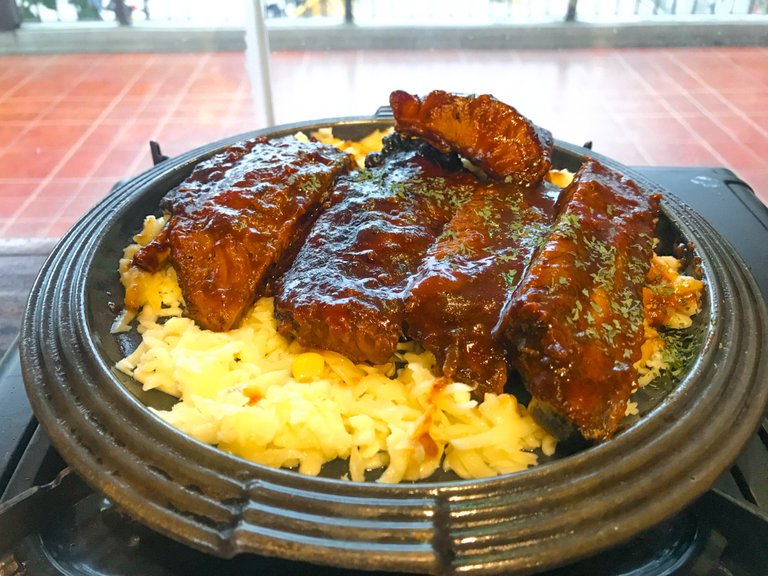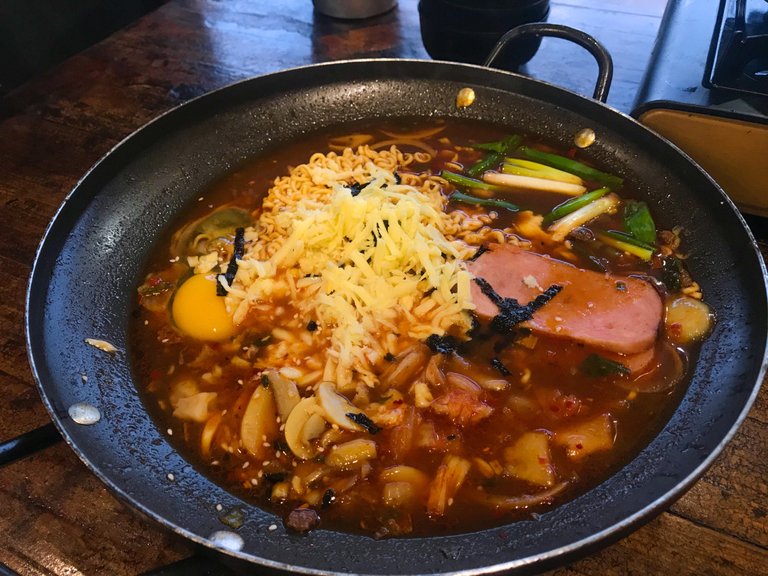 I'll definitely come back here. It's all my favorite comfort food in one place so it's definitely a spot I'll always revisit. Plus the price won't break the bank, so if you are in search of a new restaurant to dine in, definitely check out Fat Dois.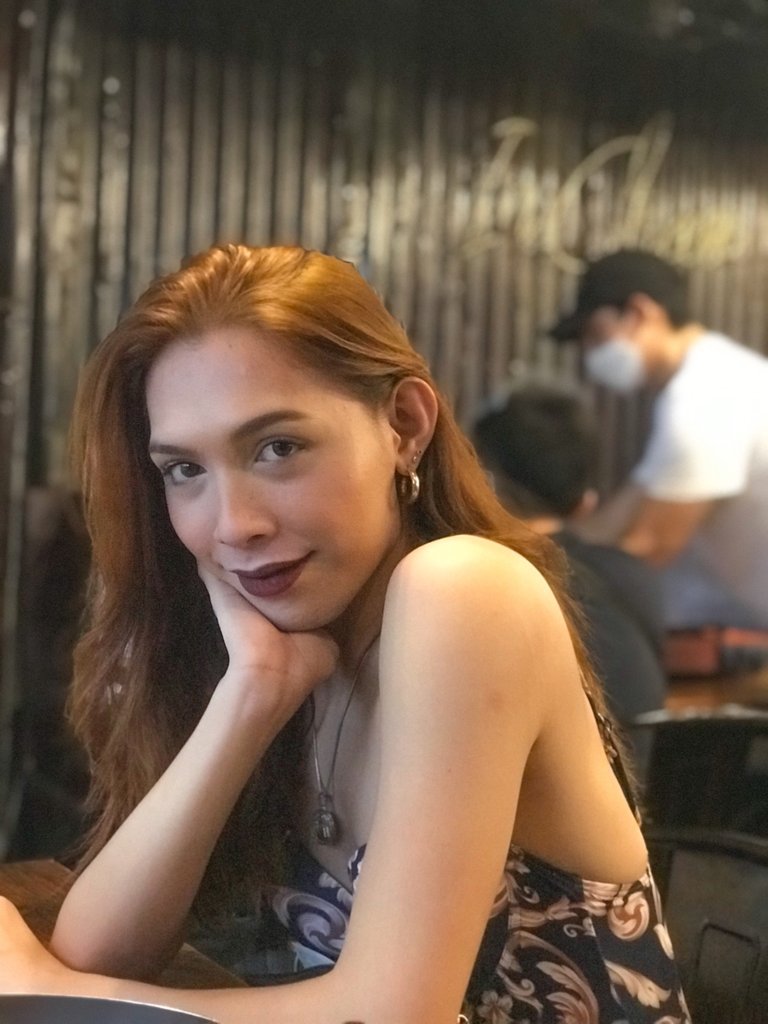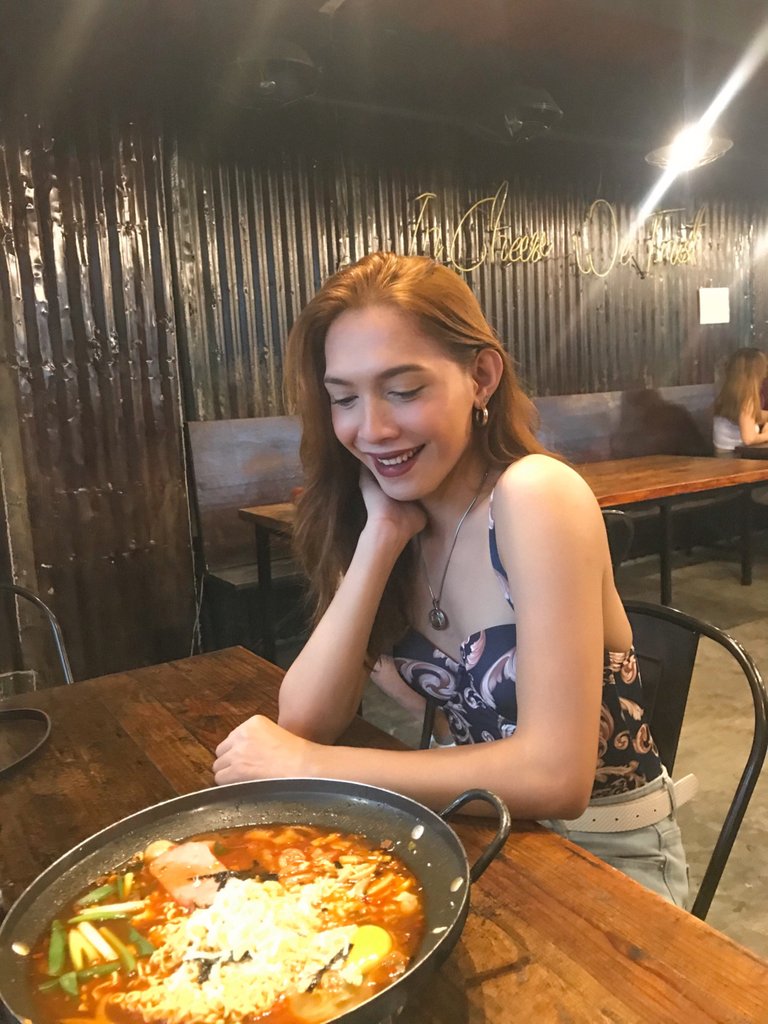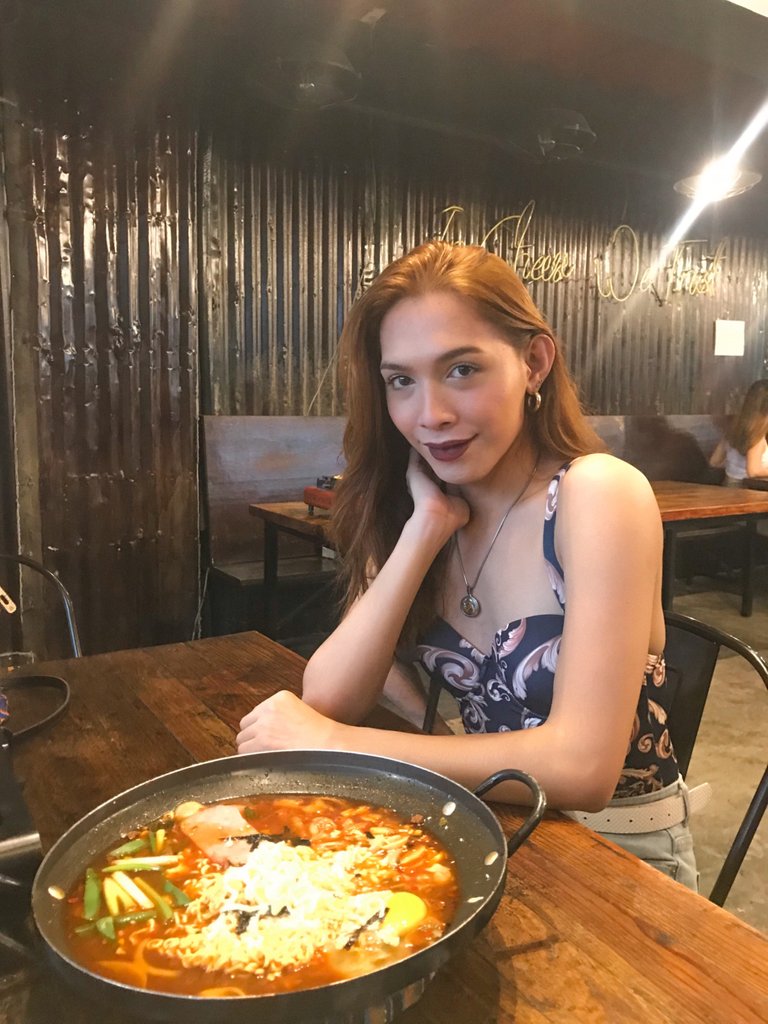 Also you guys, as you have seen on the photos. I dyed my hair lighter! I feel like it's the Leo in me that's why I always make decisions on the spot. Let me know what you guys think! Should I keep it light or should I go back to the dark side?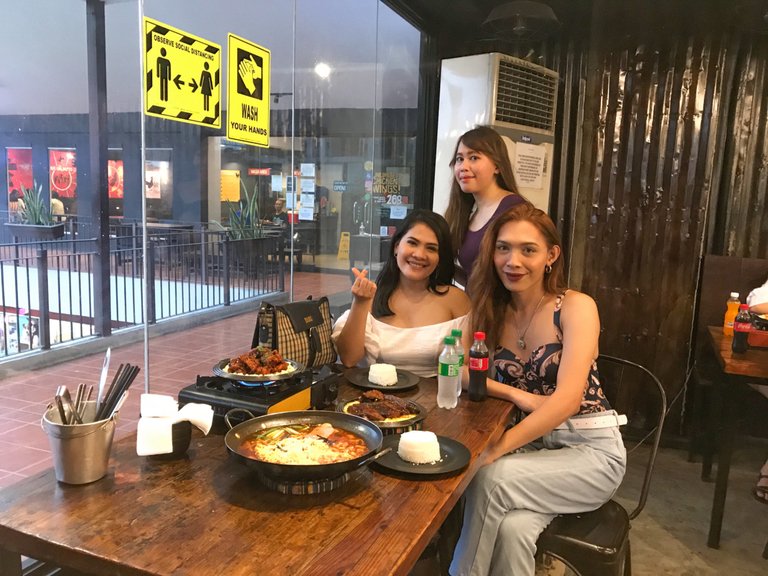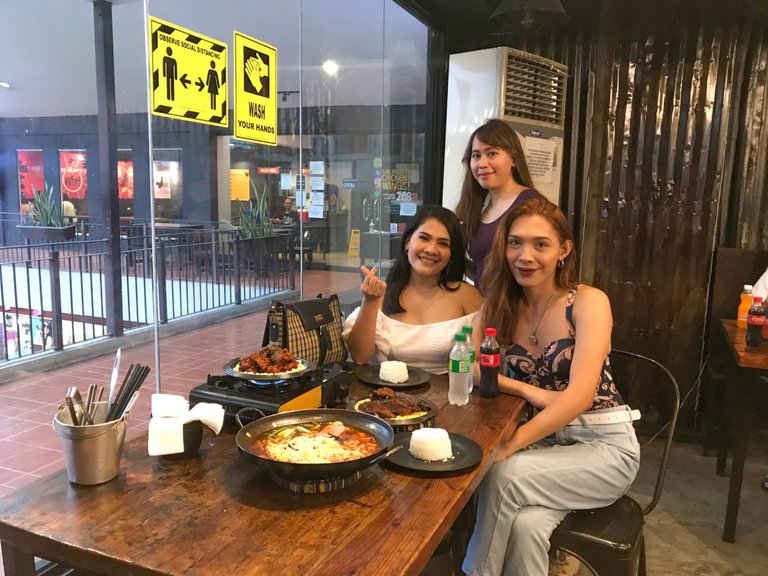 I have also been busy with my new job so I apologize if it took me a week to post on here. I'll make sure to be more savvy with how I manage my time so I can still post content on here while working full time as well. If you guys have any place recommendations or any topic that you'd like me to talk about, please make sure to drop a comment down below.
Thank you so much for reading today's blog! Stay fresh! 🤍✨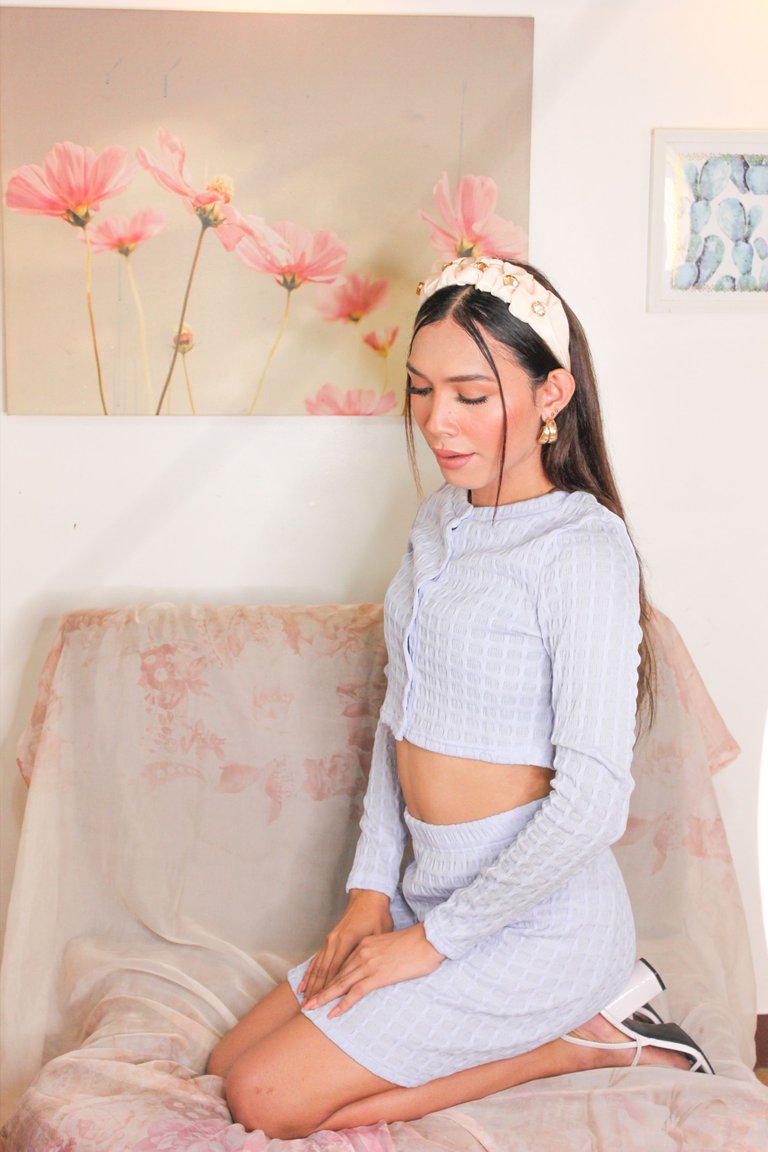 Sway
Hi guys, welcome to my channel, this is Sway! Oh I mean my corner here in Hive.🤗
Follow me to not miss any of my posts, love and light 💛

---
---