Celebrating Small Life Victories at Sip Café Cebu + Twinning OOTD with the Sizzum | I FINALLY GOT "THE" JOB! | My Café Review

---
"Sway! Congratulations! You got the job!"
That was the message that woke me up yesterday morning. Finally, after a month of being unemployed, I now have a new job. I'm extremely grateful for this opportunity, I applied to this company last year and I didn't make the cut. Now, after a year, I tried my luck again and thank God I did. One of my former colleagues who works at the HR referred me to this company, and I've heard nothing but good things. I'm really excited to have a fresh start, and hopefully grow in this new environment.
In celebration of this little victory, I decided to treat myself. Even before, it has been a habit of mine to reward myself for doing great in something. It just motivates me to continue to work hard and strive for excellence. One of my sisters, @sassycebuana , recommended a café located just nearby, so me and @jongcl decided to give it a go.
It's this small coffee shop named Sip Café in Capitol, Cebu City.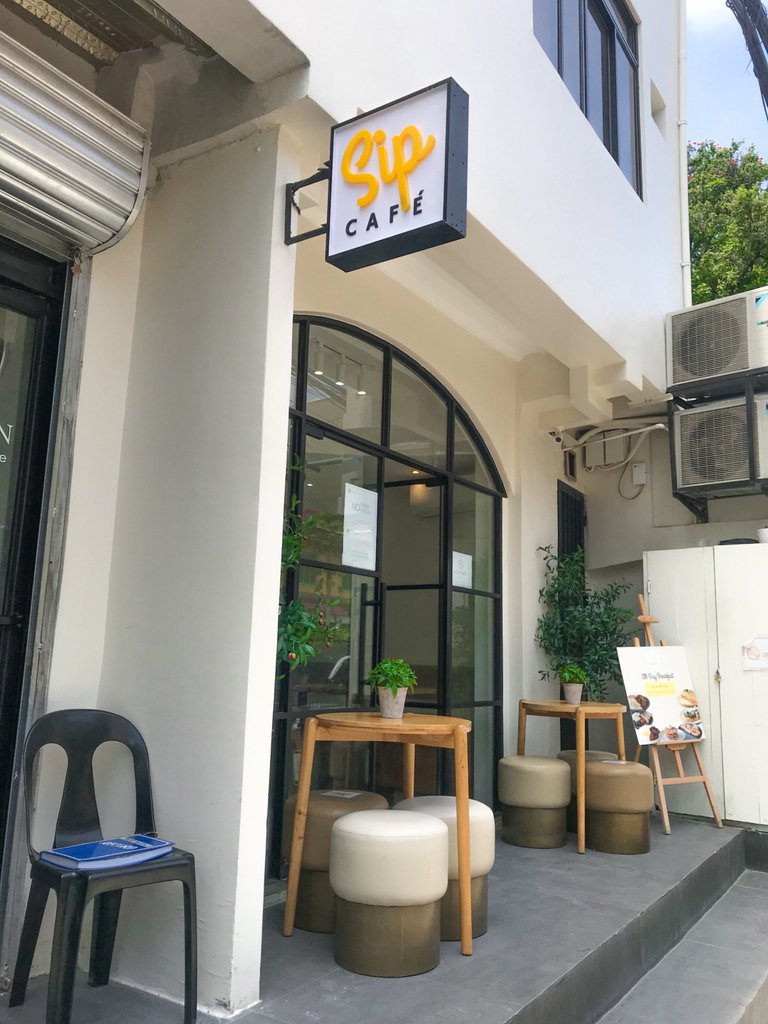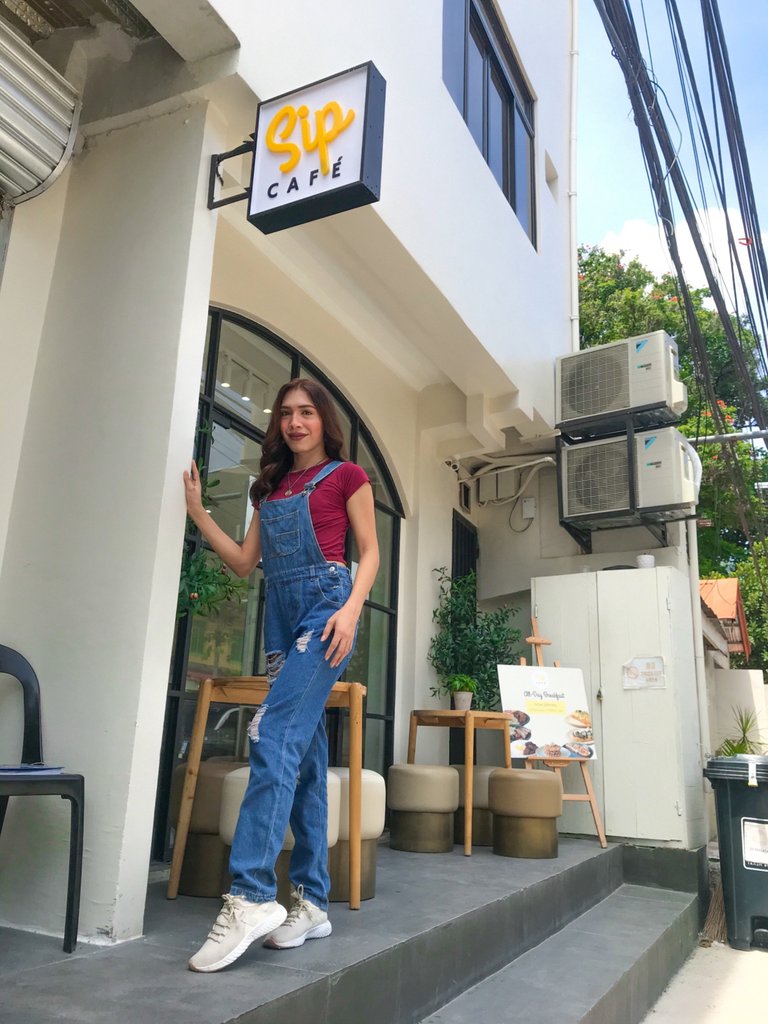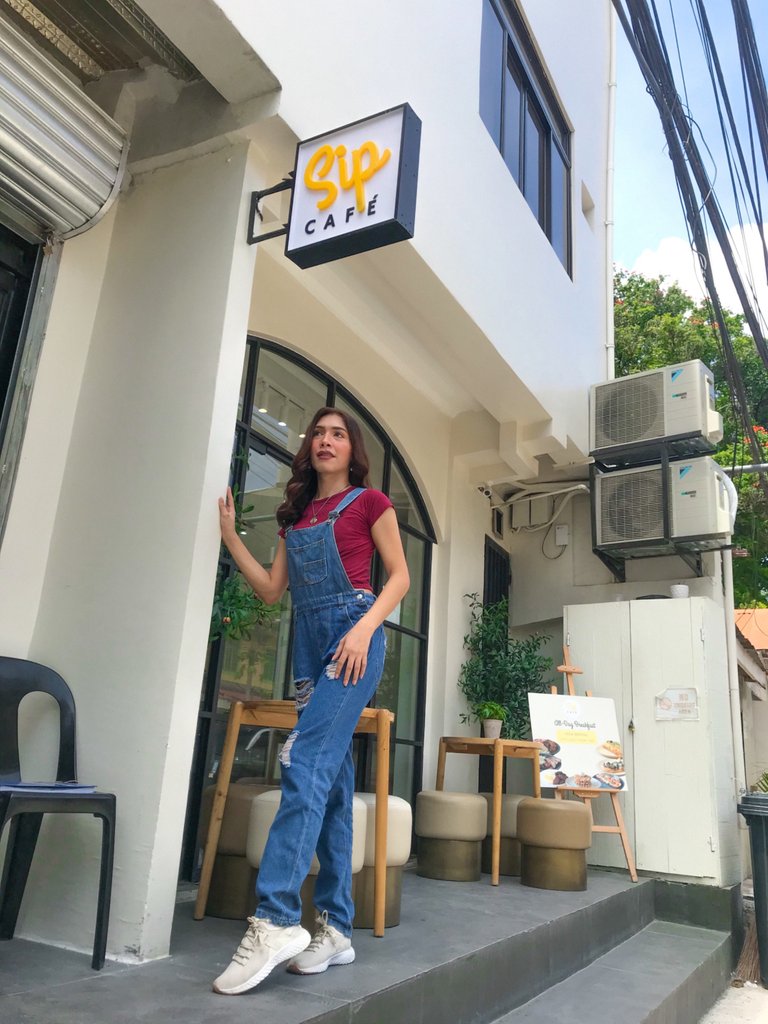 The exterior was pretty chill, there are tables outside available for dine-in customers.
Once you step in, you will then see the counter. The place really is cute and small, perfect for studying since it wouldn't get that crowded. I'm a minimalist so I really enjoy the interior design. Apart from coffee, they also serve gourmet food.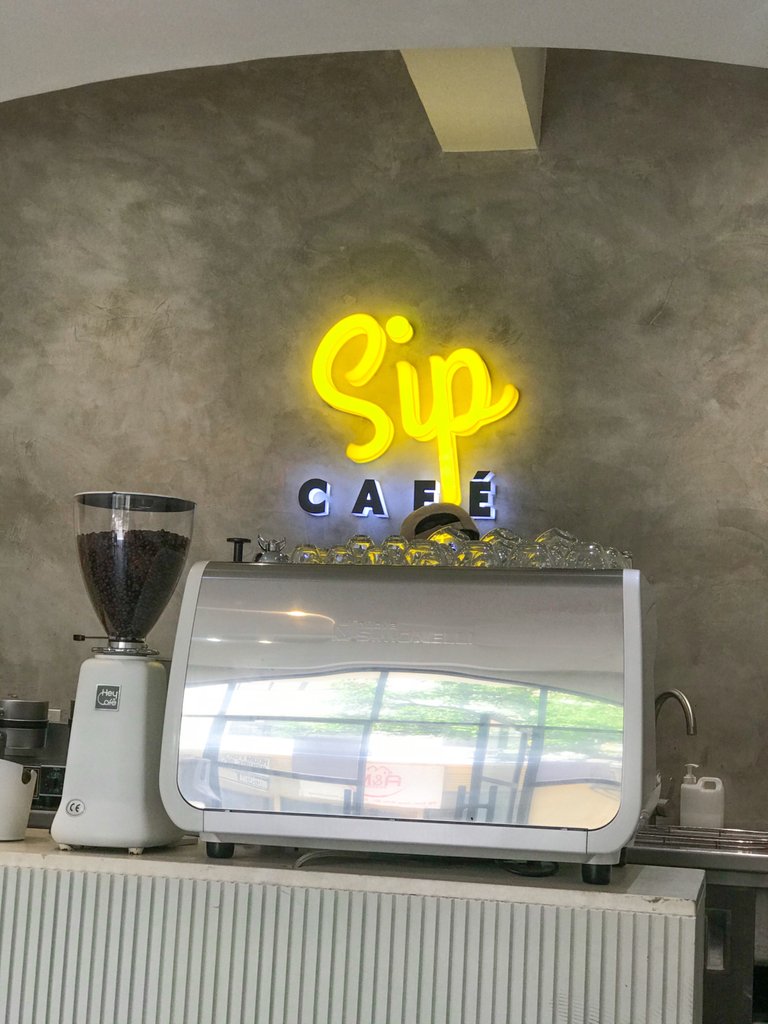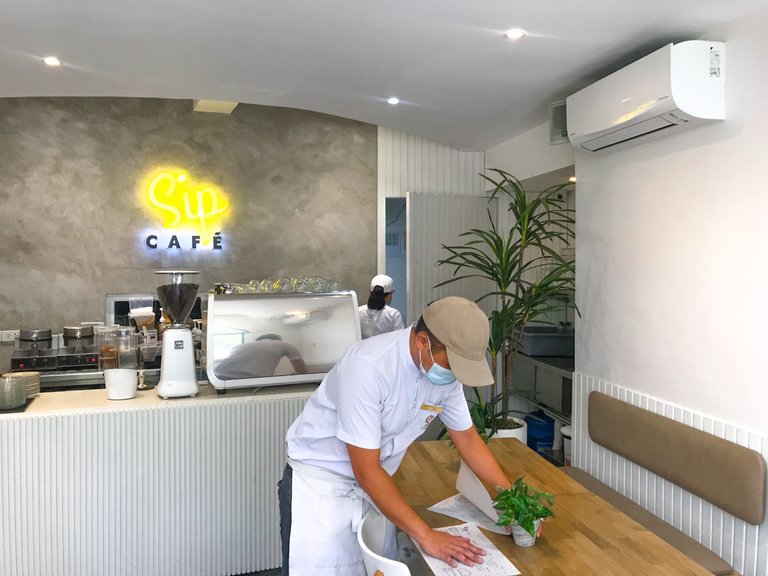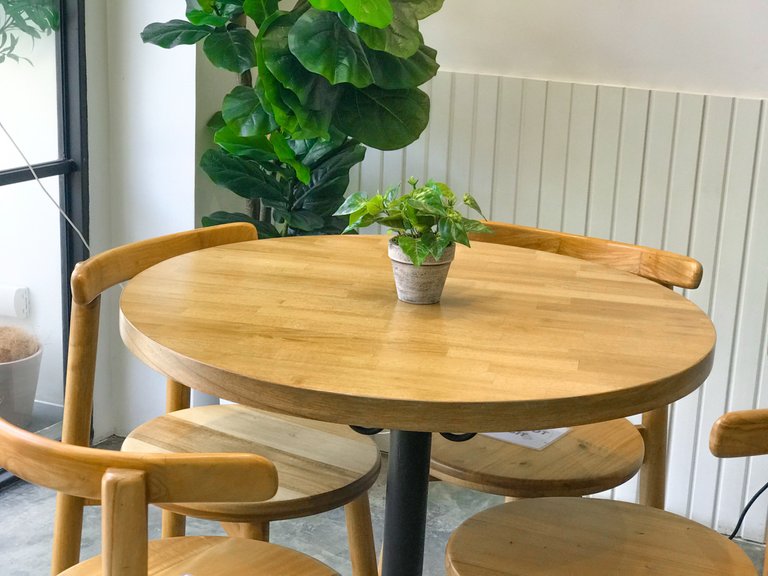 I had taken my lunch already so I just had their Iced Caramel Macchiato and Croffle. Jong had their Sip Signature Latte and Kim-Gogi-Bap. Their croffle was really good, its basically croissant waffle topped with house-made gelato and caramelized banana on the side. I've always been fond of caramel macchiatos and thankfully theirs didn't disappoint.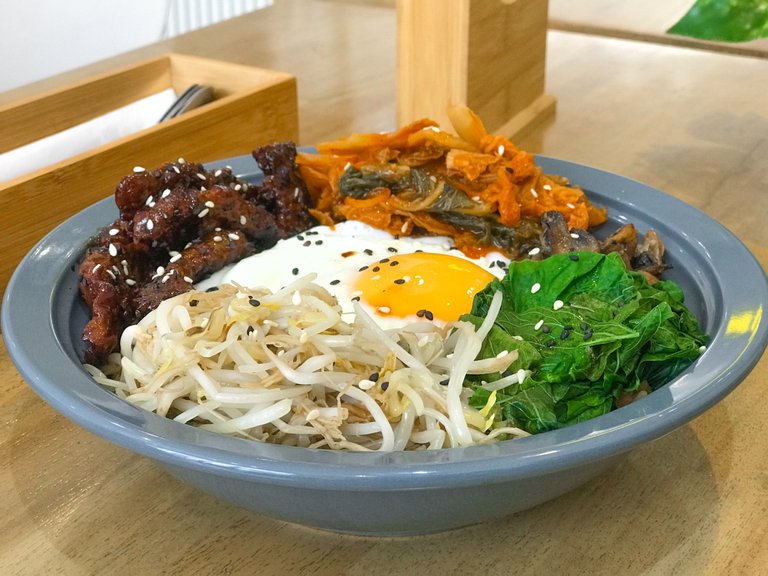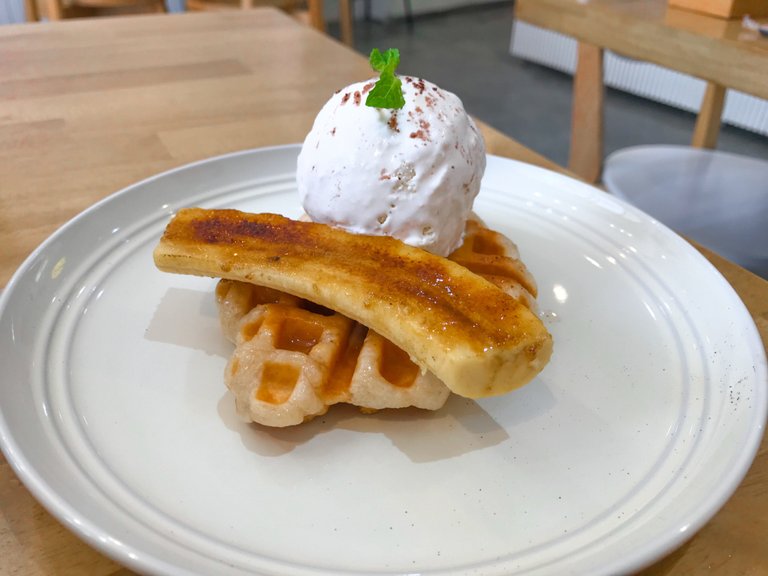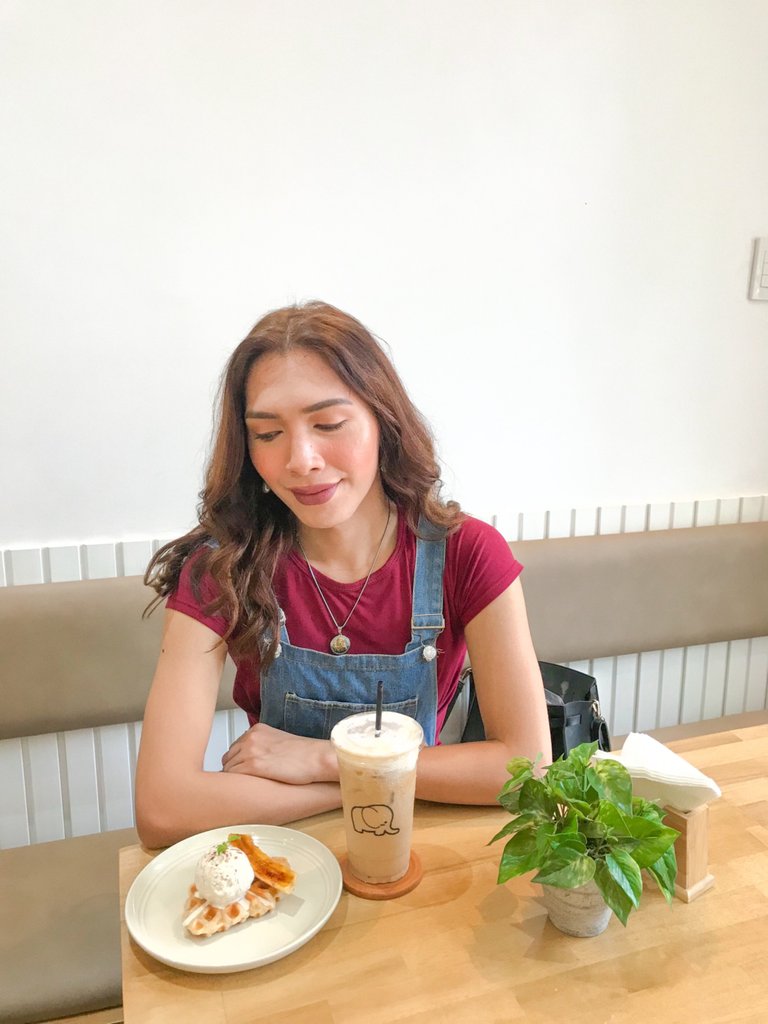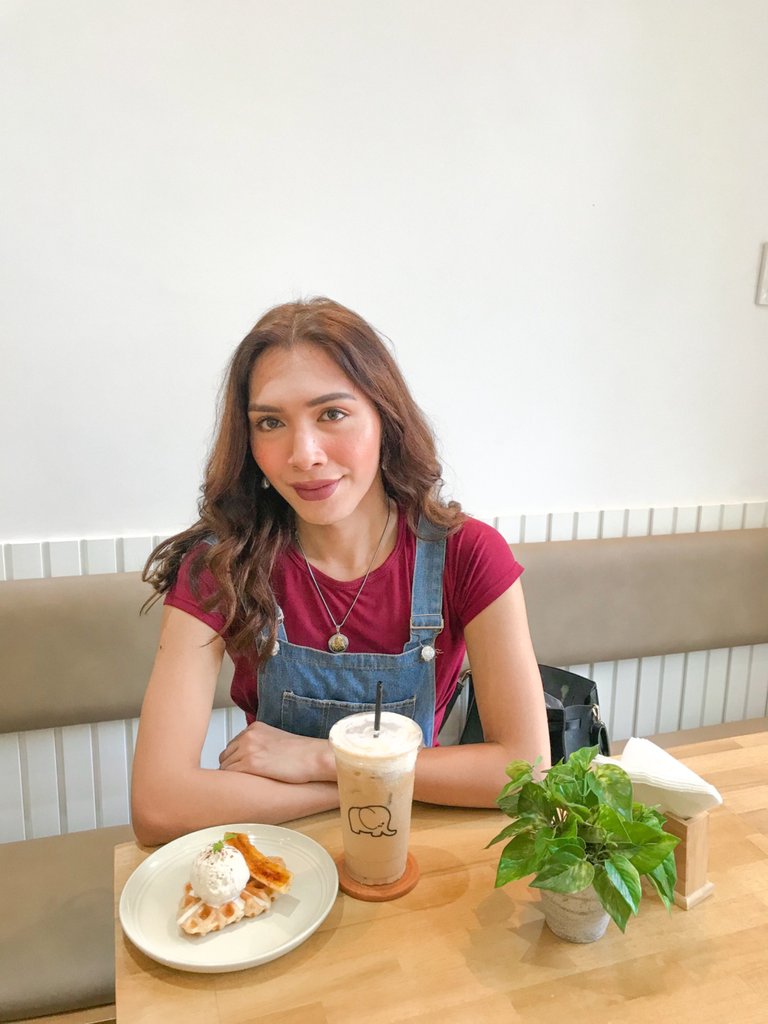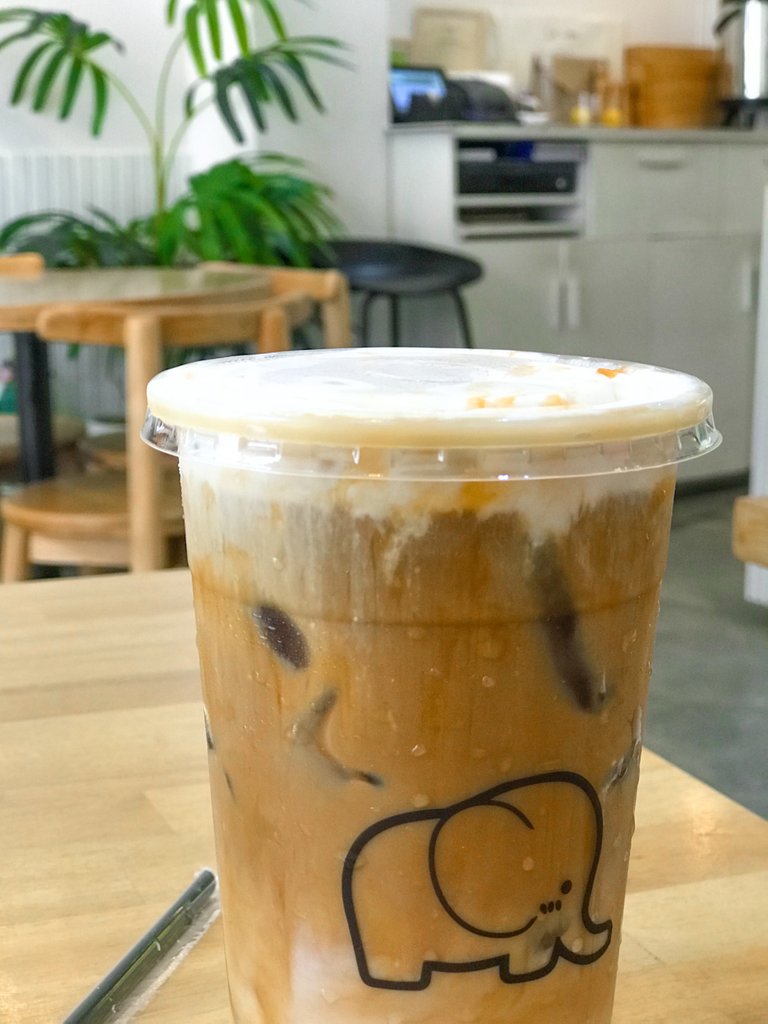 It was such a chill noon, Jong's former student Joyce came in a little later, and she was so adorable since she knows me from Tiktok. She was shy at first but once we started talking she became more comfortable. It was a shame we didn't get to have a photo together, she messaged me after telling me how she was too shy to ask for a picture, she was so sweet.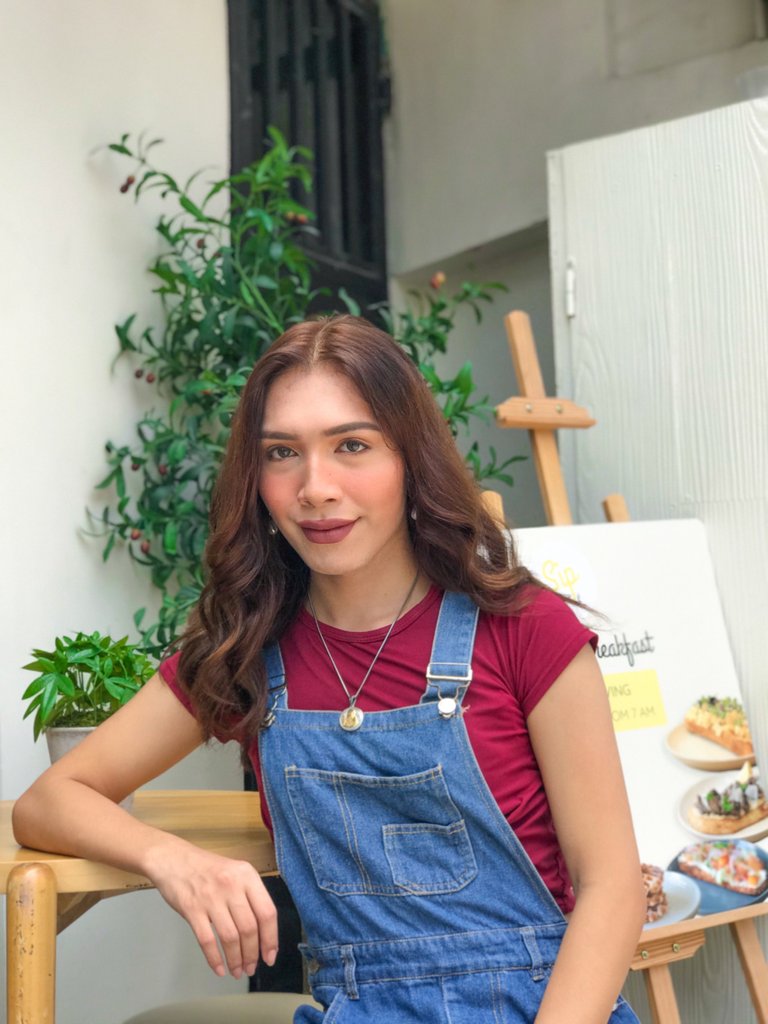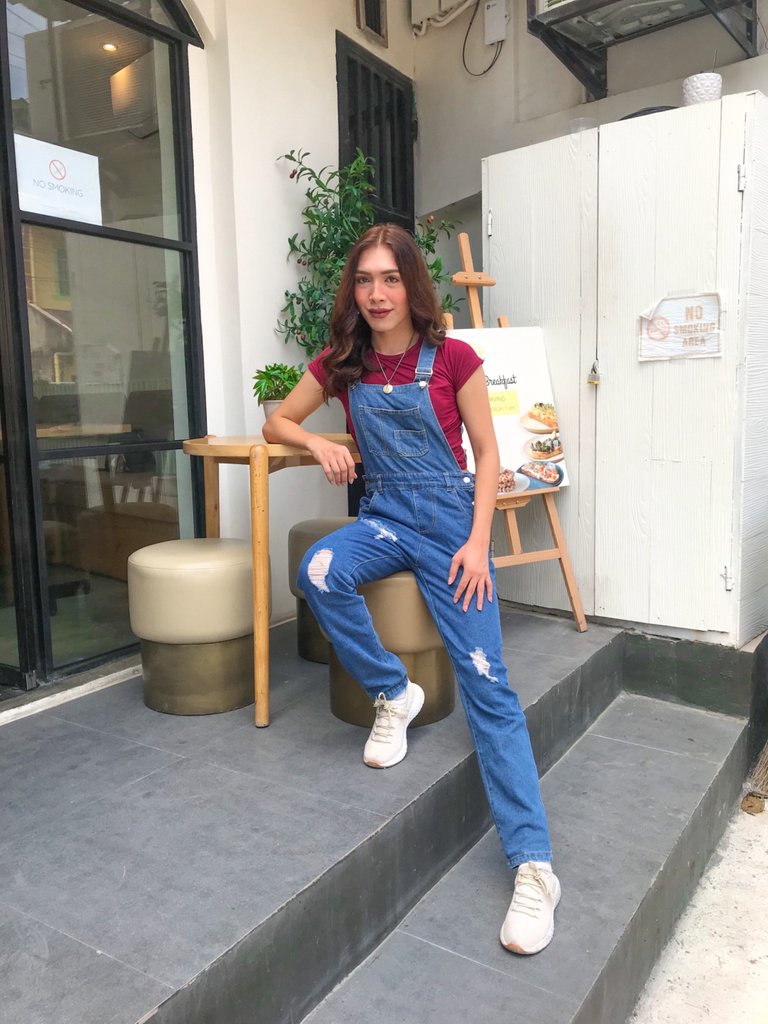 Jong and I had twinning outfits! So cute!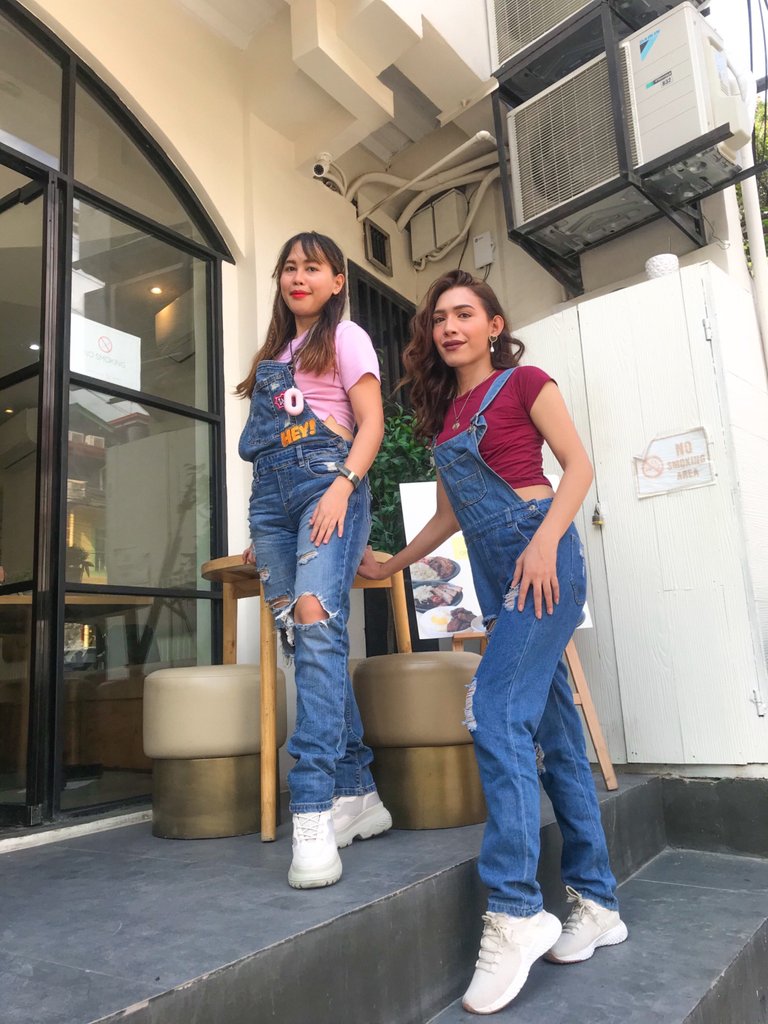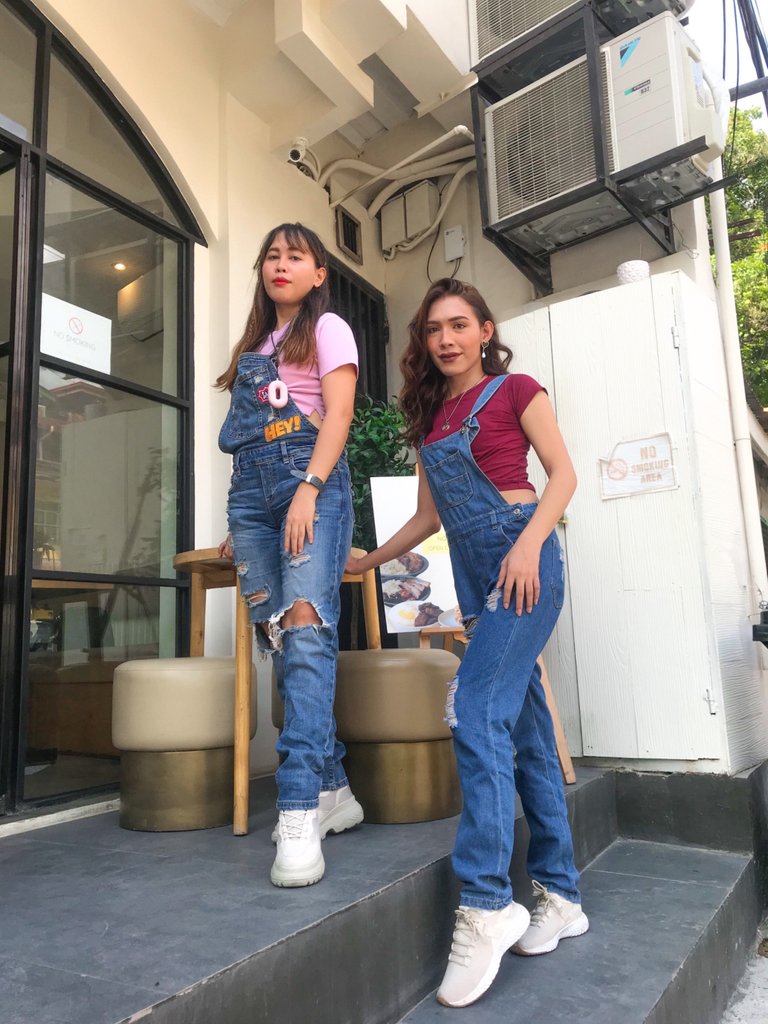 Right after that we went to SM City Cebu to grab some things. We bought a handful since a lot of it were on sale. My training starts this 13th so I also bought things that I'll need for everyday, mostly makeup though lol.
I'm really excited for this new chapter. I've been feeling drained stuck at home this past month, I felt like I lost at life again after my resignation. I'm beyond thankful to be given a new chance to prove myself despite what's happening around us. I can't wait to work with new colleagues and hopefully grow professionally.
How about you? What are the little things that you're grateful about? Let me know in the comments down below. Also, don't hesitate to celebrate your small victories! ❤️
Even with just a sip of your favorite coffee, the important thing is you acknowledge that you overcame something off your list. Stay grateful and blessed!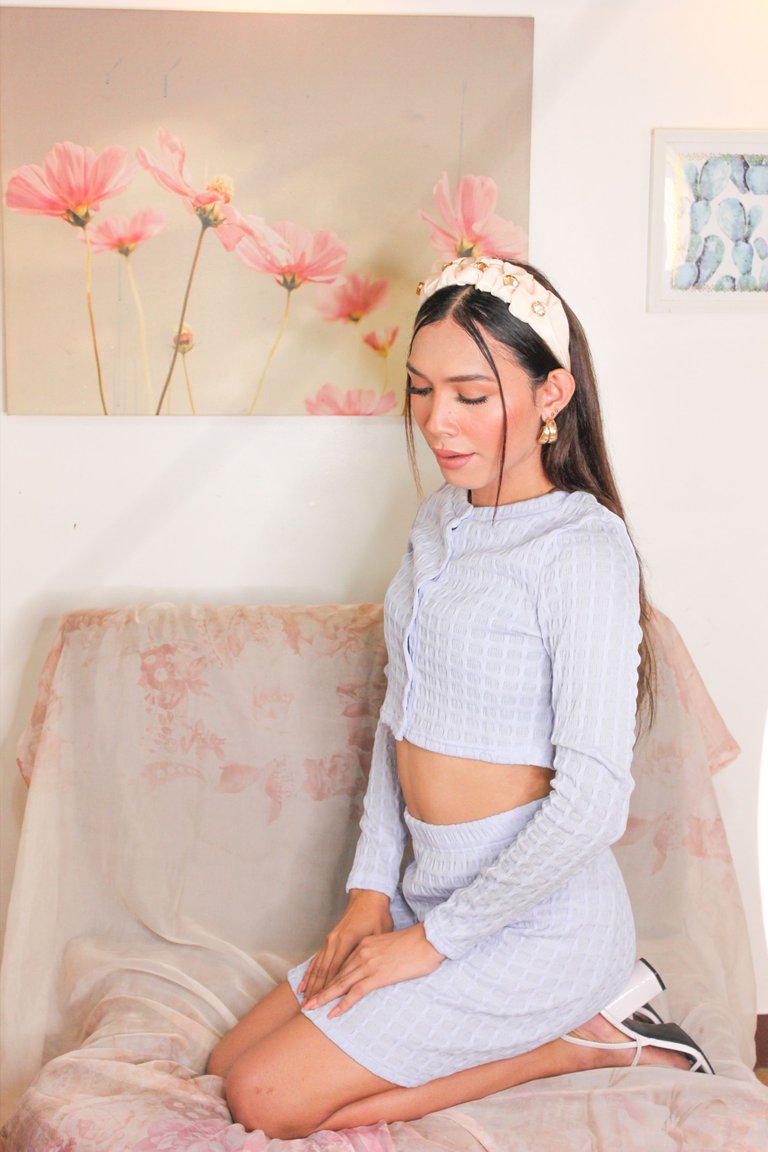 Sway
Hi guys, welcome to my channel, this is Sway! Oh I mean my corner here in Hive.🤗
Follow me to not miss any of my posts, love and light 💛

---
---