Besties take over Bantayan Island | Celebrating 10 Years of Friendship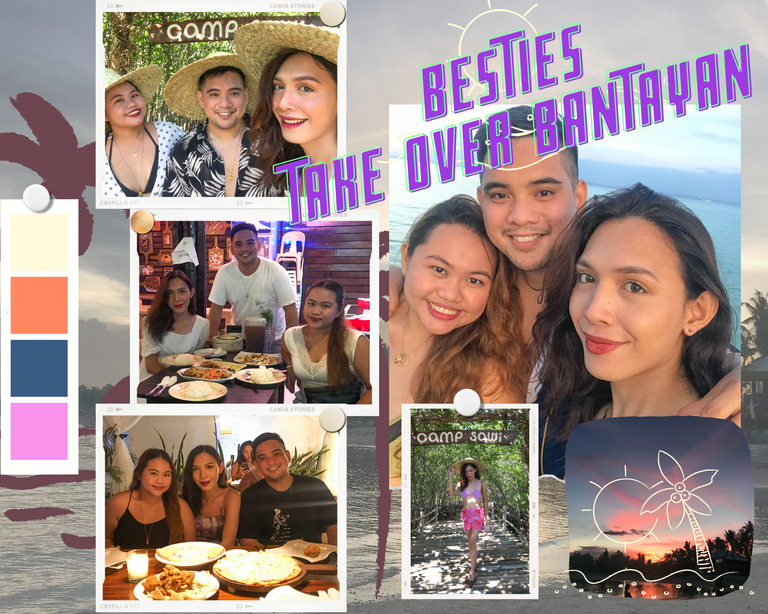 ---
Is third time always a charm? Well based on my experience, it definitely is. Last June me and my best friends decided to go to Bantayan to spend a three-day vacation. One of them, Kenneth, hasn't been on the Island so it was such a treat to come with someone who has an oozing excitement to explore. I don't know about you guys but me and my friends usually meet up before a vacation. We like to plan things accordingly, and you might be thinking "Sway you guys can definitely do that online" well, not my friends. They're usually busy and don't have the time to scroll up, so if you like them to pay attention, meet them through coffee.
We got to the Island morning of June, we stayed at the same place where Jong and I rented. It was fairly cheap and it's also near to the beach. We were famished so we decided to have lunch at a nearby Filipino Restaurant, HR Bar & Restaurant where we had the BEST Sinigang of all time, some Chicken and Calamares.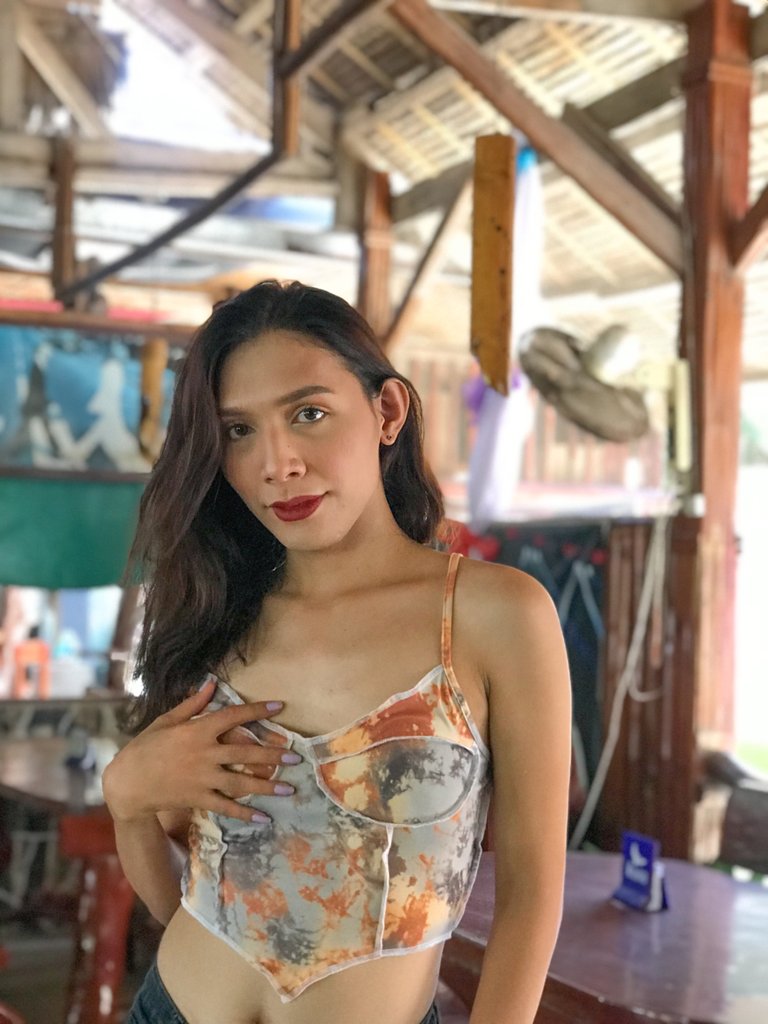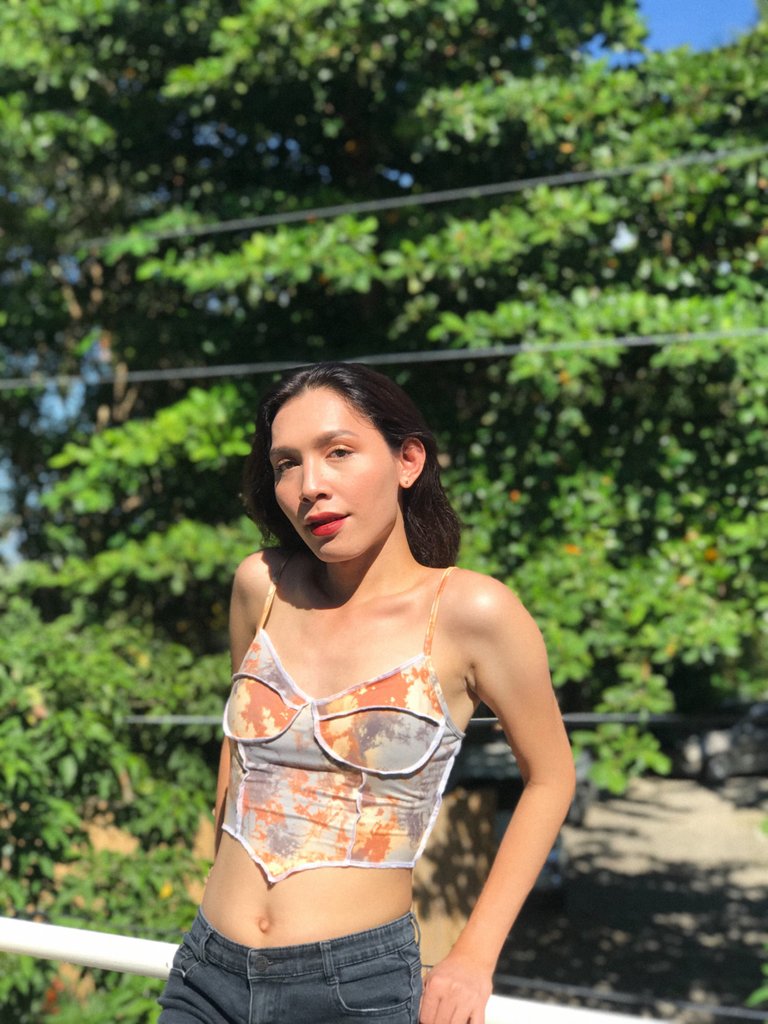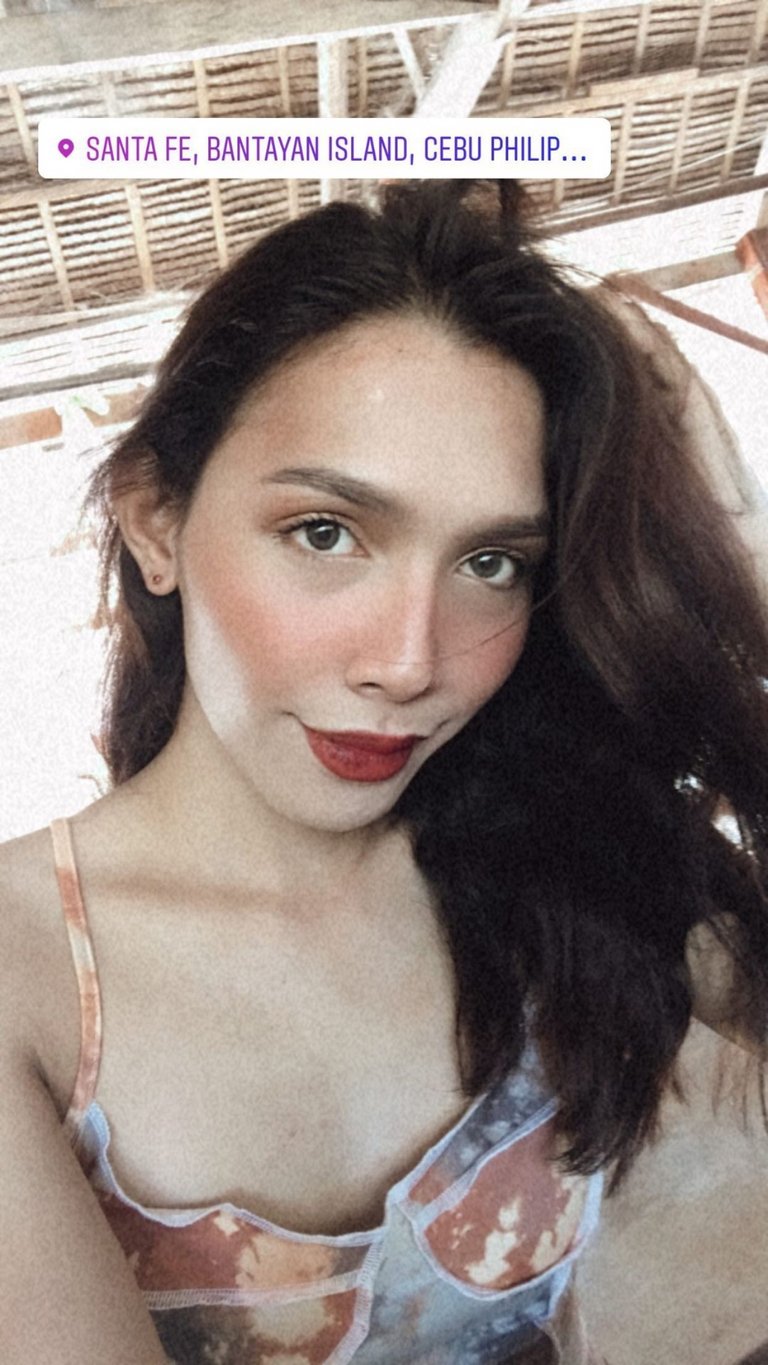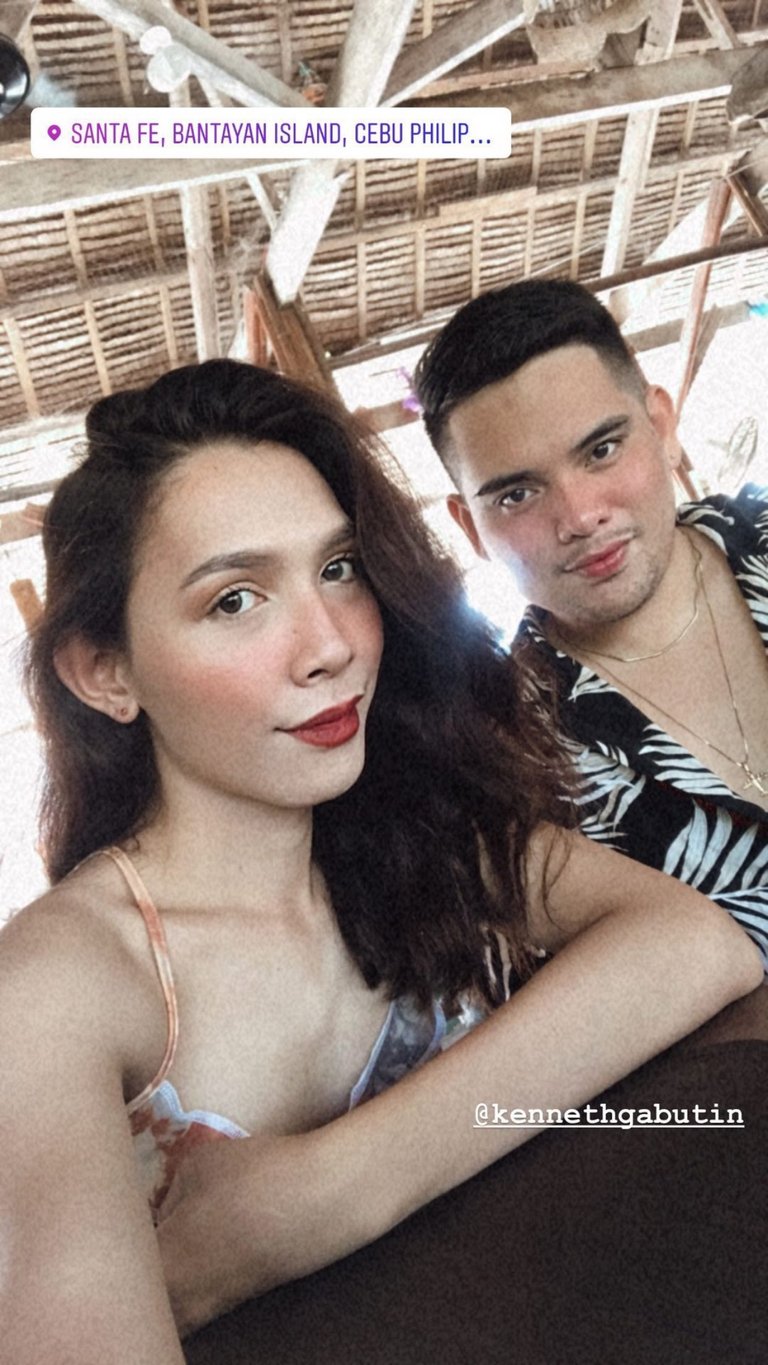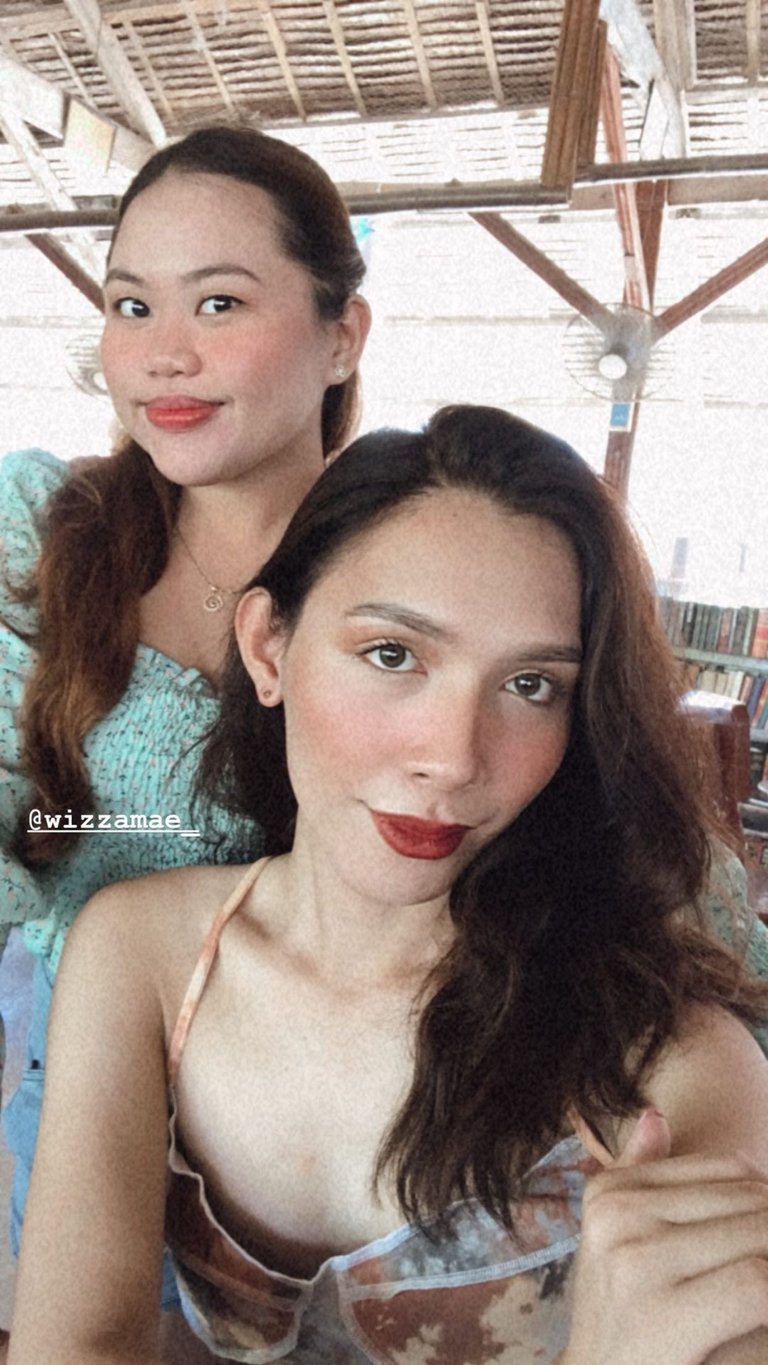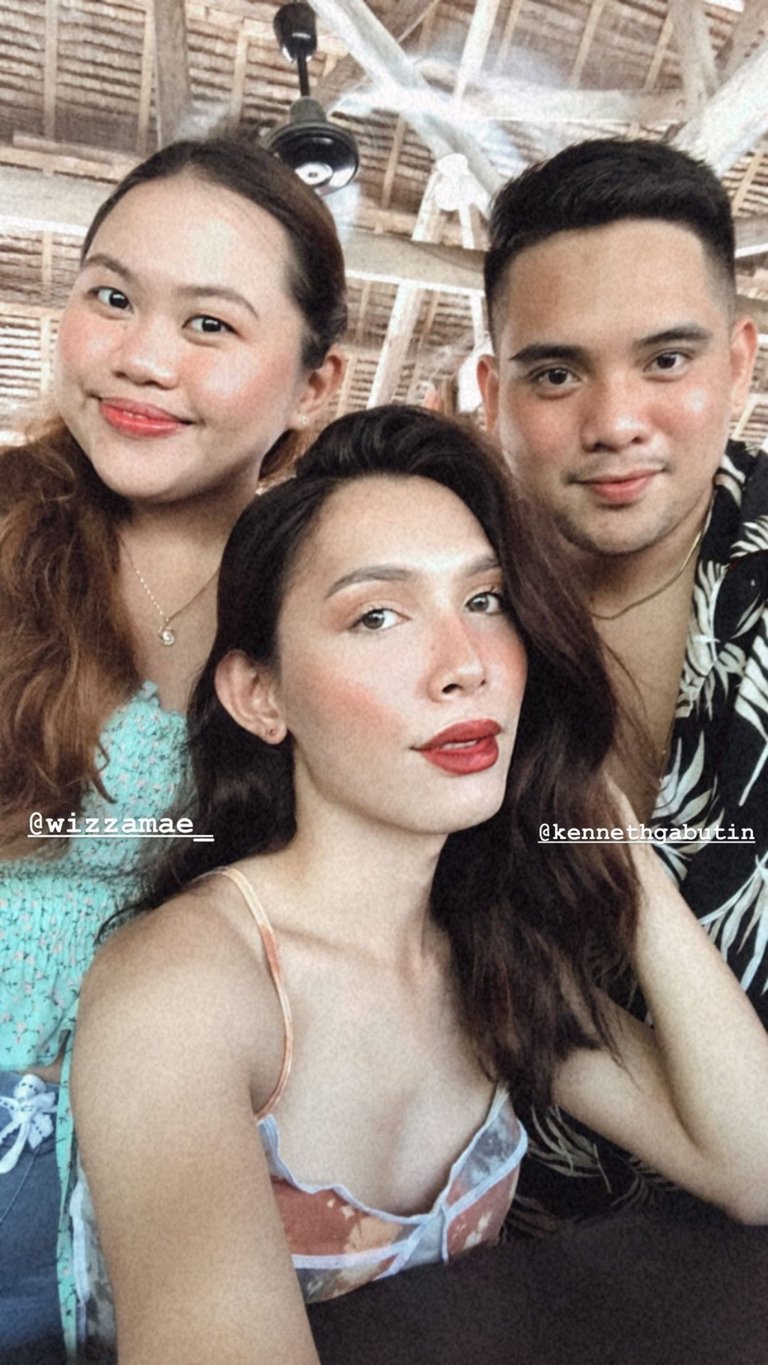 After we had lunch we stayed at the room for a bit and made some fun Tiktok videos. About 4pm we figured it was the best time to visit Kota Beach and have a nice afternoon swim. We brought liquors and almost got a violation ticket since it wasn't allowed on the beach. We barely had any idea it was prohibited but thankfully the personnel was kind enough to just talk it out. We spent most of the time swimming since both of them don't really take that much pictures. The sunset was truly magical at that time and we were really living our best vacation ever.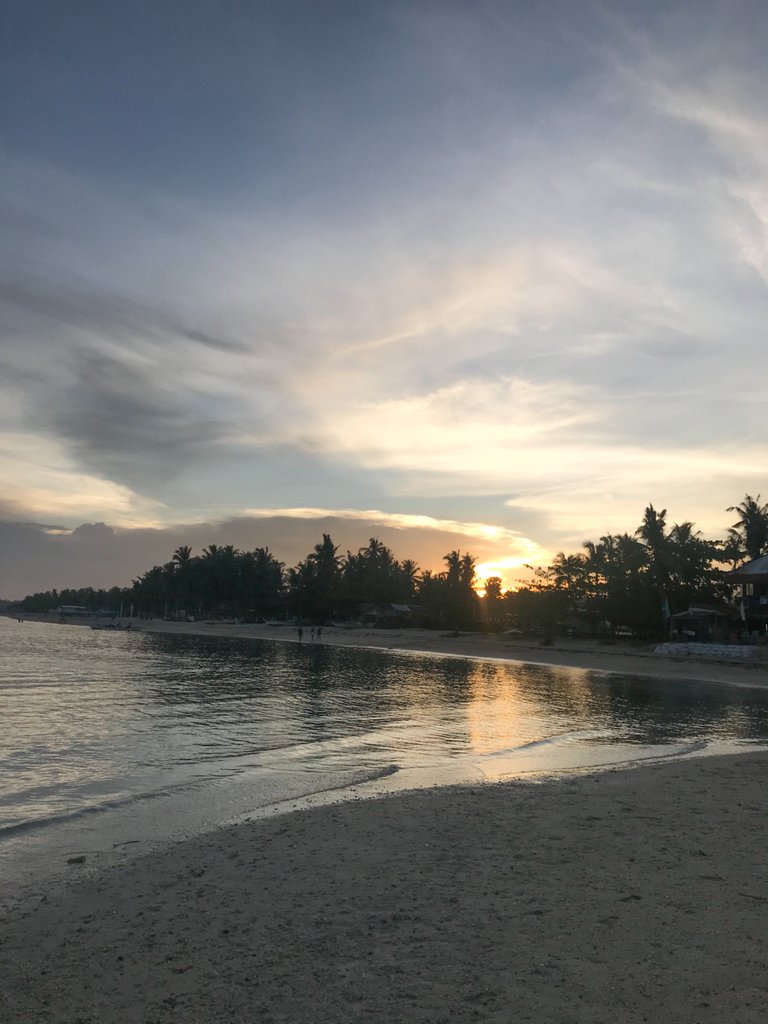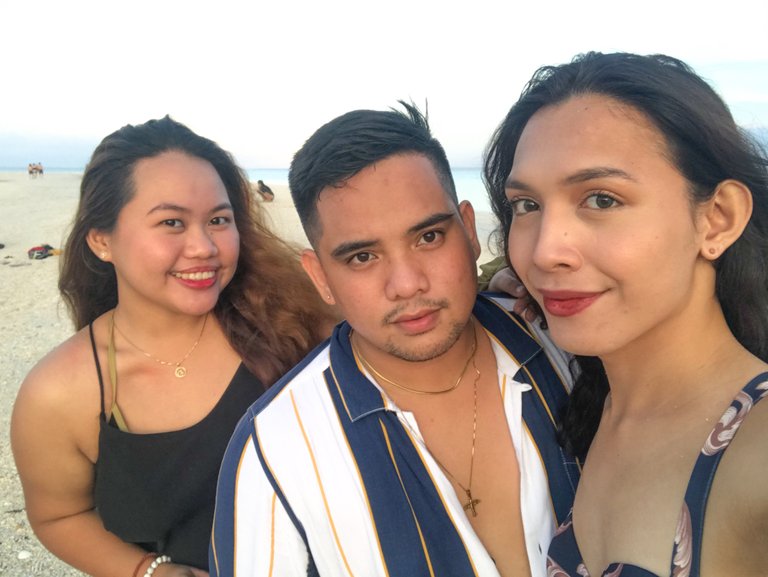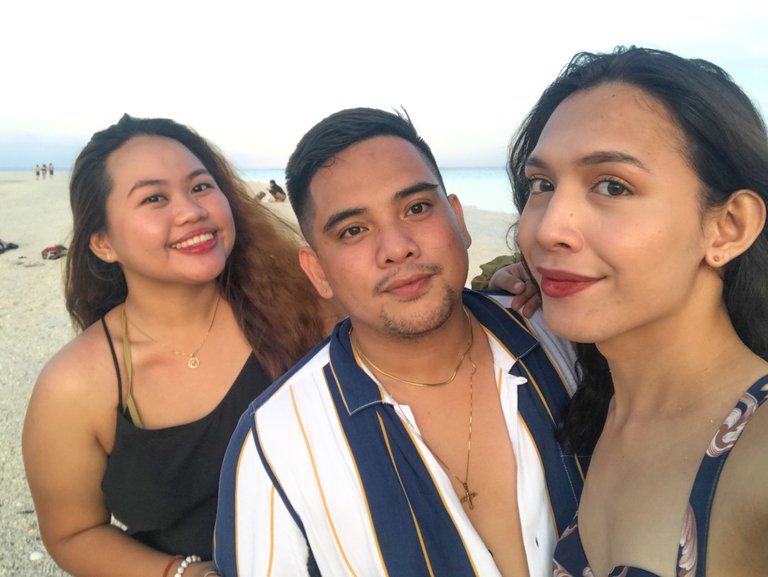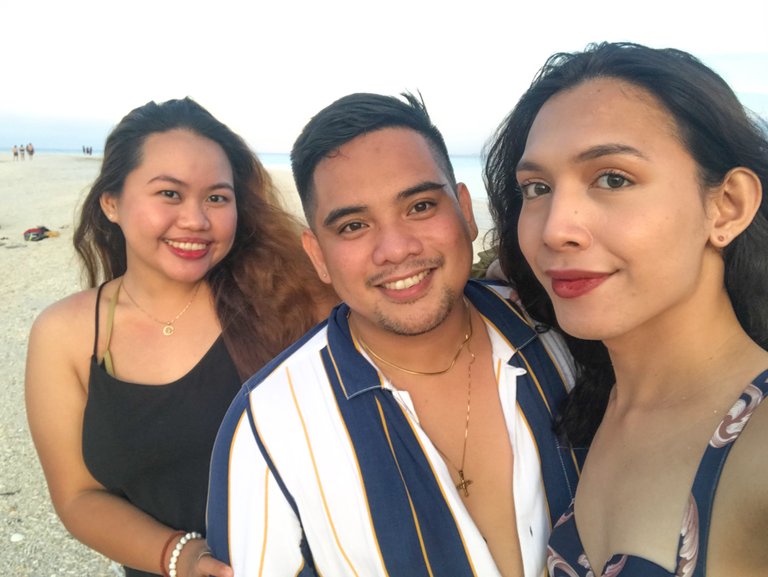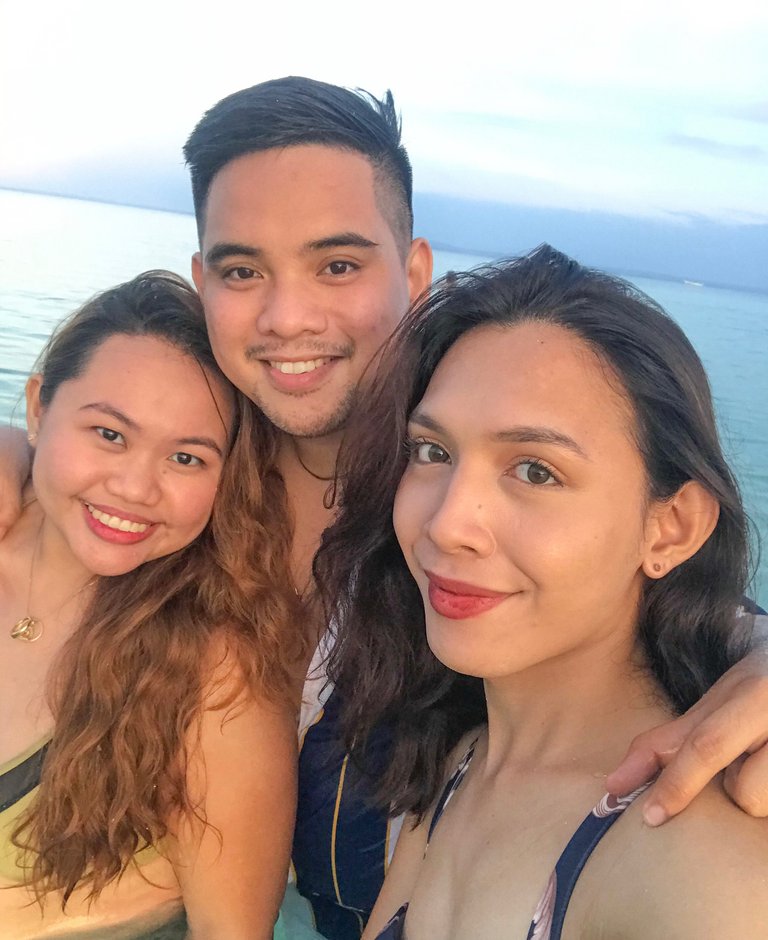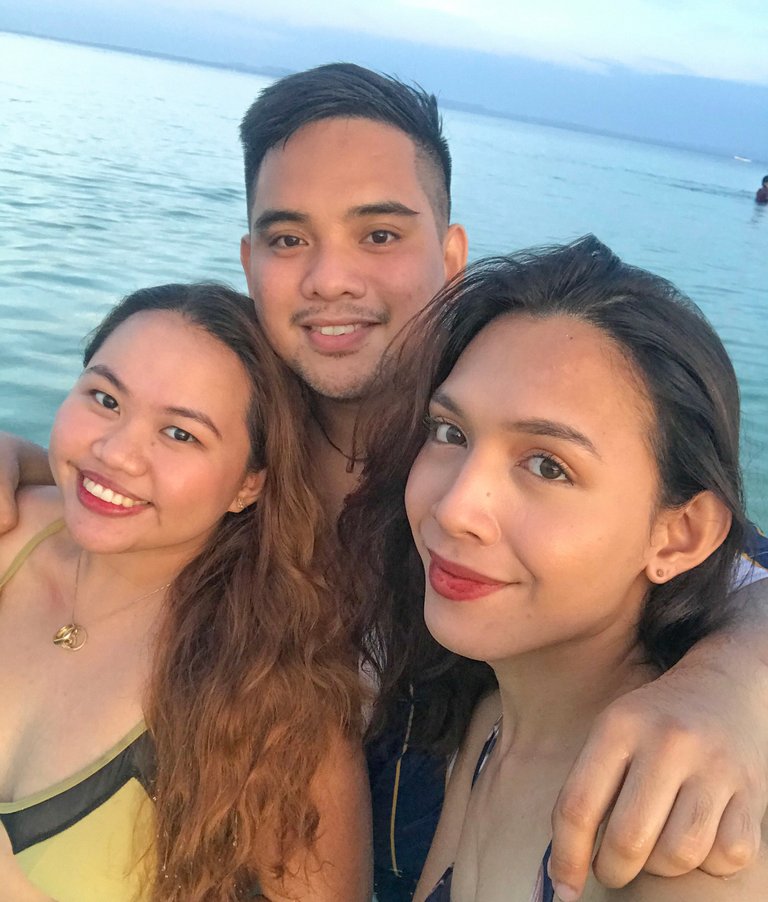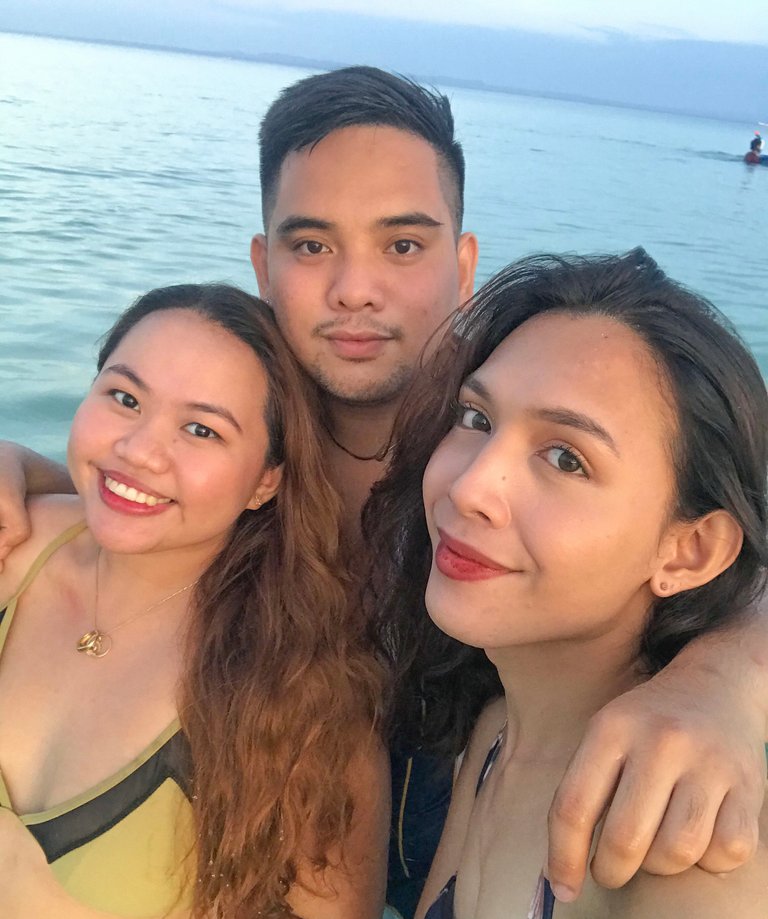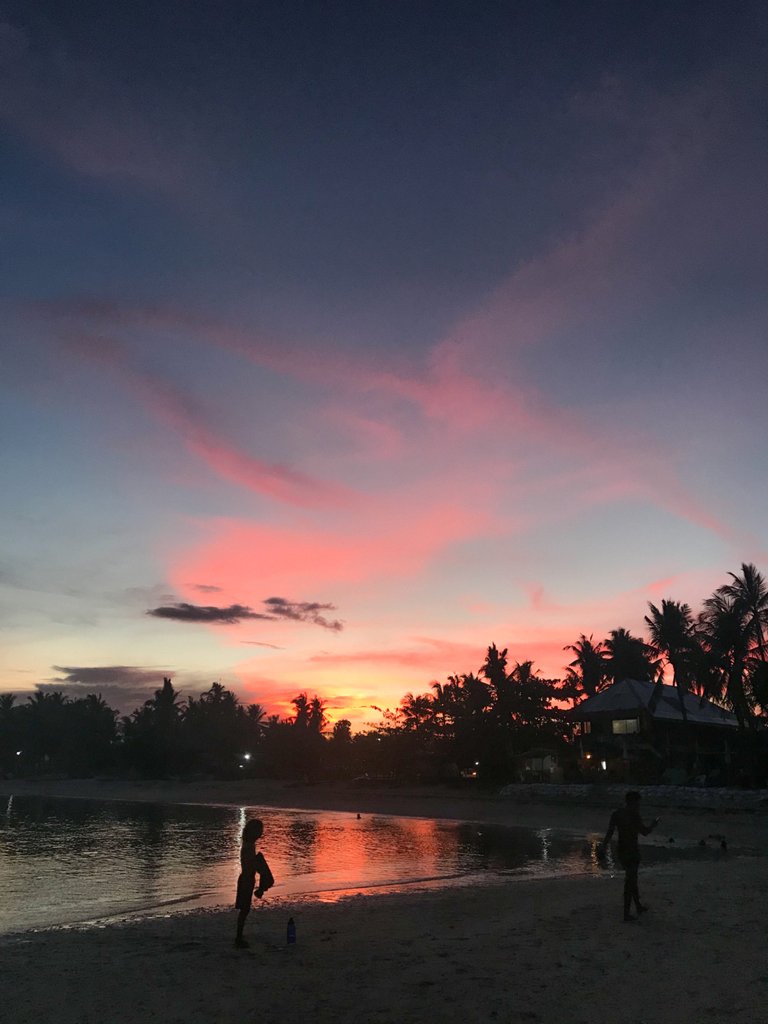 Evening that day we decided to have dinner outside, we planned on wearing white because according to Kenneth, it's a vibe. We had dinner at Tinderpoint and the food was really great. We had Baked Scallops, Squid, Chopsuey and Chicken Bang Bang.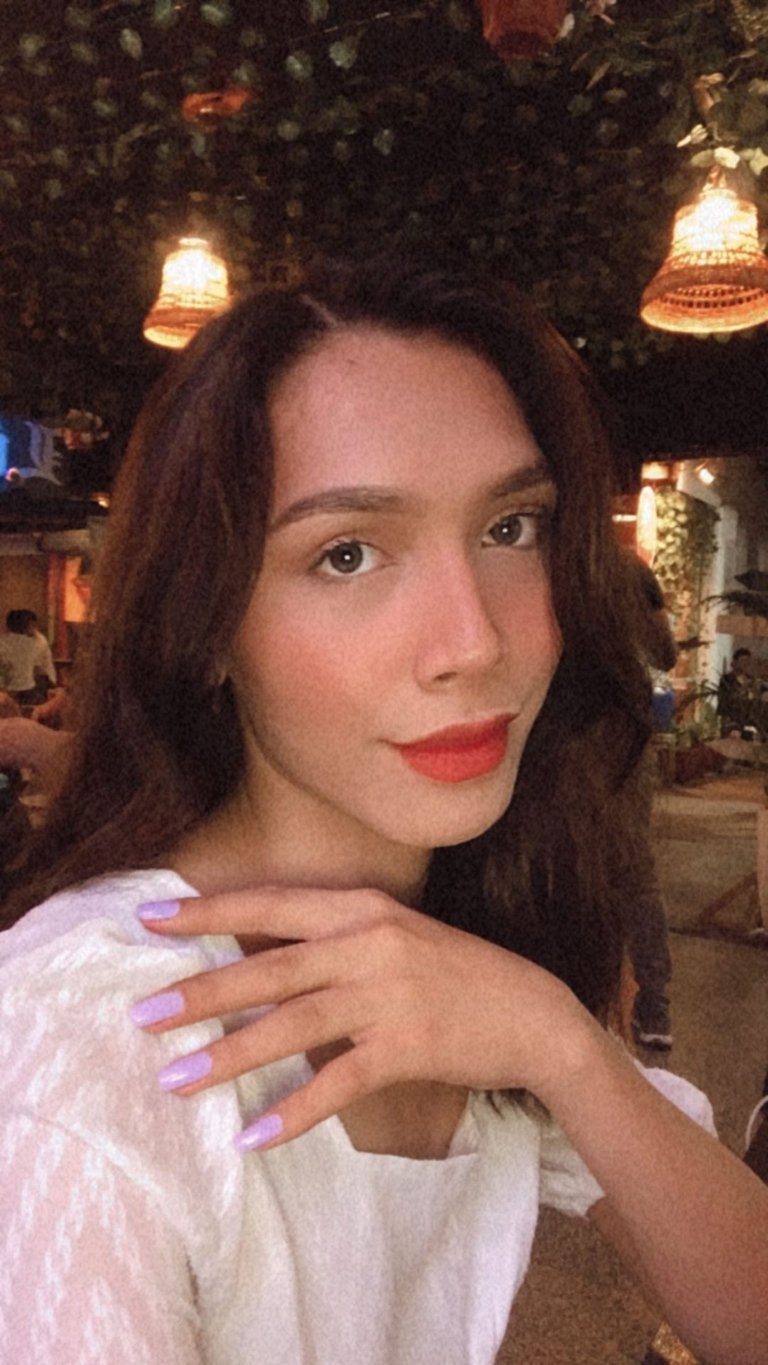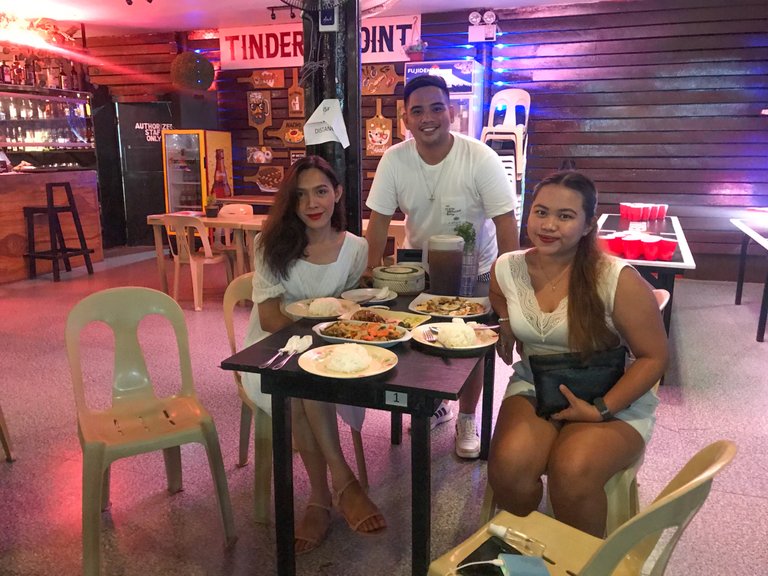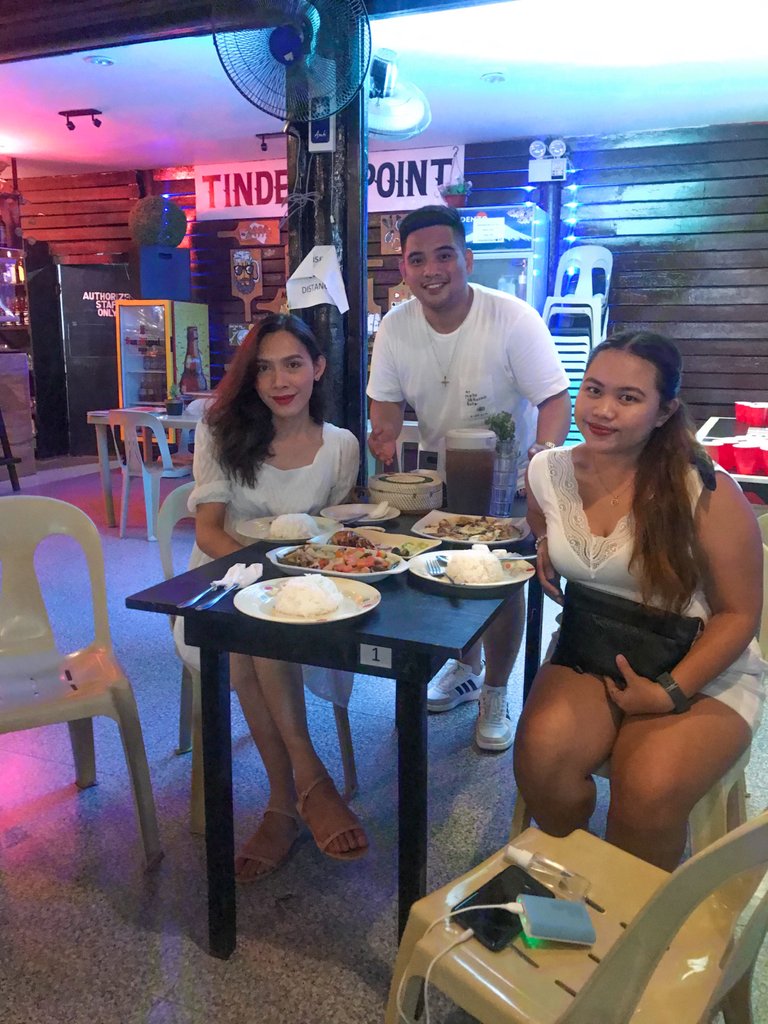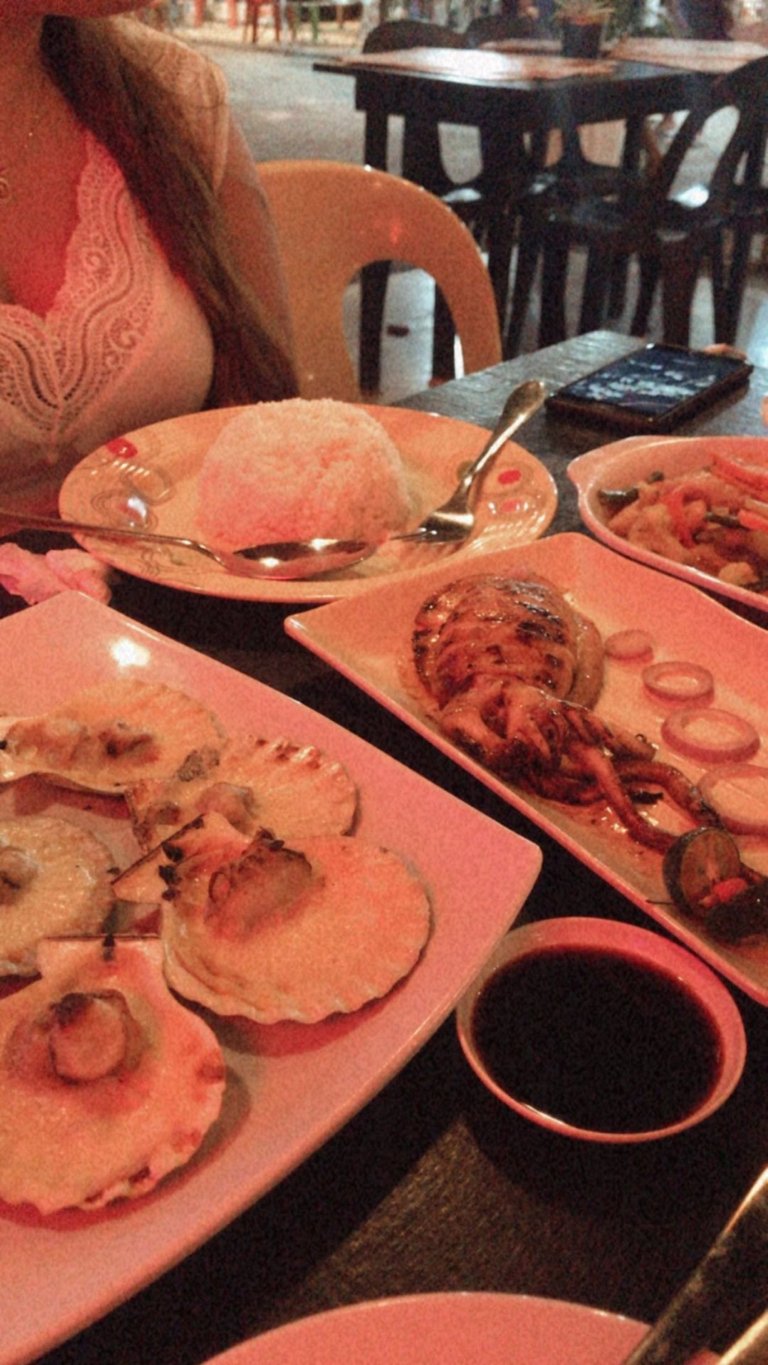 After dinner we went back to our room and continued our drinking session which was interrupted earlier by the beach. We would've checked their clubs out but the Island has a curfew of 11pm for tourists so we didn't take the risk of getting caught.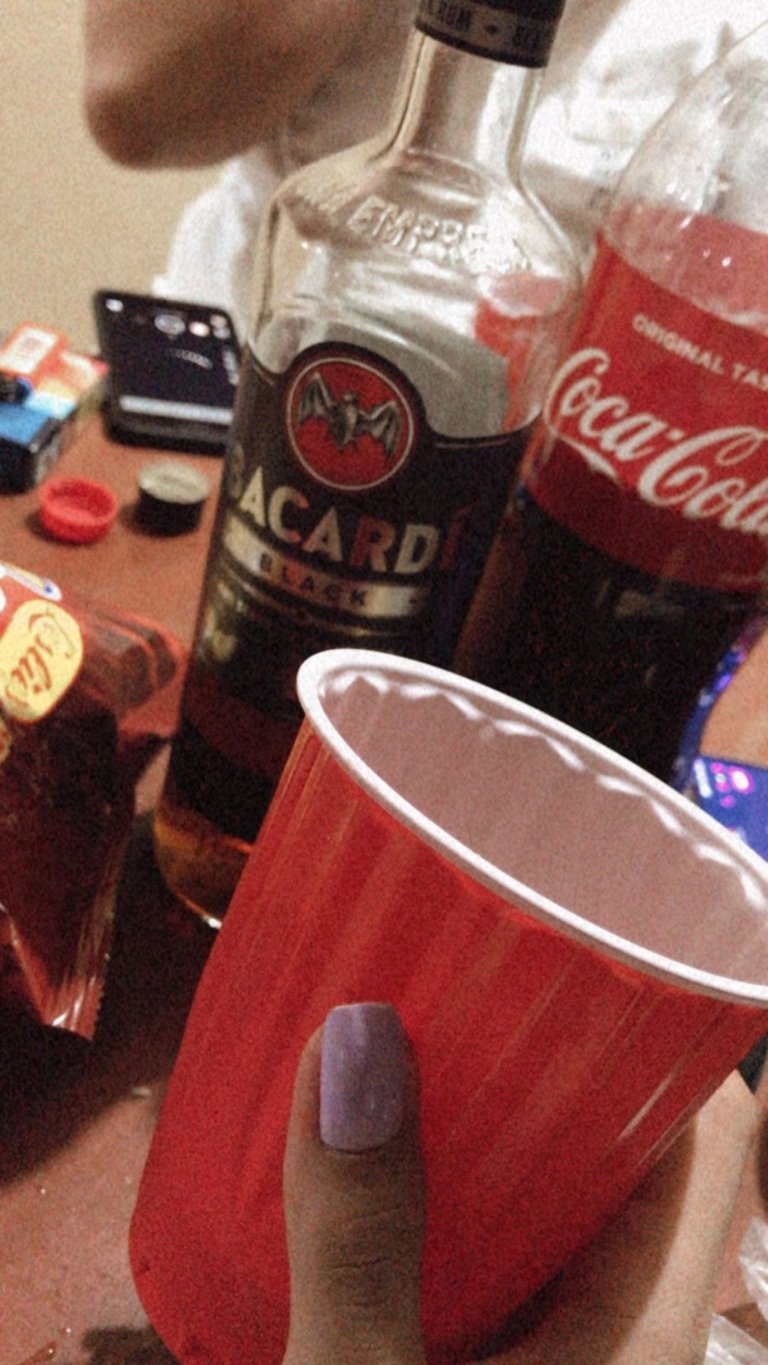 On our second day we rented a motorcycle since Kenneth can drive. It's more cost-efficient and convenient since we get to choose where we will go first and how long will we be staying. Our first destination was Camp Sawi. It's my third time to be there so I just made a TikTok video to keep me entertained. I was wearing a bikini all throughout our tour which definitely turned the heads of some people.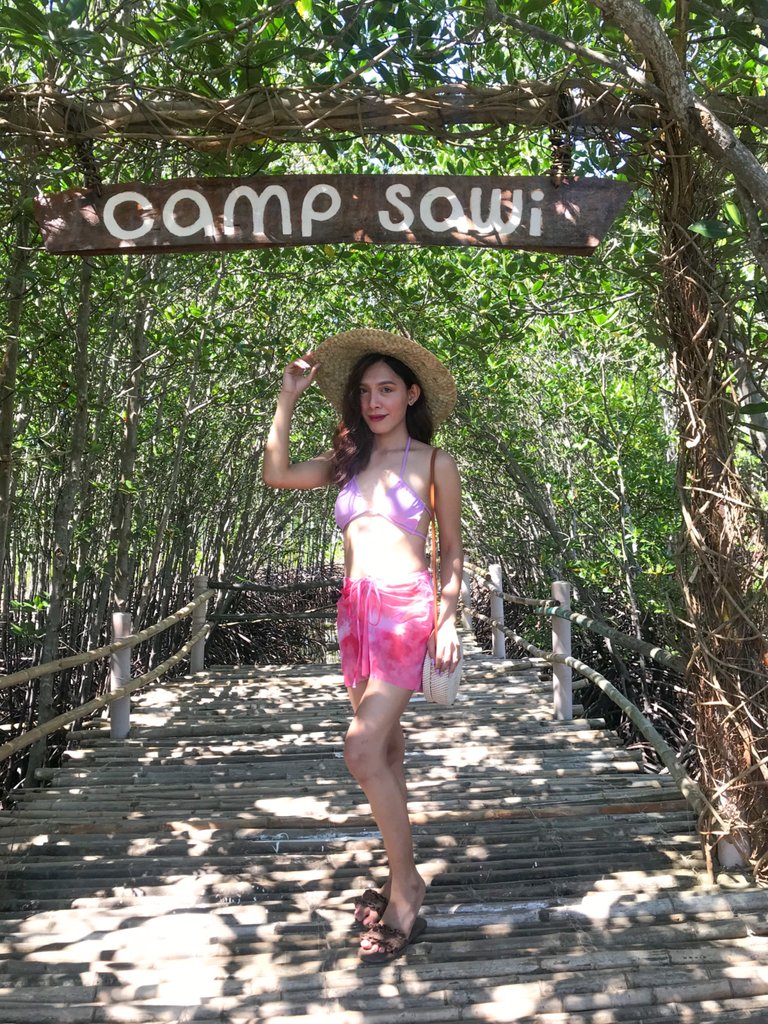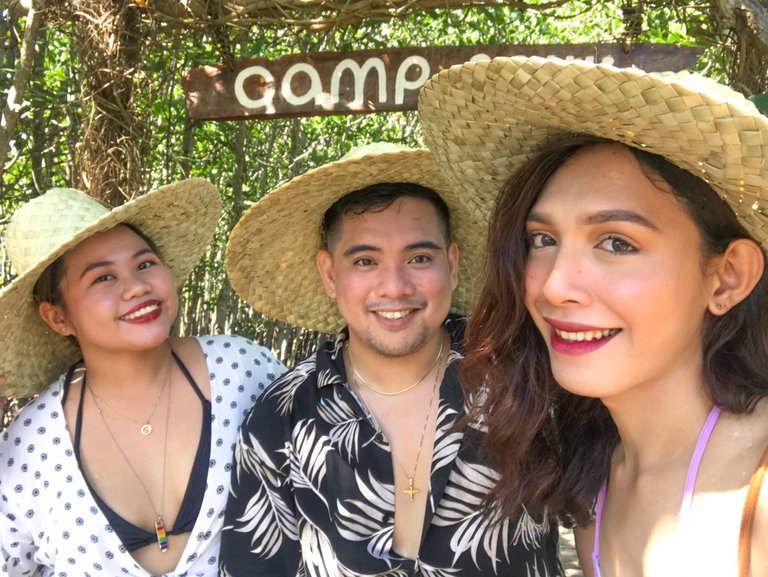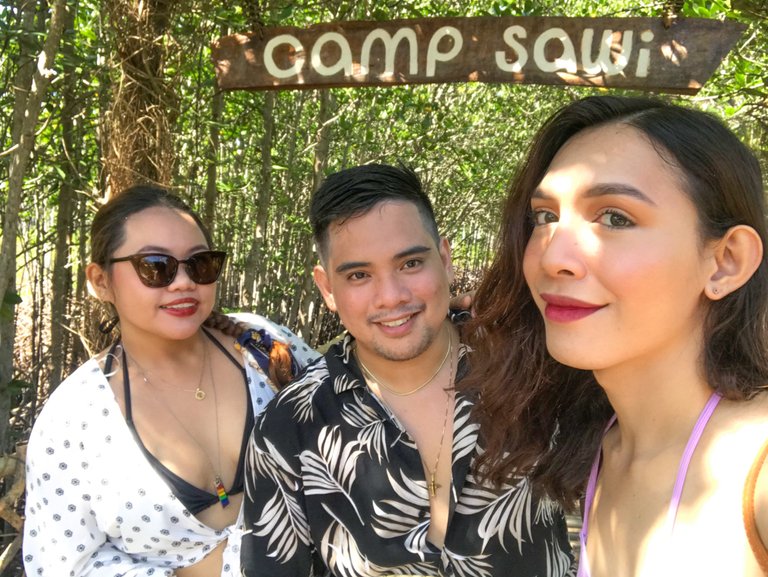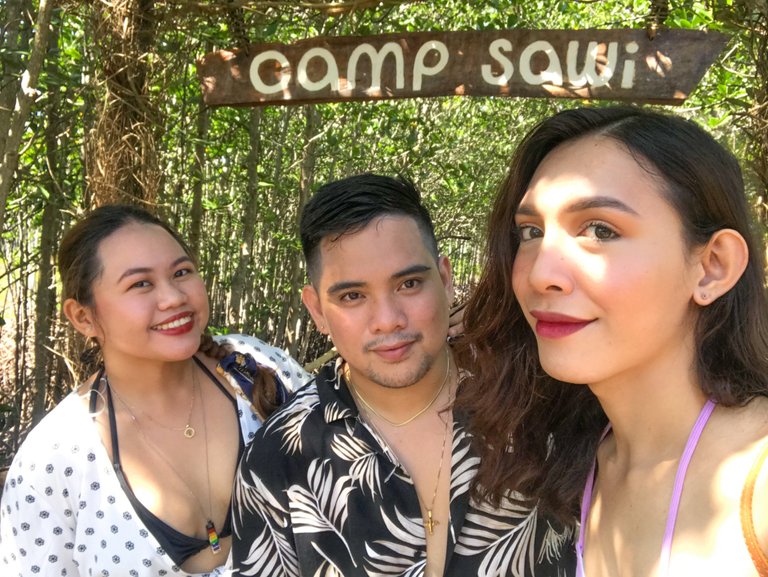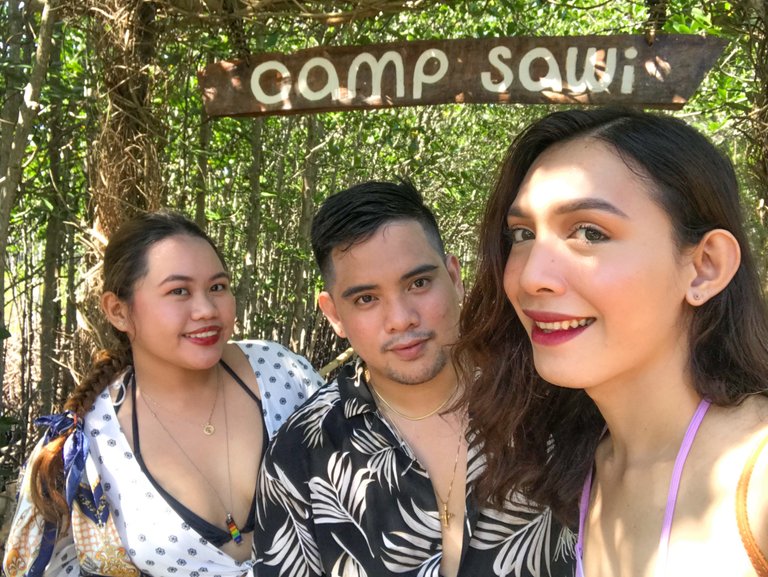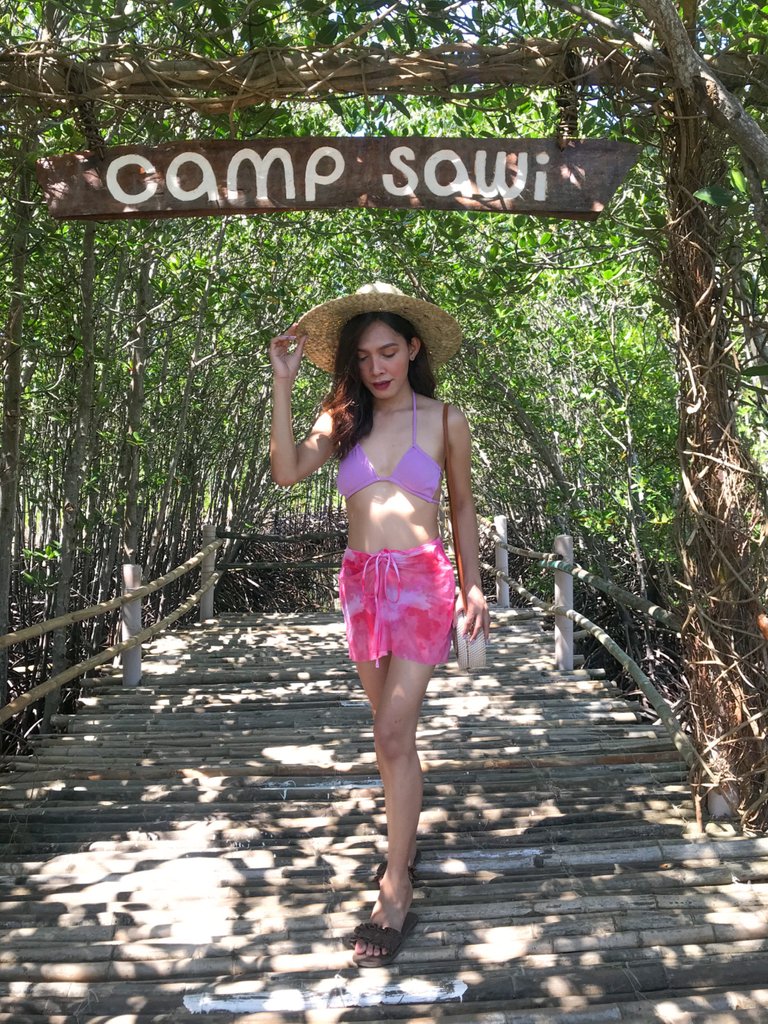 At lunchtime we went back to their main circle and looked for a restaurant with Air Conditioning because we definitely felt the Bantayan heat. We found this cute place called Lay'se Café. It was such a shame I didn't take a lot of photos since we were all hungry. I did manage to sneak in a little bikini moment on their lounge area. I did make a TikTok video so if you'd like to check the place out you can watch it on my account. We had Sinigang only because we really loved the one we had the day before, however it wasn't as good compared to that. We also had Sisig, Seafood Fried Rice and Lechon Kawali.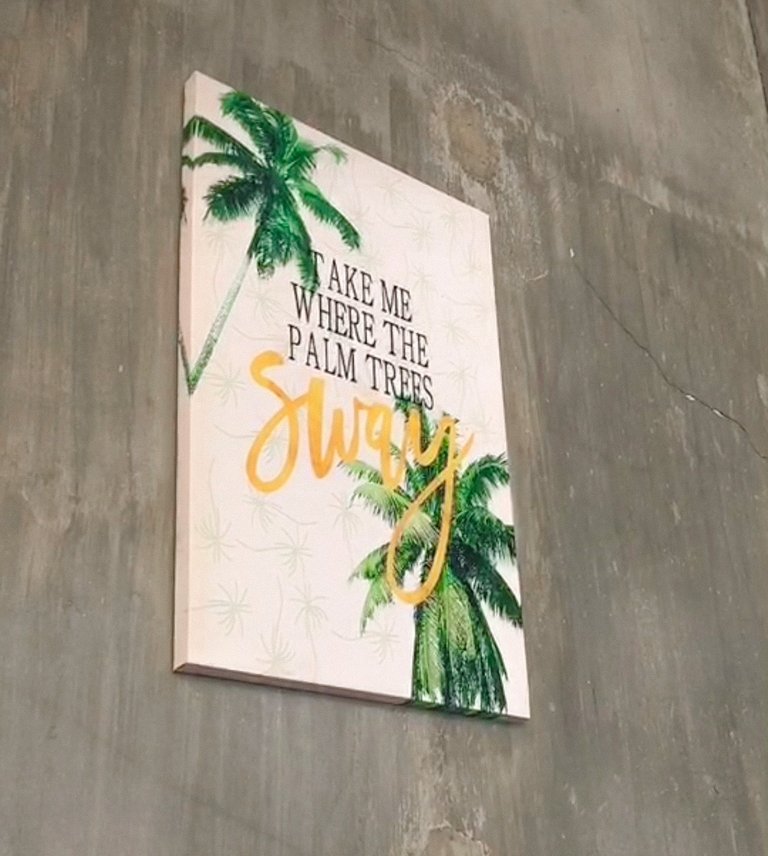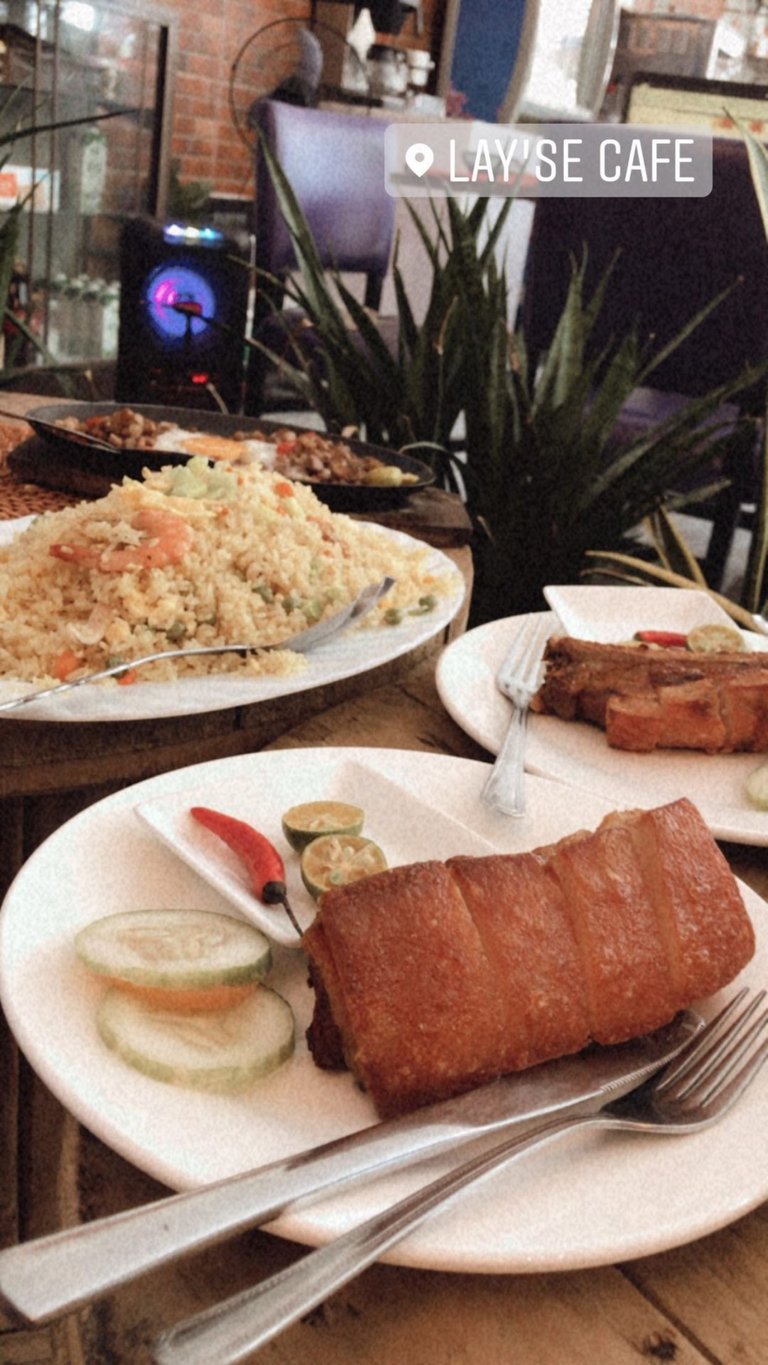 After lunch we then proceeded on to our next destination which was the Ogtong Cave. This time I didn't take photos since I've been to the place. Unlike the first time I was here, I decided to swim in the cave since Wizza and Kenneth did. I would say I enjoyed it so much more than the first time because we got to explore the insides of the cave. If you'd like to check it out I made a TikTok video, just click this link. https://vt.tiktok.com/ZSJwrRtfK/
I'd say it's really a great place to chill. It could get scary since some parts are dark but with the right companion, I'm sure it's gonna be an adventure.
Then we went to The Ruins. Wizza and Kenneth took the opportunity to do the cliff diving as well. I just stayed and took videos for them lol. After that, we spent most of our time at Paradise Beach where we zoned out on the sands a little. It's truly amazing to feel the kiss of the sun at late noon. The water was crystal clear and we really enjoyed how few the people were.
We took a shower and then prepared for dinner. It was our last night so we decided to visit this cute and fancy restaurant we saw when we were strolling in the morning. It's called Coucou Bar and Restaurant. We decided to have something light since we planned on drinking at the pub. We had Pizza, Chicken and Carbonara. The food was great but what I enjoyed the most was the ambiance of the place. It has such a cute interior which really completed our Island dreams. The staff were so accommodating as well. We took the time to share our experiences so far and how sad we were that we'll go back to the city by morning.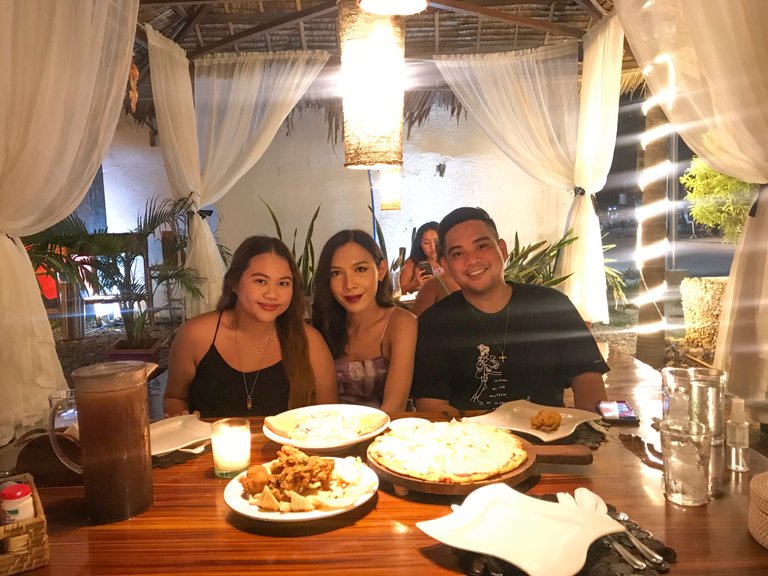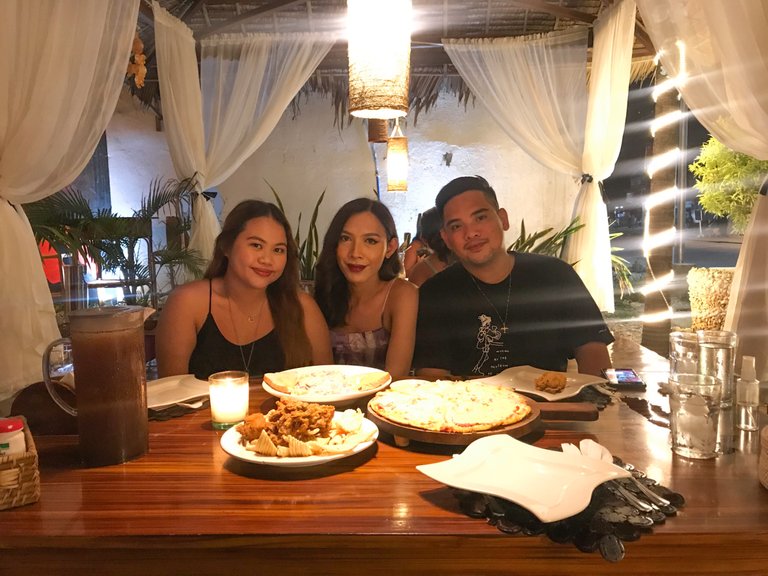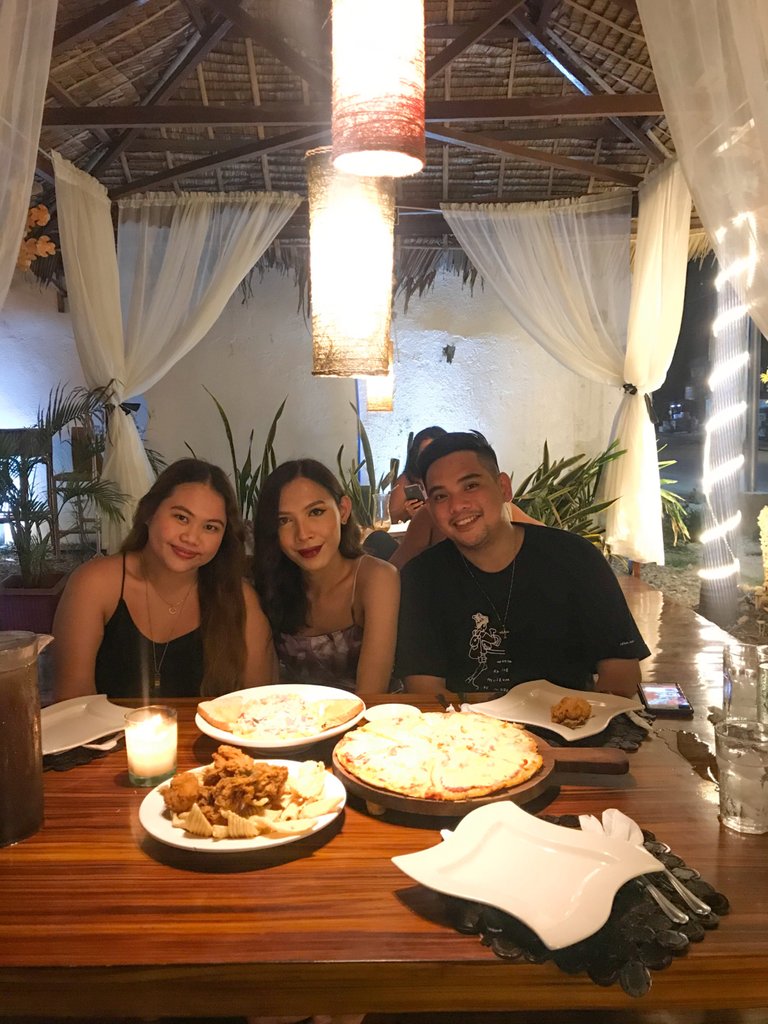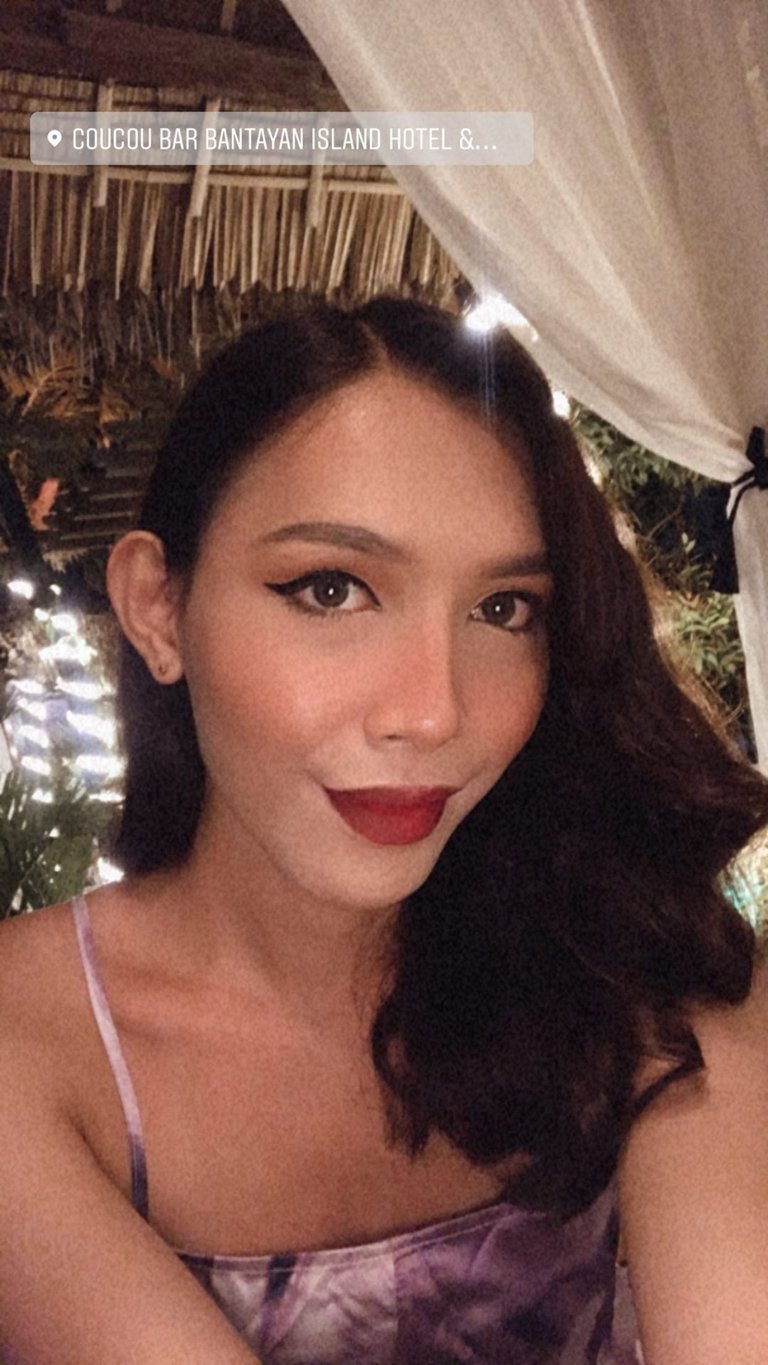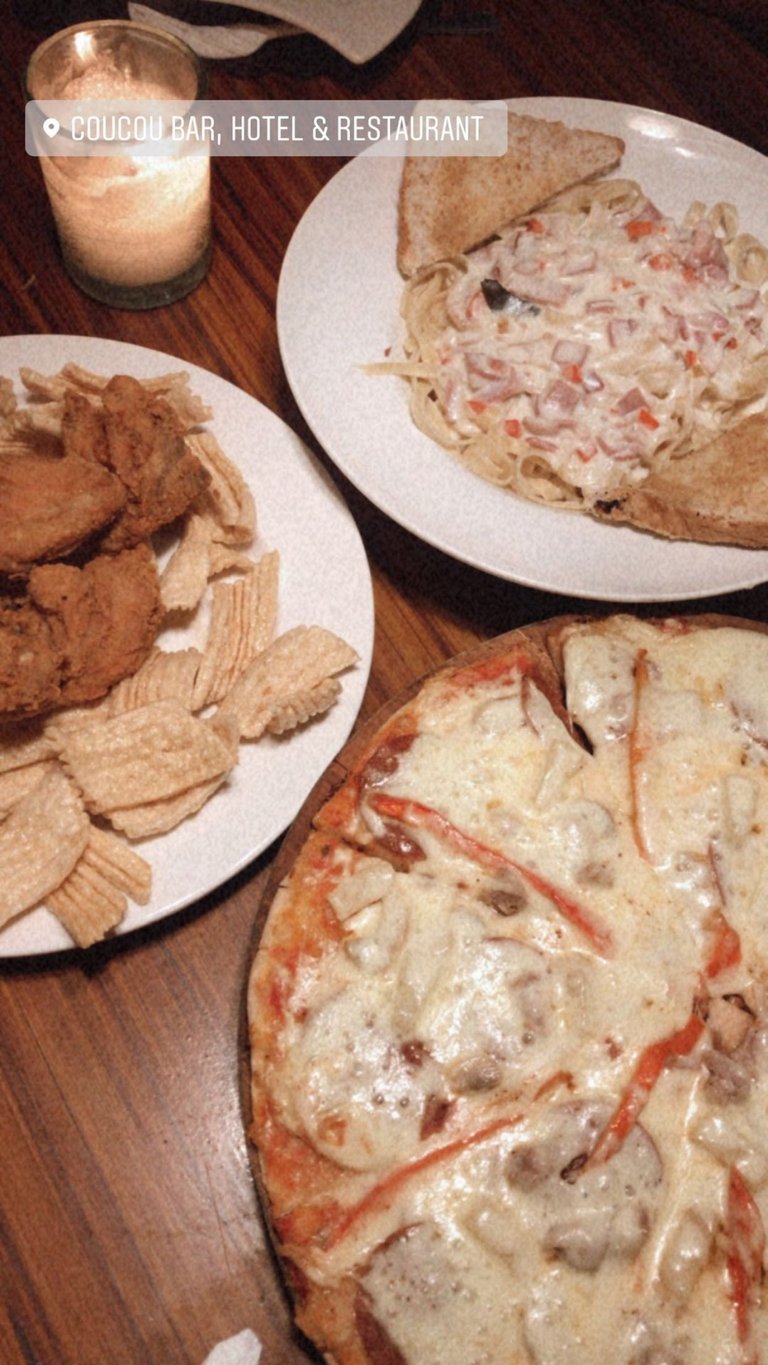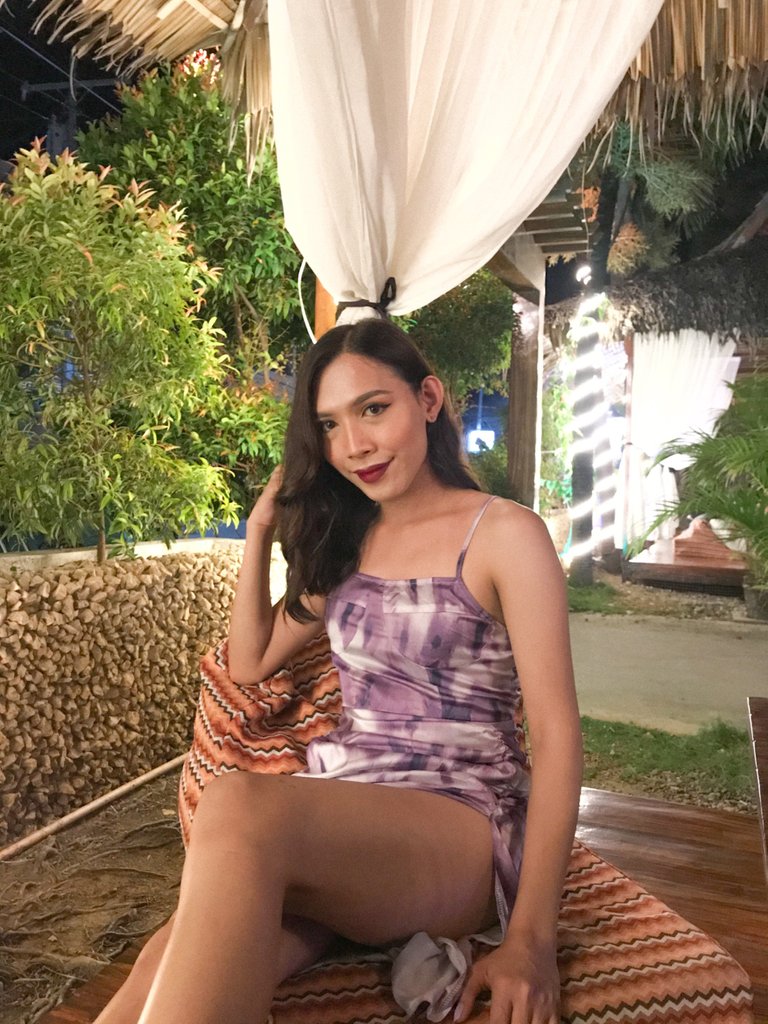 After having dinner we went to this local pub named Liquido Cocktails & Spirits and had some ladies drink. If it wasn't for the curfew we would've ordered more. Such a shame that we didn't get to party as much, but it was fun. We made a pact that once the pandemic is over, we'll definitely comeback and party like we're still 18.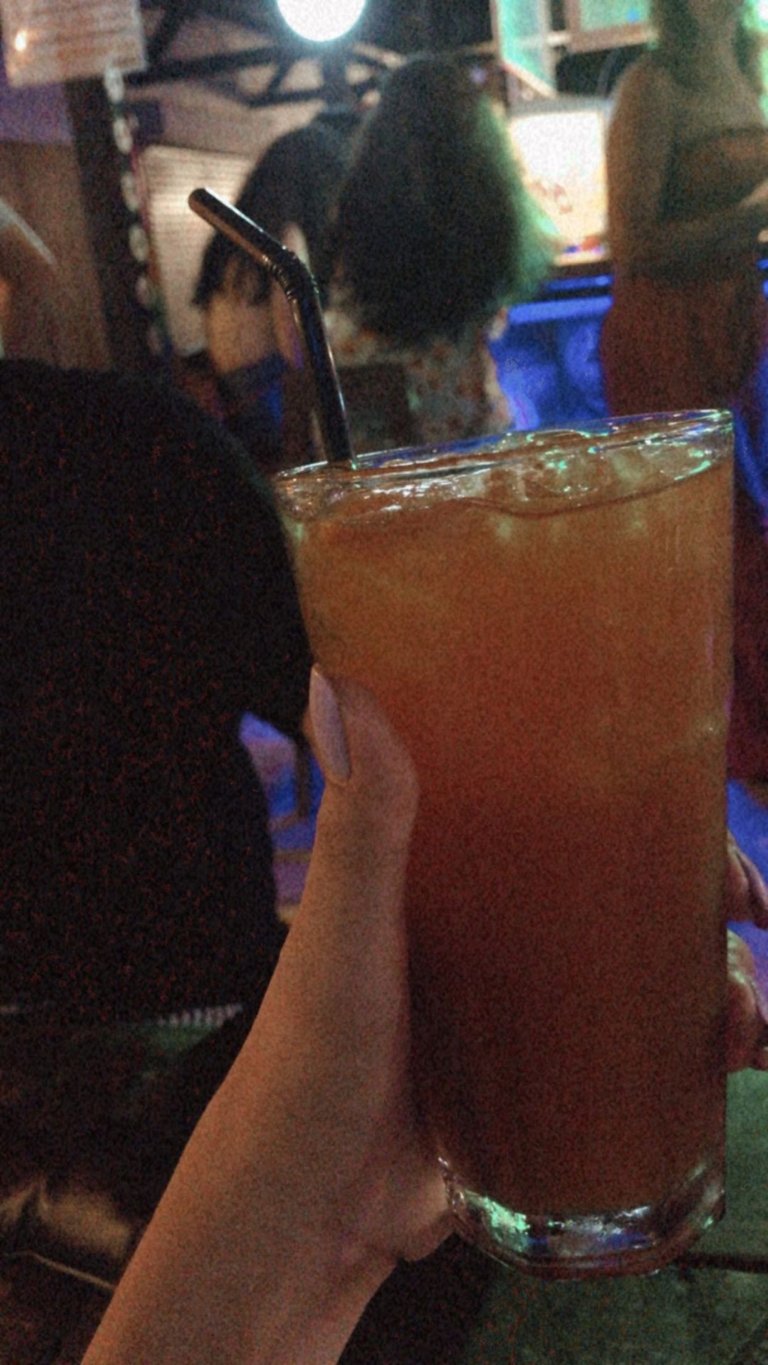 On our last day we spent our morning at Kota Beach where I took some photos for the gram. We basically spent our entire morning there. Just enjoying the view and the cool sea breeze. I'll never get tired of listening to the sound of the waves, for some reason, I feel like I'm home. Probably because my dad grew up in the province where he had to learn fishing when he was young. I feel like a part of his childhood lives in all of his children.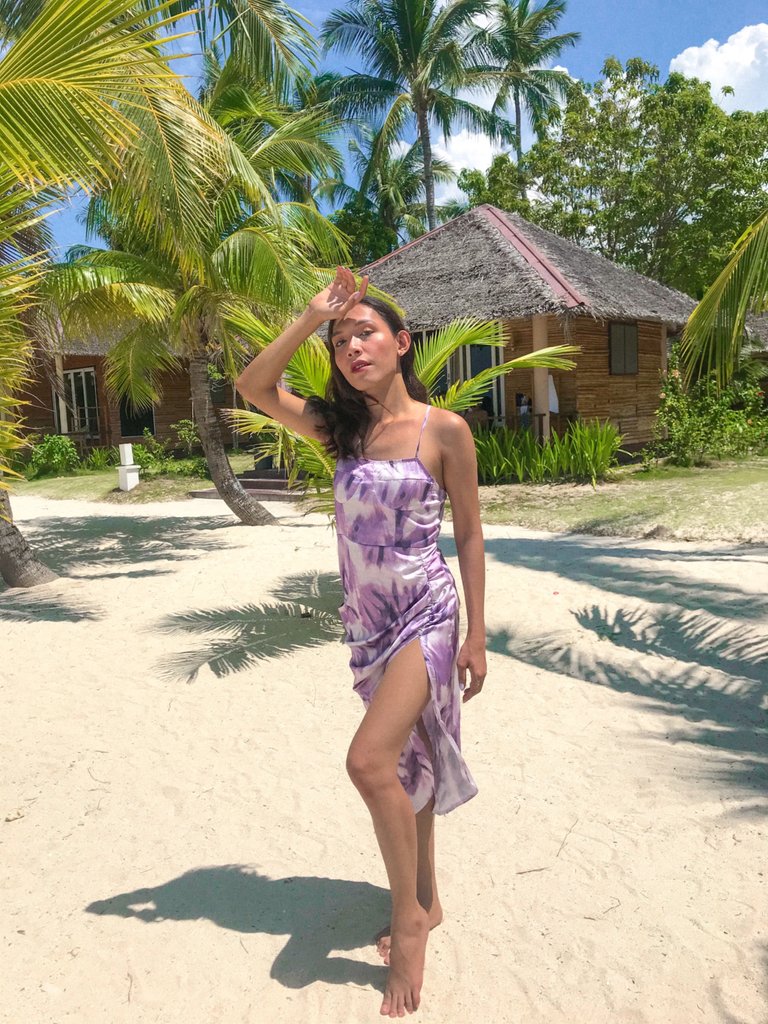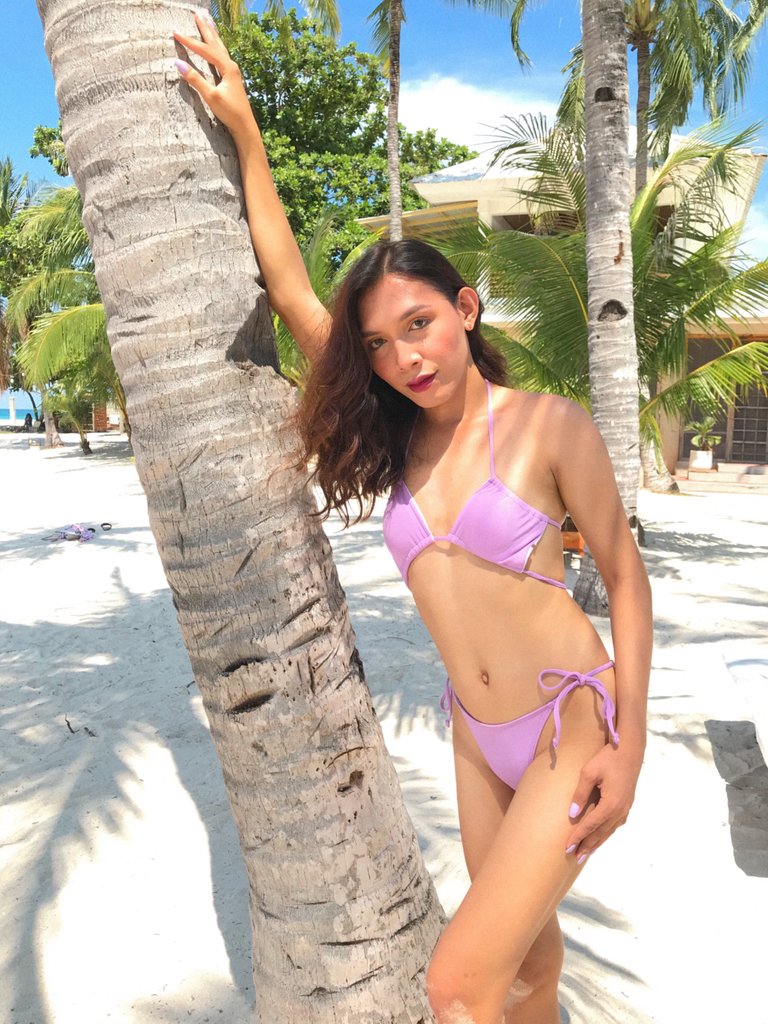 It was such an amazing time for me and my best friends. We've been friends for a decade already and it was our first time to be outside the city, can you believe that? We really enjoyed our stay and just like any other vacation, wished we could stay more. We made such amazing memories that we will hold on forever. We will certainly come back, this time with the whole squad. We also have plans on traveling abroad and hopefully we all get to be financially stable by then. These people are my ride-or-die. They have been with me through my lowest of lows. They know everything about me and I'm really grateful for the friendship we have built over the years. Some say that you find your best friends in College, but not us. High school is forever.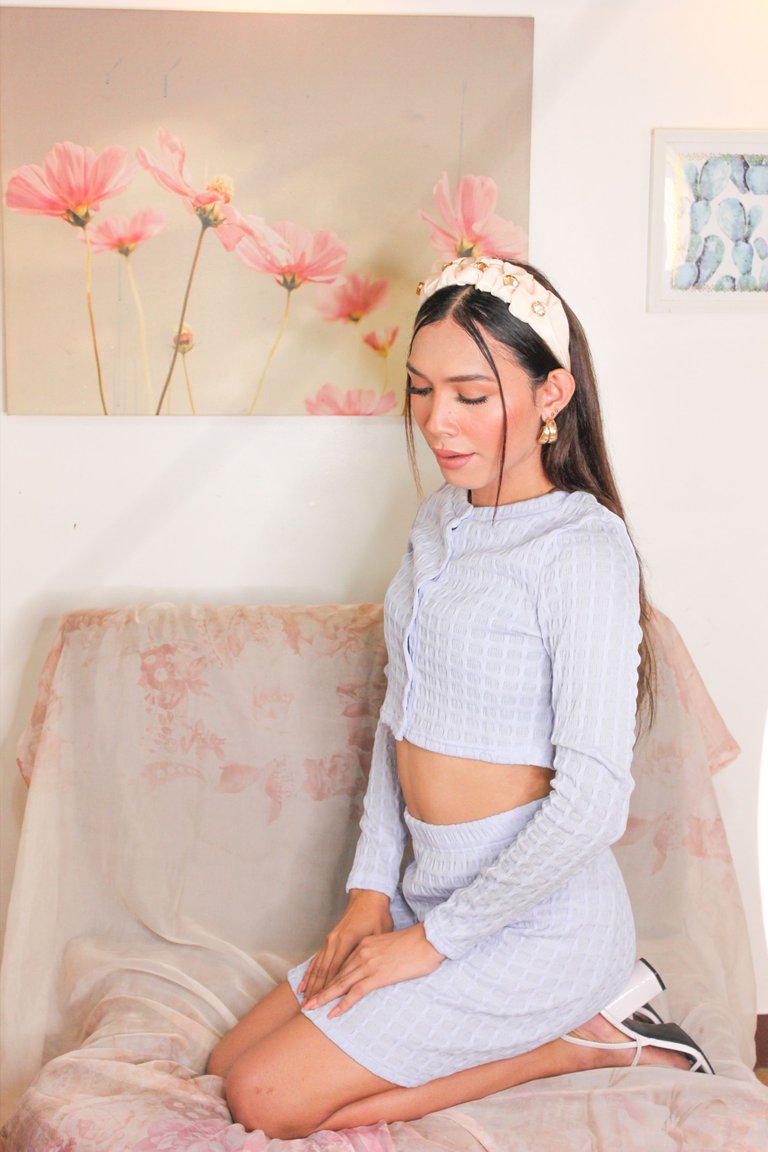 Sway
Hi guys, welcome to my channel, this is Sway! Oh I mean my corner here in Hive.🤗
Follow me to not miss any of my posts, love and light 💛

---
---