Suburbs of Chitwan National Park.
The winter has not yet been done here in Nepal. It's going through one of the coldest days with some glimpse of sunshine. Today, it was one good to cherish those glimpses. However later in the day, turned into a rainy winter evening.
On this blog, I will be taking you through the suburbs of Chitwan National Park, home to the aborigines of the plains. Rapti River lies on the border to the park segregating the village and the forest. The residents of the village are mostly the aborigines of the local region. The Tharu people are the natives of the plains of Nepal. Often remarked as a land of Malaria in the past as of the forest, people from hills were hesitant to migrate and reside. However, in recent times the towns of plains are filled with the people around the nook and corner of the country. Here, the photographs are of the farmlands belonging to the Tharu people. This specific place is the native land to the Tharu people. The practice of traditional farming blending with modern methods can still be visible. These areas have still the old-styled home, which is quite fascinating in a way. The plains are often hot throughout the year, so traditionally the traditional homes with mud and hay still can be found in the suburbs. Agriculture is the major occupation of the local area. The farmlands are well stretched in the suburbs of the park.
[//]:# (!pinmapple 27.614217 lat 84.483553 long d3scr)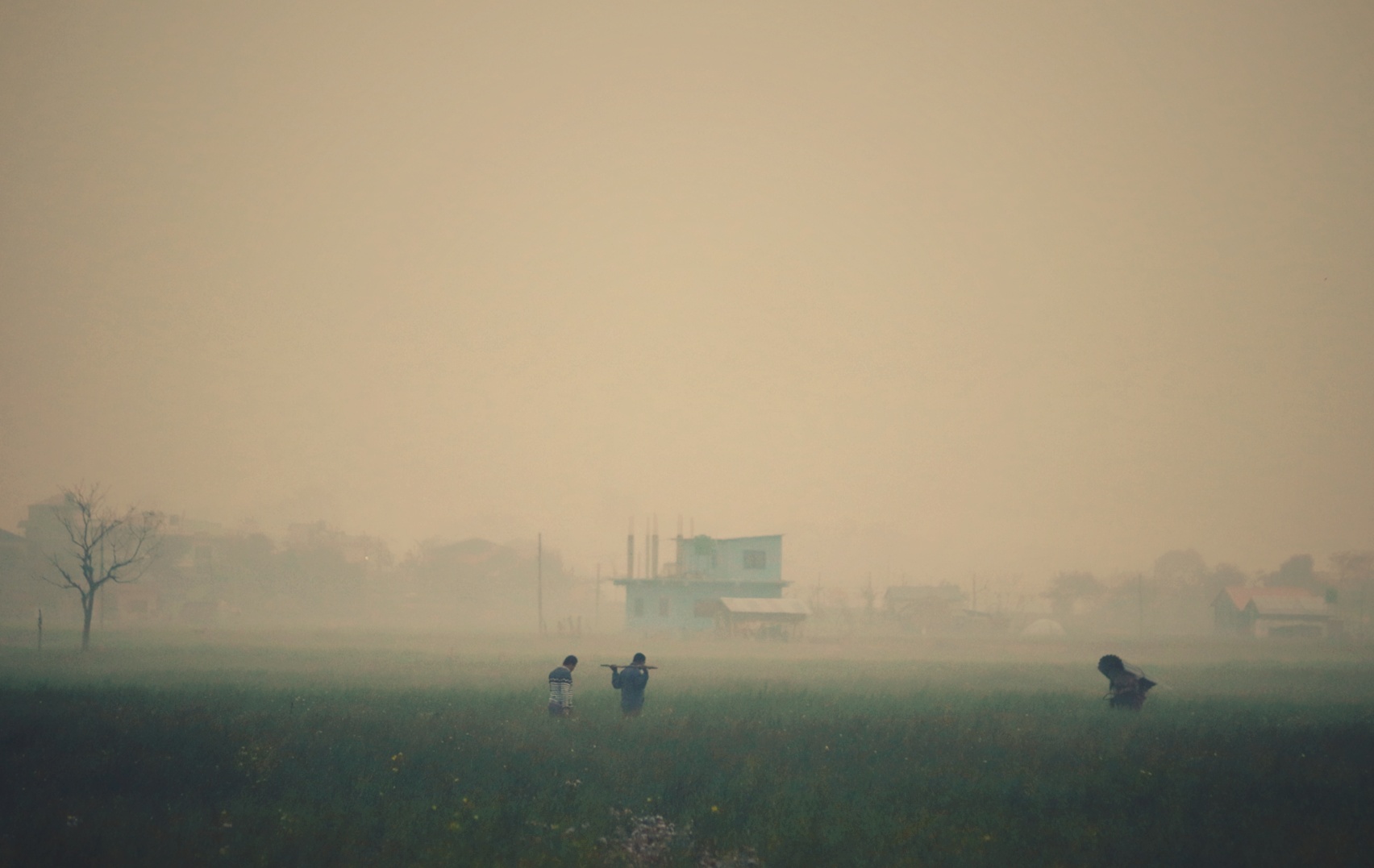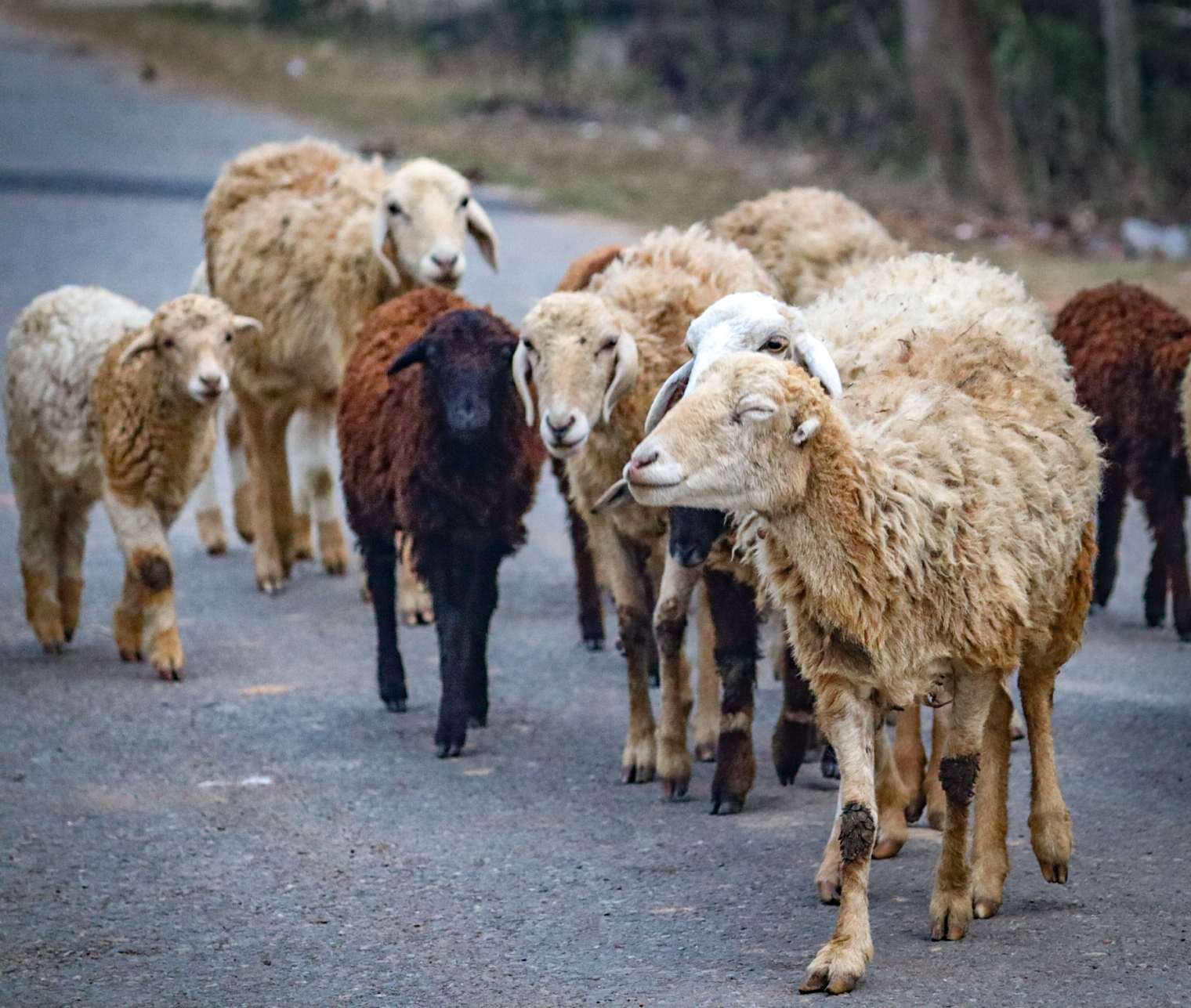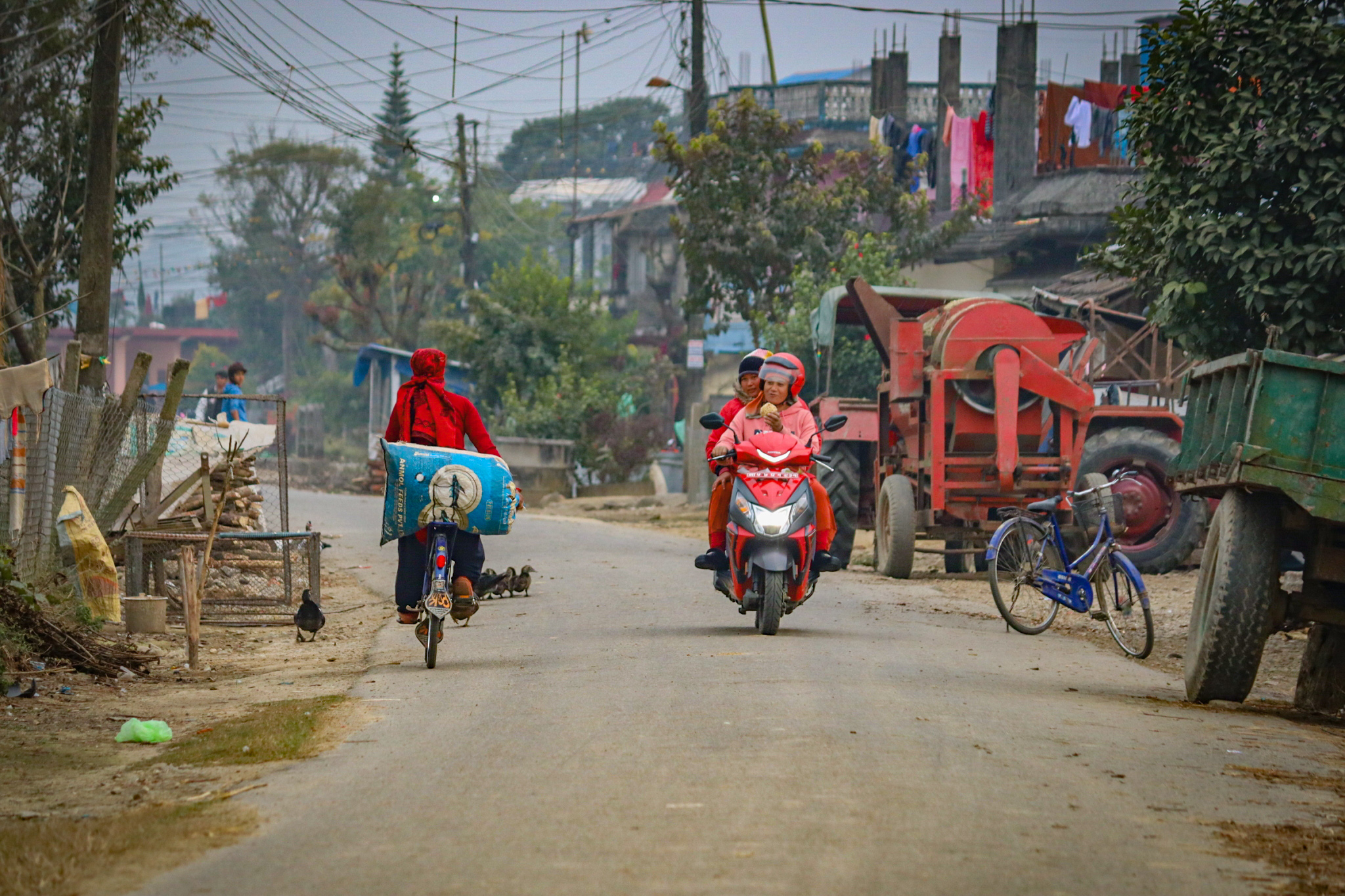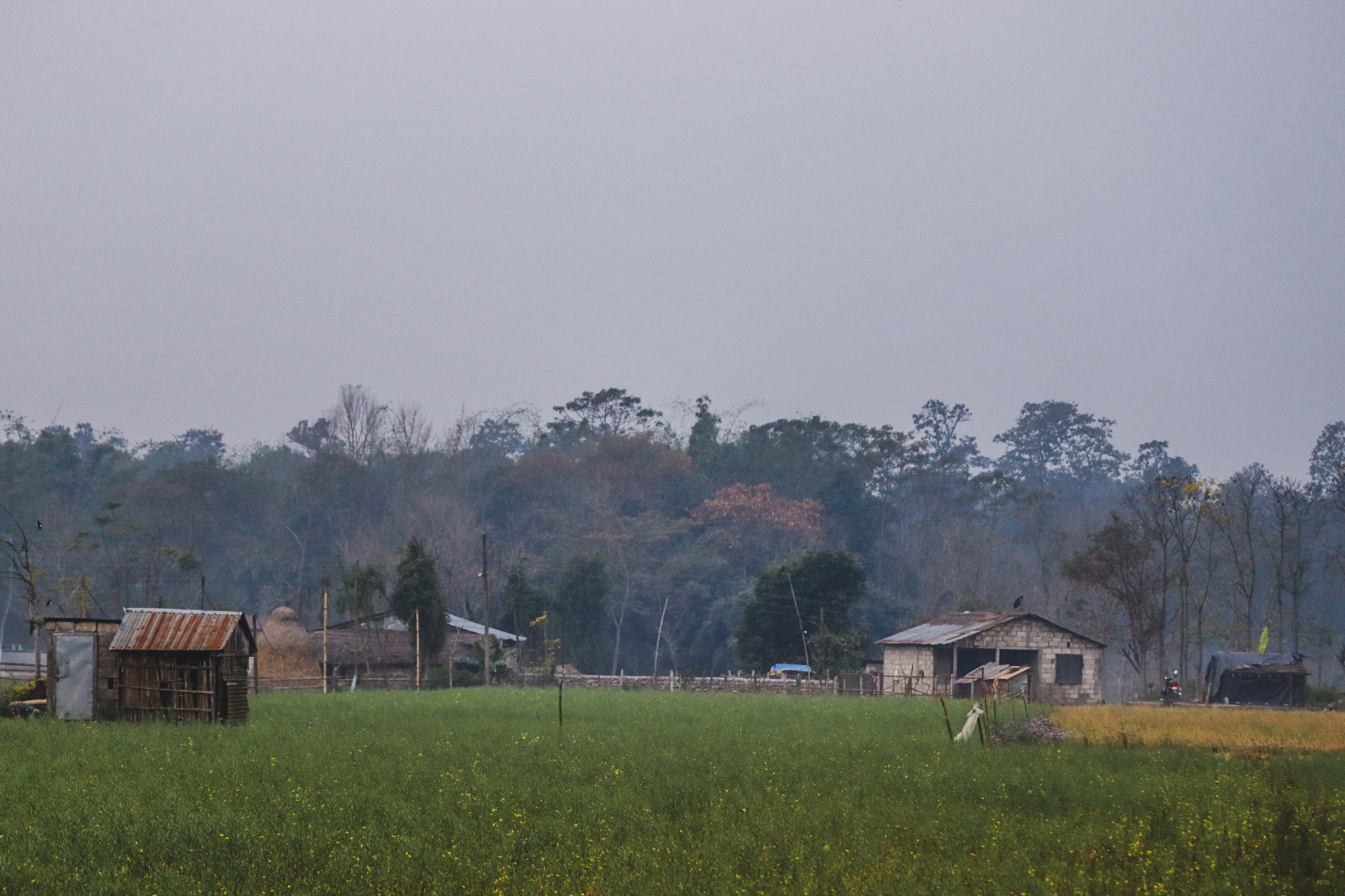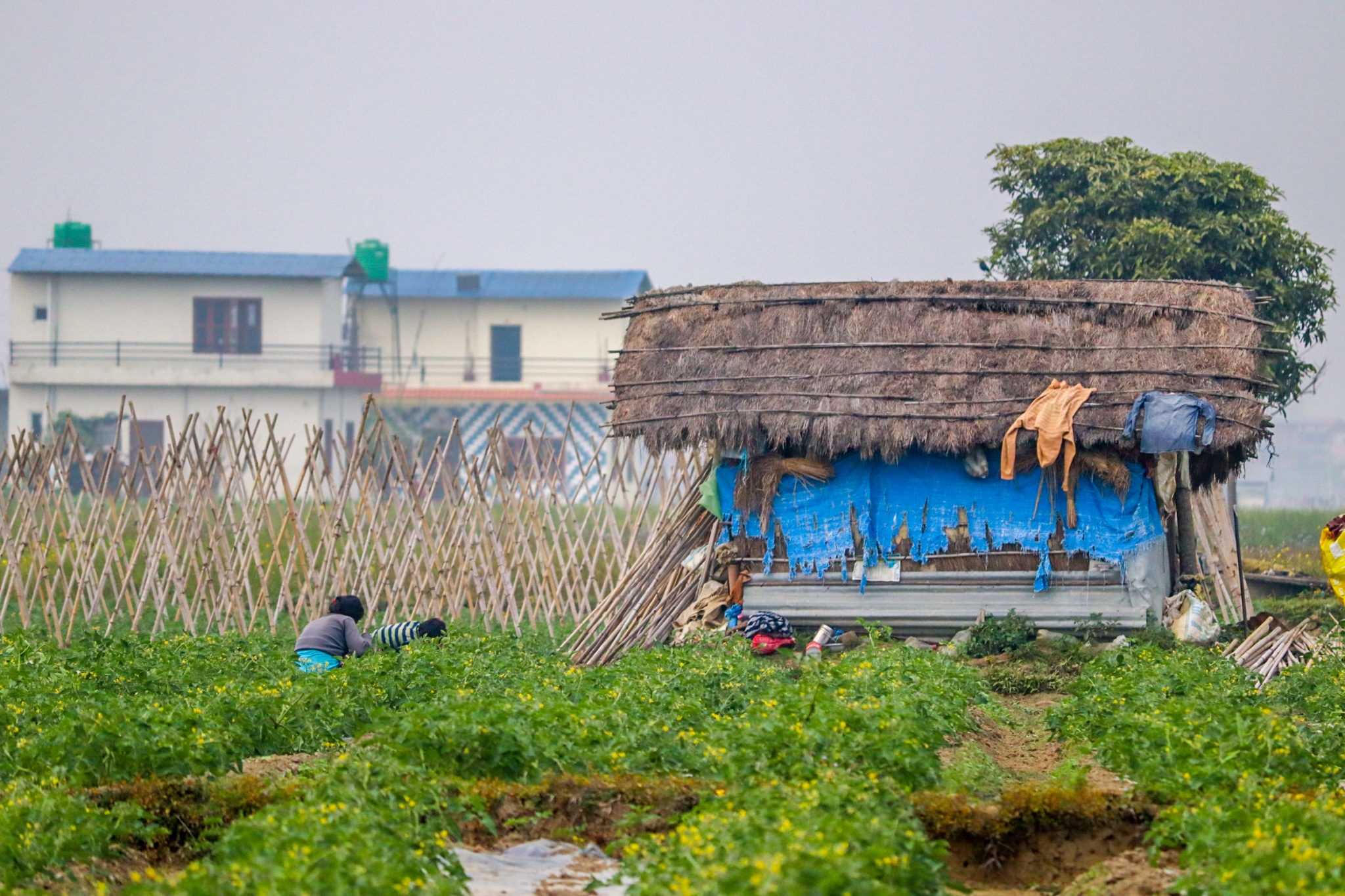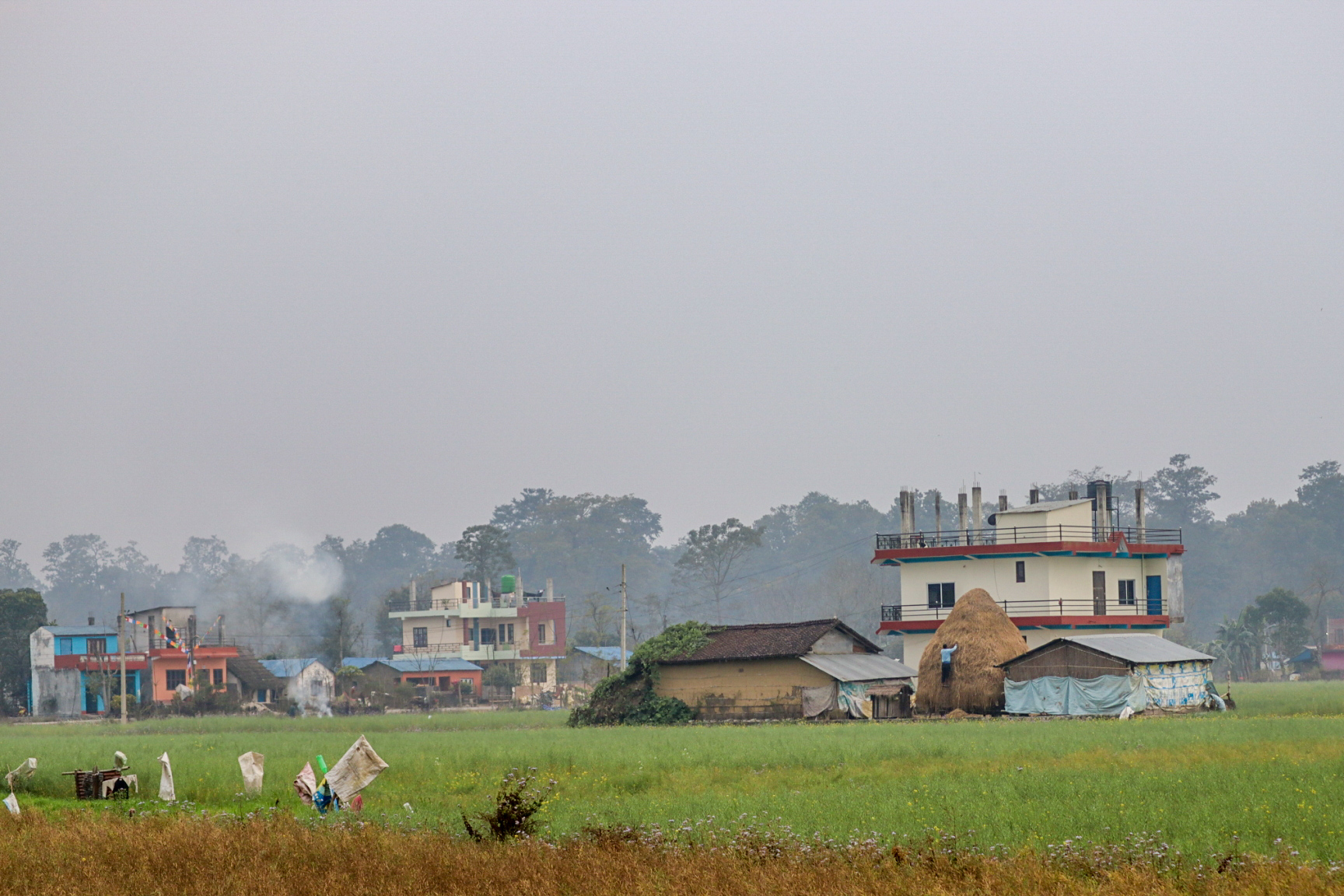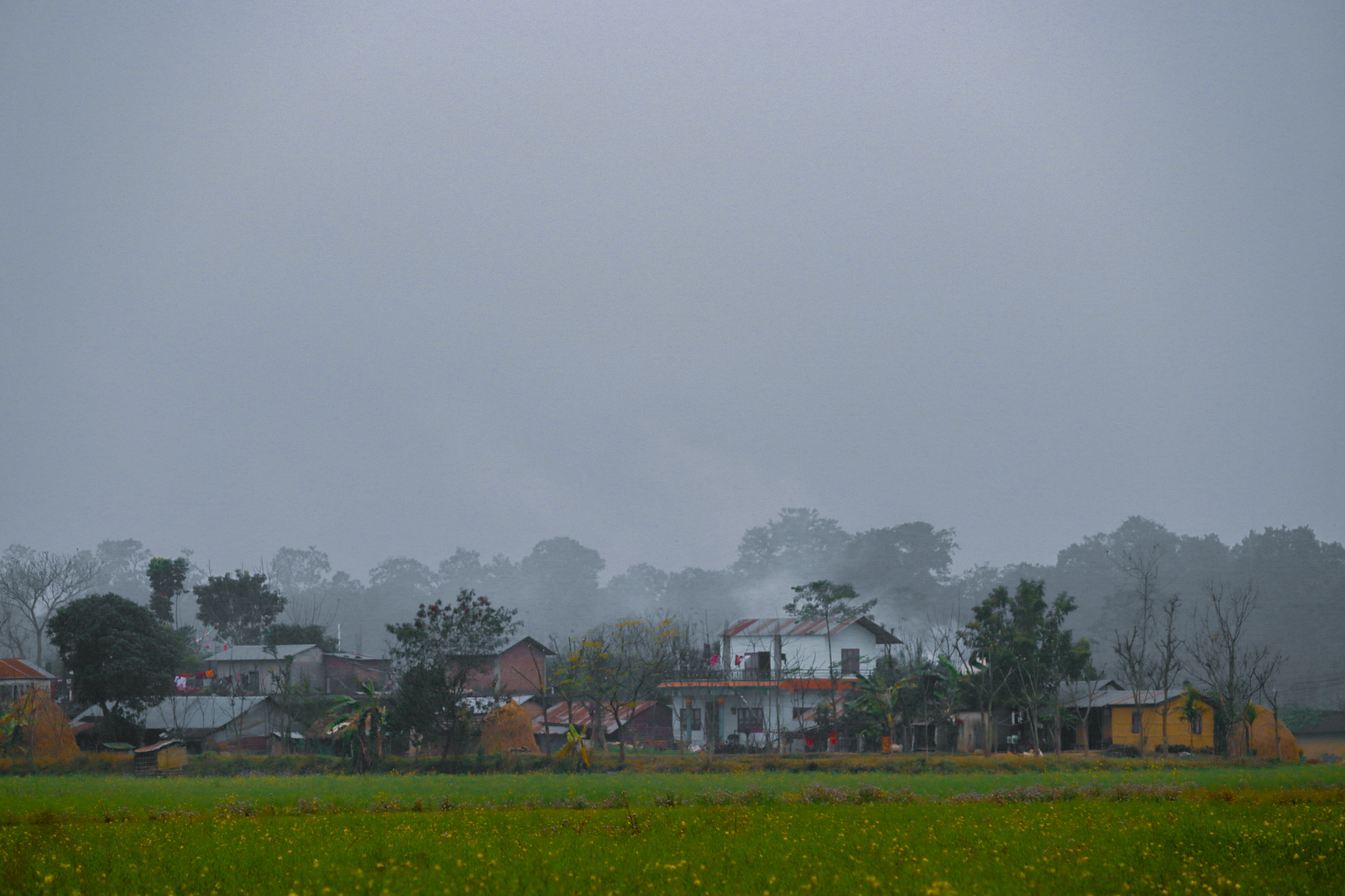 Chitwan National Park covers almost half of the area of the district where I reside. The park is home to a wide range of flora and fauna which includes different rare wild animals and birds. So, the surroundings of local farmland and villages are often at the threat of wild animals. The Tharu people have accompanied with the life near the forest. However, the demise from the attack of wild animals while collecting fodders is often heard once a year. The Tharu people are also involved as guides inside the forest to take tourists on the jungle walk, and safari. Some parts of the Rapti river are used for fishing and collecting some river foods. The place has its own essence, these small villages will be missed with the change in time.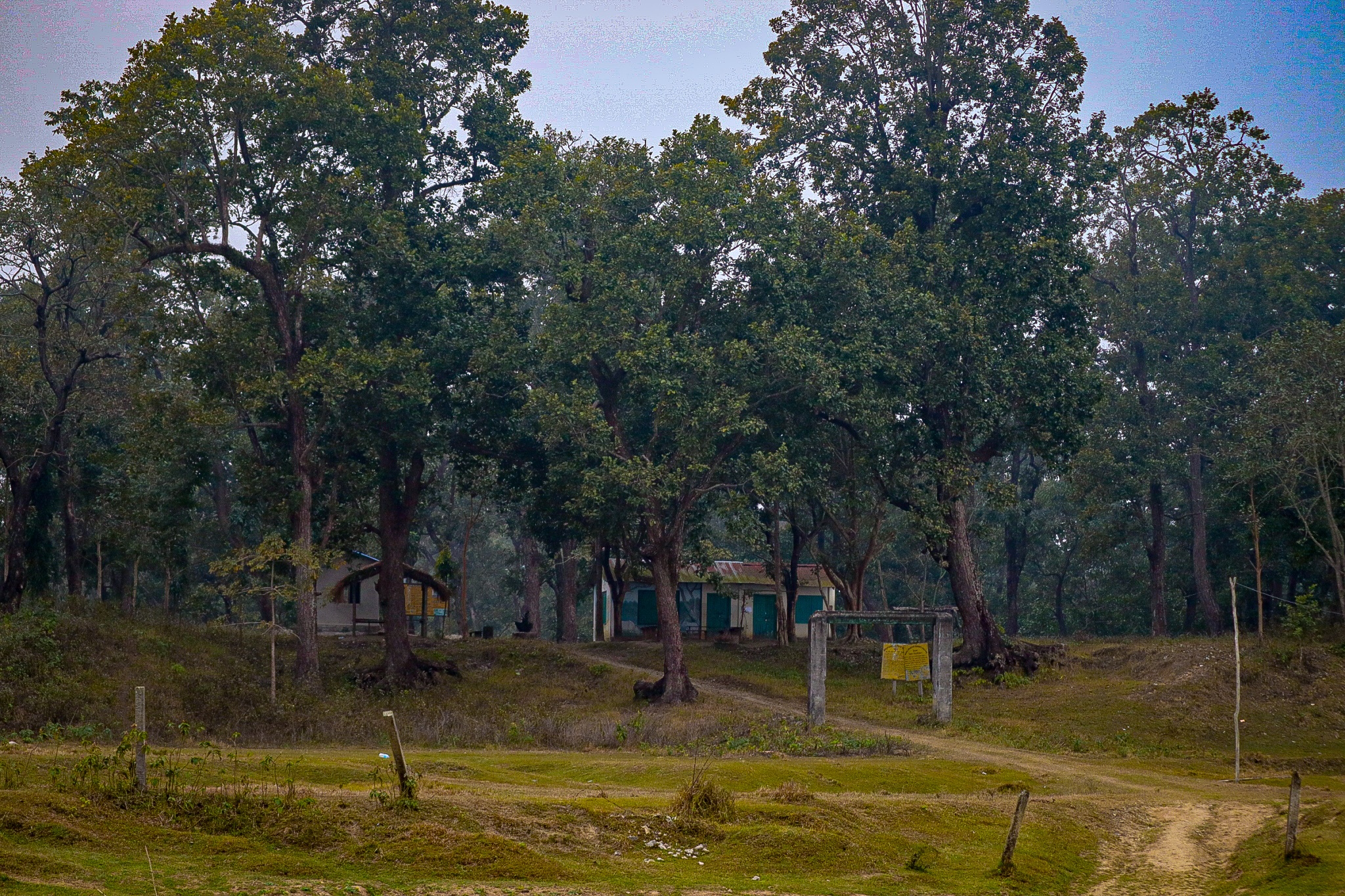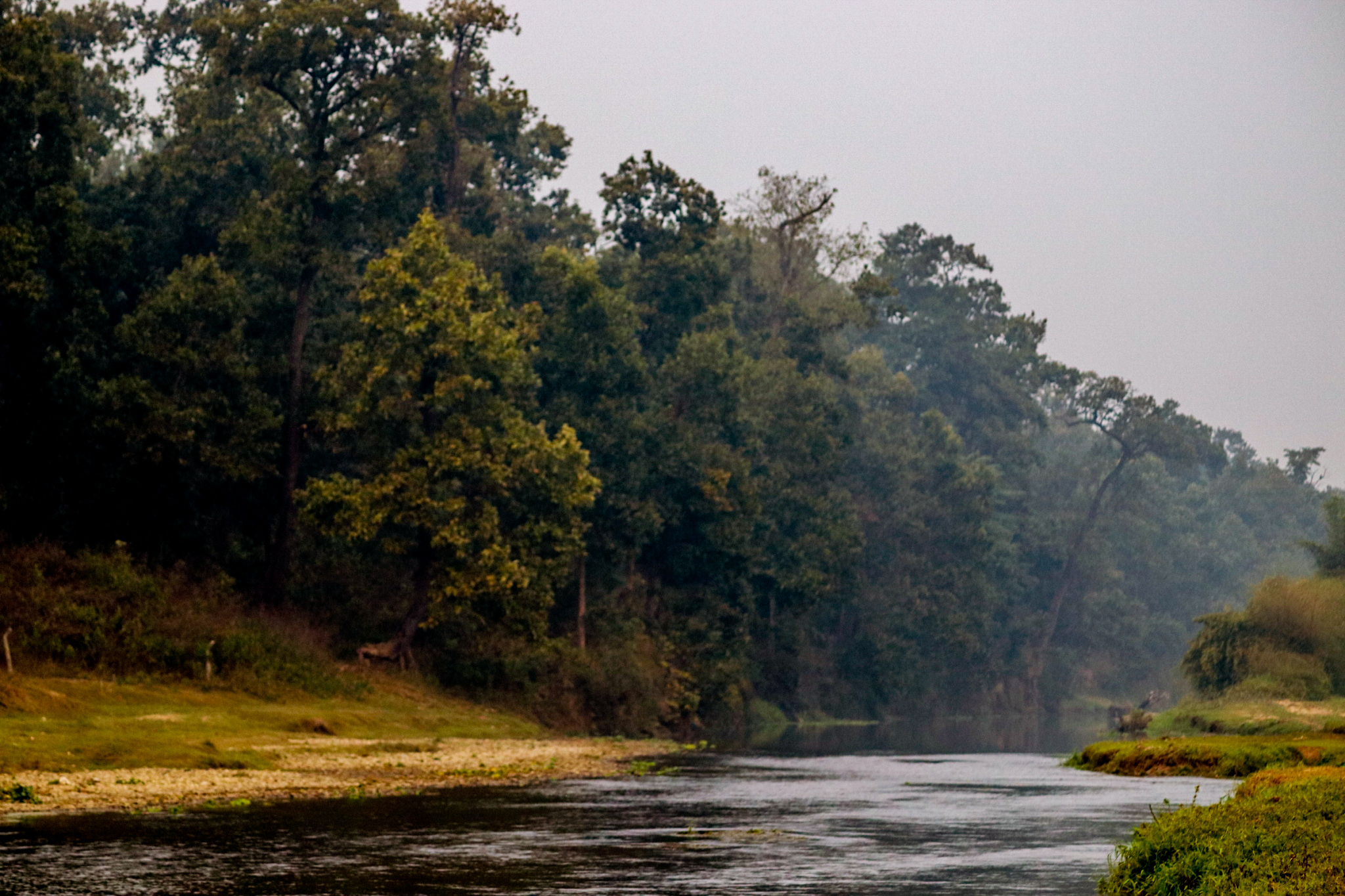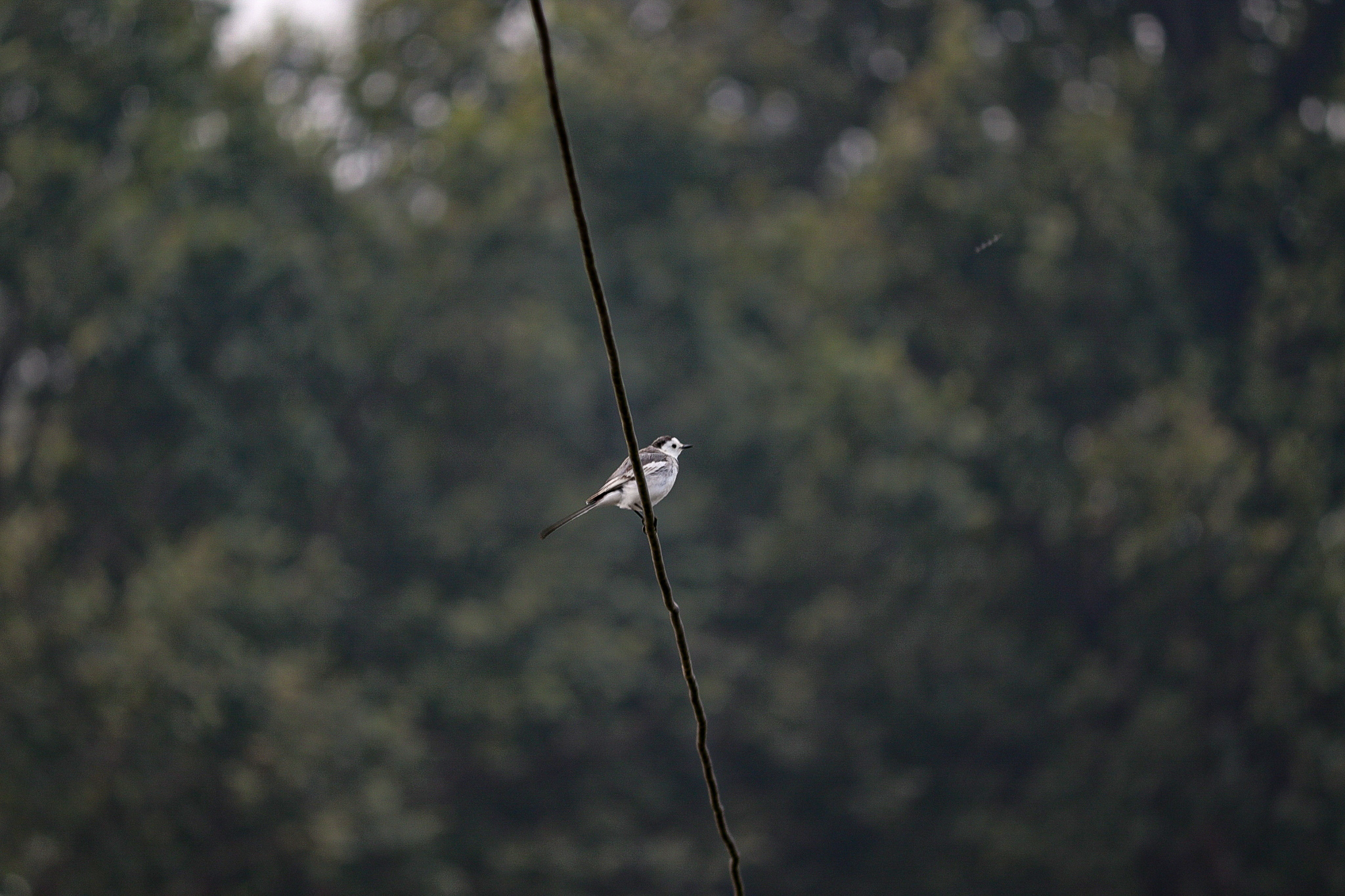 The winter gets foggy and wrapped under the mist. The forest and the lakes located in the region give it a more moist climatic condition. Most of the lifestyles are significantly different as of the towns. However, there is its own purity of life in the countryside.
I had never wandered in the suburbs of my local region clicking photographs from my DSLR. It was indeed a good go-to time to go through and bring out the good times for you.
Hope you enjoyed going through the blog.
Regards
---
---