Okay, Cha Ta.
Here, Okay, cha ta is basically a response with certain calmness in the message received. Okay, cha ta goes well if you agree (positive way) or / even if you disagree but don't want to get bothered by message and also don't want to show disagreement.
This is a recent story of me getting triggered when I received a crypto-taunt that I perceived personally. The taunt was a frequent one. But, I thought it to let go with "Okay cha ta". Maybe attached with the space triggers your hormones in a way when you hear something negative.
Today, someone told me crypto is not worth it. It was a constant reaction from the other side as funny mocking to the recent crash(crash? I laughed. lol ) I felt offended for a simple reason; a connection with years of journey. A path, chosen a long time ago. I felt bad and I gave a quick reaction. "you keep your mockery words with you, I keep my crypto. " in a harsh tone. Never done that to someone. So, kind of gave a vibe of something harsh pouring to the heart. I apologized for the harshness in a sweet way and added my disagreement. But ended it with, "Okay cha ta". Later, I came up with a self-decision that was not to dare talk with the respective person. Also, self-realization is not to pour your thoughts into the wrong pocket. It won't be worth it. This process caught me into a psychological burden created by someone else; proving them right and shallowing my thought. Why even explain always; Should I have to?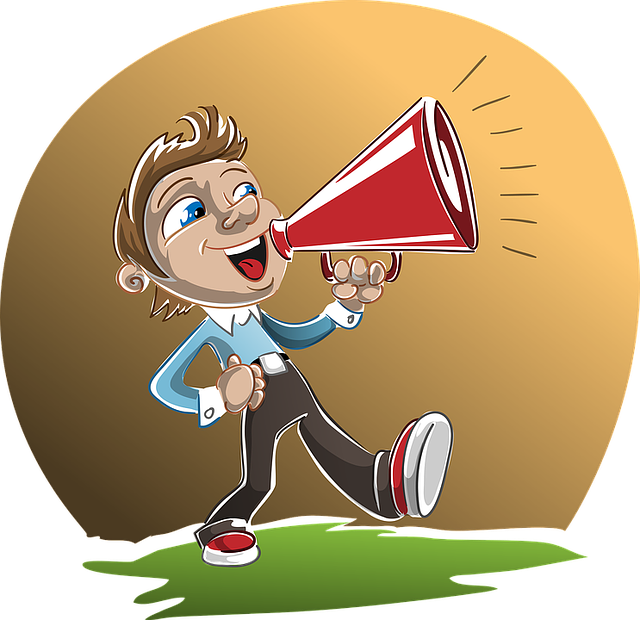 Pixabay.
spread your positivity in the right direction
When you ignore and enjoy their opinions as a joke. You add your own joke to make them superior, It feels great to your mental consciousness. But, the continuous joke is triggering. I don't make some personal fun, but a realization to go along with them in their story regarding their thoughts keeping it superior; Makes me feel comfortable. Nothing to prove and not to waste the words.
---
---