Heart-Warming Days in Winter.
As the sky cleared up after two days rain, the himalayas spread its spark on the plains. Its winter here in Nepal, and the farmlands are filled with mustard flowers. The surrounding gets yellow-love with the beautiful sunshine, mustard flower and shining himalayas.



View From Hom-town outskirt
Here,you are looking upon Annapurna Range. Always had a fond of observing the range, and made it to the base few years back and soaked all in the spark of the nature.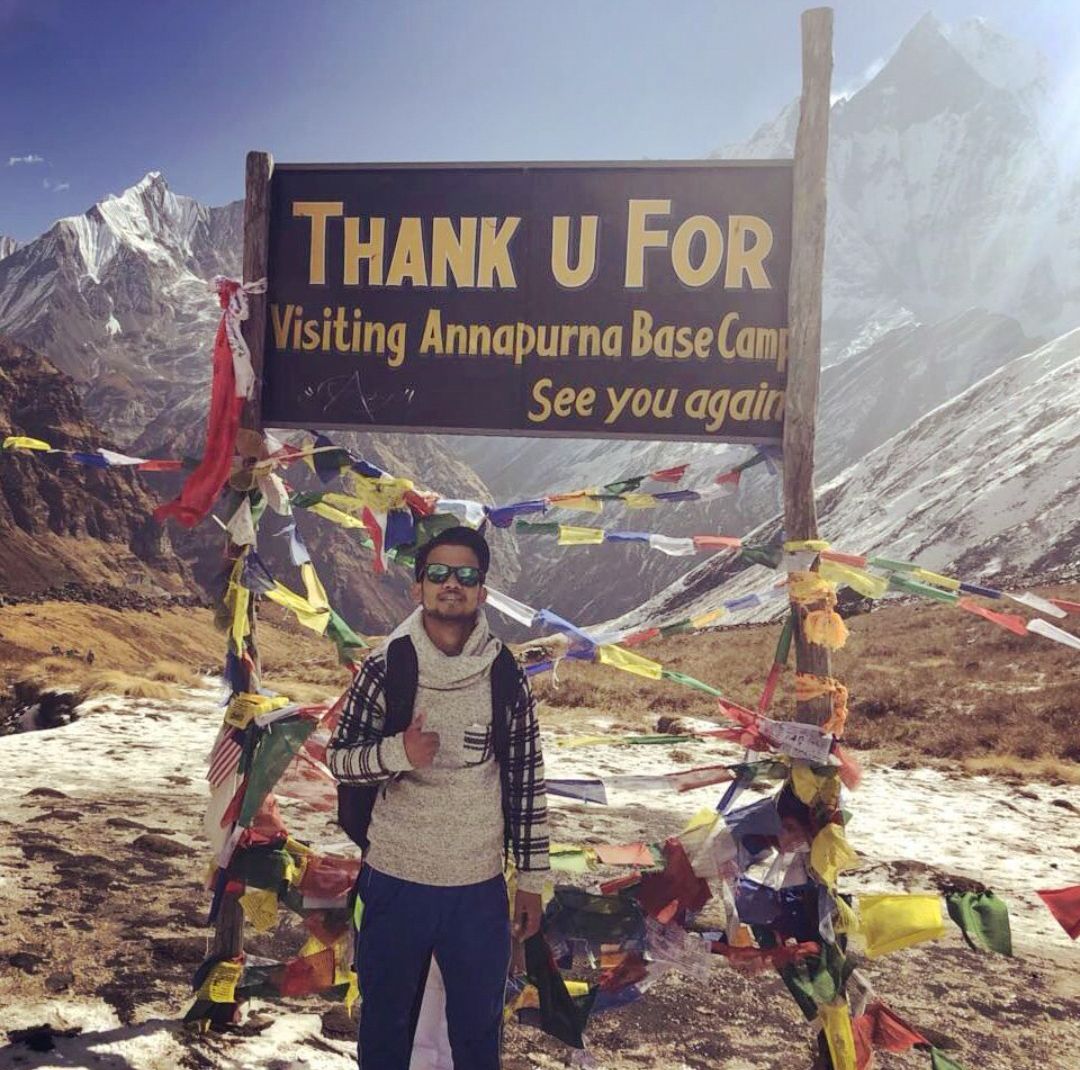 Few years back
Its definitely not much far but going around on winding roads with some up-hill hike to a harsh cold climatic condition for ones coming up from hot plains, Its real hurdle. But a worth experience.
Still today, I come out of home and watch the view everyday seating on terrace. Its a never ending love with the Himalayas. The mountains connects with everyone in a strong power to go through all the harsh period in life. You just look upon it and feel like everything even with a distance.
The place where I live has a good natural area for spending time listening to birds sing, observing sunset, and glancing himalayas provides a heart warming experience.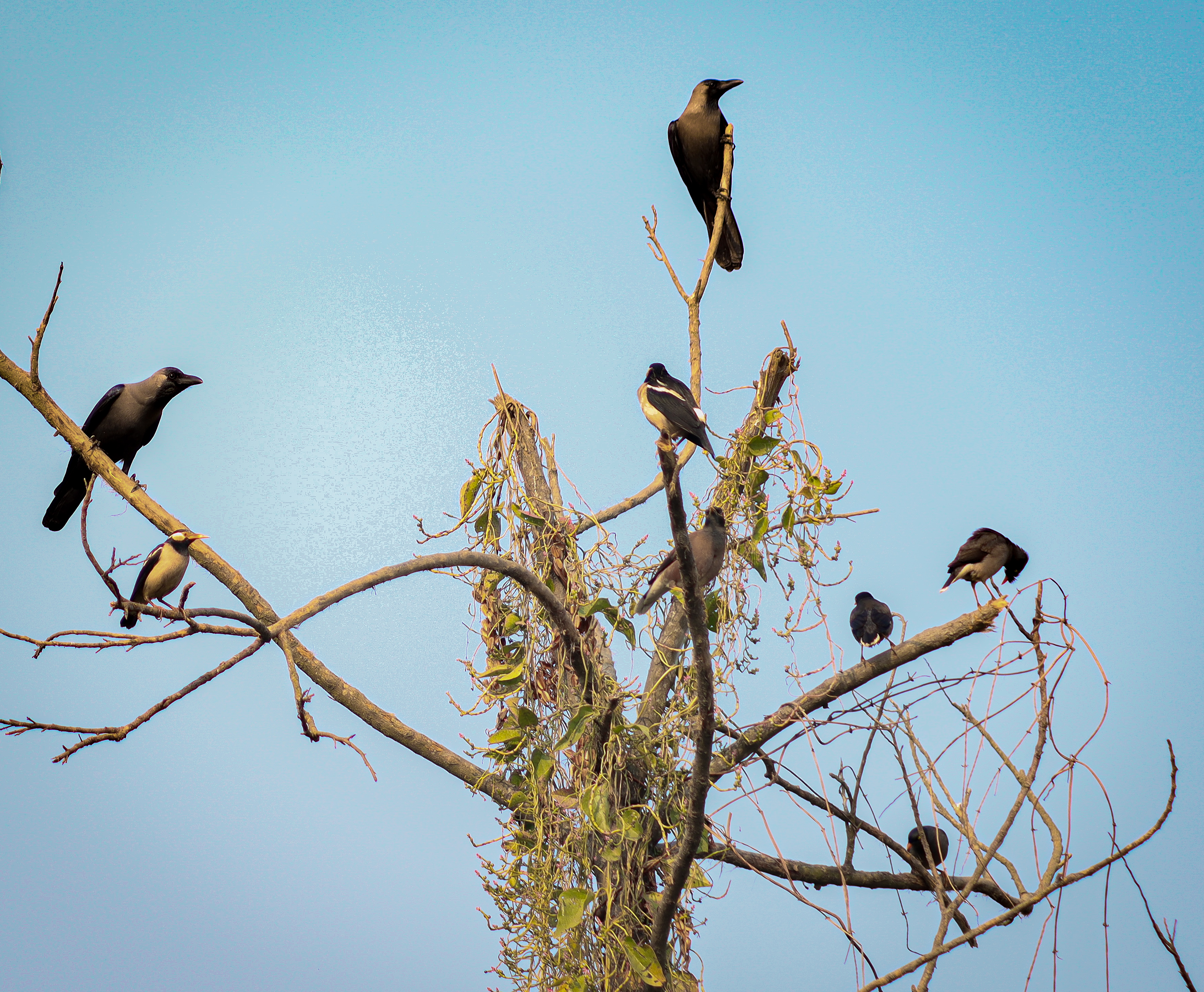 National Park located near the hometown makes the trees around my home a rest-taking spot for birds. As a result, listening the chirping of birds everyday is a real calm time into the nature for me.
When the sun shine, these birds wake me up. Yes, I wake up listening to these birds chirping and my home gets echoed with all these chirping. This is one lively experience I would love to have everyday.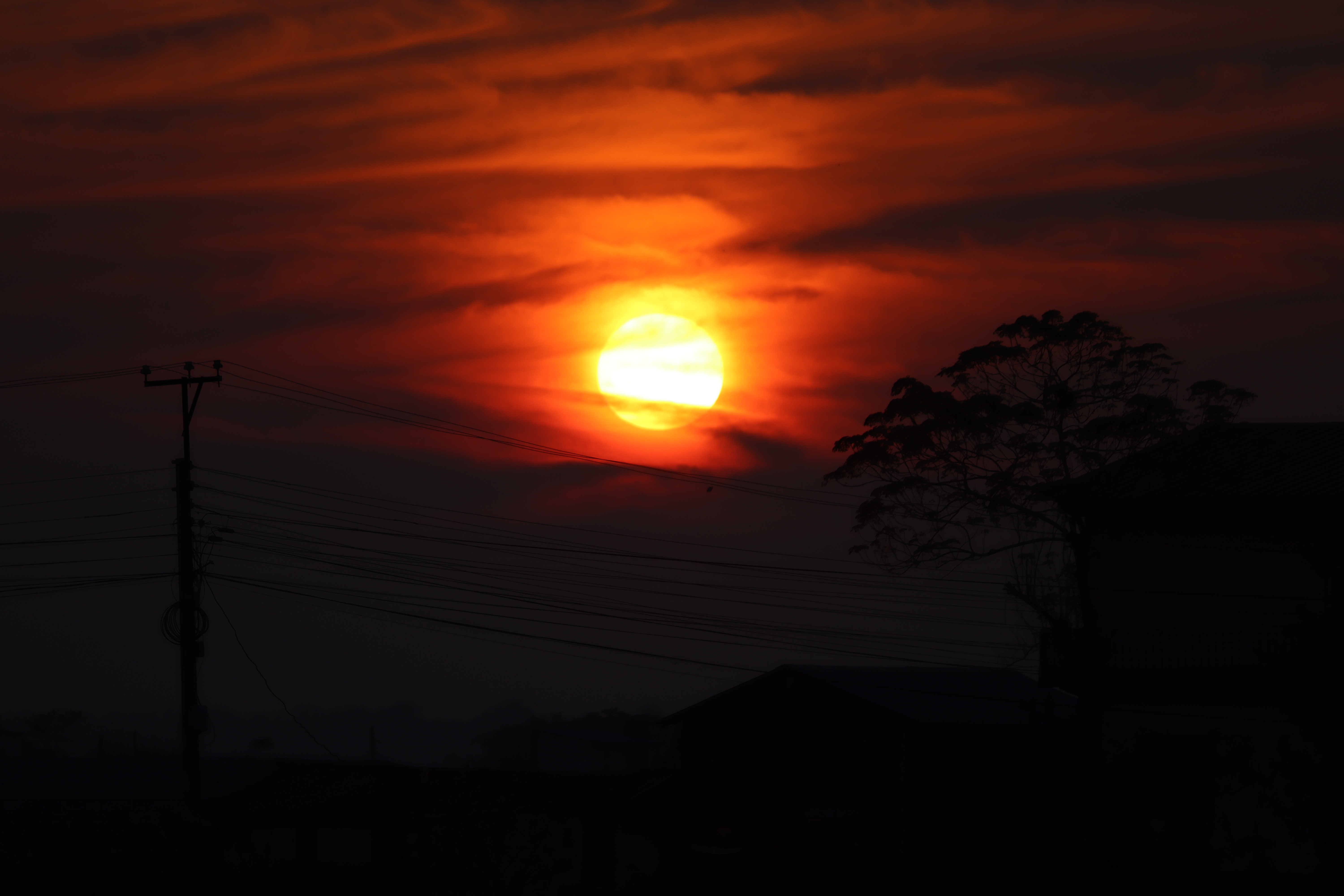 And, when the sun comes down to set, the sky gets a last bite of light. These rays gives a good bye to birds, & himalayas. Feels like everything around goes into a silent mood.
Sometimes we have so great things around that we need to adhere and love. These entities are on such I feel privileged to be around with.
Thank you for going through my feel-good life in a sunny winter.
Regards.
---
---