Someone is hungry!
Hi everyone! Long time no see! Today I've got some squirrel pics! My mama took these photos because I cannot bring my tablet to the pool.. (Just so you know). I've got my photos ready to go, so let me show you them! :)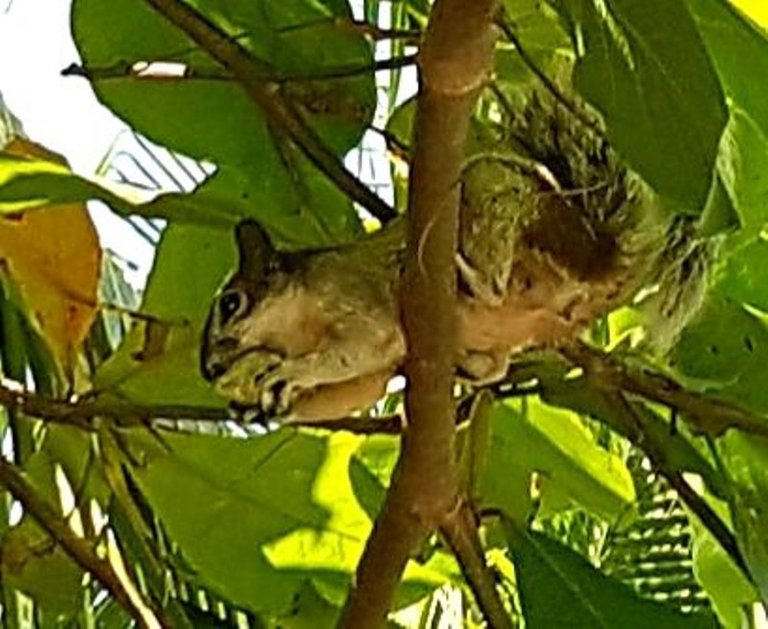 She is so cute! If you where wondering what was in her mouth, don't worry it's just an almond! The way it sounds, MMMHHMHNM it sounds so cute! I just can't stand it!!! She ate a lot of them! At least 10! But I am not sure, because when we came, there was a lot of crumbs on the ground. So maybe she ate 20!!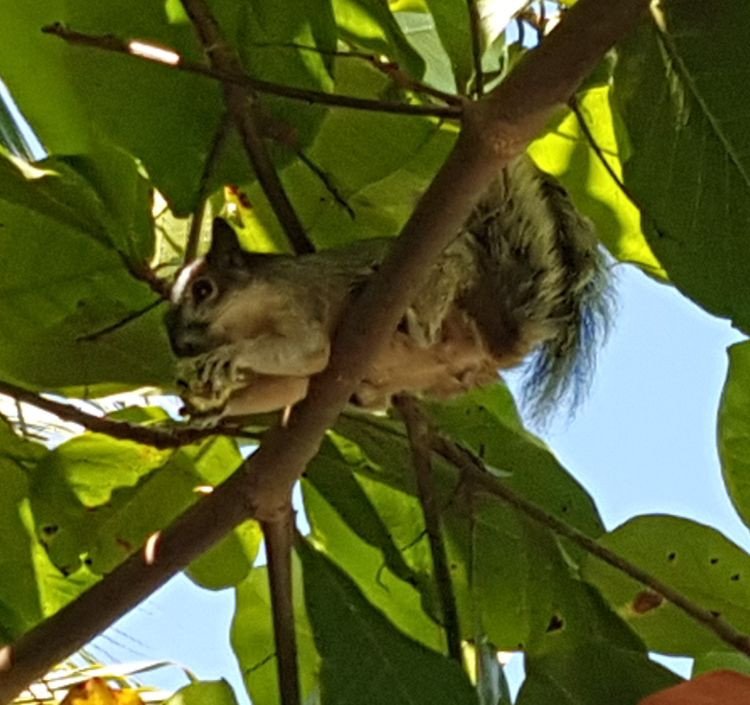 For some reason, my friend looked.. There, and she said "Oh look she is a girl"! In my head I was like "Omg, what is wrong with her"?


I hope you like my post, let's make some nice waves in this world! :)
---
---