Children's Art Show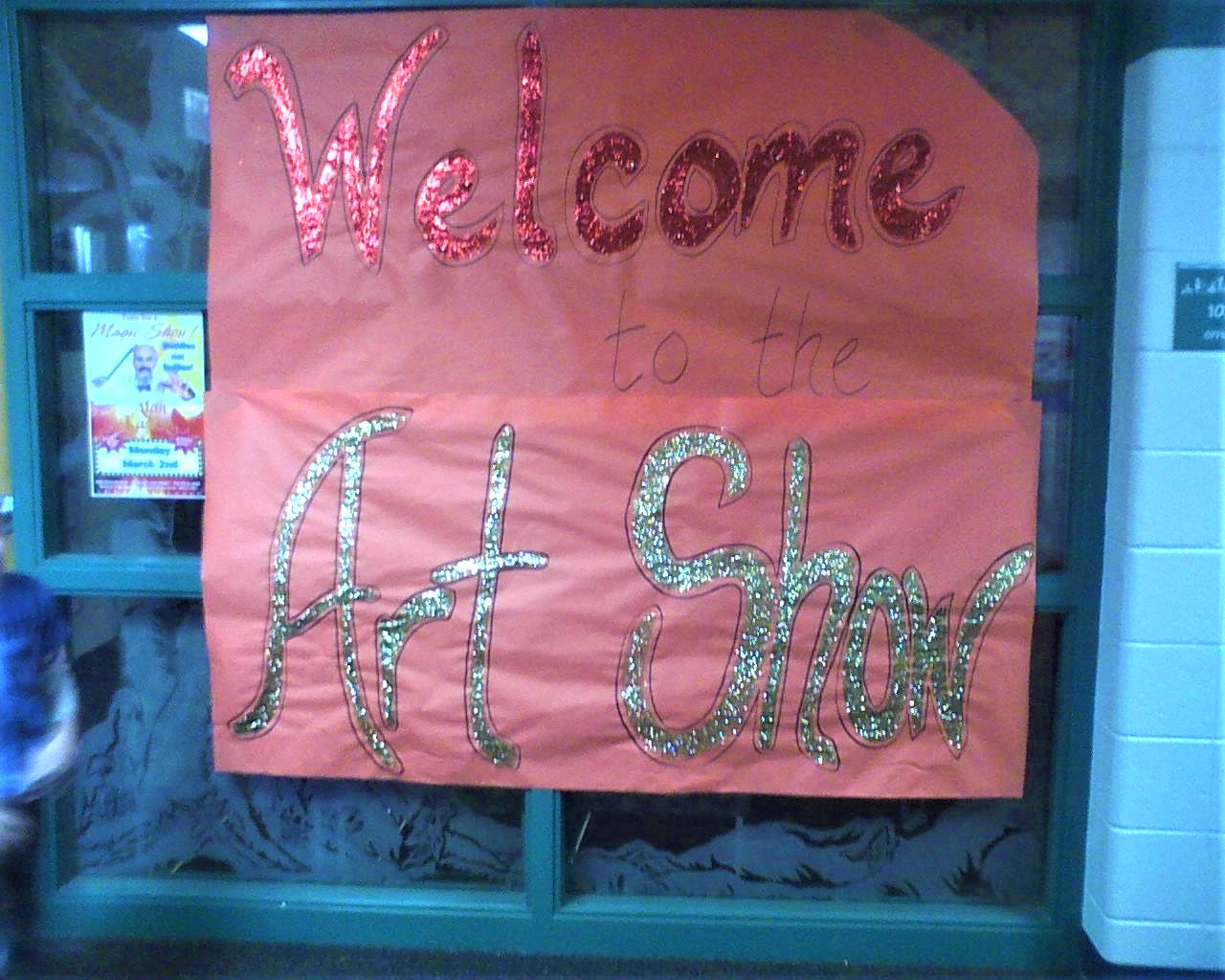 My grand kids school held a community art show with a free complimentary spaghetti dinner. You could buy your children's art for twenty five dollars each.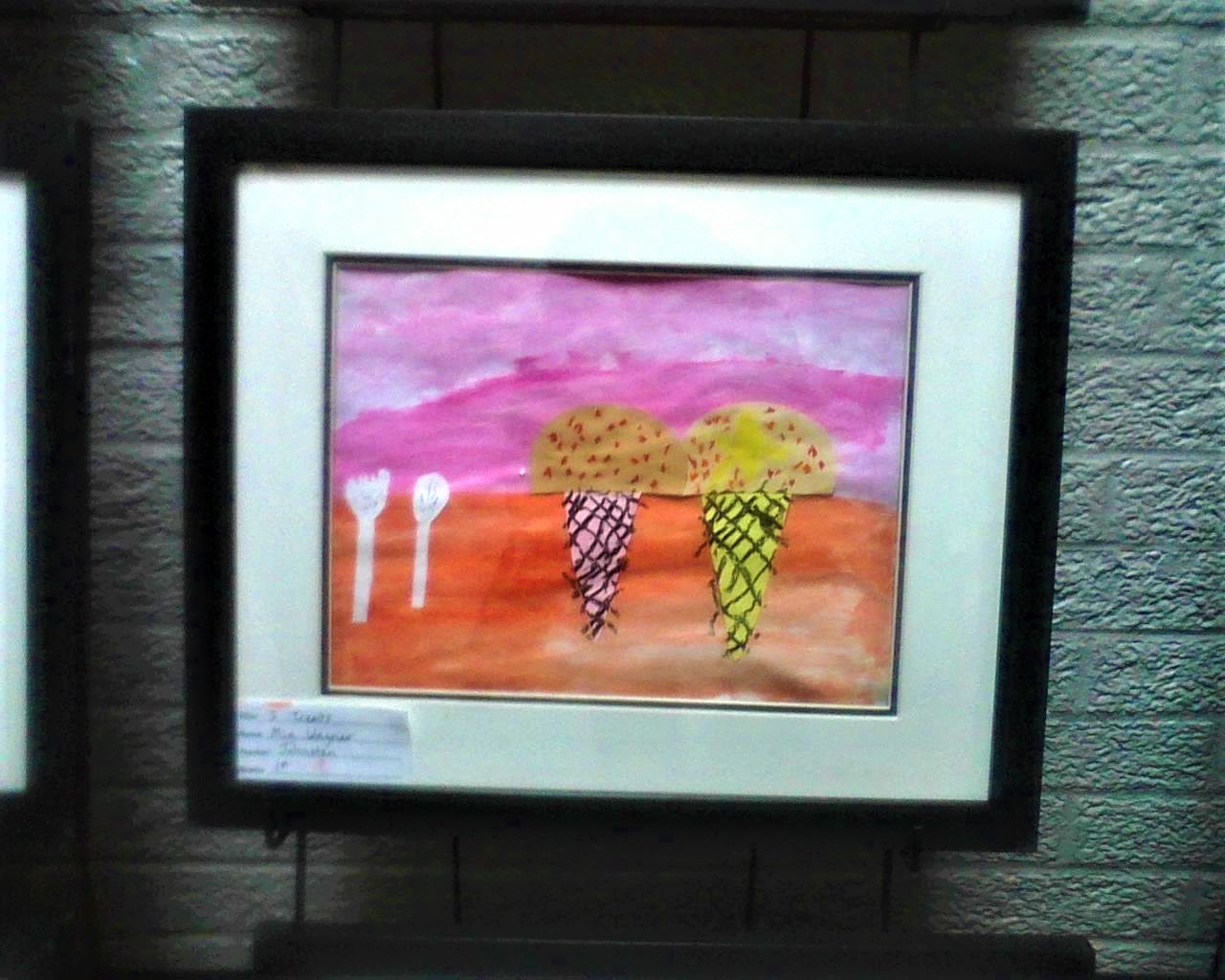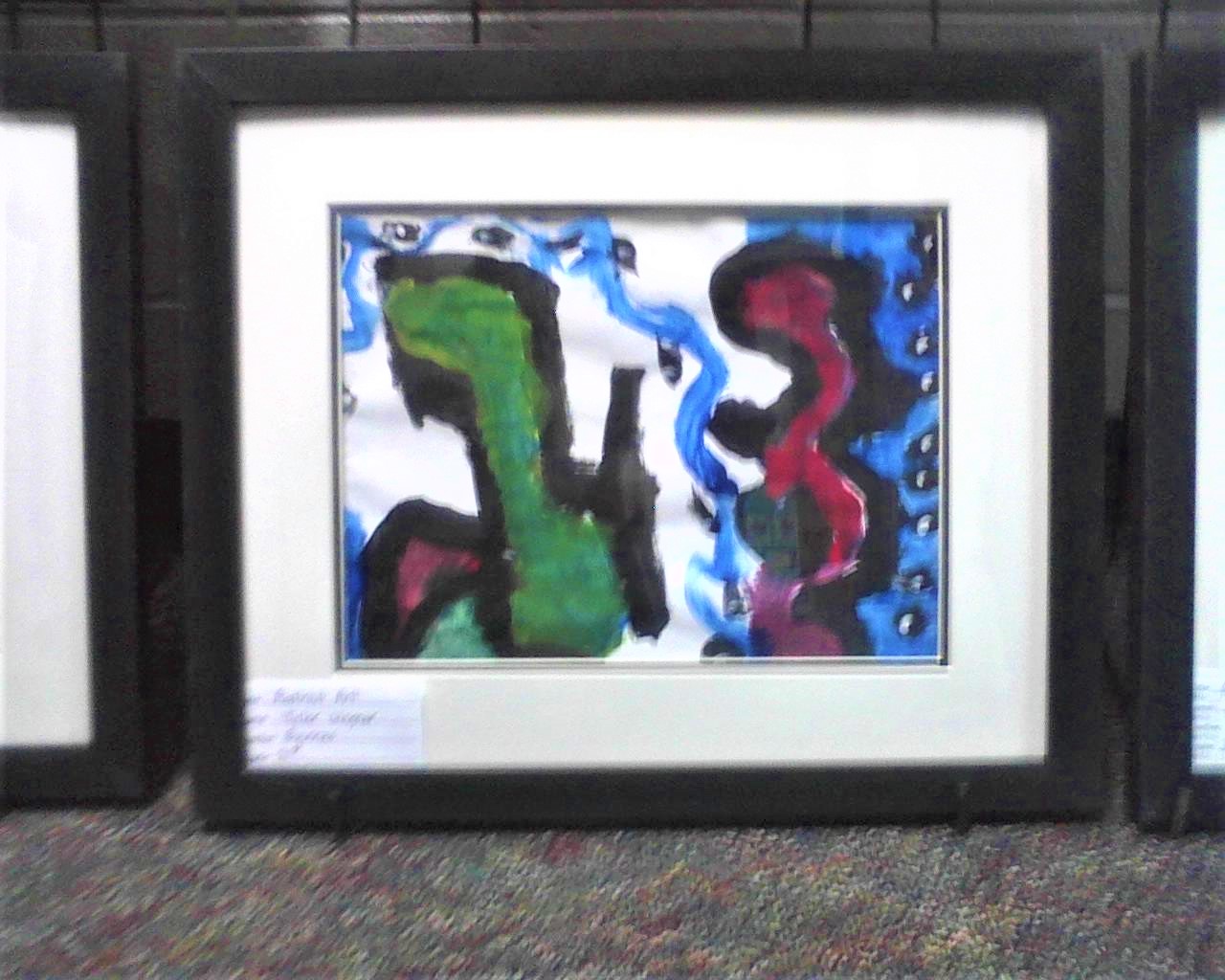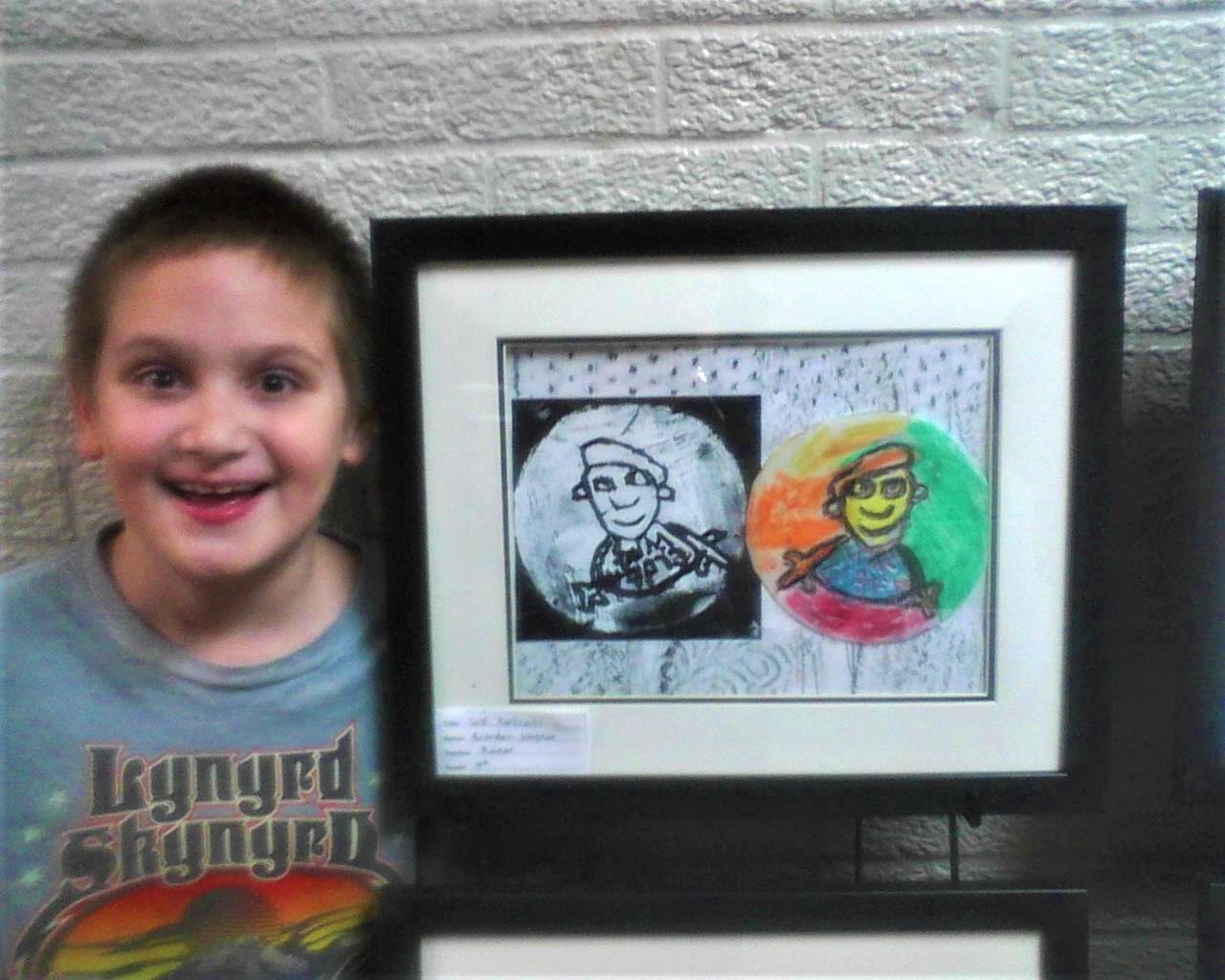 I do dare say that turned out to be a uncanny likeness....lol.
Mom ended up investing in these memorable treasures, that brought the spaghetti dinners to $12.50 a plate...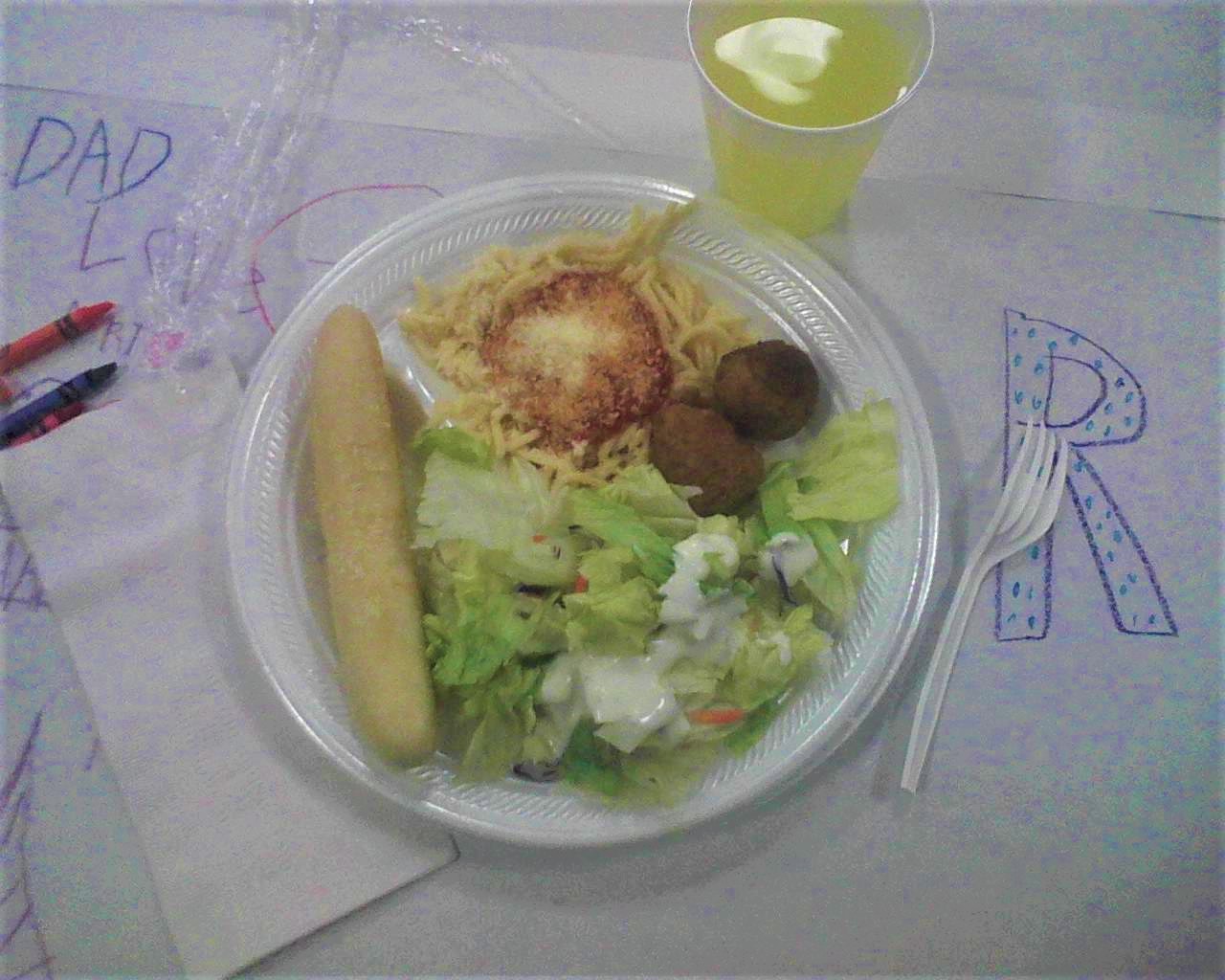 lol.
---
---