The shops on the street next to the park/#MarketFriday
Happy Friday Friends!
Welcome to my blog on the arrival of beautiful Friday.I will share the feeling of today's Friday with you through the #marketfriday community hosted by @dswigle. I hope you spend a nice Friday at the market with me. Although I am located in our district town. So this is a whole new place for me. I'm getting a little uncomfortable in the new place. But I think it will take time to get to know and recognize the new place better.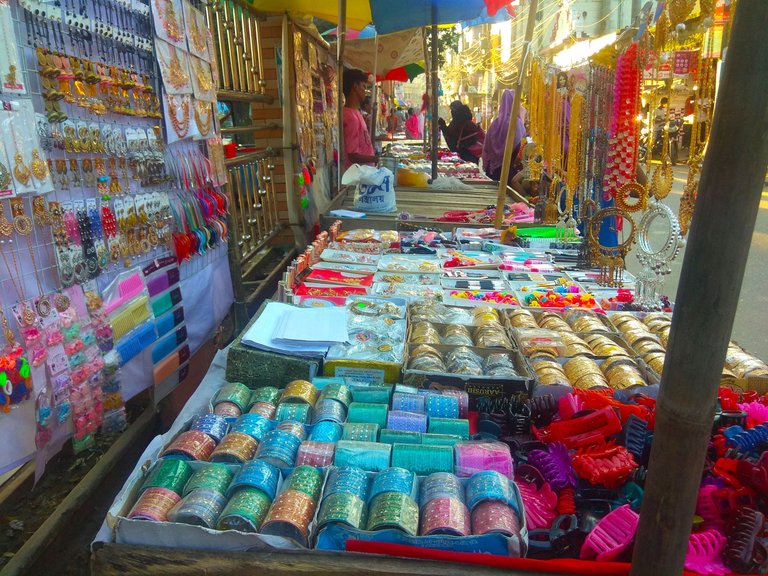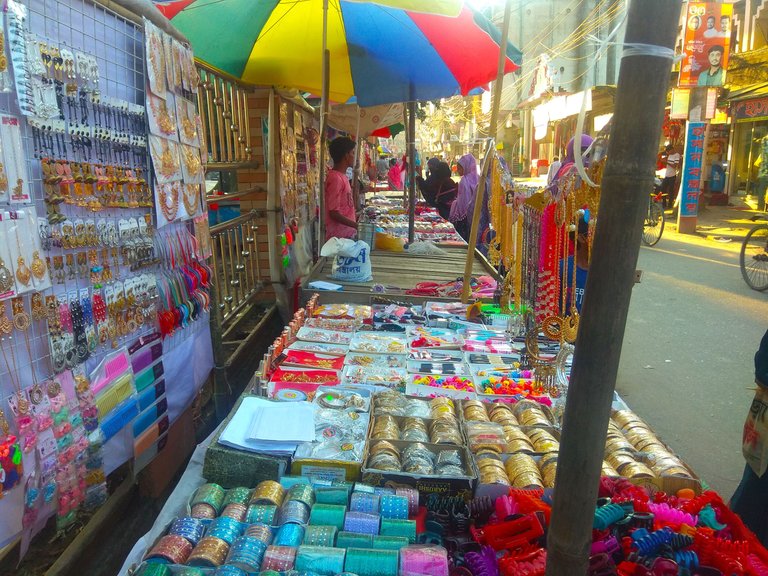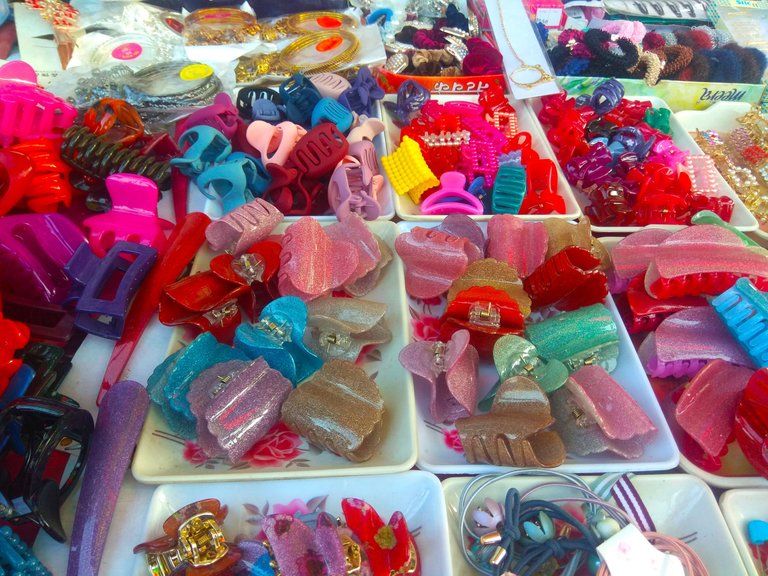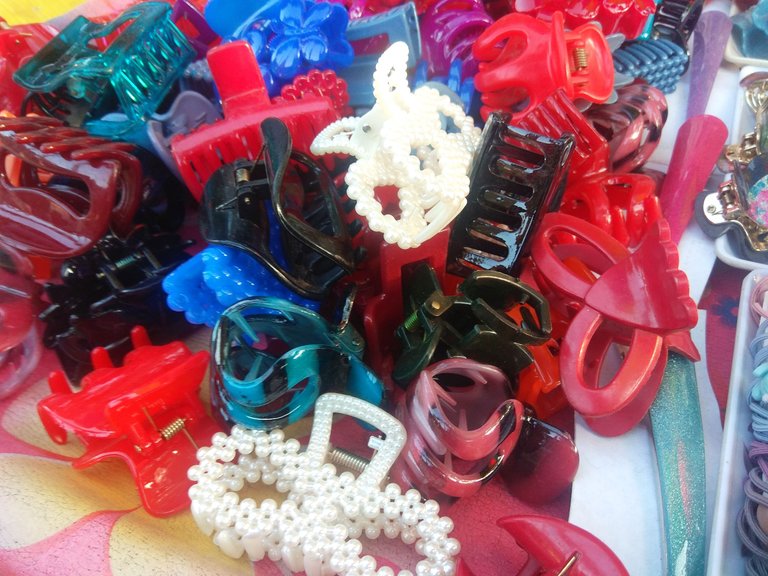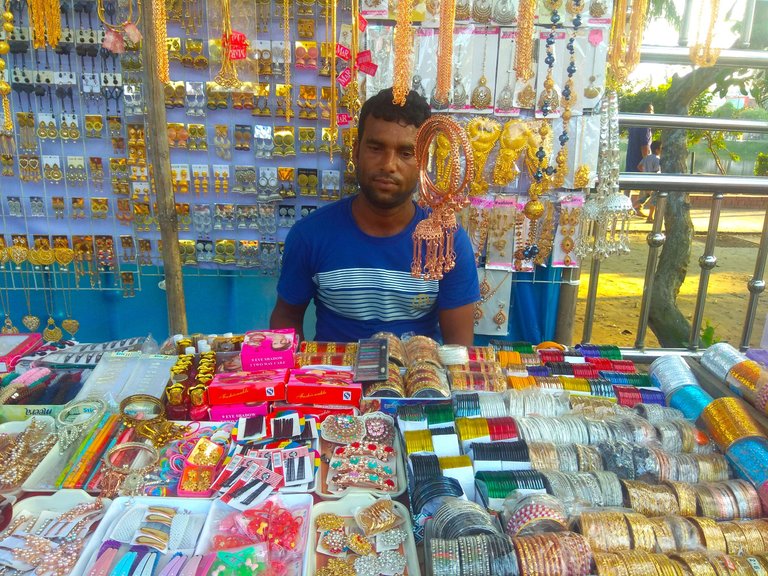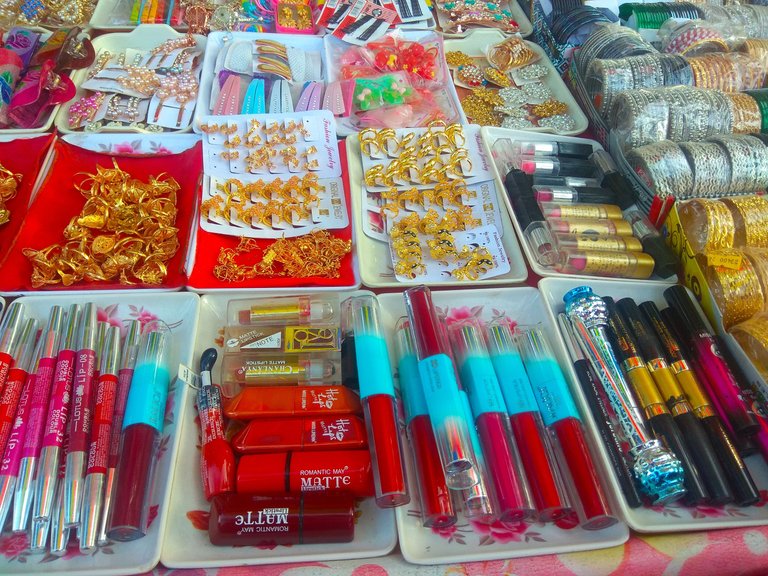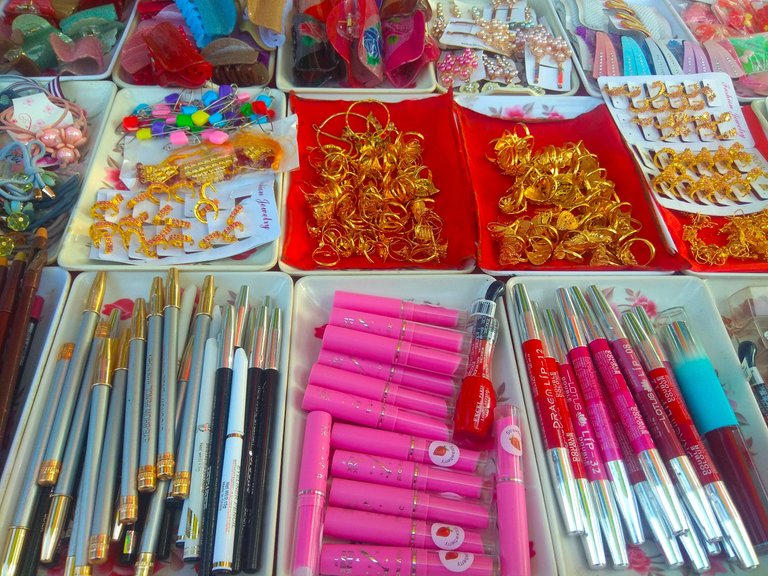 Every market in the new city is unknown to me. So I have to take time to walk in the markets. You need to know the overall and surrounding aspects of the market. I like to go to the market on Fridays. But today I did not come for any market purpose. Basically I came to a park. It is a municipal park in Gaibandha district town. As soon as I entered the park through the gate, I saw many shops on the street. Basically I tried to show you what kind of things are picked up and sold in these stores.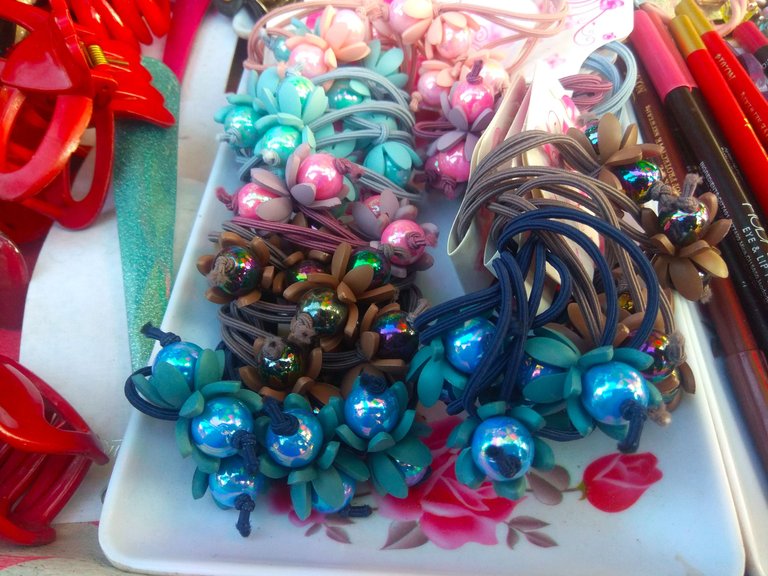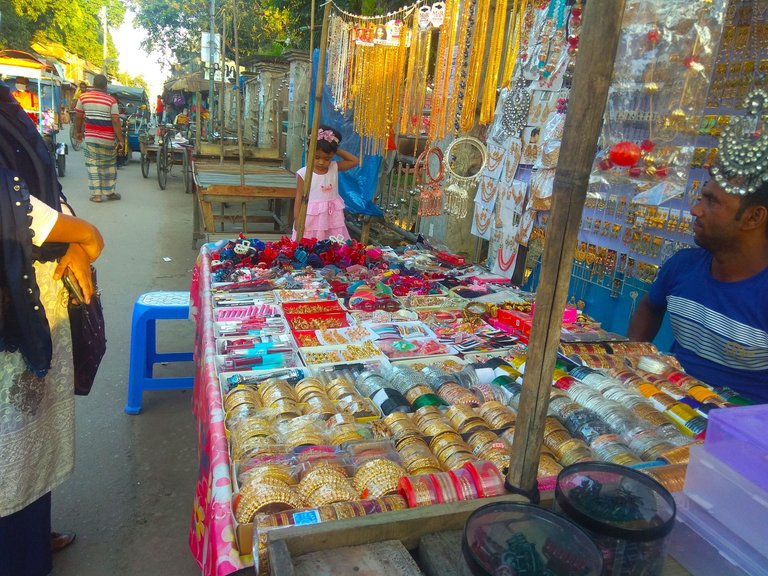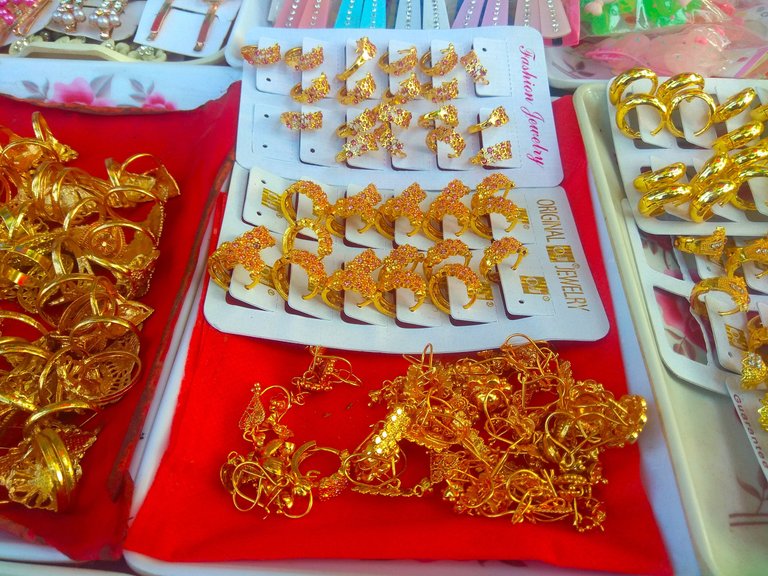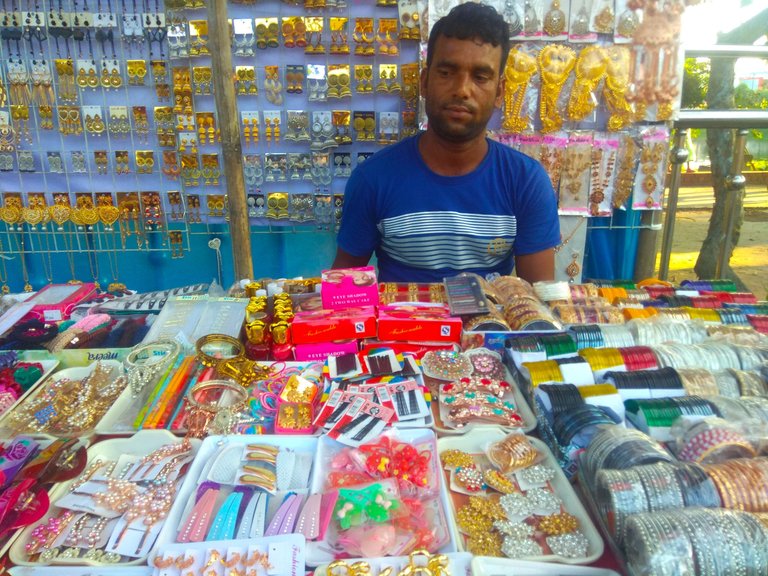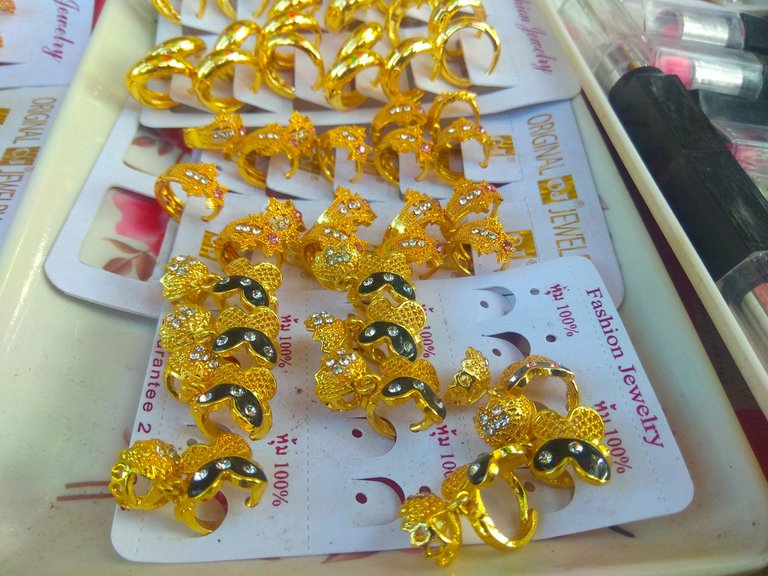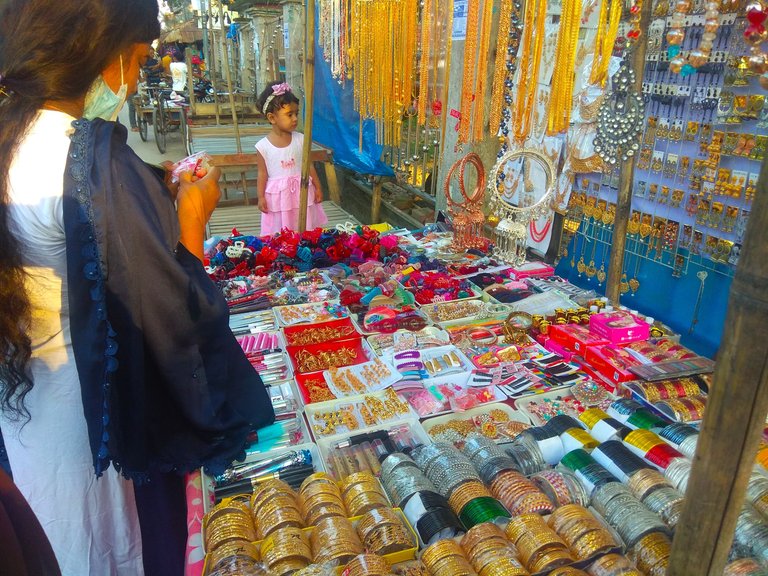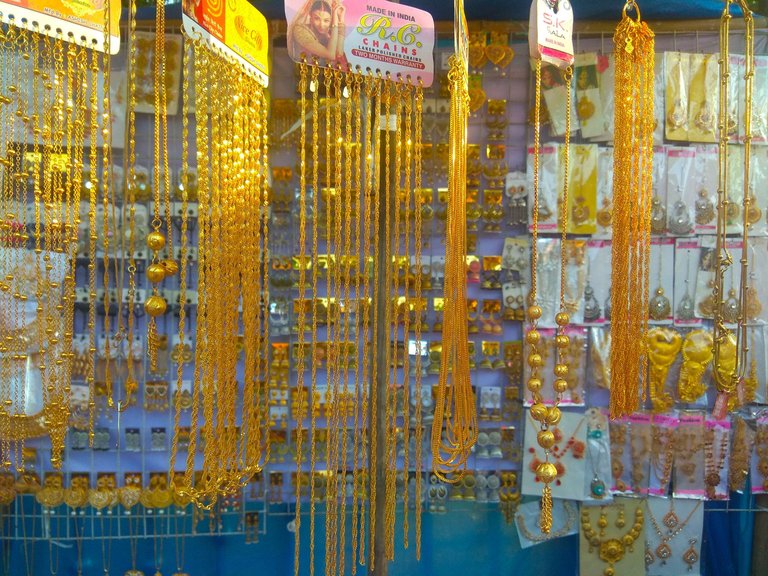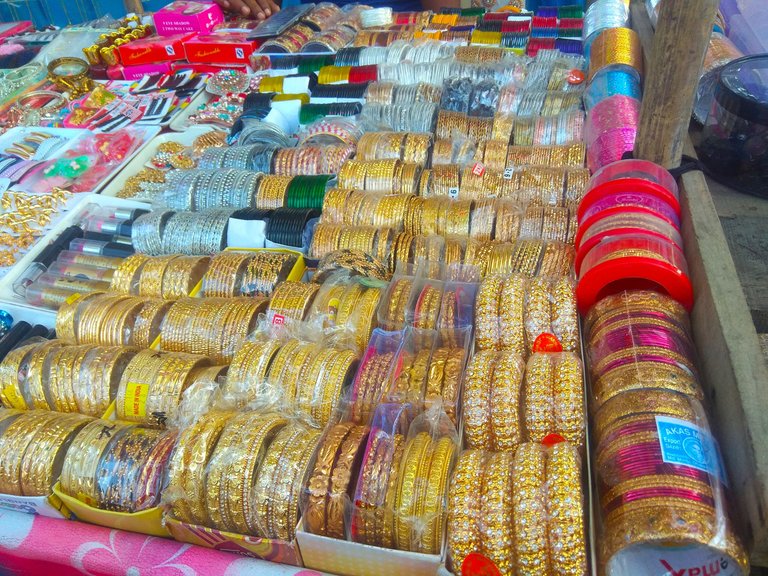 These shops are always very busy on the side of the road in the municipal park. Especially on Fridays, people spend time in the park. Family walks and walks in the park. They buy a variety of delicious food and cosmetics, a variety of decorative items from these stores. Most college students come here to buy. Because there is a government college here. And many students from far and wide stay in hostels here. And like me, they came to the new city. And that's why students are seen in the park most of the time.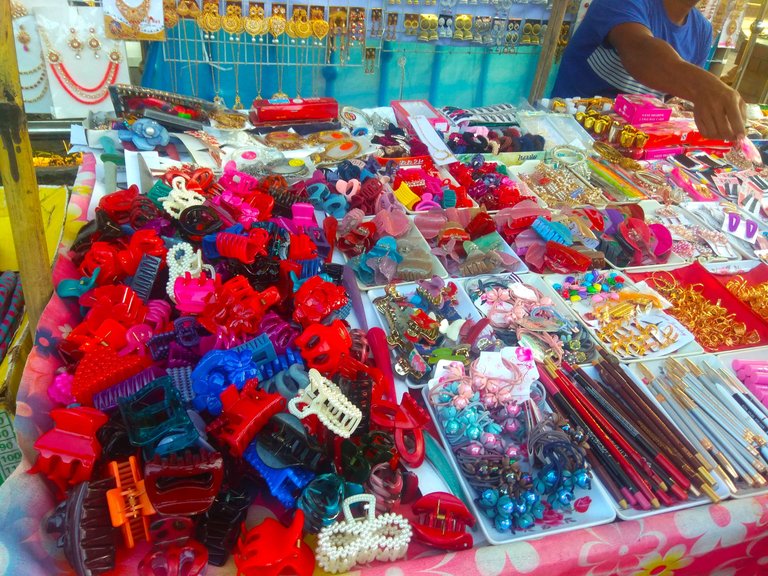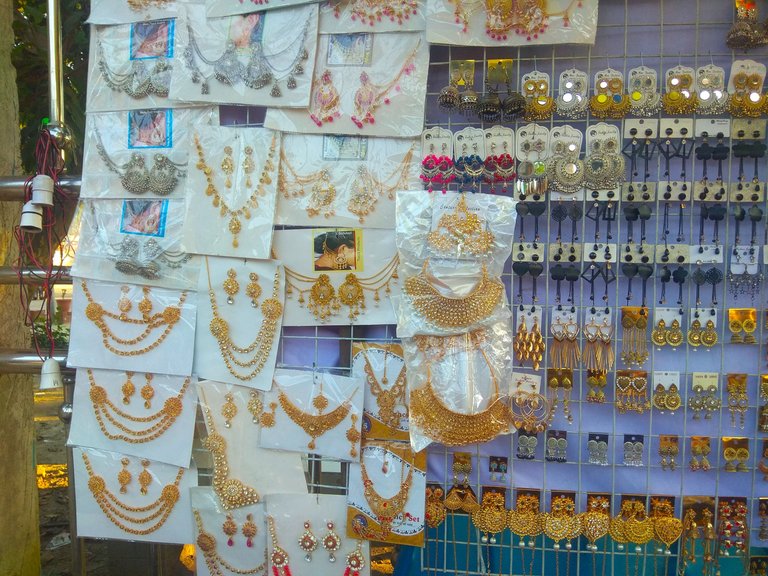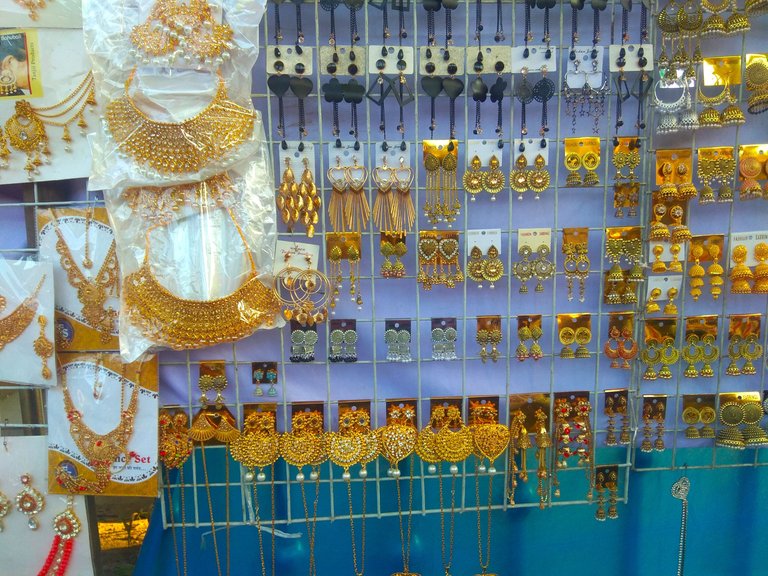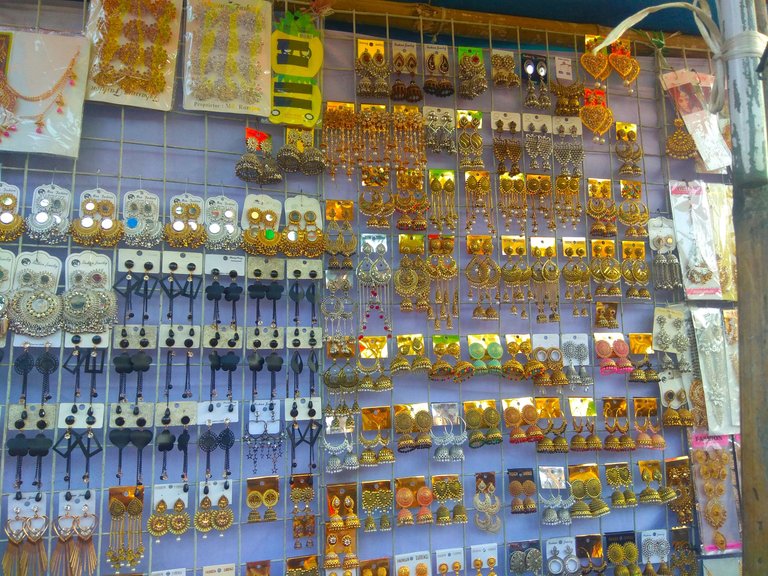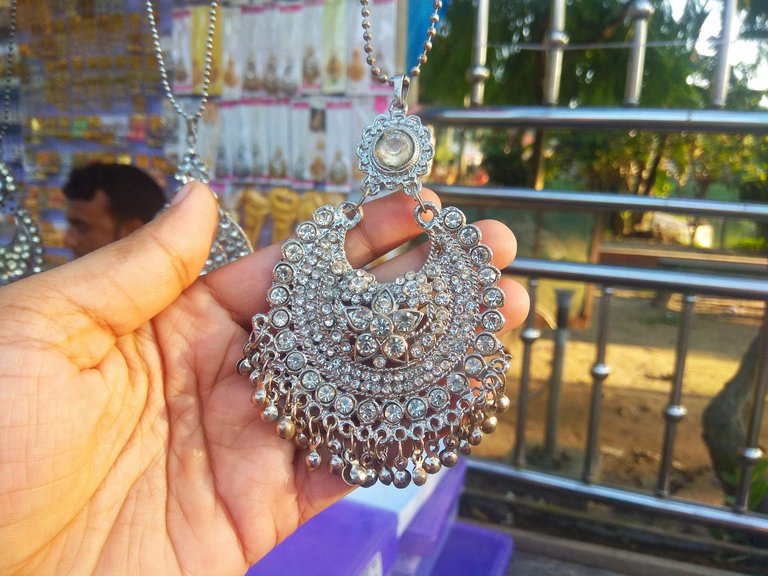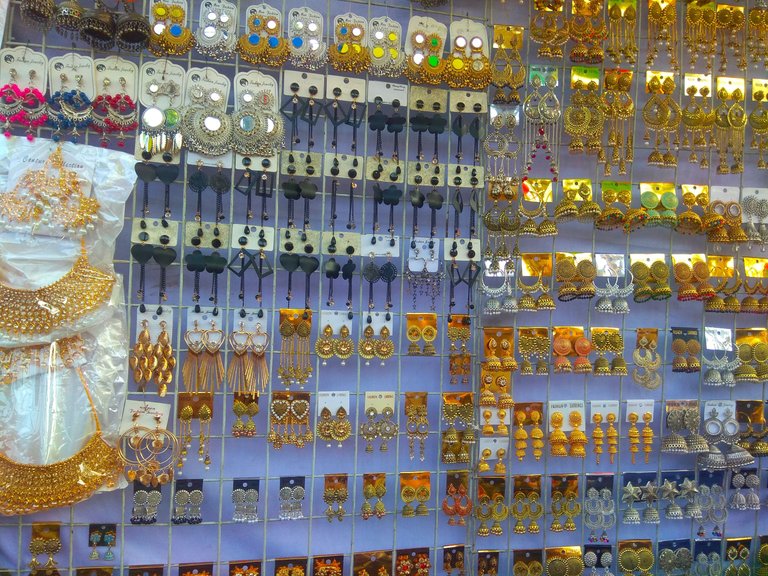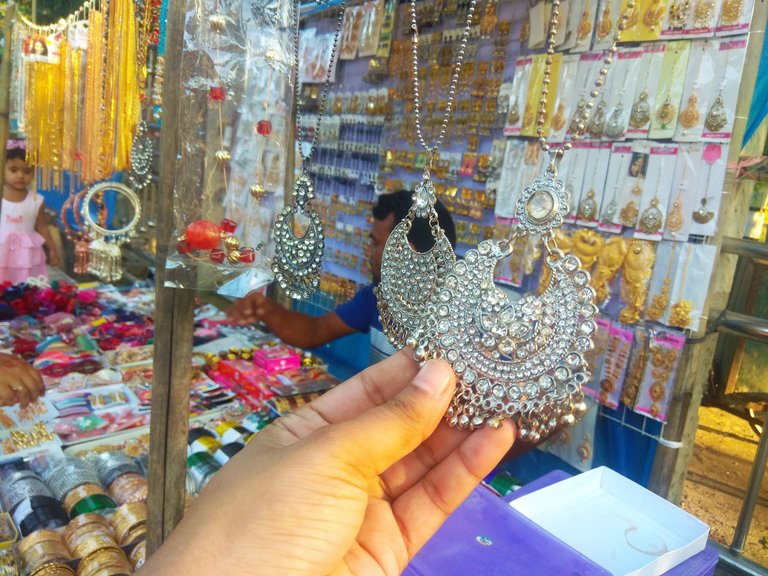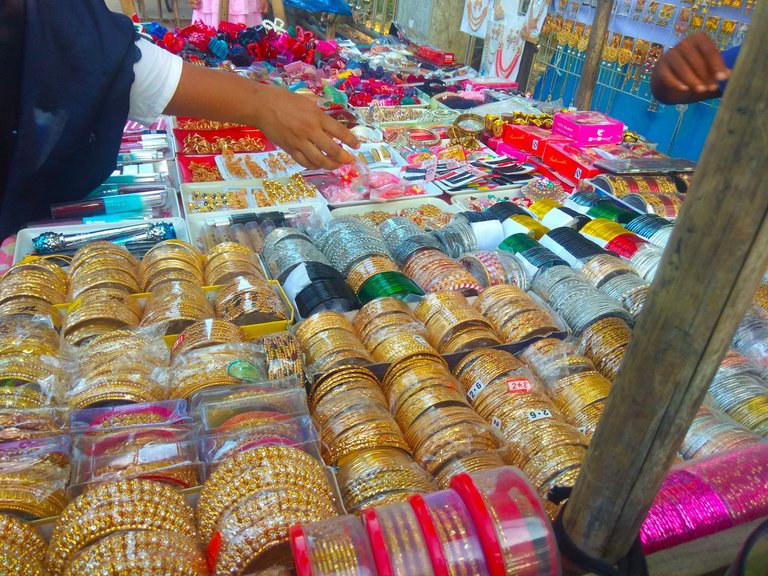 They buy a lot of things from these street shops. You can see a lot of decorative items in these street shops. Each item is very beautiful. So everyone likes to buy things from these stores. I also liked the things in the shop. Coming to the park today I had a very nice time here. It was also nice to see these shops on the street. Here are some small children's food and beautiful books to buy. I like everything.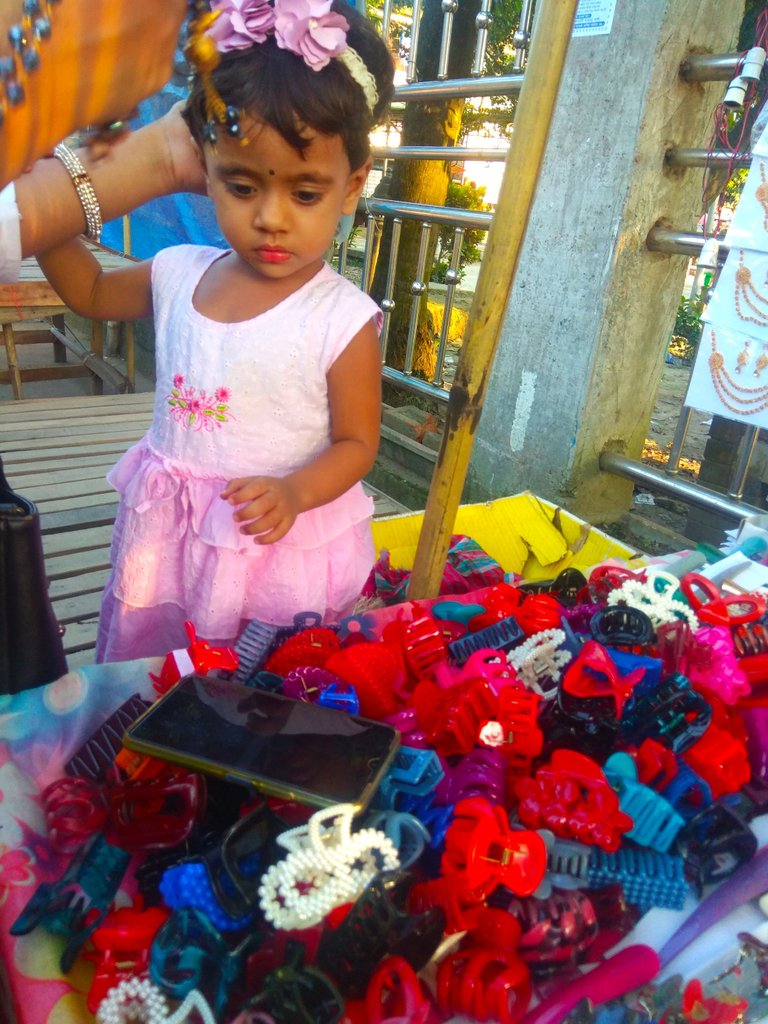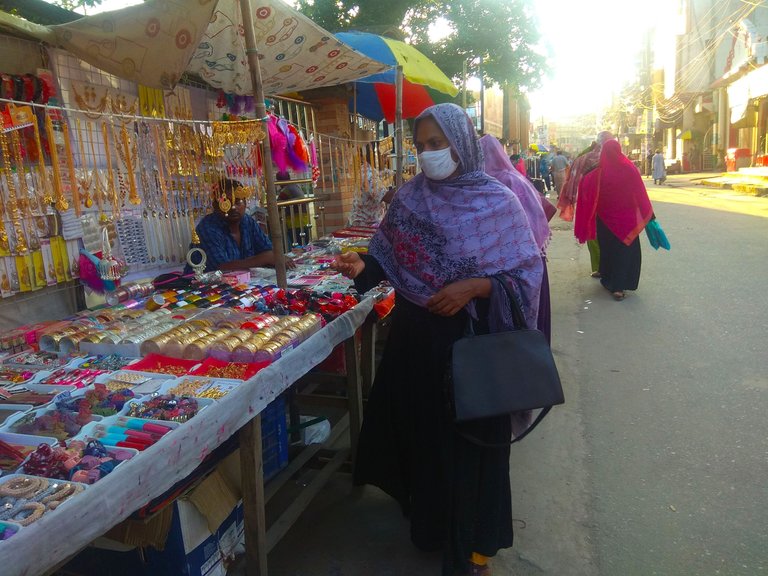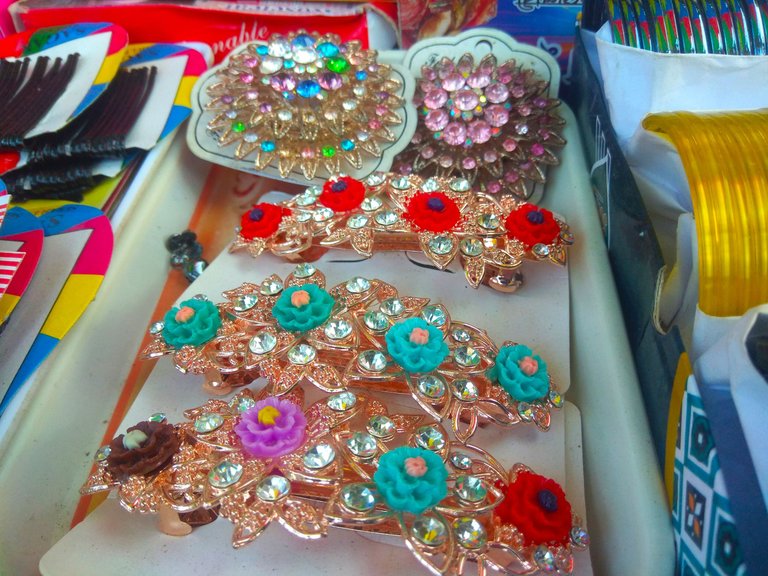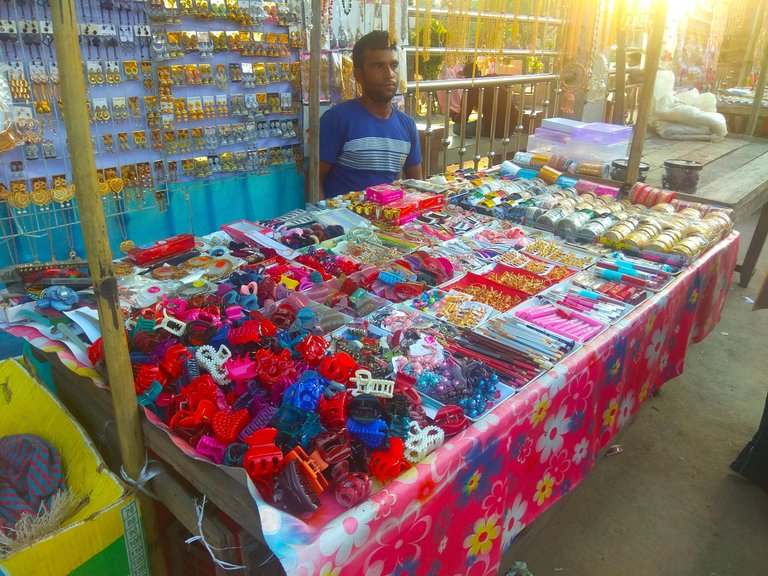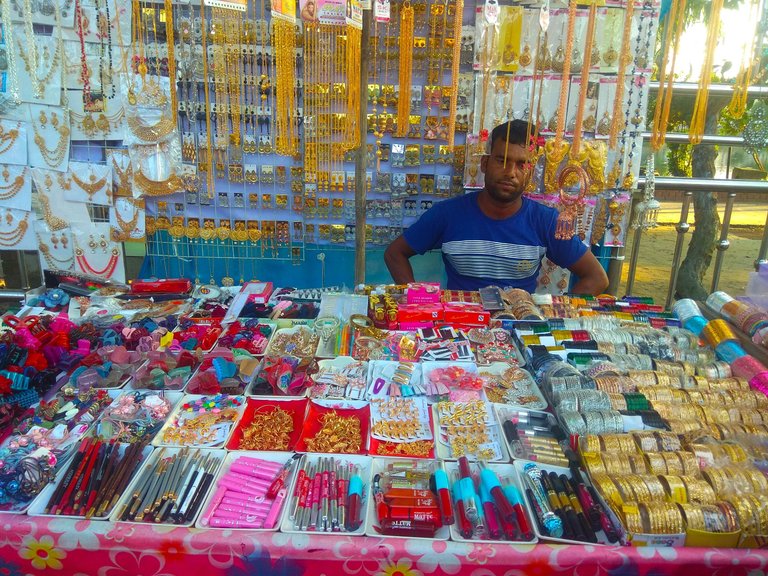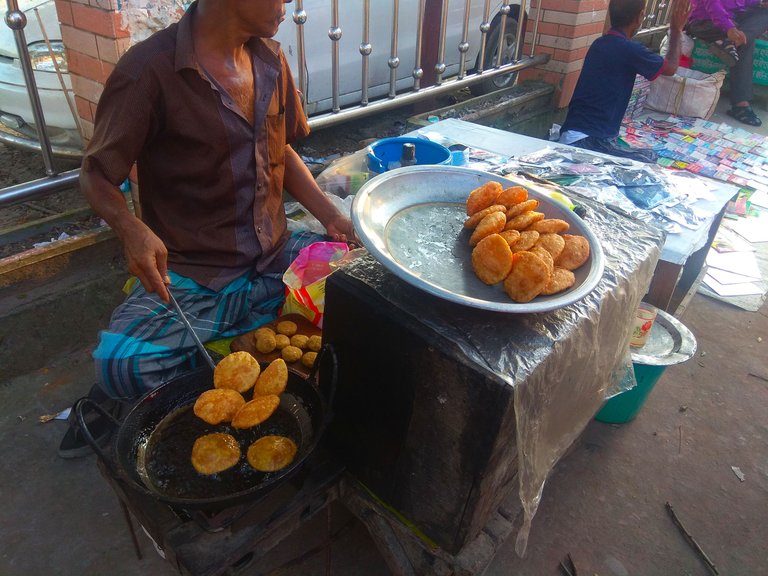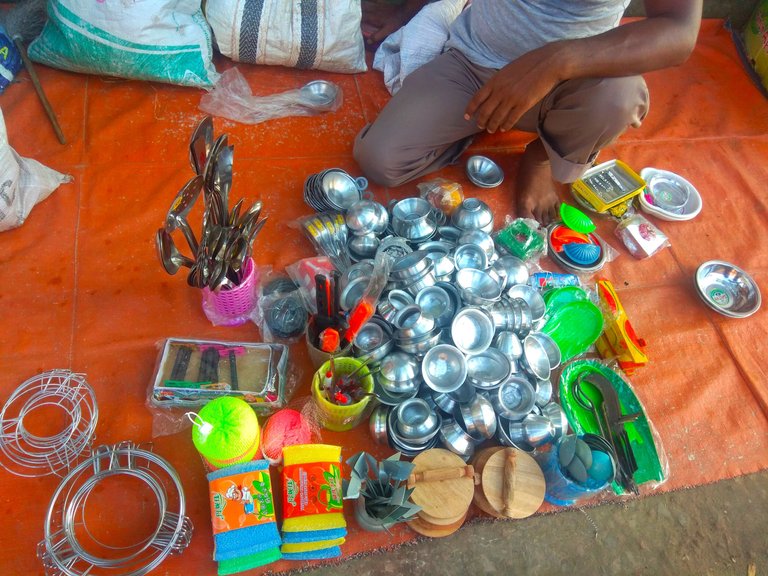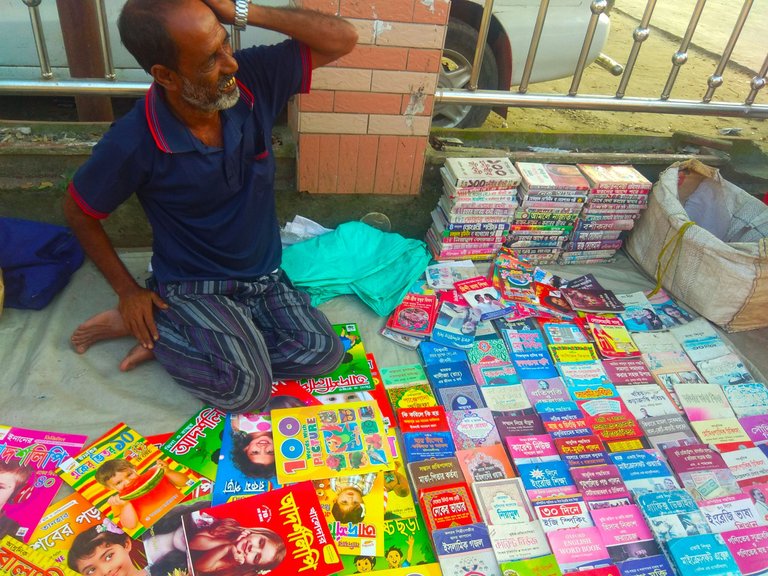 Friends I think you had a nice time here with me. Give us a chance to know how you felt seeing these shops on the side of the park road and how you spent Friday. If you like it, you must encourage and support me.
Many thanks to all of you for stopping by to visit my blog
---
---