Philosophy of morning softness/ My Sublime Sunday and Beautiful Sunday.
Happy Sunday
I hope everyone is well and enjoying the beautiful Sunday. Friends today I will share with you today the beautiful enjoyable morning moment of Sunday through the #sublimesunday community hosted by @c0ff33a. I think you will be able to spend a beautiful Sunday morning here with me. The morning weather and the surrounding environment are very pleasant. In the softness of the morning, the atmosphere of the morning becomes captivating. And then this beautiful atmosphere of the morning also became enjoyable. I think everyone loves this freshness of the morning.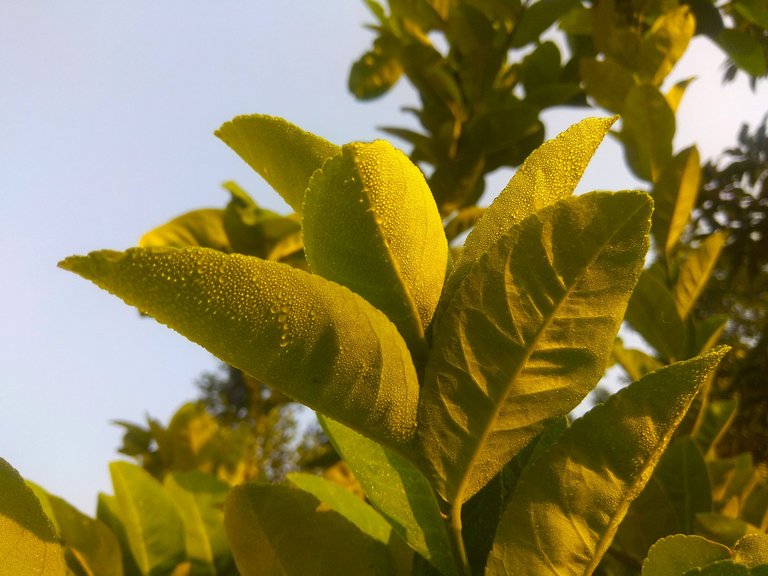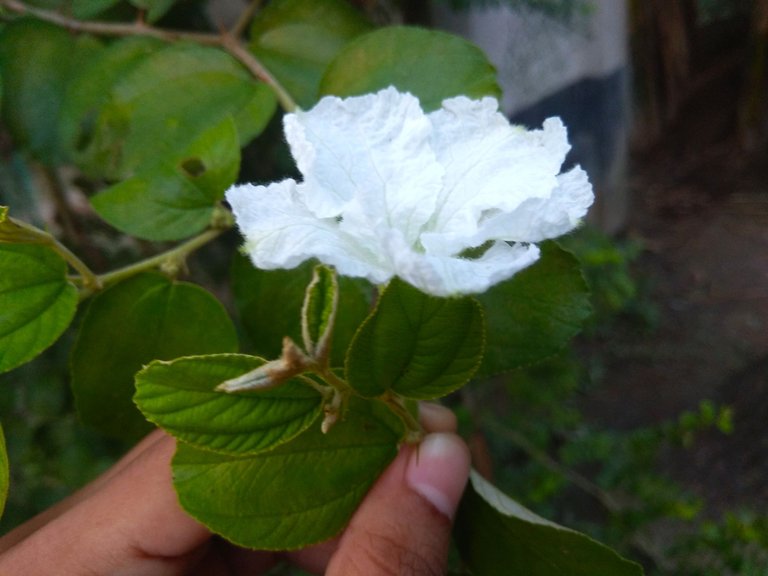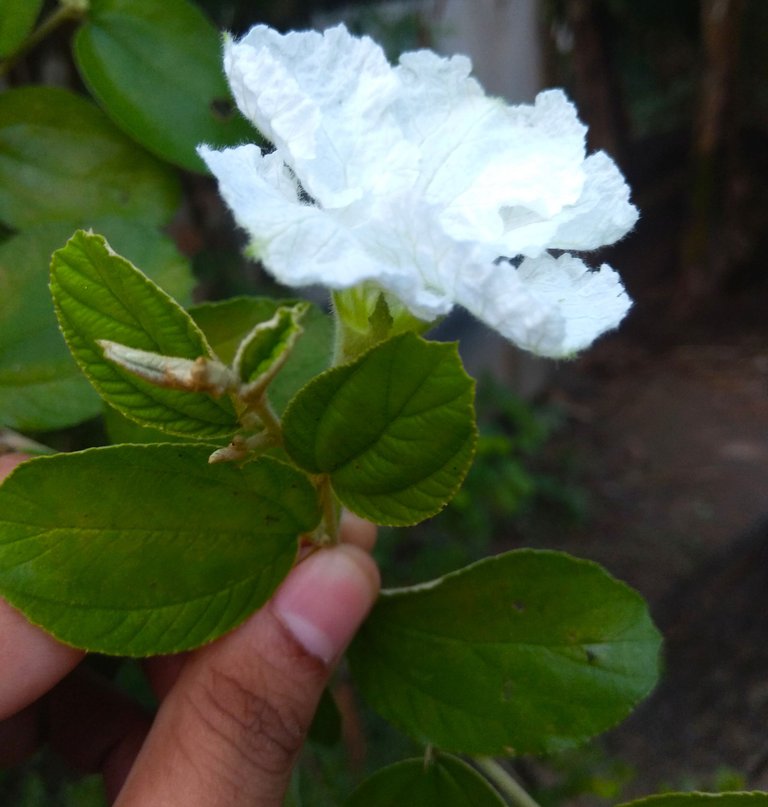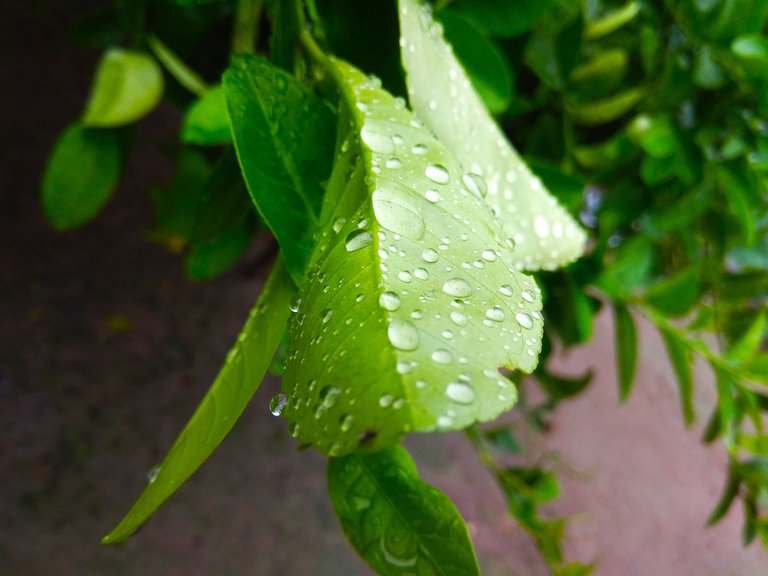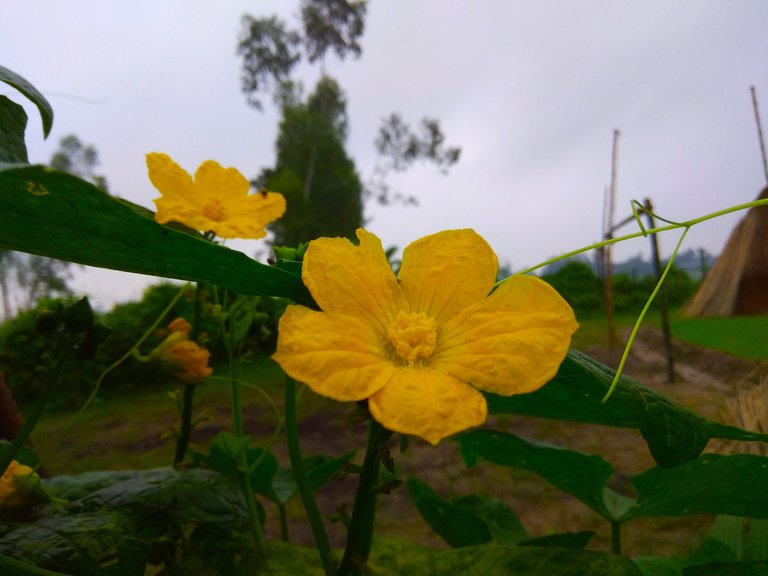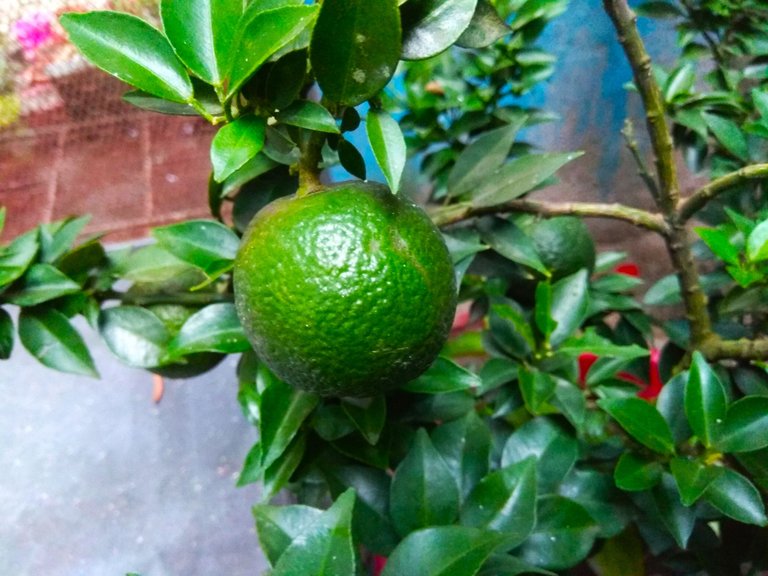 So many people wake up very early in the morning to spend the morning and try to enjoy the beginning of the day nicely with a morning.I basically love to enjoy this atmosphere of morning softness and liveliness in a rural environment. Especially this beauty of the village draws me very close to nature. This beauty of nature makes me lose myself in the midst of nature. In a day, more beauty can be seen in the morning environment. As the environment is calm all around, the mind is absorbed in the cold air.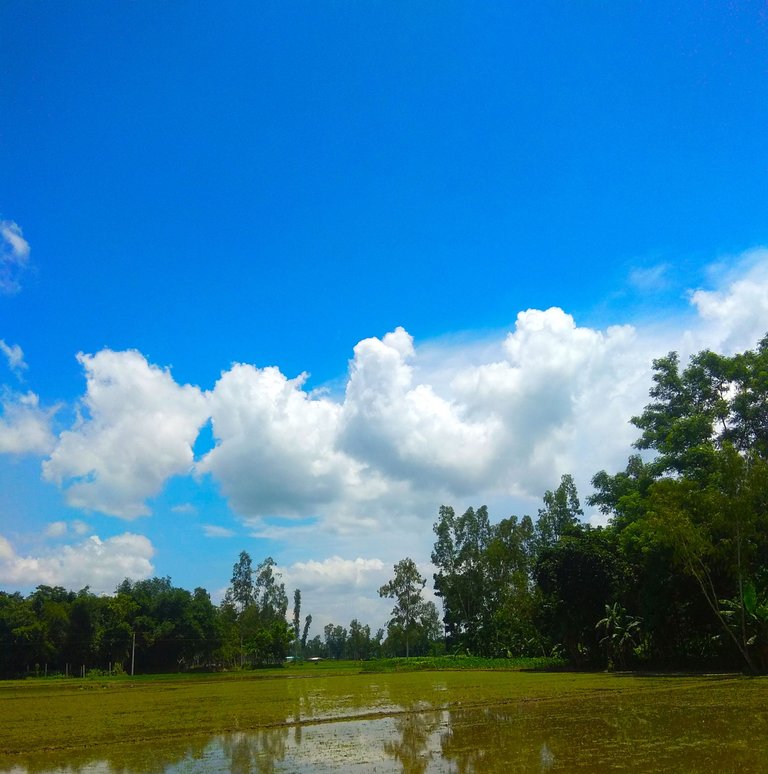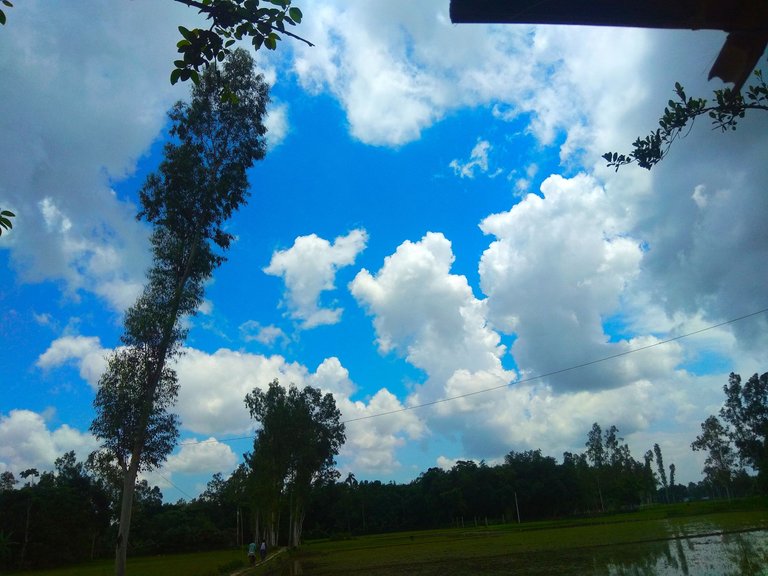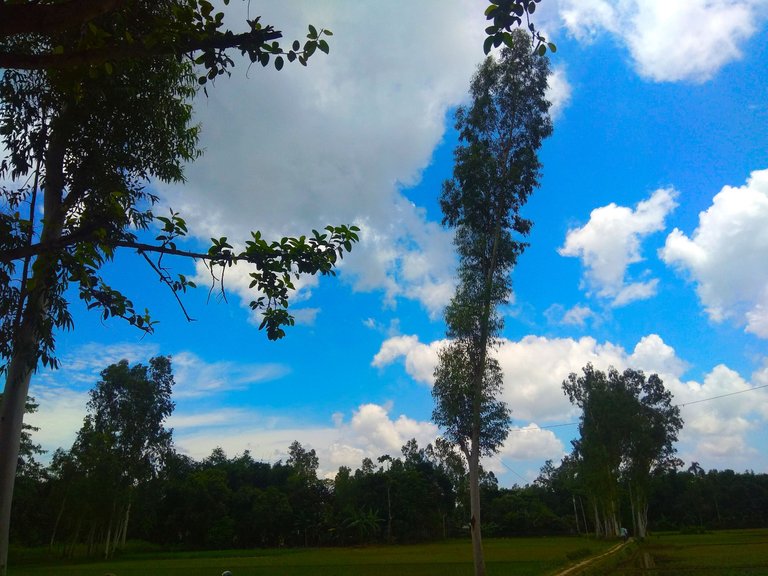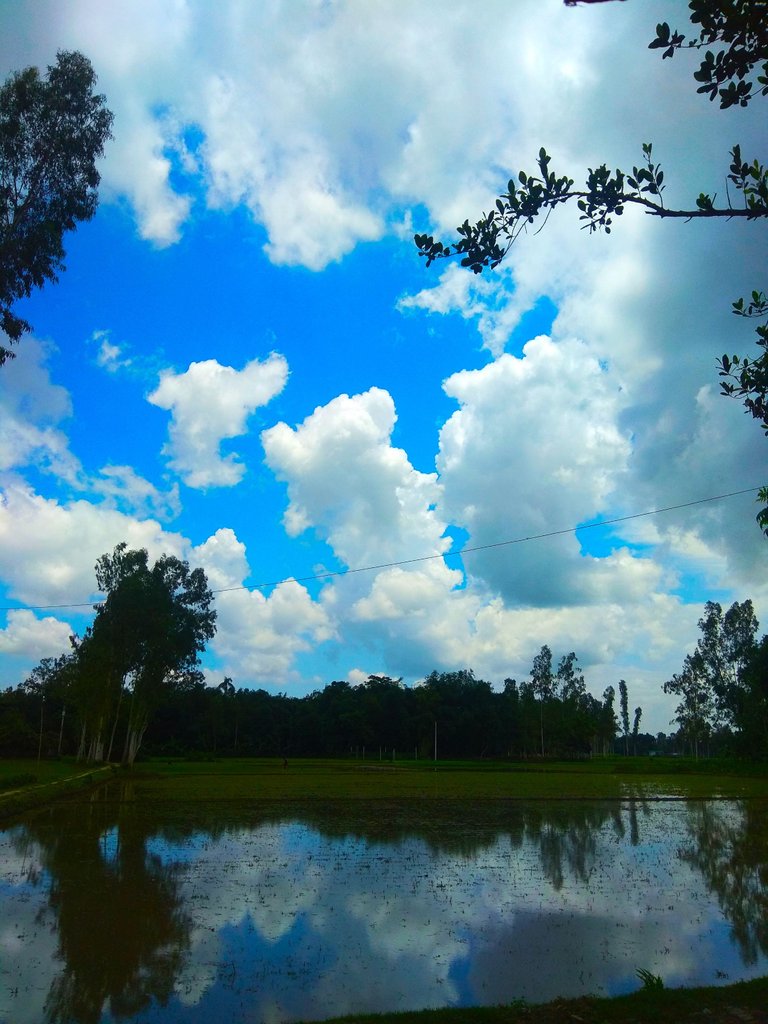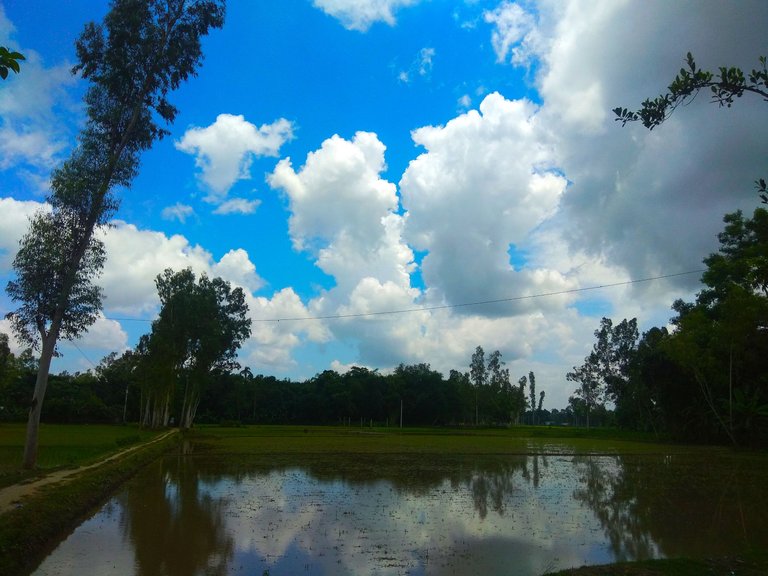 Also some winter is coming now. In the morning, dew is seen on the leaves of the trees due to thick fog. And from this it is understood that the coldness of nature is appearing in the nature of winter. And in this way, nature is decorated with different forms in each season. And in this way, different seasons catch different beauty in the eyes of people. All kinds of blooming flowers can be seen all around. I spent this morning beautifully. Sunday morning seemed very enjoyable to me. And I shared this beautiful moment of this morning with you and gave you the opportunity to enjoy.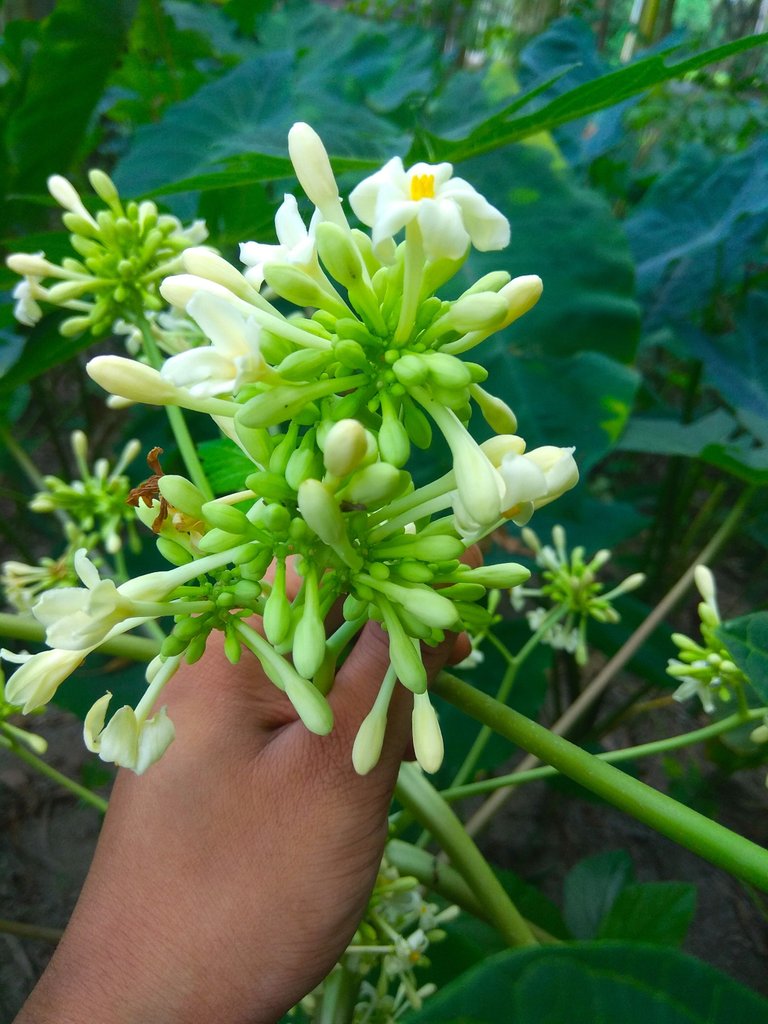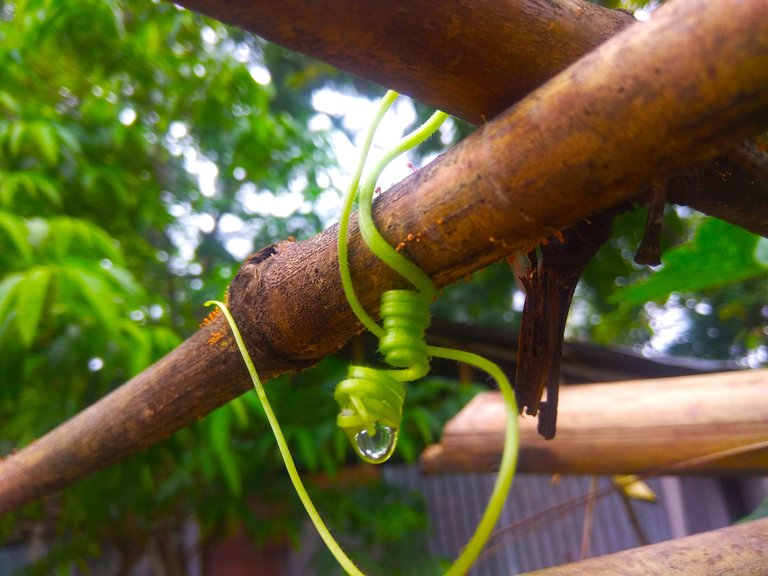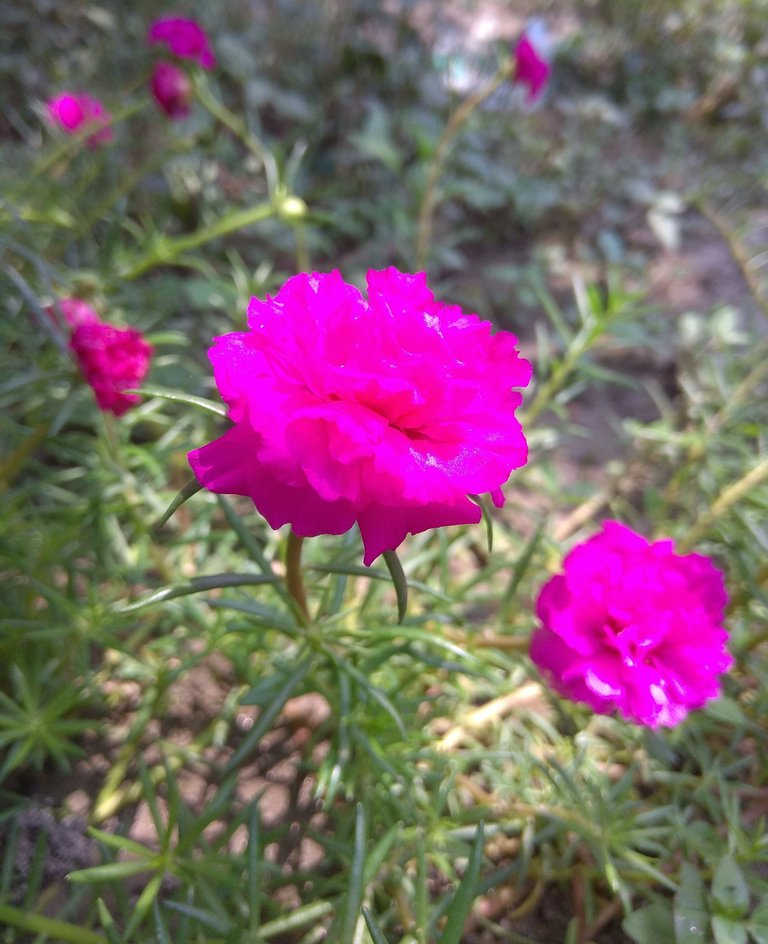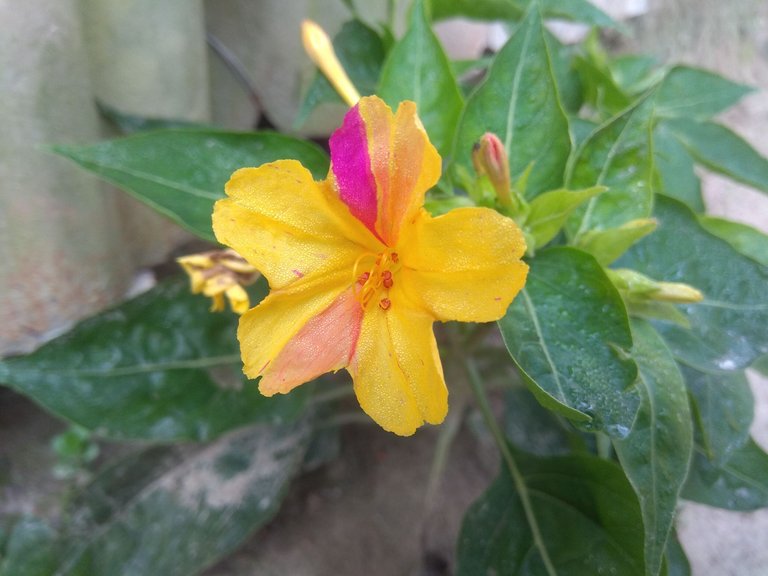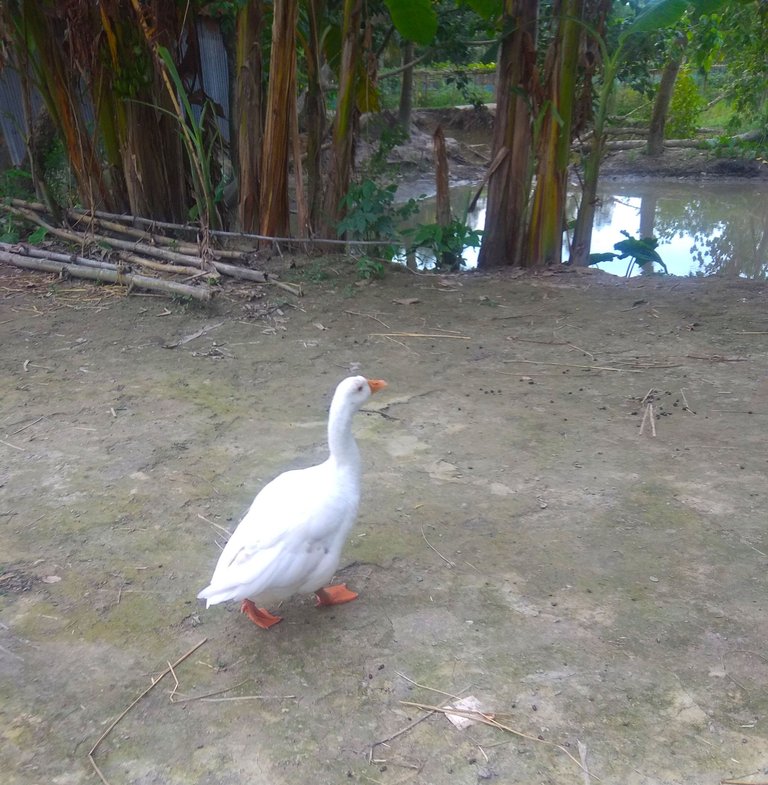 Friends, let us know how you spend your Sunday. I think you enjoyed a nice Sunday morning here with me. If you enjoyed a nice Sunday morning here with me please let me know your opinion on this and support me.
Many thanks to all of you for stopping by to visit my blog
---
---