Morning weather and lively freshness/ My SublimeSunday and Beautiful Sunday.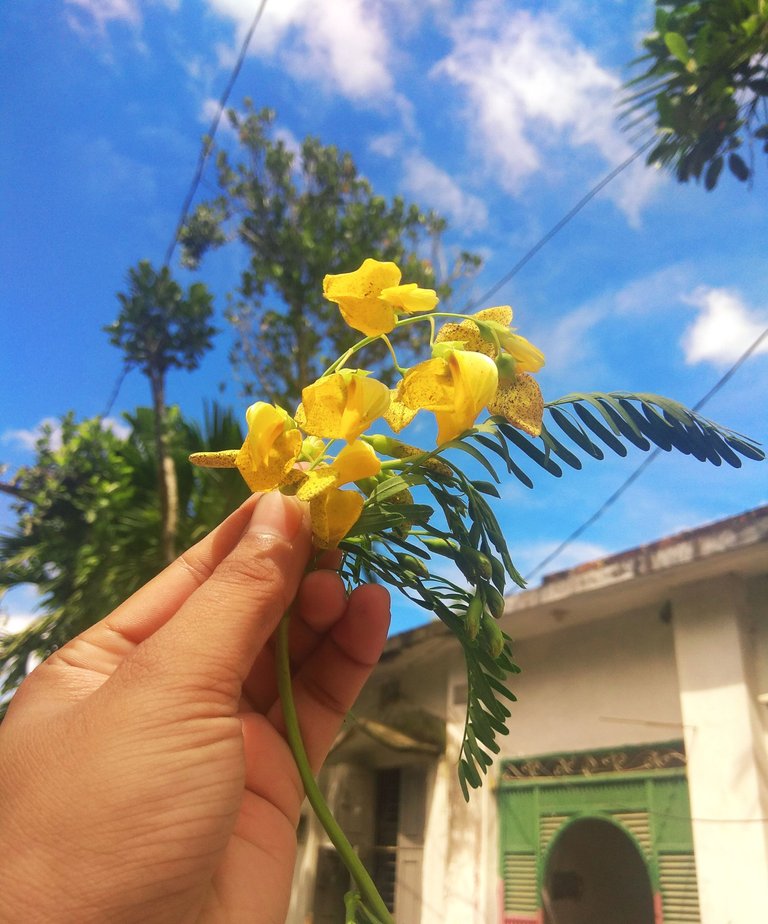 Happy Sunday!
I hope everyone is well and enjoying a great Sunday. My Sunday started in a beautiful rural setting. The rural environment is always fresh and beautiful. Especially in the morning the environment is more enjoyable. In the morning there is silence all around and fresh air is blowing. The whole sky is blue and the white clouds are constantly moving. Besides, different types of flowers can be seen blooming in this environment in the morning. The plants sway in the wind.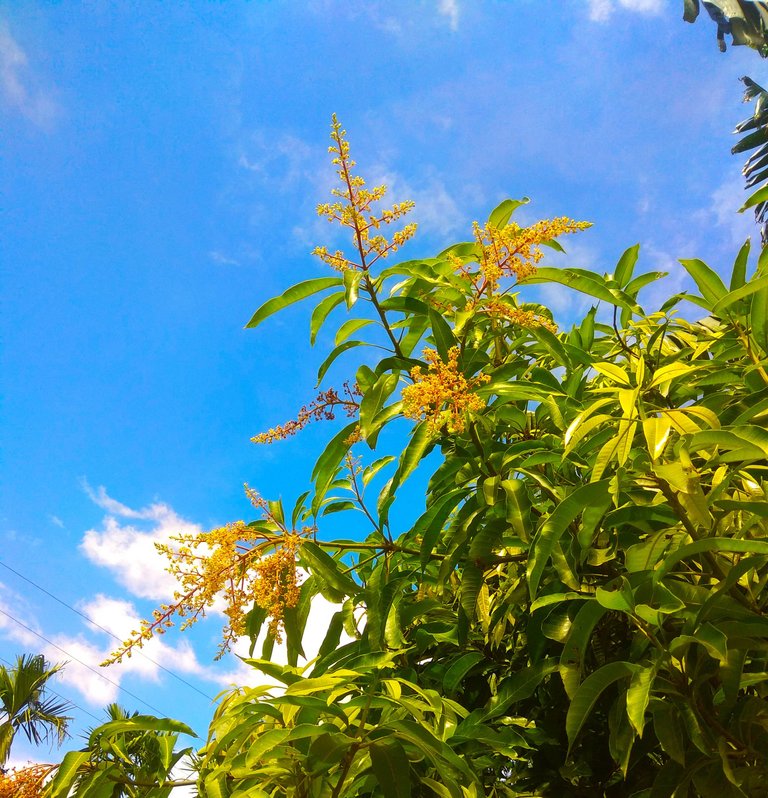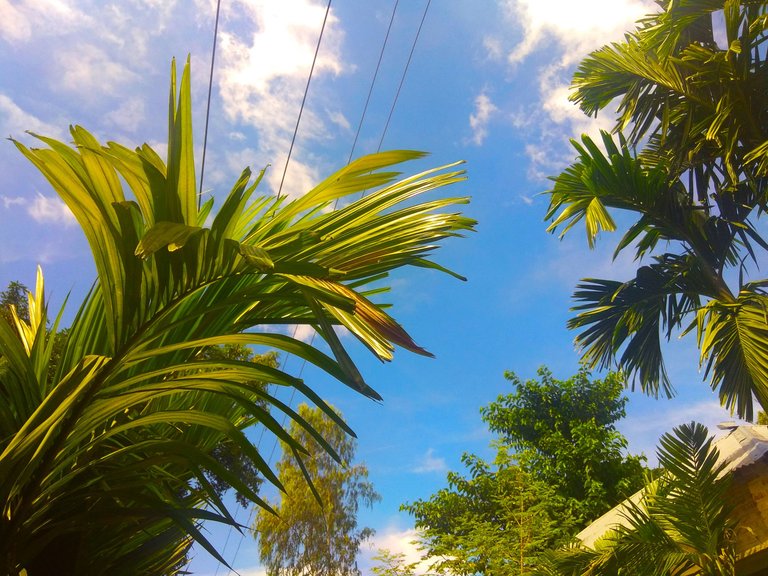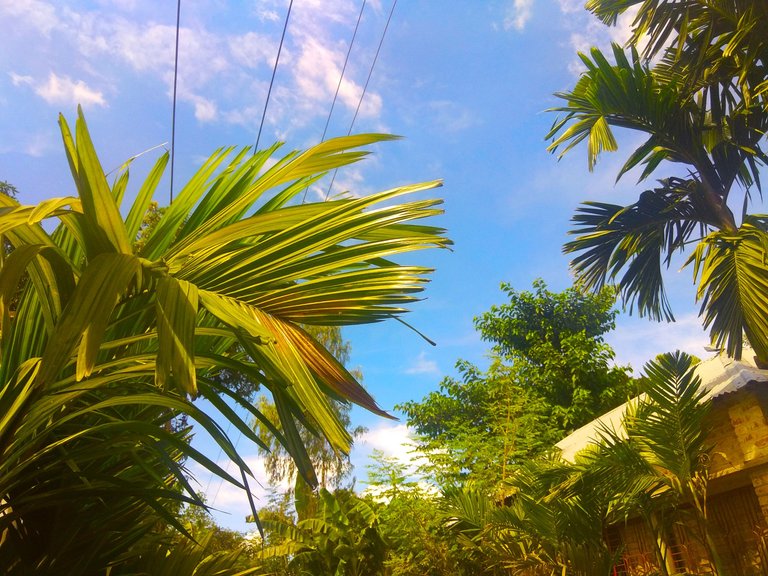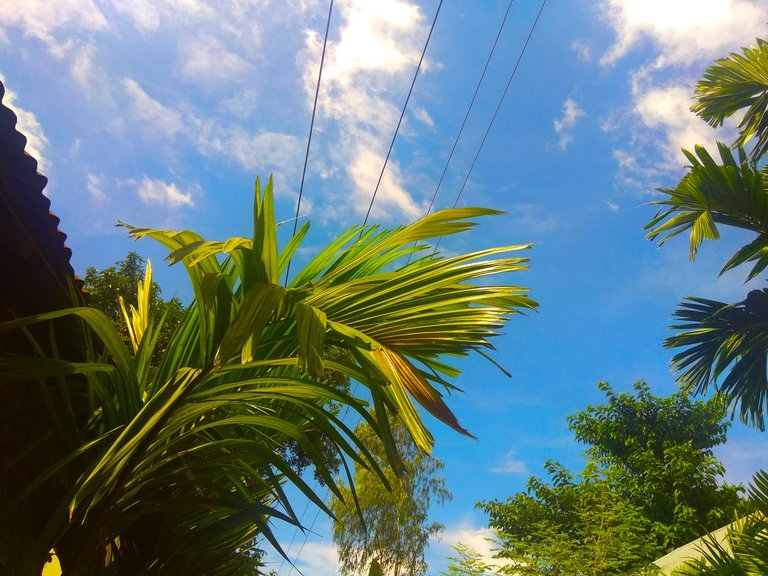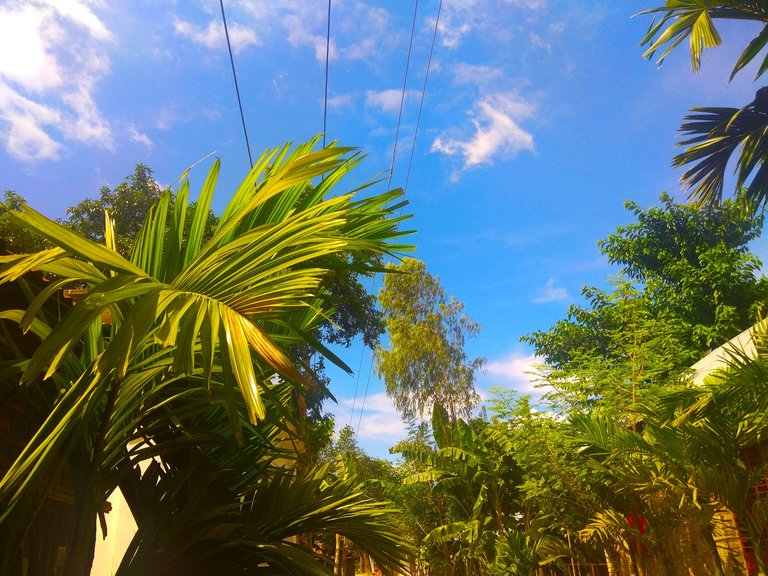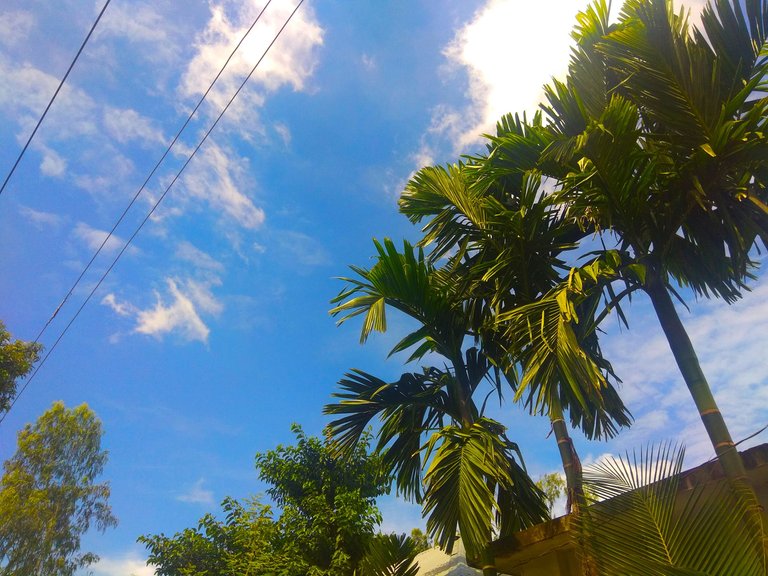 The moment of birds flying in the sky in search of food can be seen. I love to spend time in the morning enlivening the environment when I go to the village. I like the pure environment of the village very much. And this is why when I go to the village, I feel like I have a chance to breathe a sigh of relief. All in all, I like to spend my beautiful time in the morning environment of the village. When I am upset, I come to the beautiful environment of the village.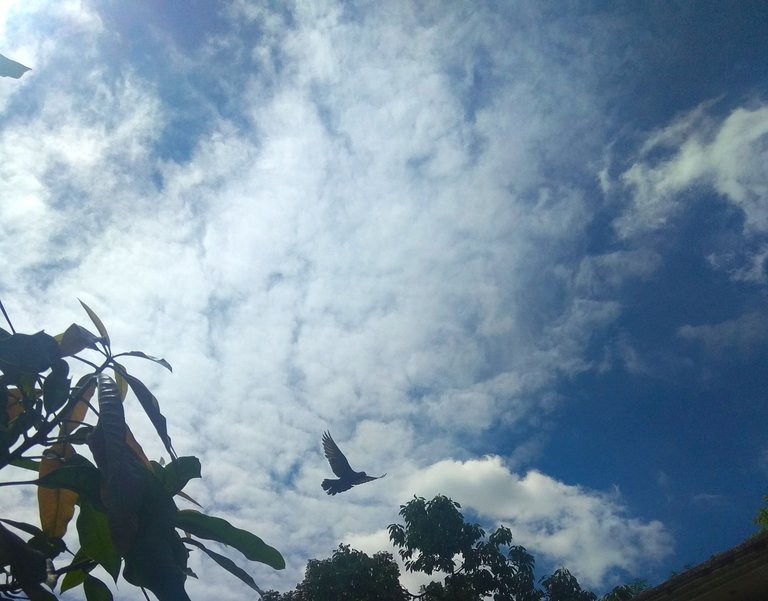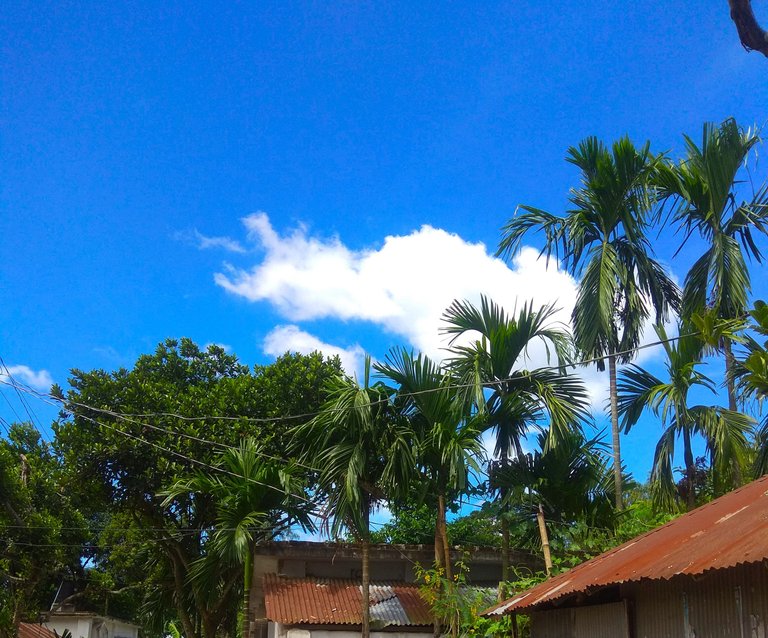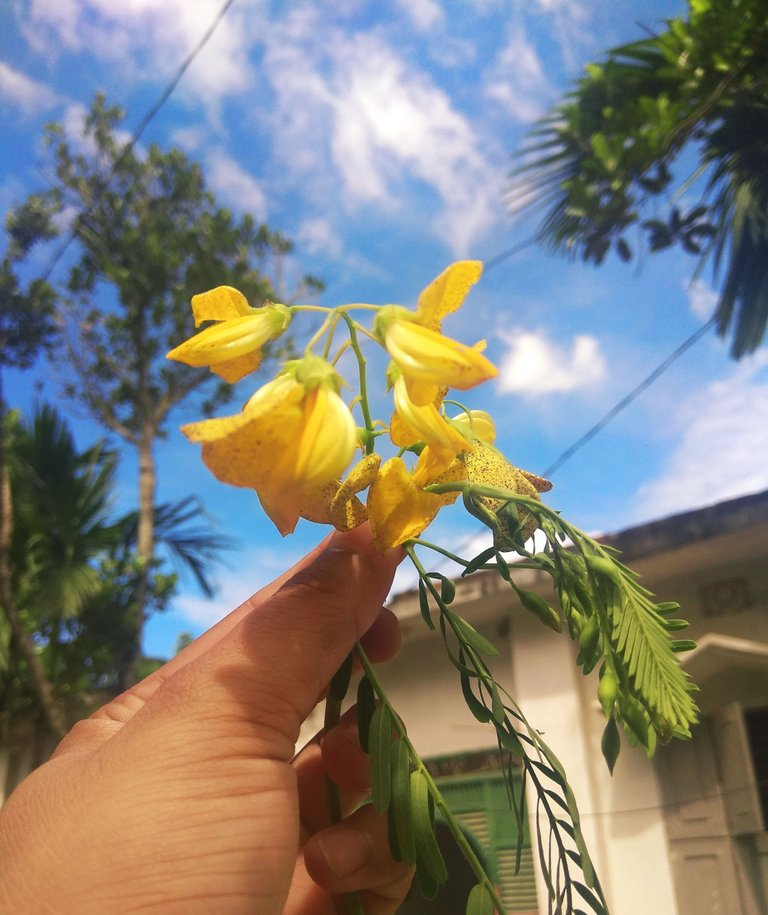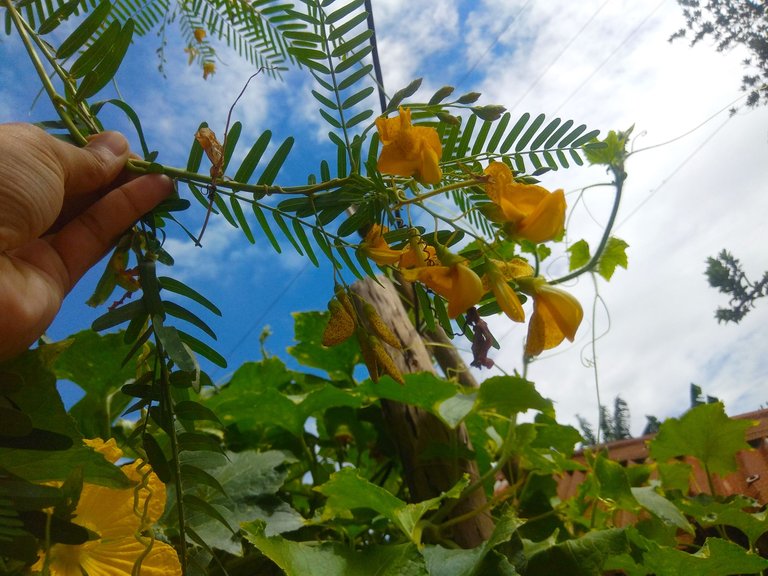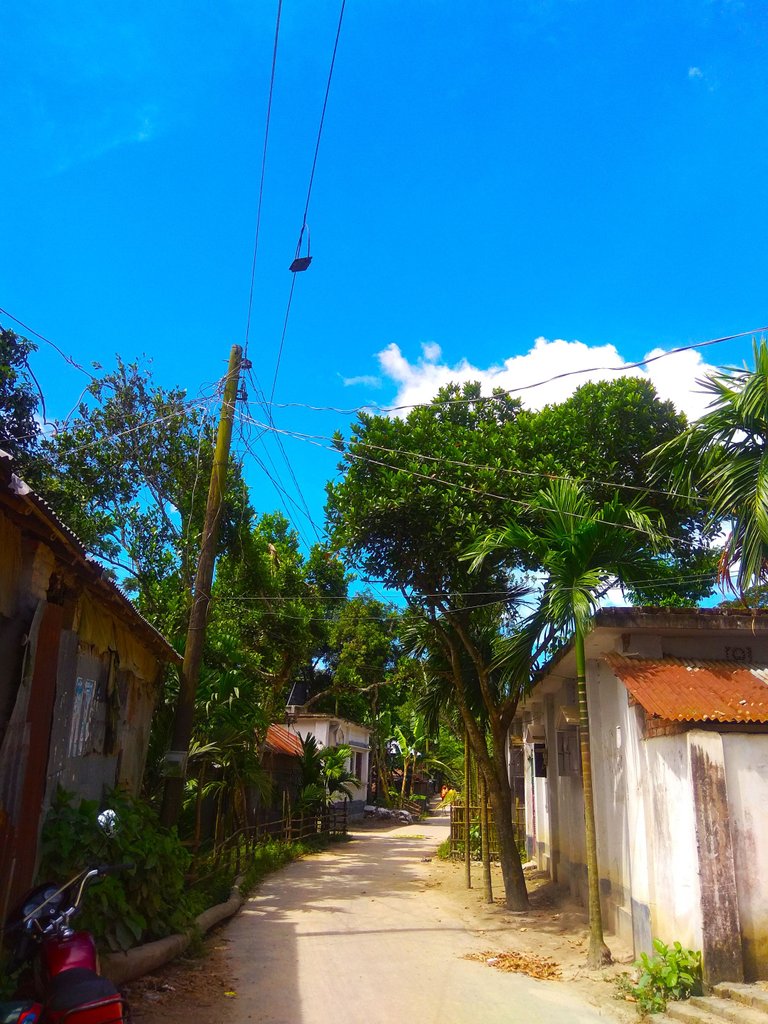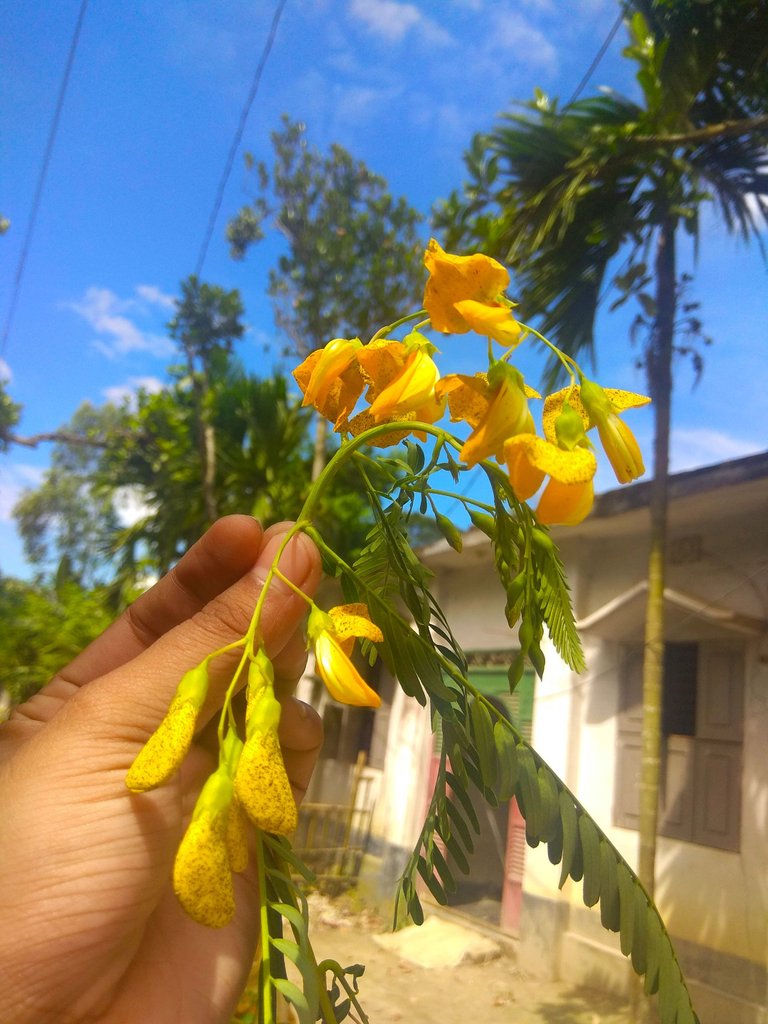 When I spend time here, my mind gets better. So I try to spend time in the middle of the beautiful environment of the village. Today I woke up very early and got a beautiful Sunday. As soon as he came to the backyard, he was feeling refreshed. At that time it seemed that I had lost myself in the middle of nature. Now it is a hot day. So this purification of nature is almost very enjoyable.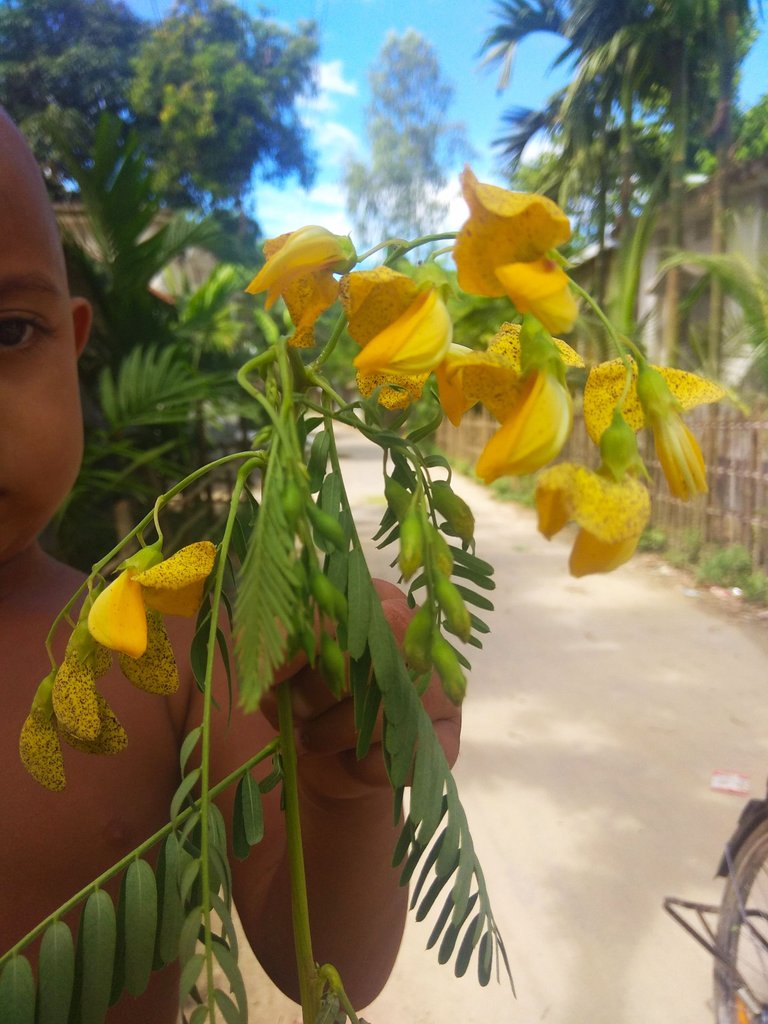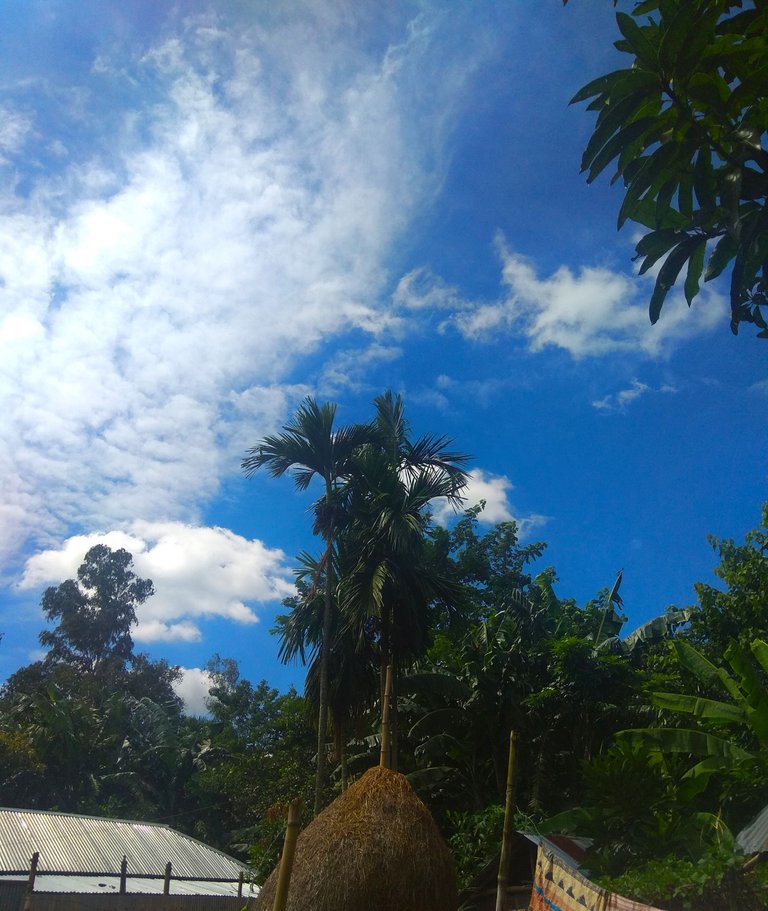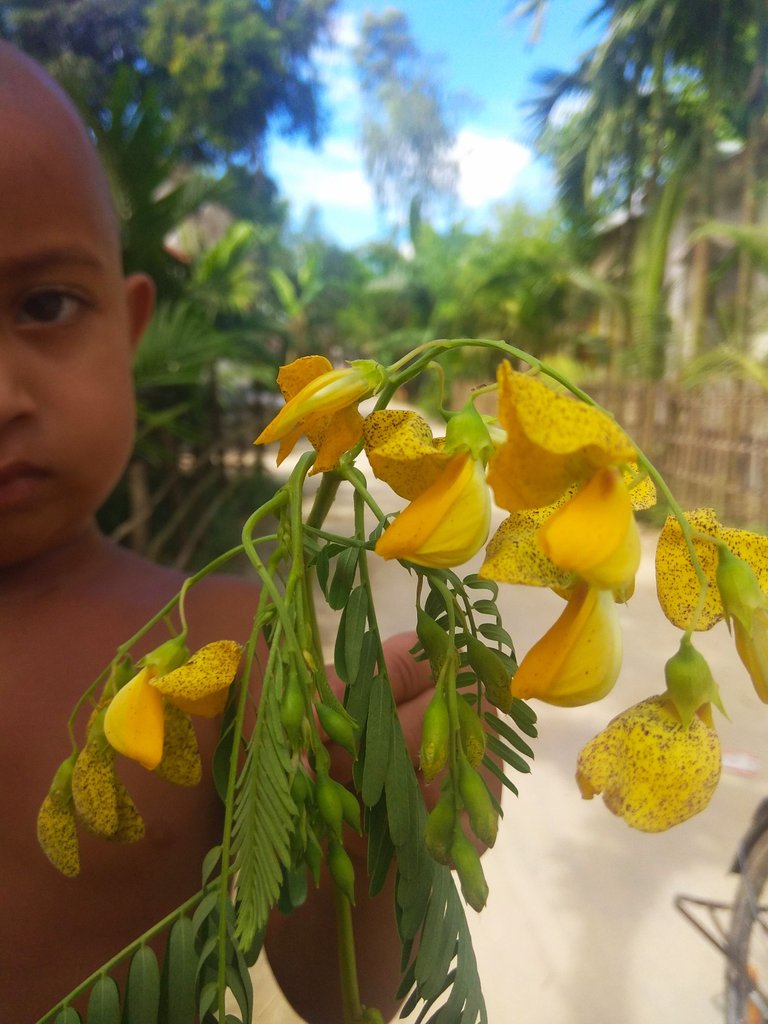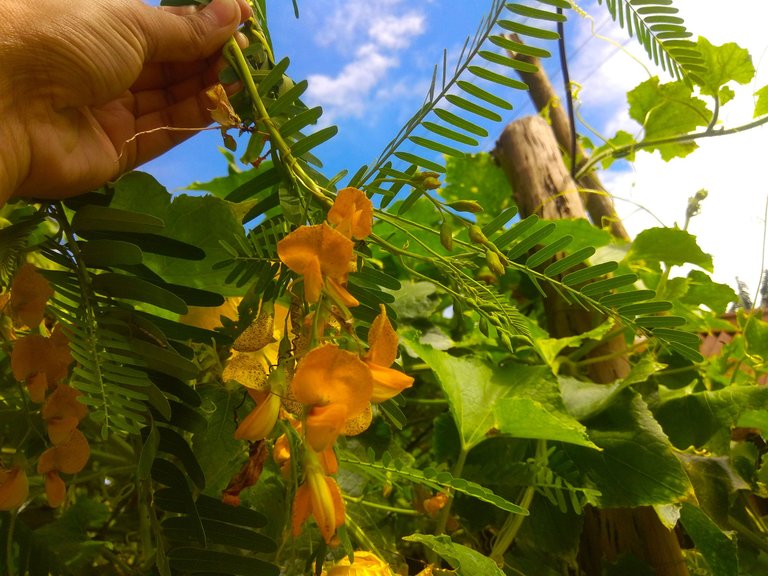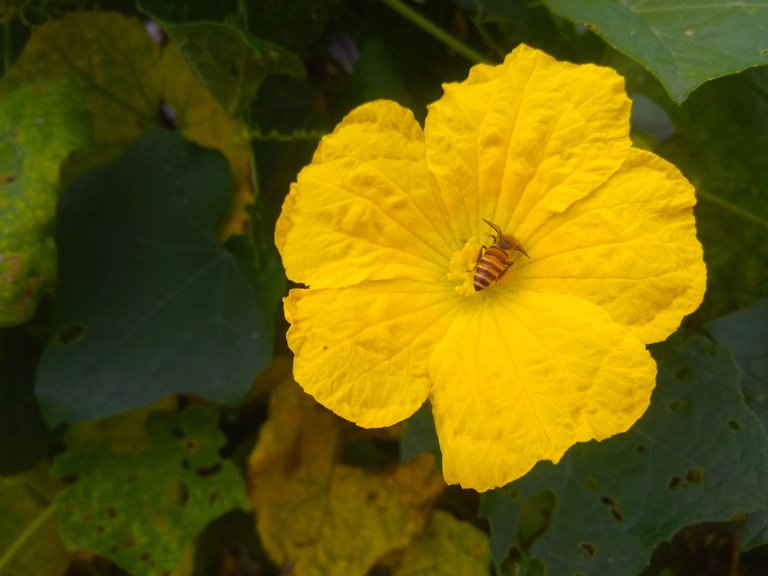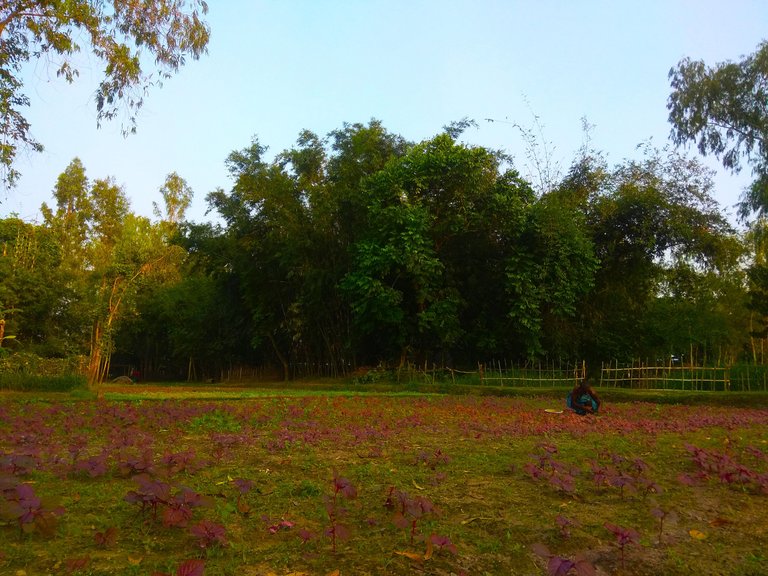 So today I stayed under the open sky in the morning to enjoy the beauty of nature. I am enjoying the beauty of nature and have brought some wonderful flowers with me. I think those who enjoy themselves in the beautiful environment of the village can spend a beautiful and sublime Sunday here. So today I shared my beautiful and sublime Sunday through the #sublimesunday community hosted by @c0ff33a. I think you will enjoy yourself here.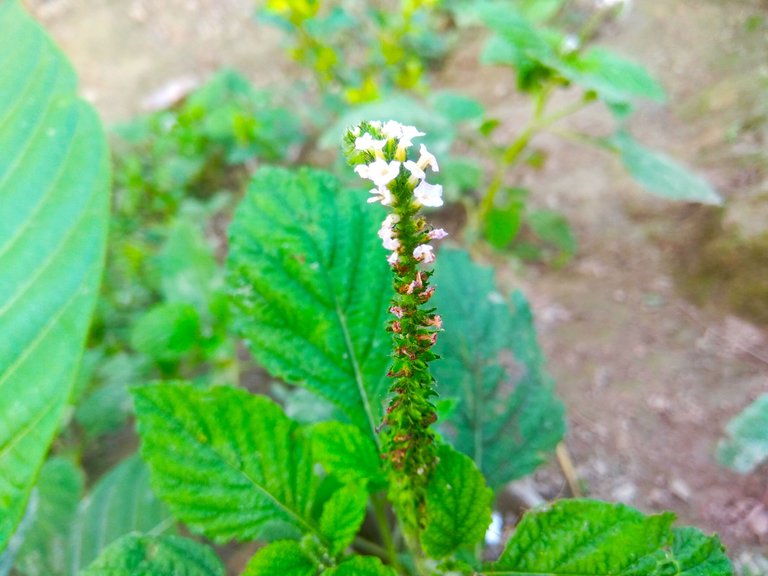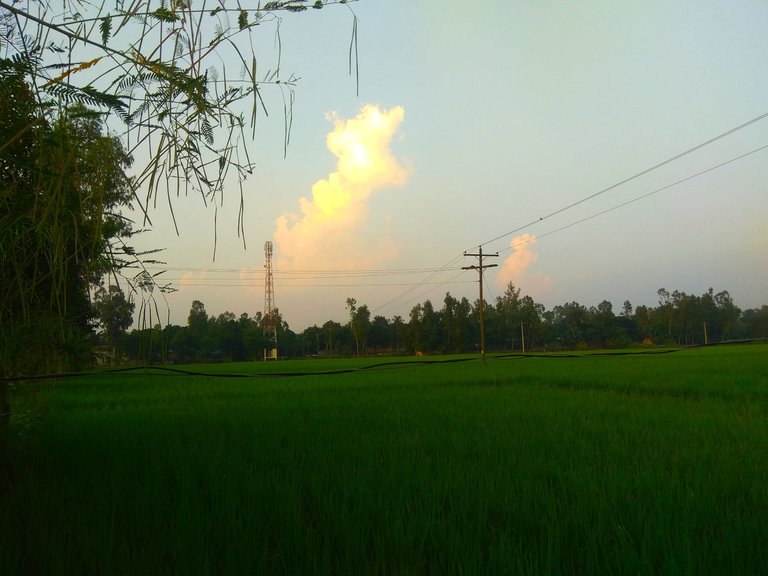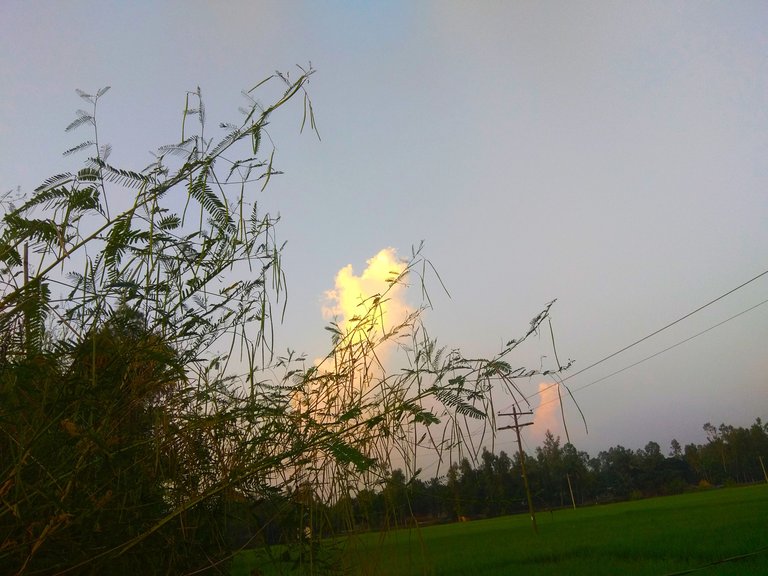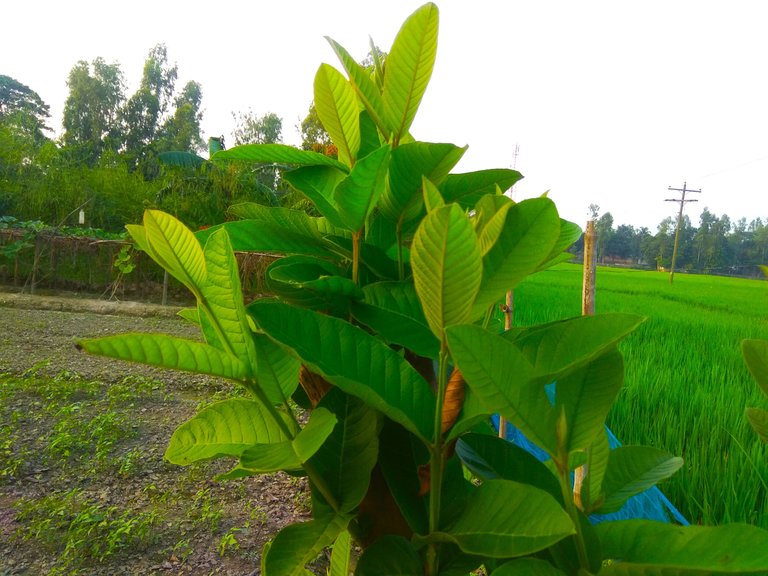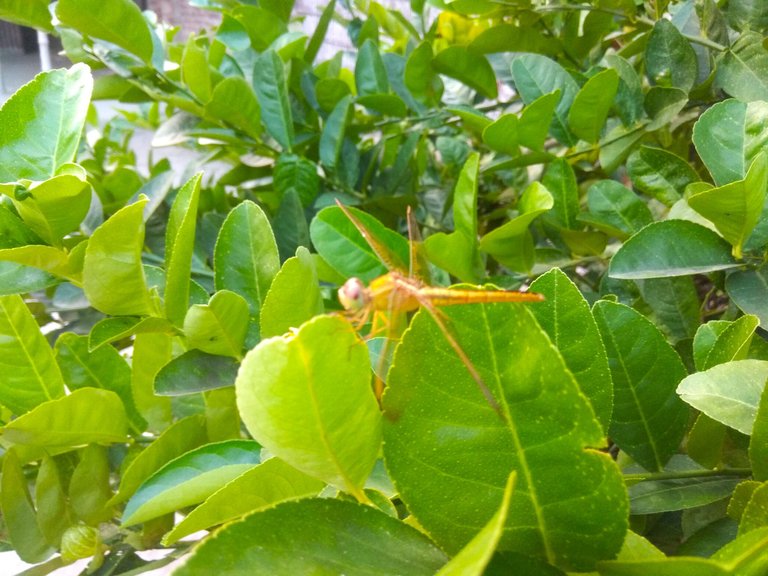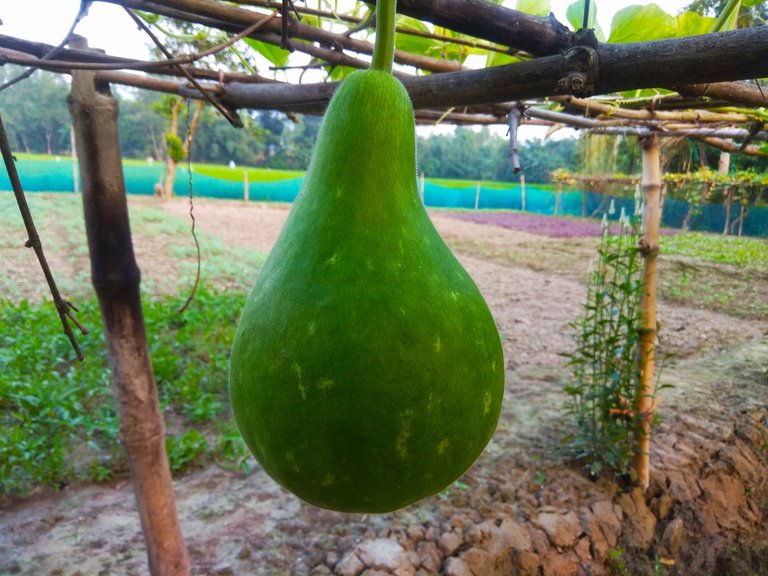 This all photography is totally original & this post is plagiarism free.
All photography captured by me
LocationঃDhaka,Bangladesh.
SubjectঃFresh and Beautiful Nature Photography.
DeviceঃXiaomi.
ModelঃRedmi Note 4.
Friends, give us a chance to know how you are enjoying your Sunday. Share with me your thoughts on how you enjoyed Sunday today. If you like it, please support me and give me a chance to move forward with enthusiasm.
Many thanks to all of you for stopping by to visit my blog
---
---