Modern fashionable and stylish burqa in shopping malls/ My #MarketFriday shopping.
Happy Friday Friends!
Hope everybody is doing well And having a beautiful Friday through the market navigation.Friday means an opportunity to travel outside with a different feeling. I basically love to enjoy the pleasure of spending the day outside. Above all, the feeling of going to the market is more enjoyable. Because on this day we can buy the things that meet our daily needs by going to the market. Learn about each market in order to buy things.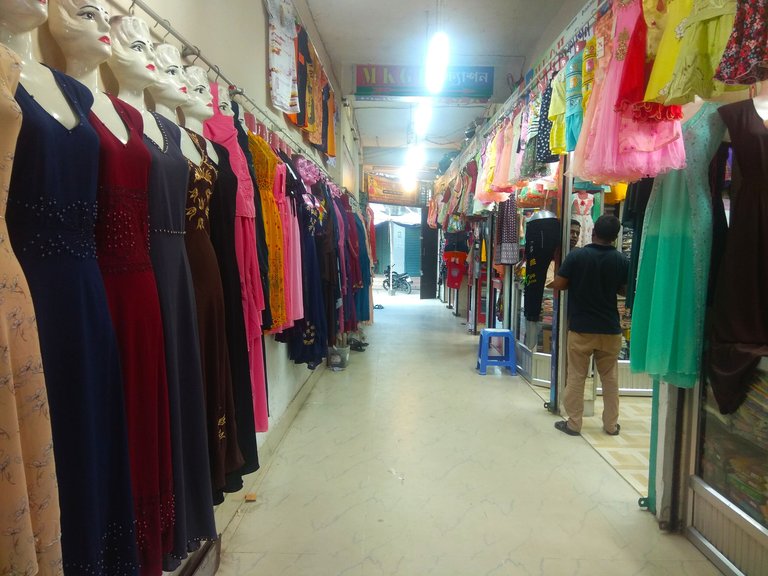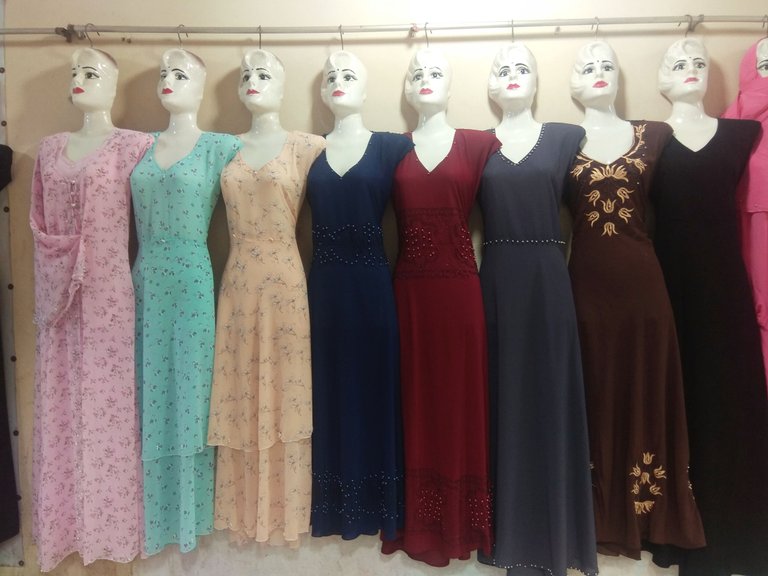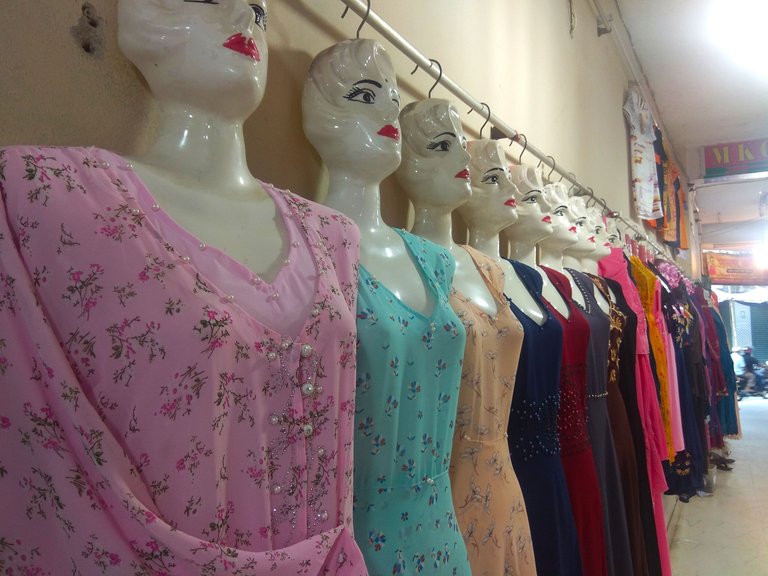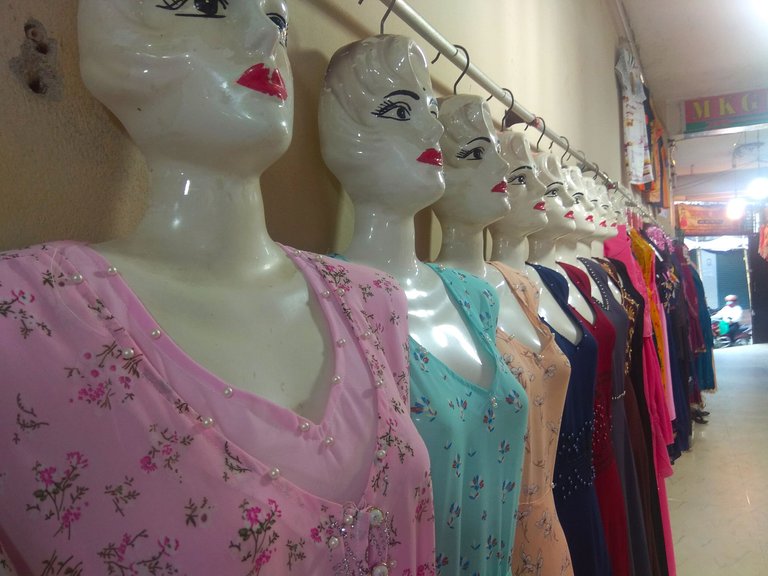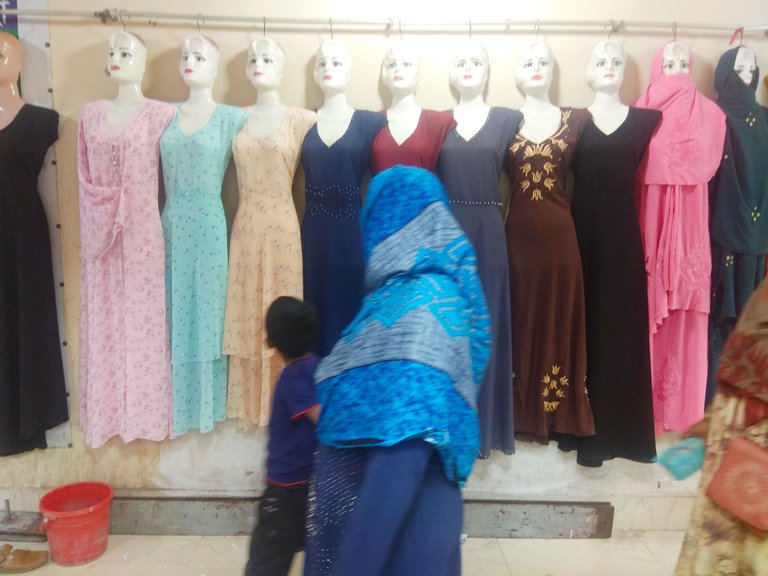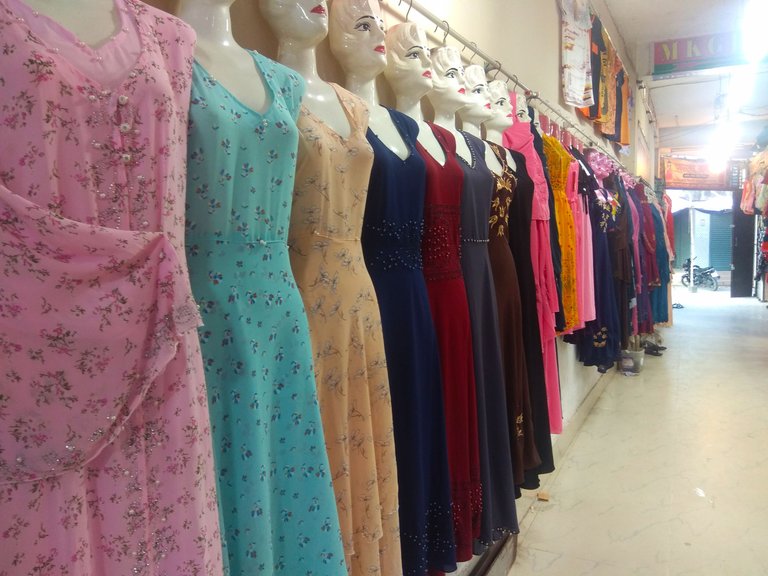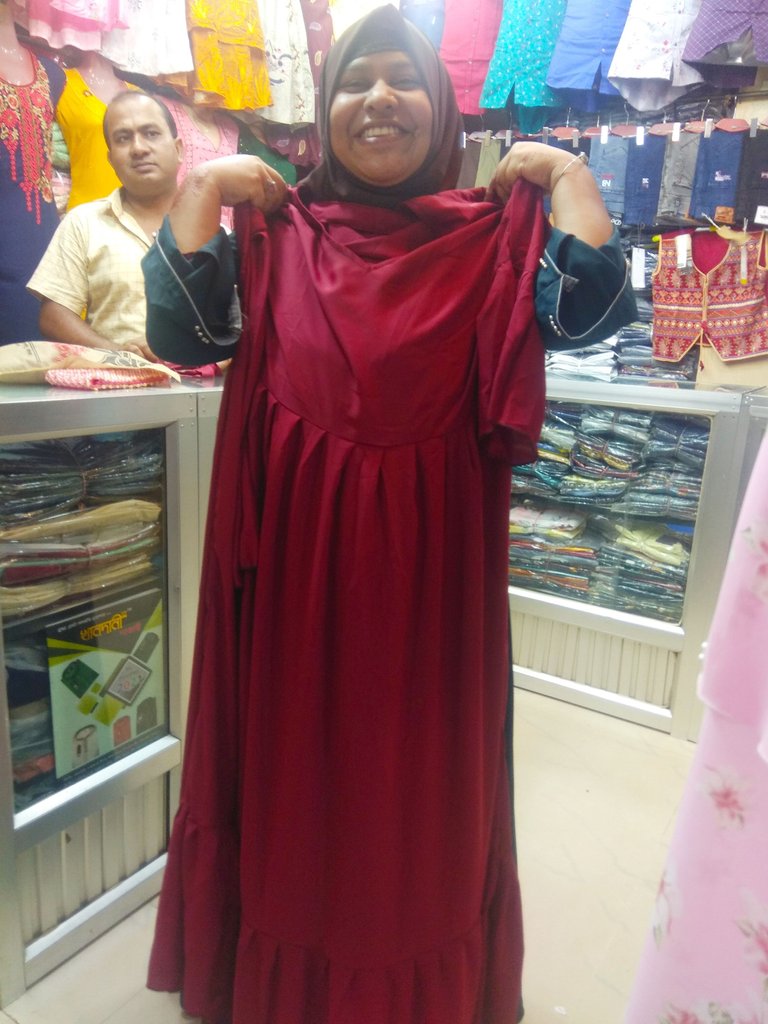 Also know the value of a thing. But it seems to me that in different cities the price of a thing is more or less. This is because of the fact that things have to pay more or less to reach different markets from the original place. And because of this there is a difference in price. Today I came to the burqa house of a shopping mall in the new town where I am staying. There are many types of burqas available in this burqa house. Nowadays women and girls wear various fashionable & stylish burqas of the modern era. And all these burqas are available in this shopping mall.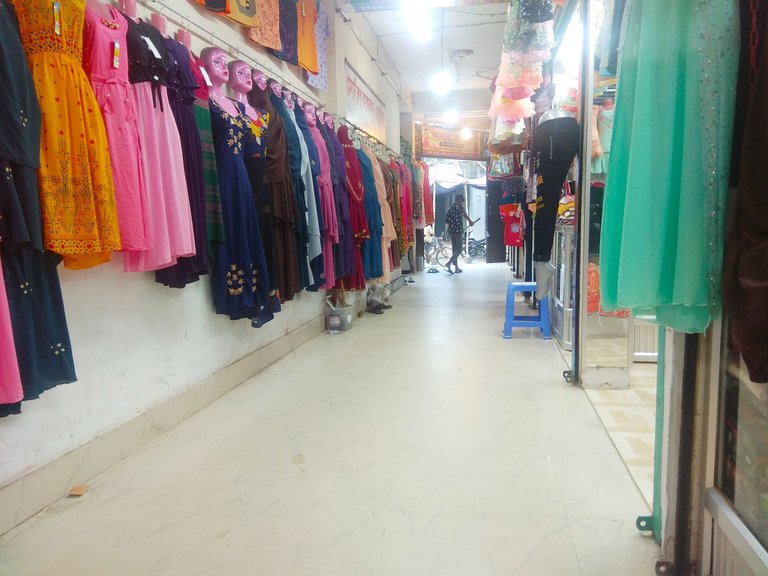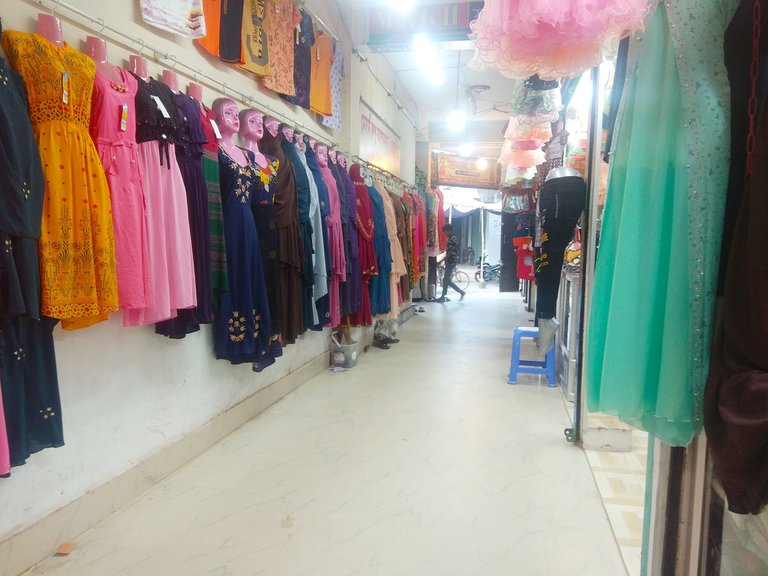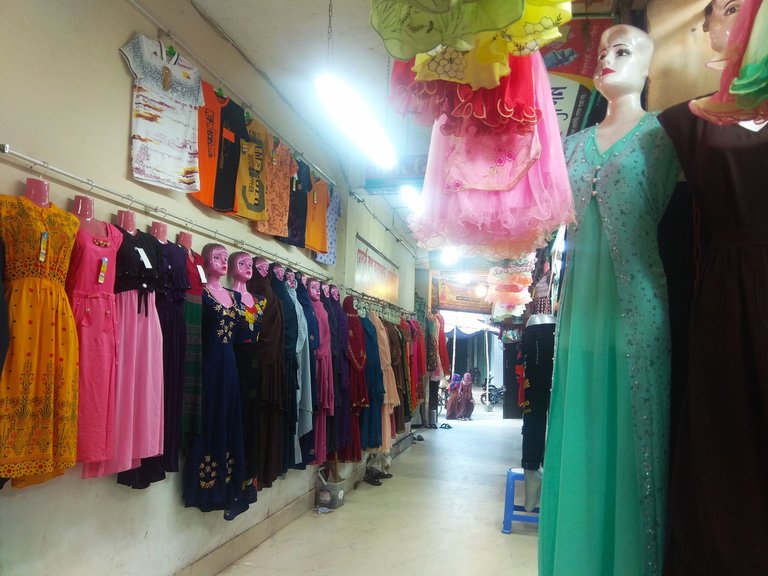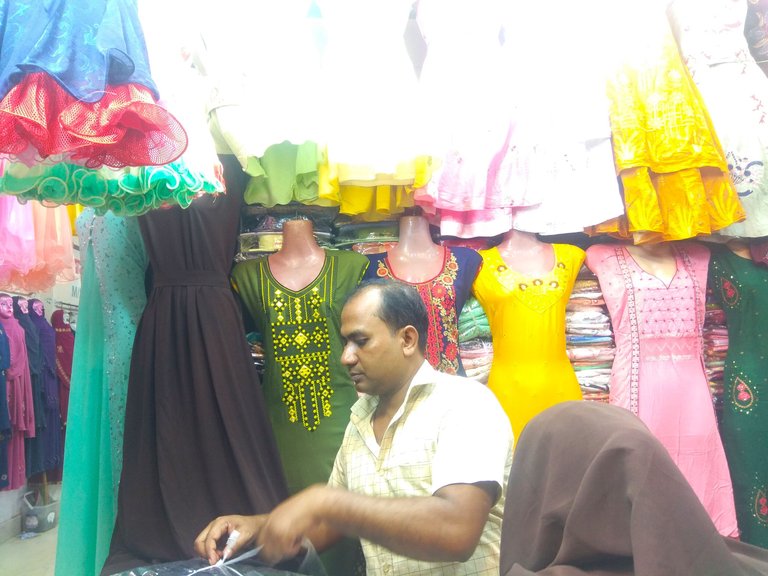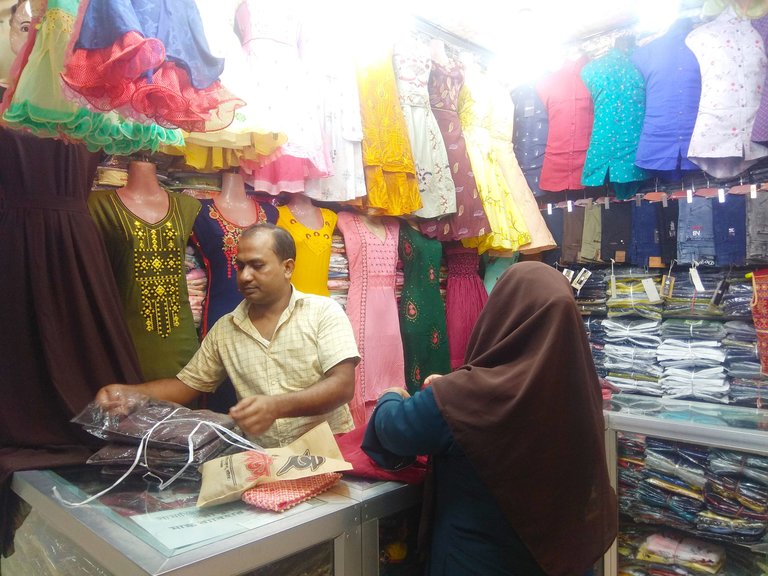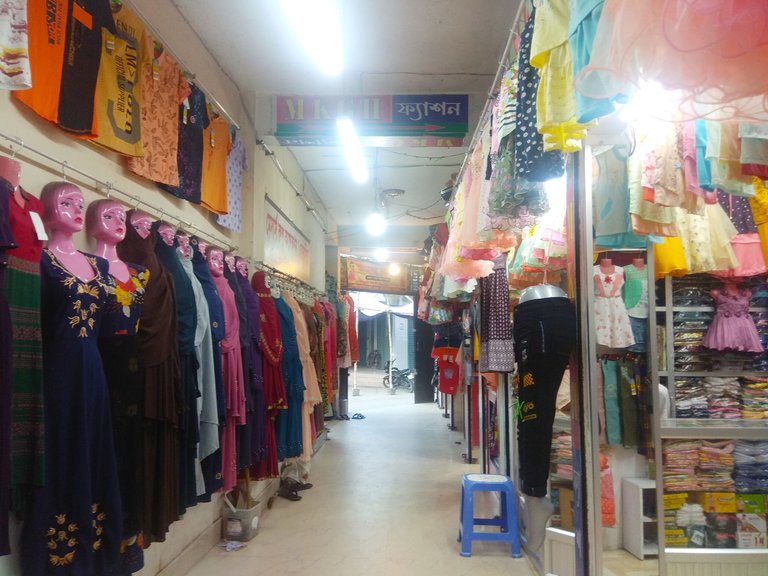 Usually girls of Muslim religion wear burqa. A friend from my hostel came to Burka House with me today. I came here to buy a burqa. Burkas of different countries and quality burqas are available here. The fabric and design of each burqa is very beautiful. I had no idea about this burqa hijab in the new city. Today I came to this burqa house and saw many types of burqas. Many people have come here to buy burqas. There are all kinds of burqas for all women from small to big.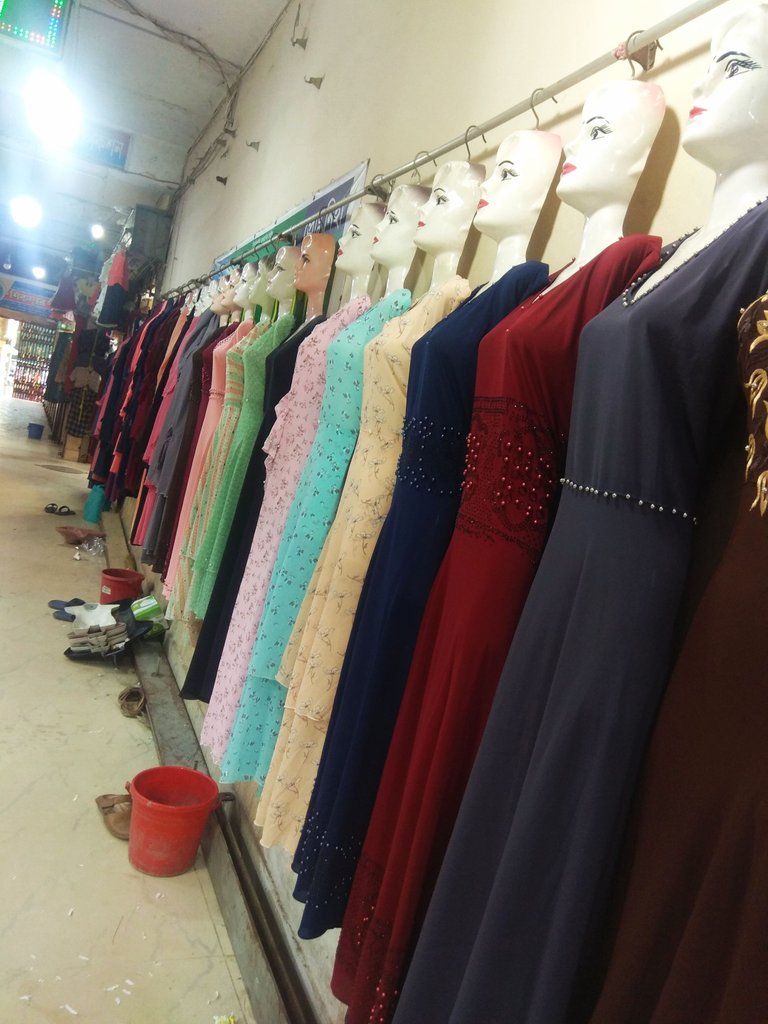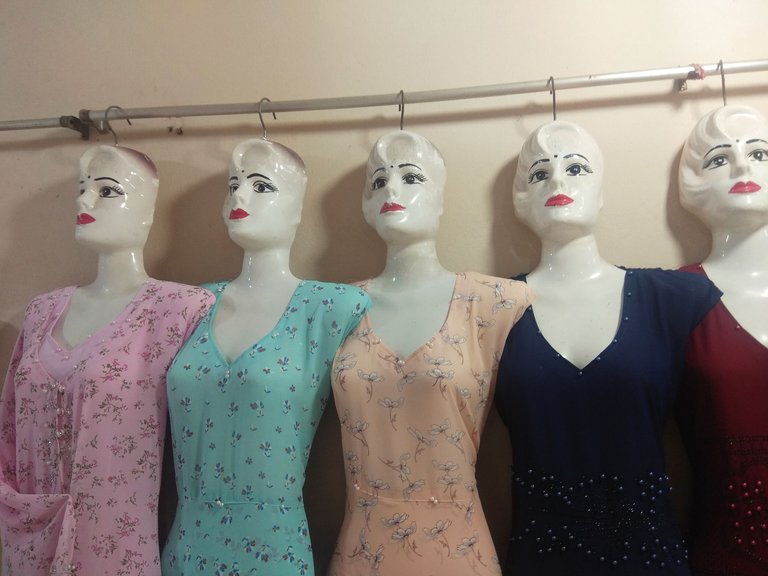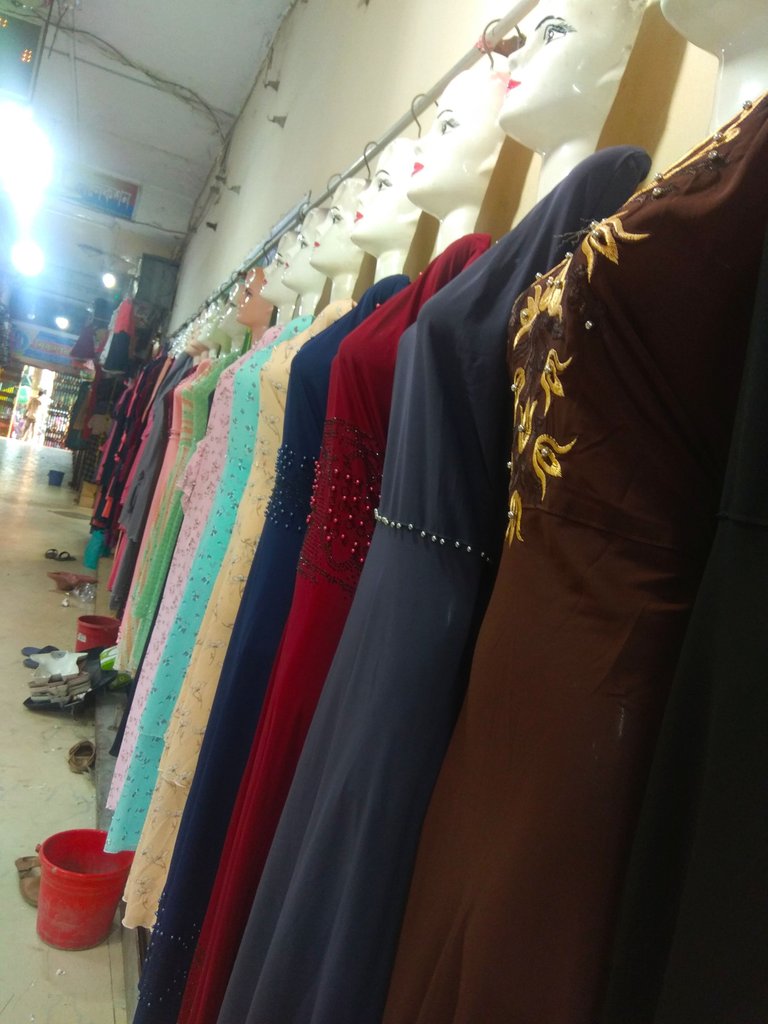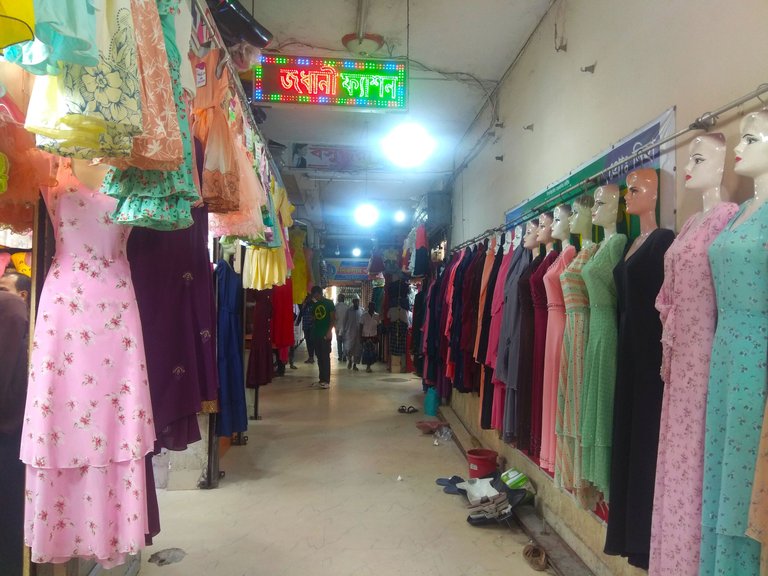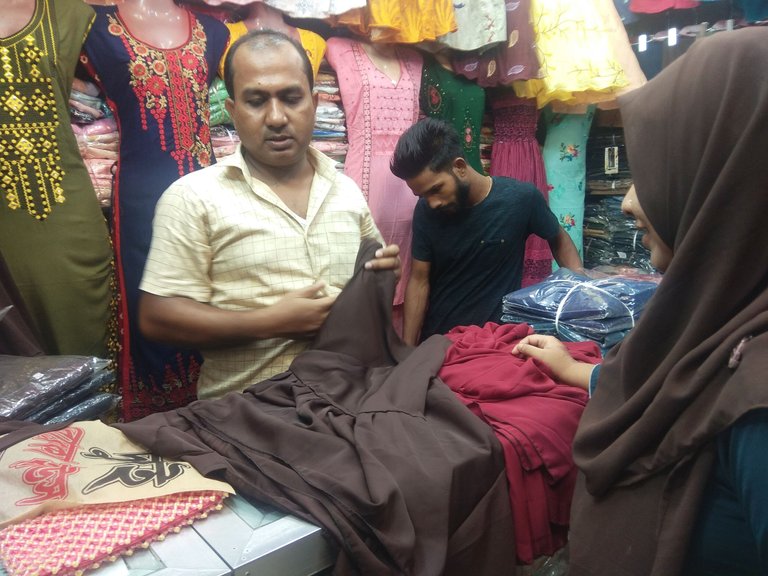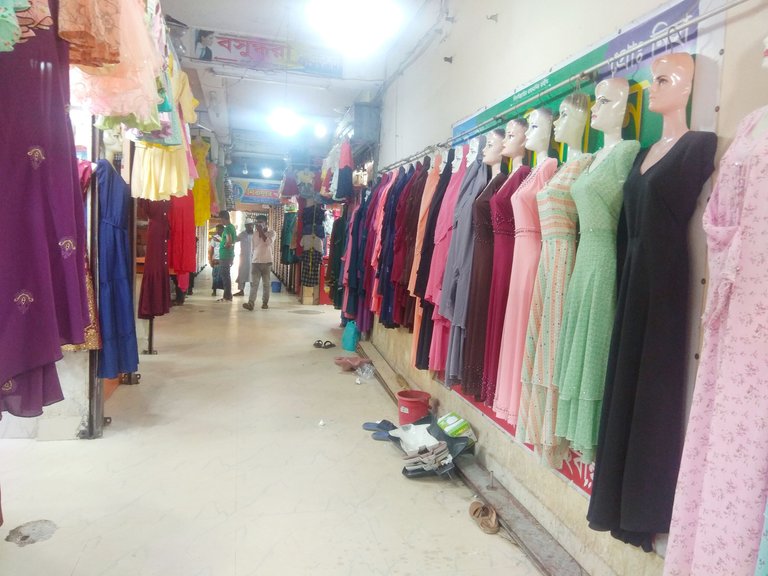 Each burqa can be bought for $ 8- $ 10. The price is very easy and everyone can easily buy it. Most of the time college girls want to wear more of these fashionable burqas. I also came to buy a burqa for me today.I tried to share my shopping feelings with you through the #marketfriday community hosted by @dswigle. I was very happy to come to Burka House on Friday.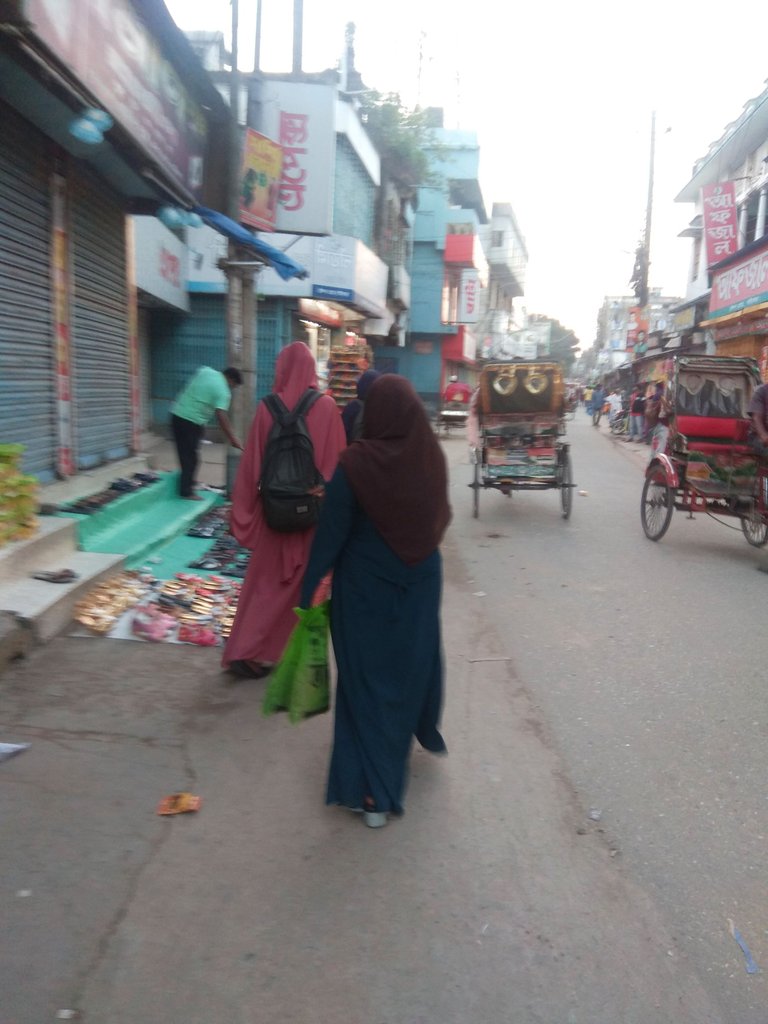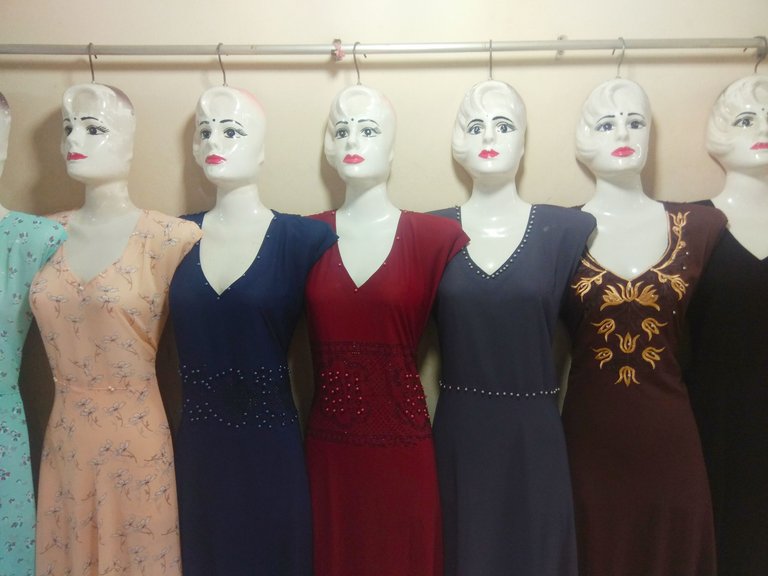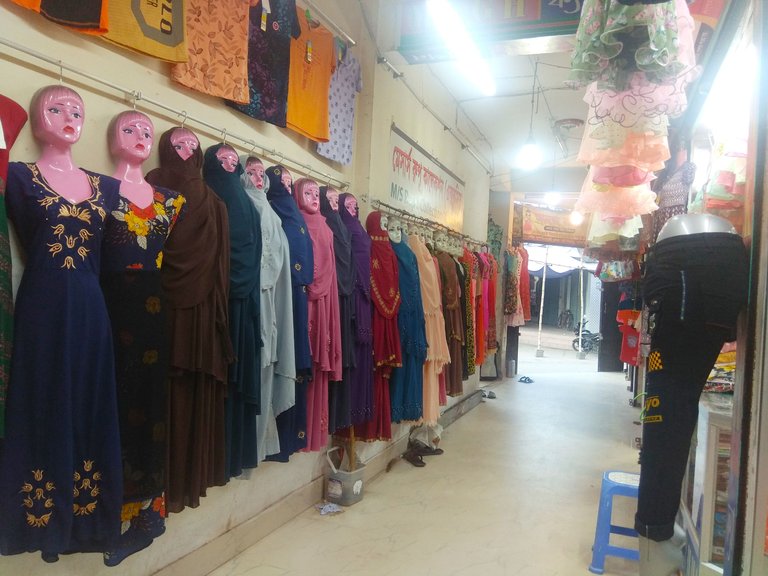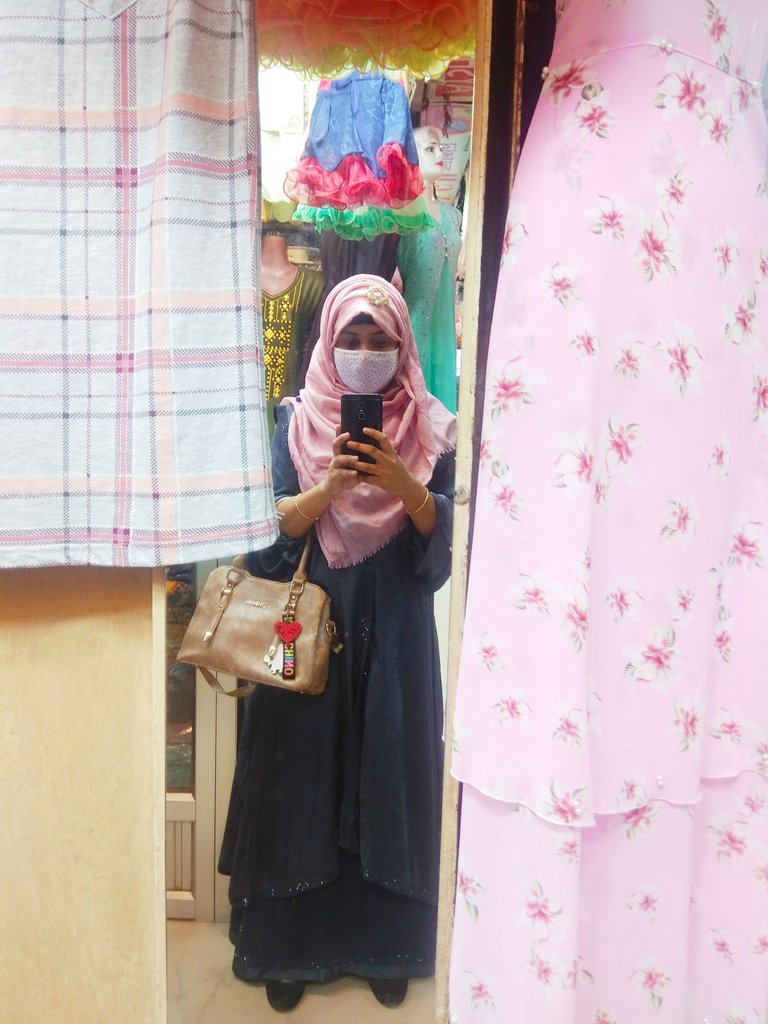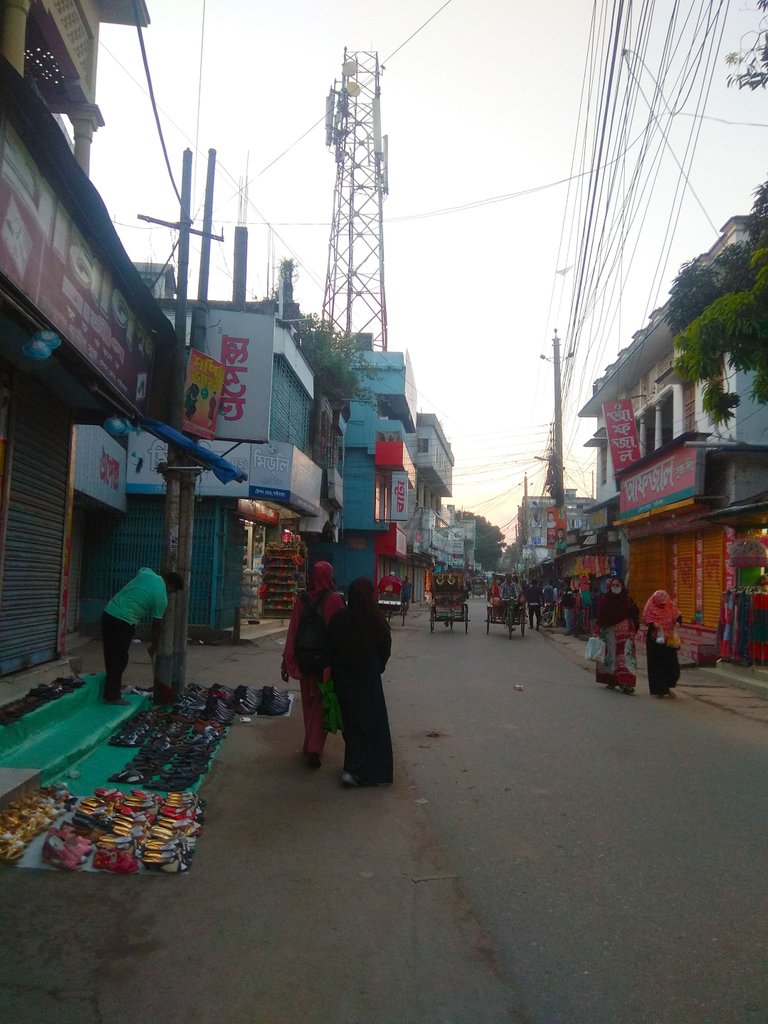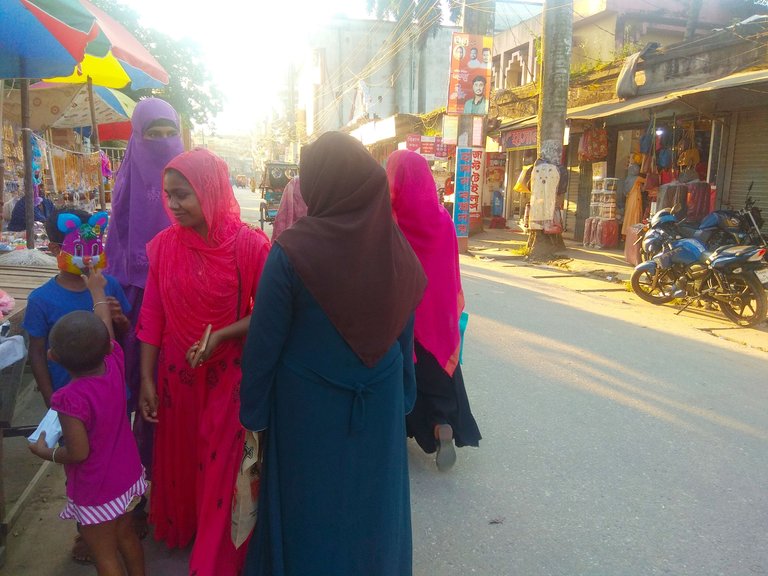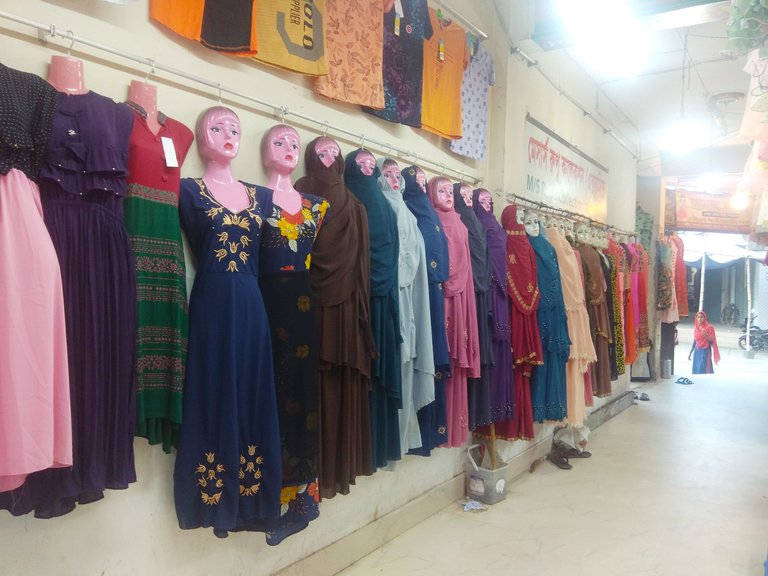 My friends, I like it the most to let you know about this burqa house. I am also very happy to share my feelings about today's market. Friends I think you also like to go to the market for shopping on Fridays like me. Please give us a chance to know how your Friday went today. If you like the market, please support me.
Many thanks to all of you for stopping by to visit my blog
---
---