Farm Chicken Roast / My favourite roast cooking recipe.
Hey Food Lover!
I hope everyone is well and living a healthy life by eating delicious food. We all want to eat any food deliciously. We are all attracted to delicious food. And every meal at home can be cooked deliciously through some means. I will show you one of my favorite food recipes and try to let you know.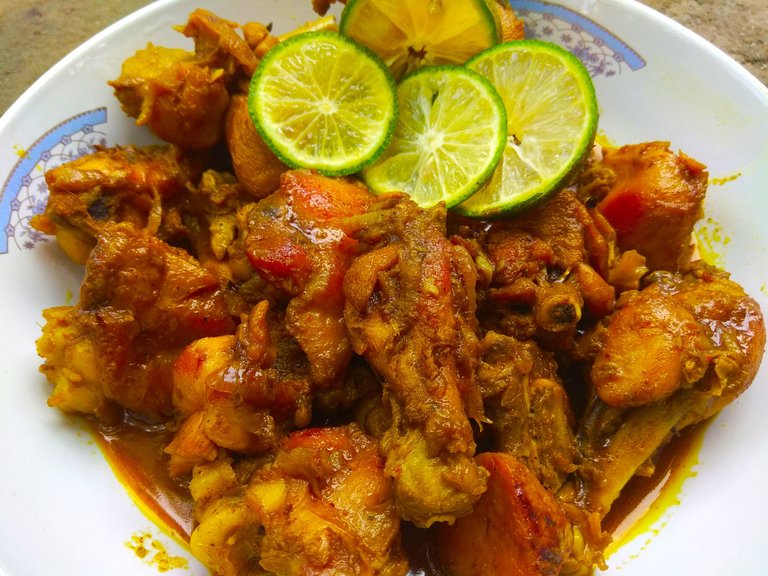 There are many who cannot eat farm chicken. Especially after cooking farm chicken, there is a kind of smell. So basically many people do not want to eat this chicken. But it is very tasty to cook farm chicken through special process. And today I will tell you the recipe to cook farm chicken deliciously. Know the recipe the way I cook farm chicken at home.
How to make delicious roast on farm chicken:
At first I cut about one and a half kg like chicken size. I will wash it with clean water, mix it with salt, turmeric and dried chilli powder and fry it in oil.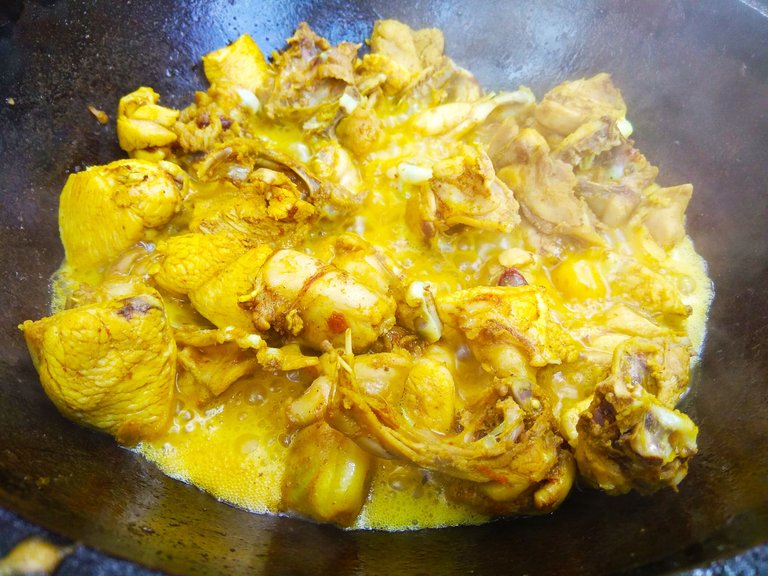 I have fried all the chicken pieces with brown color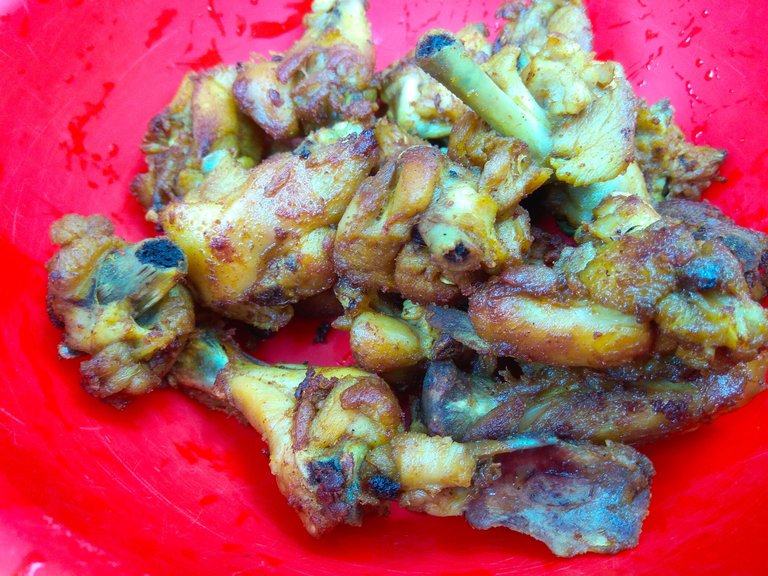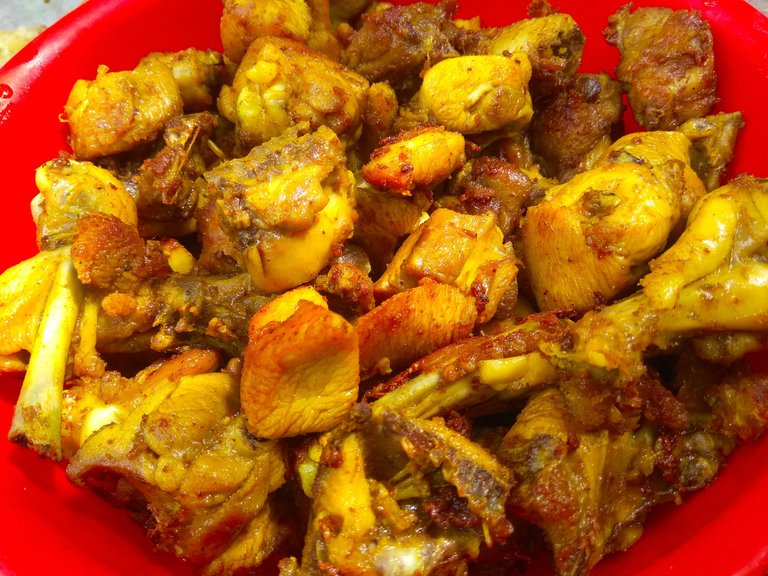 I took 3 tablespoons garlic paste, 2 tablespoons ginger paste, three to four white and black cardamom, cinnamon, 1 bay leaf, 2 tablespoons cumin paste.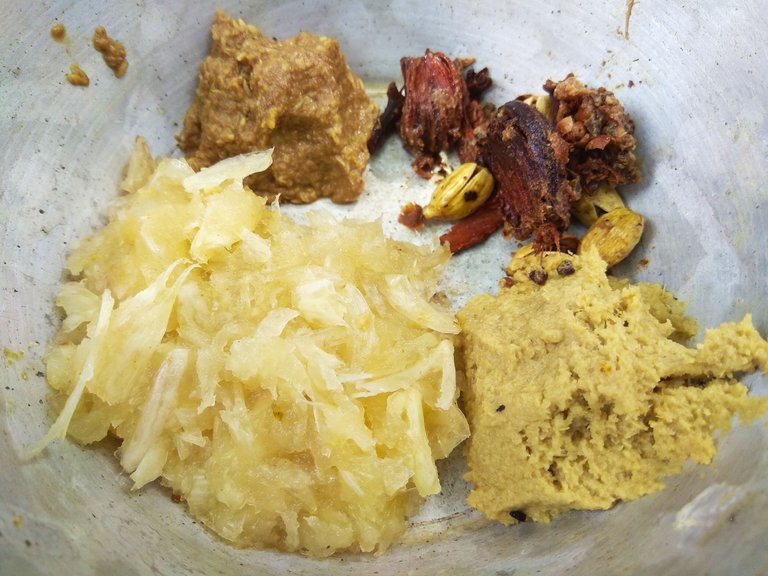 I took a cup of chopped onion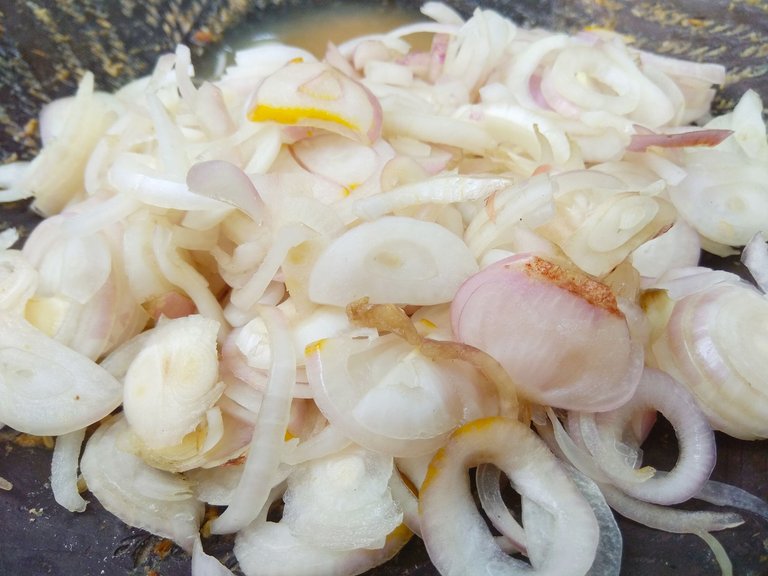 I put it in a pan and put the onions in it with enough soybean oil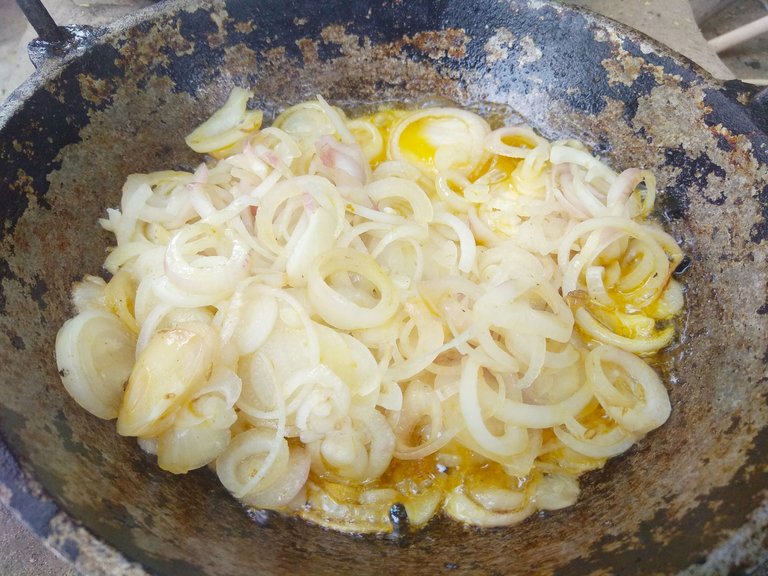 I browned the onions and fried them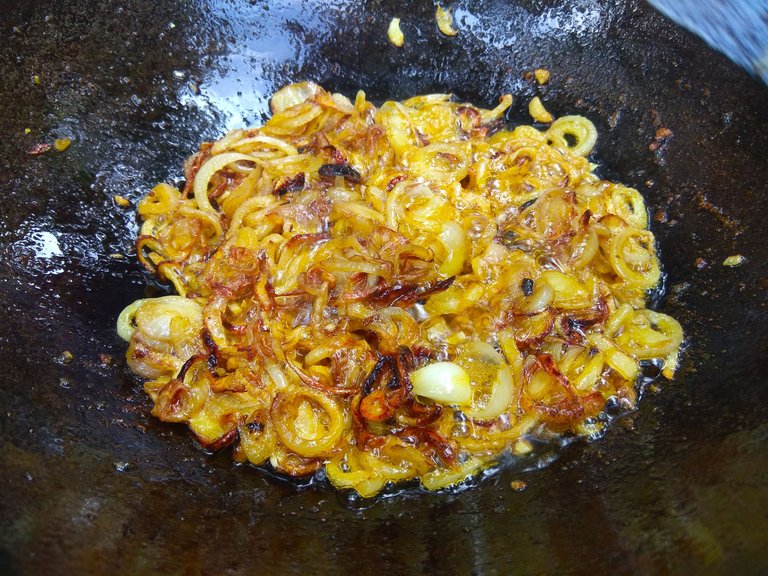 I fried the inside of the fried onion with all the spices and ingredients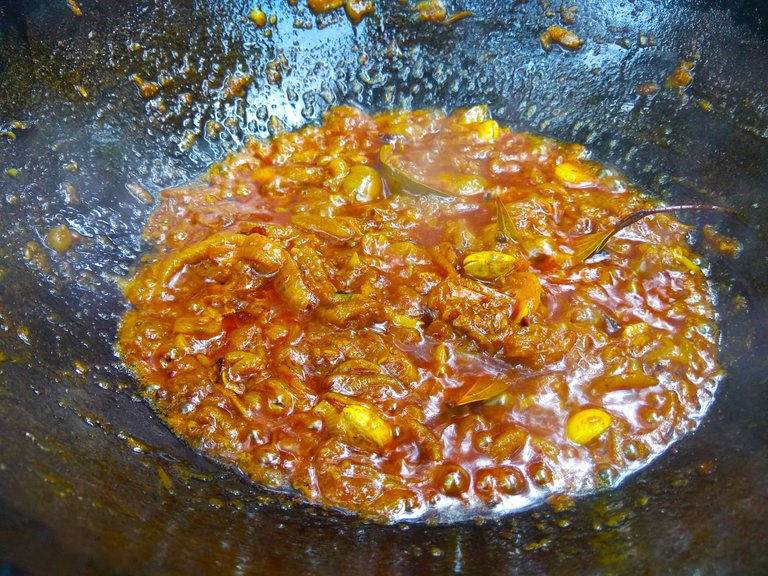 In the meantime, I pushed the fried meat and put all the ingredients together. Thus cooked for 10-15 minutes on low heat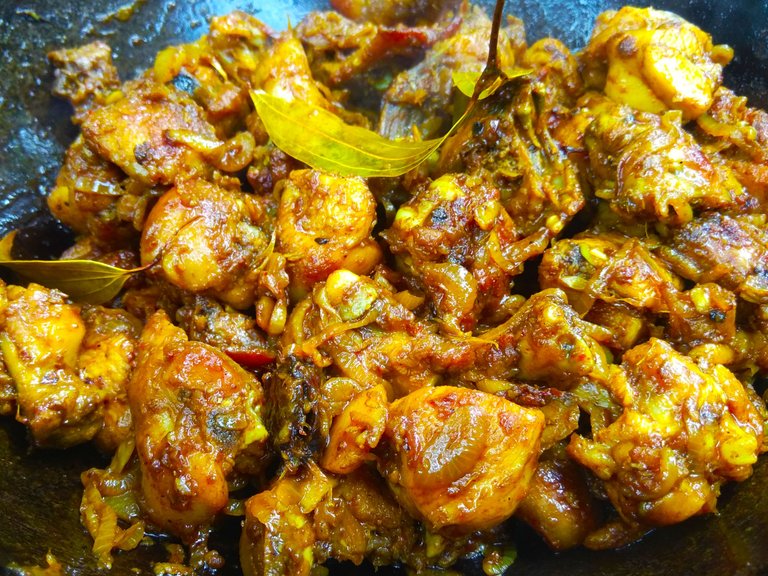 Cooked again 15-20 minutes with 3 cups amount of water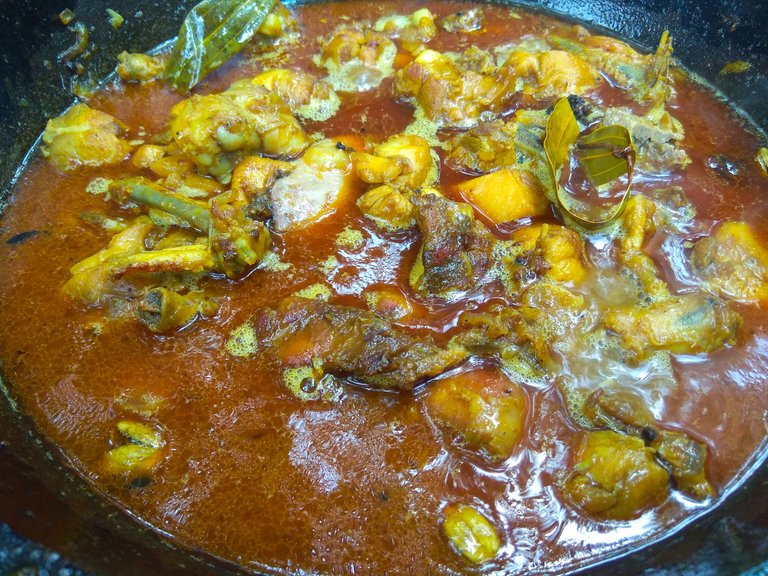 Then the chicken meat is ready to eat deliciously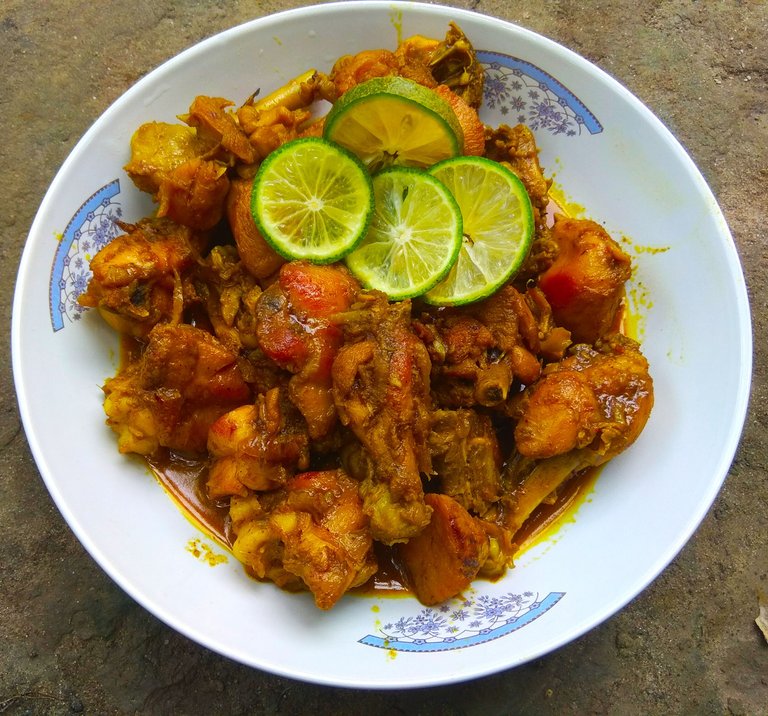 Now this delicious chicken roast can be served for eating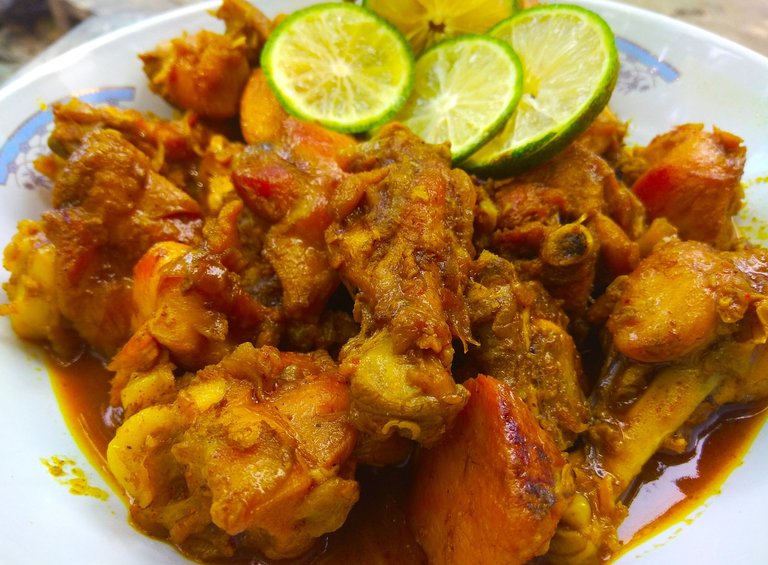 When friends cook chicken roast in this way, there is no smell in the chicken meat. And it tastes very good to eat. I cook chicken roast this way for my family. Everyone likes it a lot and appreciates my cooking. Friends I think you will like my today's recipe and thus cook and eat farm chicken without the smell at home. If you like my recipe, please support me and leave some of your comments here
Many thanks to all of you for stopping by to visit my blog
---
---