Loading Shedding is frustrating in Pakistan, installation of UPS
Hello Hive community members,
I hope you are fine and enjoying your life with your family and friends ☺️.
It's a common problem
Load shedding / power outage is common problem in our country Pakistan From the last 2 decades. Everybody is frustrating from it. Industries stopped working just because of it, indirectly which affect the economic situation of country. We people of Pakistan are completely unaware of loading shedding. We don't know when the electricity 🔌 with out of coverage and when it regain.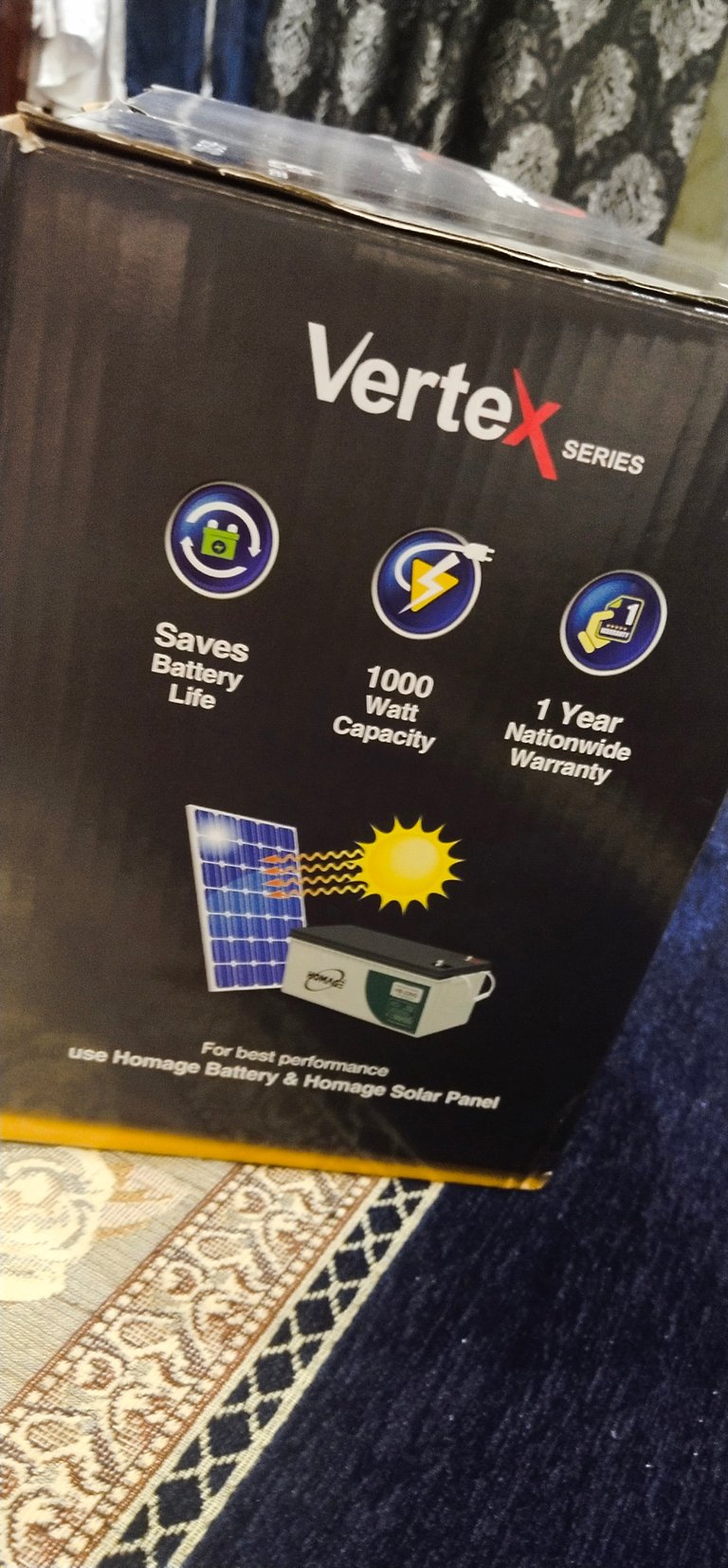 Funniest things about it
The most interesting and enjoyable thing is that, whenever somebody goes to take bath🚿🛁 , the electricity gone.
Whenever somebody sleeps, the same process happened.
It really make people sad and they use the harsh words against Wapda department,😄😄
I installed UPS to get rid of this frustration
As all you know, UPS is used as a electricity backup. As I'm a software engineer, due to COVID-19 pandemic I have been working in home since last 2 years.
The load Shedding make me disappointed and sad. It wasted alot of time as the duration of load Shedding is about to 30 hours a week which is too much it is affecting the economy of Pakistan. GOVT of Pakistan should take decisions about it, all the time every govt claims to fix this issue, but unfortunately this problem is still pending from the last 20 years,😭😭😭
Businesses effeciency decreasing due to it
The input from the offices decreased due to it
Tailor's work is decreasing due to it
Shopkeeper work is affecting
Economy is decreasing
Many other factors
People are installing UPS to overcome this problem.
Some people purchasing generator for that purpose. It only depends upon the mindset and priorities whichever thing they wanted to install.
UPS features that I have installed
| Items | Specifications |
| --- | --- |
| Capacity | 1kv |
| Battery | 140 Amp |
| Model | 1214 vertex |
| UPS Company | Homeage |
| Battery warranty | 6 months |
| UPS warranty | 1 Year |
| Battery company | AGS |
| Battery's paltes | 23 cells |
This is the battery I purchased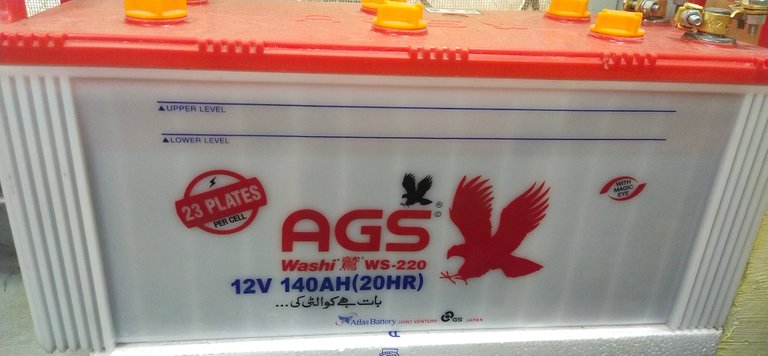 Box of the UPS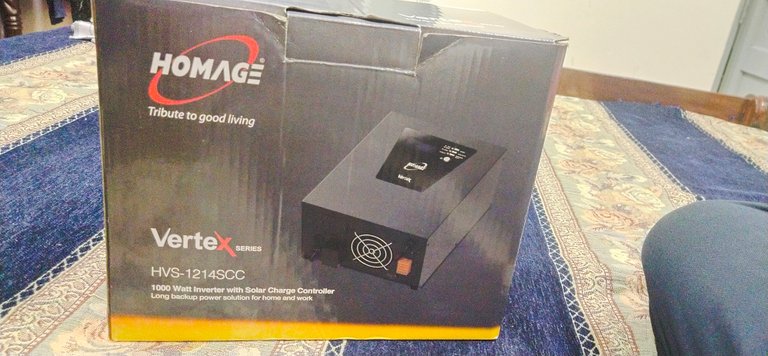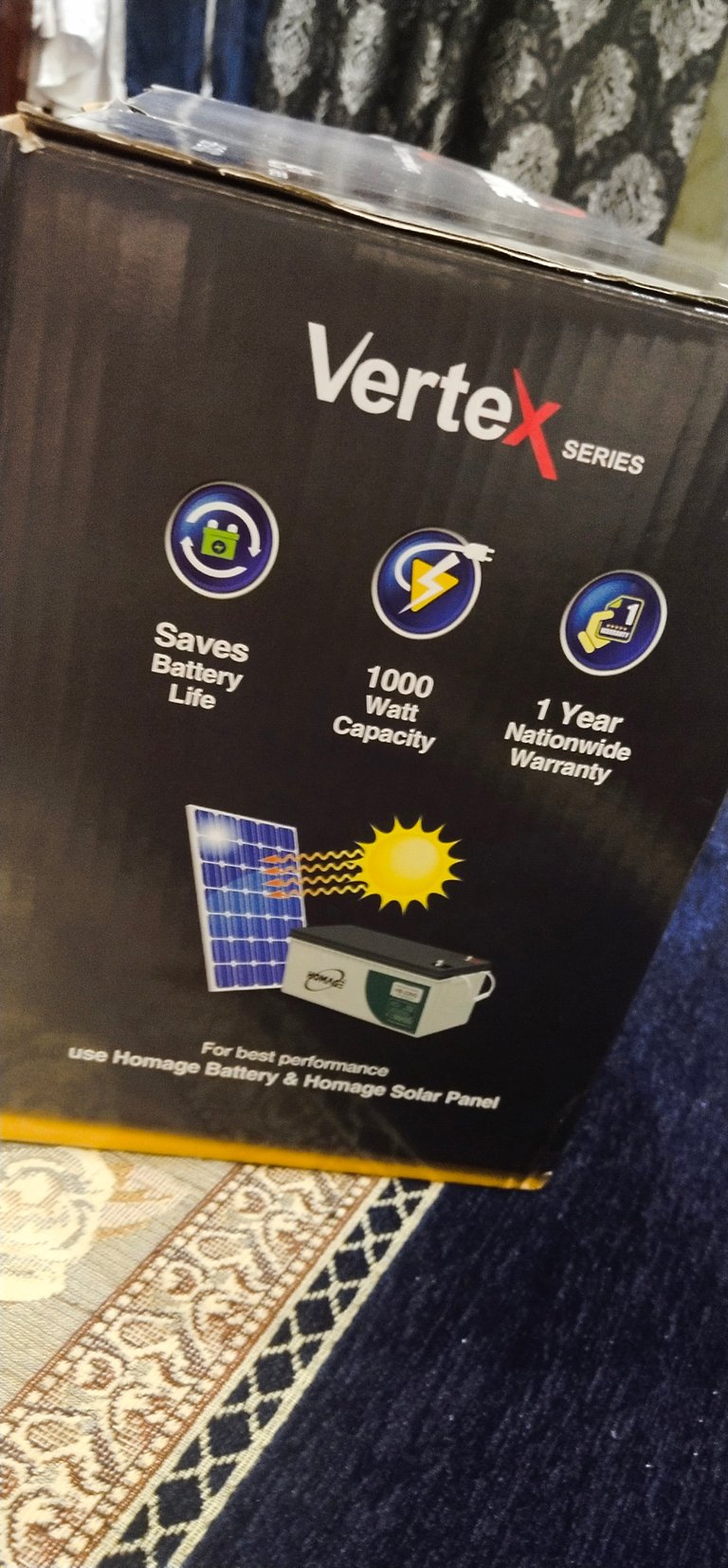 Actual UPS afer unboxing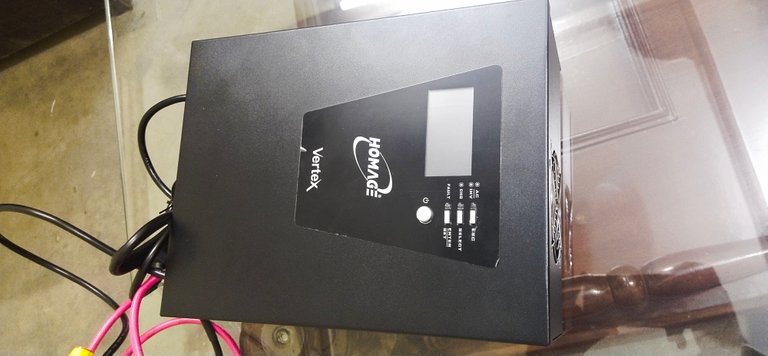 Battery's users manual card, warranty card and purchased invoice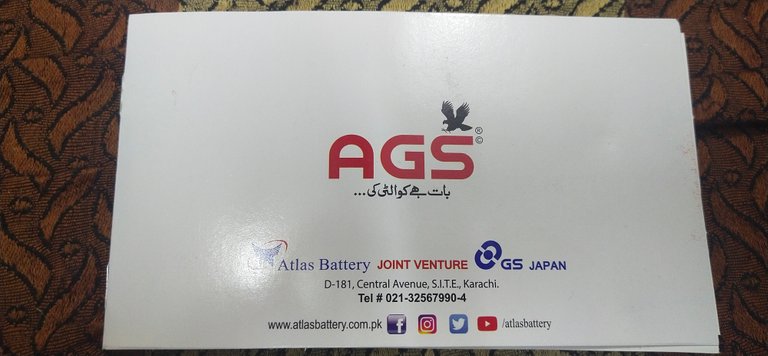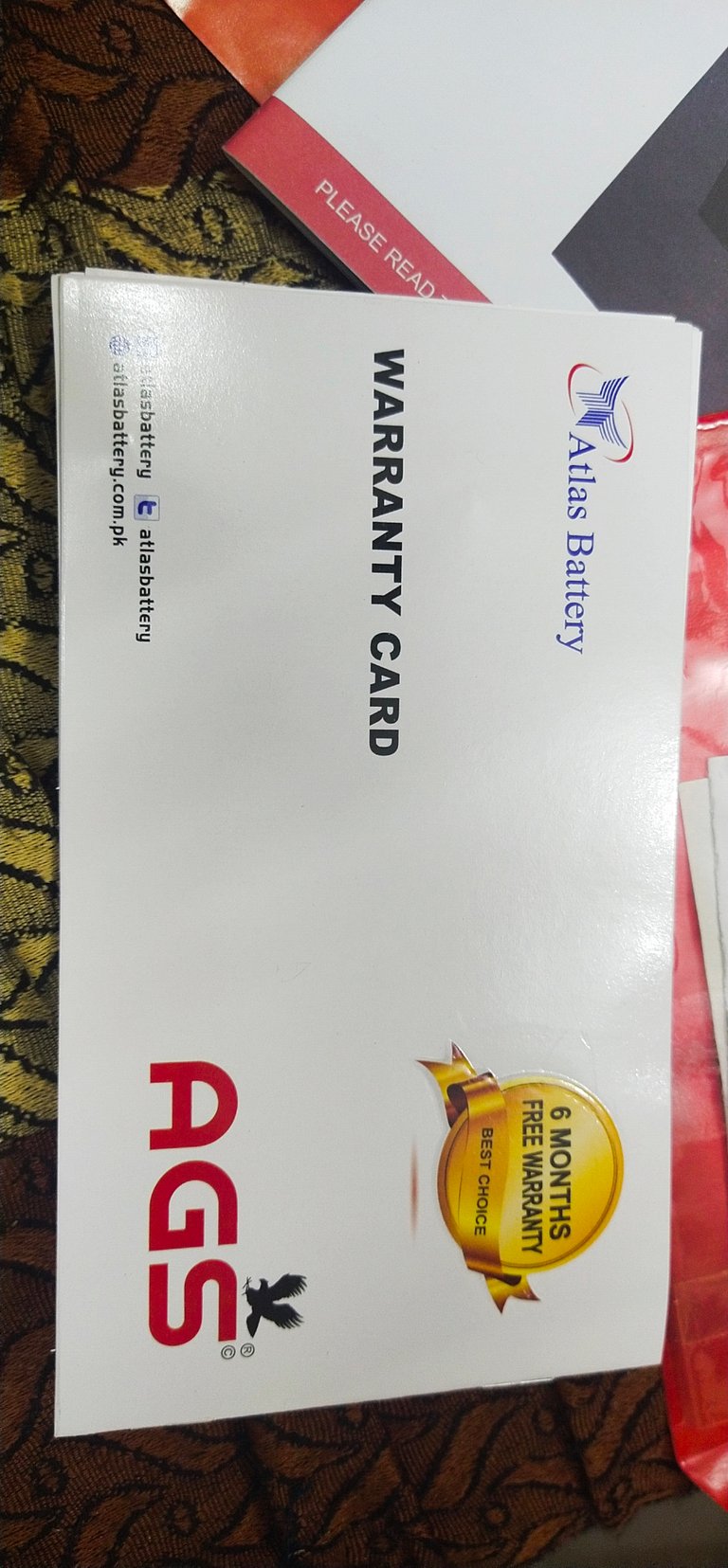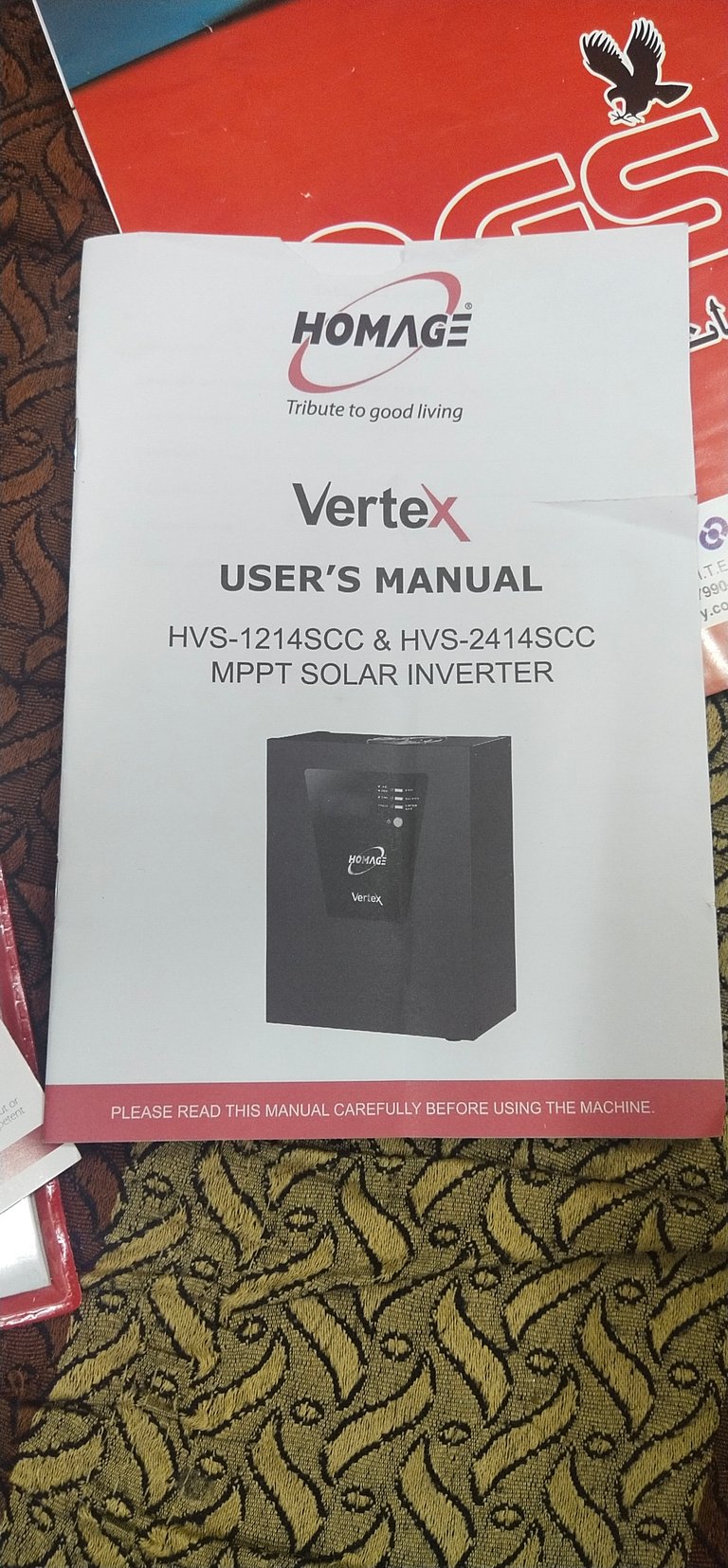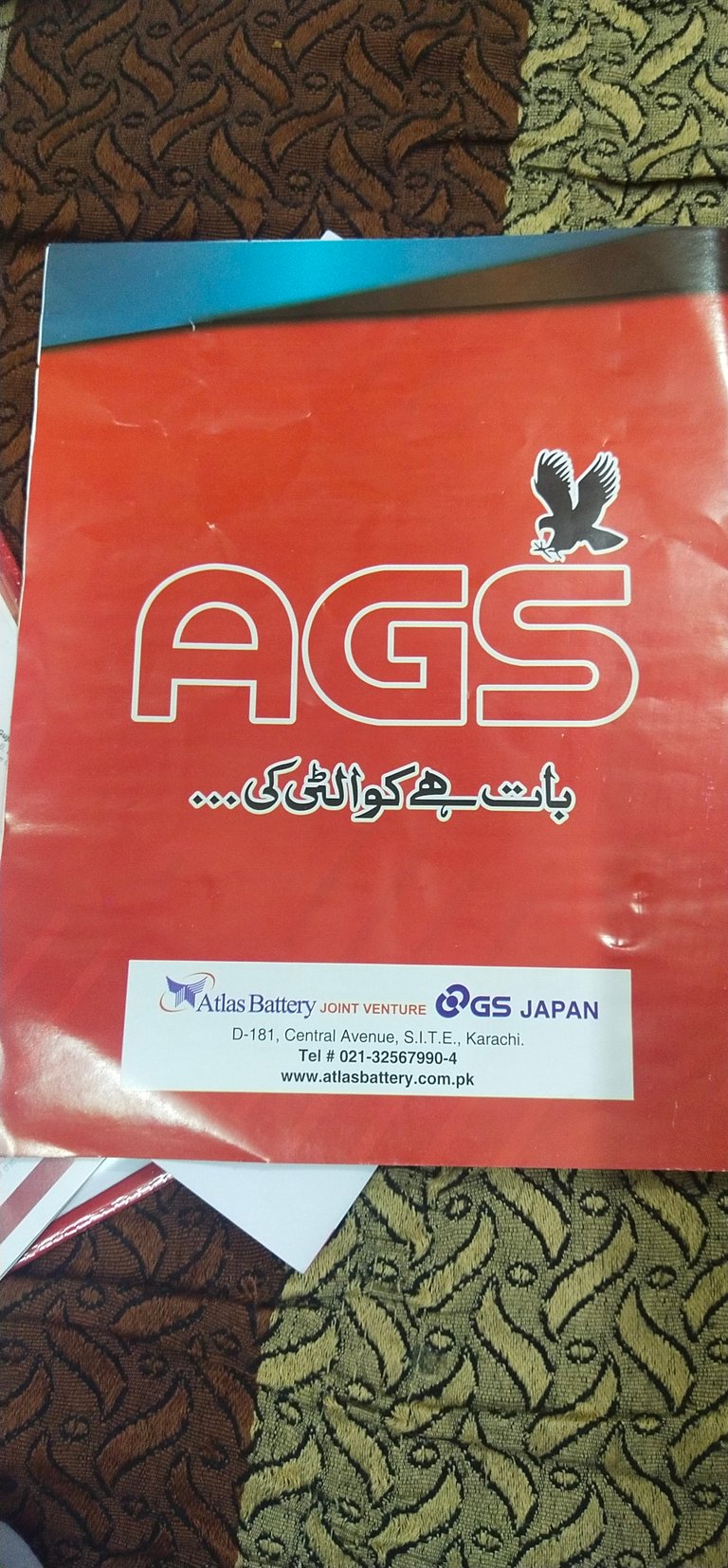 It's a top quality UPS in our country. It has very good features as well as solar panels supported. I purchased it from the other city as our city is very small and homeage's ups were out of stock, therefore I had to goto other city, where I bought it on wholesale price. The dealer was very buttering, I wanted to get more money from me, but I already asked the price from different shops so that I can get it on reasonable price.
Price of the installation
| Item | price |
| --- | --- |
| UPS | 24500 PKR |
| Battery | 18500 PKR |
| Wires | 2000 PKR |
| Sockets/board | 1000 PKR |
| Labor cost | 1500 PKR |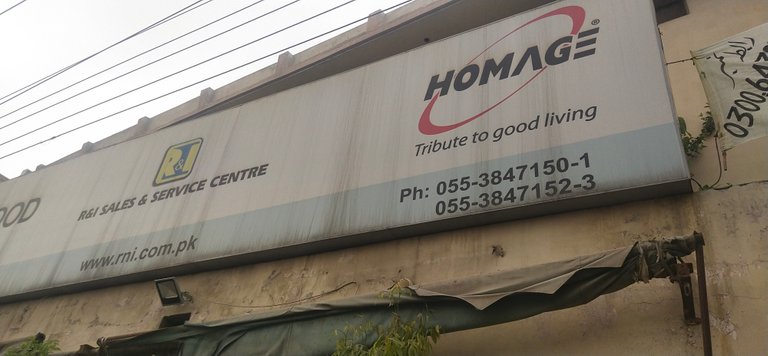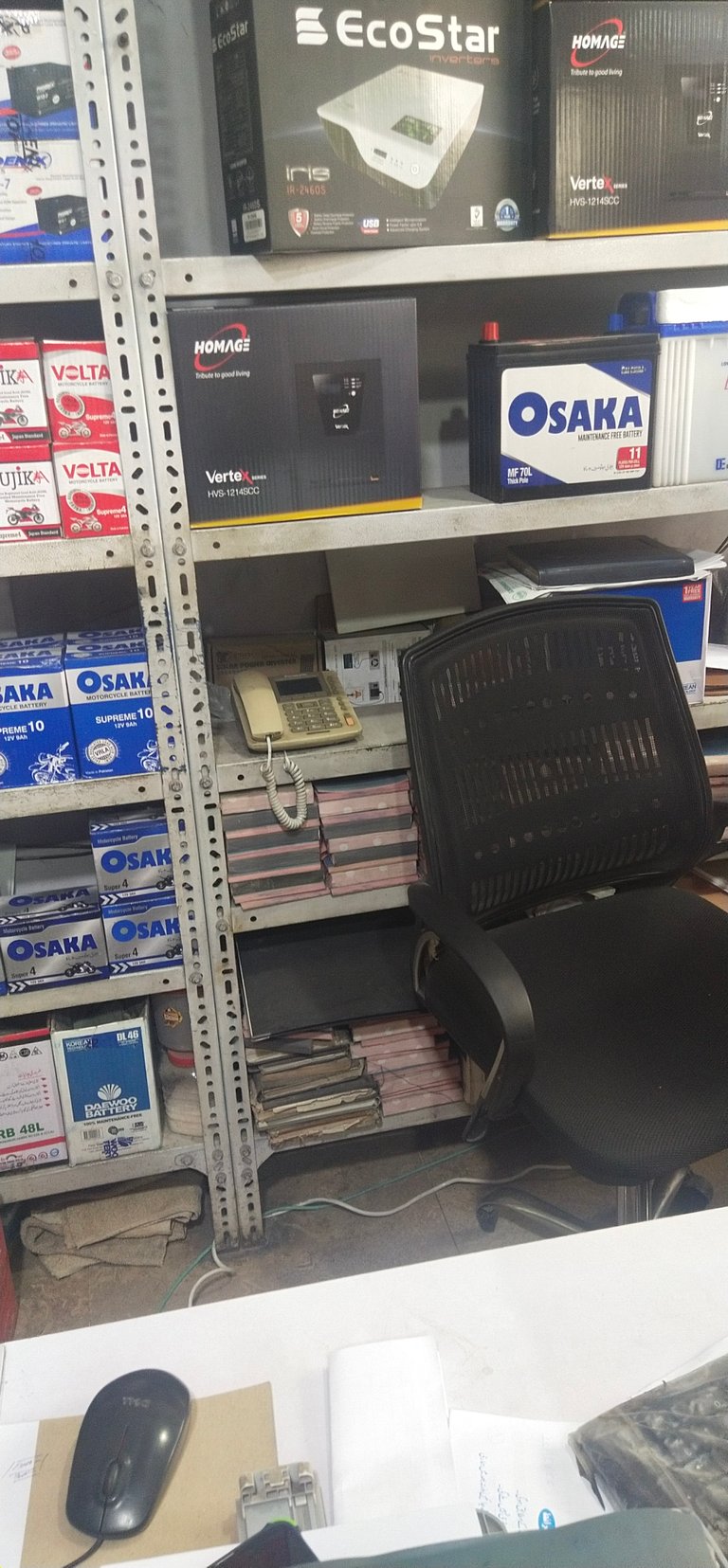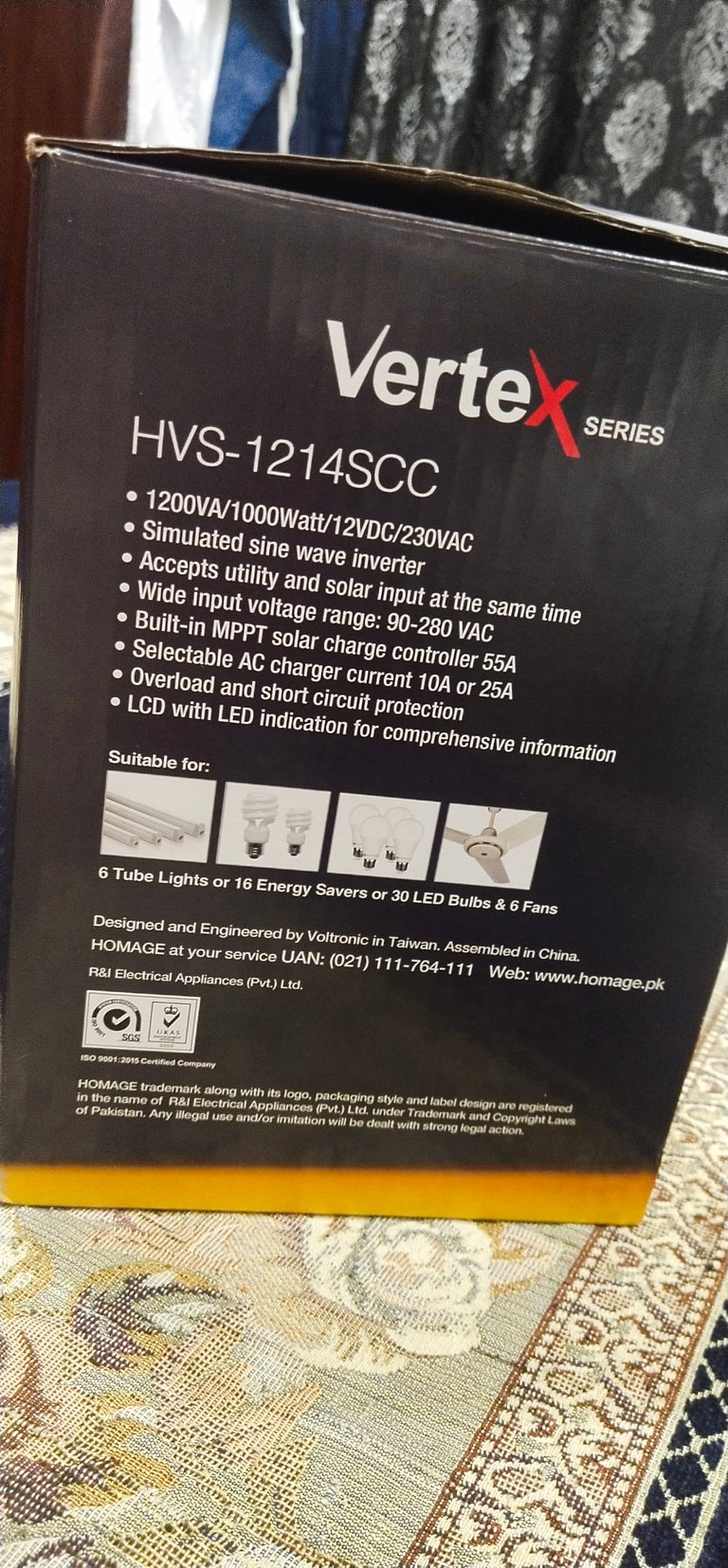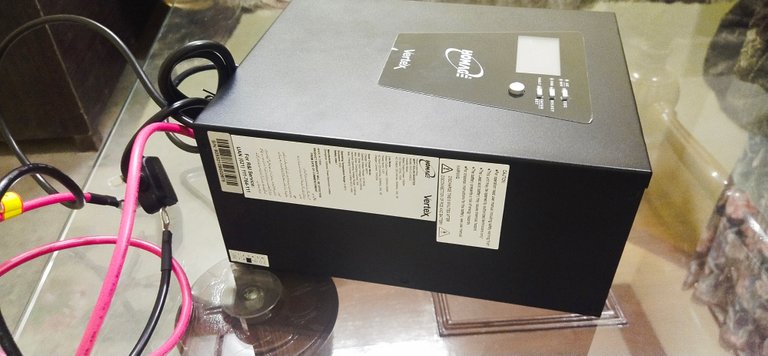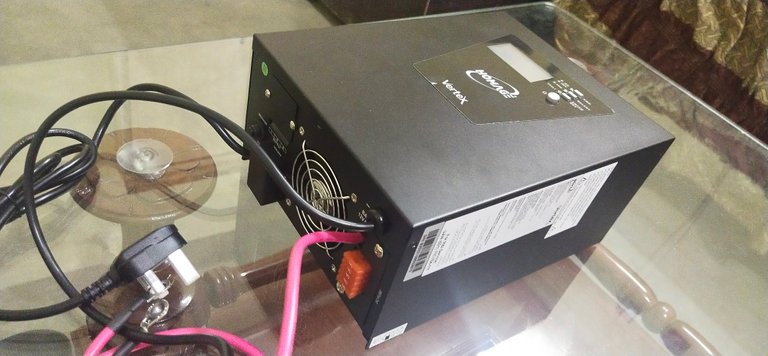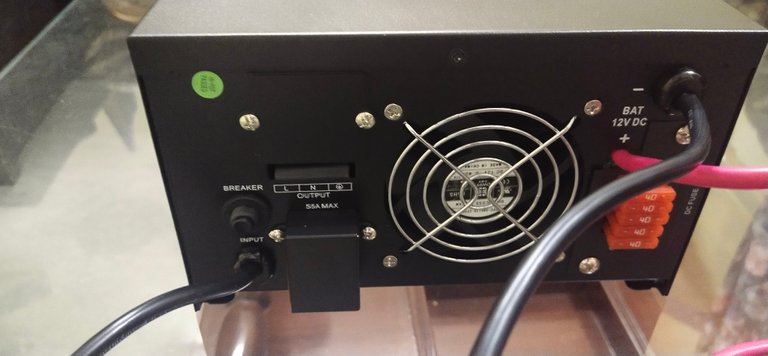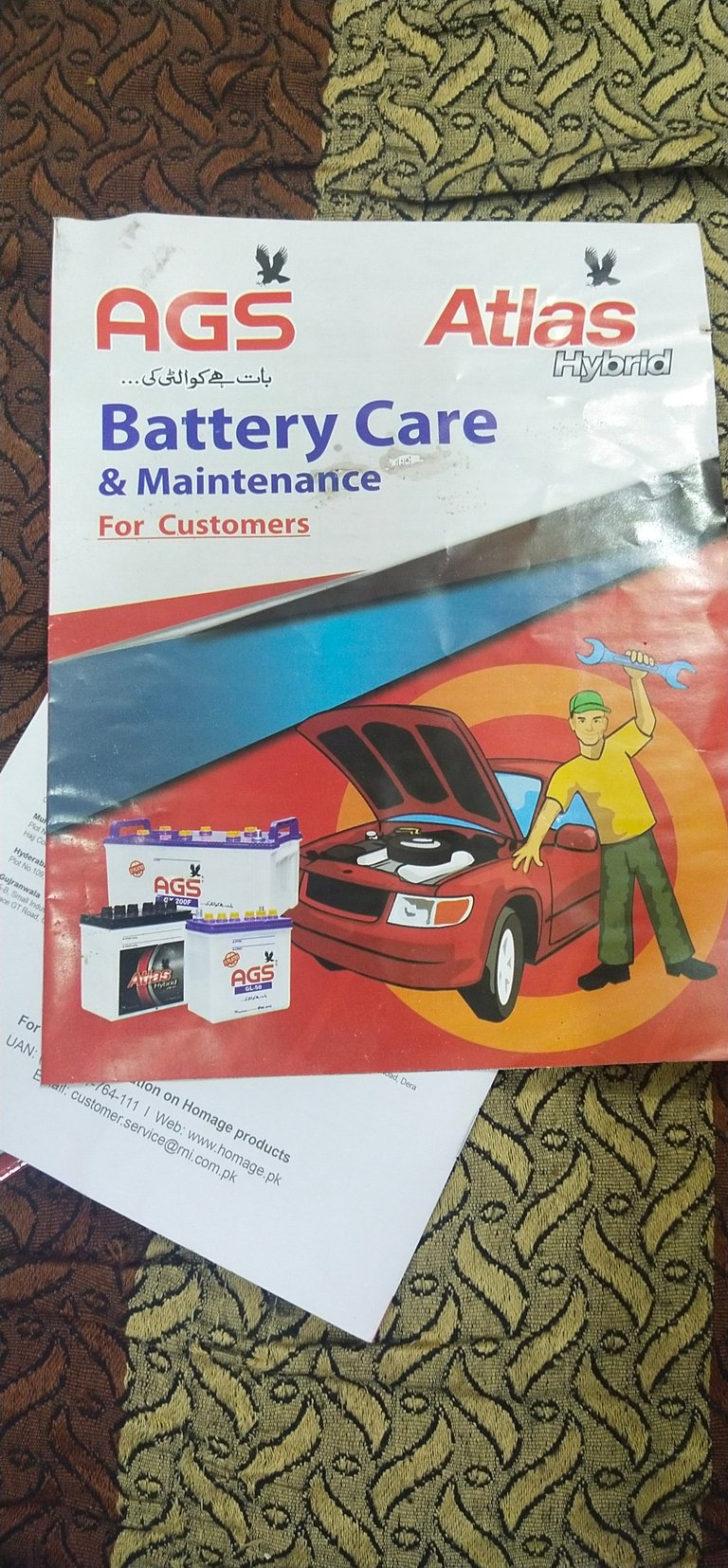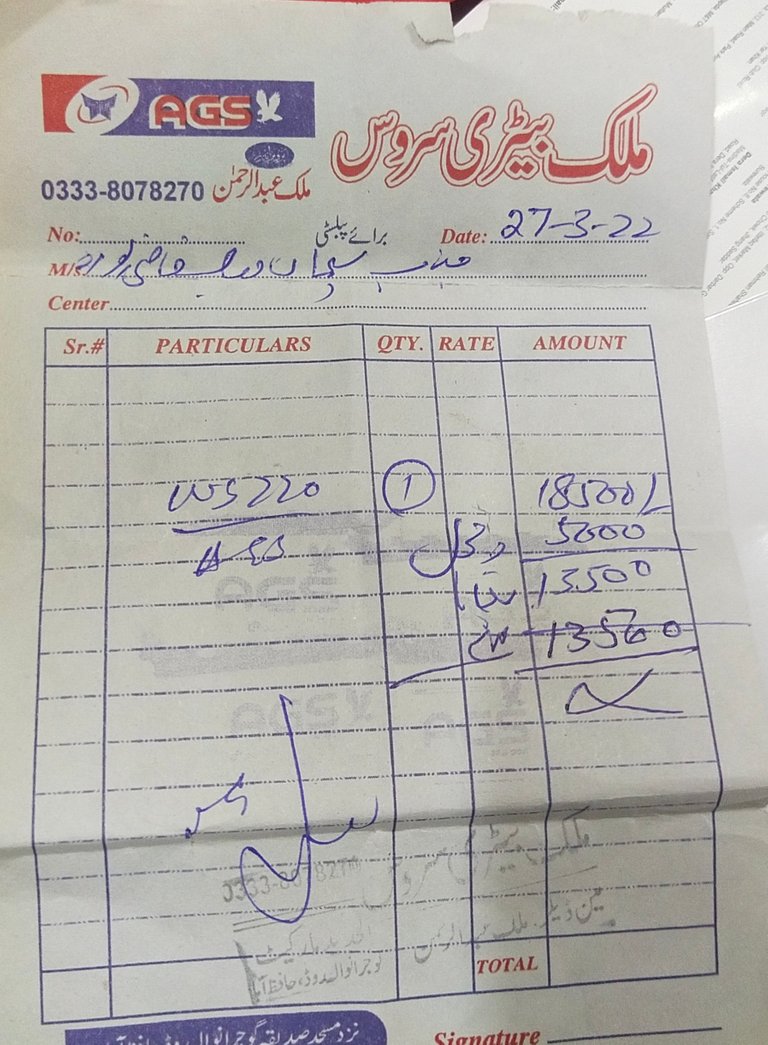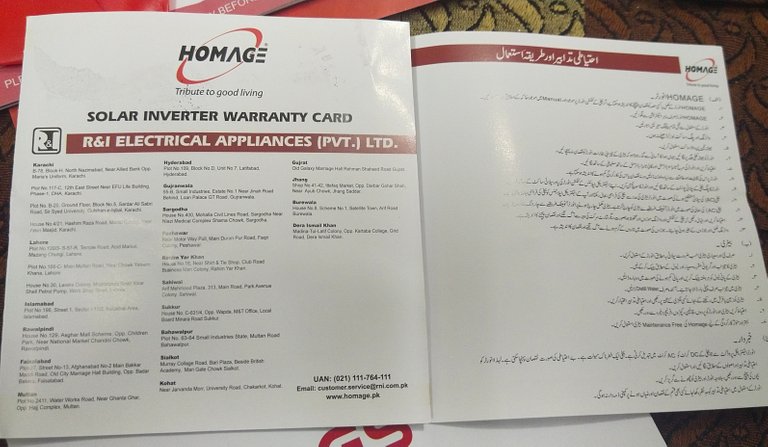 The output is amazing 😍, I'm utilizing the 1 fan, 2 lights, 1 laptop with extended LCD screen, mobile changer and 1 Internet device charging
It's giving the 12 hours of electricity backup which is super Cool and amazing 😍🤩. I am really happy with this output. As my frustration level becomes 0 now, it's all about the UPS installation.
Are you facing this problem is your country?
Are you facing the same problem? If yes let me know what would you like to install the UPS OR generator?? It's just to know the mindset of different people.
Hopefully you will enjoy reading my story and do upvote and comment on my post. Your vote would be highly appreciated.
Thanks alot
About Author
Sulemanlodhra is software engineer and crypto trader, loves photography and helping others.
---
---