It's a donut 🍩 party, cousin's hangout
Hello Hive community,
I hope you are fine and having fun with all your family and friends ☺️.
Everybody has it's own taste of mind, some people like vanilla ice cream 🍨, some people like cone 🍦 and some people like donut like me😍🍍😋🍩🍩🍩🍩✌️
I really loved the donut chocolate ice cream 😍. From my childhood till now, I always eat donut which is very delicious and tasty 😋, I always recommend my friends to eat it because of its lovely shape and taste.
.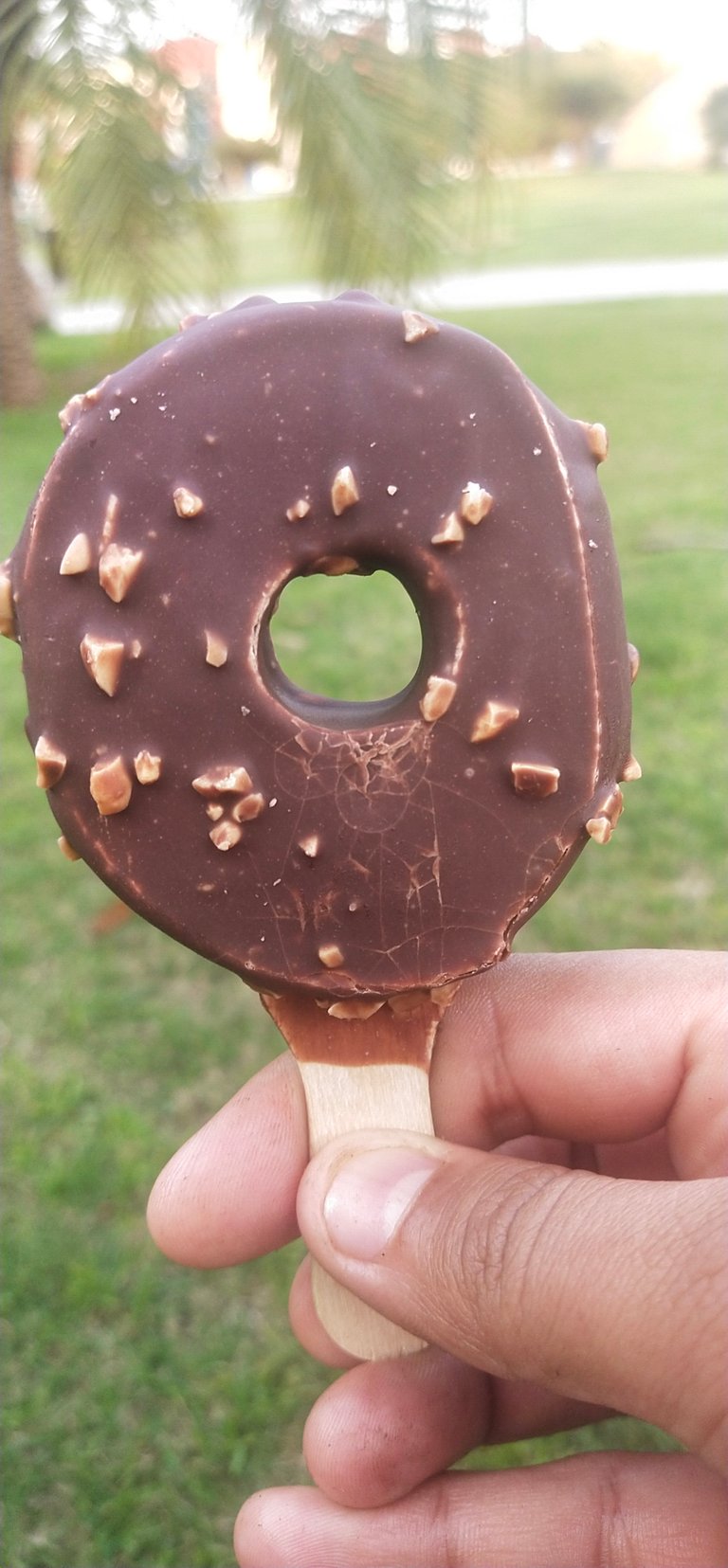 it's a donut 🍩 party
Let me tell you about our cousin's hangout on Sunday 5th March 2022. We had to chance to visit the nearest park 🏞️ to our house with my cousins. The purpose was to have a walk after eating the Lunch with full capacity 🐱🐱.
We had a brisk walk around 30 minutes continuously, then we sit on the bench in the park 🏞️ and take some rest as we were tired of walking, after few minutes, we listened the voice of Ice cream vendor on the loud speaker 🔊.
Suddenly, we make a plan to eat the ice cream 🍨🍦
We purchased 4 donuts from the vendor and start whispering with the vendor, he was very funny in nature, we had a lot of fun with vendor. The price of 4 donuts was about $2 which is very reasonable. The vendor was very happy because he was also looking the customers to sale their items and go to his house as soon as possible.
Our mouth was full of water 💦 by having the donuts in our hands, We opened them and started to eat. All the donuts were so tasty 😋 and cold 🥶🥶 we enjoyed alot in the park.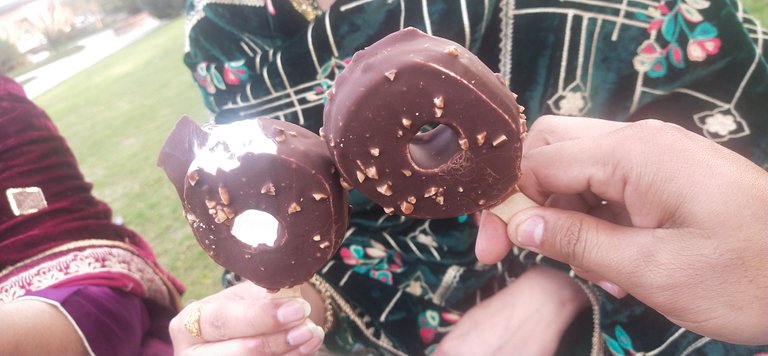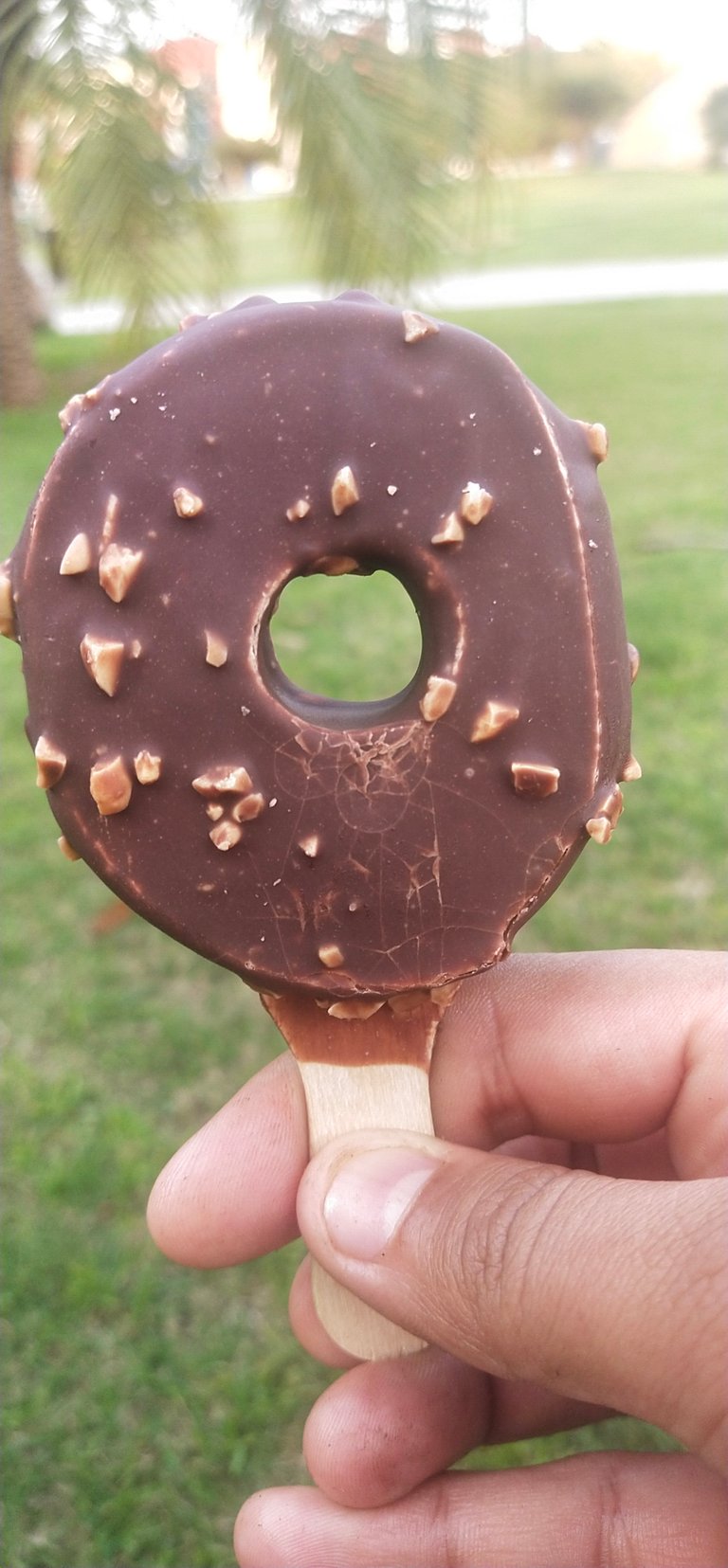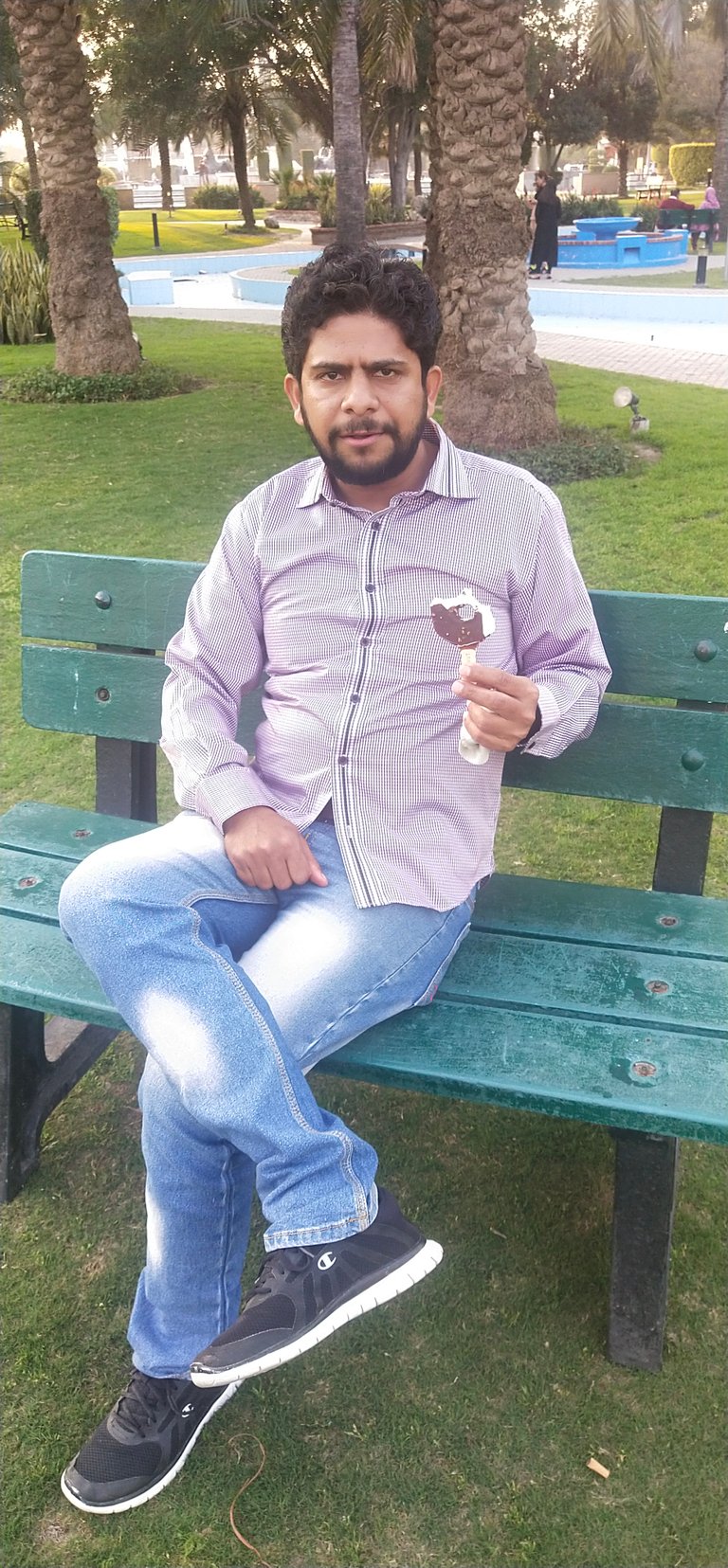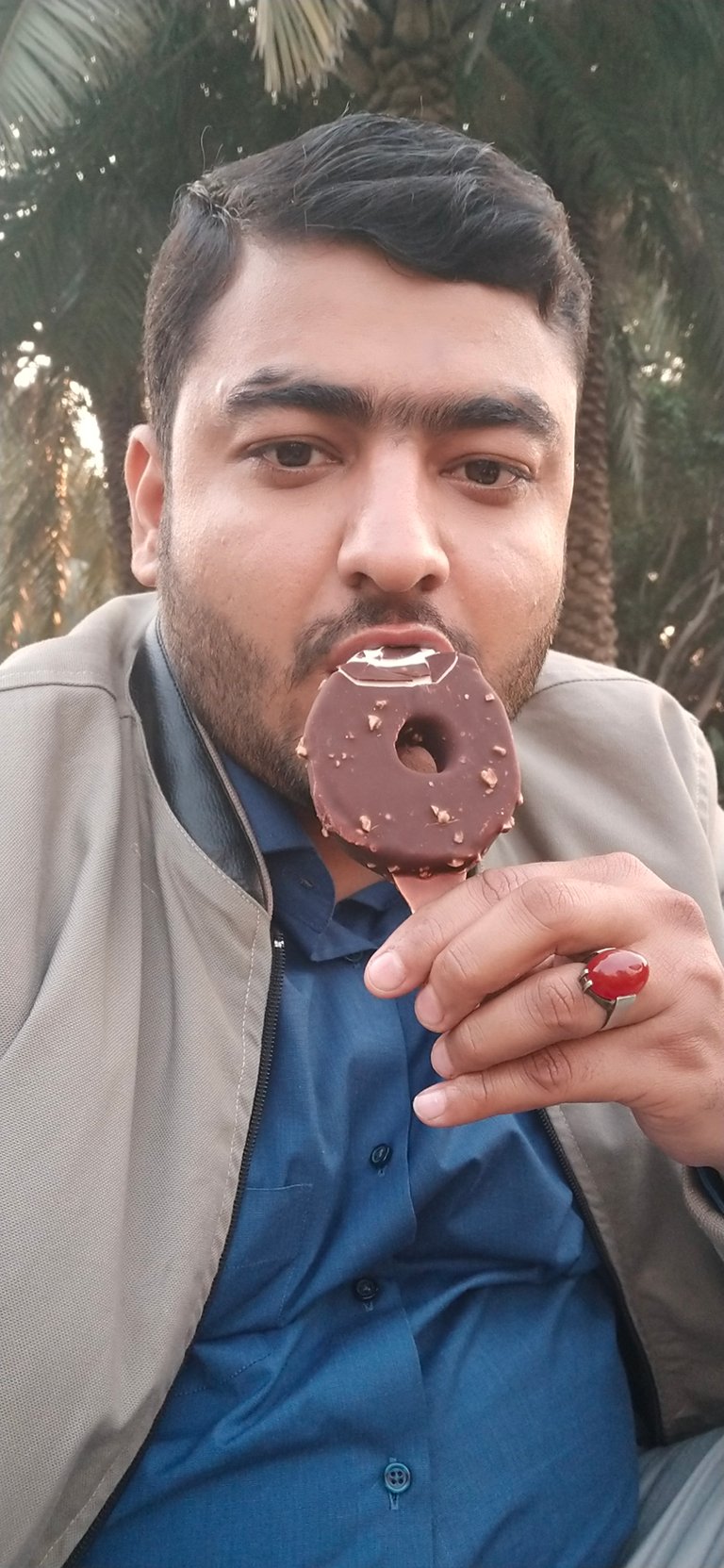 After eating the donuts, we again started walking and had walk 30 minutes more. We had a lot of fun and jokes with all cousins. Everybody described their stories about their lives. We also discussed about our future, jobs and many others things
It was very memorable and lovely hangout, we really miss this hangout because we had a chance to meet after 5 years all are busy in their lives.
Hopefully you will enjoy reading my story and do upvote and comment on my post. Your vote would be highly appreciated
Thanks alot
About Author
Sulemanlodhra is software engineer, web designer , graphic designer and crypto trader, loves photography and helping others.
---
---