Fresh flowers makes your jolly nature
Hello Friends,
I hope you are fine and must be enjoying with your family and friends.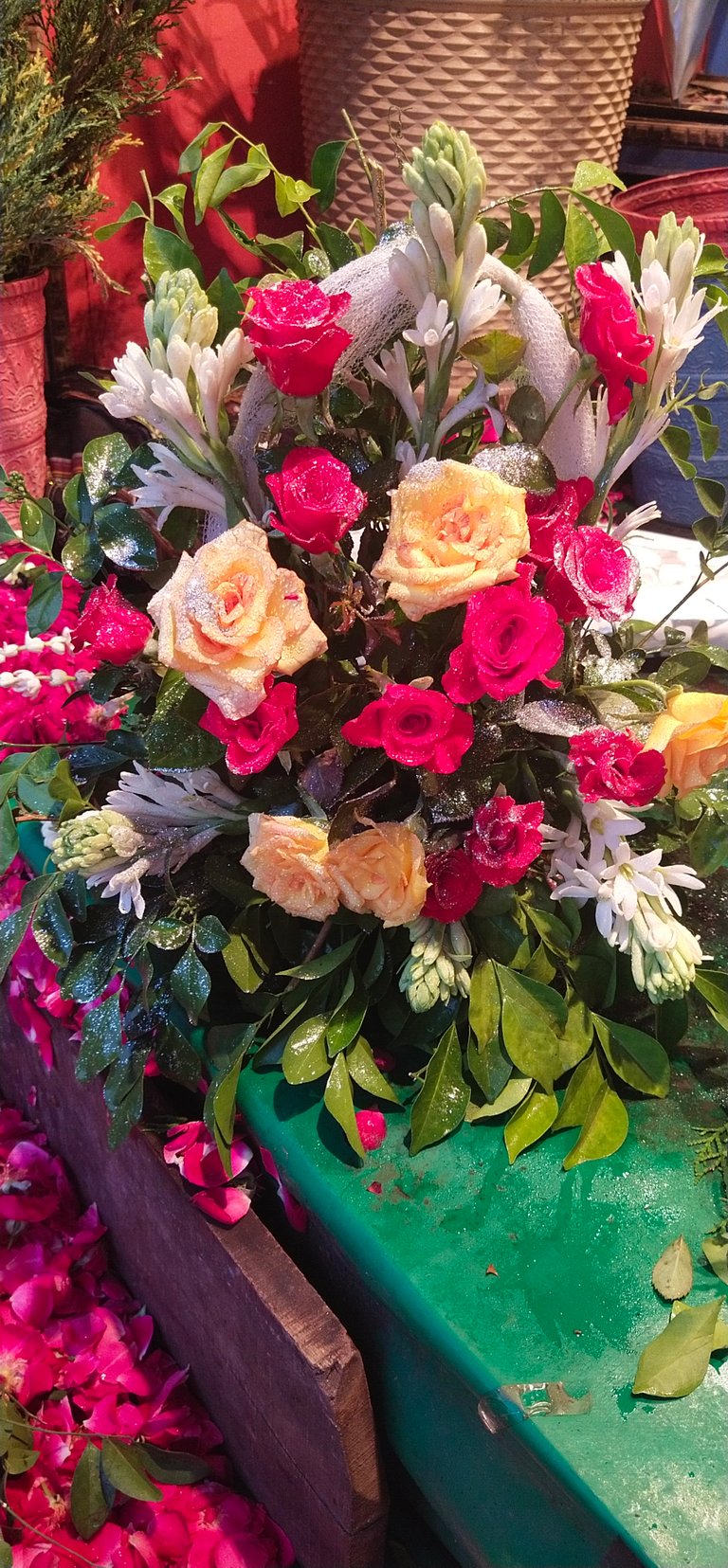 Flowers plays a vital role in someone's mood and his jolly nature. Flowers are the sign of love. People give flowers to each others to show the level of love 😘💓.
There are different types of flowers
Red color flowers
White color flowers
Yellow color flowers
Pink color flowers
Black color flowers
Purple color flowers
And many others
Red color flowers
Red color flowers are really very beautiful and attractive, flower 🌹🌺. On some special occasions, people like couples, lovers, partners, soulmates give red color flowers to each others on some wedding ceremony, on some special festivals, on birthday, on wedding anniversary, on new born baby and on 5th February. This is all about to show theirs love and understanding with others.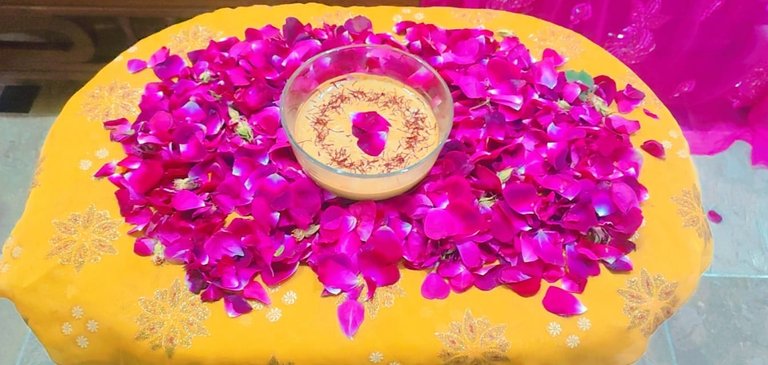 white color flowers
White colors flowers are also beautiful due to their attractiveness and calmness. I really loved the White flowers.
This color flowered are given to purely blood relation people, like brothers, sisters etc this color shows the love between siblings. We give white flowers to our family members on special occasions. These moments are never forgetting.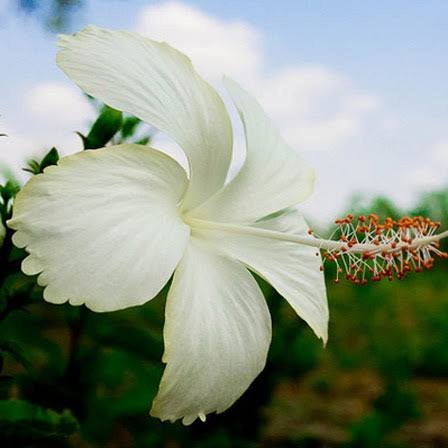 Yellow color flowers
Yellow color flowers are also very beautiful and attractive 🏵️. These flowers show the friendship level between different persons. I have see alot of types of yellow color flowers. I really loved all those. Mostly, friends give the yellow color flowers to each other for showings their love and friendship forever.
You must give flowers to your family members, friends, relatives and soulmates. It really make your Life beautiful, full of love and jolly nature. I always prefer to gave it as soon as possible. It will increase the love between each other and they will enjoy their happy lives according to theirs requirements.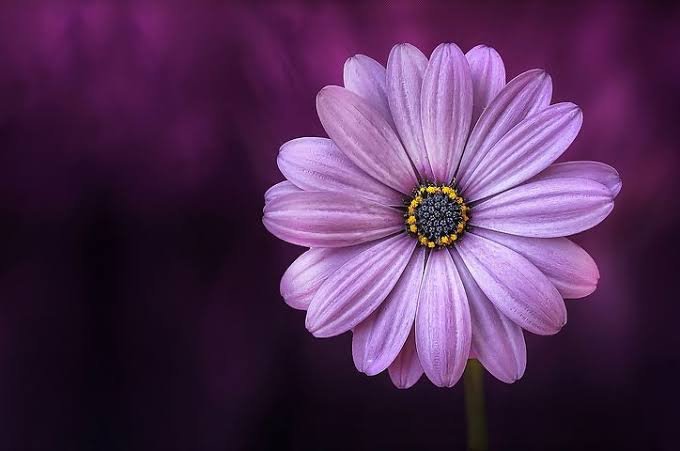 Hopefully you will enjoy reading my story and do upvote and comment on my post. Your vote would be highly appreciated 👍
Thanks alot
About Author
Sulemanlodhra is software engineer and crypto trader, loves photography and helping others.
---
---