Indian bride
Hello everyone👋 How is it going?🙂
Welcome to the sketch book. I believe that all of you like my art. So, today I will show you another piece of art. I drew an Indian bride. I like Indian brides' clothes and jewellery very much. I honestly believe that you will
enjoy this art. 🎇💫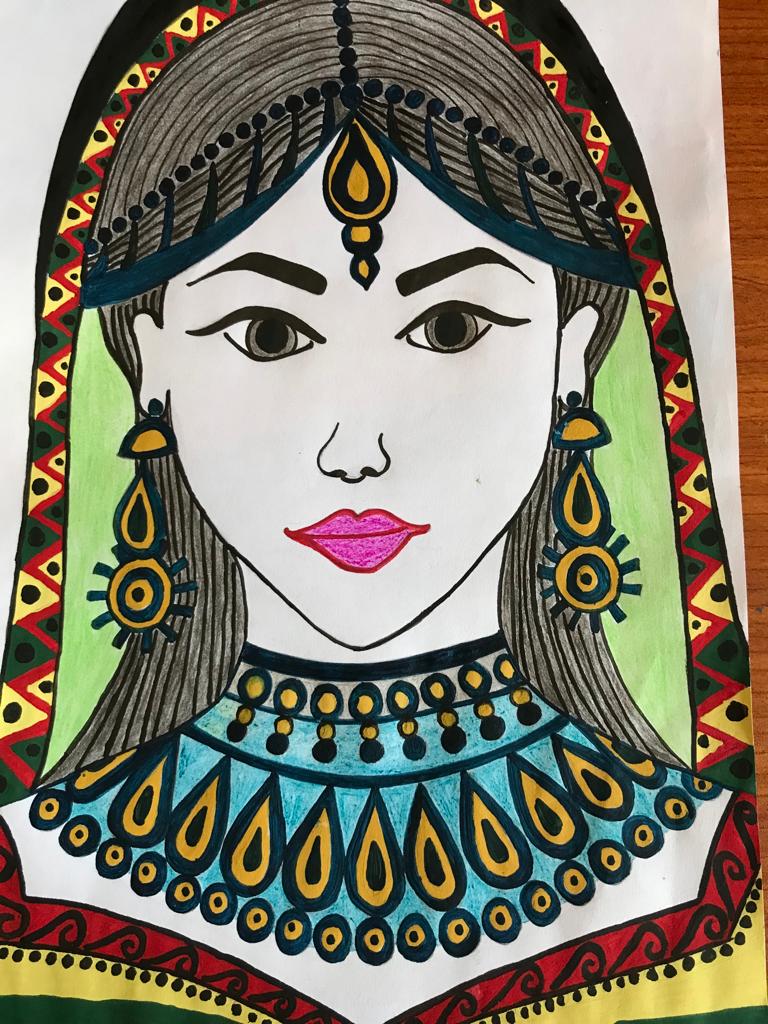 Now I am going to say how I drew this art.
Let's dive in!!!😉
🧚step 1
I drew outlines of the bride's face. So, I drew her eyes, nose, mouth and ears.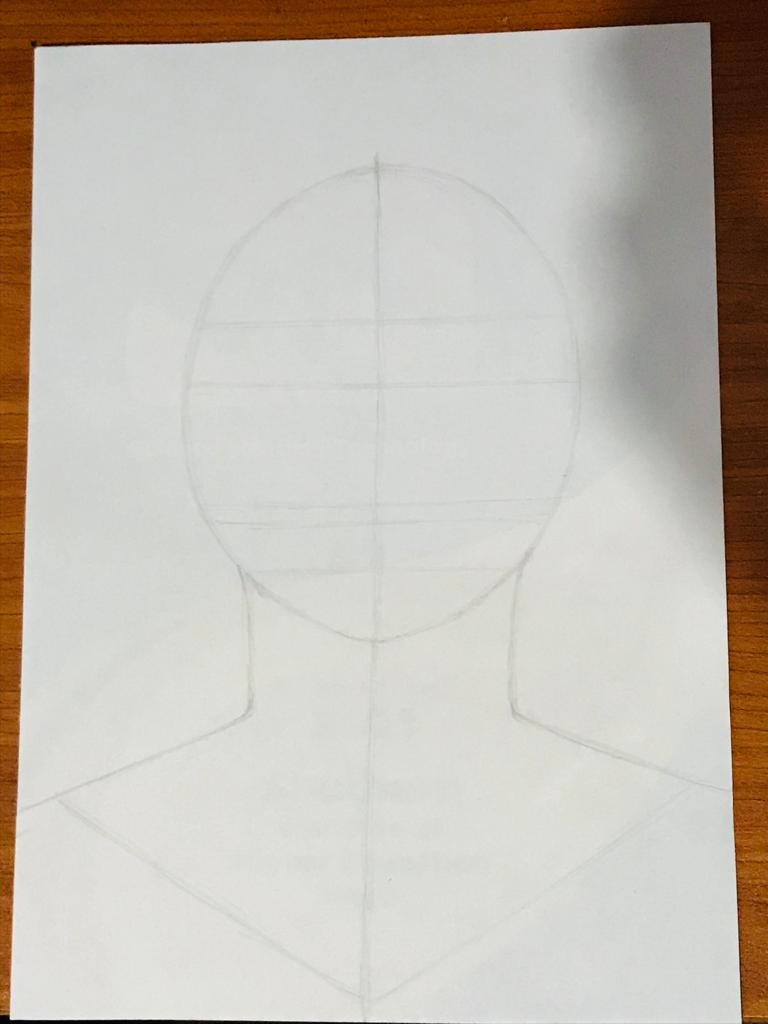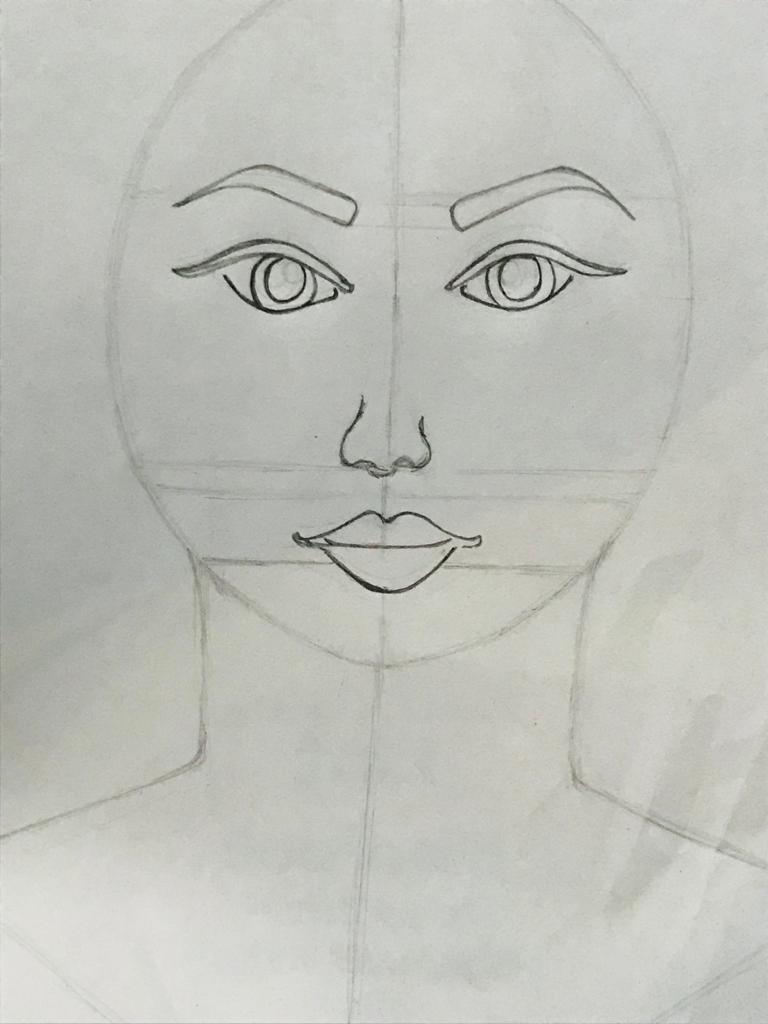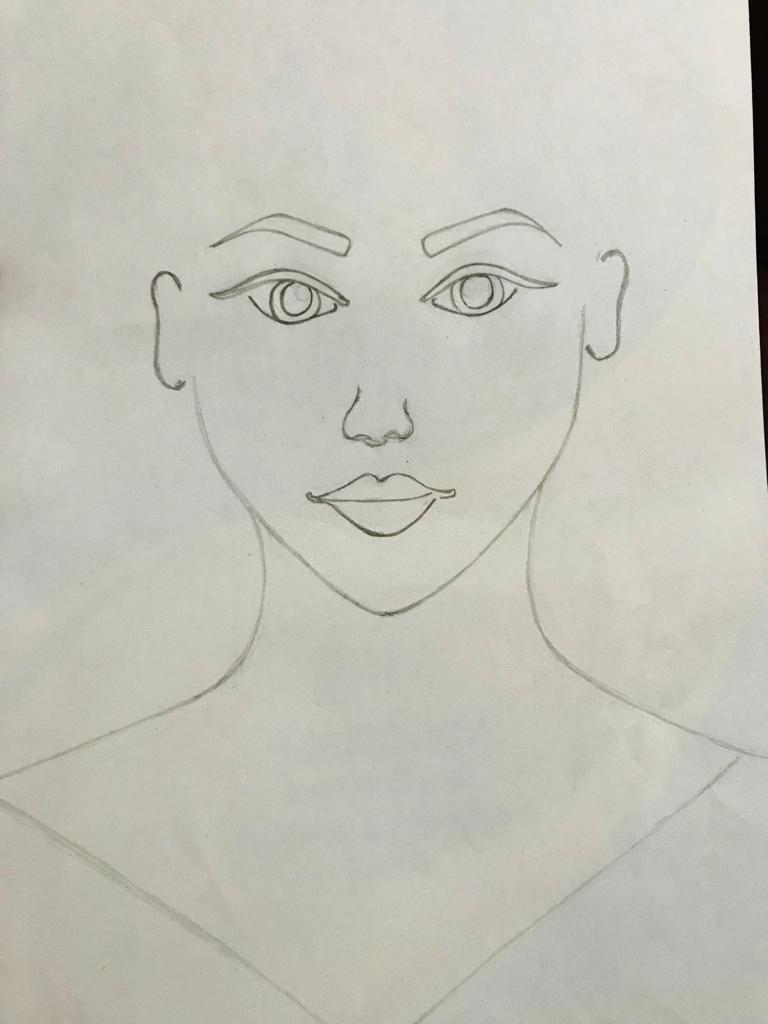 🧚Step 2
Drew bride's saree.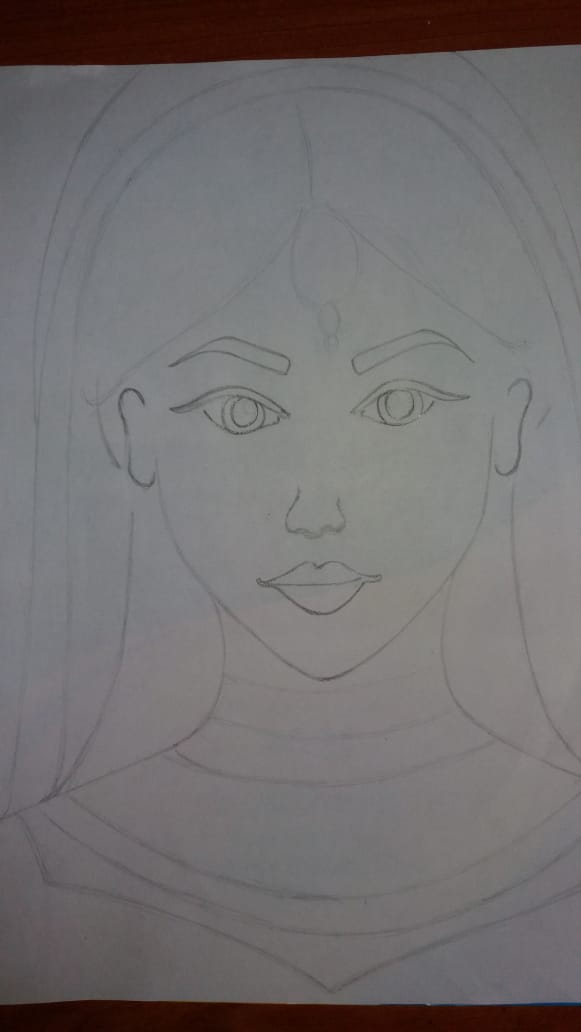 🧚Step 3
Then I drew the bride's jewellery.
🧚 Step 4
Now I am going to move on to the next part of the art. This step is very special because our painting is so important to beauty of art. I will show you how we can do that.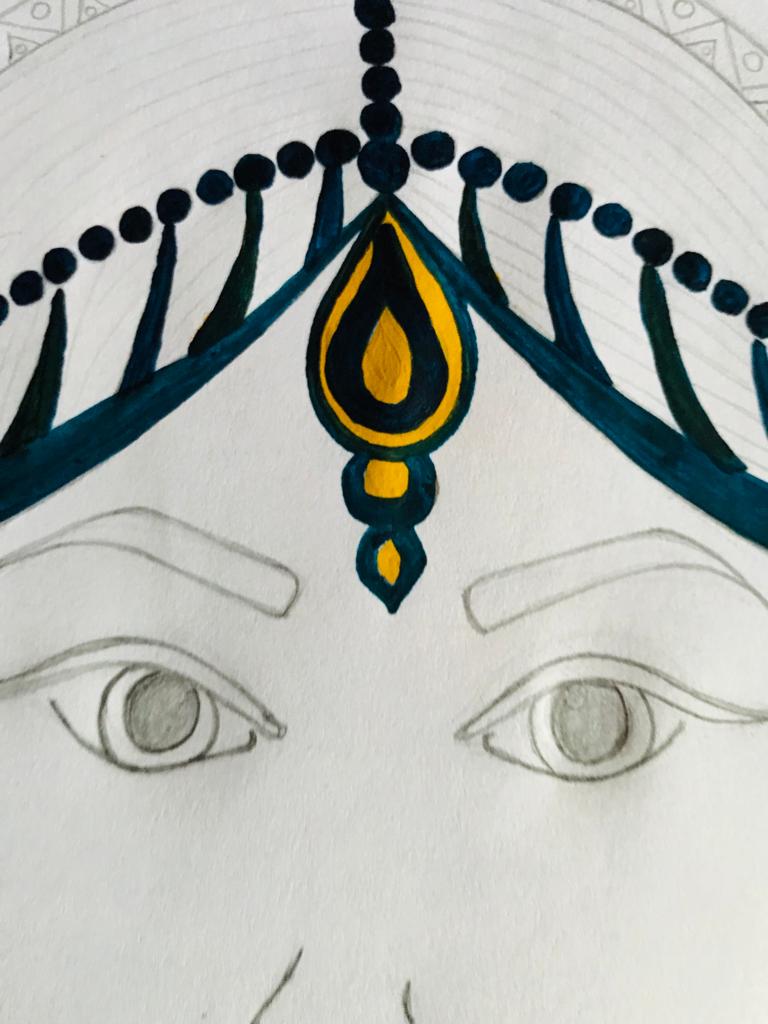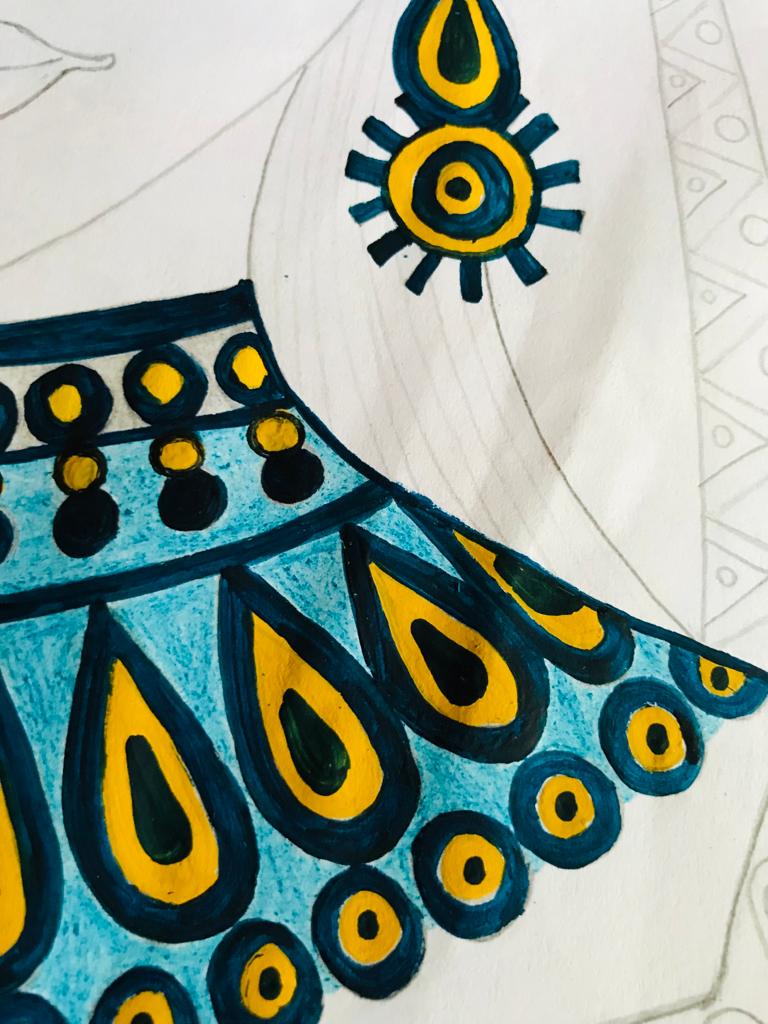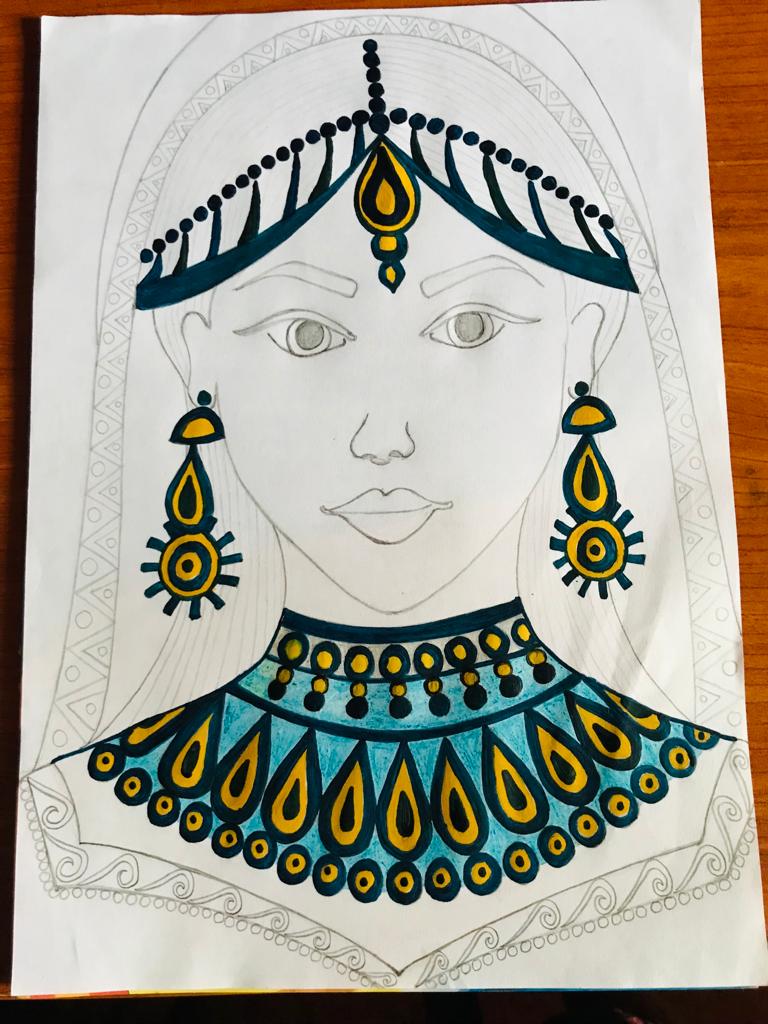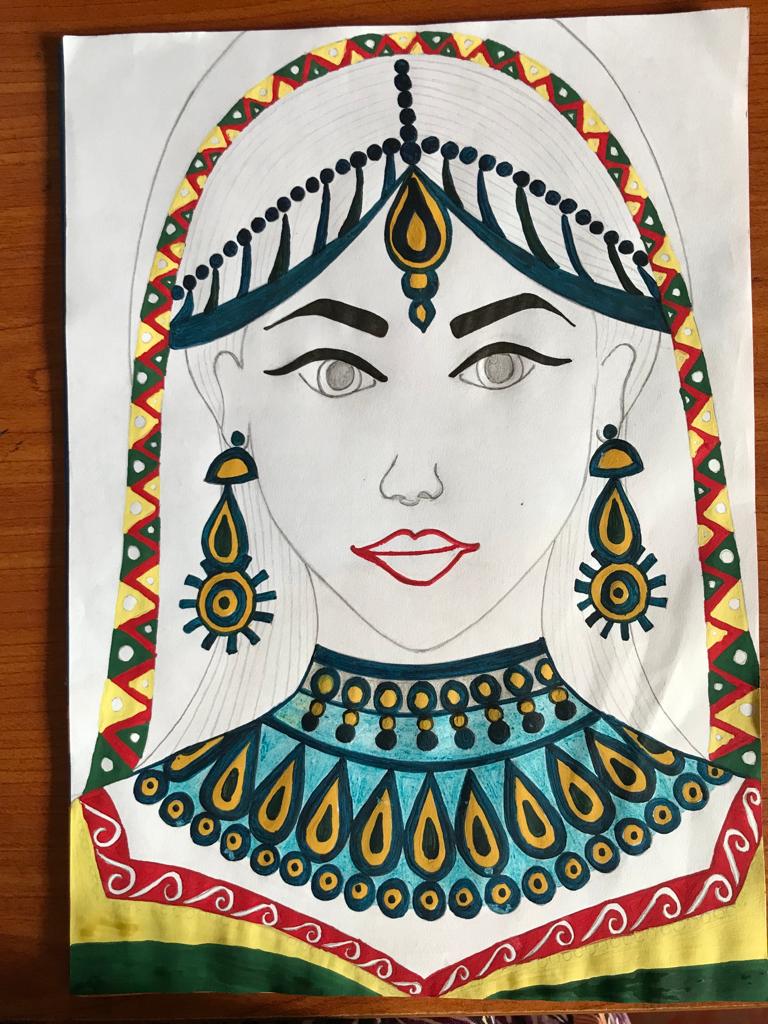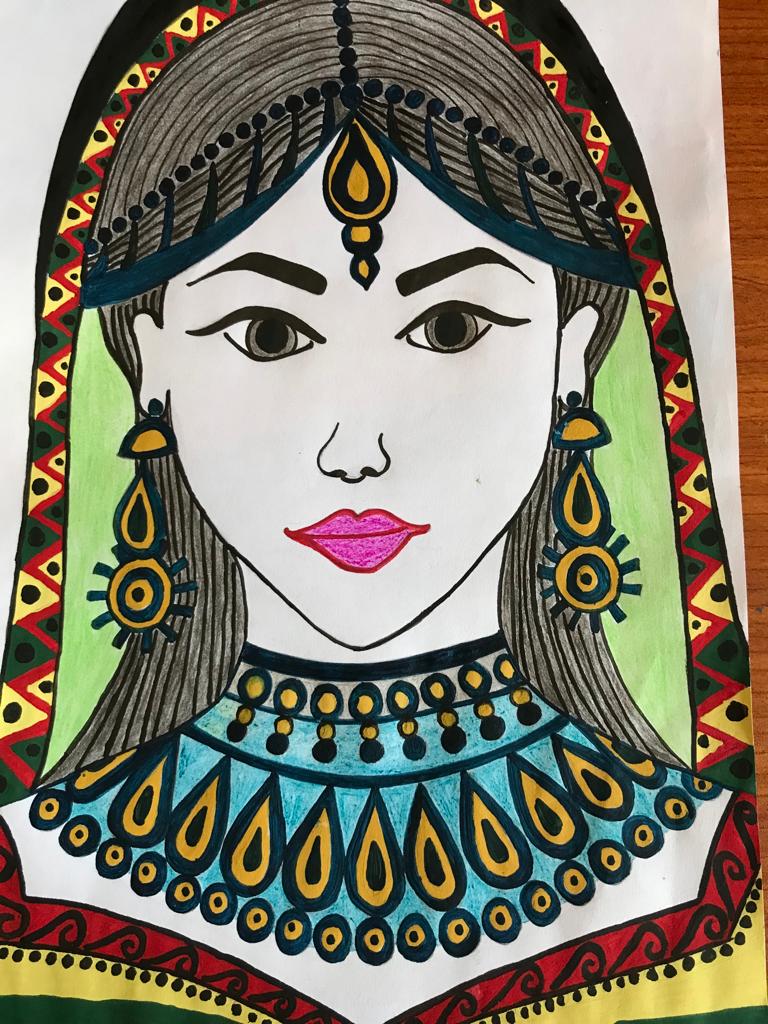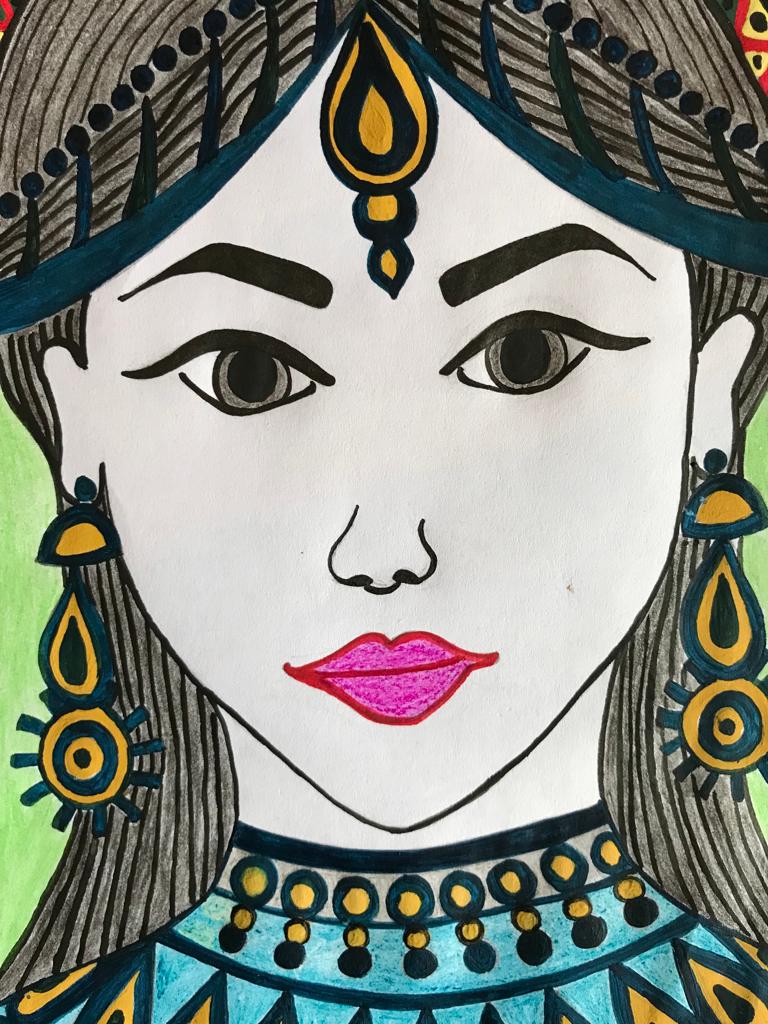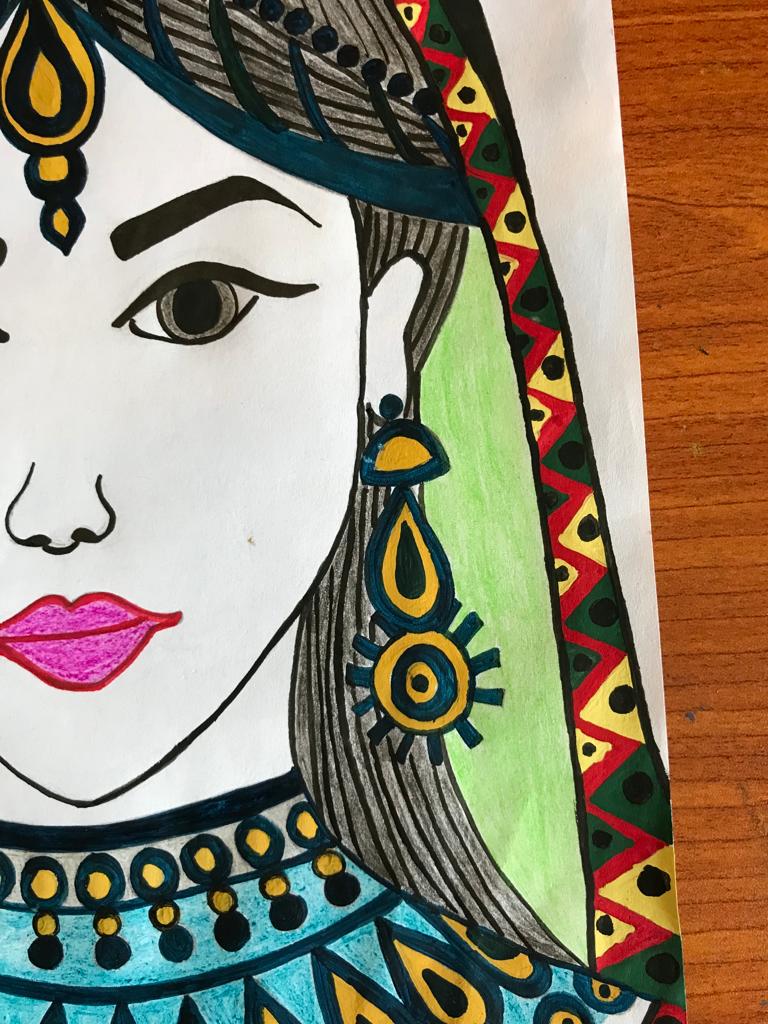 I just finished my art.😊what do you think about it? I hope you like it!🤗
Thanks a lot for visiting. See you later 💕💕💕 Stay safe❤️
---
---