I'll tell you what I would change about my personality and what was the last letter I wrote! || Ladies of Hive Community Contest #74 ✨ [ESP-ENG]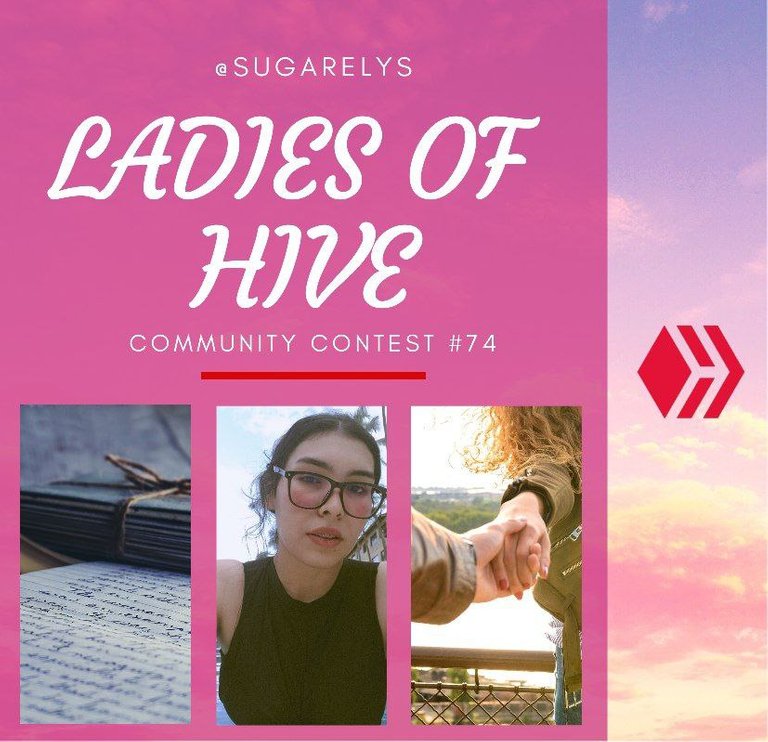 Saludos querida comunidad! || Greetings dear community!
Hola Hivers! Espero que se encuentren de maravilla y que su día haya sido muy productivo, yo me encuentro excelente gracias a Dios, una vez mas me uno a este concurso semanal de esta hermosa comunidad dedicada a mujeres fuertes, guerreras, emprendedoras y con mucho que demostrar aquí en Hive, en esta ocasión respondiendo las siguientes interrogantes: Si pudieras cambiar una cosa de tu personalidad, ¿cuál sería? y ¿Cuándo fue la última vez que escribiste una carta a alguien?
Antes de comenzar mi participación me gustaría invitar a @arlettemsalase y @ileart a que se unan también!
Hello Hivers! I hope you are feeling wonderful and that your day has been very productive, I am feeling excellent thanks to God, once again I join this weekly contest of this beautiful community dedicated to strong women, warriors, entrepreneurs and with a lot to show here in Hive, this time answering the following questions: If you could change one thing about your personality, what would it be? and When was the last time you wrote a letter to someone?

Before I start my participation I would like to invite @arlettemsalase and @ileart to join in as well!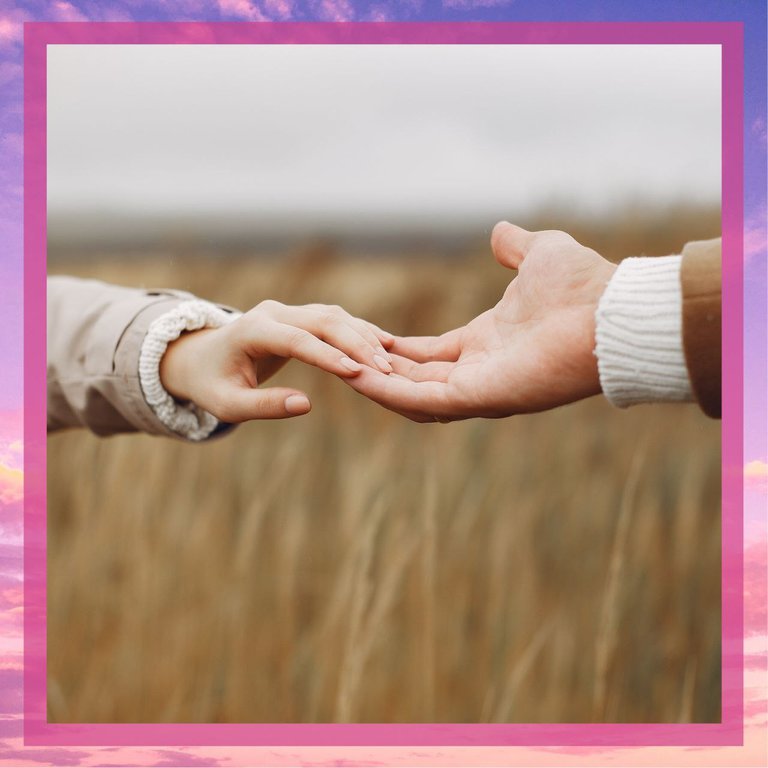 🌸 Si pudieras cambiar una cosa de tu personalidad, ¿cuál sería?
Después de pensarlo tanto hay pocas cosas que cambiaria de mi personalidad, no son muy importantes por así decirlo pero hay una cosa que a veces siento que no debería de ser así, se trata de la confianza, cuando eres una persona que se considera madura, responsable, que cualquiera puede confiar en ti, es difícil pensar en que las demás personas no van a tener la misma responsabilidad o no serán igual de respetuosas, he pasado muchas trabas por confiar en personas, por ejemplo me ha pasado muchísimo ( cuando les digo mucho, es por que me ha pasado el 80% de las veces que mando a hacer algo ) que mando a realizar algún regalo, doy los detalles de como lo quiero, pago por adelantado el pedido ya que considero que los demás harán bien su trabajo y me han entregado productos mal hechos, no están como los pedí y como ya pague no me queda de otra que aceptarlo, creo que debemos aprender a ser mas responsables con los demás, si te ofrezco un servicio, debo ser responsable con eso y brindarte el mejor resultado.
🌸 If you could change one thing about your personality, what would it be?
After thinking about it so much there are few things I would change about my personality, they are not very important so to speak but there is one thing that sometimes I feel that should not be so, it is about trust, when you are a person who is considered mature, responsible, that anyone can trust you, it is difficult to think that other people will not have the same responsibility or will not be as respectful, I have passed many hurdles to trust people, for example it has happened to me a lot (when I say a lot, it is because it has happened to me 80% of the times that I order to do something) that I order to make a gift, I give the details of how I want it, I pay in advance the order because I believe that others will do their job well and I have been delivered poorly made products, they are not as I ordered and as I paid I have no choice but to accept it, I think we must learn to be more responsible with others, if I offer you a service, I must be responsible with that and give you the best result.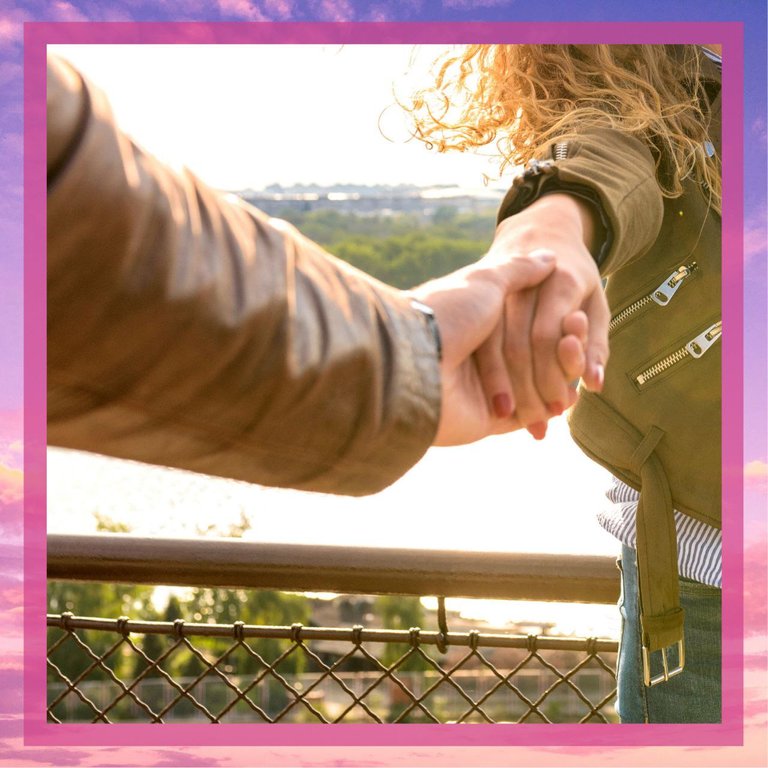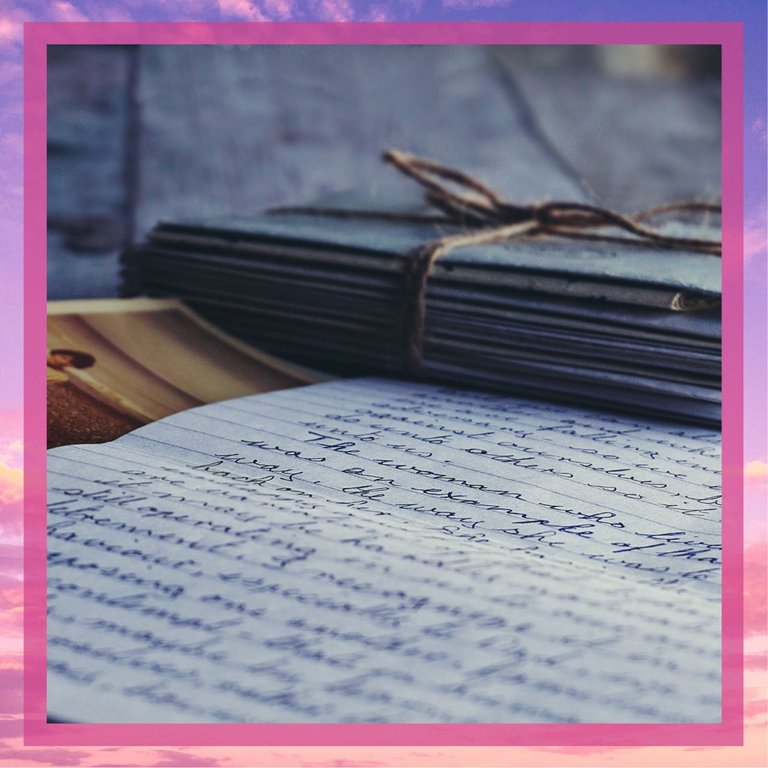 📝 ¿Cuándo fue la última vez que escribiste una carta a alguien?
Esta pregunta también me hizo pensar mucho jajaja pero logre recordarlo y la ultima carta que escribí fue hace mas de un año y medio donde plasme mis deseos para el 2021 y 2022, entre las cosas que escribí recuerdo que deseaba mucho conseguir aprender cosas nuevas, innovar mi vida, mejorar en mi redacción, en mis ediciones, ser mas creativa, mas atrevida y salir de mi zona de confort, estaba cansada de los chicos que solo querían una relación de a ratos, quería algo duradero, un hombre con quien formar mi familia, también aprender nuevos idiomas, gracias a Dios todo se me ha ido cumpliendo jaja es maravilloso, estoy aprendiendo Alemán, tengo al compañero de vida mas genial del mundo, he mejorado en mis fotografías, redacción y creatividad, estoy viajando mas seguido y conociendo a mi país, valió la pena escribir esa carta, pensar en que todo se hará realidad y ser testigo de que con esfuerzo y dedicación podemos lograr todo lo que queramos!.
📝 When was the last time you wrote a letter to someone?
This question also made me think a lot hahaha but I managed to remember and the last letter I wrote was more than a year and a half ago where I wrote my wishes for 2021 and 2022, among the things I wrote I remember that I wanted to learn new things, innovate my life, improve in my writing, in my editions, be more creative, more daring and get out of my comfort zone, I was tired of guys who only wanted a relationship for a while, I wanted something lasting, I wanted a man to raise my family with, I also wanted to learn new languages, thank God everything has been fulfilled haha it is wonderful, I am learning German, I have the coolest life partner in the world, I have improved in my photography, writing and creativity, I am traveling more often and getting to know my country, it was worth writing that letter, thinking that everything will come true and witnessing that with effort and dedication we can achieve everything we want!.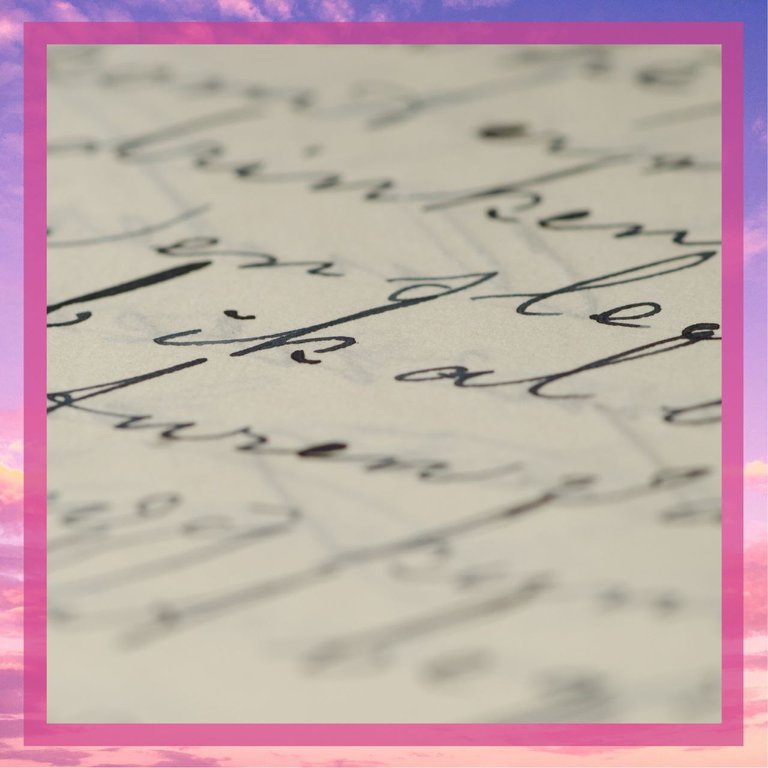 Separador de texto | Text separator: Separadores de texto para blog
Texto traducido en | Text translated in: Deepl
Imagenes editadas en | Images edited in: Canva

GRACIAS POR LEER! DIOS LOS BENDIGA! - THANKS FOR READING! GOD BLESS YOU!

---
---