Suggestion for POB and HIVE || Marking content for later read
While I browse through different posts on POB and HIVE, some of them I find really interesting and read-worthy and while I start reading them, there comes a cranky, loud voice of my little one, shouting for my love and attention. I just drop my laptop screen and rush to him to give him what he wants. And when I come back, what I was reading or wanted to read vanishes from my mind. A well-deserved post loses attention and applauds.
At other times, there are posts that I want to park for later read because sometimes I think they deserve more attention, patience, and a better state of mind for me to be able to process them well.
And then it struck my mind, we are missing the feature to mark a post for later read. For a platform where we have some super awesome content, it deserves, for sure, a feature that reminds people to read content later or may mark them for future reference.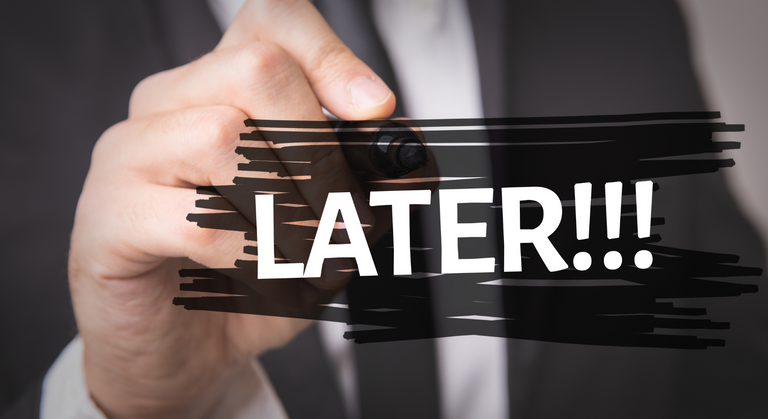 I, therefore, appeal to our great developers (@leprechaun) to take my suggestion into consideration and work for the best of the community.
---
Posted via proofofbrain.io
---
---