My Happy Place
Some contests make you ponder enough and help you figure out stuff that normally you don't think about. This was one such contest I came across today and it made me think about stuff that matters a lot to me but goes ignored all the time. You can find the link to the contest here.
To start with, I would like to define what a happy place means to me.
A happy place to me is a place where I am superbly comfortable. It's a place where I don't have to think about anyone else, what people feel, or maybe how I sit or lay down. Nothing matters most but for me, myself. It's a place where I can be who I am without any worries, where I can live unconsciously. That's what defines a happy place to me.
Coming to the main point now, What's my happy place?
For me, my happy place would be my Kitchen. Oh yes, you heard it right, My Kitchen.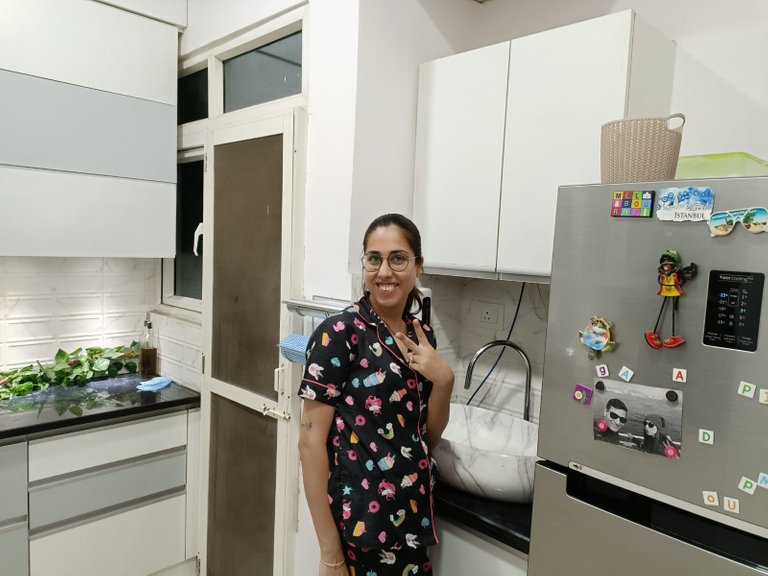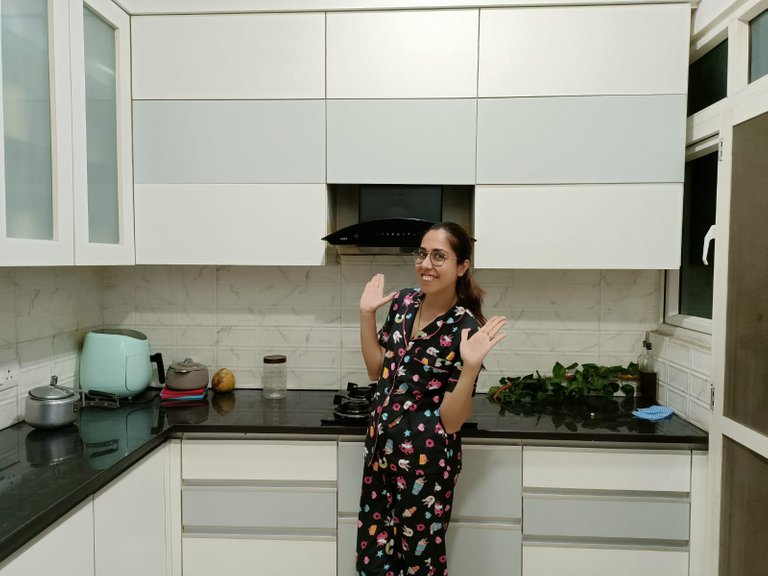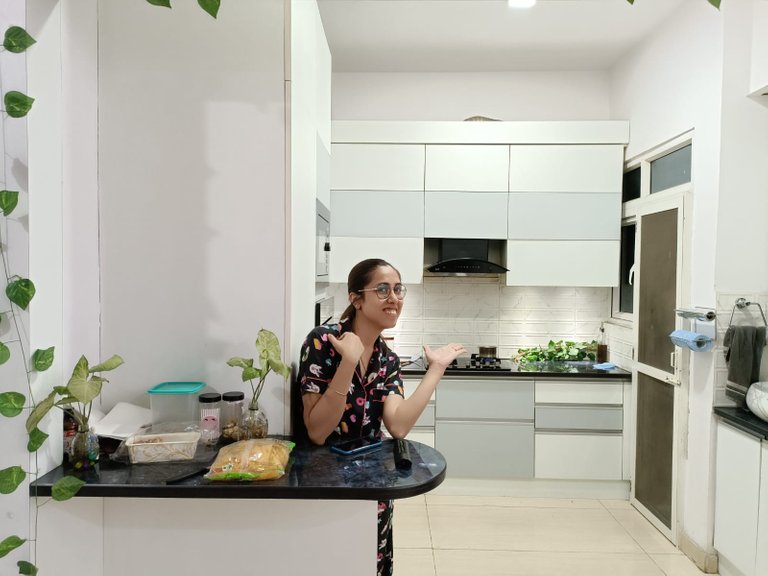 It might sound astonishing to a lot of ladies out here, kitchen is usually boring and heavy and taskful. But to me, it's a place where I find my solace. Let me tell you why.
The first and the foremost reason is obvious, I love to cook. Cooking is what defines me. I love to try new delicacies and I think I'm good at it. Cooking is also a stressbuster for me. So if I am feeling low anyway, if I have had a fight with my husband or I am under some stress, I rish to my kitchen and get the peace of my mind.
No one other than me, in my house, like to cook or be in the kitchen. So that leaves the kitchen as my place to be. I know I can be there and no one will come to disturb me. I can do my job without any interruptions and get appreciated later. The kitchen is the only place in my house where I can be alone if I want to.
One of the most important reasons I find kitchen as my happy place is because that makes me come out as a winner, as a superwomen for my husband and a yummy tummy mummy for my little one. It gives me a sense of satisfaction, a feeling that I have a great skill that is admirable and worth some applaud.
I would like to give a big thanks to @ladiesofhive community for helping me think through this important aspect of life and making me realize that I am no less in this world. I would like to invite @nainaztengra to participate in this wonderful contest and share her thoughts with the other pretty ladies out here on hive.
---
---