Feeling the Environment || Ecotrain QOTW
Our environment is (and should be) as important to us as our family. The way we cannot live without a loving family, we can't survive without a healthy environment either. But the bitter truth here is that people don't realize this fact. We don't give as much importance to our environment as we do to our families. We don't think of the environment as our responsibility. We all are very much protective & compassionate about our families, we ensure we keep them happy and safe. But we don't share the same feeling for our environment. That's the biggest challenge.
It's not easy to take care of a big family but we all do that. Similarly, it's our duty to take complete and good care of our environment too.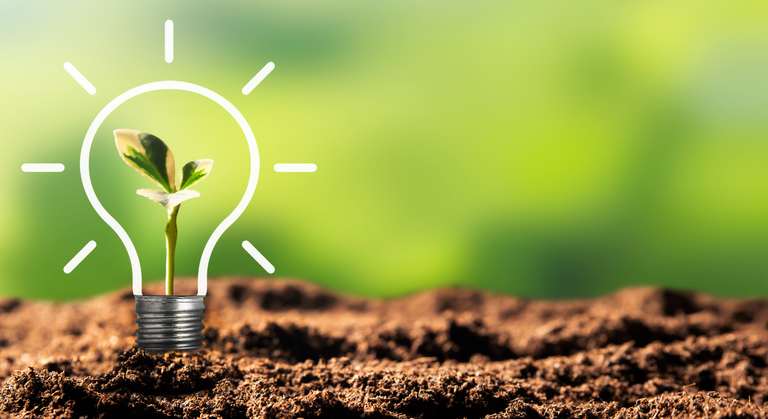 WHAT ACTION DO YOU THINK NEEDS TO BE TAKEN TO COMBAT CLIMATE CHANGE?
I will answer this question by putting forth points that I do because it's important to practice what you preach.
In order to reduce CO2 emissions, I personally use only public transport to travel, especially when I am traveling alone and there is a proper transport available. I don't use my car unless the public transport is unavailable or I'm traveling with my family.
Air Conditioners are responsible for CFC emissions. Considering that as a luxury, I try to keep myself off it. I have rules in my house that air conditioners won't run for more than 3 hours at night and during the day, we run them only for 1 hour when it's really bad. I have ensured Raag is not used to this luxury too.
For better sustainability, I have a lot of plants at my place and I make sure I grow more in the limited space I have. I also don't use the market fertilizers but make them myself at home using the food waste to ensure there are no chemicals induced in my food and environment.
I'm a big no to cracker person and I try and preach the same to not only my close family members but also to the kids in the neighborhood.
Last but not least, I ensure I don't waste water and electricity at my home. I always make sure to switch off lights, fans, and appliances when not in use.
These are some small steps I take on a daily basis to ensure I am keeping my extended family safe and healthy. We all must do our part to protect our environment, in a way we are protecting ourselves only. Better we breathe, better we live.
---
Posted via proofofbrain.io
---
---