(ESP / ESP) Blogging Challenge Parte 2 - día 12: ¿Qué es el amor? / Blogging Challenge Part 2 - Day 12: What is love?
¡Hola a todos! Volviendo con la temática del Blogging Challenge, me corresponde tratar uno de los sentimientos más debatidos e interpretados a través de los años: EL AMOR. Para ello daré mi punto de vista, basándome en mis conocimientos y experiencias de vida.
Hi everyone! Returning to the theme of the Blogging Challenge, it is up to me to address one of the most debated and interpreted feelings over the years: LOVE. For this I will give my point of view, based on my knowledge and life experiences.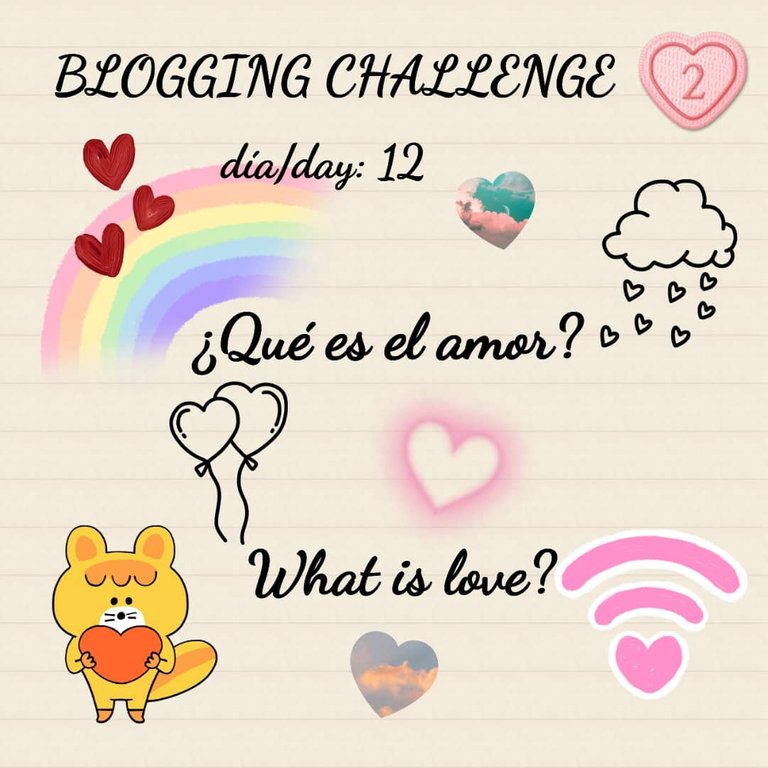 El amor es un sentimiento fuerte, contenedor de muchas otras emociones, como la felicidad, la empatía, la solidaridad o la comprensión. Tiene muchas interpretaciones porque puede dividirse en varios tipos de amor: amor de pareja, amor paternal... pero me gusta más referirme al amor en términos universales. El amor es la conexión existente entre los seres vivos, es el reconocimiento de uno mismo en el otro, la capacidad de comprender que existimos porque procedemos de la misma fuente.
Love is a strong feeling, container of many other emotions, such as happiness, empathy, solidarity or understanding. It has many interpretations because it can be divided into several types of love: couple love, parental love ... but I like more to refer to love in universal terms. Love is the connection between living beings, it is the recognition of oneself in the other, the ability to understand that we exist because we come from the same source.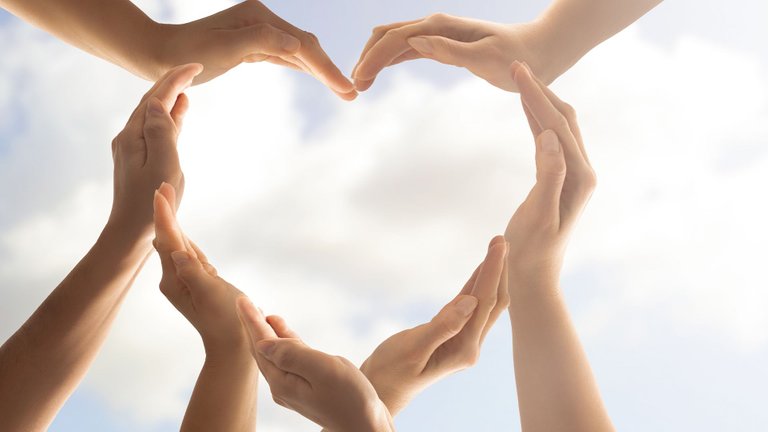 Fuente
Cuando se siente amor, se desea expresarlo y esto ocurre casi de manera inmediata, siquiera tratando de hacerlo. Y es que el amor no puede ser ocultado, emana de los seres vivientes de manera tan natural como el aire que nos rodea, invisible e impalpable, pero contenedor de vida. Es el amor el que nos motiva a ser quienes somos. Es la energía que nos mueve a ser mejores, no sólo para nosotros mismos, sino también en la búsqueda del bien común.
When you feel love, you want to express it and this happens almost immediately, even trying to do so. And it is that love cannot be hidden, it emanates from living beings as naturally as the air that surrounds us, invisible and impalpable, but a container of life. It is love that motivates us to be who we are. It is the energy that moves us to be better, not only for ourselves, but also in the search for the common good.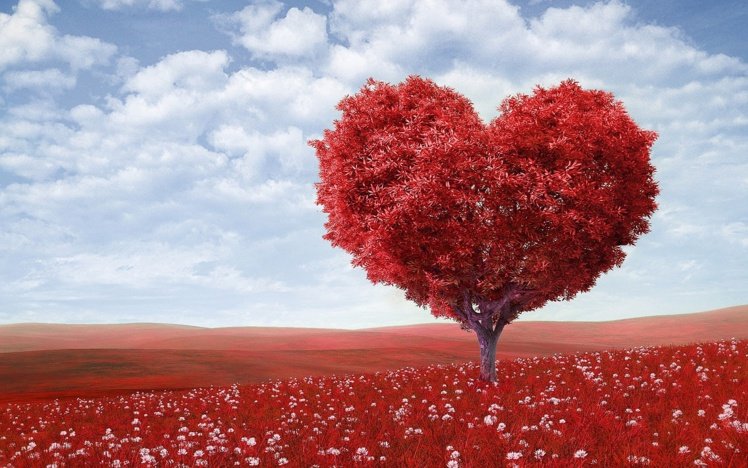 Fuente
Al igual que todo, el amor tiene sus escalas, como ya he mencionado. Siendo la primea el amor propio, aquel sentimiento de satisfacción y aceptación que tenemos para con nosotros; éste es un eslabón muy importante, por eso se dice que para poder a amar a los otros primero debes amarte a ti mismo. No puedes dar aquello que no tienes. Y es que, al amarte a ti mismo ya puedes empezar a amar a otras formas de vida, ya que el amor contiene en si mismo el respeto, la comprensión de que todo y todos tenemos el mismo derecho que nosotros de existencia. Eso nos lleva a la empatía, otro sentimiento arraigado al amor, ser capaces de ponernos en los zapatos de los demás, de percibirlos emocionalmente y conectarnos con esa emoción, es sólo posible si sentimos amor.
Like everything, love has its scales, as I have already mentioned. The first being self-love, that feeling of satisfaction and acceptance that we have for ourselves; This is a very important link, that is why it is said that in order to love others you must first love yourself. You cannot give what you do not have. And it is that, by loving yourself, you can begin to love other forms of life, since love contains in itself respect, the understanding that everything and everyone has the same right to exist as we do. That leads us to empathy, another feeling rooted in love, being able to put ourselves in the shoes of others, to perceive them emotionally and connect with that emotion, it is only possible if we feel love.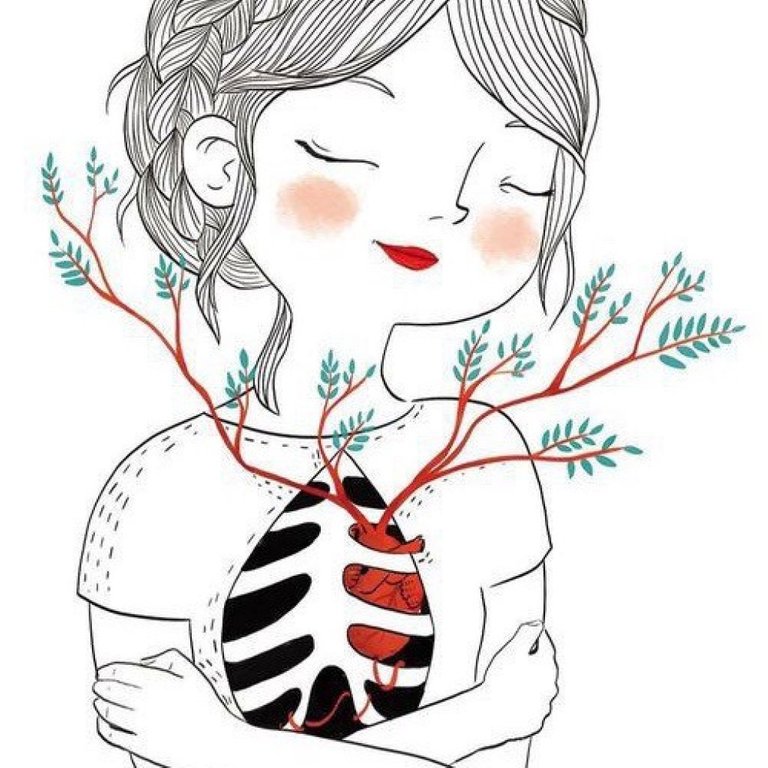 Fuente
Me gusta imaginar el amor como esos globos que contienen en su interior confeti. Un sentimiento hermoso y enorme compuesto por muchos sentimientos positivos que danzan casi que mágicamente entre ellos. Y cuando el amor es demasiado, es natural que se desborde fuera de nosotros.
I like to imagine love as those balloons that contain confetti inside. A beautiful and enormous feeling composed of many positive feelings that dance almost magically between them. And when love is too much, it is natural that it overflows out of us.

Fuente
Muchas gracias por haber leído mi publicación. Espero que les haya parecido interesante.
¡Hasta una próxima oportunidad!
Thank you very much for reading my post. I hope you found it interesting.
Until next time!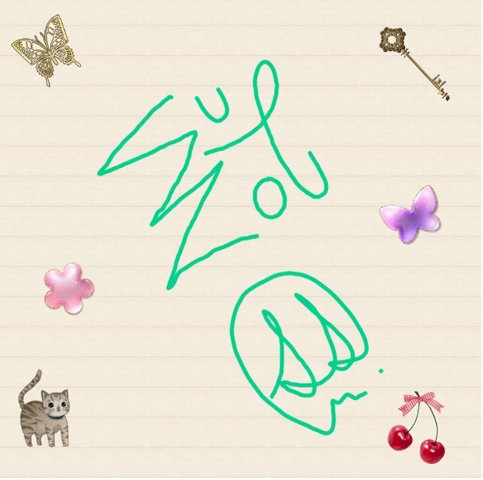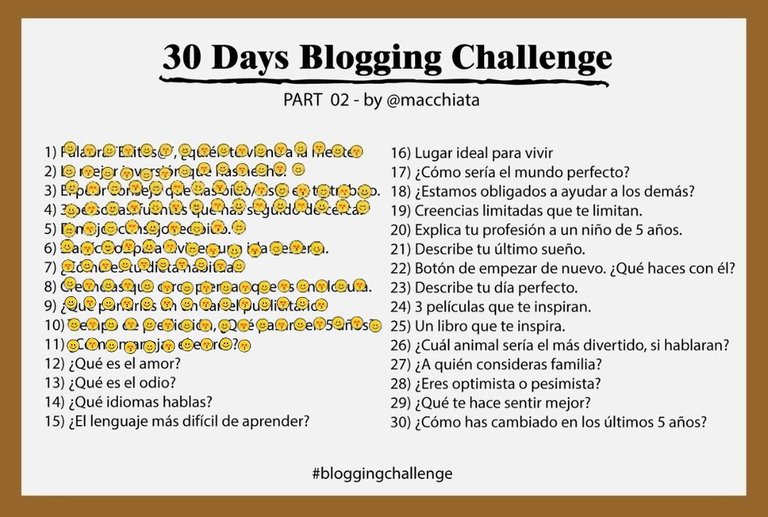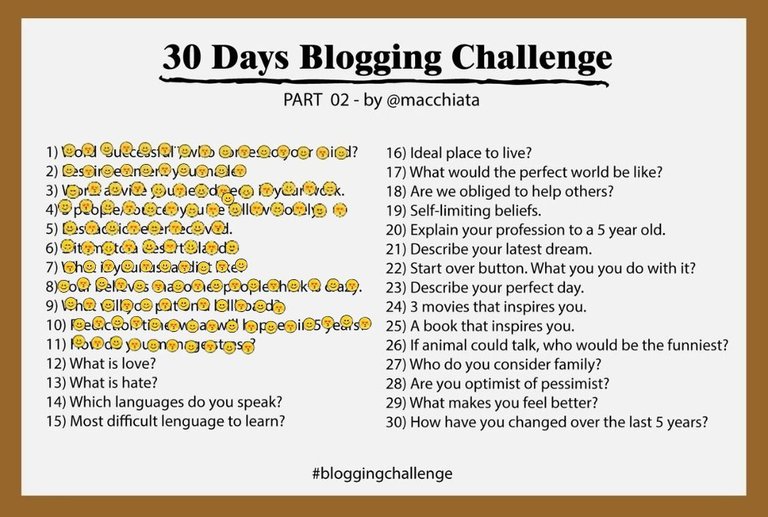 ---
---