Zapfic50Friday : Prompt "Album"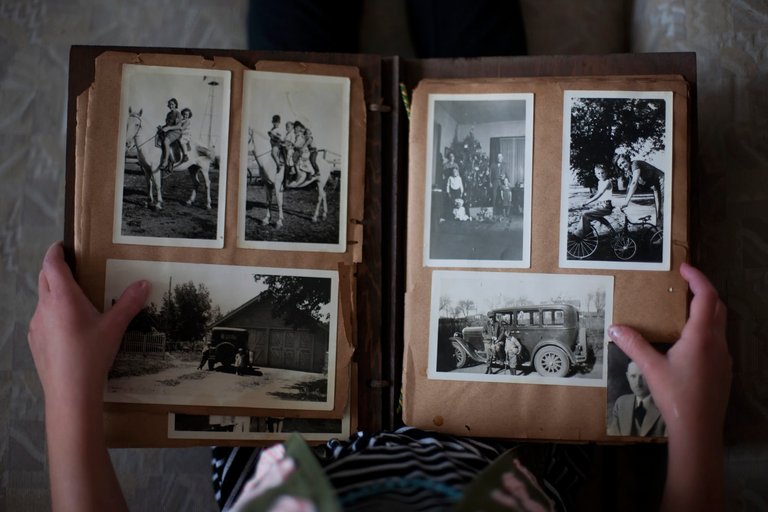 source
That's Dad right there, the one with the red face cap when he was a young boy just like you.
Mummy, who is this little girl, is that you too? asking Peter, pointing into the photo album.
No that's not me, that's your Aunty, Zina.
Wait, this is me Peter.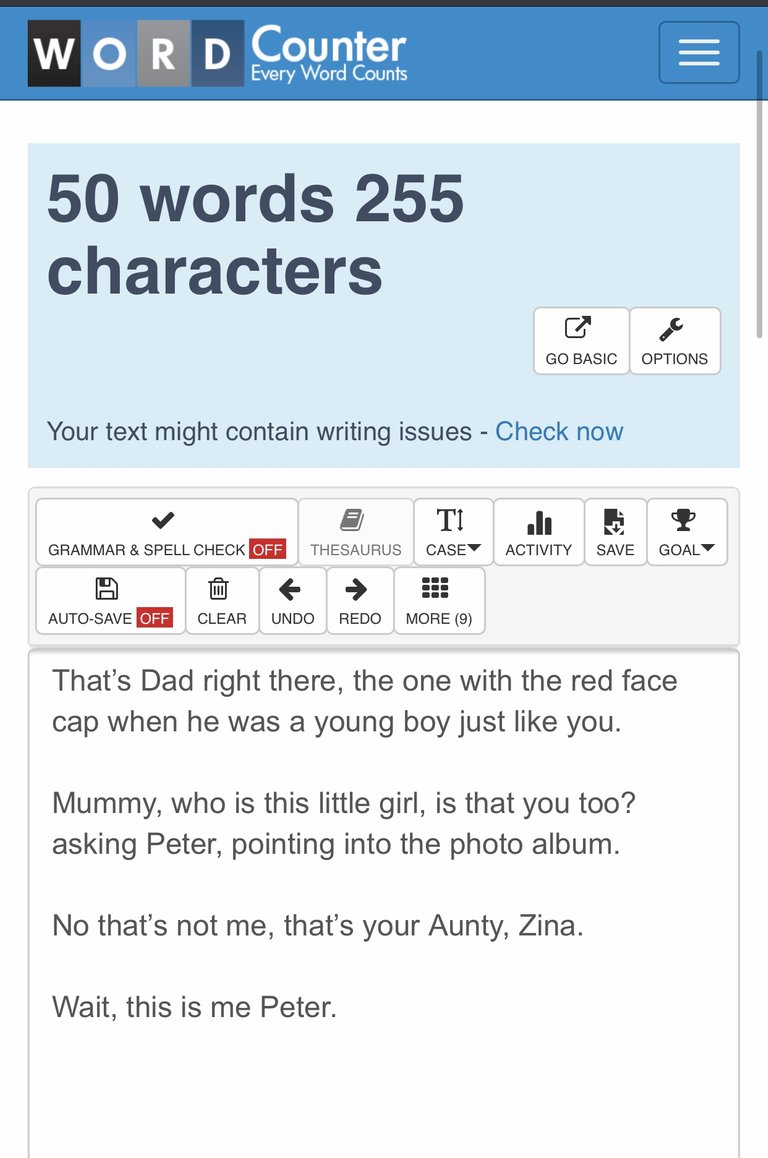 This is my entry for the #Zapfic50Friday story contest.
Thank you for reading
---
---