" Anniversary Gift - Leaf Artwork 🍃 "
Hello guy's it's monday again the days are fast like yesterday was saturday now it's monday again..by the way I'm here to share my new creation on the leaf.
Thank you to the person who requested this art as a gift to his beloved boyfriend on their Anniversary.
That I am humbled to say thank you always guy's for choosing my Leaf art as your choice to give as a surprise gift to you Love one's.
I hope I touched your hearts every time I carved your photos on the leaves. Again Thank you very much for all the support that I get everytime I posted my leaf art nature mini blog. God bless everyone ♥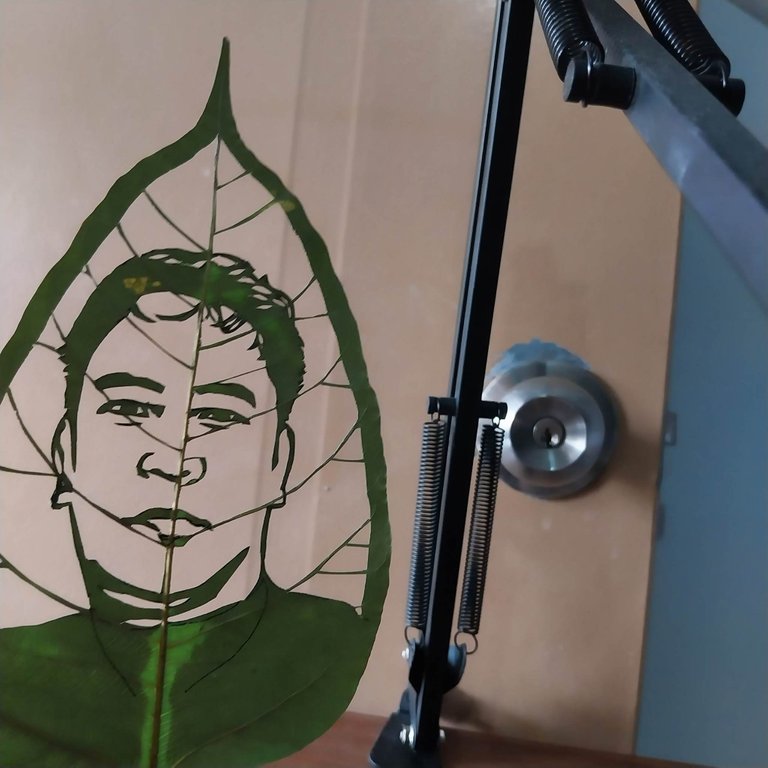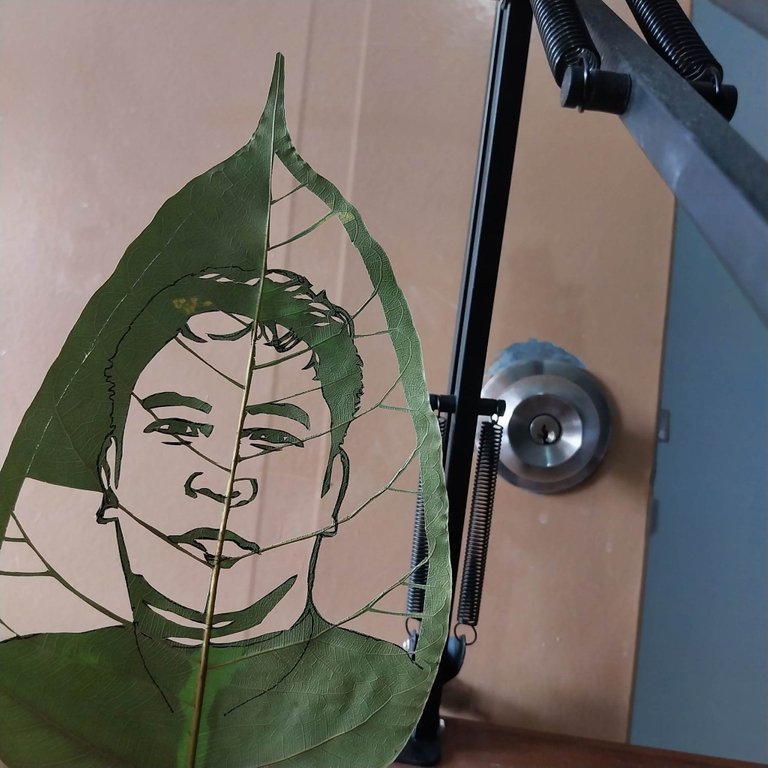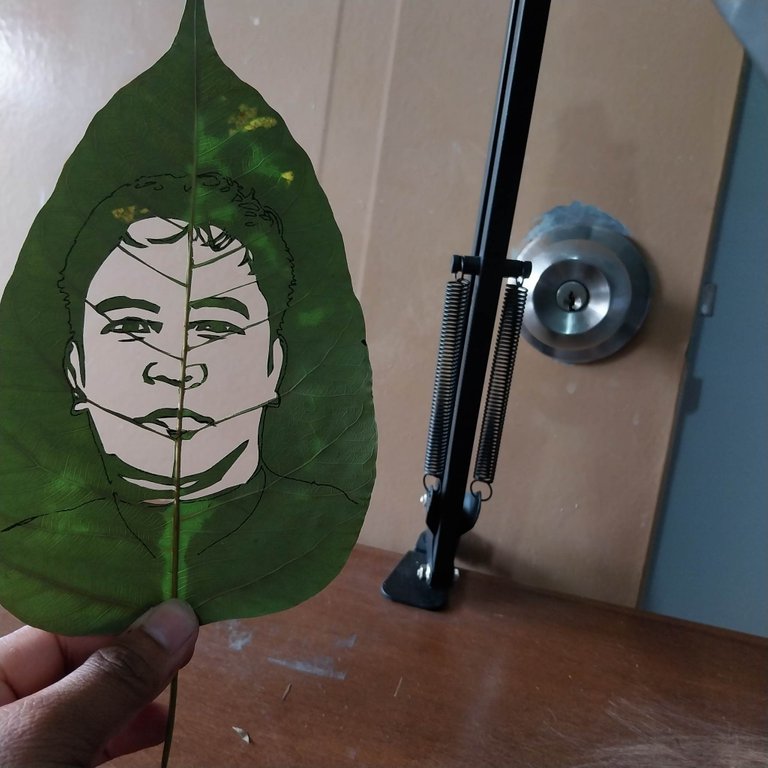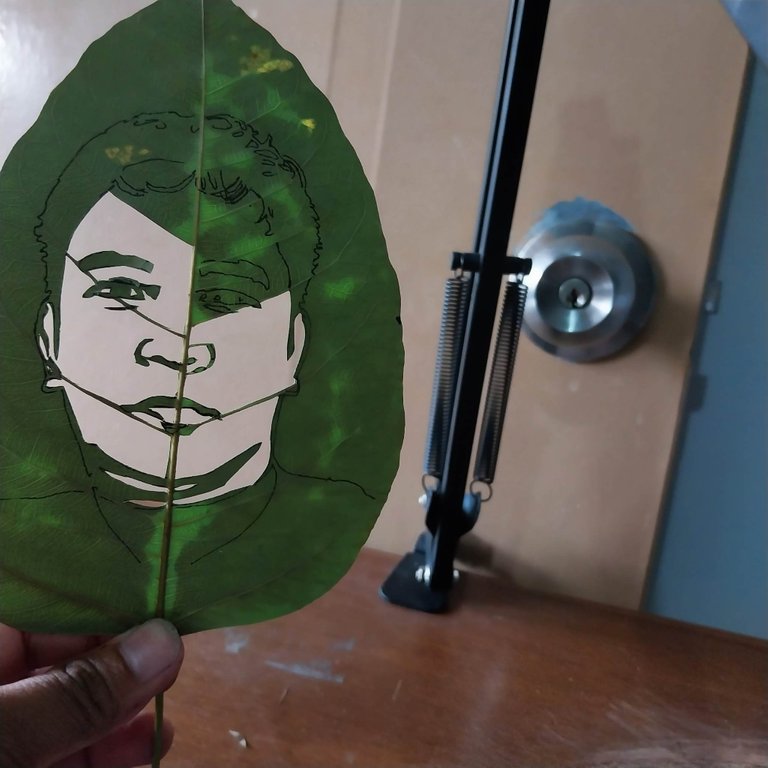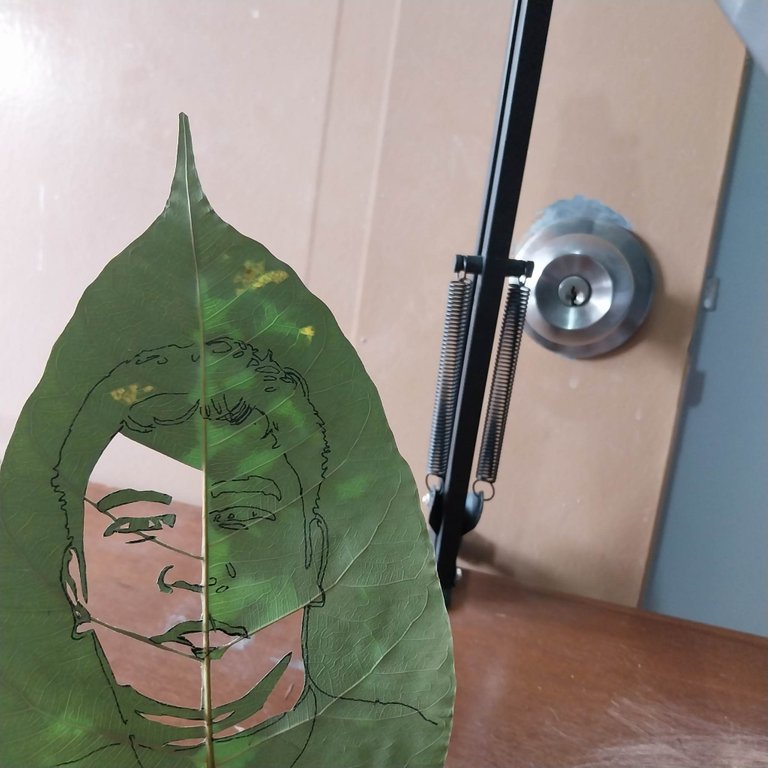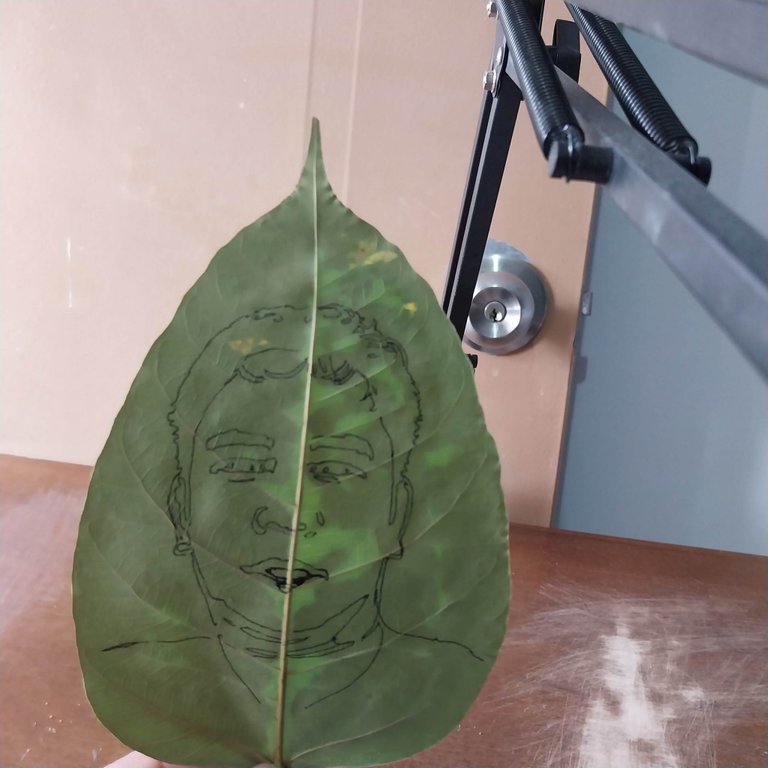 Hi guys, I am Jaypoy Sucal living near at Canuman mountain in Tarlac, Philippines. I am an Artist who loves making Leaf art, Charcoal drawing, Colored Pencil Painting, and Pointilism.
Leaf Art is I am focus right now because of lack of materials in making arts and financially. I learn how to make Arts out of Leaves which is abundant in our place especially living near mountains. I pray to God that He take care for all of us especially you for taking your precious time in visiting my post. God bless you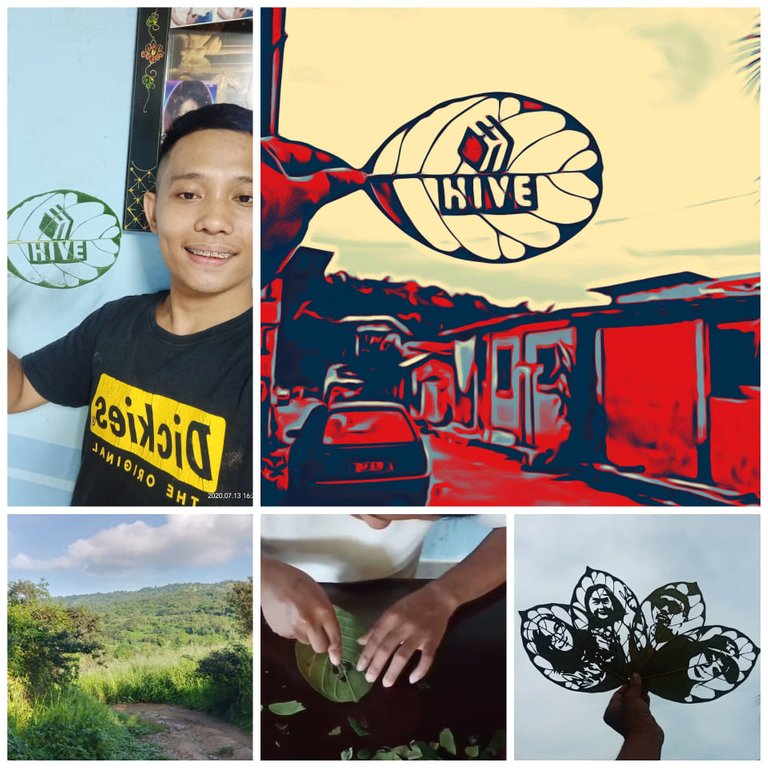 ---
---