i48 Bassoon - Addition in my Inventory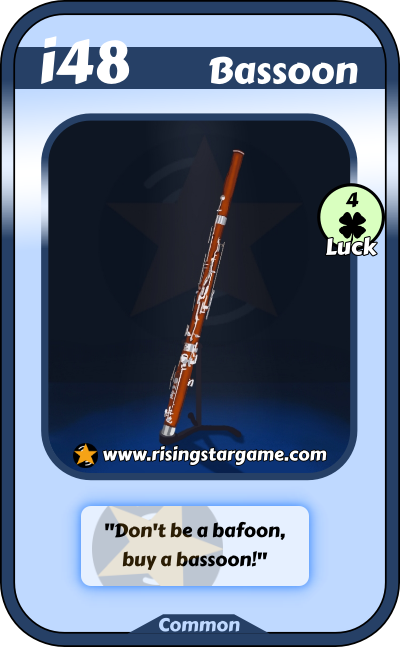 Hello everyone, today I have bought a i48 Bassoon Nft . Lets know some what about i48 Bassoon Nft. i48 Bassoon NFT is a music instrument which belongs to Orchestral Lesson.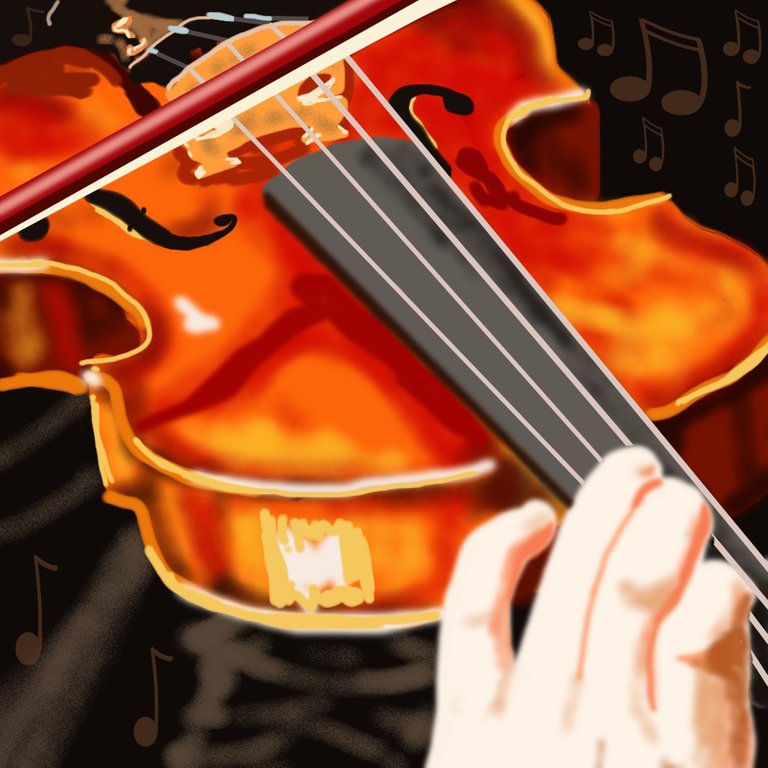 Those who are new here and do not know about Orchestral, Orchestral lesson is the second Music Lesson in the Row out of total 7 types of Music Lessons.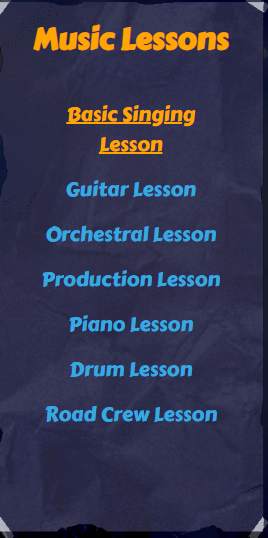 To Start Orchestral lesson, your level should be atleast 75, minimum 10 fans and 40% energy.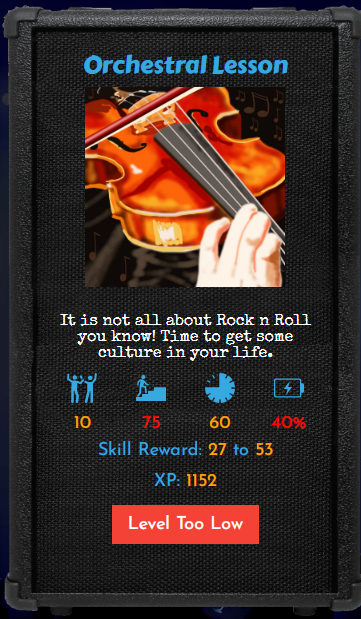 If you want to get more skill reward from any music lesson then you should collect all instruments of that music lesson only. There are total 35 orchestral instruments till now in rising star game which are shown below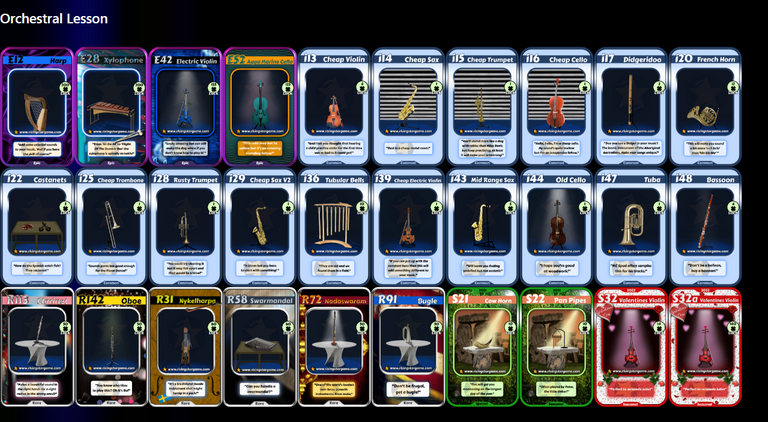 Following are the features of i48 Bassoon
Luck 4
Supply 5000 continue ( this time )
common card
Now I have three i48 Bassoon in my inventory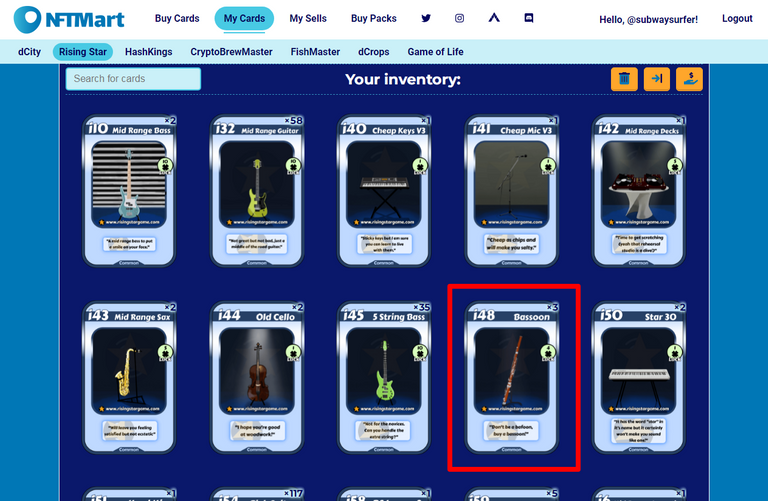 Thanks for reading and support.
Note:- All images used in this post are taken from Rising Star Game.
---
---