Lucky Words: I guess... [SPA/ENG]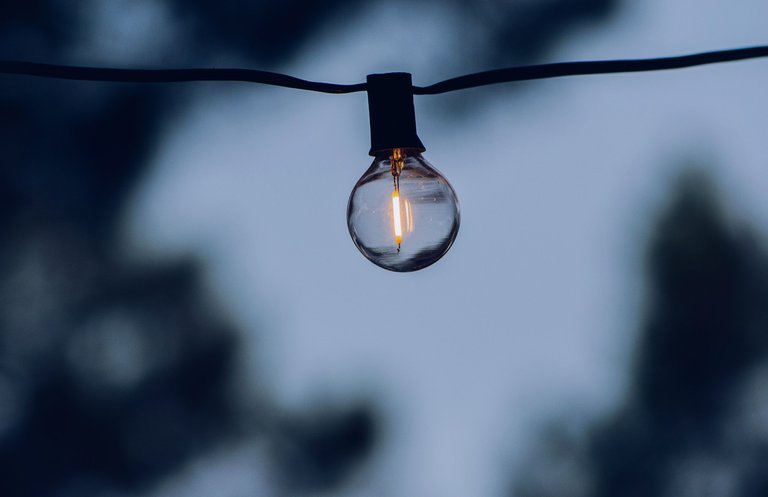 Los seres reprimidos, no son felices
lo sé bien porque soy uno de ellos,
el tema es que... No hay mucho que hacer,
si lo hubiera, ya lo habría hecho.


Porque más allá de estar tranquila y tratar
de no explotar... No sé por dónde empezar.
No tengo fuerza para luchar
y estoy harta de soportar.


Todo esto, me hace sentir muy mal...
Creo que finalmente, he perdido mi vitalidad.
Mi esencia se ha vuelto frágil
y débil, no logro dar marcha atrás.


Mi ganas de ser y estar... No sé
dónde están, se han ido sin más.
Es díficil de explicar, duro de aguantar
y el tiempo pasa, así nada más.


No consigo un punto de inflexión
y me tortura esta intrincada sensación
de pérdida. Parezco estar de luto, ya ni
me molesto en que sea algo oculto.


Porque todo ha sido abrumador y abrupto.
Mis ojos están cansados de tanta luz,
mi vista constantemente falla o las
lámparas a mi alrededor, están dañadas.


El caso es que no veo la diferencia
porque la razón, sea cual sea
es sigilosa y compleja. Algo anda mal
en mi cabeza, lo sé con certeza.


No tengo claras muchas cosas y creo
que algo me está tomando por tonta.
Es así como me siento últimamente o
una vez más, estoy siendo paranoica.


Esa persona ideas insólitas y descabelladas,
a la que ven raro. Es esa que suele
ser ignorada o directamente tomada por loca
porque actúa de manera peculiar y diferente.


No tengo problema con ser catalogada
de esa forma, antes me molestaba
pero ahora muy poco me importa
y es mejor así, ya no la paso tan mal.


Cuando se trata de los comentarios
de los demás, del resto... Todo va
bastante mal. Ya les dije varias cosas
y creo que puedan hacerse una idea.


Así sea vaga, podrán entender mejor
o ese era el objetivo, supongo.
No tengo una razón específica y
si es así, no tengo idea de cuál es.
Repressed beings are not happy
I know this well because I am one of them,
the thing is... There is not much to do,
if there was, I would have done it already.


Because beyond being calm and trying
not to explode... I don't know where to start.
I don't have the strength to fight
and I'm tired of putting up with it.


All this makes me feel very bad...
I think I have finally lost my vitality.
My essence has become fragile
and weak, I can't turn back.


My desire to be and to be... I don't know
where they are, they're just gone.
It's hard to explain, hard to endure
and time goes by, just like that.


I can't find a turning point
and I'm tortured by this intricate feeling
of loss. I seem to be in mourning, and I don't even
bother that it's something hidden.


Because everything has been overwhelming and abrupt.
My eyes are tired of so much light,
my eyesight constantly fails or the
lamps around me are damaged.


The thing is that I don't see the difference
because the reason, whatever it is
is stealthy and complex. Something is wrong
in my head, I know it for sure.


I am not clear about many things and I think
that something is playing me for a fool.
Is that how I feel lately or
once again, I'm being paranoid.


That person with the wild and wacky ideas,
the one they see as weird. It's the one who is usually
ignored or directly taken for crazy
because she acts peculiar and different.


I have no problem with being categorized
that way, it used to bother me
but now I care very little about it
and it's better this way, I don't have such a hard time anymore.


When it comes to the comments
of others, of the rest... Everything goes
pretty bad. I've already told you several things
and I think you can get an idea.


Even if it's vague, you can understand better
or that was the goal, I guess.
I don't have a specific reason and
if so, I have no idea what it is.
---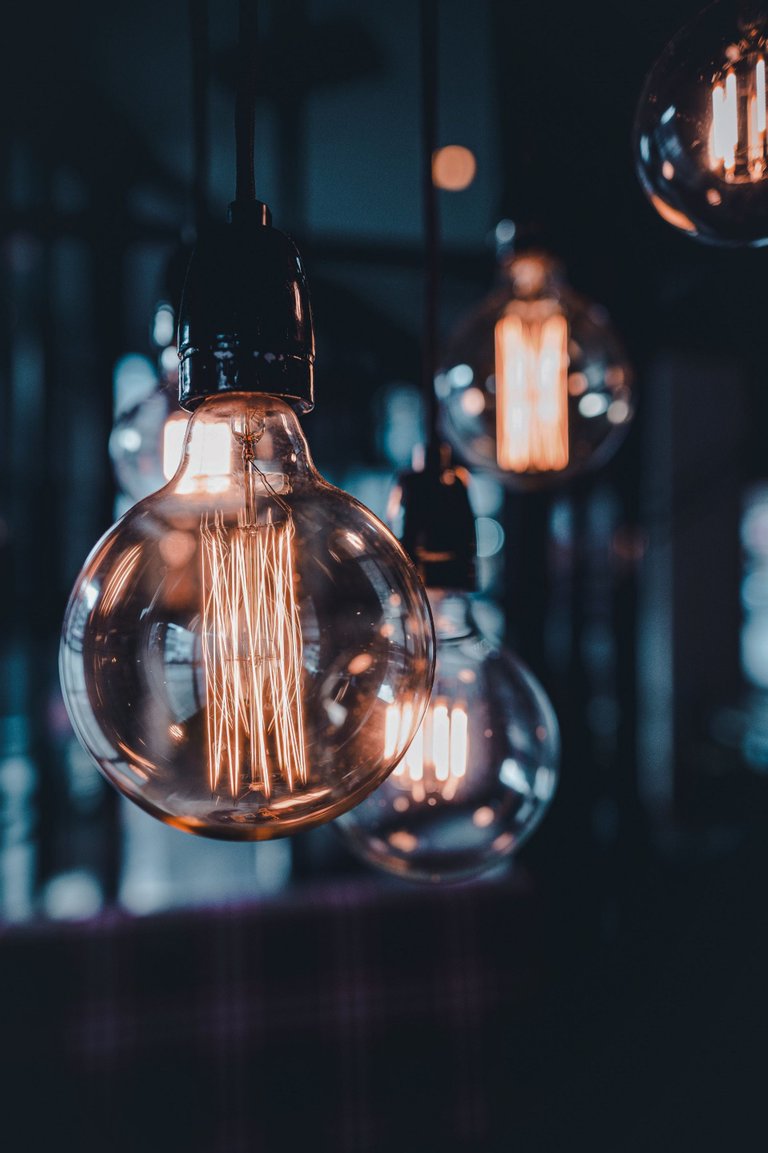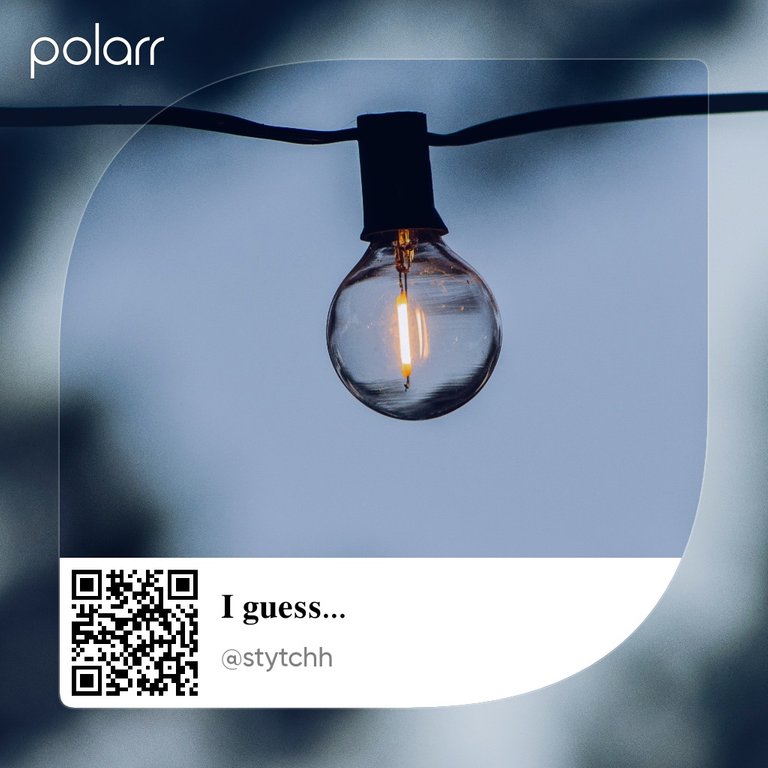 Edición hecha con Polarr 🤍 Edit made with Polarr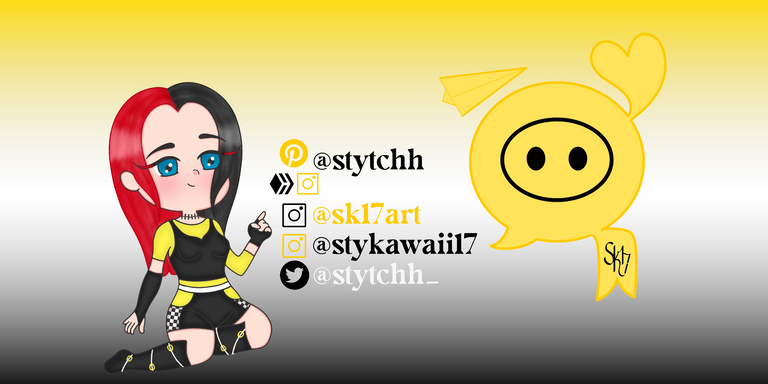 Tipografías ❤️ Typographys
Chromate Regular
Poppins
Butler
---
---