COIN REVEAL: Scottsdale Mint 1 Kilo Gold Bar
Today's coin reveal post features the Scottsdale Mint 1 Kilo Gold Bar. As you can imagine 1 kilo gold bars are worth some serious money and at Scottsdale Mint they are intended for our larger and/or institutional investors. That being said, any investor who has the appropriate amount of capital will be able to buy a 1 kilo gold bar from Scottsdale Mint.
If you were contemplating purchasing a 1 kilo gold bar from Scottsdale Mint, you would only need a modest USD $56,758.74 at today's gold spot price. Unfortunately, my capital reserves are not so impressive so I will not be calling Scottsdale Mint anytime soon to purchase a 1 kilo gold bar for my stack. I am all about setting lofty goals and dreams for myself, so perhaps one day in the future I will be in a financial position to buy one.
Each of these brand new gold bars are certified by the highest international quality standards, e.g. ISO 9001-2015. In countries like Australia these bars would be allowed to be purchased as an investment as part of your superannuation, but it would have to be stored in a certified storage facility.
I know how satisfying it is to hold any piece of .999 gold in your hand, I can only imagine how amazing it must feel to hold a kilogram of pure .999 gold. For those of you who prefer to work in troy ounces, 1 kilogram of gold is equivalent to 32.15 troy ounces. In my personal stack, I have 1 kilogram silver bars and silver coins and I absolutely love feeling that weight of precious metals in my hand, one day the 32.15oz in my hand will be a gold bar instead of a silver bar.
If you ever do end up buying yourself a kilo gold bar, then your changes of selling it on the secondary market to the stacker community would be quite limited, because there are only so many people on this planet that can readily part with USD $57,000 for a bar of gold.
You will have not trouble however selling your kilo gold bar back to any of the trusted dealers in your city or town. Most dealers, Scottsdale included have bullion buyback programs where you can sell your precious metal at a reasonable rate. I would suggest that you do your homework and shop around at various dealers, because some dealers will offer you a fair price, but there are some dealers out there who will endeavour to buy back your precious metal from you as low as they can. 🤑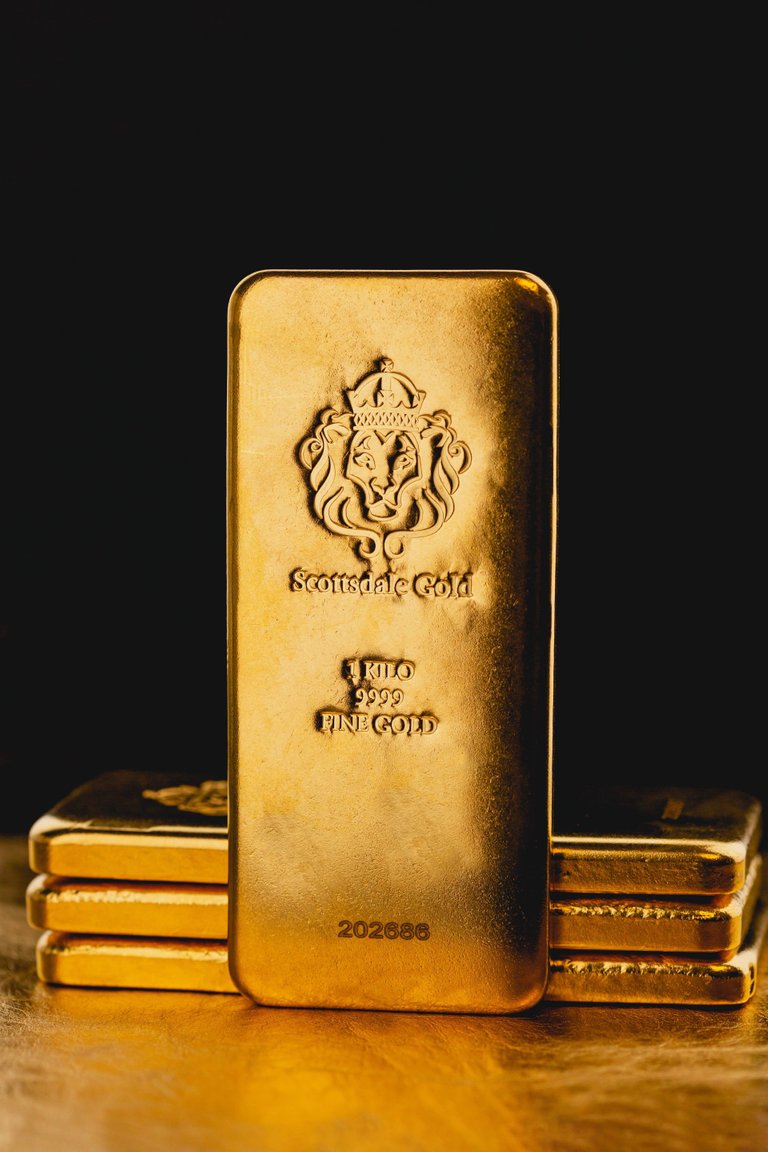 Image is free to use under the Unsplash License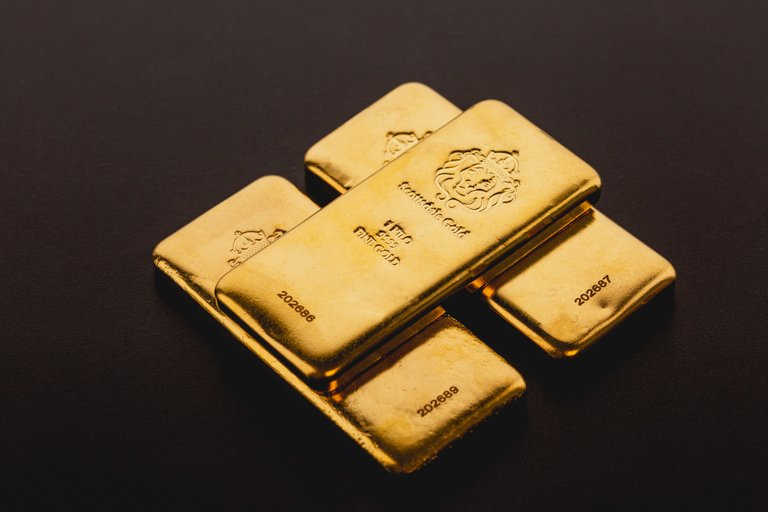 Image is free to use under the Unsplash License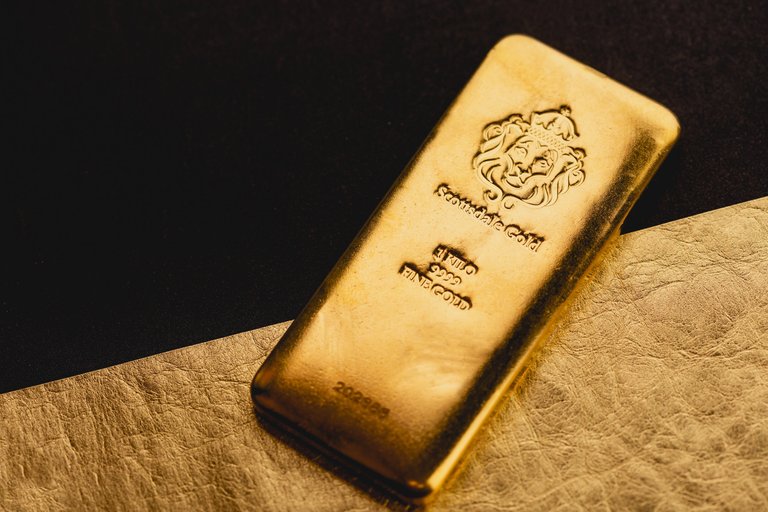 Image is free to use under the Unsplash License
Post authored by @strenue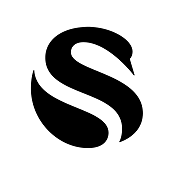 ---
---