Sudden Change in the Hive Experience - All the Difference the Price Makes
I like to claim baldly that I have been on Hive since the very beginning, but that is only true to a certain extent: Without a doubt, it applies to the original conception of Hive a year and a half ago, when it split from the former blockchain to become truly centralized. But if I take that chain into account too, I must say I was relatively late to the party: It was the Summer of 2017 when I first became a blockchain blogger, when endless growth was the norm, causing serious disappointment when things started to go downhill in 2018. Since then, I guess I must have gotten so used to the endless downtrend, that our current price action feels like a shock to me now.
What Happened to the HIVE Price?
It was about a month ago when the HIVE price first started stirring, breaking the psychologically important one-dollar limit, which we got quite close to right after forking into own blockchain. Exactly a year later that limit had remained unsurpassed, though the price had climbed up to about 70 cents, tuning us all optimistic. However, it would take another five months of uneventful sideways progression before we got close to the one-dollar HIVE again, successfully passing it this time. What happened then, over the last three weeks more or less, can be seen as a dream come true, or just the beginning of things to come, depending on your interpretation. The HIVE price soared and got very close to three dollars, before correcting itself back down to two bucks. I'm quite pleased, and expect a similar rally to even loftier heights very soon. Still, the resulting changes on the blockchain did throw me off a little.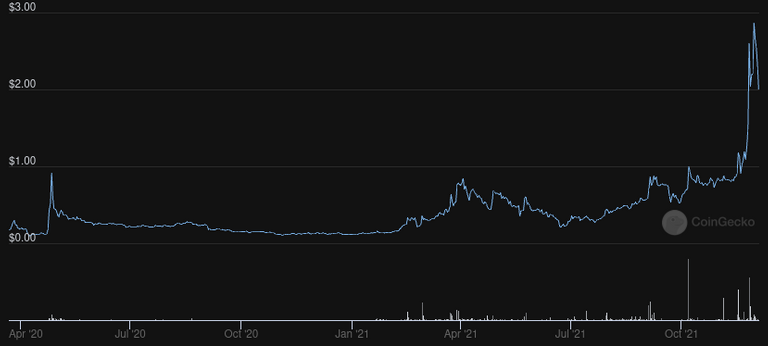 Votes, Rewards, and Voting Mana
The very first change I noticed, was the increased rewards for each vote. This applies across the board, so not only would my own vote ensure a good 50 cents for the article I clicked on (provided my mana is full and I vote full strength), but suddenly my own posts were getting rewards as if they had been curated! And yes, this also applies to everyone on Hive, so while the distances between individual Hiveans remained the same, compared to the outside world our blogging suddenly matured from a weird little hobby into professional territory (okay, I guess this also depends on where you live). However, at the same time there were a few unexpected changes.


image source
Most interestingly, it seems like everyone and their dog-walker has started posting again, making me recognize names in my feed I had not seen in ages. So I started casting votes happily... until I realized that my mana got almost used up, for the first time ever. As a result, I have been practicing moderation in voting, waiting for my mana to be restored, while feeling sorry that I can't spread more love in these affluent times. If you have been wondering why I haven't voted for you lately, even though I usually do, this is the reason. @anomadsoul offers in this post a simple way to deal with this problem.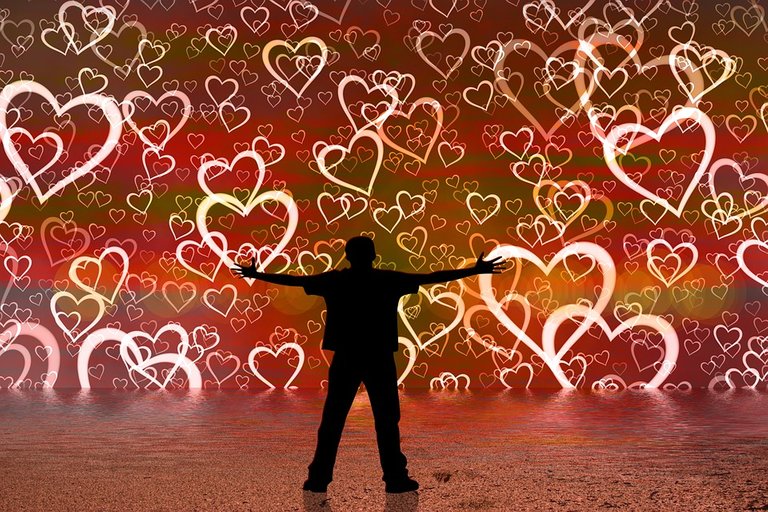 image source
However, I can see the same tendency on the side of my followers as well. Though the overall rewards for each post has literally gone through the roof, the number of votes I typically get for a post has decreased, making me feel a lot like in the good ole days. Being paid over ten bucks for a post of less than 50 voters? I remember feeling super psyched about it, imaging what it would be like once I have built up a good following. Well, here we are! Though just like with my own mana, I am certain that this is only a temporary effect, over all.

Getting Ready for the Blogging Masses
Another thing we can pretty much take for granted in times like these, is the sudden influx of brand-new users (as well as returning Hiveans) who all want a piece of the action, now that the price is up. This post by @selfhelp4trolls explains it very well, including what you can expect from those new bloggers, and what they may be looking for. Came for the money, stayed for the community is a frequently heard explanation of how and why people ended up on Hive. Of course, one doesn't cancel out the other, but if the price falls before those who came for the money managed to find their community, we are going to lose a bunch of us again. So what can we do?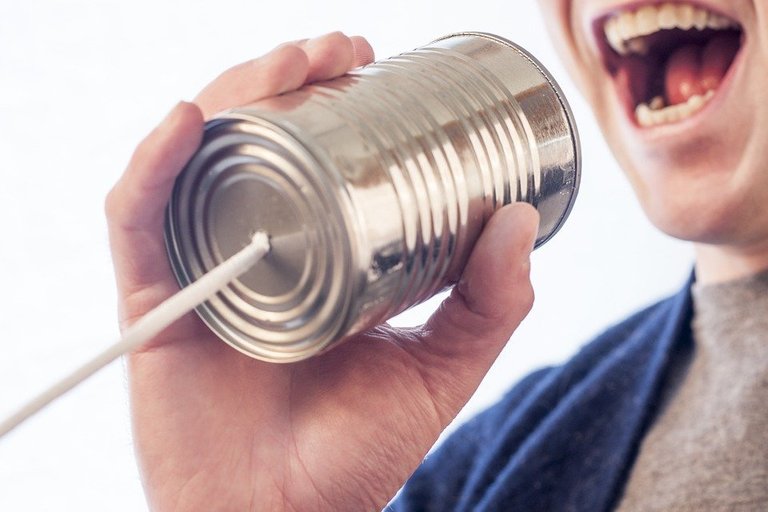 image source
Highlight the Best Aspects of Hive!
So now it's up to us old Hiveans to welcome the new users with open arms. It is hard enough to understand the intricacies of blockchain blogging without getting into the touchy-feely community things. These new users will probably be most interested in the hard money, first and foremost. But what is not immediately obvious, is how different this environment is from the legacy social media sites, where you have to work with (and often around) algorithms to figure out how to be most efficient, meaning profitable. Whereas on Hive ... it has to do more with voting, commenting, and reblogging at first, but very soon paying attention to social engagement, posting valuable content, and ... well, forming communities.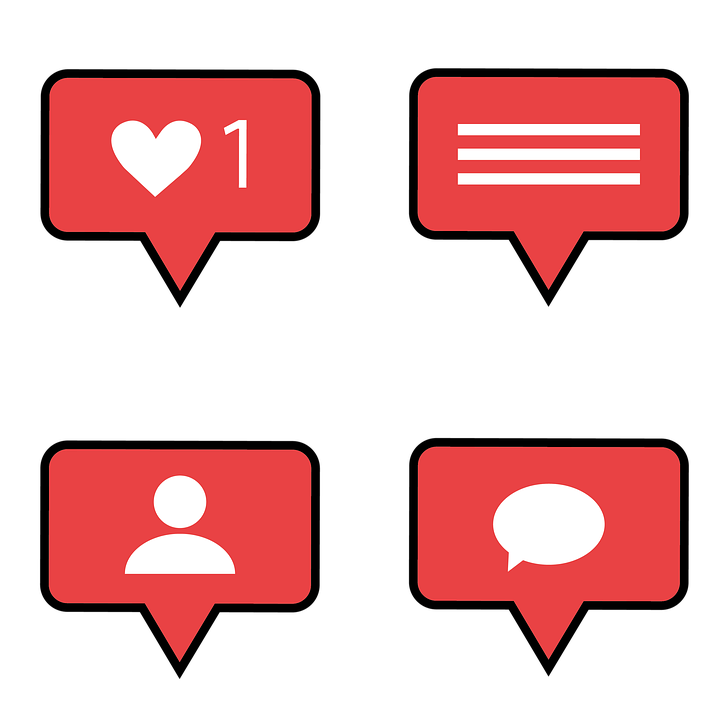 image source
When these new users have become valuable new members in the tribes of their interest, and shifted their attention to meaningful exchange of information (initially all in the interest of higher rewards), then they are more likely to stick around even once the price comes back down eventually. By then they may even realize that they could just buy HIVE cheaply, and continue blogging and engaging in their communities even for lower rewards. Good for them, but great for us, because if we manage to increase the number of active users, the inevitable price fall will level out somewhere higher than the previous normal. Could that be right around the two dollars we're at today? Honestly, I don't think this is unrealistic at all. So c'mon, let's make it happen!
---
---