Ecotrain's QOTW - Some Amazing Things About Kids

Okay, one thing right off the start here: I don't have any kids. In fact, I'm not really interested in having any. And since I am lucky enough to be married to a lovely woman who feels the same way, I think it's pretty safe to say that I won't have kids in the future either. This doesn't mean, however, that I don't like them, or that I don't realize how amazing they can be. I have also not participated in @ecotrain's Question of the Week for quite some time, and since I'm back to posting normally, I thought I should write a post this week, whatever the question. So at the risk of not having a clue of what I'm talking about, here is my take on kids, parenting, and why it can be a wonderful thing (for the right people). Not sure if there will be five... but let's see.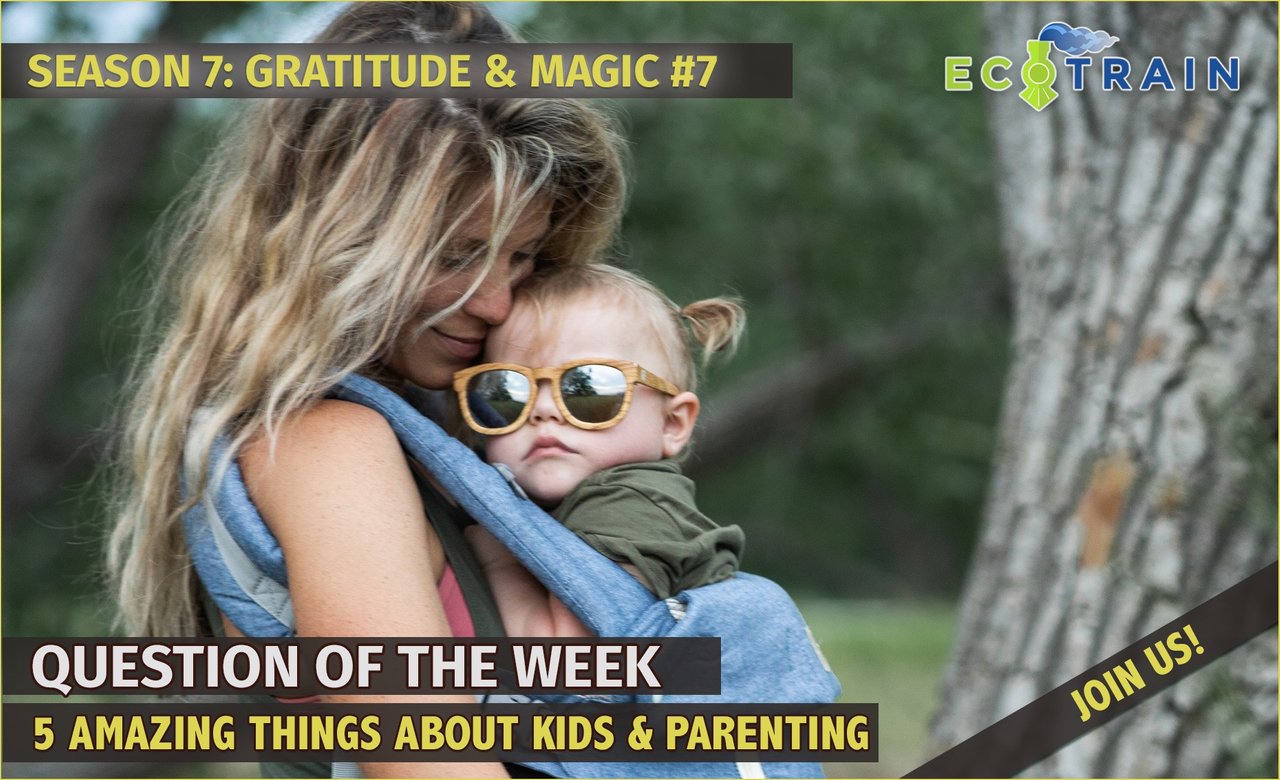 image source
Passing on the Good Stuff
One of the greatest things about kids is that they are naturally curious about the world around them, soaking up every bit of info like a sponge. This gives you as a parent the chance to teach them about all the things you value most importantly. It is our chance as humans to make those slight corrections that we believe are missing from our society. Naturally, we are going to want our offspring to turn out better than ourselves, or those before us. Better in what way? That depends entirely upon us. So it's good to have a strong moral compass... which I believe we all do, if we look deep within ourselves. In any case, the teaching will probably be mostly based on examples, so it is ultimately the values we already practice that we are going to pass on to our kids, instead of some lofty theory. So while nobody is safe from comparing their actions with how they believe they should act, as a parent you are confronted with this question on a constant basis. This alone could help you become the kind of person you believe you should be.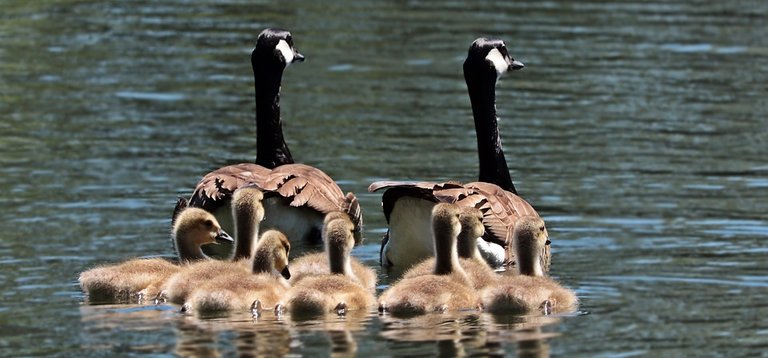 image source
Learning from the Best
As all teachers (should) know, learners tend to teach just as much as they are taught. This may be simply by the way they acquire information, how they react to what they are being told, and fit it into the rest of their worldview. And there is no better example for this than a child learning new things every day. Merely by asking questions, and asking further questions in response to their answer, kids demonstrate a great deal about getting a grasp of the world around them. It's the purest form of reaction, which may raise issues that may have been hidden in plain sight all this time. Could it be that we as educated adults have been mislead, manipulated, or tricked into a certain viewpoint? Have we adopted a false opinion, going along with the masses, or fell into a logical error by trying to avoid the masses? The answer to that may lie in a child's question, if you pay proper attention to it.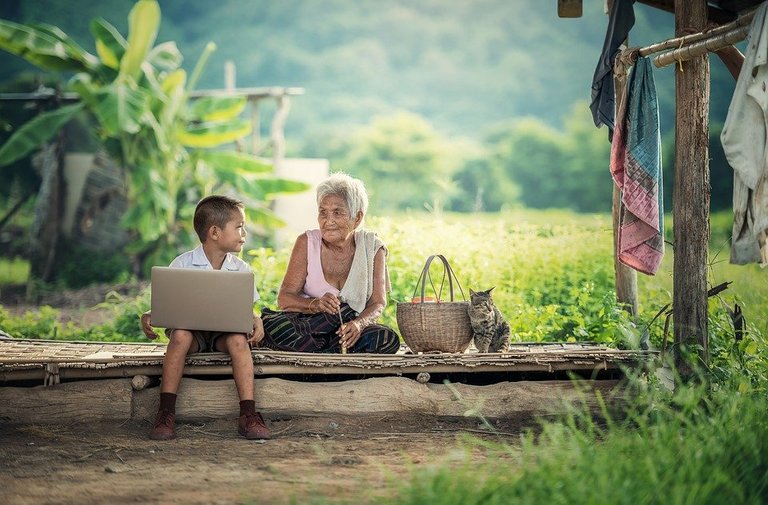 image source
The Power of Youth
No matter how old we get, having a close relationship with a young person around us will ultimately have its effects on us. How could anyone worry about things long past, or potential problems in the distant future, when being constantly confronted with the state of the here and now? And for somebody who hasn't experienced too many years, the present will be the only thing that matters. Also, while we may get tired of certain things, and would otherwise escape into resignation, seeing the ease with which children jump into completely new things, only to master them in no-time, or otherwise spend endless hours trying, is bound to fill us with renewed enthusiasm. Even abandoning certain endeavors that didn't have the desired result, happens with the same carefree attitude. Sure, we may start lecturing about the drawbacks of this... or we may just embrace our inner child, and enjoy the moment, just as our young sages keep showing us every day.

image source
Extending Ourselves to the World
Another powerful effect of having children, is an indirect benefit on the rest of the world. Since we want the best for our kids, even once we are gone, we are going to try to create a better world for them. If it were not for them, we may as well lean back, enjoy our remaining years, and then let the world burn for all it's worth. But having children - and later grandchildren - puts us in a position where we can't simply think about only ourselves. Our offspring become the reason for making the world better, and doing whatever it takes to ensure that living a happy and fulfilling life will be possible. Of course, this same attitude can create problems as much as it can solve them. By exploiting everything else for the sake of our children, a practice unfortunately all too common in the world, we are in fact exploiting them, by dumping an additional load on their shoulders. So this effort must be closely accompanied by being true to our values in our everyday practice, which takes us back to my first points.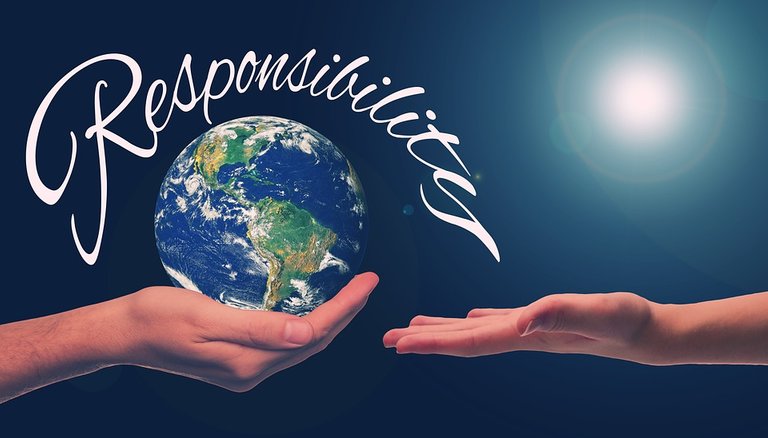 image source
The Reward of Grandkids
For parents who have done their job of raising a child well enough, there is the possible reward of seeing their kids repeat their efforts with their own children. I don't need to expand on the benefits of having all the nice things with a child, without the burden of the not-so-nice ones. Other than that, what I believe to be the best thing about grandparenthood, is to see those values you have planted and nurtured in your children being passed on to the next generation, without you having to do much about it. If you've done this fairly successfully, you can lean back and rest assured that this is going to continue for the next couple of generations. Just like how the tree you planted decades ago is probably surrounded by saplings, on the way to becoming a forest. For someone heading towards the last stages of their life, I could not imagine anything more rewarding.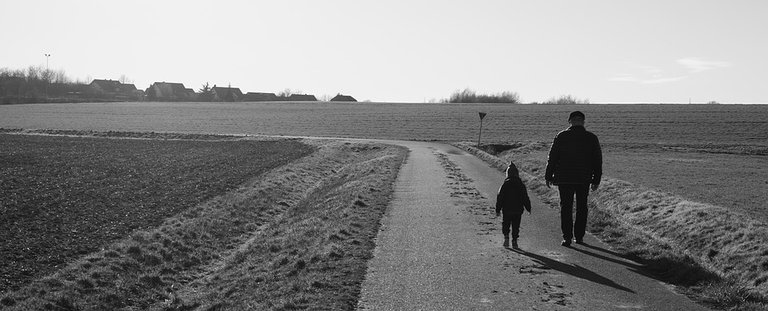 image source
No Kids, Really?
Having written all of this, you might wonder if this shouldn't change my mind about becoming a parent. It would make sense, as these are not mere words, but reflect how I see things. Still, I don't think that it's for me to have children. A number of years ago I could brush it off with the "not now" excuse. By now, it is becoming quite clear, which I don't mind at all. I feel quite comfortable missing out on all these great things I have listed. On the other hand, you never know what turns life will take you on, so I'm going to stay open and positive, ready to embrace whatever may be in store...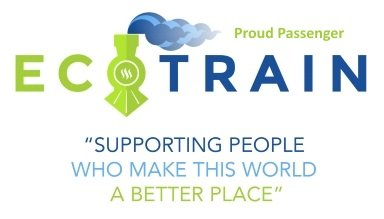 ---
---