(ENG-ESP) Rising Star: I opened the second zone of the map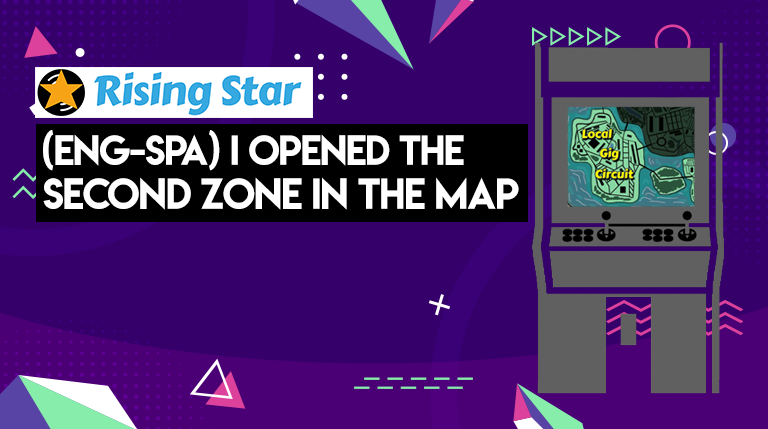 (English) Rising Star: I opened the second zone of the map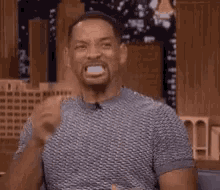 Hi guys, I'm excited because I was finally able to open a walnut area of the map, the first thing I had to do was complete each of the missions. It took me time to do it, because each mission I ask you to complete a minimum between 5 and 10 of the previous missions to advance. The key for me was to distribute the energy correctly and when I ran out I supported myself with the boosters, pizza box and cold pizza slice. I have a post about these boosters if you want to know more about them.
Although the previous missions the time is shorter and you can earn a minimum amount of starbits faster, I decided to focus on unlocking the following missions and continue advancing in the game because the later missions give you more starbits. It is important that as you progress through the game, you pay attention to your ego, because if it is very high you earn less starbits. So simultaneously you should perform skill missions that counteract the ego, I recommend you to alternate, you do a regular mission and then a skill mission.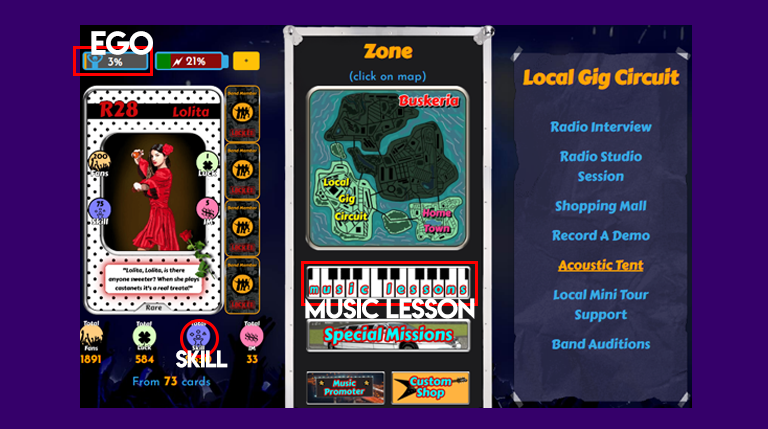 As soon as I have completed all missions, as a requirement to open the second area of the Local Gig Circuit map, you are asked to complete the last mission and have the Mid Range Acoustic card. If you don't have it, you can buy it directly from the rising star market, to be able to buy it remember that you must have your verified account and have your starbits in hive-engine.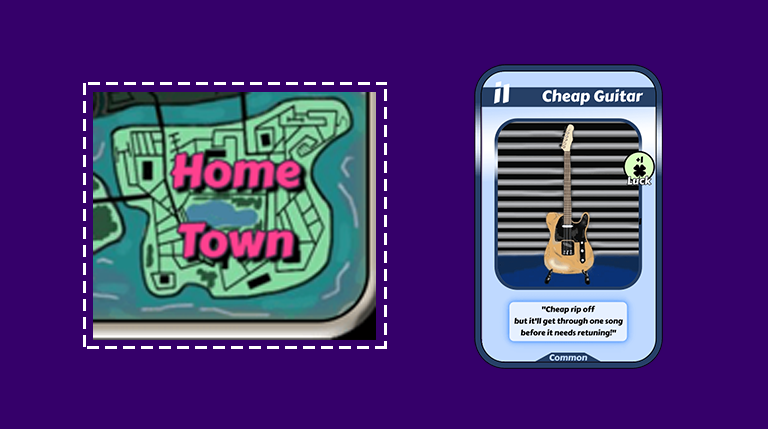 So once all the requirements are completed, you can play the missions in the second zone, at first the first missions give you little starbits, but as you progress, the number of starbits that you can earn in each mission increases. However, the energy expenditure per missions in this area is quite high between 80% and 100%, as is the duration time per mission.
On the other hand, if you want to quickly complete the missions of the first zone, you must have the required level, if you buy XP boosters, you can gain more experience. Also have enough fans that you can acquire them by buying card packs or buying vehicle cards.
---
That's all I hope the information is useful for you.

(Spanish) Rising Star: Logré abrir la segunda zona del mapa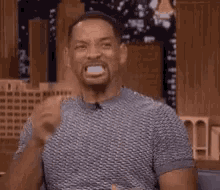 Hola chicos, estoy emocionado porque por fin pude abrir una nueza zona del mapa, lo primero que tuve que hacer fue completar cada una de las misiones. Me tomó tiempo hacerlo, porque cada misión te pido que completes un mínimo entre 5 y 10 de las misiones anteriores para avanzar. La clave para mí fue distribuir correctamente la energía y cuando se me acababa me apoyé con los boosters, pizza box y cold pizza slice. Tengo una publicación sobre estos boosters si quieres conocer más de ellos.
Aunque las misiones anteriores el tiempo es más corto y puedes ganar una cantidad mínima starbits más rápido, decidí en enfocarme en desbloquear las siguientes misiones y seguir avanzando en el juego porque las posteriores misiones te dan más starbits. Es importante que a medida que vayas avanzando el juego, le prestes atención a tu ego, porque si está muy alto ganas menos cantidad de starbits. Así que simultáneamente deberías realizar misiones de skill que contrarrestan el ego, te recomiendo alternar, haces una misión regular y luego una de skill.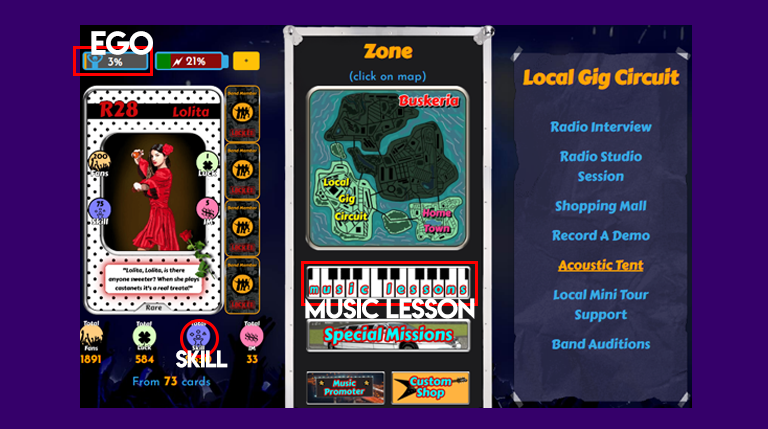 En cuanto completé todas las misiones, como requisito para abrir la segunda zona del mapa Local Gig Circuit, te piden, completar la última misión y tener la carta Mid Range Acoustic. Sino la posees, puedes adquirirla directamente desde el market de rising star, para poder comprarla recuerda que debes tener tu cuenta verificada y poseer tus starbits en hive-engine.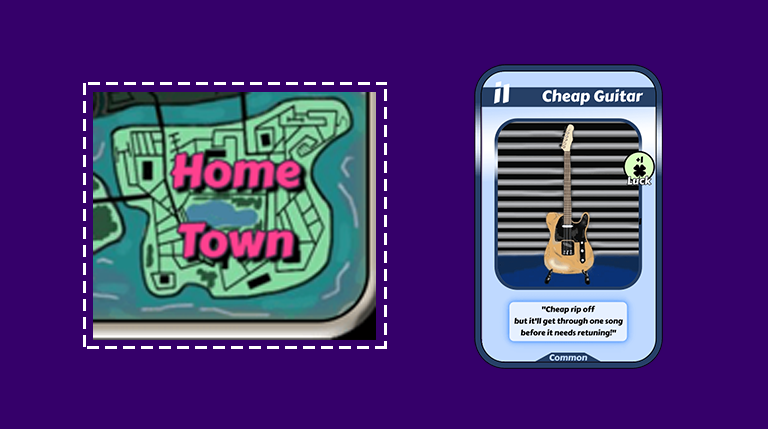 Así que una vez completado todos los requisitos puedes jugar las misiones de la segunda zona, en un principio las primeras misiones te dan poco starbits, pero a medida que vas avanzando aumenta la cantidad de starbits que puedes ganar en cada misión. Sin embargo, el gasto de energía por misiones en esta zona es bastante alto entre 80% y 100%, al igual que el tiempo de duración por misión.
Por otro parte, si quieres completar rápidamente las misiones de la primera zona, debes poseer el nivel requerido, si compras boosters XP, puedes ganar más experiencia. También tener los suficientes fans esos los puedes adquirir comprando paquetes de carta o comprando cartas de vehículos. .
---
Eso es todo espero que te sea de utilidad la información
---
---