The Weekly Stoken #8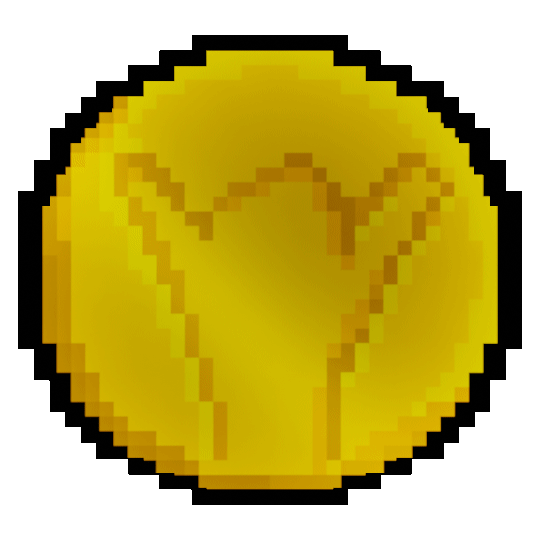 Hello, everyone!
This is a compilation post that will serve as a summary of the best weekly content posted on SkateHive. Our curatorship program aims to bring more skaters to the SkateHive community and retain these users through a curation of the best posts. Anyone who is active in the community can be selected. Please see the details that make us look at your post and love it!
Always use the hashtag #skatehive.

Posts on Fire
Vlad fs flip #cashfortricks
This is my entry on a super duper crypto contest of the bedt worldwide community aaaaah i am highhhh
---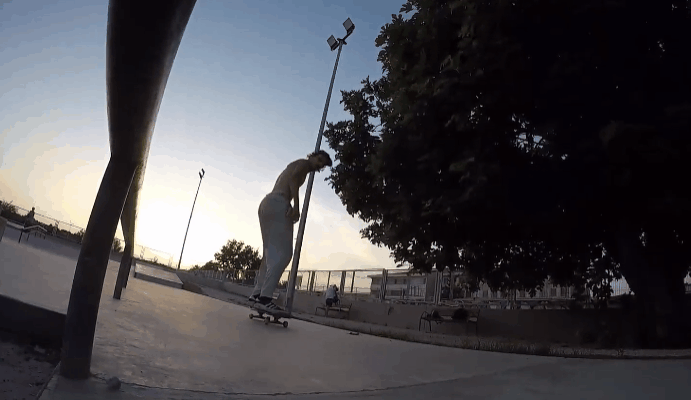 Caballerial frontside board, Carlos Francisco, flatbar Skatepark Galatzó #cashfortricks
Two clips of Caballerial frontside board to the flatbar.
Skatepark Galatzó, Calvia, Mallorca.
Filmer: Miguel Urbina.
---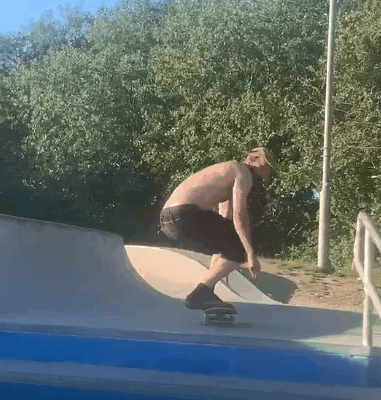 Fakie hardflip 4 blocks Newquay, Chaz Merryweather #cashfortricks
Fakie hardflip of the 4 blocks that are like 6 stairs starting from the concrete waves. Newquay Cornwall England.
---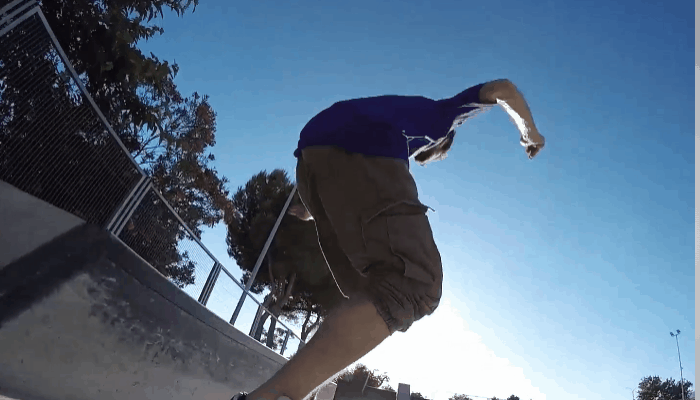 Kgrind nollie flip, bench, skatepark Galatzó, Josep Arenas #cashfortricks
Kgrind nollie flip out in the bench of the Galatzó Skatepark in Santa Ponsa.
Filmed: Miguel Urbina
Skater: Josep Arenas.
---
Raúl Mendoza's Hard Flip final bangin || Filming the Locals
One of the most motivating things is when a skateboarding friend says to me, "Hey bro! I have a spot,
do you motivate yourself for a shot or a film?" So began all this day in which we met a classic spot on the outskirts of our local city, with the homie Raúl making me this proposal that I could not refuse, because
I had already seen the spot in a video of some national brand and I knew that if we got the clip, a shot of mine would collaborate with his video part called "We do not own anything".
---
My welcome post "Andressalom" skatehive community
Hello everyone, my name is Andrés Salom, I'm 26 years old and I'm from Mallorca although I currently live in Madrid. The idea of this account is to show you skate sessions in InstaStories format and from time to time to share with you longer projects like the one you see in this first post.
This video came from the mix of arriving to a new place (the beginning of DIY Escombro) and having a new Lumix GH4 camera, so I decided to ask random people if they wanted to film a line and after 4 years this video came out.
---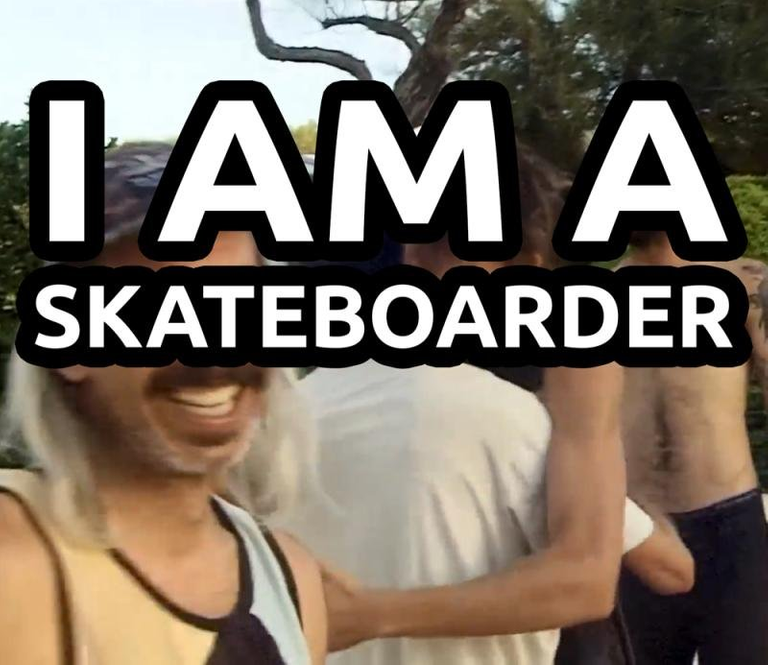 I am a Skateboarder [Message for newcomers]
I am a Skateboarder and I want to see you and your friends skate, it's how we get to know each other and how we can possibly become friends. You should also know that, if I don't know you, I most likely won't care about your posts, so, it would be a great start to be able to see a summary of your best skateboarding, as a video part or with a video summary skating with your friends or living some adventure.

Skate Hype is made to meet other skateboarding crews, throught our videos and photos that shows how we skate, and to make friends, and to skate together and to have fun, not to make followers or make money only. The terms Skateboarding, making friends, having fun will always should come first rather than followers or money.
---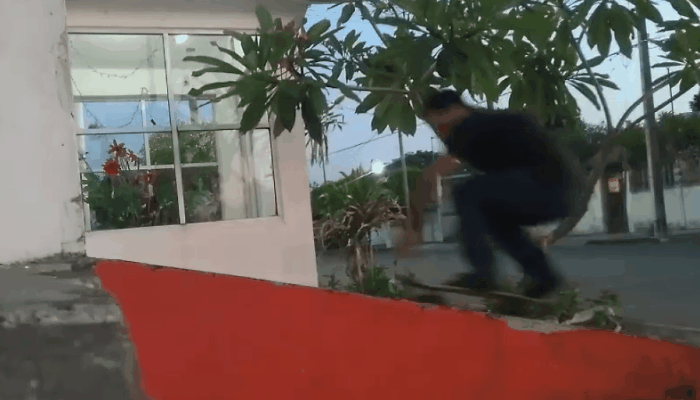 New spot to give tricks
I found a spot where I hadn't skidded him. It is a ramp located in a hardware store. I was passing by this place and the first thing I thought was to do a flip. the trick came out after little attempt. what do you think of the spot?

music credit : toto- hot the line
---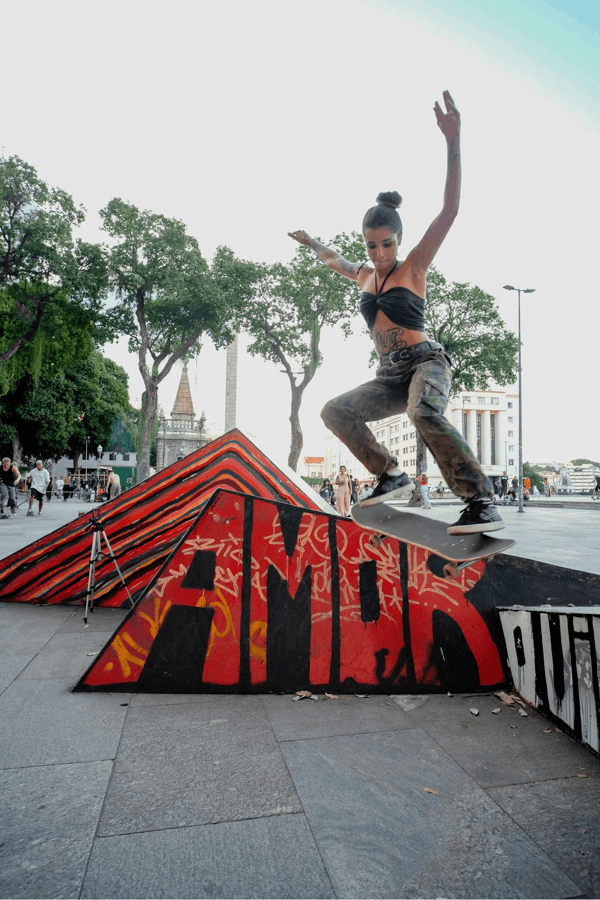 Game of Skate Mauacba SkateCoffee
Hello SkateHivers! Are you ok?
At the end of May, we had at Praça XV, the Game of Skate - Flat Bar and Curb, held by Mauacba SkateCoffee and Monster Energy. The event also had the support of the brands NCS, Hocks Skate, 747 Wheels, Cisco Skate, Faith Supply and Essência Skate.
---
Trans MISSION - Vito and luiz
The world is witnessing a new kind of data transmission
---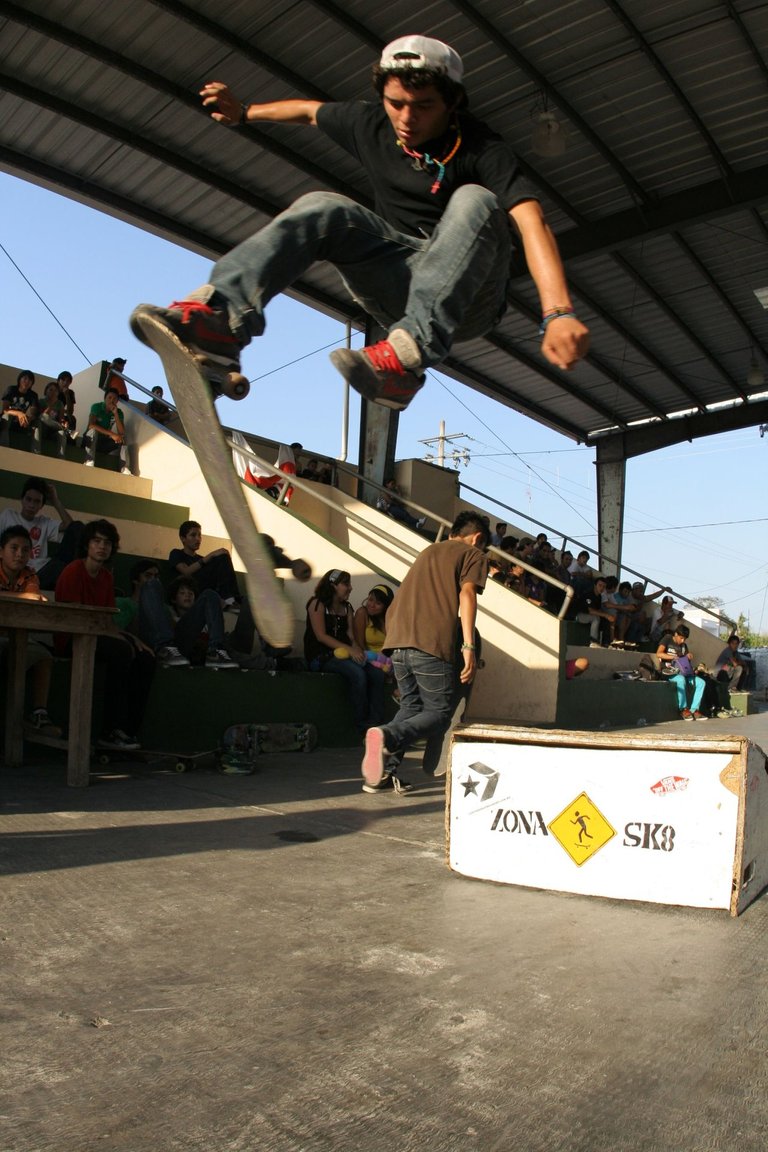 Afternoon of contest
Greetings friends. this time we took some ramps to a town called yaxkukul, and organized a contest for skaters from that area
---
fTR_Crew Barcelona Tour 2022 [Phone Clips #3]
This is the 3rd and final fTR BCN Tour video is online featuring me and the crew skating different skate spots around the city such as the famous BCN port black ledges, FORUM and the legendary Sants Train station where I met with #Skatehive homie @StixChampion:1 :fire_up:

Travelling and skateboarding with the homies is the best and can't wait for the next tour! Berlin Calling?!?!?!?

#SKATEHIVE4LIFE
Filming : fTR_Crew
Editing : @knowhow92:d (Haris Housos)
Music : Sixto Rodriguez - Inner city blues
---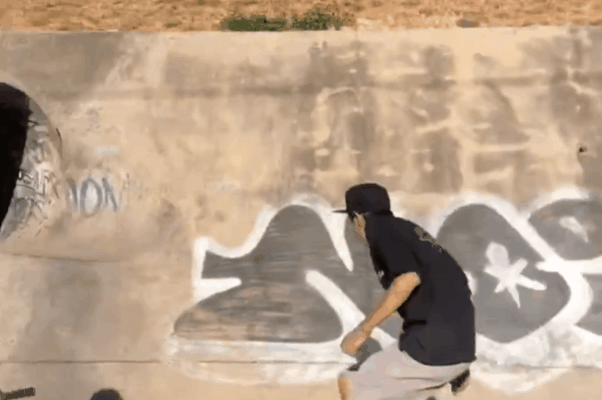 dirty spot 💀💩 (ENG/ESP)
The other day together with the hommies from salado skateboards, we visited this spot, which we hadn't skated for a long time, it's an iconic river of our city, which unfortunately was pretty dirty and we couldn't do some of the tricks we had planned.
---
Carnage at Palace DIY • with TJ Moran and Matt Boeltl • GNARCHIVE
I wanted to make a skatehive edit here
but no one wanted to skate.
So i went there anyway and was going to set up my phone on a tripod.
to my delight, TJ Moran was there was Alan.

I had not seen him in many years and i was stoked.
He is the one who does the tailslide kickflip out.

I felt bad making him film me so I tried to make work efficiently.
I got most of my clips first try, like that frontside flip.
---
Random Raw Adventures - SMSOLLER-LO-0016
Filming days archive, not all were productive, but that is also part of the process.

File ID: SMSOLLER-LO-0016

Date: 22/12/2007

Filmer: Alejandro Arroyo

Notes:
First day with the Fisheye, shooting in Son Moix miniramp and some street spots.0

Skaters:
Martín Battello, Israel Fernández, Lolo Cosmelli.

Curator's look
Here are the details our curators are looking for in SkateHive's posts:
1 - Hive Spirit:
Community-engaged members who comment, offer upvotes, offer reblogs, offer good tips and ideas. They are better viewed than those who post every day and do not interact and are only eyeing rewards.
2 - Quality/effort:
You don't need to have the best lenses but it's important to make your post look awesome so readers and viewers can enjoy it the most!
3 - Original content:
The contents must be original. If it is detected that you are using 3rd party footage and claiming it's your own your content will not be selected and will not receiving rewards from our partners. Also your account might get muted from Skatehive.
4 - Evolution:
It's normal not to start in the best way and evolve over time. People who are looking for innovation, new designs, new proposals, new ideas, and who improve their work over the years are more recognized than those who do not present any kind of evolution.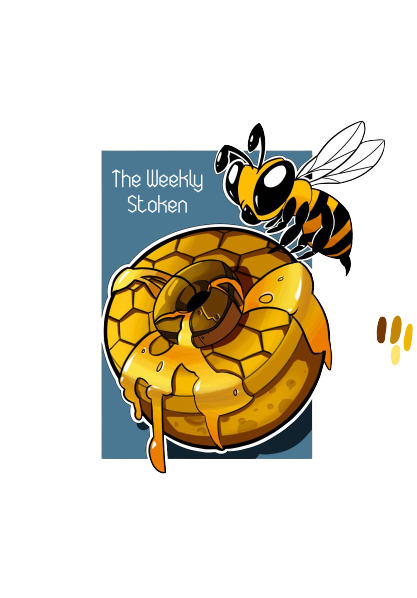 ㅤㅤㅤㅤㅤㅤㅤㅤㅤContent curated by @steemskate, @skatehive's official curation account
You can delegate to @steemskate or follow @steemskate's curation trail on Hive.vote to support the skateboarding scene on Hive.

Have you checked out @stoken ? No? Daaamn! Stoken is coming true! I am happy! 🐝❤️
---
Join the Stoken/Skatehive Discord

---
What STOKEN plans to bring to Hive 🍯

Unique name, and meme-ified branding that will stand out above the hard to find Hive brand.

Real world events tied to web3 content creation.

Attracting non crypto content creators, into web 3.0

Exciting content to bring in non crypto audience.

Focus on onboarding large, existing communities i.e: Reddit skateboarding: 385k members, and Redbull: 10 million YouTube subscribers.

NFTs. Plans include real world utility, fund raising, and future gamification.
DTF ( Decentralized Token Fund )

Stoken DAO: Decentralized voting system to allow the community to sponsor athletes, content creators, influencers, and real world events.

A new token for you to earn for doing Hive stuff!

Possibility of future airdrop of governance tokens. 

---
---
---