The Weekly Stoken #27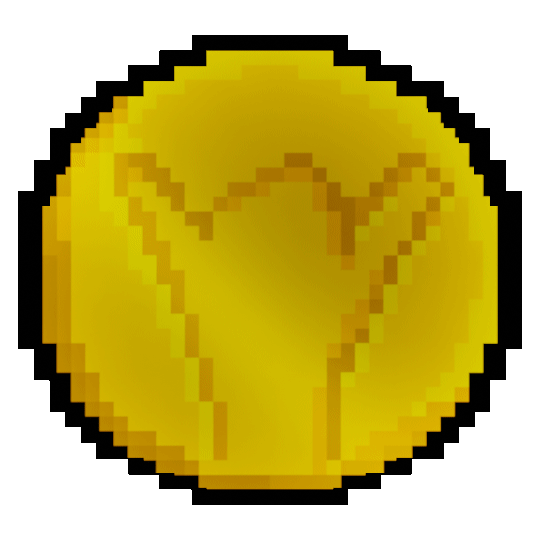 Hello, everyone!
This is a compilation post that will serve as a summary of the best weekly content posted on SkateHive. Our curatorship program aims to bring more skaters to the SkateHive community and retain these users through a curation of the best posts. Anyone who is active in the community can be selected. Please see the details that make us look at your post and love it!
Always use the hashtag #skatehive.

Posts on Fire
SKATEHIVE KALAMAZOO! - a mission to a small town with few uber cabs and lots of gnarly skatespots
a weekend trip to kalamazoo michigan with nice weather and good food.
---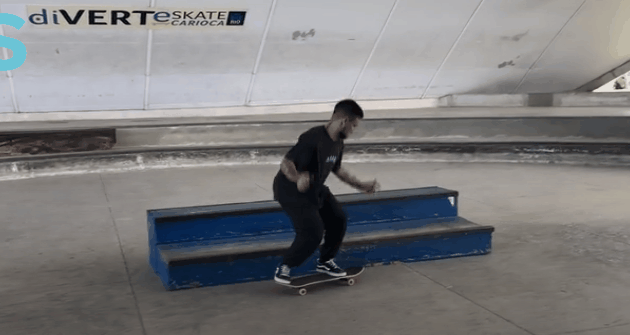 FIRING LINE
Hello friends of Hive Blockchain. This morning I went to skatepark madureira. New obstacles, lots of fun. We were celebrating a friend's return to skateboarding. So I forgot to record a lot. But my friend helped me record that line. It was super fun, I hope you like it. Crooked passing, 5050 and smile on our face.
---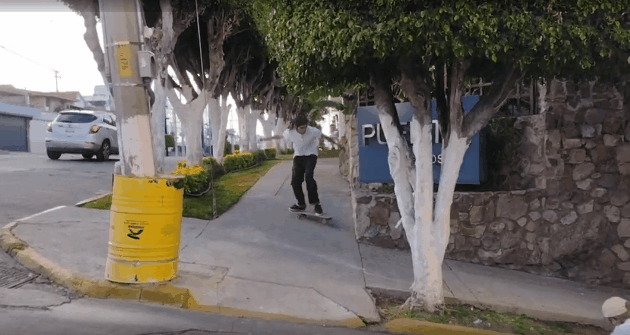 The tree portal that takes you to web 3.0 - Down hill full speed

Do you see the portal formed by the trees? 🌳 It takes you directly to web 3.0, you just have to go full speed!🚀
---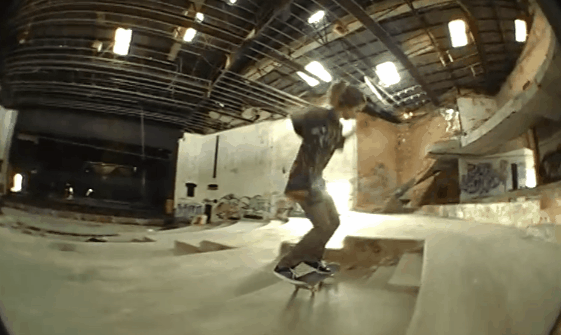 Es Fogueró Compilation 2006-2021 [Arrovf Media 2022]
Video that compiles footage of several years of this emblematic place of Mallorca.
Es Fogueró was a great party hall that many years ago suffered a big fire, since then the building was abandoned, now its ruins are a picturesque place full of spots.
Skaters: Albert Crespí, Alejandro Arroyo, Alejandro Hinojosa, Billy Palou, Adrian Rivero, Duncan Hodgkinson, Javier Saavedra, Joan Garcia, Diego Heredia, Javier Cadavieco, Pablo Berenguer, Guillermo J. Puya, Ian Waelder, Aitor López, Pepe Bartolí, Andrés Moral, Andreu Mas, Sebas Sitjar, Jaime Fontecilla, Miguel Urbina, Lolo Cosmelli, Miki Jaume, Pitu Panés
Filmed by: Alejandro Arroyo, Ian Waelder, Roberto Rodríguez, Carlos Albendea
---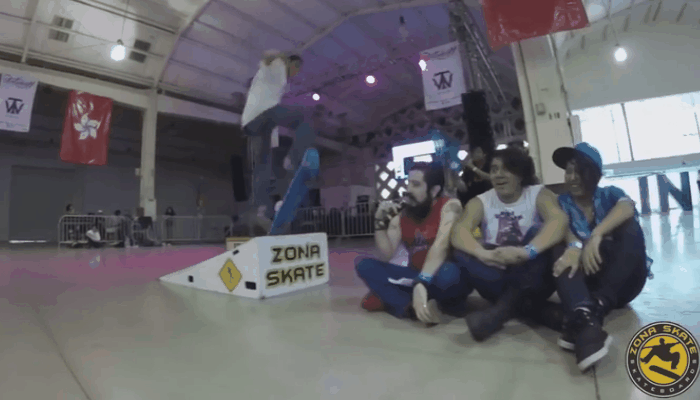 skateboard and music at the Expo

This is how we spent it at the Expo, doing skateboard exhibitions in the convention center, we took several of our ramps and the atmosphere was great.
there were music groups, tattoo areas and many many people everywhere, I hope you like the video, have a great weekend.
---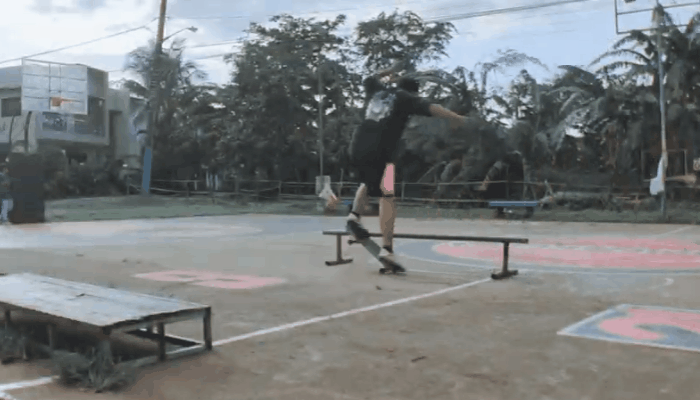 TWS SKATECREW Part #51: The Worms Skatecrew (TWS) 17th Anniversary Skate Video
Hello Skatehive!
Finally I managed to skate with TJ and Czar. It has been a long time. the vibe was good and the skating was great!
Also in this video I have adjusted the legs of my flatbar. Now it is perfect to skate and Czar killed it!
I hope you like this little edit!
Cheers!
@mark0318
P.S. What a month!
For more Content like Skateboarding, Photographs, Videos, Skate Blogs and Vlogs please visit my profile at https://hive.blog/@mark0318 I also have travel blogs and other stuff there, enjoy!
---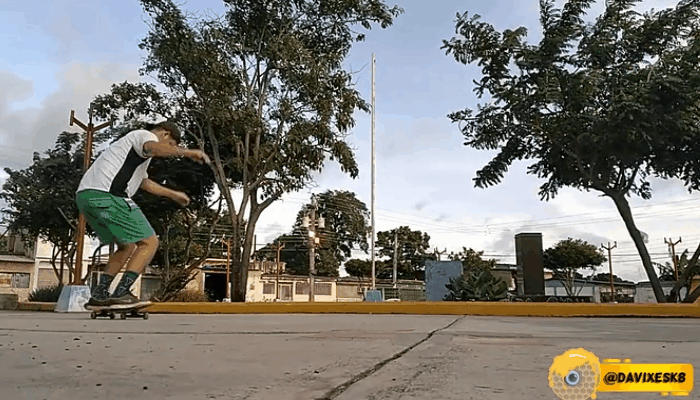 Trickipedia episode #4 "Fakie Bs Bigspin" 🛹[Esp/Eng]

Welcome to another chapter of Trickipedia!
Let's go through the episode of this new session and today's trick is "Fakie Bs Bigspin" I know that for many people it is very easy to do it, apart from the fact that this is a basic level trick.
---
https://images.hive.blog/0x0/https://cdn.liketu.com/media/fmajuniorphoto/images/cl9xfjpaf01wx1dkcfz5o6jko_729E982E-14F4-486A-8C01-34F8DF6BEBEF/cl9xfjpaf01wx1dkcfz5o6jko_729E982E-14F4-486A-8C01-34F8DF6BEBEF.webp
Skateboard Photos
Hello friends! All good?
I've been kind of missing, because I've been trying to skate more and be with my daughter...
But, even within this hiatus, I can always take some pictures here, there and I would like to share them with you.
Hope you like it!
---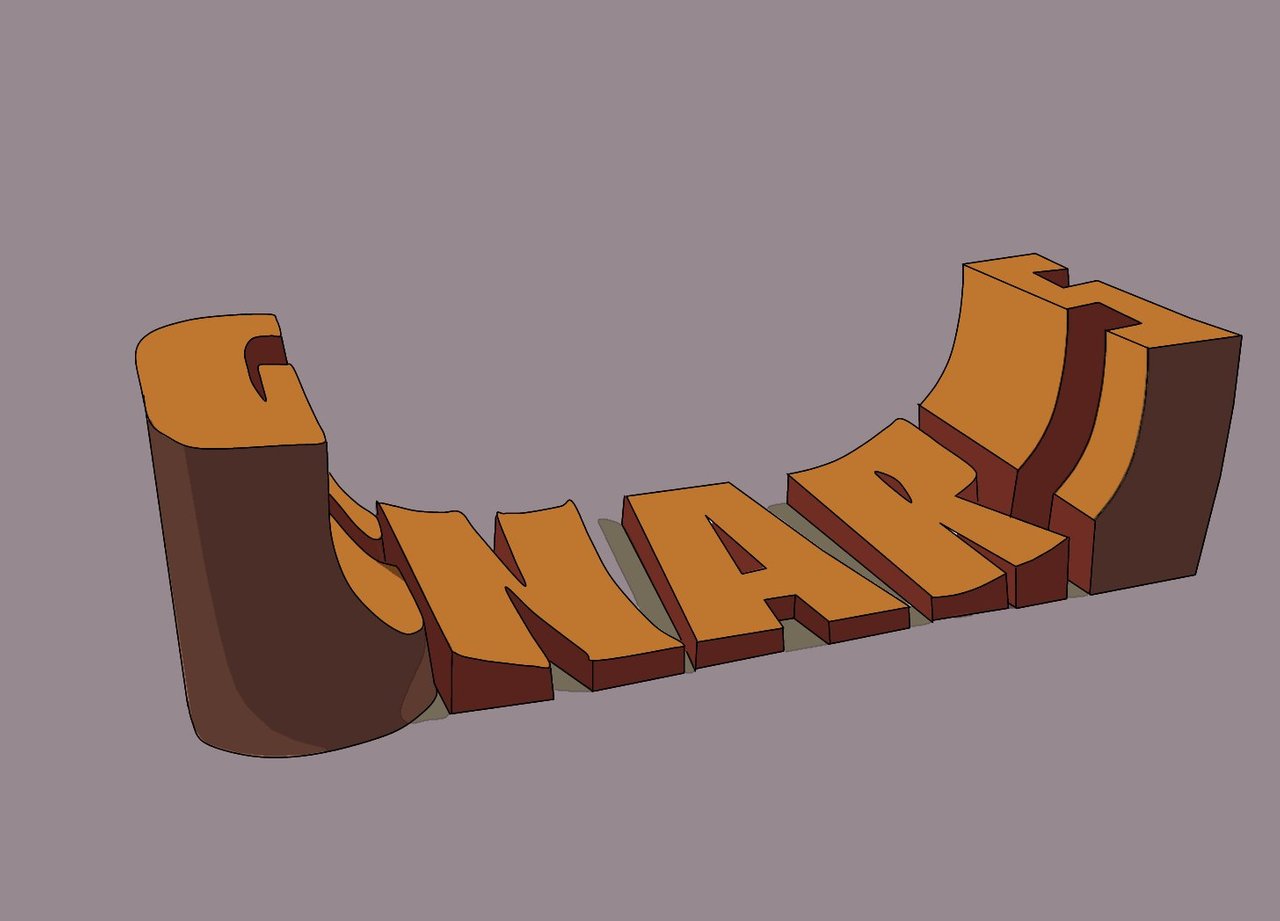 Gnarly News #6
Welcome back, everyone! You know how it goes, you're about to get stoked with what's happening in Gnarnia!
---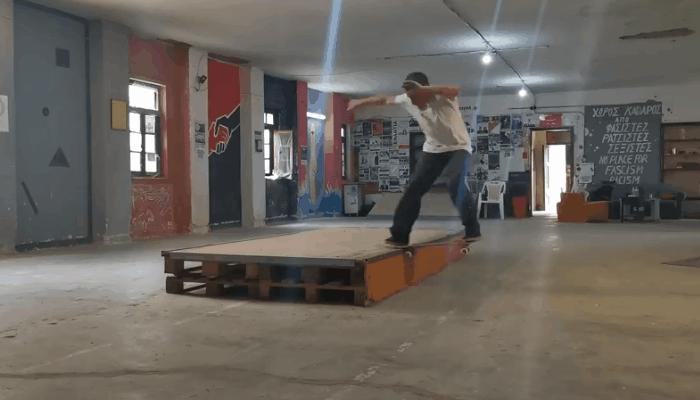 EPIC Ledge Sesh With My Fresh Hydroponic 8.5 Deck
I twisted my ankle 6 days ago while I was on a tour filming for my GNARS'ly video part so no skateboarding the past few days.
Today I woke up feeling better so I grabbed my fresh Hydroponic 8.5 board, drove to Warehouse 1350 DIY skatepark and had a blast skating the ledge! Landed lots of tricks I haven't done for a good while and called it a day after a 1st try Sw Tail Bigspin out! What a sesh!!!
Filming/Editing : Haris Housos (@knowhow92)
Music : M.O.O.N. - 'Hydrogen' [Hotline Miami Soundtrack]
Enjoy watching & #Skate4Life

Curator's look
Here are the details our curators are looking for in SkateHive's posts:
1 - Hive Spirit:
Community-engaged members who comment, offer upvotes, offer reblogs, offer good tips and ideas. They are better viewed than those who post every day and do not interact and are only eyeing rewards.
2 - Quality/effort:
You don't need to have the best lenses but it's important to make your post look awesome so readers and viewers can enjoy it the most!
3 - Original content:
The contents must be original. If it is detected that you are using 3rd party footage and claiming it's your own your content will not be selected and will not receiving rewards from our partners. Also your account might get muted from Skatehive.
4 - Evolution:
It's normal not to start in the best way and evolve over time. People who are looking for innovation, new designs, new proposals, new ideas, and who improve their work over the years are more recognized than those who do not present any kind of evolution.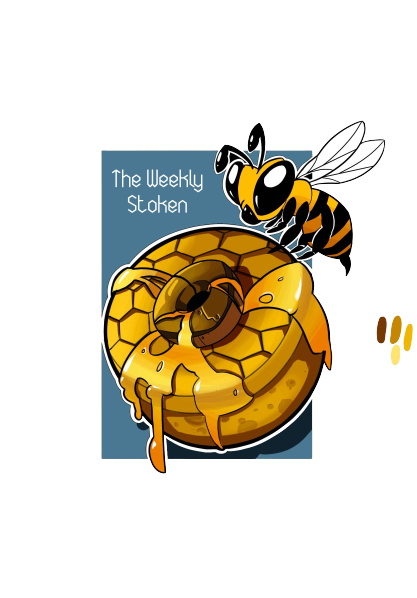 ㅤㅤㅤㅤㅤㅤㅤㅤㅤContent curated by @steemskate, @skatehive's official curation account
You can delegate to @steemskate or follow @steemskate's curation trail on Hive.vote to support the skateboarding scene on Hive.
---
Join the Skatehive Discord 👇

---

🛹 SkateHive 🛹 is the house of Web 3.0 skateboarders and our goal is to onboard skaters in web3.

We have developed dApps, NFT projects, our own token and more. 

**Our mission is to fill the new internet with smart contracts that benefit our culture**.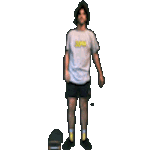 ---
---