The Weekly Stoken #19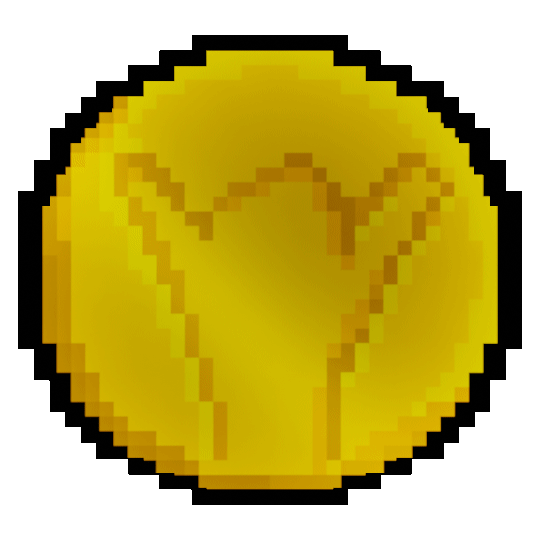 Hello, everyone!
This is a compilation post that will serve as a summary of the best weekly content posted on SkateHive. Our curatorship program aims to bring more skaters to the SkateHive community and retain these users through a curation of the best posts. Anyone who is active in the community can be selected. Please see the details that make us look at your post and love it!
Always use the hashtag #skatehive.

Posts on Fire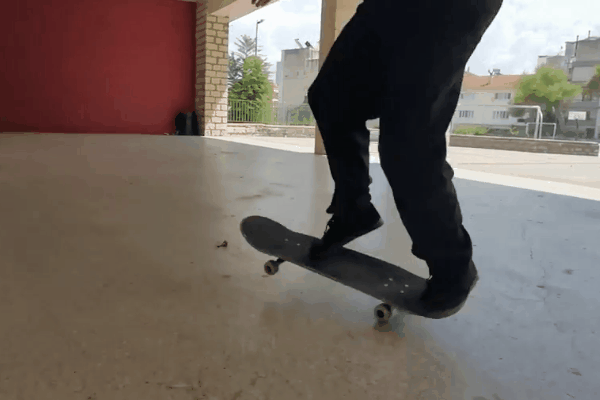 2-Trick Lines At Ledgendary "Zosa"
"Zosa" or "Zosimea" is the most iconic spot at Ioannina city and earlier this morning me and by homie Nostha enjoyed a creative and fun session over there!
Marble flatground, marble ledges and rooftop for both sunny and rainy days, "Zosa" has everything!
Filming : Nostha
Edit : Haris Housos
Music : THE VISITORS - I want to talk about you
Enjoy watching and #Skatehive4Life
---
Nouns in Rio - Znake Maracanã
[EN ] Hello guys. BoelterMc in the area! We're going at the speed of light. Blockchain is currently like a hurricane in my life. I'm getting knowledge, my friend. I haven't bought anything yet. I'm still looking for fixed job on chain. Yes. But it's not like I've just left. I am building the @theoddsplace with excellent professionals. I'm going to rio crypto hub and blockchain rio events in the next and I'm very excited about what we're going to do there. At Rio Crypto Hub I will sing some songs and talk about the Carabela Guild. And at Blockchain Rio I will do a hard networking. I'm getting a rhythm, and I thank God for that. I have health to build. And I'm going to give my son the best future. Amid the thousands of dapps, DeFi, NFTs, NFTGames, I'm still managing to record the clip of this song below ''Vai Viciar''. And make my first solo release next month. I hope you like it!
---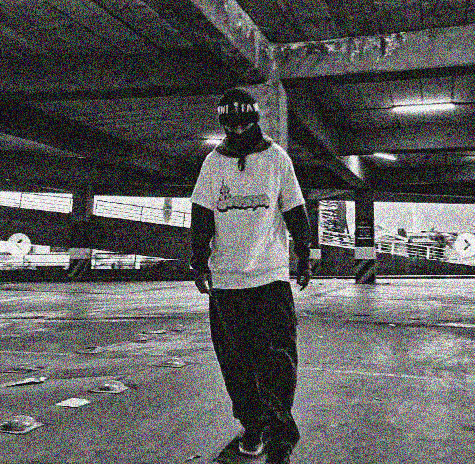 New flame logo t-shirt - Homele$$ crew
Black and white t-shirt with two ink serigraphy. Limited pieces!!!
---
Goulet at Wilson
Filmed on a VX1000 by @jaydeemedia, Goulet stacks clips after getting into a minor car accident picking up @fourtwenty1 in the loop. Not long into the session, Goulet's board breaks - whereupon Wild Bill clutches up and provides him with a Toy Machine board from the trunk of his car.
---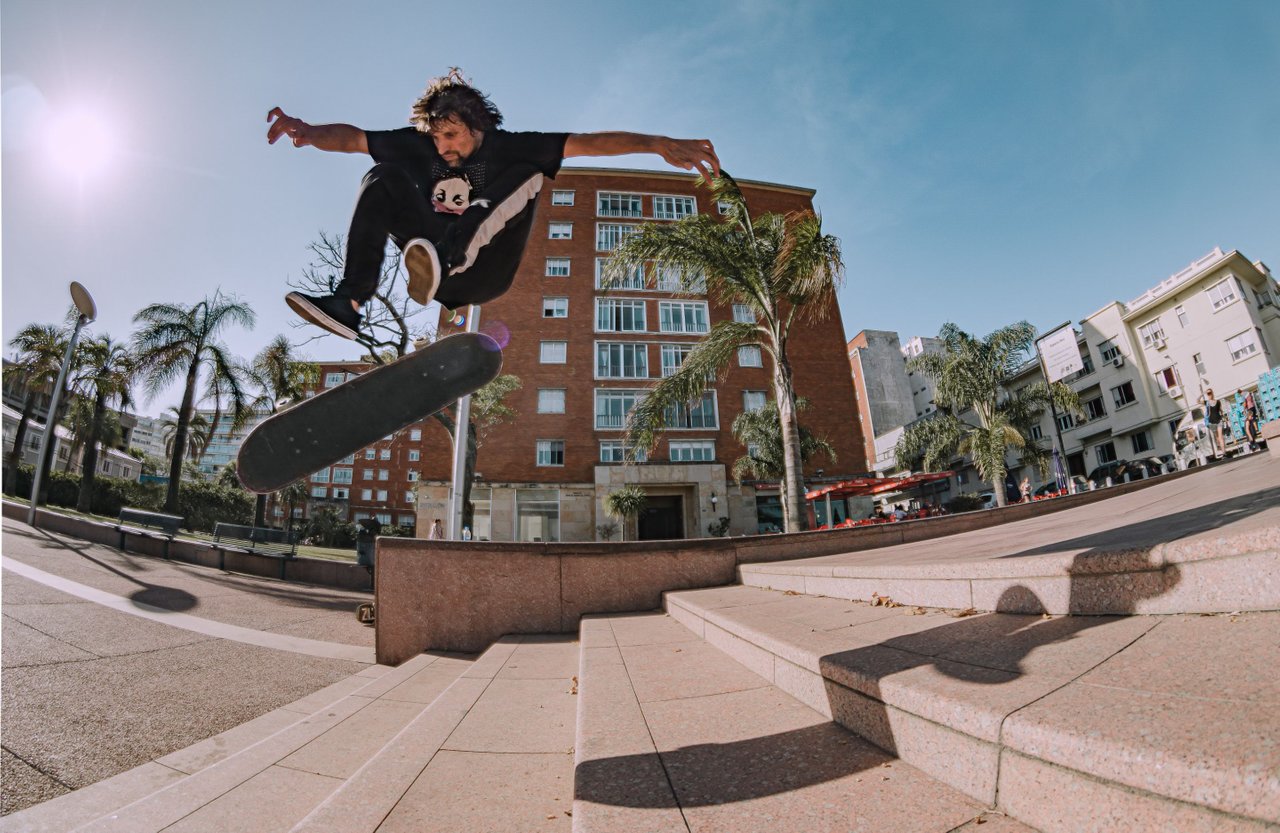 Varial heel flip down the long 6 stairs, US Embassy, Montevideu Uruguay , Leo Giacon #cashfortricks
Trick: Varial heel flip down the long 6 stairs, US Embassy, Montevideu Uruguay .
Skater: Leo Giacon [Brazil]
Filmer: Anairam de Leon
---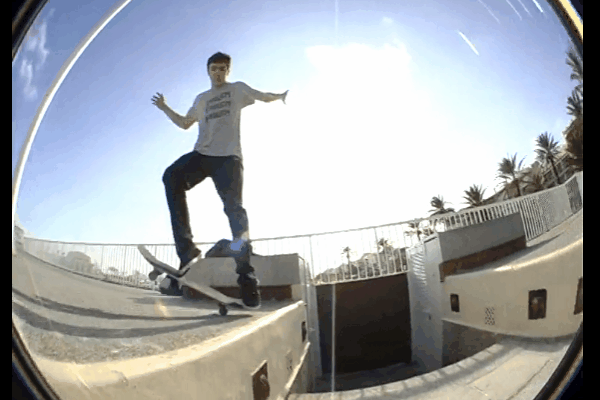 Random Raw Adventures - DAIPOBLA-LO-0104

Filming days archive, not all were productive, but that is also part of the process.
File ID: DAIPOBLA-LO-0104
Date: 19/02/2009
Filmers: Alejandro Arroyo, Estefano Munar
Notes:
Miki and Lolo dropping tricks in the Street Gap and banks. Some shots from the beginning are missing, the tape was re-recorded in part.
Skaters:
Lolo Cosmelli (@lolosfx), Miki Jaume (@mikijaume)
---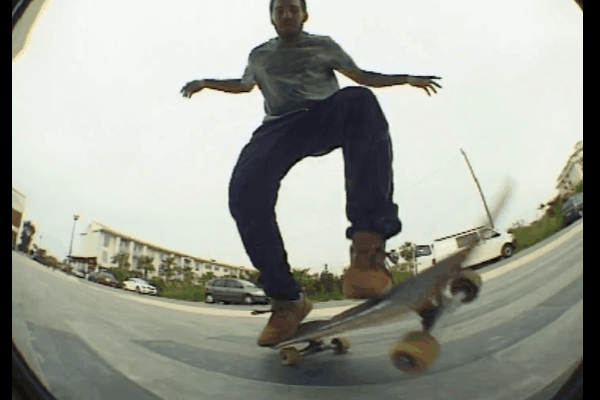 Pep Alonso 2019 [ANDAKENONINÁ 2]

Andakenoniná 2, 2019. Vídeo del filmer mallorquín Toni Salort.
Published by Pep Alonso via Skatehype.com
---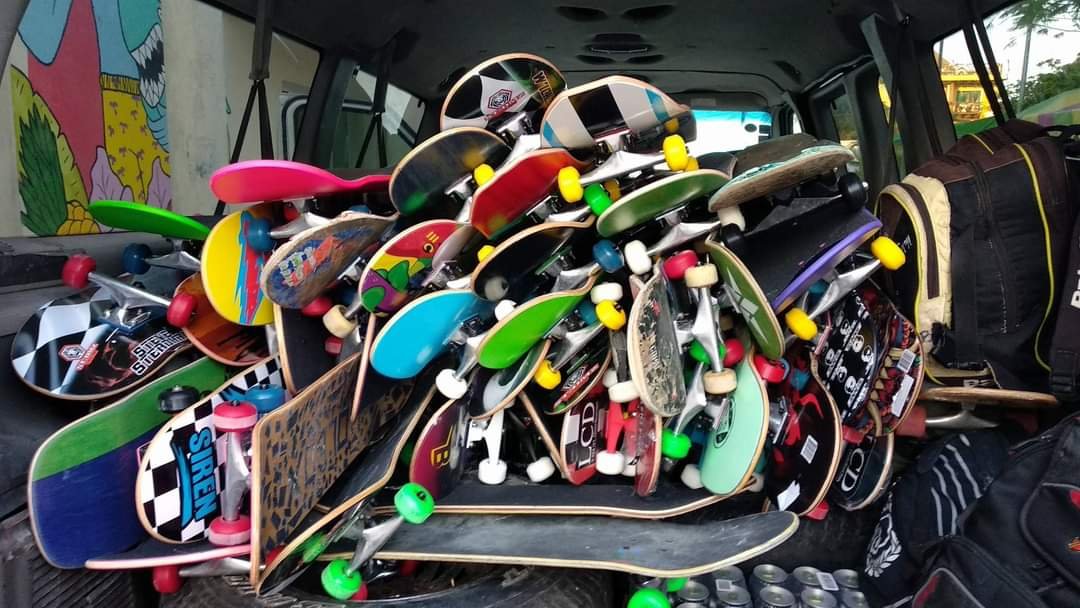 Promoting skateboarding.creating new generations

With the idea of ​​motivating children to have fun with a skateboard, we made this tour to the island of Holbox. We carry ramps for exhibitions and many skateboards to give away.
---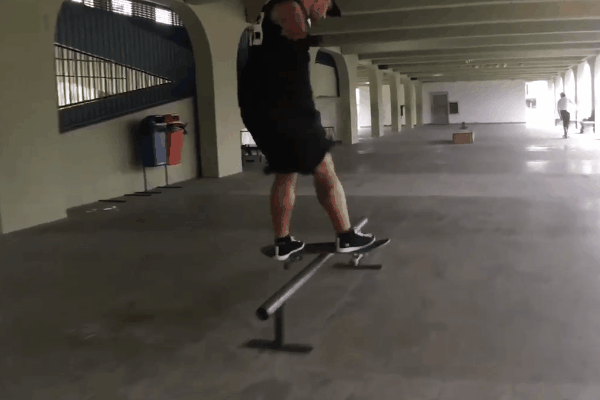 [Archive] Simple and fun tricks with friends at CIEP434
Hello, SkateHivers! Wassup?
I was looking at my Drive during my lunch break and I found this compilation of tricks I filmed last year with my friends from CIEP 434.
I really need to get back to skating more!
Published by Fernando Menezes Junior via Skatehype.com
---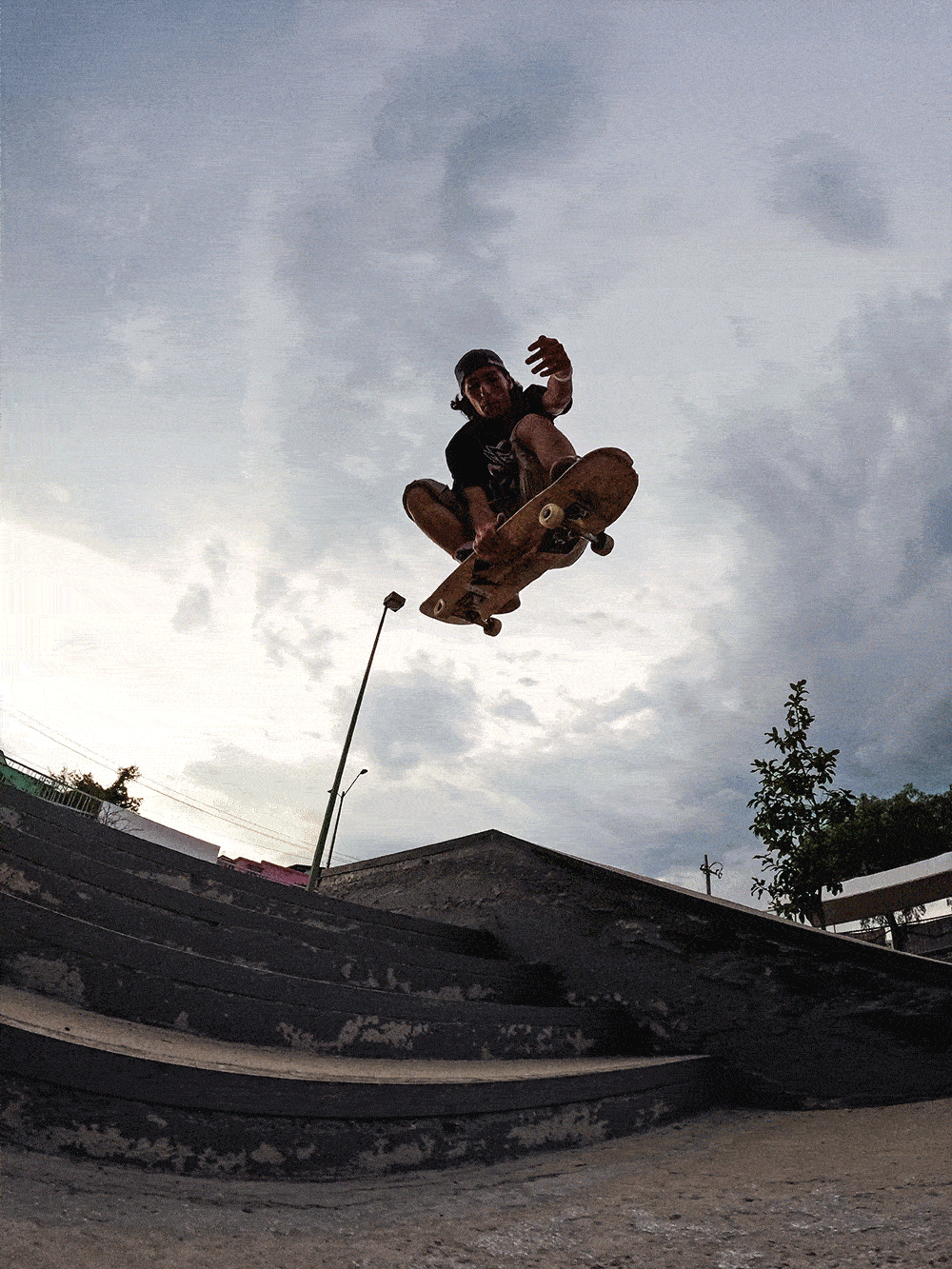 Ollie Melon - Fabian ZG - Burst Photos
As usual, fabian ZG is a good skater at the local skatpark, that's why we share with you another burst photos of an ollie melon on the 4 stairs.
---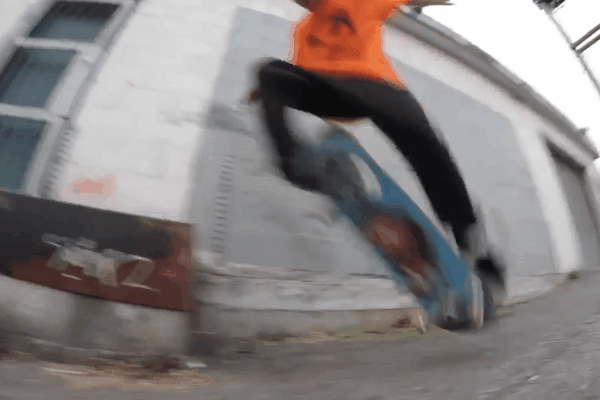 Flip Crooked Reverse, Vancouver , Humberto Peres #cashfortricks

Trick: Flip Crooked Reverse, Vancouver .
Skater: Humberto Peres [Brazil]
Filmer: Ethan-The Drive Shop
Published by Humberto Peres via Skatehype.com
---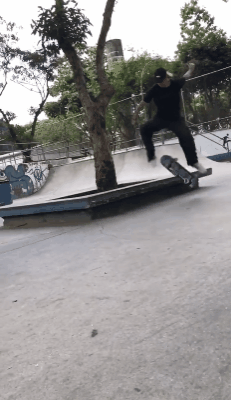 Flip BS Crooked , Pista da Moóca , Gustavo Teixeira #cashfortricks

Trick: Flip BS Crooked , Pista da Moóca .
Skater: Gustavo Teixeira [Brazil]
Filmer: Biel
Published by Gustavo Teixeira via Skatehype.com
---
---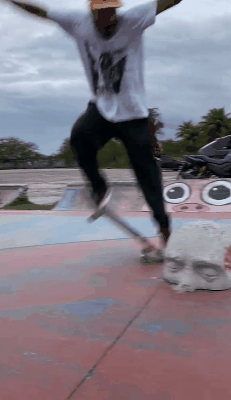 A Head Rider
A mind blowing session on Jiboia DIY spot
Published by Wilson Domingues via Skatehype.com
---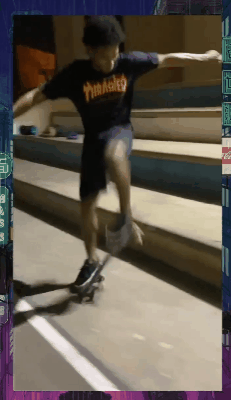 Fs Bigspin nosse , Quadra Nova Holanda Macaé RJ, Wendson Andrade #cashfortricks
Trick: Fs Bigspin nosse , Quadra Nova Holanda Macaé RJ.
Skater: Wendson Andrade [Brazil]
Filmer: Marlon ride
Published by Wendson Andrade via Skatehype.com

Curator's look
Here are the details our curators are looking for in SkateHive's posts:
1 - Hive Spirit:
Community-engaged members who comment, offer upvotes, offer reblogs, offer good tips and ideas. They are better viewed than those who post every day and do not interact and are only eyeing rewards.
2 - Quality/effort:
You don't need to have the best lenses but it's important to make your post look awesome so readers and viewers can enjoy it the most!
3 - Original content:
The contents must be original. If it is detected that you are using 3rd party footage and claiming it's your own your content will not be selected and will not receiving rewards from our partners. Also your account might get muted from Skatehive.
4 - Evolution:
It's normal not to start in the best way and evolve over time. People who are looking for innovation, new designs, new proposals, new ideas, and who improve their work over the years are more recognized than those who do not present any kind of evolution.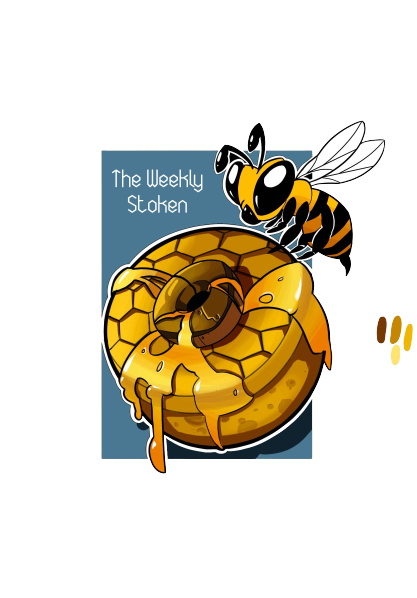 ㅤㅤㅤㅤㅤㅤㅤㅤㅤContent curated by @steemskate, @skatehive's official curation account
You can delegate to @steemskate or follow @steemskate's curation trail on Hive.vote to support the skateboarding scene on Hive.
---
---
Download SKATEHYPE, our community dapp and upload skate videos and photos via a skate friendly interface. It creates a hive wallet for new users, allows you to post, tip, set beneficiaries and backups your content on HIVE and LBRY blockchain. Own your content. Join Skatehive.
Desktop -
IOS -------
Android --
Wallet ----
---
---