The Weekly Stoken #14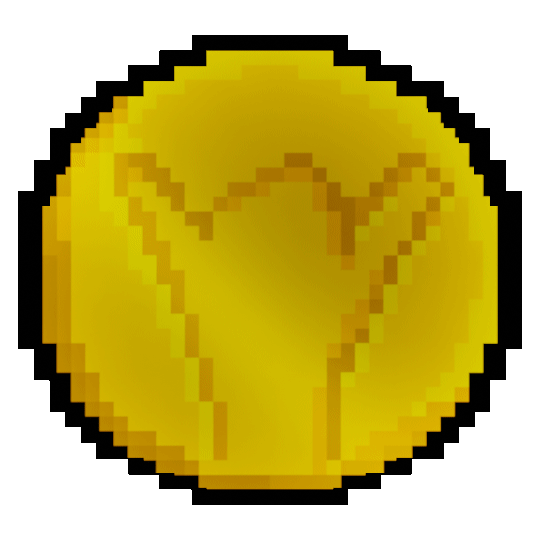 Hello, everyone!
This is a compilation post that will serve as a summary of the best weekly content posted on SkateHive. Our curatorship program aims to bring more skaters to the SkateHive community and retain these users through a curation of the best posts. Anyone who is active in the community can be selected. Please see the details that make us look at your post and love it!
Always use the hashtag #skatehive.

Posts on Fire
FS Flip Quadrespa [Ivan Freitas]
Favorite trick ♥️ Quadrespa, SP. Obrigado rapaziada local! 🙌🏻🛹
Published by Ivan Freitas via Skatehype.com
---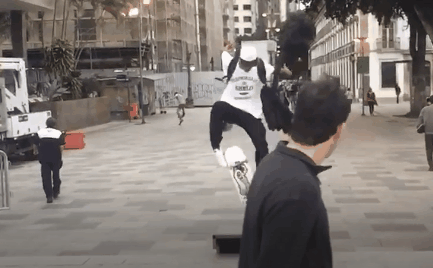 Fs Flip , Praça xv, Yan Felipe #cashfortricks
Trick: Fs Flip , Praça xv.
Skater: Yan Felipe [Brazil]
Filmer: G. Bila
Published by Yan Felipe via Skatehype.com
---
Hitting The Street With fTR_Crew
Haven't skated the streets of my hometown for quite a long time and felt fucking good visiting lots of different spots and stacking some clips!
This is a short compilation of some throwaway clips I filmed the past 7 days while hitting the streets with the crew and added a "spicy" song to make 'em even spicier hehehe!
Enjoy watching and #Skate4Life
Skaters : Haris Housos, Paul
FIlming : Nostha , Vals
Editing : Haris Housos
Music : Le Tigre - My My Metrocard
---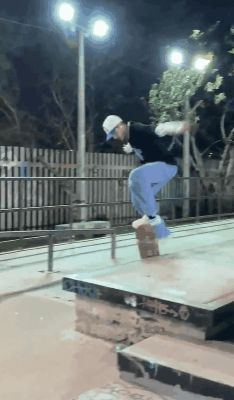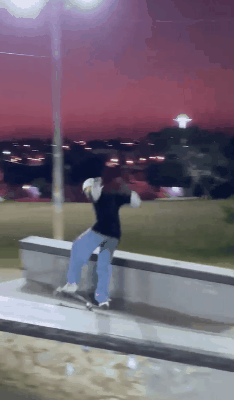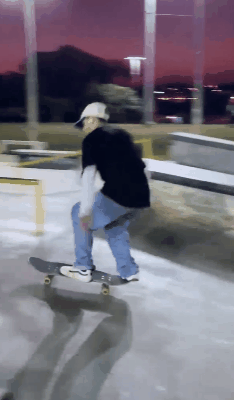 Best line of my life, Mask Park Life, Ygor Picolino
Trick: Best line of my life, Mask Park Life
Skater: Ygor Picolino [Brazil]
Filmer: Nadine Souza
Published by Ygor Pimentel via Skatehype.com
---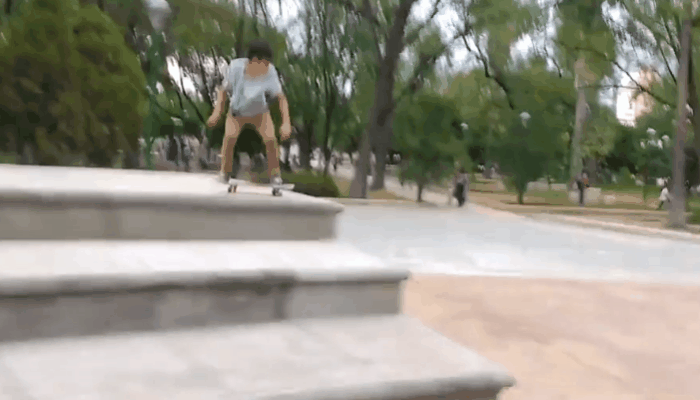 Switch Bs Bigspin, Parque Hidalgo - Leon, Gto, Mexico, Enrique Prado #cashfortricks
Trick: Switch Bs Bigspin, Parque Hidalgo - Leon, Gto, Mexico.
Skater: Enrique Prado [Mexico]
Filmer: Donaldo Travedan
Published by Enrique Prado via Skatehype.com
---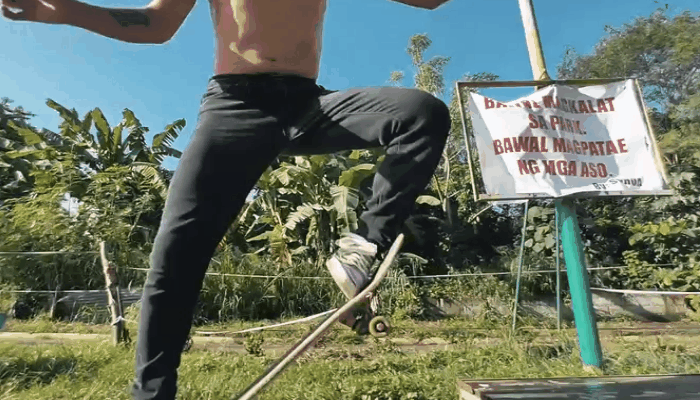 TWS SKATECREW Part #44: Come to Skate and Have Fun
Come to Skate and Have Fun
Hey guys! Welcome to TWS Skatecrew Skateboarding Sesh Part #44. Last Tuesday morning is our 3rd skate session of this month we had a very good day compared to our last session. Three of our crews were able to skate named Joshua, Lawrence, and Danico including me. I think this is the session when I'm being seen Danico is gonna wild because we took a chair made out of metal and place it into small slabs to make a Hubba Ledge. Danico wants to try his Frontside 5050 Grind on that Hubba ledge and took a couple of tries before he got his Frontside 5050 Grind so smooth. I think that chair is 3 feet high but for Danico it looks so easy to hit an FS 5050 Grind on that Hubba ledge.
There has been so much action that happened the last session before Danico pulled out his FS 5050 Grind on that Hubba ledge Joshua wants to try too. Danico taught him how to do and after a lesson, Joshua is ready for taking off he tried his FS 5050 Grind but his Ollie is too short to reach the height of the Hubba ledge so every time he tried his FS 5050 Grind he always fell to his board and smacked into the chair. I think he needs more practice before he got his FS 5050 Grind on that Hubba ledge. I'm looking forward to Joshua I hope next session he got that.
---
Eth barcelona with shapeshift part 2
The part 2 of this wonderful trip with giveth and shapeshift crew
Thanks for the support and home for both. Lets fox it!
Published by Vlad Nikolaev via Skatehype.com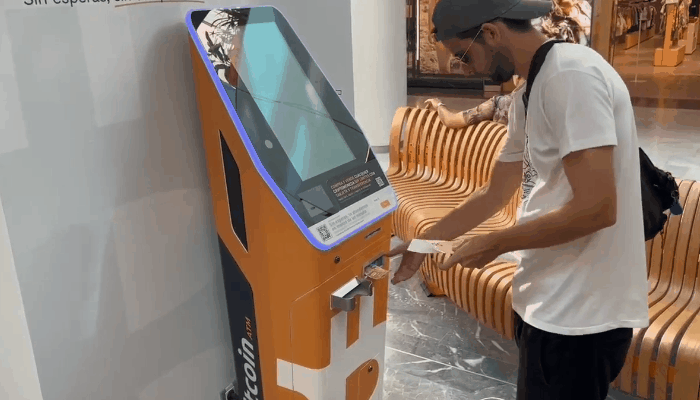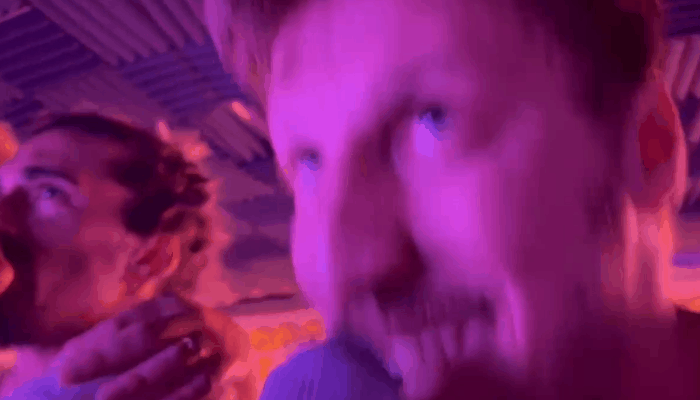 ---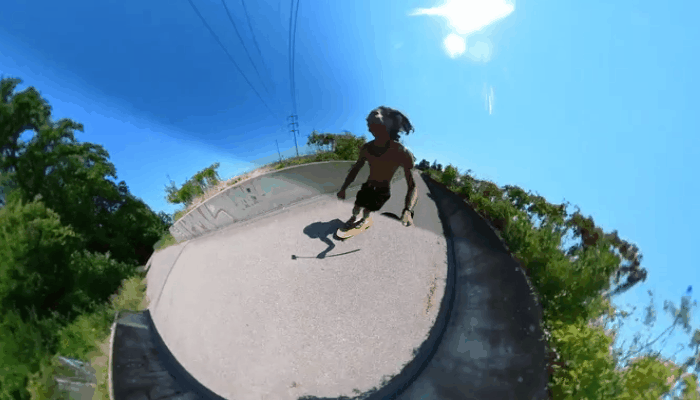 This Skate Vlog Has It All!?! Close Calls, Blue Skye, Long Hair, Hive Talk!?!
Hi and welcome to todays Vlog!?!
How I cool down on sunny days and some talk about the benefits of hive.
I am still scared to write more as the page freezes on me a lot. But my main content is visual anyways 🍻
Can't wait for the @threespeak app to work for android!
See you soon!
---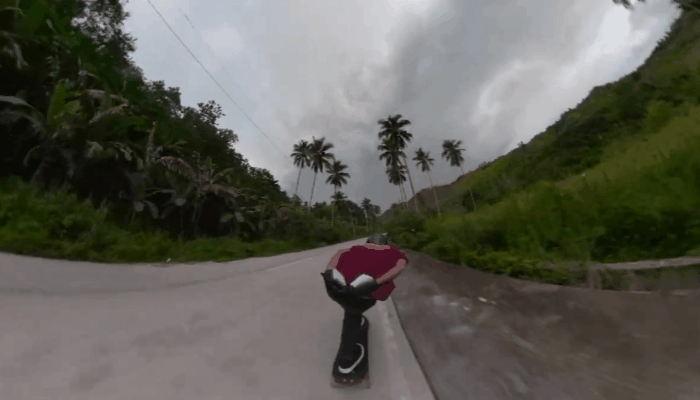 Sounds like a flying rocket 🚀🚀🚀
Turn the volume up! ☝🏻☝🏻☝🏻
Im using Gopro 360 fusion with no audio filter
Speeding around 70-85 kph, its our local downhill spot here in San Jose, General Santos City, Philippines
---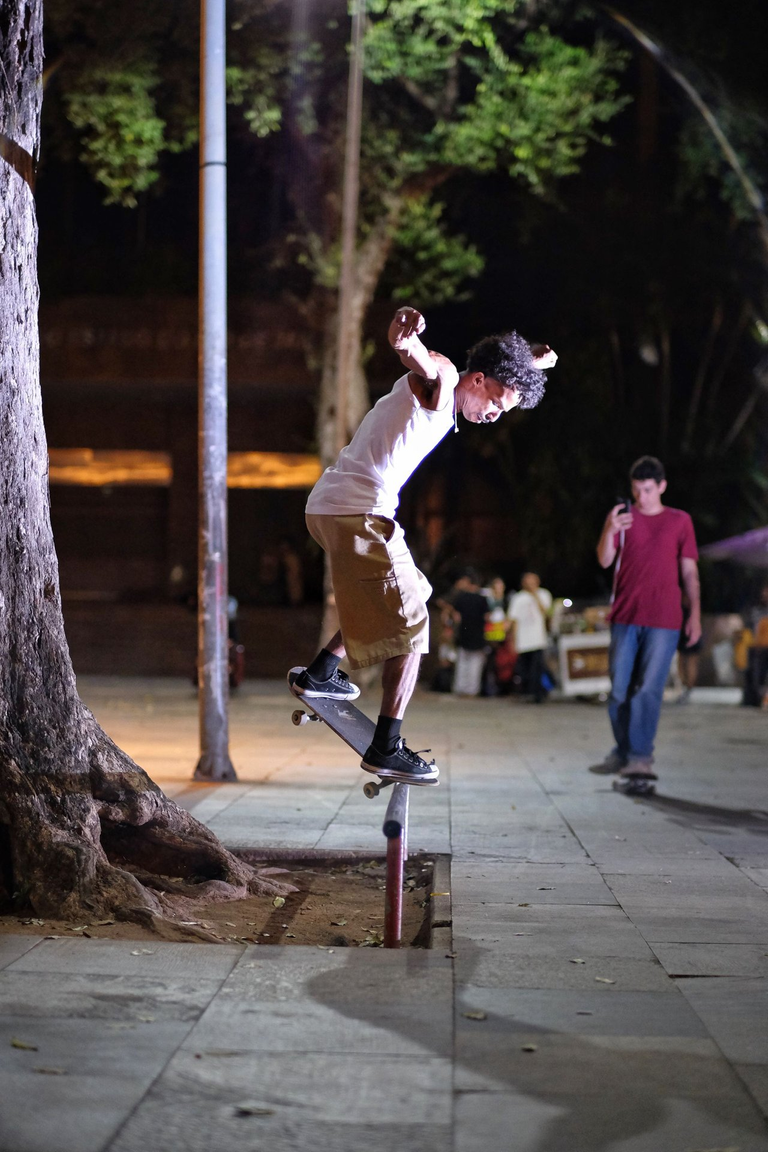 My new lenses for photographing Skate
Hello friends! How are you? Hope all well! Today I want to share something new with you, on my little journey as a photographer… I received two lenses from a Chinese brand, called Brightin Star!They made contact with me and sent me two lenses, according to the photography work I have done. A 10mm f5.6 fisheye, for skateboarding photos and a 50mm f1.4, for my portrait project. The lenses are excellent and cheap! They are manual, that is, they do not have auto focus. I don't find it difficult to use them, because for a long time, I used several manual lenses and I ended up getting used to it and current mirrorless cameras have a function called "focus peaking", where the focus area is highlighted in the viewfinder and you can see where the focus is, in the frame.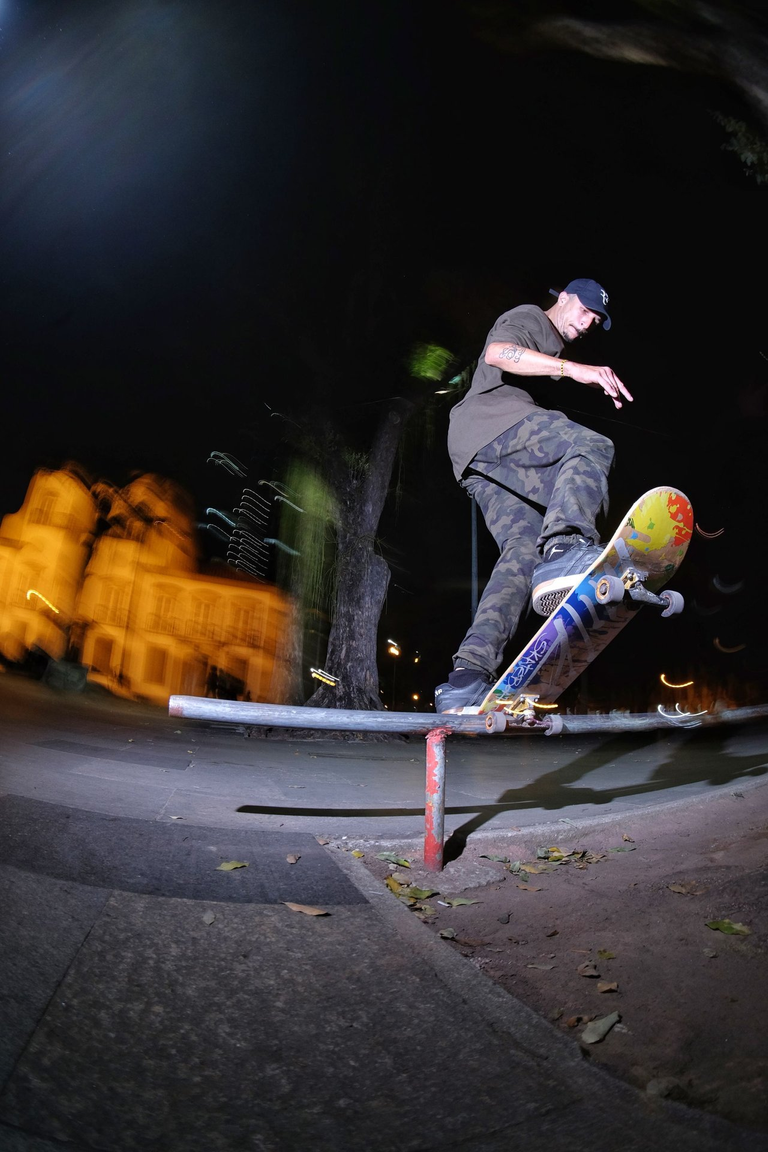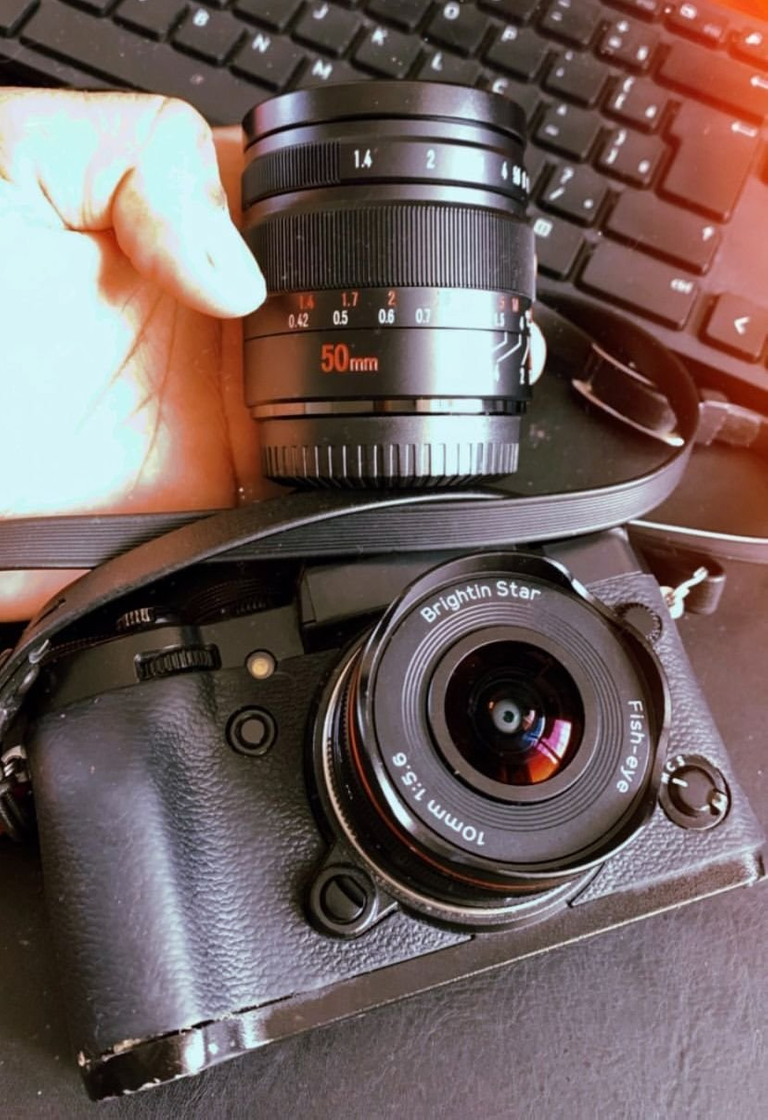 ---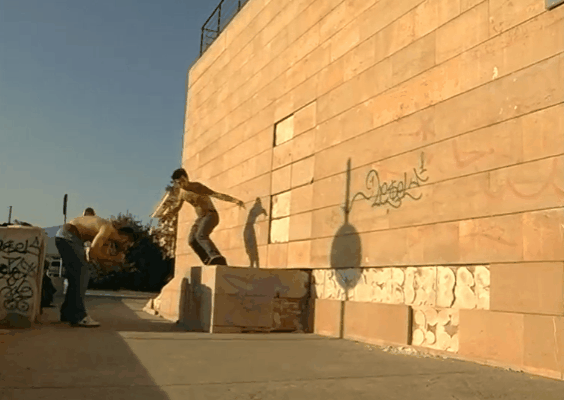 Inca Spot Compilation 2008-2021 [Arrovf Media 2022]
Video that compiles footage of several years of the Inca bumpy, a classic street spot in Mallorca.
To skate it we usually put a metal sheet stuck with tape at the rough entrance, but there are people who skate it without it anyway.
Skaters: Guillermo J. Puya, Ian Waelder, Miki Jaume, Andrés Moral, Lolo Cosmelli, Miguel Urbina, Aitor López
Filmed by: Alejandro Arroyo
---
Lolo Cosmelli [Lights Out - Arrovf Media]
My part in the Mallorcan video Lights Out released in 2010 by Alejandro Arroyo https://www.skatehype.com/arrovf
Big mention to Pelayo Ruiz who filmed a HUGE amount of the clips in the part https://www.skatehype.com/ouhyes <3 Thank you both
Published by Lolo Cosmelli via Skatehype.com
---
Children race || Go Skate Day 2022 || Guanajuato Capital
#Bowleroslokos is #stoked in the zone once again along with their #hive paparazzies haha!! This time to share our, finally, last post of the epic skate party that was enjoyed in the capital of our state, Guanajuato Capital, for the international day of GO SKATE BOARDING DAY. This post is carried out by the new generations that have been landing in the Milky Way of skateboarding in these times of universal change. Oh my God! I remember those first moments of existential fullness that I lived on my board in my beginnings, these flashbacks come to me every time I ride my board, as with these kid´s moments captured by your friend, our friend, Jorge Alcalá that day in the capital hehe... In those times when I started my path as a skater, I never imagined that one day I would write for you in such a fascinating place, such as web 3.0, even though I must confess that, perhaps like all skater boy, I had the illusion of benefited in some way from skateboarding... so one more dream to the list of things achieved haha ​​:)) And I'm not just saying this for the financial benefit that #hive has given me for the skate content shared with you so far ; I am also referring to the benefit of everything learned and taught by skateboarding to this day, since it has made me who I am today, and has taught me that the path of a skater, like everything that is worth sorrow in this life, requires will and effort to continue there, despite all the nebulae that may cloud the vision of the heart of that inner child, which I am sure, that you and I, as skaters, carry inside, so I hope that watching this video you feel the joy of the children who will participate in this race... #KeepSkating420 everyone! HEHE!!
---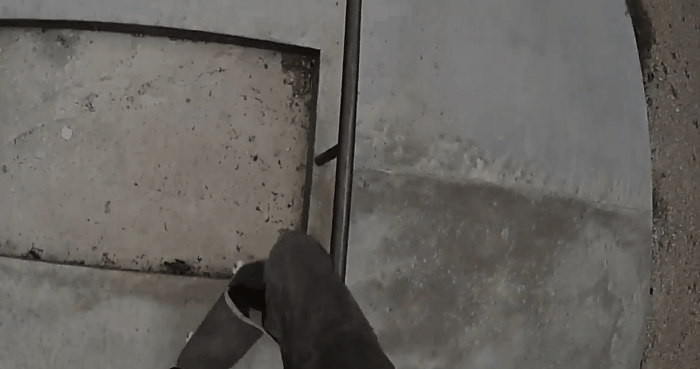 Lonely Boy edit
Little edit of me skateboarding over my own vision.
How I feel my skateboarding? Here you have a little sample.
Filmed on the Galatzo skatepark 2021.
Filmer: me (lonely boy jajaja)
Published by Rob Rodríguez via Skatehype.com
---
Zack's SKATEHIVE reference sheet @web-gnar
The world's first Web3 Skate community! A place in cyberspace where users are rewarded for their skateboarding content! Like instagram but built on a blockchain. No investment required! Rewards are doled out to incentivize use-case of the blockchain. The more you bring to the platform, the more you will be rewarded!

Curator's look
Here are the details our curators are looking for in SkateHive's posts:
1 - Hive Spirit:
Community-engaged members who comment, offer upvotes, offer reblogs, offer good tips and ideas. They are better viewed than those who post every day and do not interact and are only eyeing rewards.
2 - Quality/effort:
You don't need to have the best lenses but it's important to make your post look awesome so readers and viewers can enjoy it the most!
3 - Original content:
The contents must be original. If it is detected that you are using 3rd party footage and claiming it's your own your content will not be selected and will not receiving rewards from our partners. Also your account might get muted from Skatehive.
4 - Evolution:
It's normal not to start in the best way and evolve over time. People who are looking for innovation, new designs, new proposals, new ideas, and who improve their work over the years are more recognized than those who do not present any kind of evolution.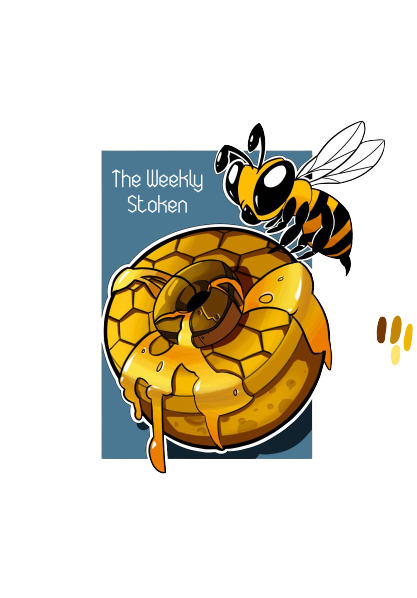 ㅤㅤㅤㅤㅤㅤㅤㅤㅤContent curated by @steemskate, @skatehive's official curation account
You can delegate to @steemskate or follow @steemskate's curation trail on Hive.vote to support the skateboarding scene on Hive.

Have you checked out @stoken ? No? Daaamn! Stoken is coming true! I am happy! 🐝❤️
---
Join the Stoken/Skatehive Discord

---
What STOKEN plans to bring to Hive 🍯

Unique name, and meme-ified branding that will stand out above the hard to find Hive brand.

Real world events tied to web3 content creation.

Attracting non crypto content creators, into web 3.0

Exciting content to bring in non crypto audience.

Focus on onboarding large, existing communities i.e: Reddit skateboarding: 385k members, and Redbull: 10 million YouTube subscribers.

NFTs. Plans include real world utility, fund raising, and future gamification.
DTF ( Decentralized Token Fund )

Stoken DAO: Decentralized voting system to allow the community to sponsor athletes, content creators, influencers, and real world events.

A new token for you to earn for doing Hive stuff!

Possibility of future airdrop of governance tokens. 

---
---
---