The Weekly Stoken #13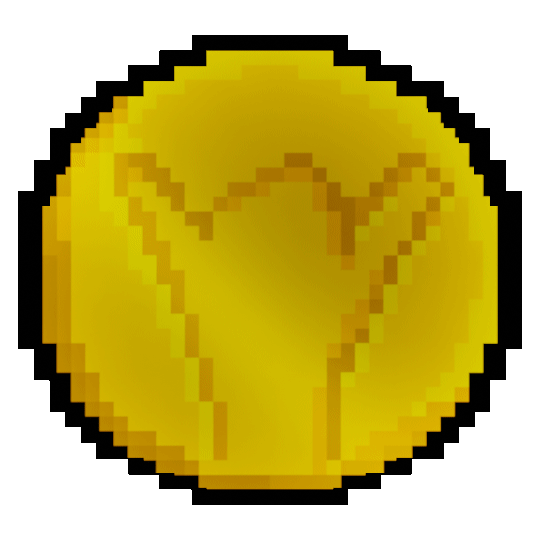 Hello, everyone!
This is a compilation post that will serve as a summary of the best weekly content posted on SkateHive. Our curatorship program aims to bring more skaters to the SkateHive community and retain these users through a curation of the best posts. Anyone who is active in the community can be selected. Please see the details that make us look at your post and love it!
Always use the hashtag #skatehive.

Posts on Fire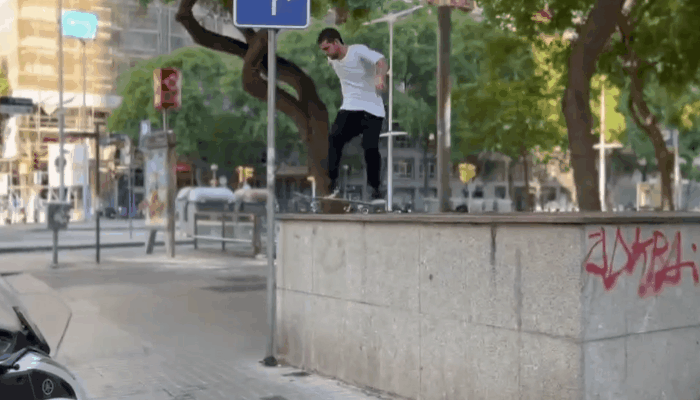 Vlad - ollie in barcelona idk where
Its been a dream to be here in barcelona
After nftrio, with all shapeshift and giveth guys
I didnt stopped to skate in any spot I am just cruising the city once it is not a skatetrip yet.
But I am so lucky cause all my coworkers are skaters
Published by Vlad Nikolaev via Skatehype.com
---
fast plant nose many, engenhão blocks, Yan Felipe #cashfortricks
Trick: fast plant nose many, engenhão blocks .
Skater: Yan Felipe [Brazil]
Filmer: Pedro Dylon
Published by Yan Felipe via Skatehype.com
---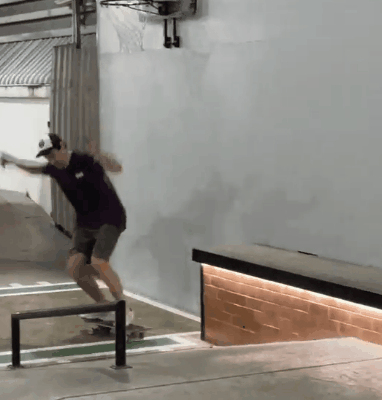 Flip Bs Tailslide @ high ledge
Filmed at Preduce Skateshop's skatepark in Bangkok, Thailand
(https://www.instagram.com/baanpreduce/)
Quick edit with music and another angle at
https://www.instagram.com/p/Cd-byPXgsV8/
---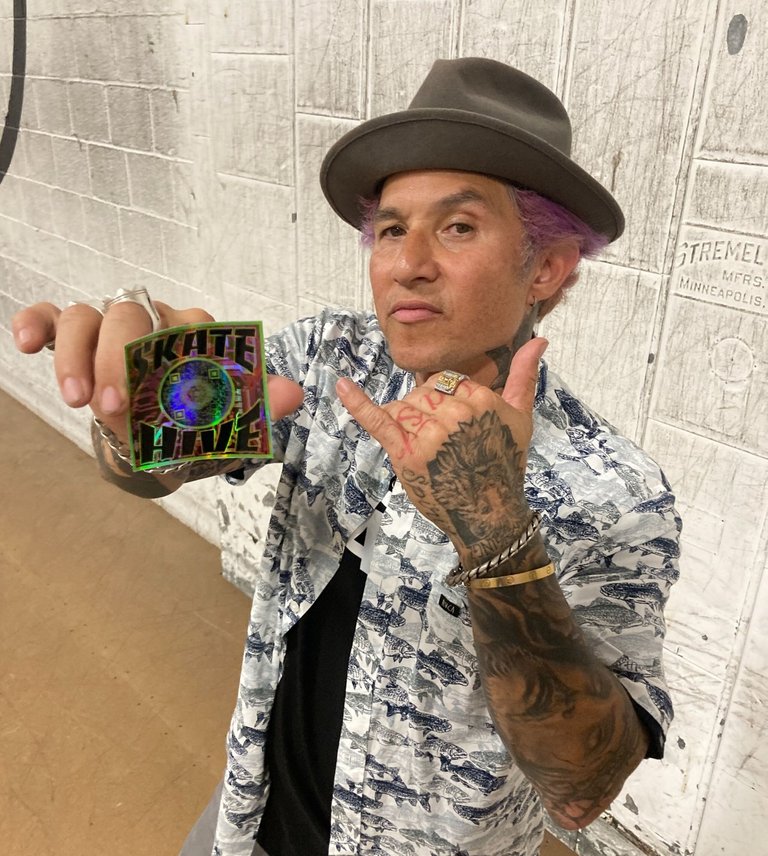 Session with Christian Hosoi | street skating + solo bench session! web-gnar SKATEHIVE exclusive
What up SKATEHIVE? This edit is a compilation of 3 different skate sessions.
---
MANZANILLO BEACH SKATE TOUR 2022 🏖🛹 (ENG/ESP)
🌞🌞🌞 MANZANILLO BEACH SKATE TOUR 2022 🌞🌞🌞
Hello friends of Peakd and skatehive, after being absent for almost a week, today I come back to share with you one more adventure on four wheels. 😎
---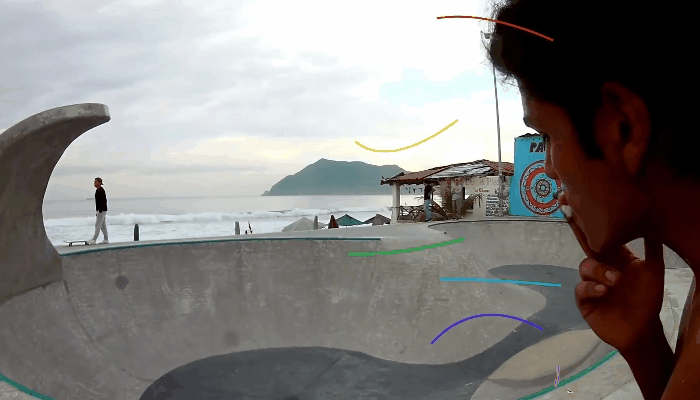 Morning sesh with Donaldo Trevedhan at Manzanillo Colima. || Clips before tragedy🚓
Good afternoon, good morning or good night, depending on when you are reading this, today we want to share with you these clips from a session on a skate park by the sea at 8:00 a.m. during a weekend trip to the beach, as soon as the bus arrived, we didn't care about the time and with the attitude of the Bowleros lokos crew, we went out to skate the skatepark as breakfast of the day hehe. On this tour to Manzanillo Colima, the most shocking thing was that the police took our friends @kike.adventure and Donaldo Trevedhan to jail and seized their boards to return never again.😤
---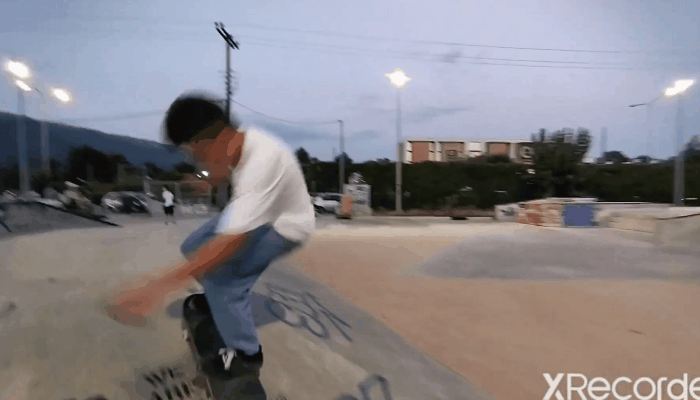 Small street and park lines
Hey guys, So these days I have been skating more and I have gathered soma clips for today.
Most of these are street clips but I also did a really nice line. Here's the clip
---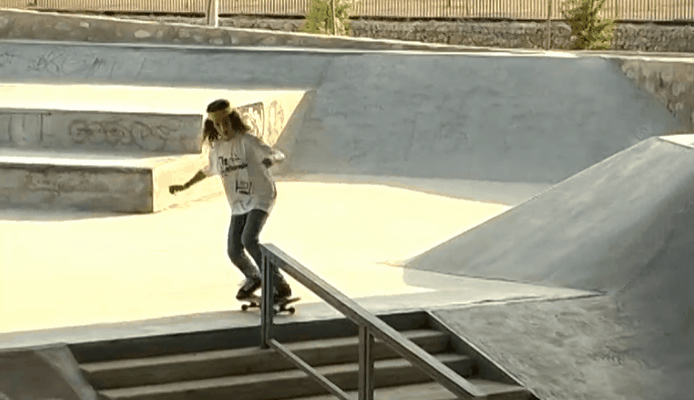 Sa Riera Compilation 2007-2009 [Arrovf Media 2022]
Video that compiles footage of several years of the skatepark of Sa Riera.
Skaters: Alejandro Arroyo, Roberto Ródriguez, Andrés Chumbi, Iñaki Silva, Marc Castell, Carlos Flores, Ángel Quezada, Dean Tyrrell, Israel Fernández, Ian Waelder, Pepe Bartolí, Miguel Urbina, Lolo Cosmelli.
Filmed by: Alejandro Arroyo and Ian Waelder.
---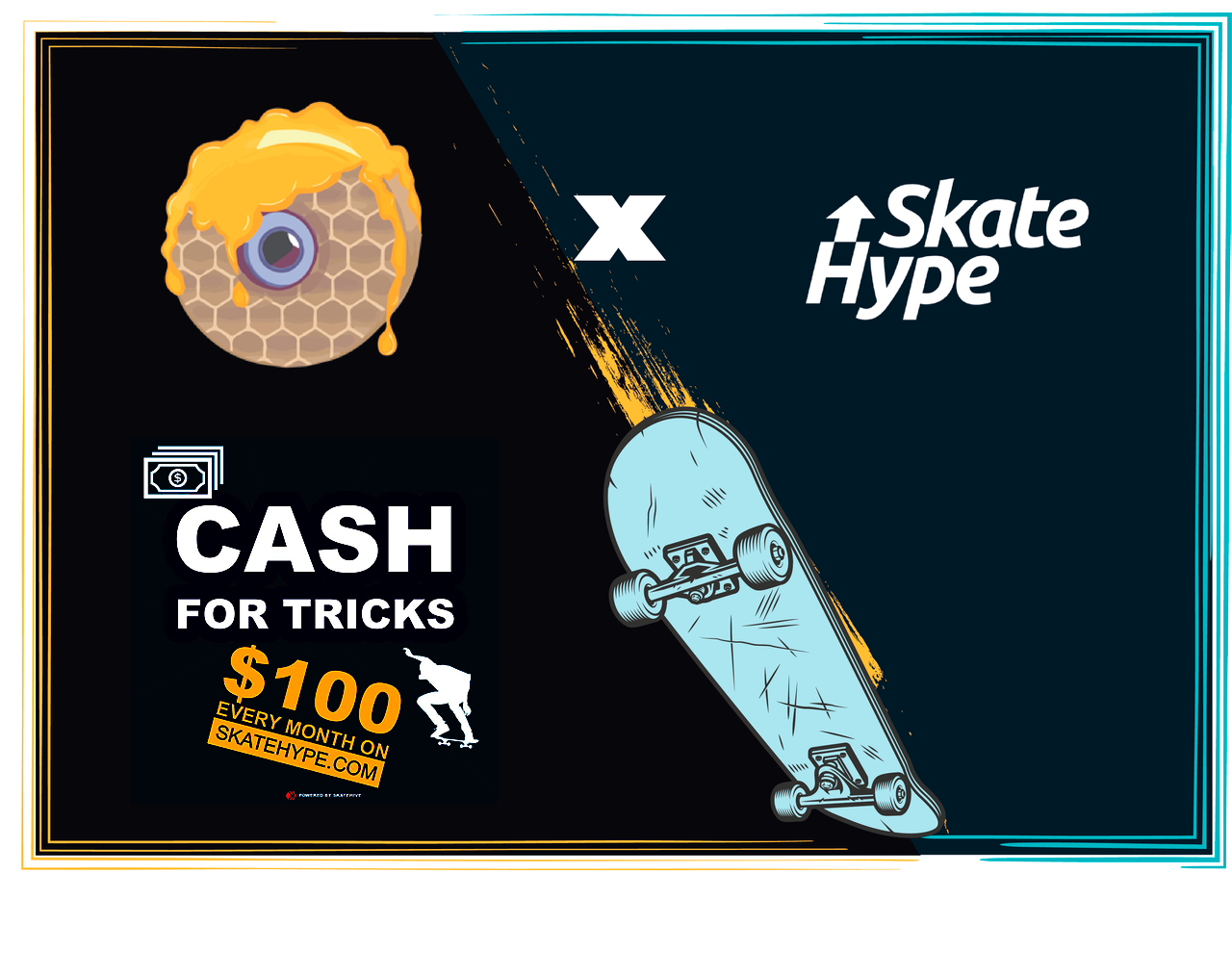 CashForTricks Contest Entries Compilation [8-15 July]
A monthly skateboarding Best Trick online contest with $100s worth of crypto in prizes IS ON and a lot of awesome riders are #Stoked on this!
In this post we'll highlight all #CashForTricks contest entries uploaded between 8-15 July so we can get everyone hyped to go out, shred, film and participate!
---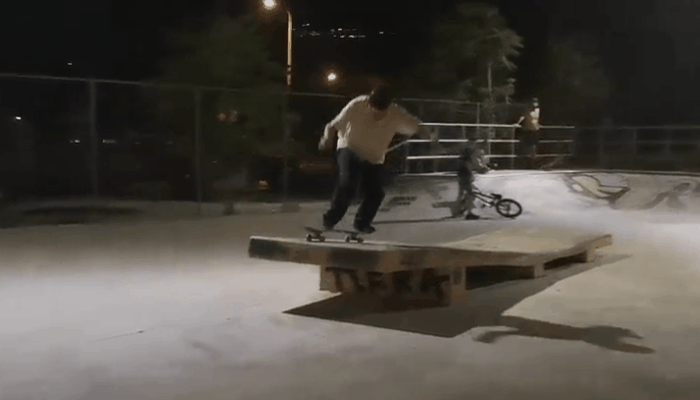 Lines All Day [Ioannina Skatepark]
Skating this HUGE skatepark at Ioannina city is just making me wanna film every day so here are a few more clips from yesterday's session!
Not the hardest clips I could film but it was definitely fun to cruise around the park!
Enjoy watching and #Skate4Life
Music : Soom T & Disrupt - 01 - Roll It
Filming : @nostha , @Illusivelf
Editing : Haris Housos
---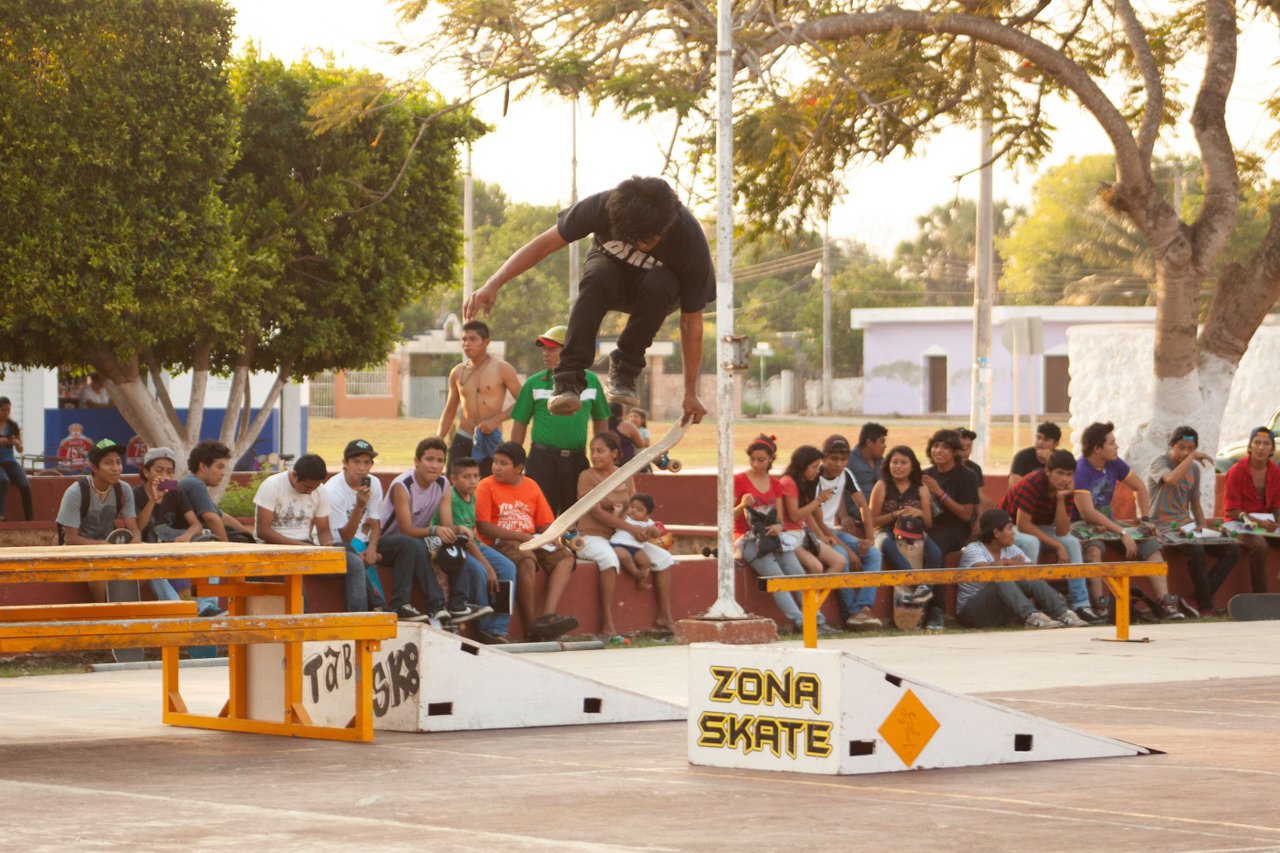 An afternoon of a lot of skateboarding
greetings friends, we went to a town called Akil, to spend the afternoon with the friends we have in those directions and have a small event.
---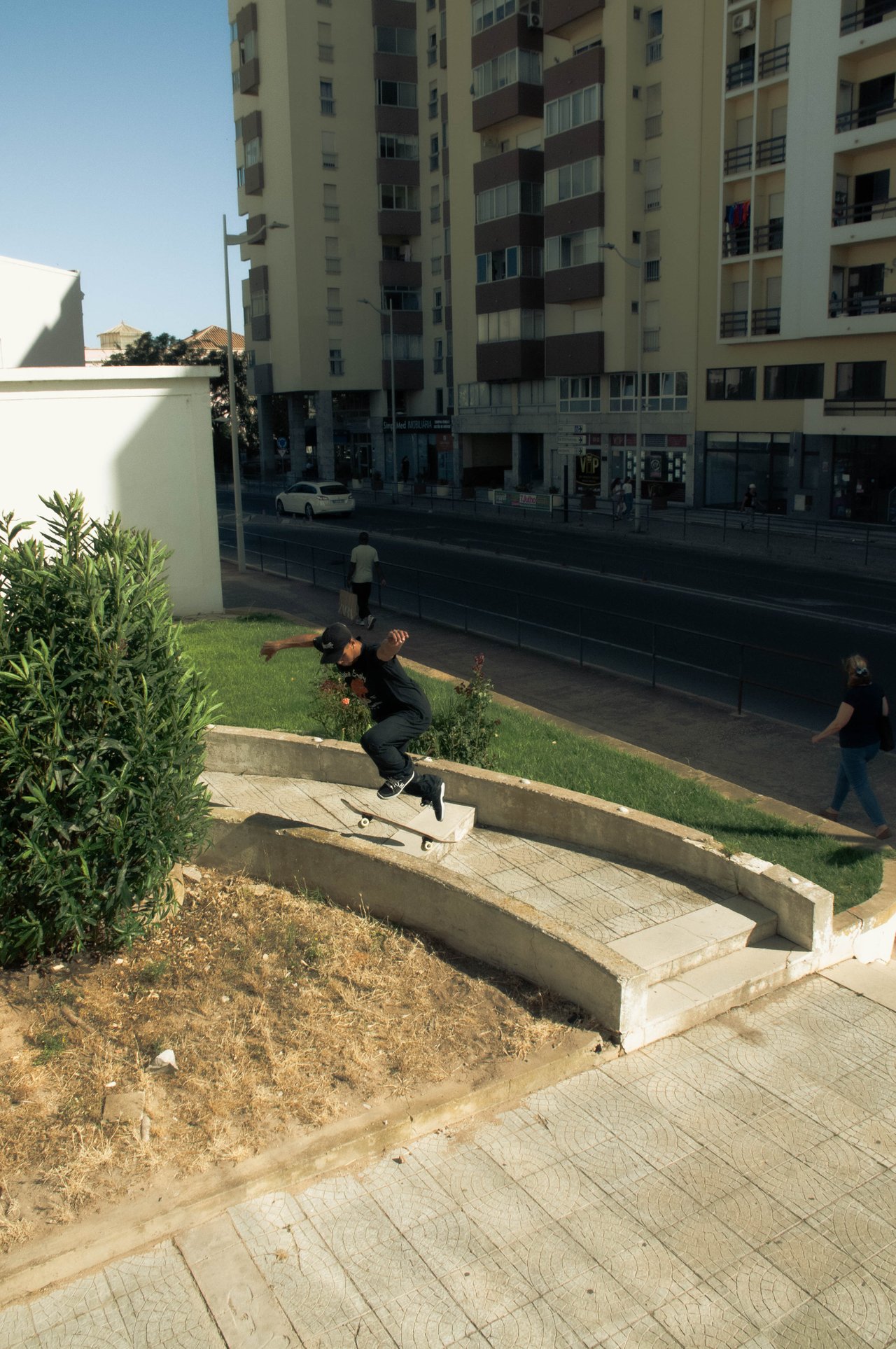 Anti-Skaters
We were skating this round small crusty ledge
Randomly we hear a scream and one of my friends almost
gets hit by an orange coming from 5 floors above us... at that height he probably would get knocked out...
After throwing another orange this guy starts talking because of the noise of the skateboards... he was drunk as hell we couldn't understand a thing he was saying, his neighbours came outside to check what was going on, and when they seen, who was they just got inside their house again ahaahahaah don't ask me why make your own speculations.
---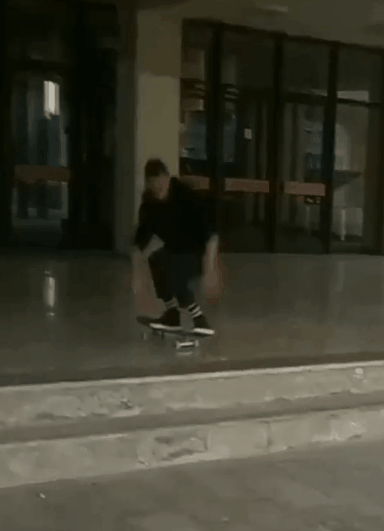 Nostha throwaway clips-f.T.R
Bunch of throwaway clips with bad quality ":(" I found on my phone.
Filming: f.T.R CREW
Music:Fidlar - jet punk jet bitch
I do not own the music of this clip I just f.love Fidlar
Bake n Skate
Published by Thanos Tsiatis via Skatehype.com
---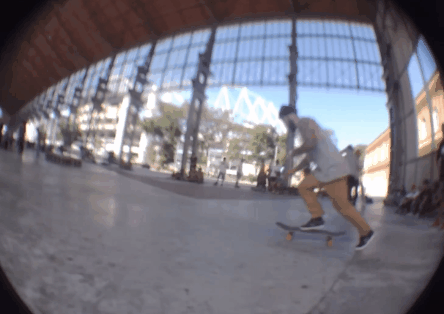 Skip Room - Pula sala
The year was 2018. I remember everything that happened as if it were today, I remember that when I left the house there was a beautiful sun. And I, who was still on the way, was very excited to do one of the first event coverages. I always thought of an independent production company like I watched on CKY tapes, mixed with Blair Witch and a little bit of Kids NY90.
Simple takes and a lot of dry cuts, I didn't even think much, I just did it, I had little space in my memory so it was all very objective, different from this playful text I'm writing so far.
But being straight to the point, I infiltrated the middle of gopros hd cameras, infiltrated with a cell phone and an adapted lens. To this day I'm using the same equipment and I guarantee it's very effective! But now it's better compared to this one, the lens I bought on the train coming back from college. It cost 5 reais, 1 dollar.
---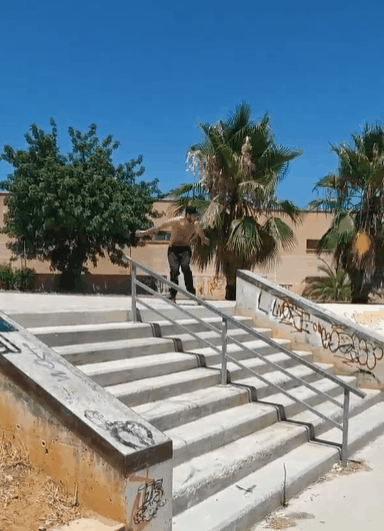 line in the skate square of Ibiza
Skate session at 2:00 p.m. under 33° with the aim of recording 2 lines
📱Adrián maloberti
Published by Aitor López Roso via Skatehype.com

Curator's look
Here are the details our curators are looking for in SkateHive's posts:
1 - Hive Spirit:
Community-engaged members who comment, offer upvotes, offer reblogs, offer good tips and ideas. They are better viewed than those who post every day and do not interact and are only eyeing rewards.
2 - Quality/effort:
You don't need to have the best lenses but it's important to make your post look awesome so readers and viewers can enjoy it the most!
3 - Original content:
The contents must be original. If it is detected that you are using 3rd party footage and claiming it's your own your content will not be selected and will not receiving rewards from our partners. Also your account might get muted from Skatehive.
4 - Evolution:
It's normal not to start in the best way and evolve over time. People who are looking for innovation, new designs, new proposals, new ideas, and who improve their work over the years are more recognized than those who do not present any kind of evolution.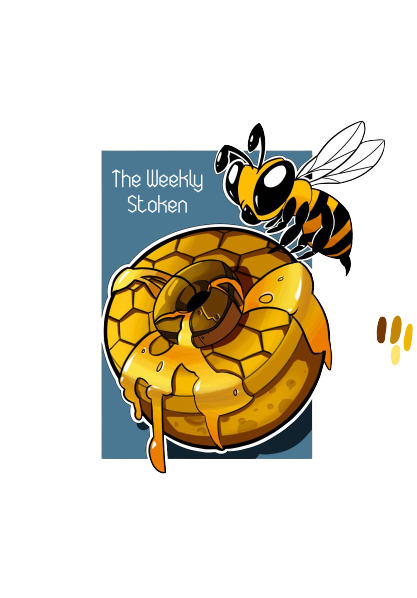 ㅤㅤㅤㅤㅤㅤㅤㅤㅤContent curated by @steemskate, @skatehive's official curation account
You can delegate to @steemskate or follow @steemskate's curation trail on Hive.vote to support the skateboarding scene on Hive.

Have you checked out @stoken ? No? Daaamn! Stoken is coming true! I am happy! 🐝❤️
---
Join the Stoken/Skatehive Discord

---
What STOKEN plans to bring to Hive 🍯

Unique name, and meme-ified branding that will stand out above the hard to find Hive brand.

Real world events tied to web3 content creation.

Attracting non crypto content creators, into web 3.0

Exciting content to bring in non crypto audience.

Focus on onboarding large, existing communities i.e: Reddit skateboarding: 385k members, and Redbull: 10 million YouTube subscribers.

NFTs. Plans include real world utility, fund raising, and future gamification.
DTF ( Decentralized Token Fund )

Stoken DAO: Decentralized voting system to allow the community to sponsor athletes, content creators, influencers, and real world events.

A new token for you to earn for doing Hive stuff!

Possibility of future airdrop of governance tokens. 

---
---
---