There's nothing to do, so I draw pictures with it.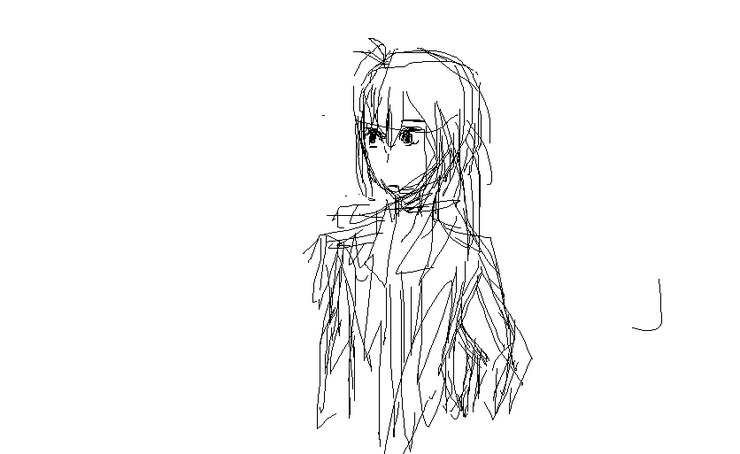 These days, epilepsy is no joke.
It's not a joke because I ate as much as here is a computer virus. All you can do is to look for quality...!!!
I need to write something with my notebook. While you watch...
No, let's try to colour this drawing haha.
---
---