Ojo bastardo / Eye bastard [ES-EN]
objetos sin montura voy a ir a la mitad del día.
objects without riding I will go half the day.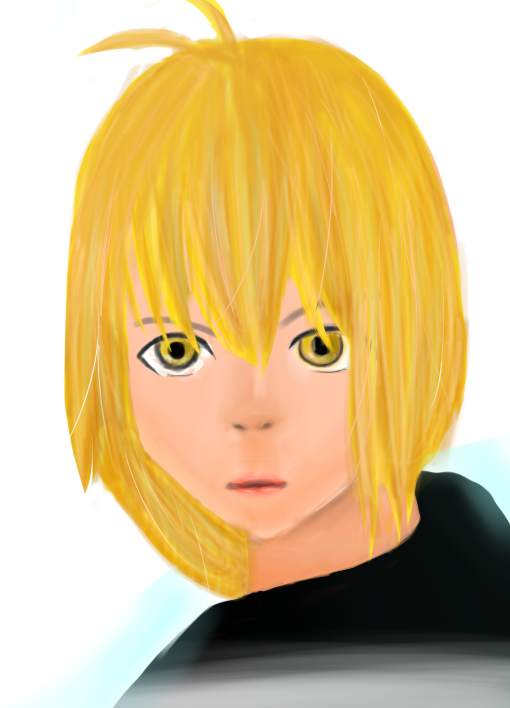 Wow, arruinaste completamente tus labios!
Nariz, no puedo creer que la nariz se dibujó de alguna manera...
.........Ojo bastardo.
PROGRAMA USADO MediBang Paint Pro
Wow, you completely ruined your lips!
Nose, I can't believe the nose was somehow drawn....
.........Eye bastard.
PROGRAM USED MediBang Paint Pro
---
---