Someone special in your life?

Introductions
It's that times of year when retailers are pulling on our heart strings, so we thought we'd join the bandwagon and write a song for that someone special in your life. "Only got eyes for you" has made it down to my lab, and here is a sneak peek of the song as it stands so far.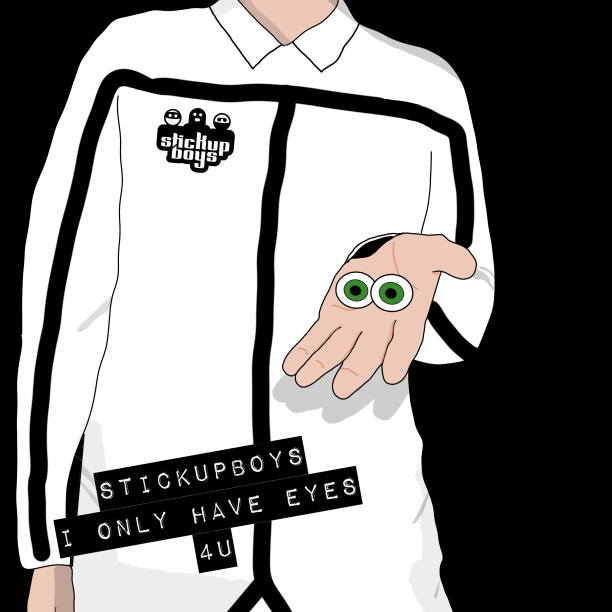 The (love) Song
You can find it on soundcloud here:
stick-up-boys/only-got-eyes-for-you-sneak-peek-10022022?si=d439fb78af9948828158587ee79153ac&utm_source=clipboard&utm_medium=text&utm_campaign=social_sharing soundcloud ~~~
Please leave a comment on anything you like or think we should change!

Open that DAW
Photo from Cubase 10.5: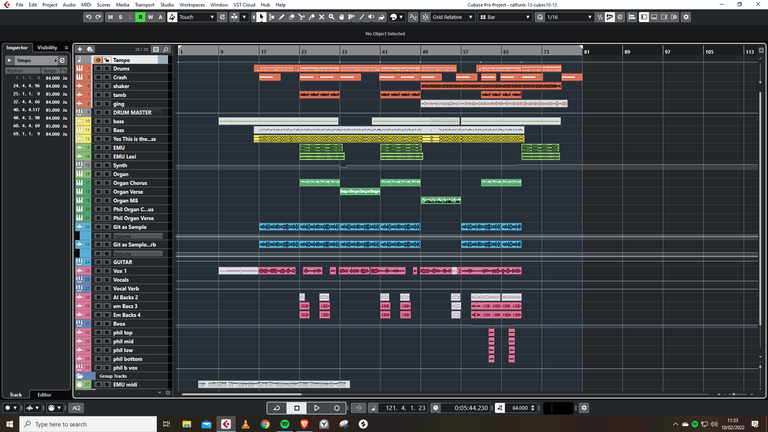 Drums (sexy orange)
A funky groove from Addictive Drums 2 by XLN audio (https://www.xlnaudio.com/). Various SUB members added a tambourine and shaker just to push the groove along, both recorded with a Neumann TLM103.
Bass (mellow yellow)
This was originally played by @stickupboys through his lovely active bass guitar, but when it came to mixing the sound wasn't right, so I replaced it with a part played by me on the keyboard using Native Instruments' Scar-bee Bass (https://scarbee.com/collections/basses/products/scarbee-pre-bass). I added a touch of dirt and some heavy compression just to help it sit in the mix a little better.
Synths and keys (jealous green)
The floaty synth in the chorus and the outro is from our beloved EMU Xtreme Lead, with reverb from a Lexicon MPX-550, played by yours truly. The groovy-as-hell organ parts were played by the highly talented @stickupfilm (go check out https://www.cinetv.io/ for his awesome film reviews). Aside from a little EQ automation I didn't do too much to these parts.
Guitars (feeling blue)
This one was a bit of a nightmare! As is often the case, @stickupboys gave a great performance, but the recording quality was somewhat, shall we say, crusty? Nevertheless, it's all about the vibe right, so I worked with what I had and tried to sculpt it into something cool, by removing as much of the bad stuff without losing too much of the good stuff. Isn't that what Michelangelo did?
Vocals (all in pink)
Front and centre, @stickupboys shows you that he really does only have eyes for you. I provided the chorus backing vocals, and in the last chorus you can hear a couple of great backings from @stickupfilm. All the vocals were recorded through an Avantone BV12 tube microphone.

Feelings on the mix
This one has been in the pipeline for a while and has had a number of changes, most notably a complete revision of the drum sounds, the replacement of the bass part I described above, and the organ parts which were added relatively recently. Once these were done the mixing came together quickly, with the only real problem being that damn guitar. I EQ'd some of the hiss from the recording, and used a multiband compressor to tame some of the high and low peaks. I also used a some fairly deep, slow compression (mmm sexy!), to make it sit "in the pocket".
Very happy to hear any thoughts or comments about the mix and discuss equipment.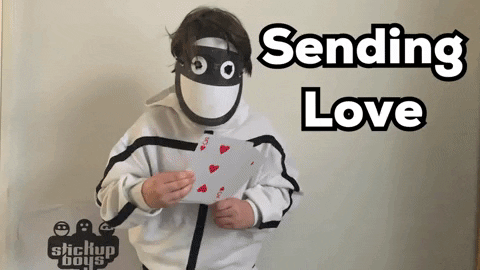 Stick Up Brains

Check out more about us and follow us everywhere.....https://linktr.ee/StickUpBoys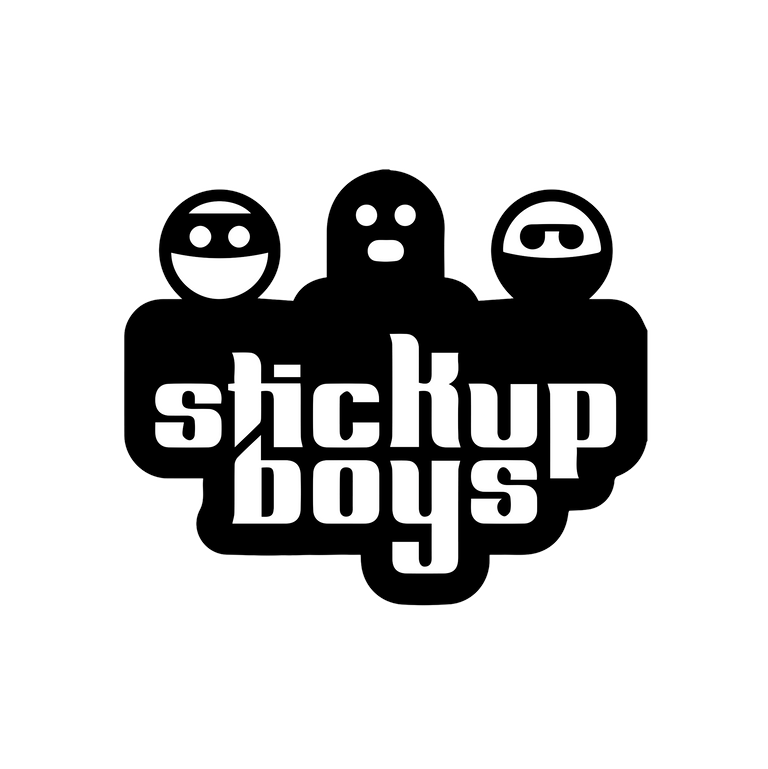 ---
---