Splinterlands Rewards Share Time with some Game Talk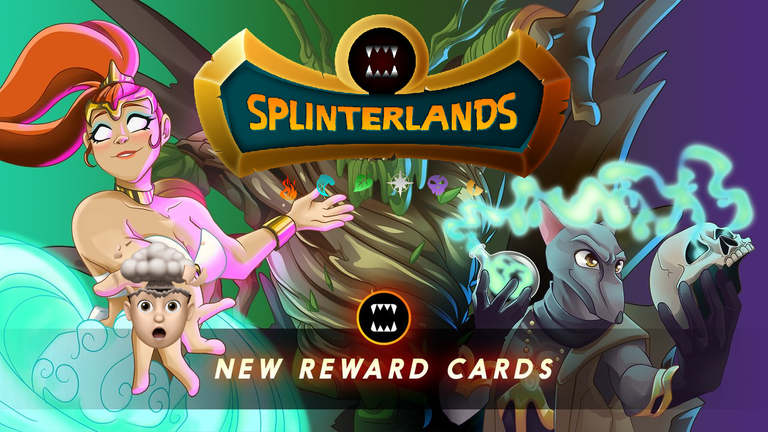 We got our first look at some of the rewards cost and they are high-cost big monsters. They all look super powerful but in this video, besides going over that I recap the AMA and go over all the new Abilities coming to the game. Some of them are very strong. I got over all the ones we have seen so take a few minutes to watch. Also, you can win 1000 Dec for a comment about what you saw.
Sorry about a few mic issues. I have to remember not to turn my head. I do have a new mic I am going to test tonight and if it is good I will make a new video with it to see what you all think.
Oh ya congrats to the winner from this Post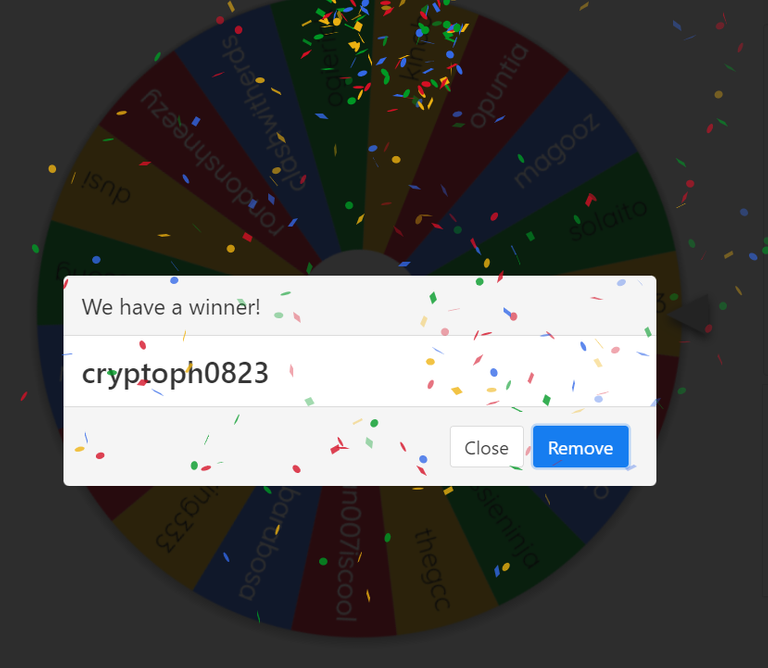 Enjoy the extra DEC @cryptoph0823
---
---