A Hot Sunday in the UK 🇬🇧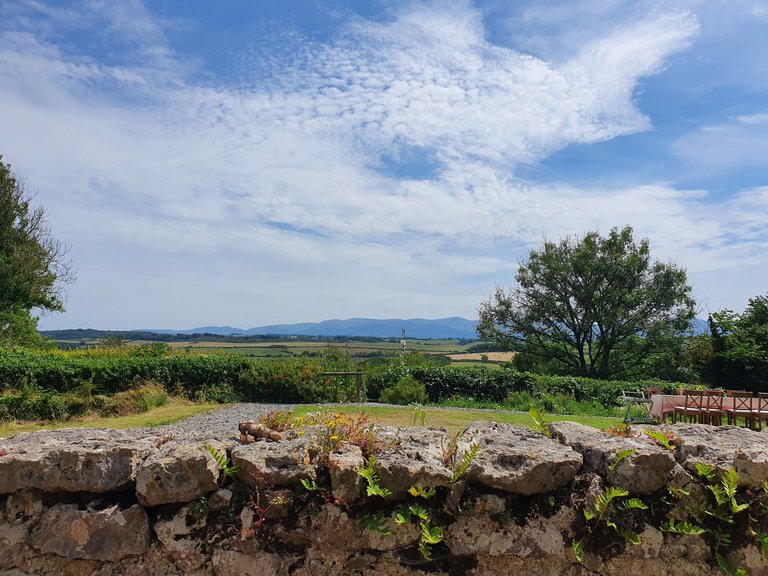 It's hot today. Really hot. We're just not used to it here in the UK 🇬🇧!
I appreciate that our friends in Europe are having it much worse - especially Portugal and Spain - so I hope everyone is okay.
Tomorrow is the day that they reckon the UK will pass its record temperatures of 37 degrees... ☀ 🌴 😎. We will see...
For now, let's try to enjoy this fine weather for the remainder of the weekend 🍻
Sat in the shade, the sun beating down, cold beer in hand and a cool breeze to go with it -what's not to like?!
A sublime Sunday indeed!
---
---