STEMng Digest: The 1st of February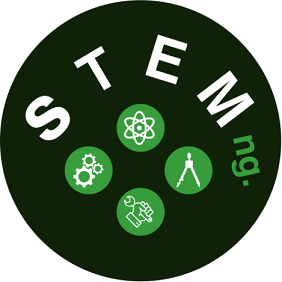 Many people with 9-5 jobs said January had about 100 days. Unfortunately, some of us cannot relate because we control our time, even if we are not making as much as 9-5 folks. This is one of the freedoms that Hive as a blockchain offers. Today is the 1st of February; welcome to a new edition of our weekly digest.
Who are we?
STEMng is the Nigerian sub-community of the stemsocial community, a community that has been supporting stem authors on the hive blockchain for about four years now. While stemsocial focuses on everyone irrespective of their country, STEMng is specifically for Nigerians. The best of stem contents published by Nigerians on the Hive blockchain is highlighted on weekly basis.
Every content creator that puts genuine effort into their works deserves to be celebrated. Unfortunately, time and space will not permit such a gesture. Here are some of the posts that stand out for this past week, in no particular order:

Featuring as our first selection for this is a post that takes a deep look into the functions and diseases of one of the most important organs in the human body - the liver. While every human cannot do without having one, not everyone has the knowledge of what the organ does or the kind of lifestyle that can impair its functions. A good lecture in biology for laymen.


2.@mengene: Using Genetics to Eradicate Mosquitoes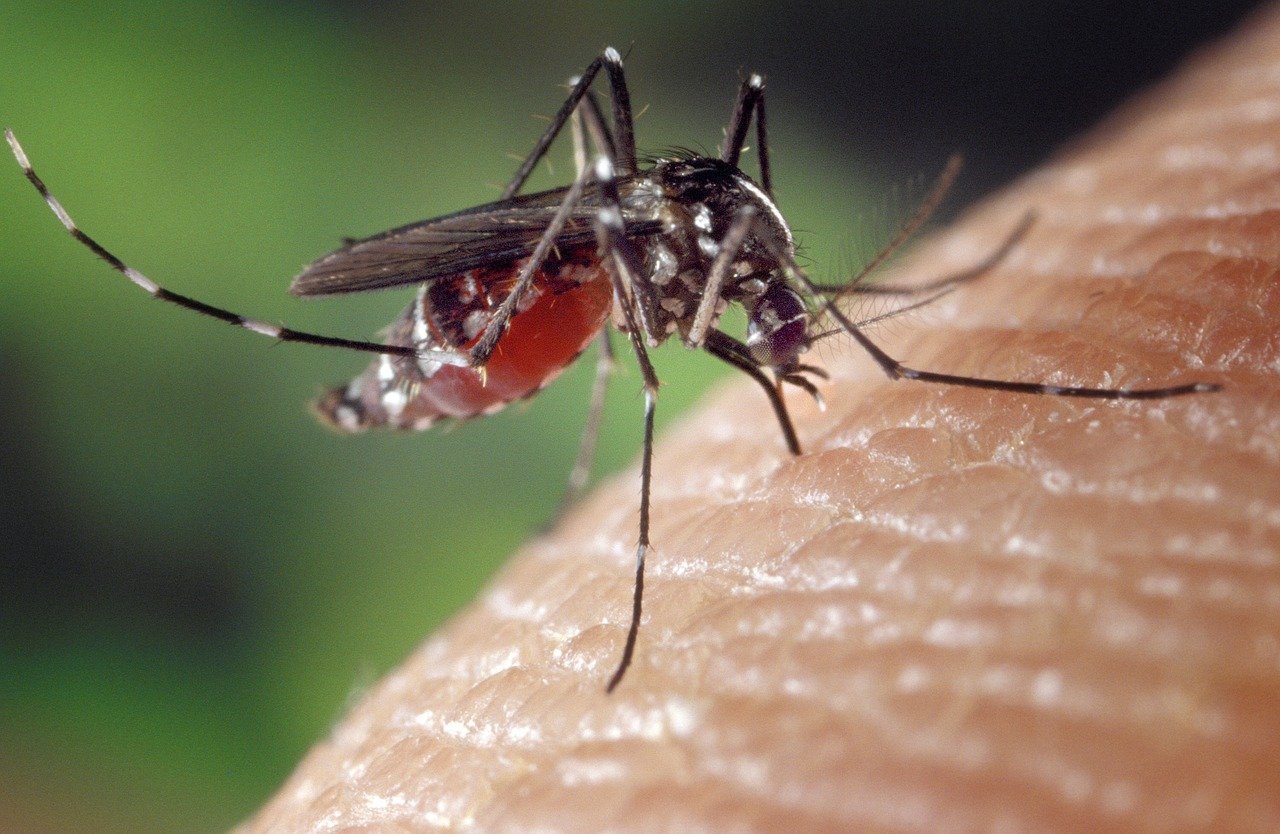 Here is a post discussing the possibility of eradicating mosquitos using genetic modifications. Many people, especially in the malaria-endemic zones of the world only see mosquitos as agents of malaria transmission and, hence, do not see why those tiny and annoying creatures should not be eradicated. As an ecologist, however, I will never subscribe to that because the effect on the ecosystem might be significant.

3.noble: As the Price of Cooking Gas Heads South, Charcoal Becomes An Alternative Source of Cooking Energy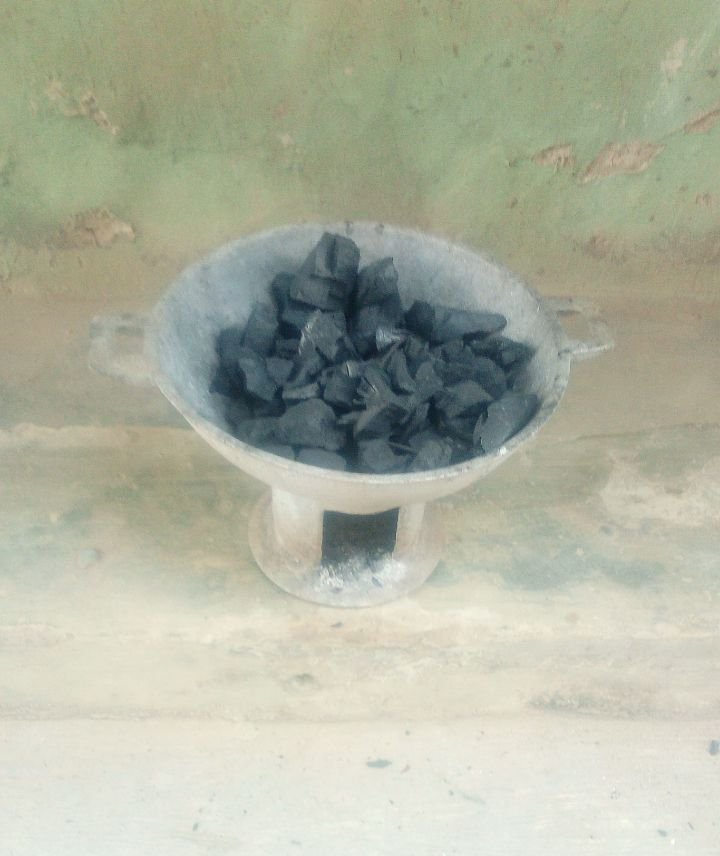 The price of cooking gas in Nigeria has more than doubled within the last 6 months. Nigerians, in their continuous quest to adapt, have resorted to other cheaper alternatives, one of which is the use of charcoal. The benefits and harms inherent are one of the things @noble-noah discussed in the post.

4.@jaydr: MED-HIVE SERIES : FASTING - IS FASTING MEDICALLY BENEFICIAL?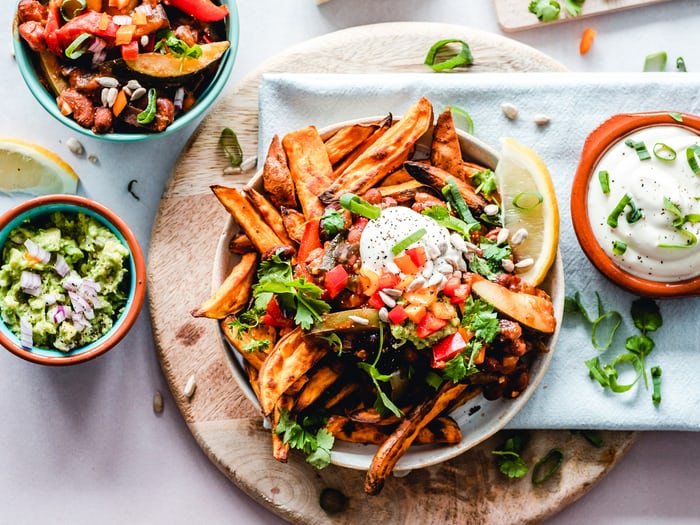 A post from one of our medical doctors querying the benefits or otherwise of fasting. While some health benefits are known to be inherent in fasting when done according to certain rules, most people fast primarily for spiritual reasons. Thus, rules relating to deriving the required benefits from fasting do not come to mind. This may lead to negative health effects. A really good read that combines science with spirituality.

5.@ebingo: Tissue Repair- My first Perineal Repair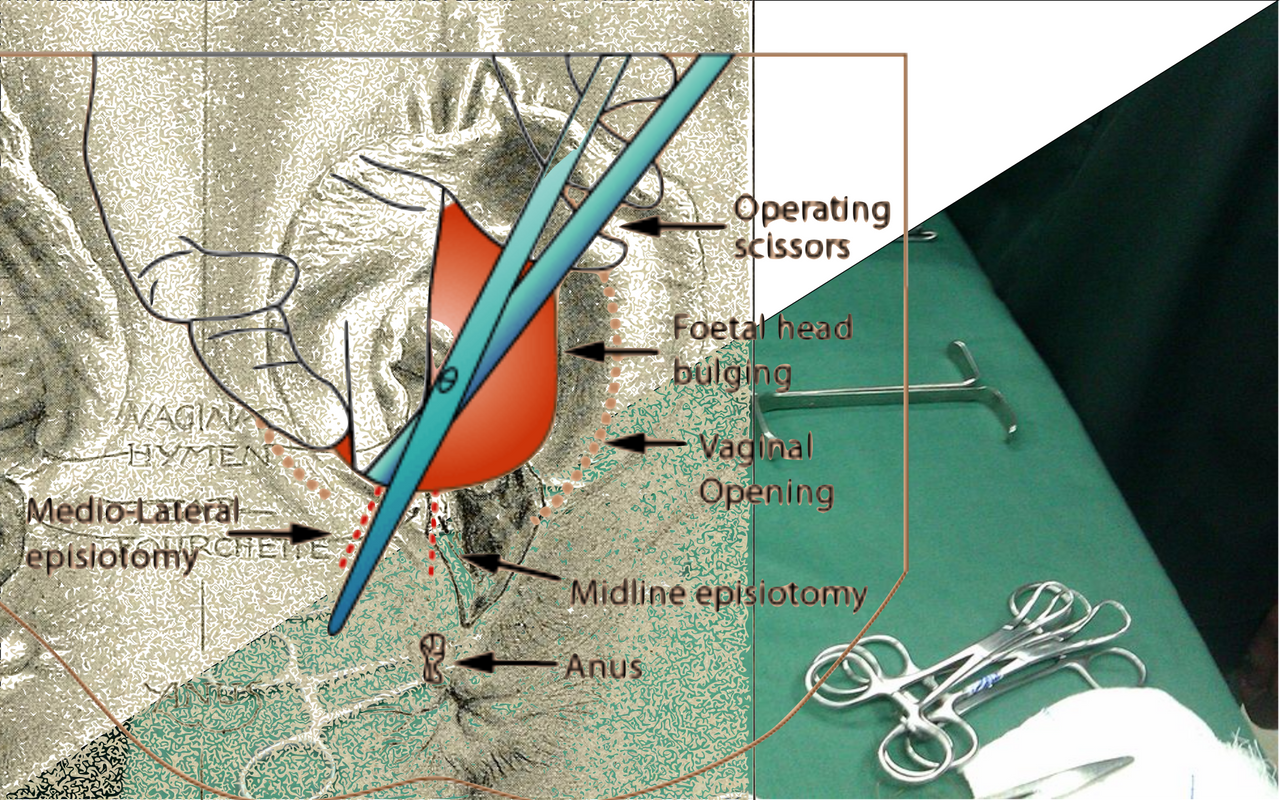 Another medical post from another of the numerous medical doctors we have got in the STEMng community. This time, the author wrote about his experience fixing a tissue that tore during the process of having vaginal birth by a woman. It was his first time and a successful one. The experience also makes for a good read and an avenue to learn by laymen.

If you are a content creator on Hive and wondering how you can participate in the community, all you need to do would to:
Write original content or make a video
Make it as interesting as possible
Adopt beautiful layout/formatting
Personalize your writing (it is social blogging, remember)
Use copyright-free images
Include references (facts over fiction)
to increase the likelihood of being discovered, use the tag 'stemng'.
Support our activities
If you love our activities and or what we do as a community, you can throw us some supports. Support stemng/stemsocial activities on the hive blockchain through one (or more) of the following
If you have any information, concern, or inquiries; feel free to pop into our Discord server, message @gentleshaid on discord (gentleshaid#1143), or engage us in the comment section below.
See you again next week!
---
---