STEMng Digest: Let your success announce you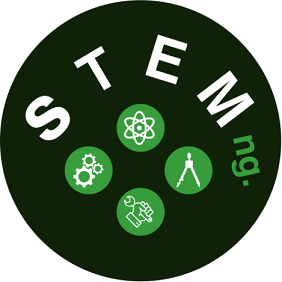 So many people are quick to announce their small wins to the world. The praises, felicitations, and silent jealousies often act as stumbling blocks for bigger wins. Isn't it better to just work in silence and allow your success to announce itself? For those of us whose livelihoods partially depend on writing to earn in the cryptosphere, I know that times are a bit hard. However, working silently now is better. Our successes will be loud when the bull returns.
Welcome to a new edition of STEMng Digest!
Who are we?
STEMng is the Nigerian sub-community of the stemsocial community, a community that has been supporting stem authors on the hive blockchain for about four years now. While stemsocial focuses on everyone irrespective of their country, STEMng is specifically for Nigerians. The best stem contents published by Nigerians on the Hive blockchain are highlighted weekly.
Below are the posts that made it into our digest for this week: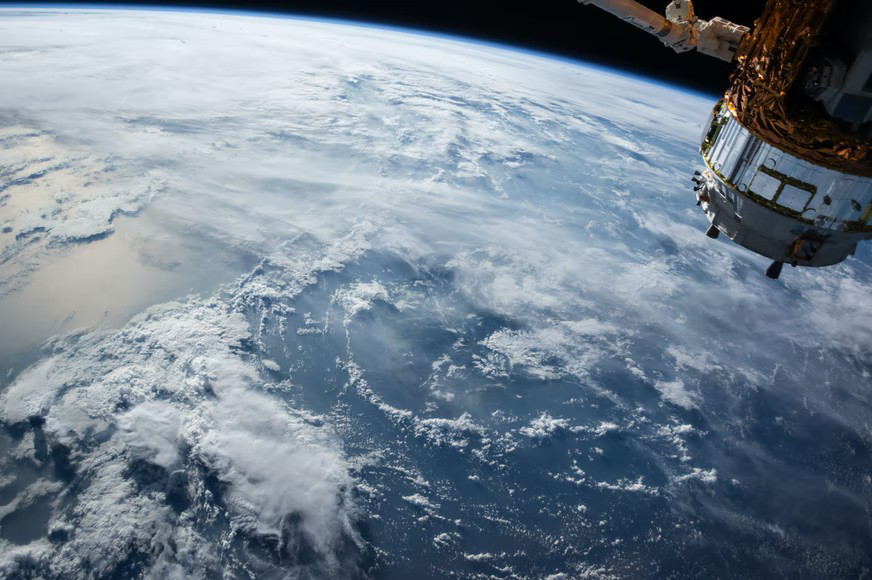 The earth is able to sustain a certain range of temperature because there are particles that are bale to absorb radiations from the sun. This is may not be the same in outer space. In this post, the author discussed the various options through which temperature varies in other planets that are not earth.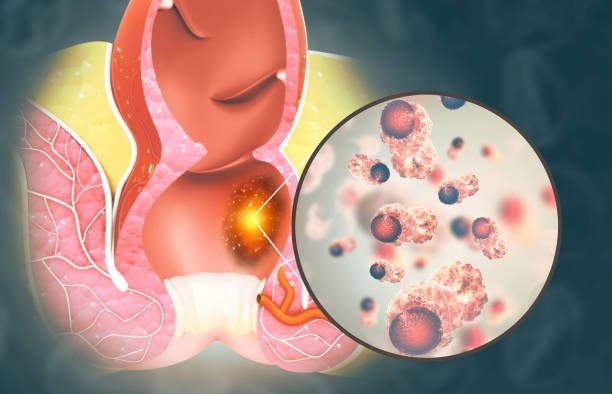 The topic of this post reminds me of one of my roommates and a close friend while in school. He simply could not pass stool for a couple of days due to hemorrhoidal growth in his anus. This abnormality if probability more common than reported and often do not require medical attention. A brilliant discussion on the topic is presented in this post.

3.@eni-ola: The Lightning Power of Stroke || The Etiology, Pathophysiology, and Possible Treatment of the Brain Killer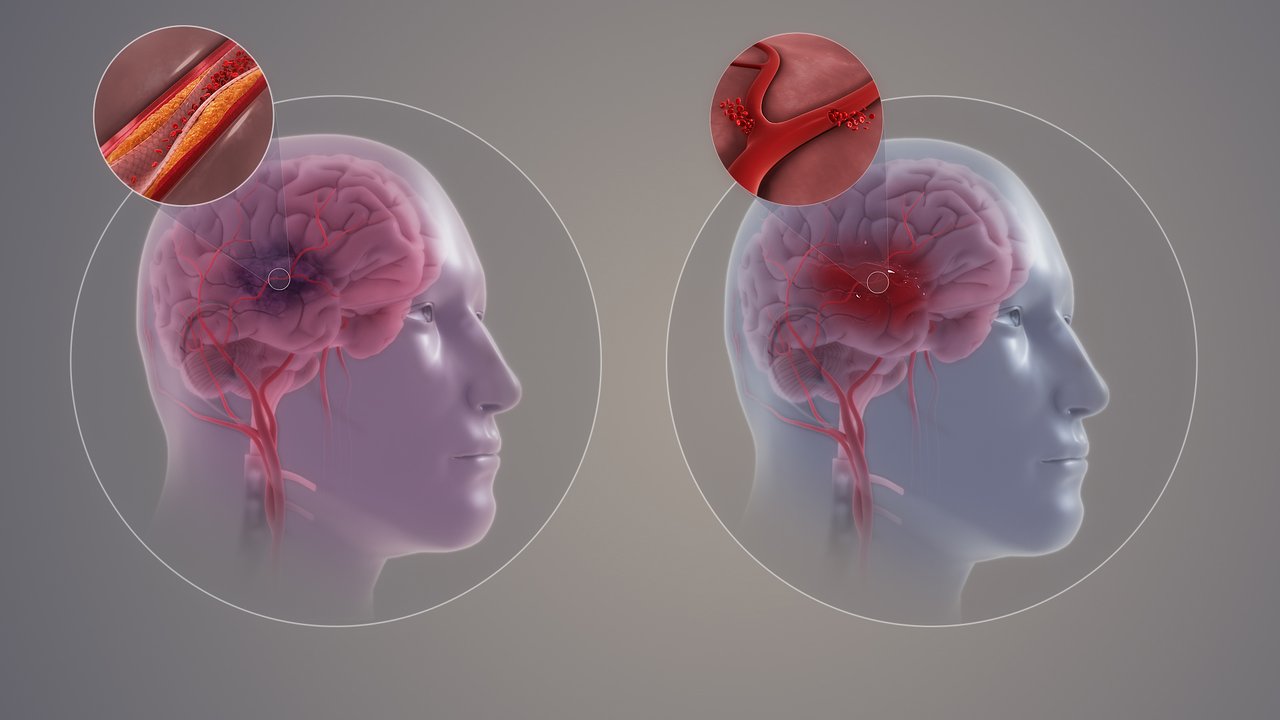 Virtually everyone knows someone that suffers from or have died from stroke or stroke-related diseases, especially her in Nigeria. Here is a rather comprehensive write up on the subject of stroke. The different types, their causes, the risk factors, and more are discussed in details.

4.@lennyblogs00: What You Need To Know About Atherosclerosis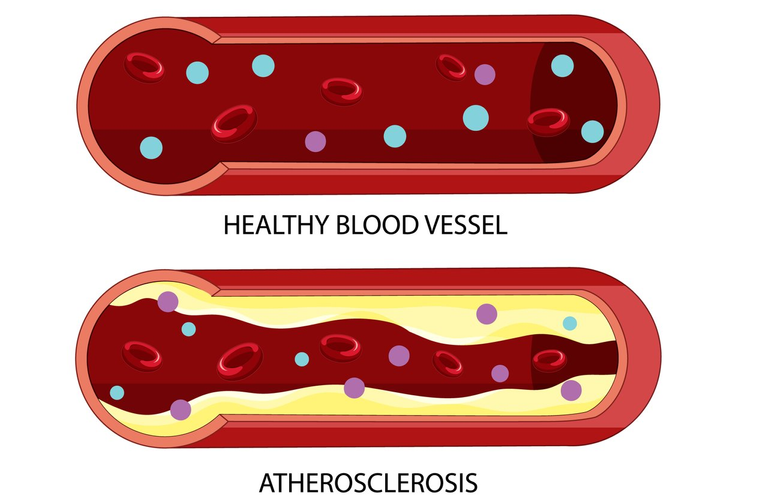 When blood is filled with excessive fat, especially the high density ones. They form a deposition on the walls of arteries and may end up narrowing or clogging it totally. This phenomenon is referred to as atherosclerosis. However, there are couple of risk factors that can predispose one to the disease. Read the post to understand more.

5.@cyprianj: Critical evaluation of CRISPR/Cas9 gene editing technology and the power to cure genetic diseases with gene editing drugs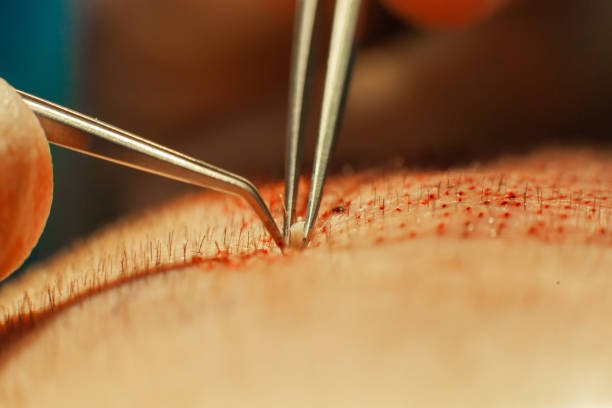 The days of having to sequence the entire genome of an organism before they can be genetically modified are gradually coming to an end with the recently developed CRISPR/CAS9 gene editing technology. Not just that, it those with genetic abnormality may soon be getting healed using drugs capable of editing their genes to fix the abnormality. Such an interesting article!

And that ends our selections for this week. Do not forget to give the featured posts/authors your maximum support. Thank you in advance.
If you are a content creator on Hive and wondering how you can participate in the community, all you need to do would to:
Write original content or videos
Make it as interesting as possible
Adopt beautiful layout/formatting
Personalize your writing (it is social blogging, remember)
Use copyright-free images
Include references (facts over fiction)
to increase the likelihood of being discovered, use the tag 'stemng'.
Support our activities
If you love our activities and or what we do as a community, you can throw us some support. Support stemng/stemsocial activities on the hive blockchain through one (or more) of the following
If you have any information, concern, or inquiries; feel free to pop into our Discord server, message @gentleshaid on discord (gentleshaid#1143), or engage us in the comment section below.
See you again next week!
---
---