STEMng Digest: Do not mortgage your future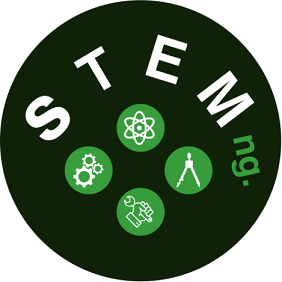 The electioneering process is about to get into its full swing in the coming months. The past few weeks have shown how ugly things can get if we continue to thread the same line in trying to promote our candidates. Whatever we do as ordinary citizens, let us know that politicians do not really care about us and will never fight each other. We should not fight ourselves or sell our future for peanuts.
Welcome to a new edition of STEMng Digest!
Who are we?
STEMng is the Nigerian sub-community of the stemsocial community, a community that has been supporting stem authors on the hive blockchain for about four years now. While stemsocial focuses on everyone irrespective of their country, STEMng is specifically for Nigerians. The best stem contents published by Nigerians on the Hive blockchain are highlighted weekly.
Below are the posts that made it into our digest for this week: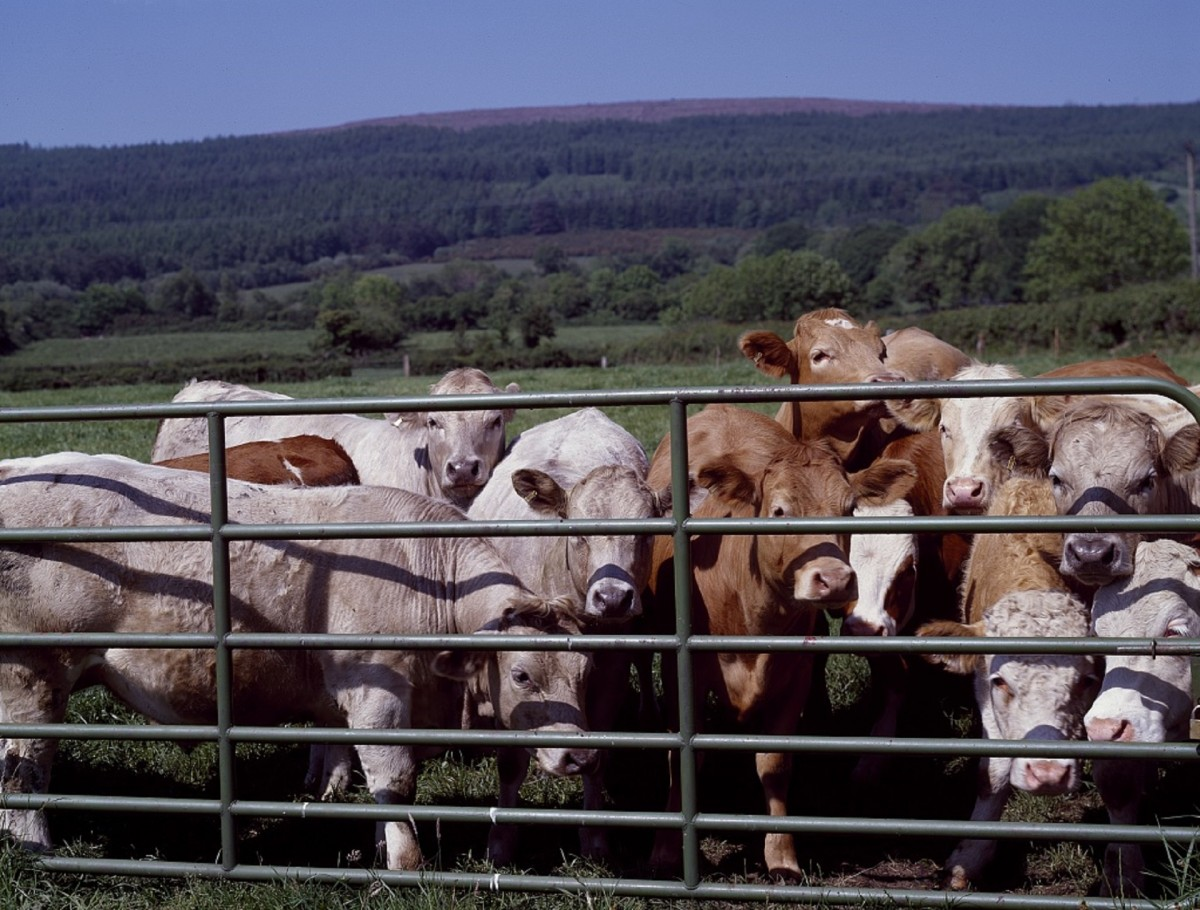 The subject of climate change cannot be overdiscussed because the survival of the plant in the nearest future depends on how well we are able to handle the present. In his blog,
@jsalvage
discussed how erratic climate impacts livestock production and what this may mean for the future. Will livestock animals evolve or perish with an erratic climate? Read the post to understand more.

2.@menoski: How To Trick Our Brain To Breaking Bad Habits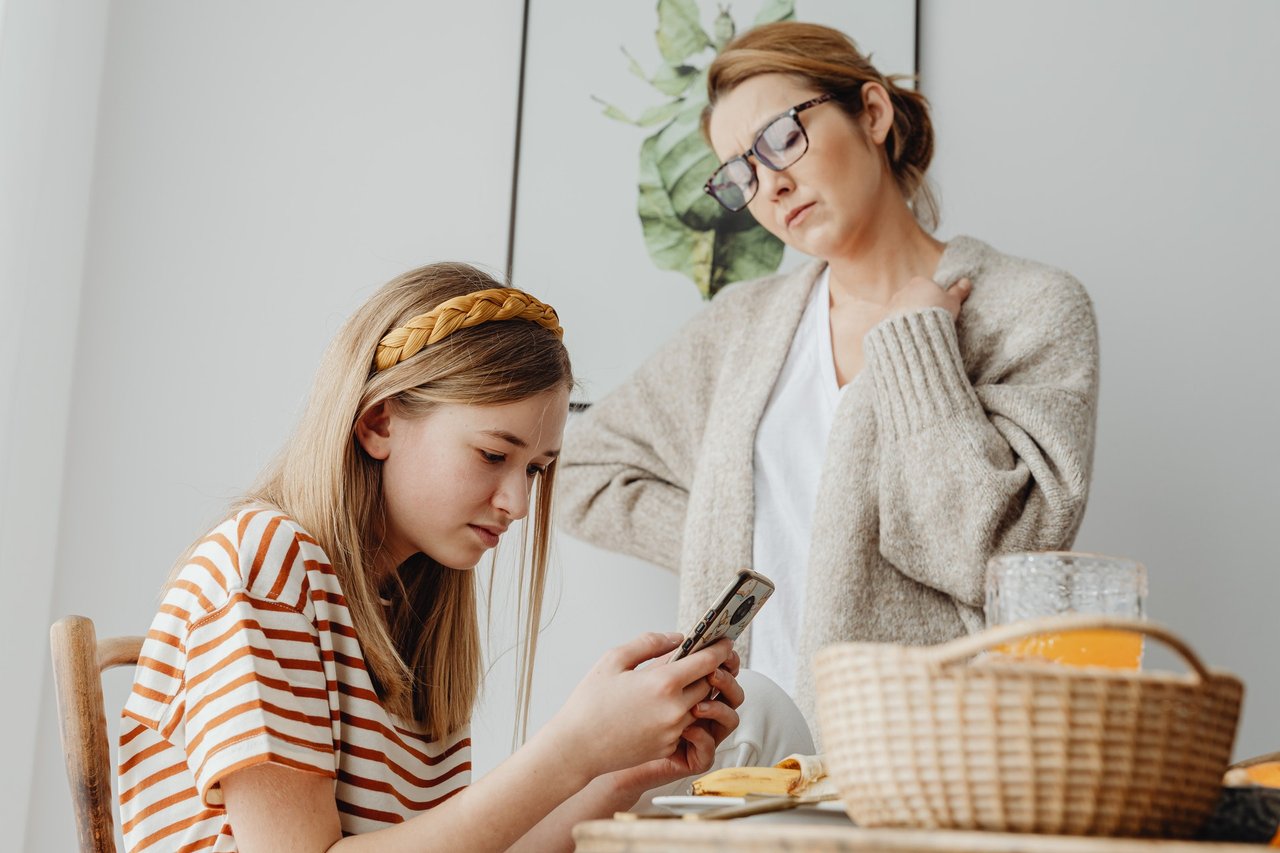 Bad habits are like body odours, they always show throw no matter how hard we try to hide it. It also seems like these habits are easy to develop, but not as easy to let go. @menoski, after a long time of not posting on the chain, decided to educate us on how we can trick our brain into breaking bad habits. That's definitely a clue if you've got one or two habits you wish to let go of.

3.@sam9999: An effective medicine, you might really want to get a pet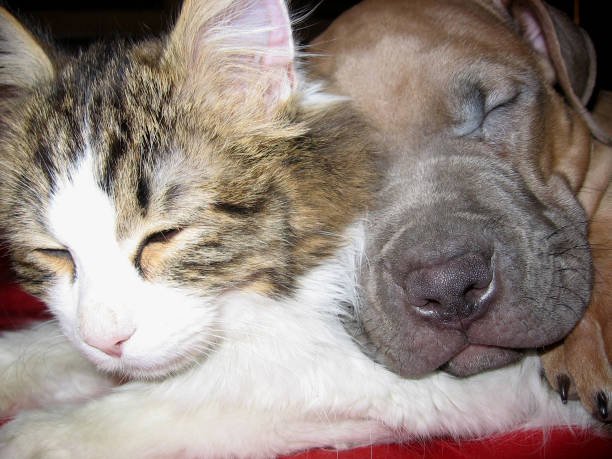 We really do not value pets that much in this part of the world, let's be honest. However, owning pets can have some benefits, including those that are directly related to our health. Just how possible is this? Read this post from @sam9999 to know more. You might want to get a pet after reading :)

4.@clinton19: How Difficult Is Understanding Gravity ? - How Gravity Still Remains Mysterious After Many Years Of Intellectual Efforts.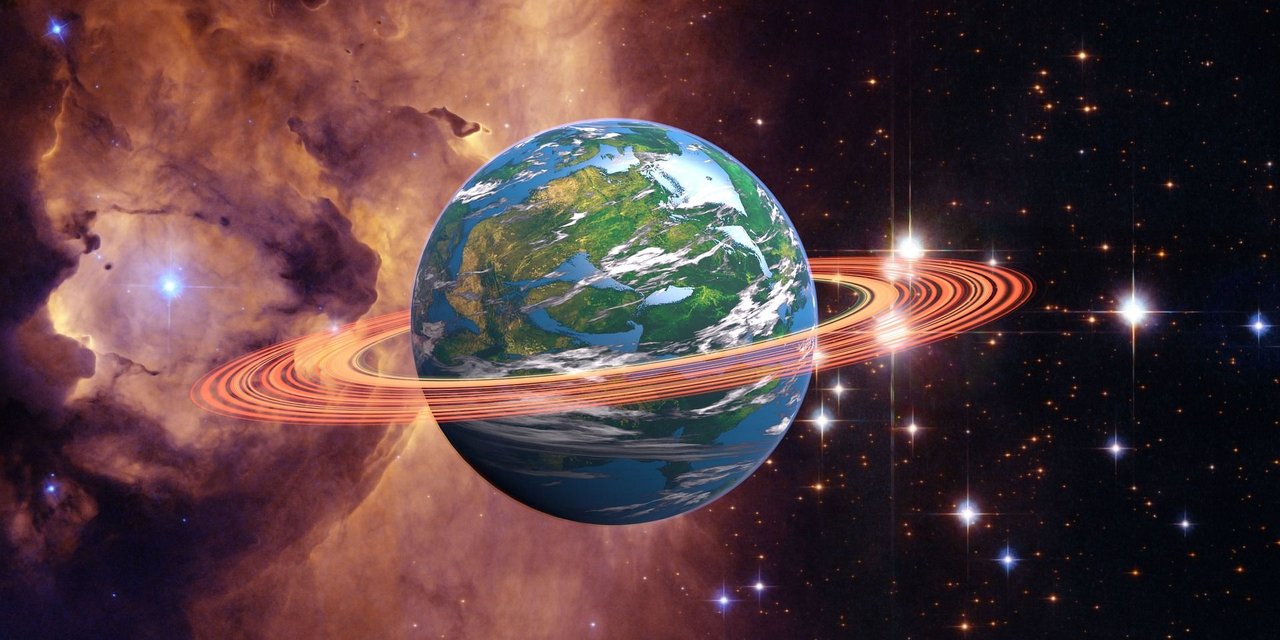 Maybe if Newton were to still be alive, we would not have had so much problem trying to understand some of his works. Unfortunately, that is not to be as death is inevitable for everyone. Tons of research are still being carried out to further demystify gravity. However, a lot of questions are still left unsolved due to a host of factors. @clinton19 explained further on the subject. Have a go at the article.

5.@eni-ola: Menstrual Cramp, Dysmenorrhea, and Everything In Between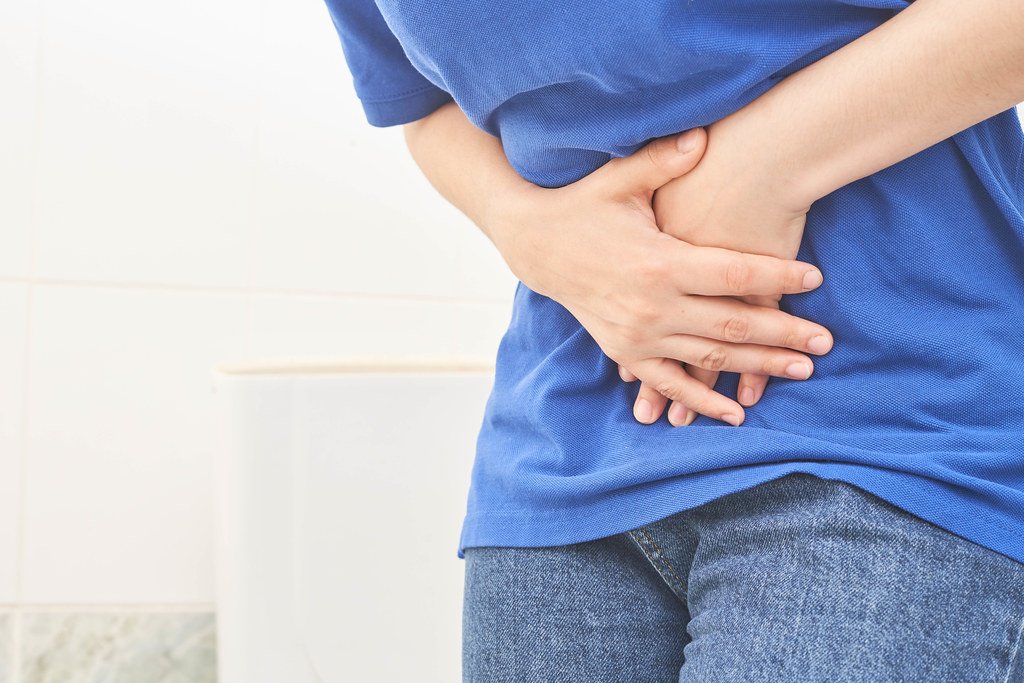 Rounding off this week's edition of STEMng digest is a post elucidating on menstrual cramp in women. WHile tons of explanations have been made to put more light on the subject and educate people, many still remain ignorant about this phenomenon. It is so bad that even some women lack education about this subject. Thanks to the author, here is another piece.

Do not forget to give the featured posts/authors your maximum support. Thank you in advance.
If you are a content creator on Hive and wondering how you can participate in the community, all you need to do would to:
Write original content or videos
Make it as interesting as possible
Adopt beautiful layout/formatting
Personalize your writing (it is social blogging, remember)
Use copyright-free images
Include references (facts over fiction)
to increase the likelihood of being discovered, use the tag 'stemng'.
Support our activities
If you love our activities and or what we do as a community, you can throw us some support. Support stemng/stemsocial activities on the hive blockchain through one (or more) of the following
If you have any information, concern, or inquiries; feel free to pop into our Discord server, message @gentleshaid on discord (gentleshaid#1143), or engage us in the comment section below.
See you again next week!
---
---