My daughter is now on Tiktok!
---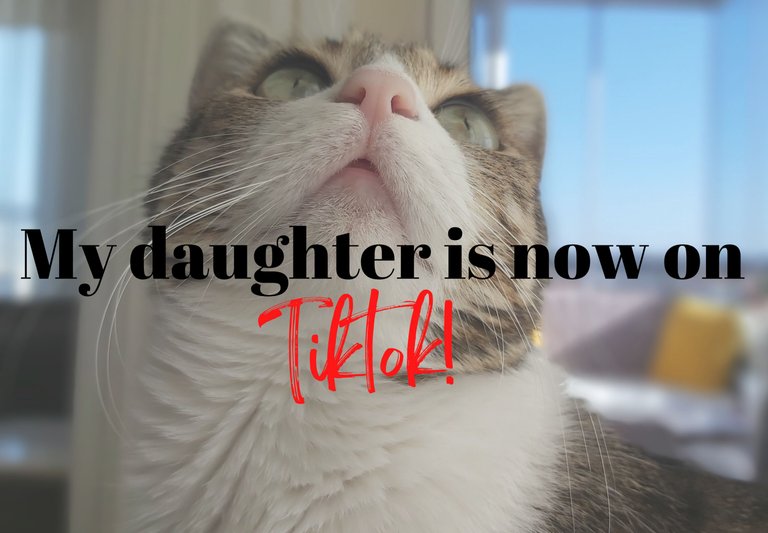 ---
Hellooooo Petslover 😍
I've been wanting to open a special page for my cat for a long time, but it was very difficult for me to decide. Many users on the Internet shoot videos with their animals for the sake of getting likes. Some unwittingly torture them. I didn't want to do that to my cat either. I wondered if I would put him in a difficult situation if she didn't want to shoot the video. I somehow decided to open a tiktok account for my daughter.
My cat is not a very active cat, but I wanted to shoot funny videos with him as a memory in the future. If you ask if tiktok is the best place for this, this is actually a controversial issue. Although it has many users, I have never downloaded the application to my phone before. While Tiktok is good as an app, many of the creators make videos in the form of garbage. Personally, people in my country do this. I think it is very harmful for children. I think it would be much better if the application spruce up the contents. It's really fun to make videos there, I learned that thanks to my cat. My cat's Tiktok Account
---
---
I am happy to embark on this adventure. I learned that gifts were thrown in live broadcasts. If we win, I plan to buy food for stray animals on the street with the gifts from there. In this way, I will benefit them, and besides, my daughter's funny videos will remain as a memory for me. Now I'm going to show you some of the videos I've published.
---
---
I have a video that proves that cats behave as they see fit. They always act on their own, but if there is something they want at the end of the day, they are very good at listening to us. Just like learning to paw for food. I wanted to try this out and gave paw training with her favorite food. In the first days, I sniffed the food and held her paw in my hand and said to her, "Give me a paw, girl." After a few days of giving him treats like this, whenever I say "give a paw", she started doing it himself. In other words, they learn very well when it comes to their job. Did you notice that she doesn't take his eyes off the food? When it comes to food, my daughter can do anything. My chubby girl!
---
---
Did I mention that cats are liquid? They love to take the shape of the container they are in. She especially loves to sleep in this basket. Sometimes I wonder if she's comfortable there? Sometimes I wonder if it's cold. I usually cover them because they like the hot environment. She loves to fall asleep when I cover him. She spends most of the day sleeping anyway. I also take care to shoot videos of him when she is not sleeping. I don't want to wake him up and upset him. Even if I wanted to, I can't because I can't stand it! I can tell by her tail that she is pretending to sleep!
---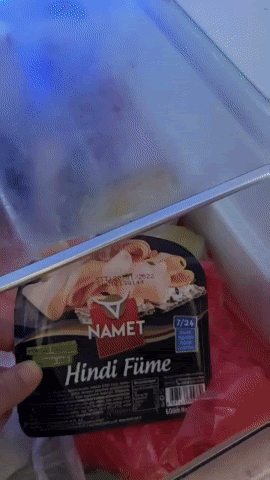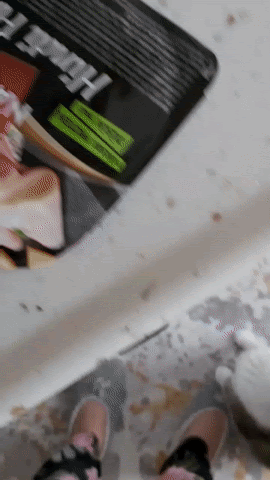 ---
When I eat something secret from her, she is always there! It's happening to you too. It is impossible to eat anything hidden from them. Sometimes I turn on music and try to open the package by making a sound by myself. Still, she hears that voice and comes to me. I don't want to give it to him because it's harmful. Otherwise, who can resist these innocent looks? She loves to fool me with his looks. She always manages to deceive me with those looks.
---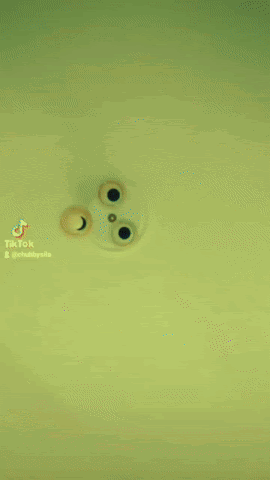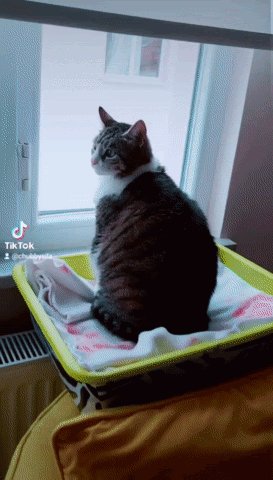 ---
I have prepared this article to make you happy with images and to give you this good news. I hope my daughter and I made your day! Even though I can't be active very often, I will continue to post there. If you have an account, don't forget to follow us. @ chubbysila
If you have one, you can leave the account in the comment section. We will gladly follow you. Please take very good care of yourself.
With love,
xoxo
---
---